There are many wonderful people in the world who feed off of the satisfaction of seeing someone else happy. Even though we don't always receive something in return for helping or showing empathy to someone else, what matters is that we are nice and maintain that kindness. Many people have made sacrifices to help those less fortunate than themselves, and we would like to celebrate them with you.
1. He gave up his first-class seat to an 88-year-old woman.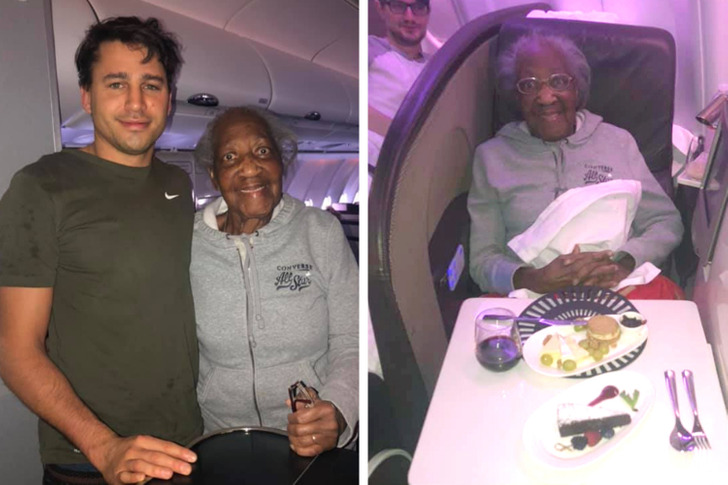 "Jack and his family purchased seats in our first-class cabin for a flight home from New York, but when he got onboard, Jack went and found Violet, who was sitting in economy, and swapped seats with her. Violet is 88 years old and has been a nurse in both the UK and America. She travels to New York to see her daughter, but hasn't been able to for a while because of a knee replacement. Her dream has always been to sit in first class, and Jack made that come true."
2. "13 years of naps together. I love my sweet sweet boy."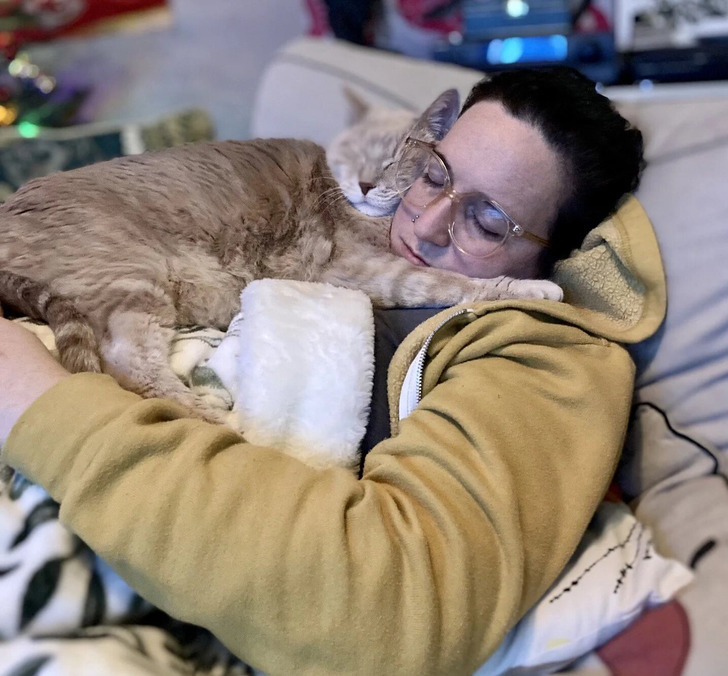 3. "My grandma reads the paper to my grandpa because he can't read it anymore."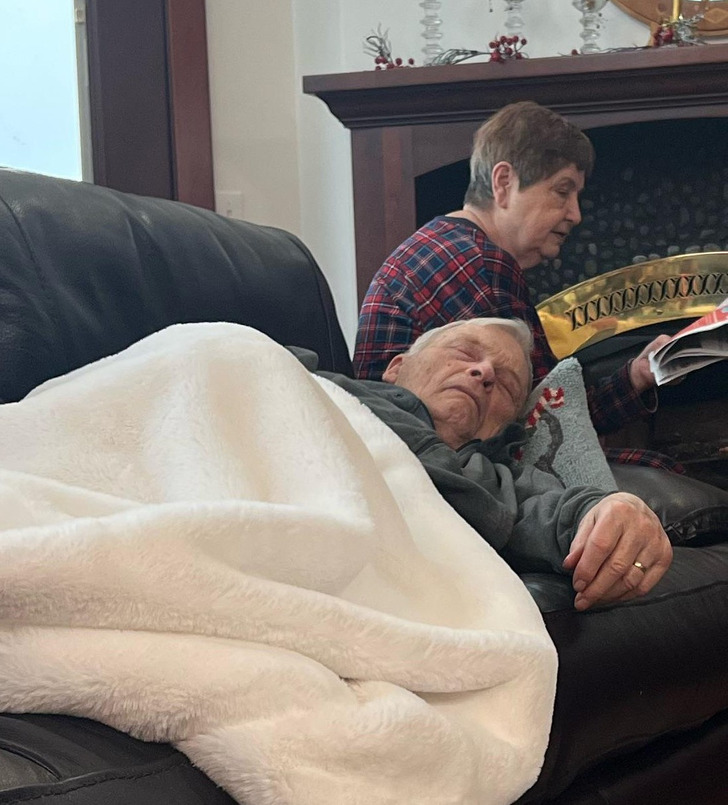 4. "My son is the only non-white child in his school."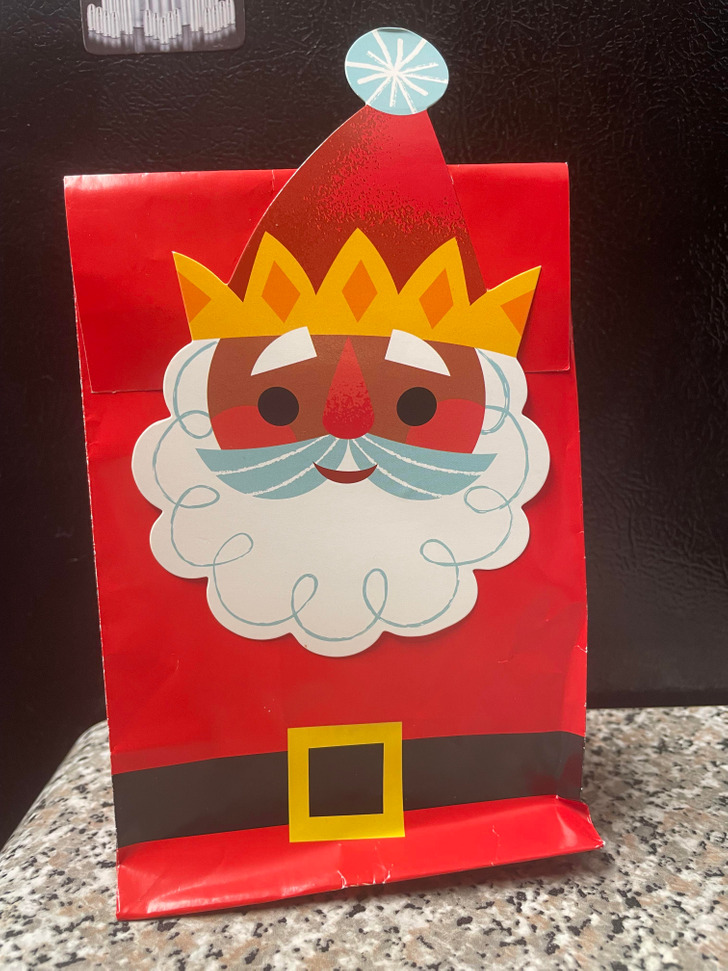 5. "She absolutely loves it, and was completely surprised. Mission accomplished."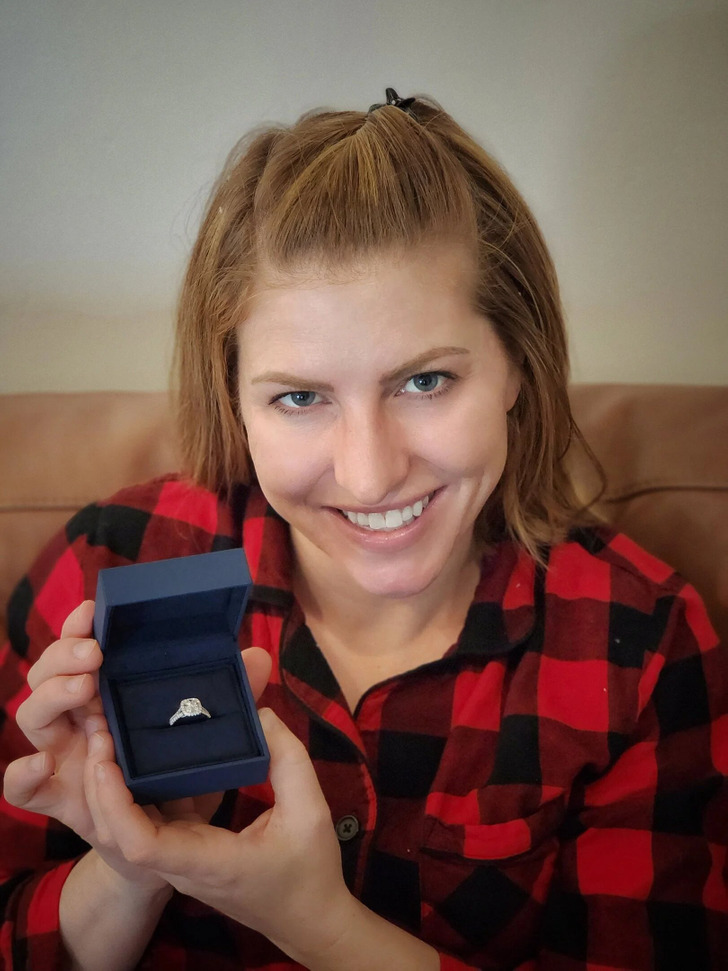 6. "Yesterday I married the love of my life. I love her with all of my heart and I'm so lucky to have her in my life."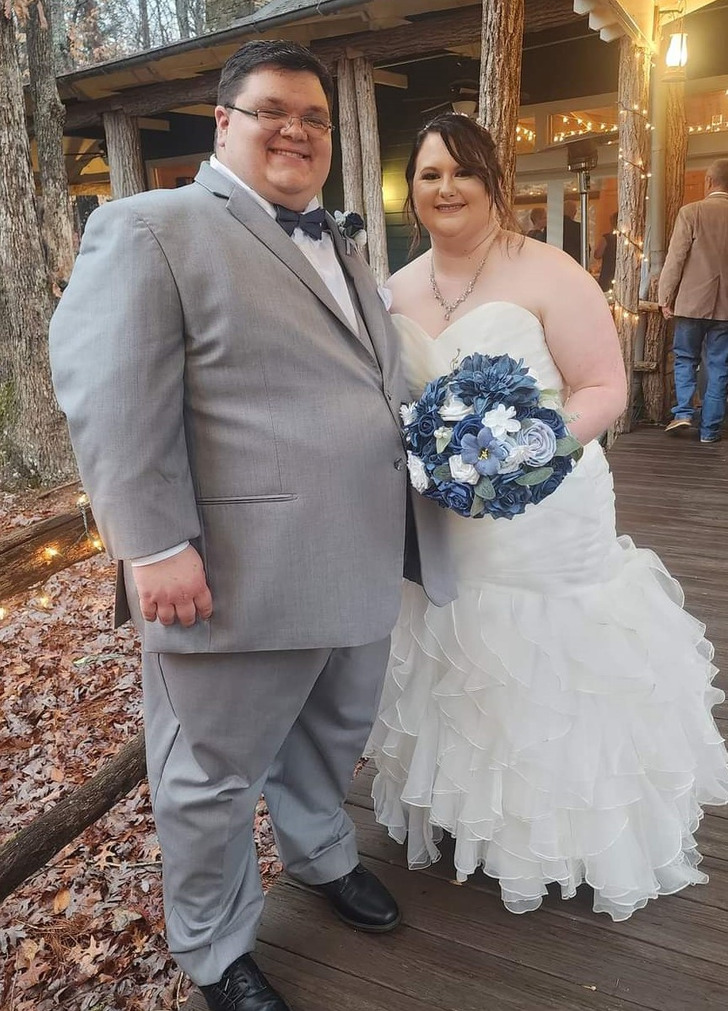 7. "Finally being able to get my parents a car."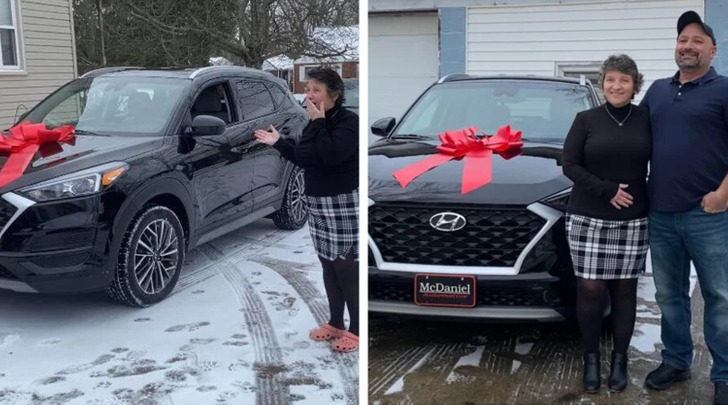 8. "We'll just go to the Humane Society for a look around."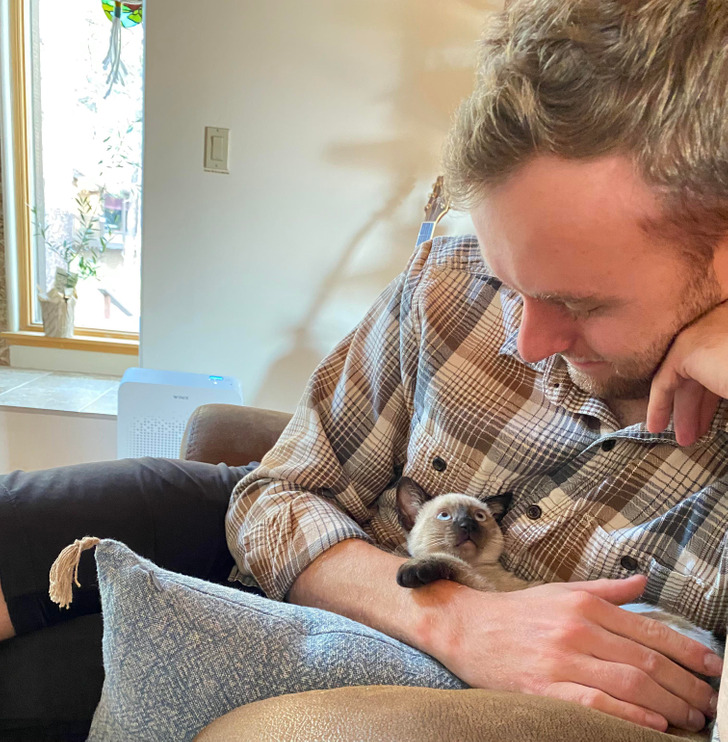 9. "Had an excellent seat mate for my flight back home today."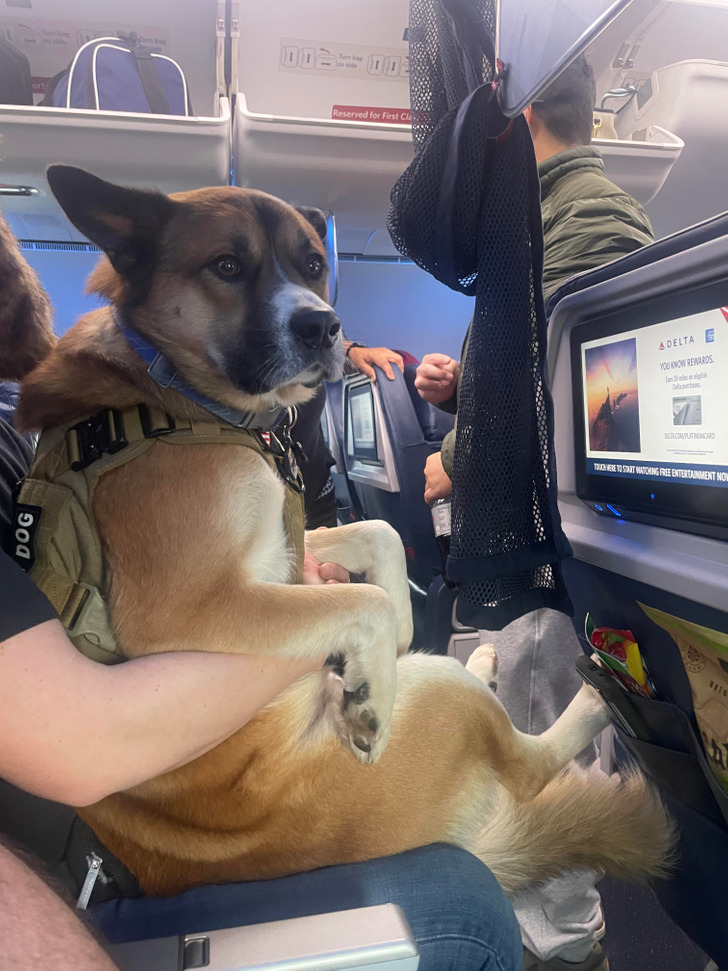 10. "A gift for my parents' 25th wedding anniversary."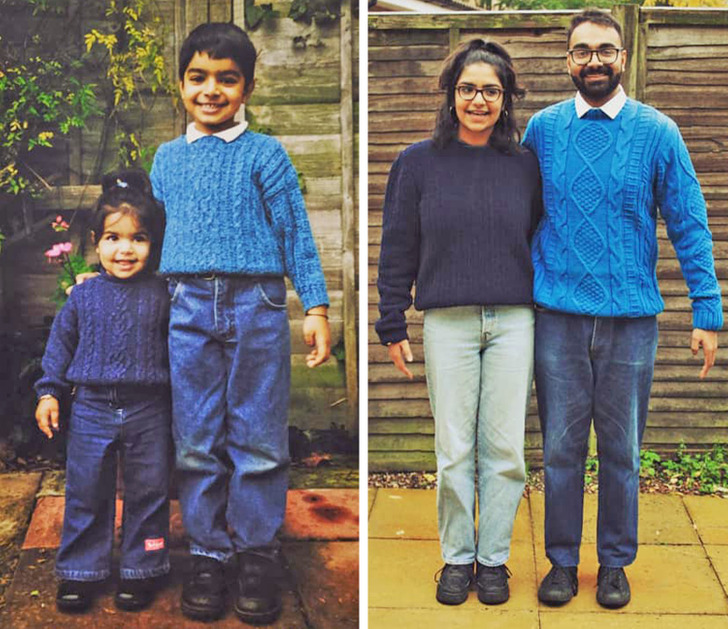 11. This dad purchased an ice cream truck to give his kids with Down syndrome a job.
To provide his Down syndrome children with a future, this father decided to buy them an ice cream truck called "Special Neat Treats." "At every stage, with special needs kids, you look toward the future and what their life will be like in the next phase," Joel says. "I don't know that either one of them will ever be totally independent. But we hope to move them in that direction."
12. "My grandfather and me at my Master's graduation. He had not flown on a plane since 1953, so I bought him a ticket so he could celebrate with me."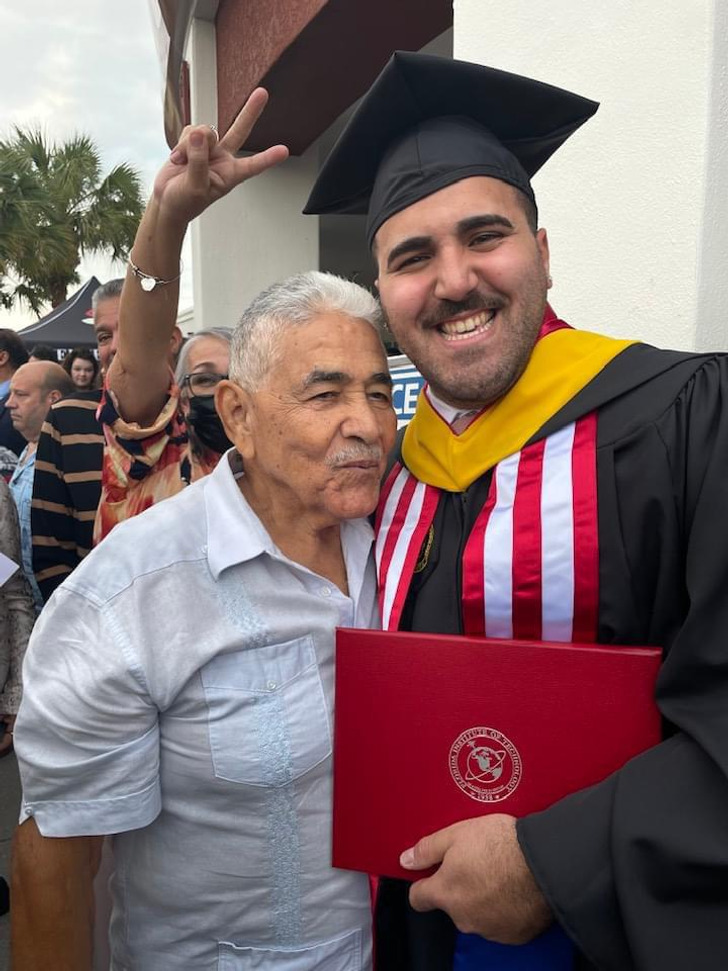 13. "Wife and I added hearing aids to our niece's gift. They match hers."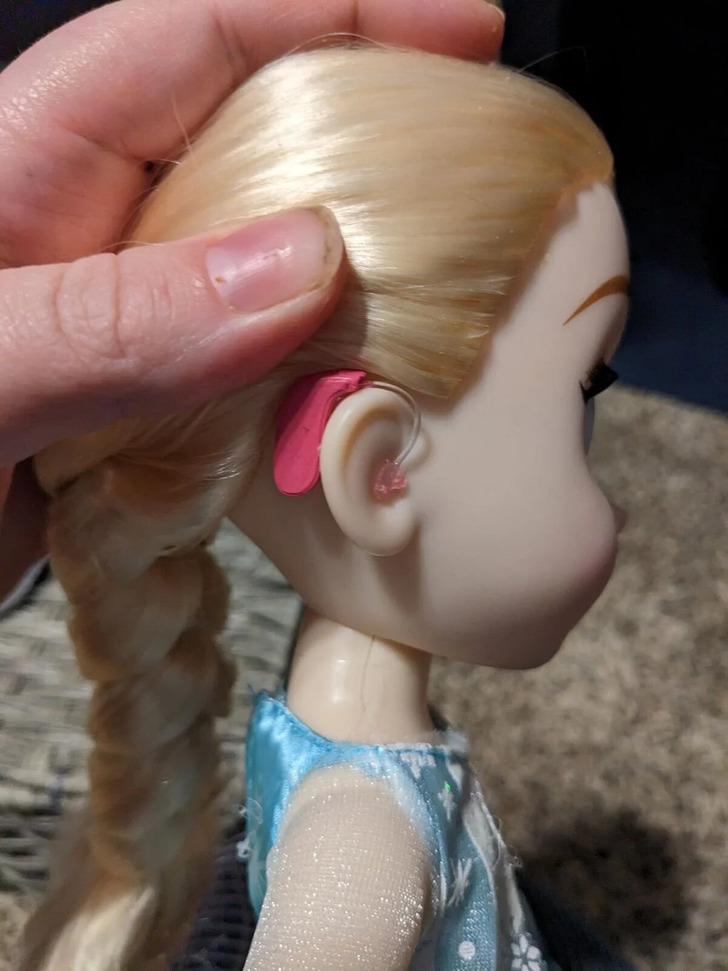 14. "One of my best friends got married yesterday and I got to be with her, just like I promised 20+ years ago."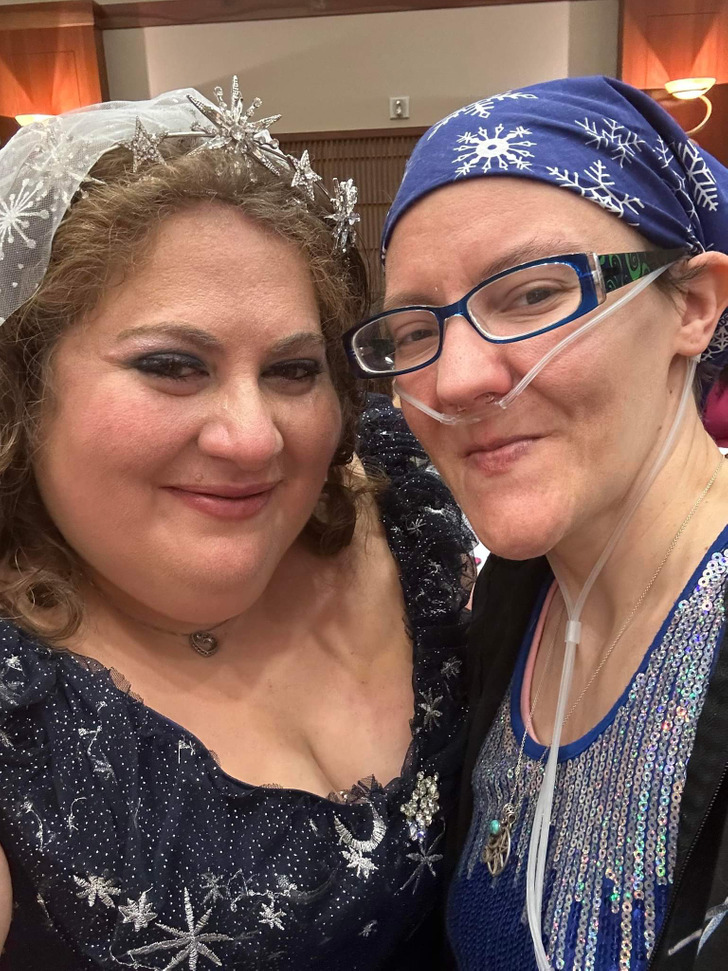 15. "We don't have kids, so my wife and I take our dog around to look at the lights. He loves it."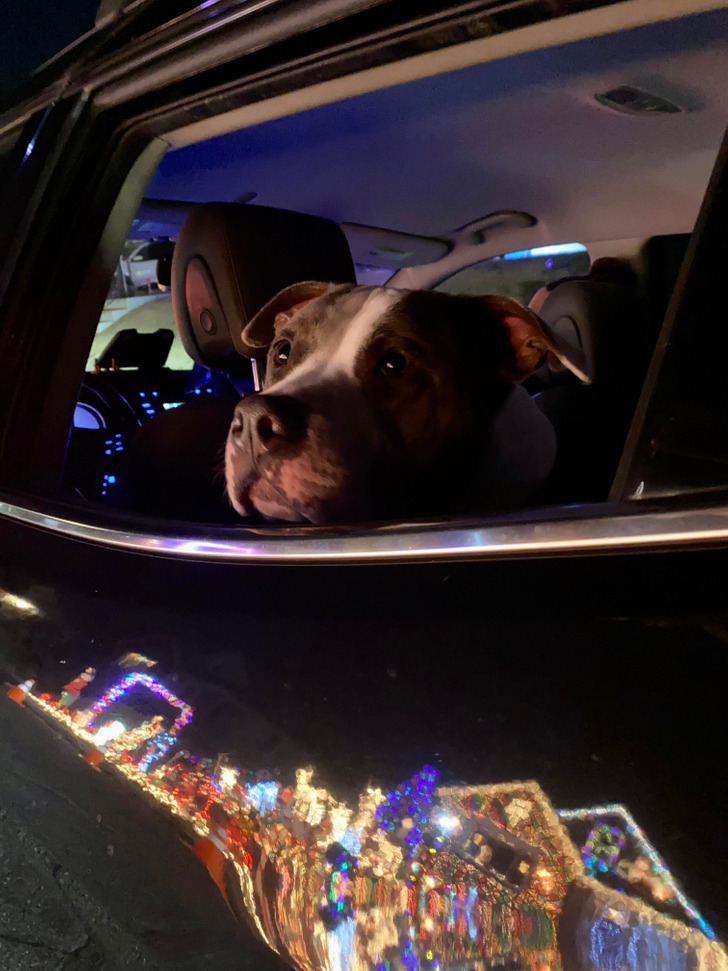 What's the biggest gesture of kindness you've done for someone?
You may like these articles