When a five-year-old Tennessee boy went to a nearby park to play basketball, he never returned home. His family members were devastated after learning that their little angel lost his life during a shooting incident at the park.
The worst nightmare for a parent is to see their child pass away. Whenever children fall sick or get hurt, their parents do everything to ensure they feel comfortable. Even the thought of their child struggling between life and death sends a shiver down their spine.
The parents in today's story had the same feelings. Never in a million years had they imagined seeing their child lying breathless. They were shocked that their five-year-old boy left the world so soon.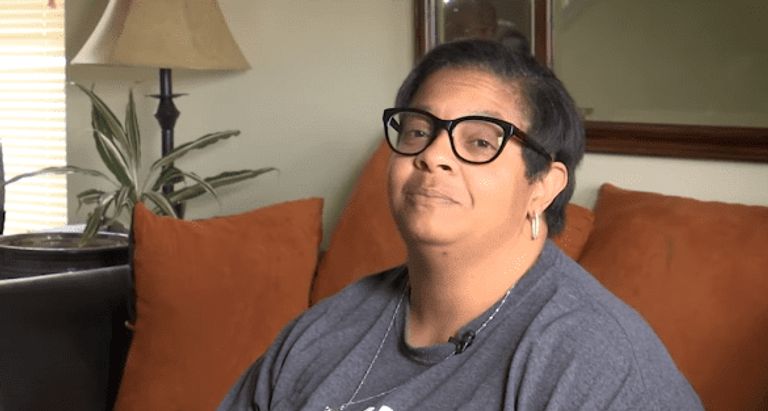 A HAPPY BOY
LaVonte'e Williams from Smyrna, Tennessee, was the center of his family's attention. The well-mannered boy loved spreading smiles, and his parents felt proud of him. His grandmother never missed a chance to tell other people how much she loved him.
Like every Sunday, LaVonte'e went to church with his family on August 14, 2022. However, the 5-year-old was ready to get baptized at Heaven's View Baptist Church this time. The Bishop, Belita McMurry-Fite, recalled:
"And when it came time for him to get baptized, he was ok, and then the water was a little bit cold, and it kind of got to him, so he kind of teared up a little bit, but then he got ok."
THE UNFORTUNATE INCIDENT
Everyone who saw LaVonte'e knew he loved making others smile. He always offered hugs to people around him and loved interacting with them. Little did he know that he was visiting the church for the last time in his life.
The next day, LaVonte'e went to Lee Victory Park, unaware that he would never return home. At around 7 p.m. on August 15, 2022, gunshots and screams were heard near the park's basketball court.
When the paramedics arrived, they saw an injured LaVonte'e lying on the ground. They immediately took him to Stonecrest Medical Center while the police inspected the park to investigate the cause of the sudden shooting
L5yo LaVonte'e Williams was killed by his father's unsecured gun from a backpack at a basketball court at Smyrna Park in Tennessee. It's time for gun owners to be more vigilant about safely securing their guns when kids are around to #KeepKidsSafe. https://t.co/aDWG9UbW3s pic.twitter.com/5AVu1GBBGP

— Newtown Action Alliance (@NewtownAction) August 18, 2022
THE DEVASTATED FAMILY
Meanwhile, LaVonte'e's mother called his grandmother Tanika Jones, to inform her about the shooting incident. With tears rolling down her cheeks, she asked Jones — who couldn't process what was happening — to come to the hospital. Jones recounted:
"I was asking, 'What do you mean shot? Stonecrest? What is happening? What are we going to do? How do we deal with this?'"
Soon, the doctors revealed that LaVonte'e couldn't survive. His family was devastated to know that the boy who was smiling a day before had left them alone. However, they still didn't know who shot their little bundle of joy.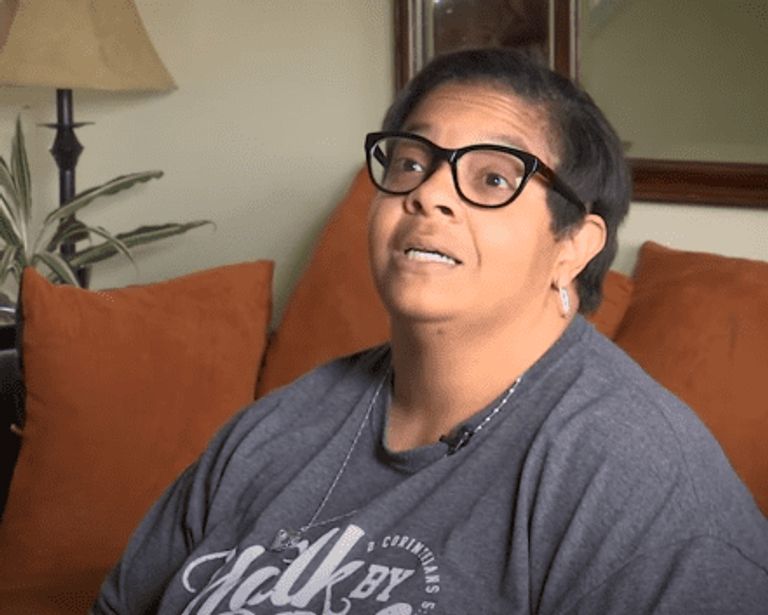 THE POLICE INVESTIGATION
After inspecting the incident site and looking at the evidence, the police concluded that LaVonte'e found a gun in his father's backpack and guessed that his death was an accident. Meanwhile, Jones asked people not to make assumptions. She said:
"Being a woman of faith, I just started to pray to myself that whatever God decided, I was going to trust him."
Jim Garbee, the spokesperson for Smyrna, revealed that the investigation was still in progress. He also expressed his condolences to the family for their irreplaceable loss.
THE MOTHER'S RESPONSE
Miracle Williams, LaVonte'e's mother, was shocked to learn that her son was no more. While asking people to pray for her family, she said she felt relieved her son got baptized a day before his death. She added:
"Every day for the rest of my life will be incomplete. I will never be okay."
Since people kept asking how they could help, Miracle set up a GoFundMe page to help her cover LaVonte'e's funeral expenses. She also asked people to give her family space.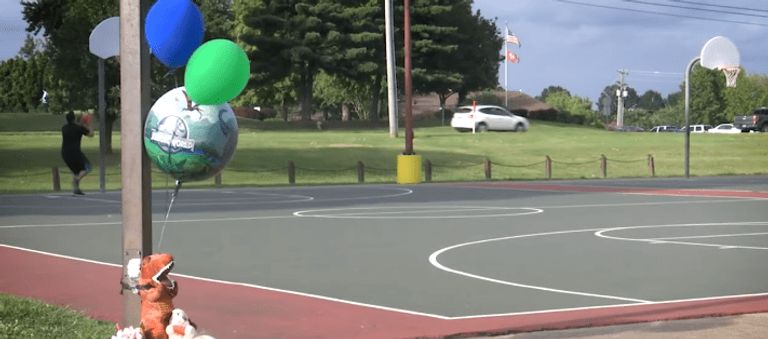 REMEMBERING THE LITTLE BOY
"He was very sweet; he loved people, loved his family. He thought of himself as the little protector," revealed Jones.
She also said her grandson wanted to become a footballer or a firefighter, but fate had other plans for him. Mayor Mary Esther Reed said:
"The death of a child is inconceivable, and our hearts are shattered by this tragedy. The Smyrna community extends prayers of comfort and healing for all involved."
Our thoughts and prayers are with the Williams and their friends and family who are dealing with the painful tragedy that took LaVonte'e's life.
Click here to read another story about a 9-year-old boy who lost both his parents and younger sister in a campground shooting.


Please scroll below for more stories 🙂