Jerry Windle, a single gay man, was constantly told by people that he would never be a father. He hardly believed himself that he would ever become a dad, but one day his life changed completely. His parental journey seems like a fairytale come to life, and it's proof that a merciful heart can win any battle.
Here at Bright Side, we truly believe that parental love can work wonders, and it stands beyond all social prejudices and stereotypes. We'd love for you to dive into the story of a single man with a big heart who raised an Olympic champion who started out as an abandoned orphan.
1. It all started with a magazine story.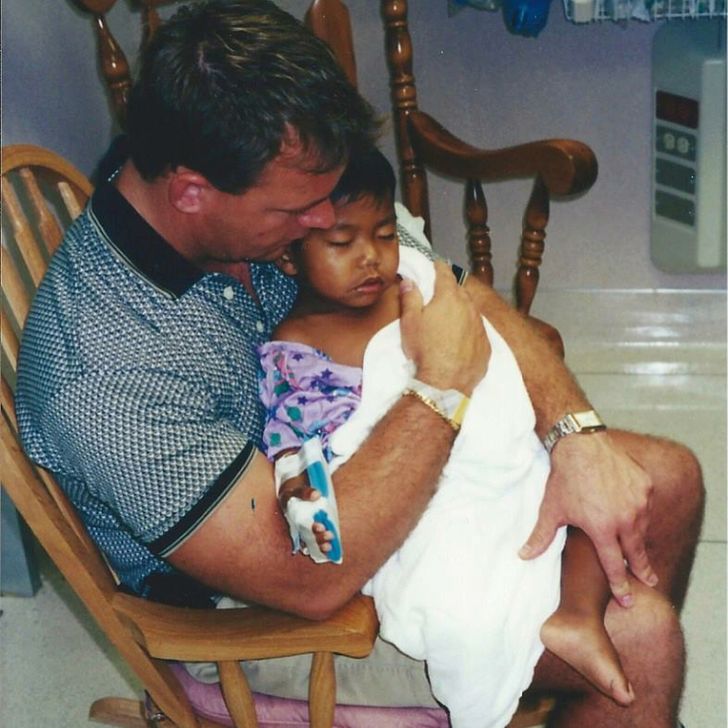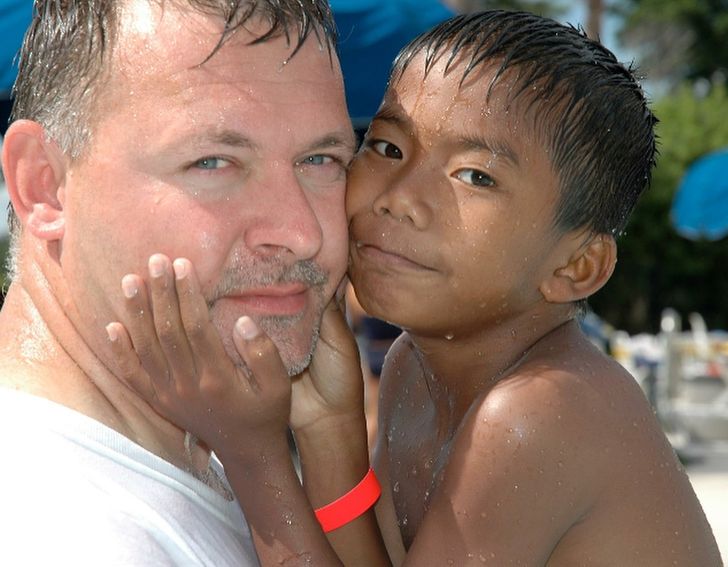 Jerry Windle, a single gay man, had wanted to be a dad for as long as he could remember. He struggled to adopt in the US and one day he spotted a magazine story that described the life of orphans in Cambodia. He didn't hesitate for a moment to contact the Cambodian officials and soon he received life-changing news.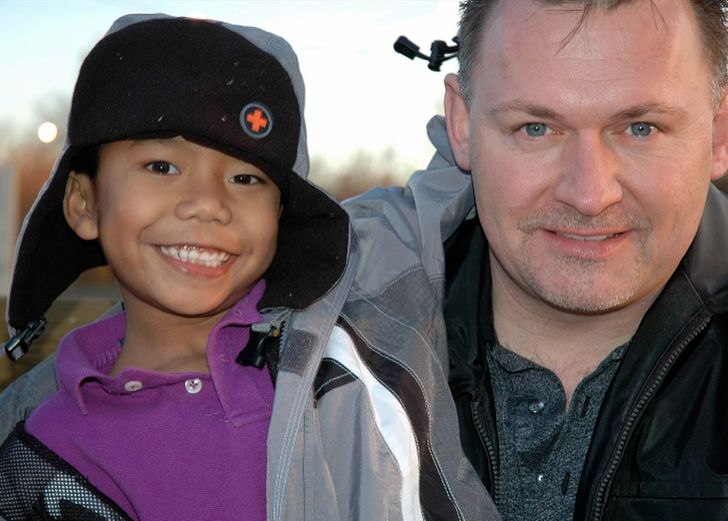 In June of 2000, Jerry rushed to Phnom Penh, Cambodia, where his future son, Jordan, had been living in an orphanage since his birth parents died. The toddler was suffering from malnutrition, scabies, and severe infections. Jerry took him home to Florida, nursed him back to health, and immediately became his father.
2. The new family met numerous challenges from the start.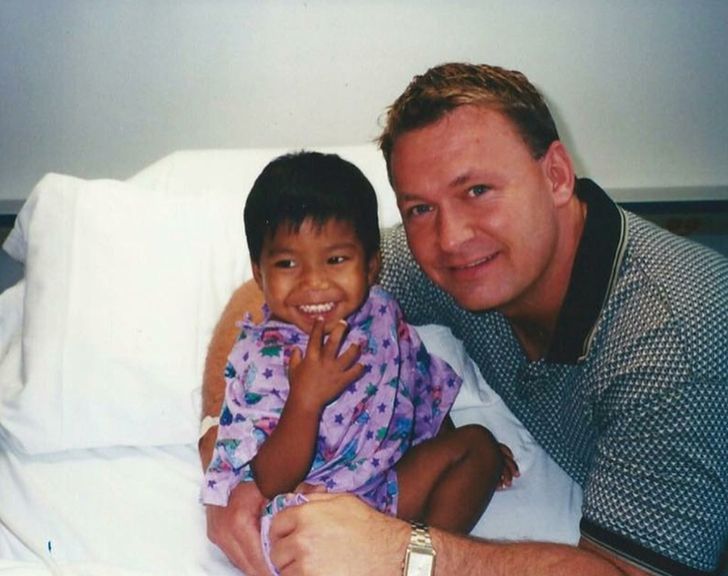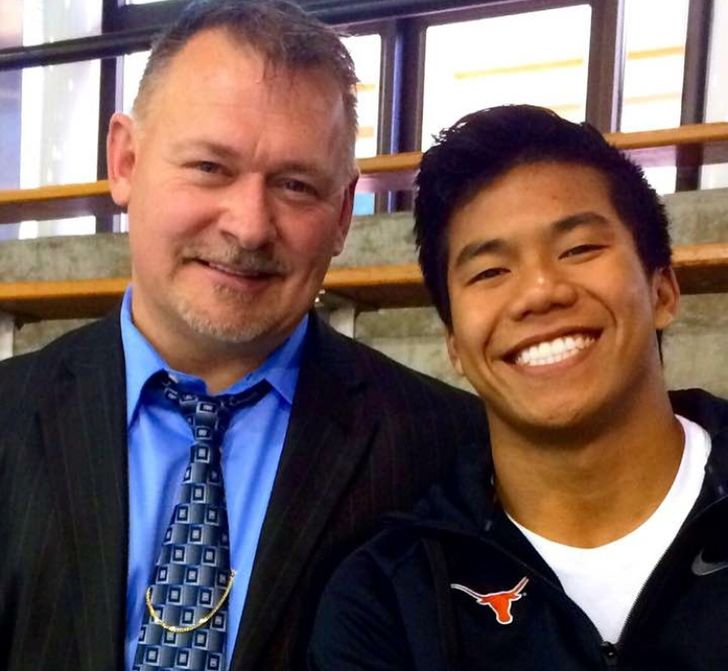 Being back in the US together, there were numerous obstacles for the new family. Jordan had many health issues, he was exhausted and weak, and communicated with Jerry through sign language before learning English.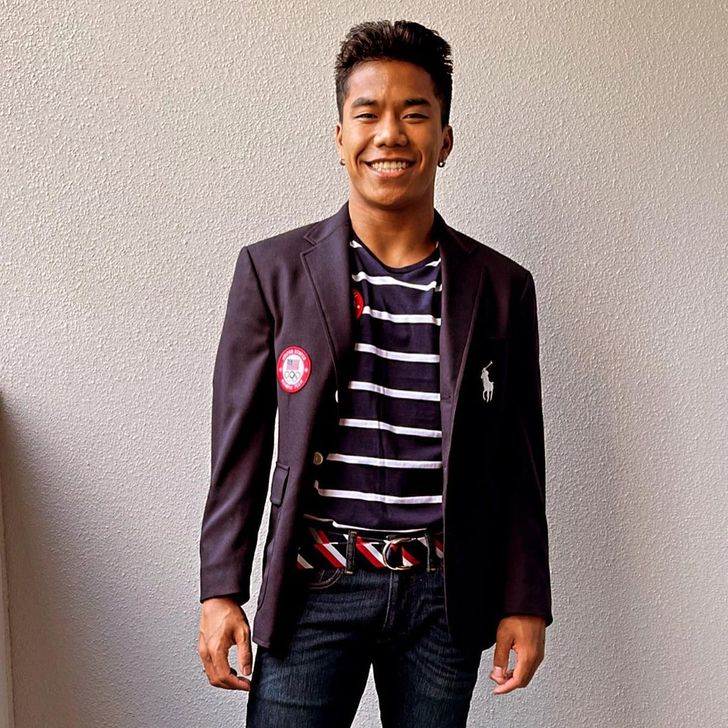 At that moment, Jordan was 2 years old but he weighed just 16 pounds. His dad didn't know if he would live or die. But he promised that he would do everything that he could so that his new son wouldn't ever have to suffer again. There was already so much love that conquered every barrier.
3. A tremendous Olympic career started accidentally.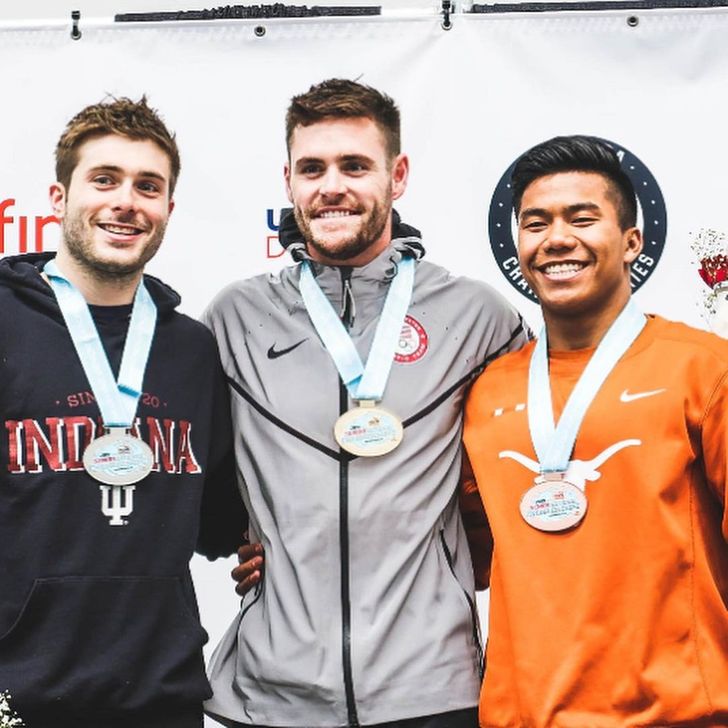 Jordan's Olympic dreams began at age 7. He caught the attention of Tim O'Brien, the son of a famous diving coach, Ron O'Brien, at diving camp. Then Jordan entered a special diving program and started achieving his first successes.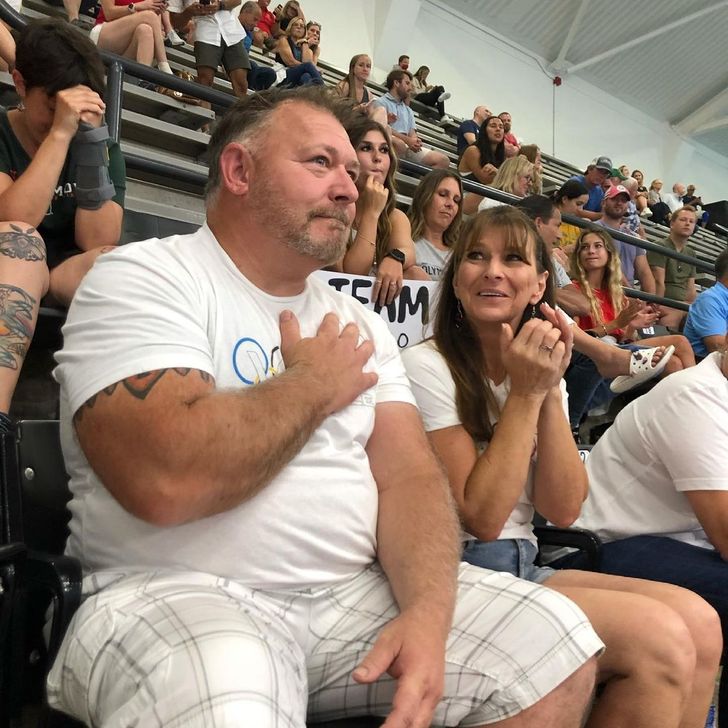 It was also during this time when he met Olympic gold medalist and LGBT activist Greg Louganis. He was even called "Little Louganis."
After 3 Olympic trials — first at age 13, then at age 16 — Jordan achieved his dream of 15 years and qualified for the men's platform event.
4. The father and son have had the strongest bond through the years.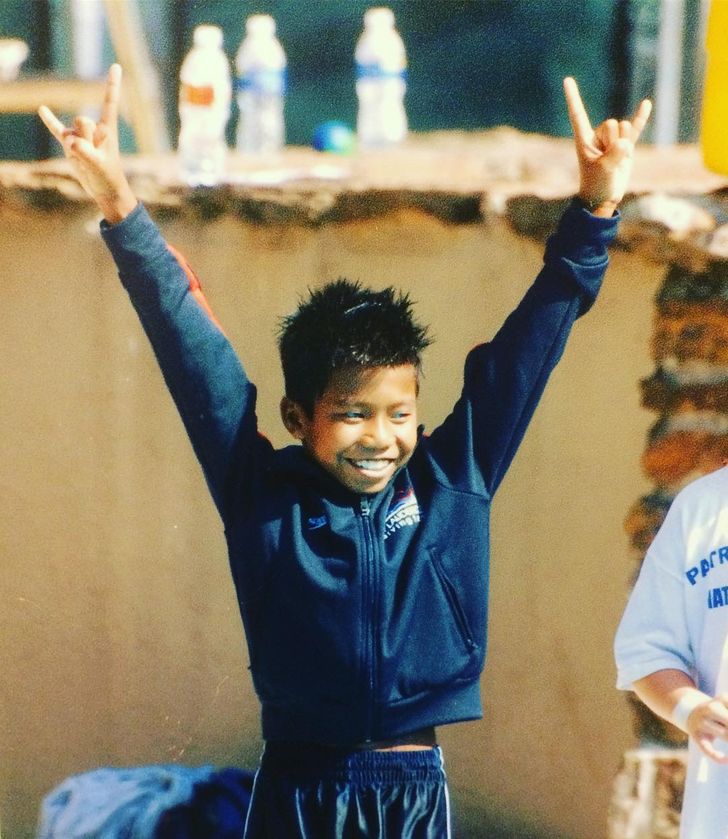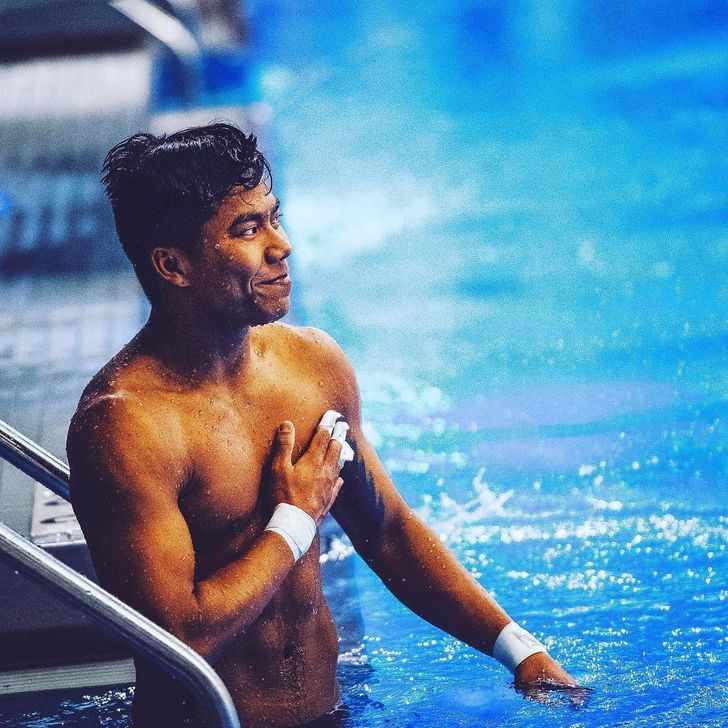 Today, Jordan will compete for the United States at the Olympics — and in his heart, he'll also be representing Cambodia. He recently got the Cambodian flag tattooed on his arm so people can see it when he dives.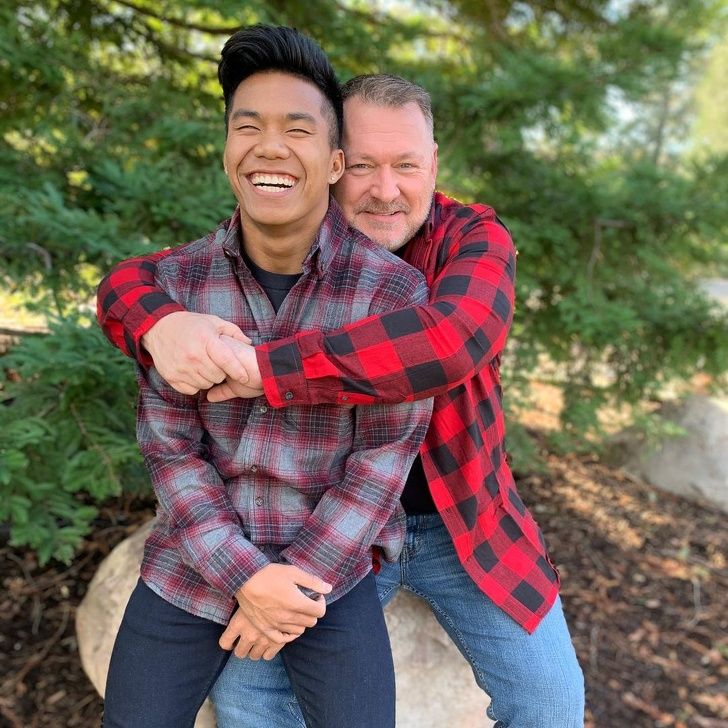 The father and son celebrated their story in a children's book that they co-authored in 2011. The book, titled An Orphan No More: The True Story of a Boy, tells the story of a rooster who was told by other animals that he couldn't be a father without a hen. One day, he stumbles upon an egg that no one wants. What hatches is a duckling, but despite their different looks, the 2 would prove that "where there is love, there is family."
What are the other examples of healing parents' love that you know of or have in your family?
Subscribe to our podcast on Spotify or Apple podcasts to enjoy our best stories and give a real treat to your ears.