Famous American Actor Kent McCord has enjoyed a solid career in the movie industry since rising to fame in the series "Adam-12" in 1968. He also married his wife Cynthia, and the pair have become parents to three kids.
Kent McCord was born to Bert and Laura McWhirter as Kent Franklin McWhirter on September 26, 1942, at French Hospital, located in downtown Los Angeles, California.
At the age of ten, the youngster started working at his father's Richland gas station, and then in 1954, he landed a job at Brackett Field Airport in La Verne, California.
He was not yet 12 years old and could not be legally paid, so instead, he was given flying lessons in exchange for his work. Kent worked there for five years before playing football at his Baldwin Park High School.
After he graduated, the youngster enrolled at Citrus Junior College and then transferred to the University of Southern California in 1961 to become a physical education instructor and football coach.
In February of 1961, Kent was asked to participate in a touch football match on a team captained by Ricky Nelson against the opponents led by Elvis Presley.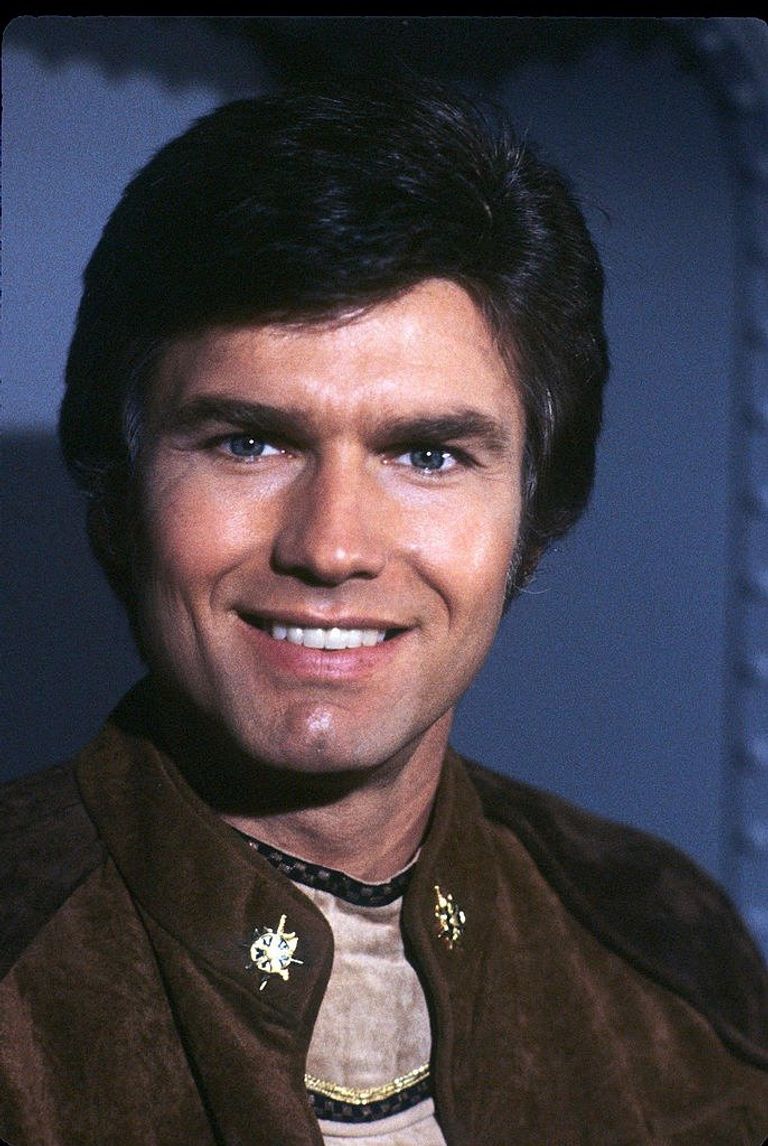 Afterward, he and Ricky became friends, and the former cast him on the hit series "The Adventure of Ozzie and Harriet." Kent also appeared in a few Elvis movies, including "Viva Las Vegas" and "Roustabout."
During the 60s, he signed a deal with Universal Studios which led him to appear in "Dragnet" and "The Big Explosion." His performance in the former lead creator Jack Webb to cast the actor in "Adam-12" opposite Martin Milner.
The series became a huge hit, and Kent's character of Officer Jim Reed became what he is famously known for today. The series "Adam-12" aired from 1968 till 1975, spanning 174 episodes.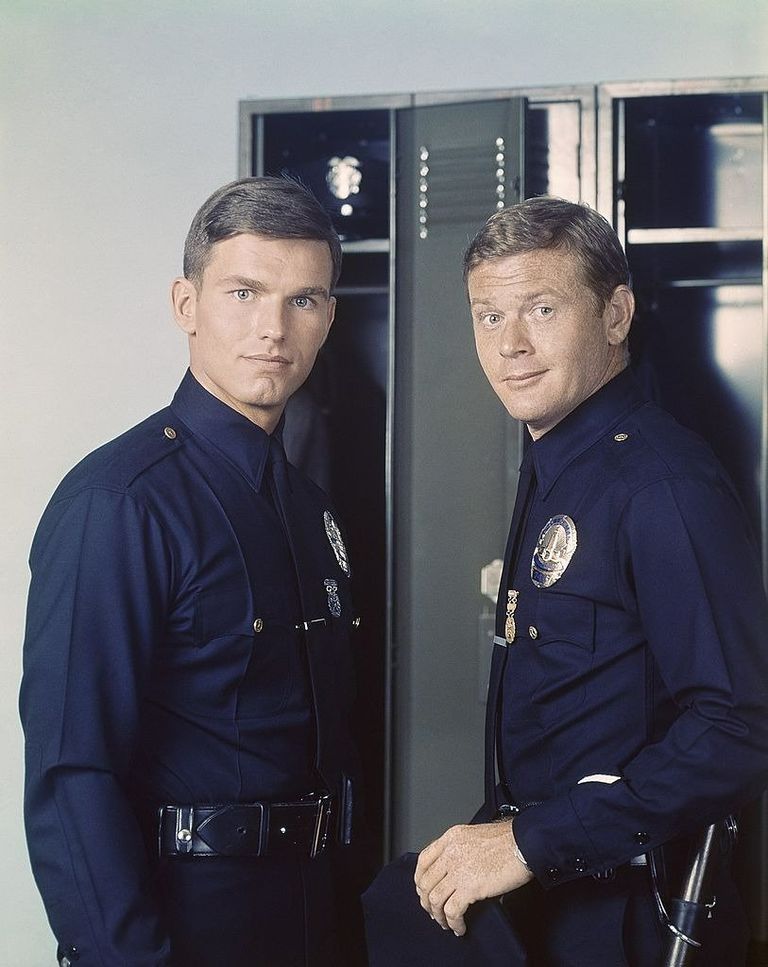 After the show ended, the actor went on to play the character of Barry Van Dyke in the ABC series "Galactica 1980" and the NBC series "UNSUB" in 1989.
He has also been involved in the Screen Actors Guild, serving on its board of directors and becoming the Guild's vice president for four years. Kent also received the prestigious Ralph Morgan Award in 1999.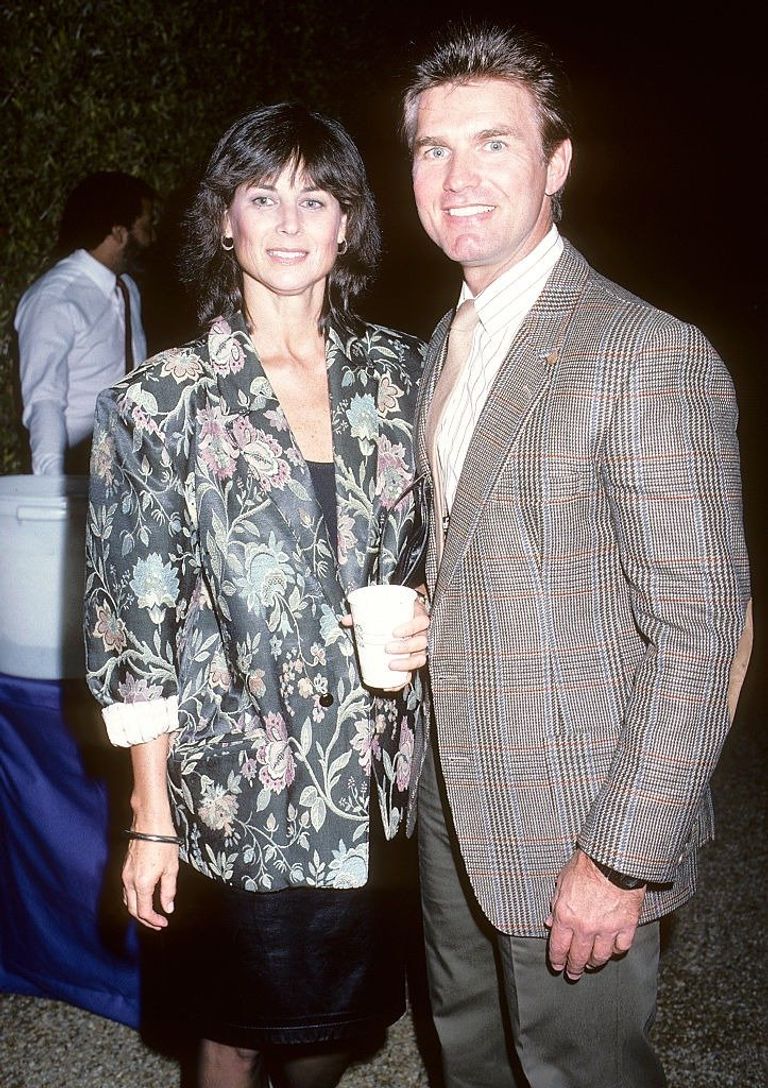 HIS PERSONAL LIFE
Kent McCord rose to fame playing the character of Officer Jim Reed in the hit series "Adam-12," which debuted in 1968.
After appearing in the series, Kent worked as a reserve officer for the Los Angeles School Police department from 2005 till 2009. He is regularly praised for his outstanding performance in "Adam-12."
The actor, who is known for his humility and living a low-key lifestyle, never misses an opportunity to speak with his fans, inviting them to chat one on one via GalaxyCon's virtual Meet and Greet.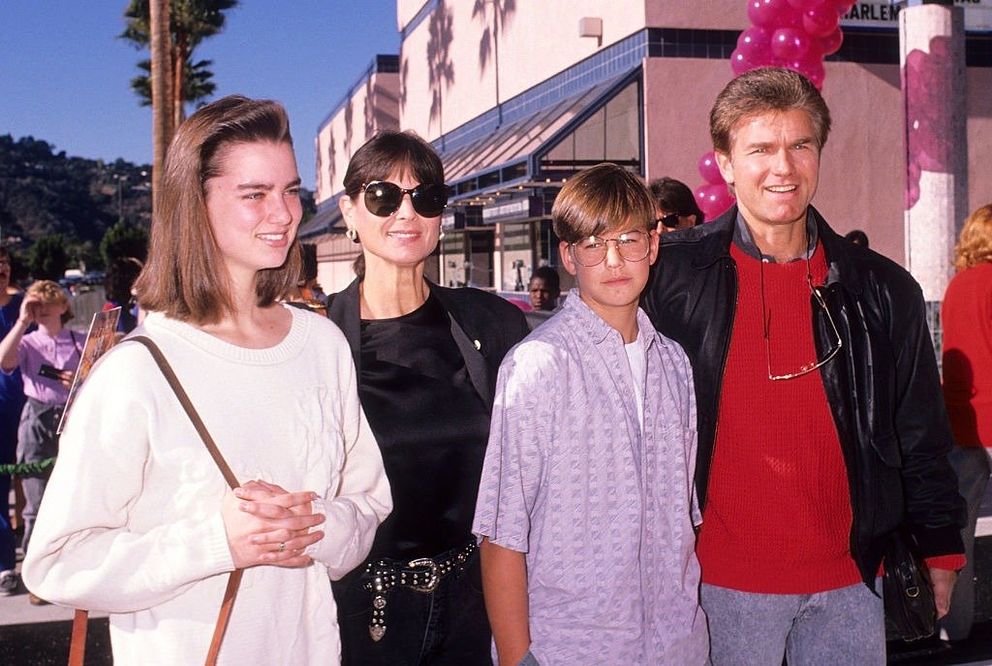 Kent disclosed he had hosted a couple of online discussions with his fans over the years, which he enjoys, but it is rather sad they cannot meet in large groups due to the effects of COVID-19.
Regarding the actor's love life, Kent married his high school sweetheart Cynthia Lee Doty on July 14, 1962, and the couple has become parents to three kids.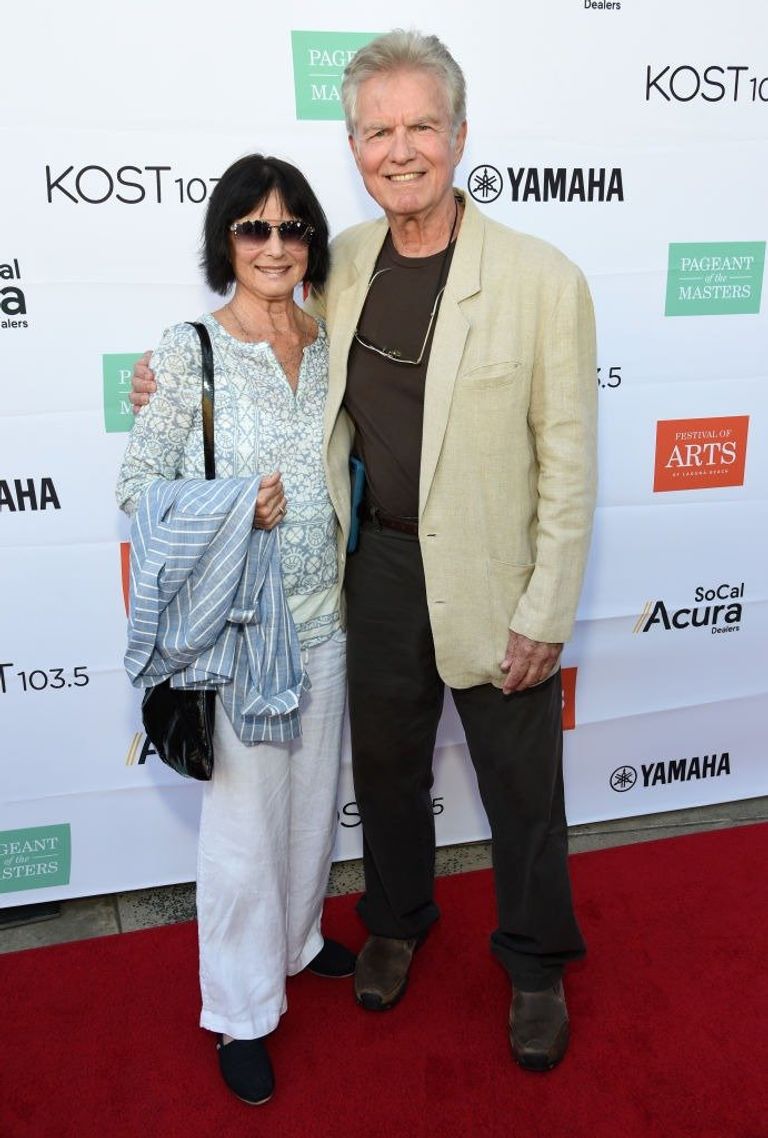 His first child daughter Kristen McCord was born on February 28, 1963, in Los Angeles, California. Eight years later, the family expanded when second child Megan McCord was born on April 21, 1971.
Kent's daughters are both actresses; Kristen appeared alongside him in "Adam-12" and movies like "Desperate" and "Glamazon: A Different Kind of Girl" while Megan appeared in "Women's Story" in 2000.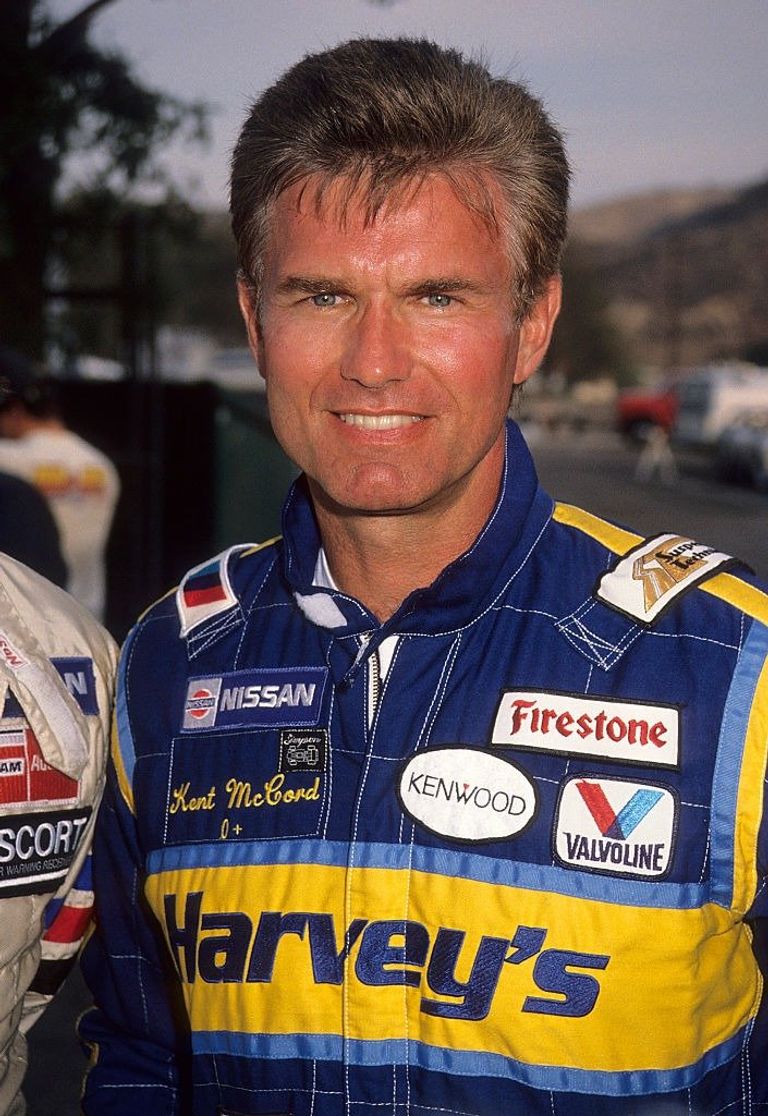 During the final season of "Adam-12," Kent's on-screen wife, Jean, was played by Actress Kristin Harmon, who was also married to the actor's best friend, Ricky Nelson.
However, Cynthia did not mind Kristin playing her husband's on-screen wife since everything was make-believe and the money from the series was rolling in.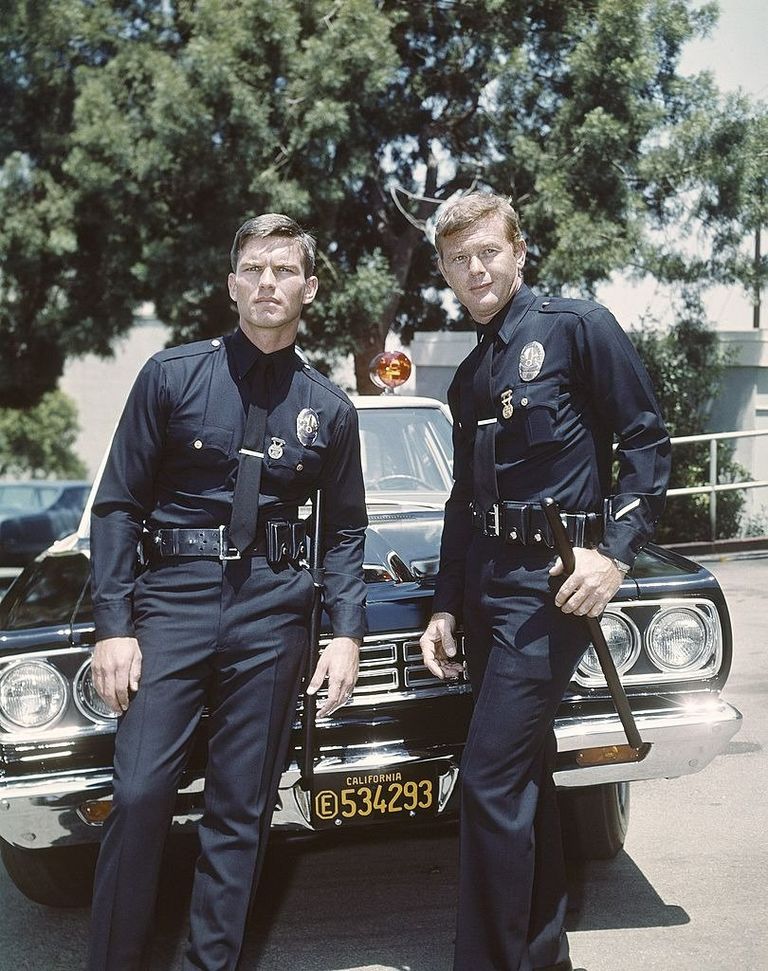 Just three days before the final episode of "Adam-12," Kent and his wife welcomed their first son, which took the actor's attention away from the series finale.
For the next year, the actor's focus was on making sure his family was cared for and renovating his house the way he wanted it to be. Kent explained:
"Before and after that big event, I tackled projects that had piled up at home. Remodeling, painting, and landscaping. I hadn't had time to do half the things I wanted to do around the house."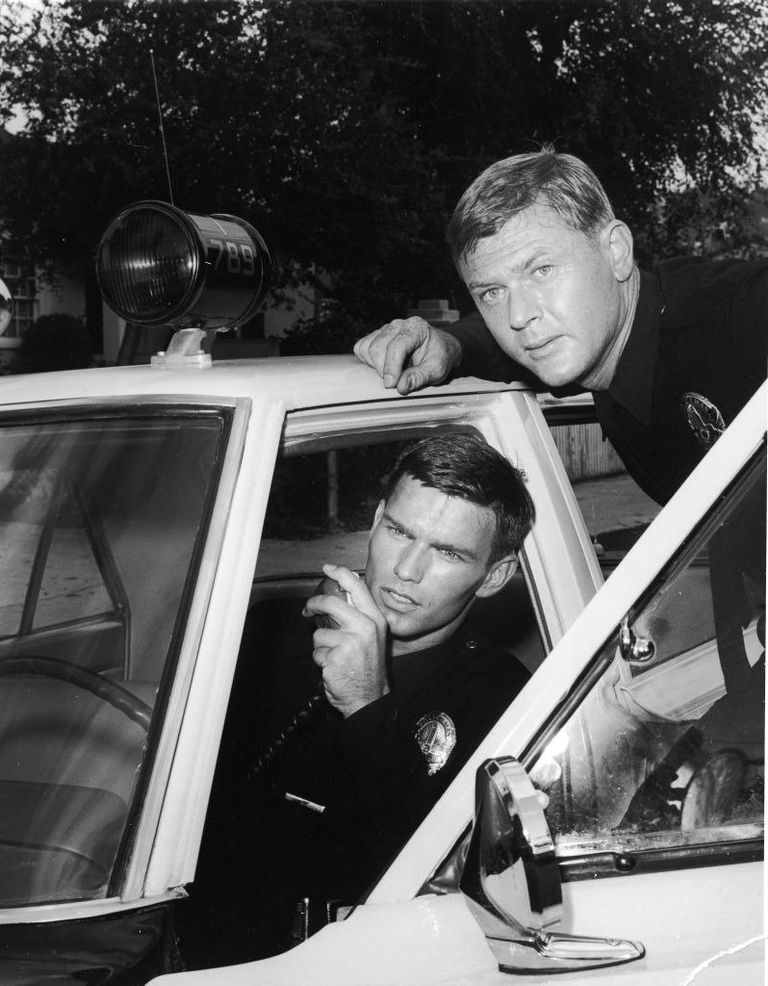 He subsequently turned down acting roles because he was more concerned and interested in being at home with his family.
Having worked on different movie projects in the previous years' Kent believed his popularity with the fans would not suffer if he decided to take a break from acting.
The actor bought a bicycle for himself and Cynthia, and the couple would load their bikes to the route 66 highway in Santa Monica to ride.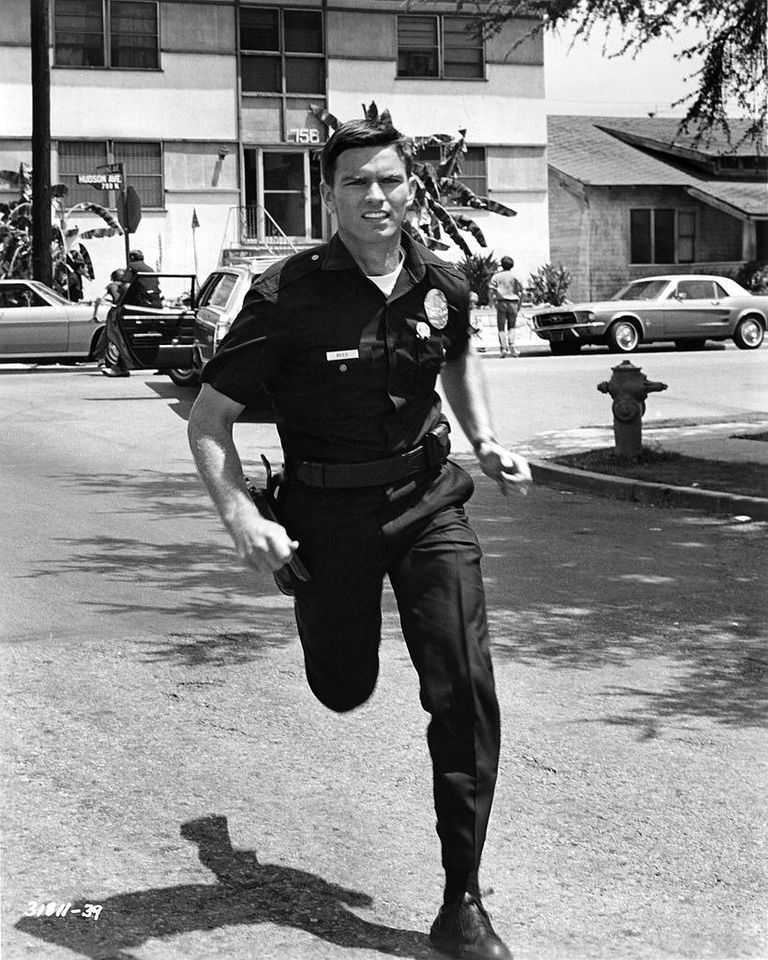 EFFECT OF "ADAM-12" ON KENT MCCORD'S LIFE
Apart from the recognition and wealth that came from his performance in the hit series "Adam-12," the Actor also made lifelong friends with some of the casts.
Kent and Martin Miller became friends, and the Actor and Cynthia would sometimes visit Martin and his wife, Judy.
The Actor also befriended singer Julie London who was also friends with Cynthia and their three children. Kent and Julie also shared the same birthday and worked together on "Adam-12" and "Emergency" in 1972.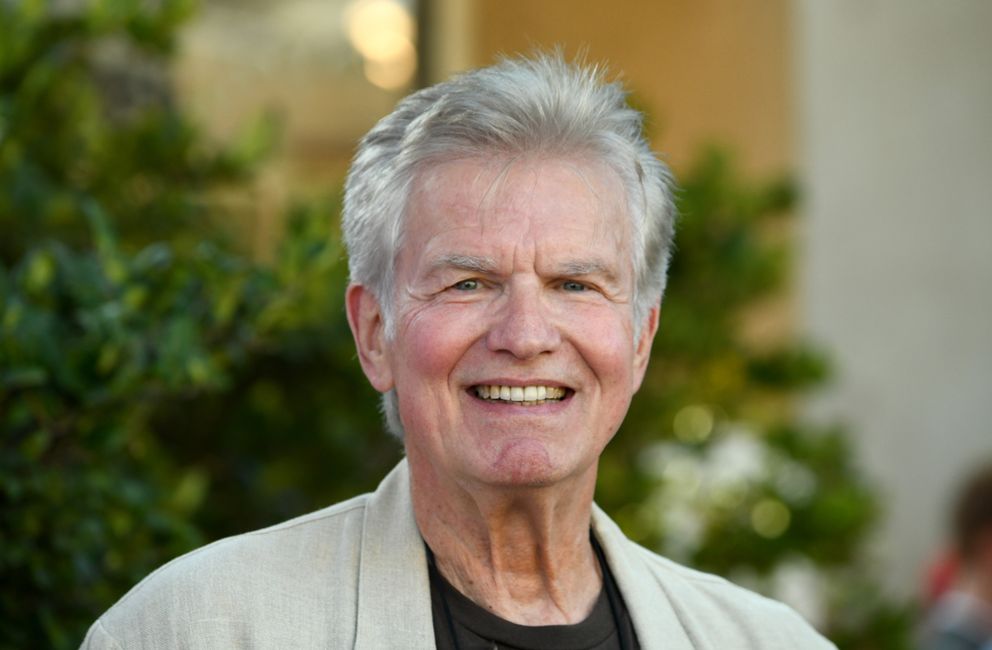 Even though Julie is 16 years older than Kent, they had a good relationship, and the Actor would call her on their birthday.
Also, iconic movie director John Ford was a fan of "Adam-12," He once visited the actors on set. He was seen speaking with Kent about different aspects of the show, including the Actor's role and what goes into producing a TV show.
Meanwhile, Kent has played his iconic "Adam-12" character of Officer Jim Reed multiple times on different shows, including "Dragnet," "The D.A: People Vs. Saydo," as well as "Emergency: The Wedsworth-Townsend Act."