Renowned actress Angela Lansbury is dead. She passed away on October 11 at her home in Los Angeles.
Who was her husband, and how did she get over his death after 53 years of marriage?
What was the actress doing in her last years after her husband's death?
For anyone that cares a tad bit about catching crime culprits, the hit crime series "Murder, She Wrote," must've been a staple in their home in the 80s and 90s. And for those that followed the drama religiously, the death of Angela Lansbury, who played the wise mystery writer Jessica Fletcher, came as a shock.
The Irish-British-American actress, whose film and music career spanned eight decades, died on Tuesday, October 11, at her Los Angeles home. She was only days shy of her 97th birthday.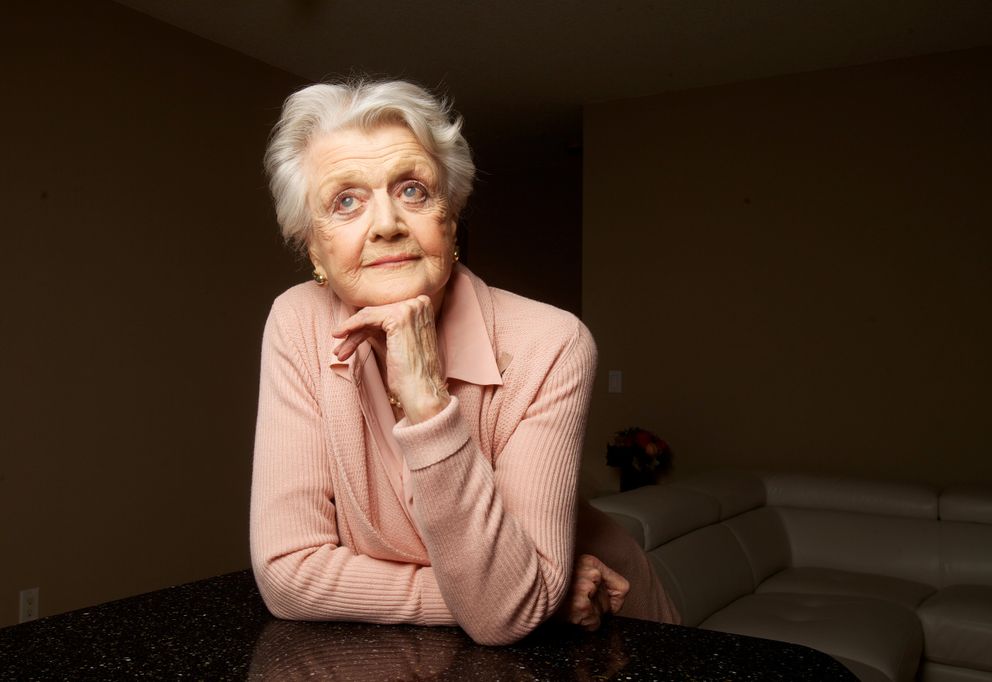 Her children announced the devastating news in a statement noting that the actress had passed away in her sleep. Many will remember her for captivating her fans over the years with her versatile roles as a small-town sleuth, a Soviet spy, a singing teapot, and a murderous baker, among many others.
Even with such a prolific career that saw her appear in some of America's most-watched series and movies, age did not seem to slow her down, and she wanted to work until she breathed her last. And knowing Lansbury, not much seemed to get in the way of her dreams — not even two devastating heartbreaks.
Angela Suffered Two Major Heartbreaks in Life
Lansbury was only 14 when her father passed on, and she was inadvertently thrust into maturity long before she'd achieved the age for it. At only 19, she was already working and supporting her mother and siblings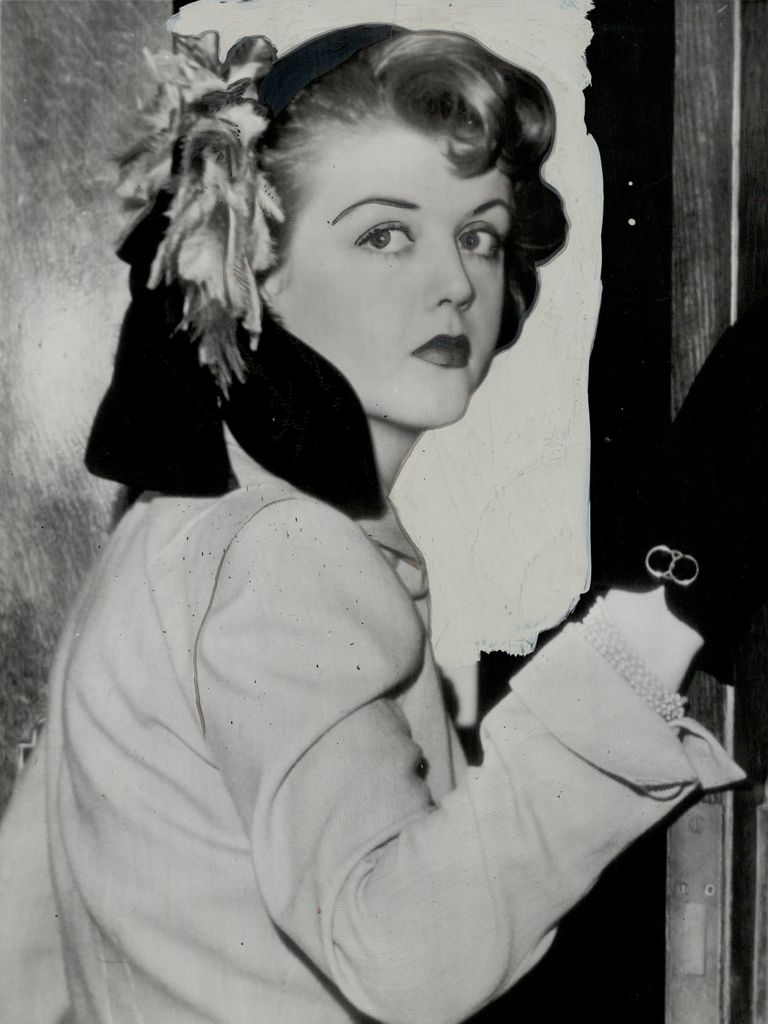 However, despite nailing her responsibilities toward her family, Lansbury was still young and naive. Barely out of teenhood, she married actor-turned-artist, Richard Cromwell, who was 15 years her senior in 1945.
Perhaps it was the desire for a father figure or how good-looking and fun he was, but Lansbury could not resist him. Lansbury says he showed her a world full of colors she'd never seen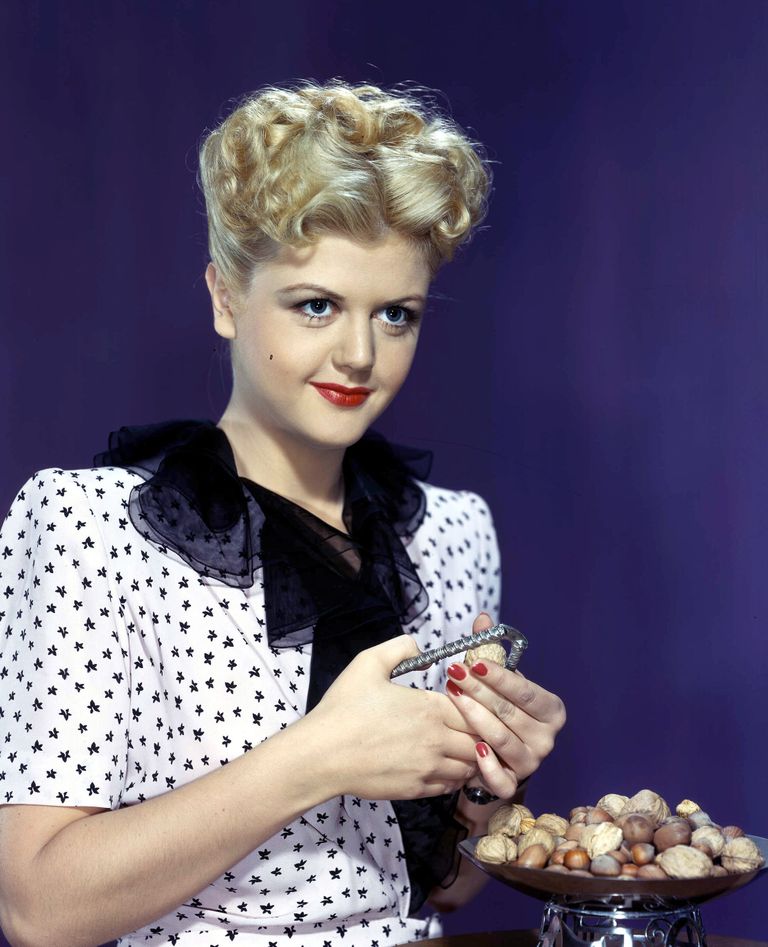 Sadly, the marriage was doomed to fail, and a year later, she was devastated when she came home to find a note from her husband saying:
"Sorry, I can't go on."
She was bewildered and devastated and couldn't understand her husband's defection. She only found out the truth when she heard a publicist at the studio say that Cromwell was gay.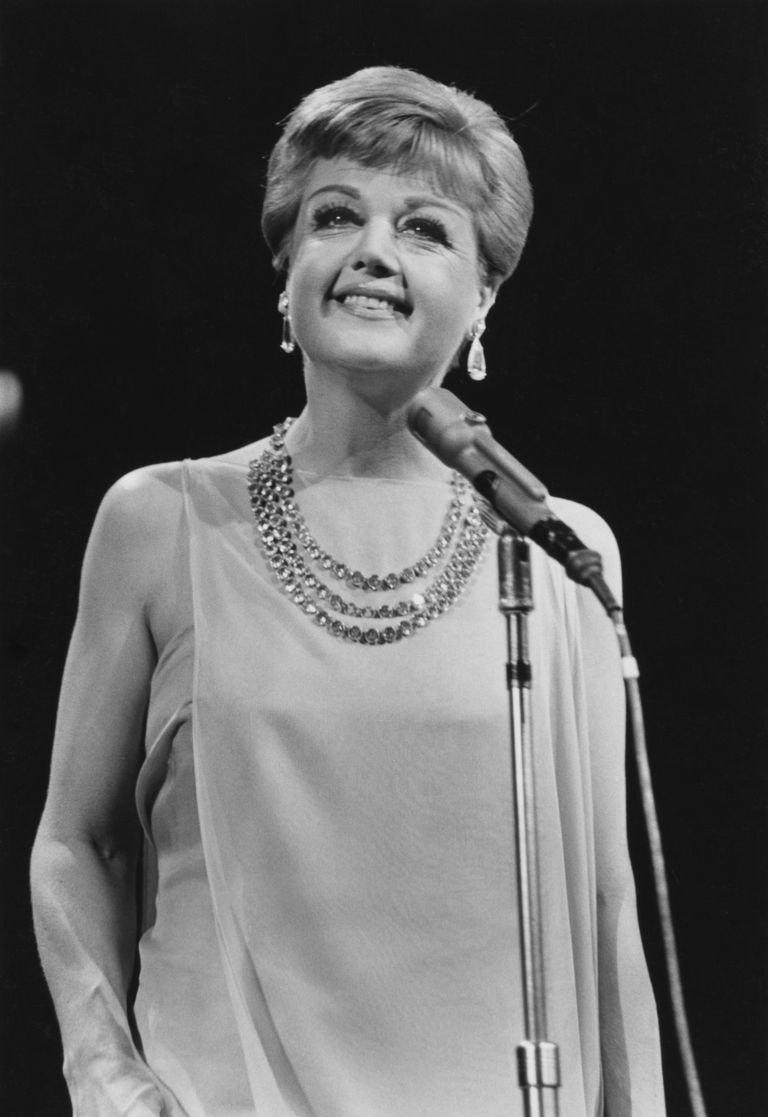 Nearly five decades after her divorce, a notorious supermarket tabloid claimed that Lansbury had divorced Cromwell after finding him in the arms of another man. But Lansbury denied the claims and cleared the air, noting:
"I didn't know until after we separated that he was gay."
The "Beauty and the Beast" actress says the marriage did not damage or injure her in whatever way, and that's why, despite the initial shock, she and her ex-husband remained friends until he died in 1960.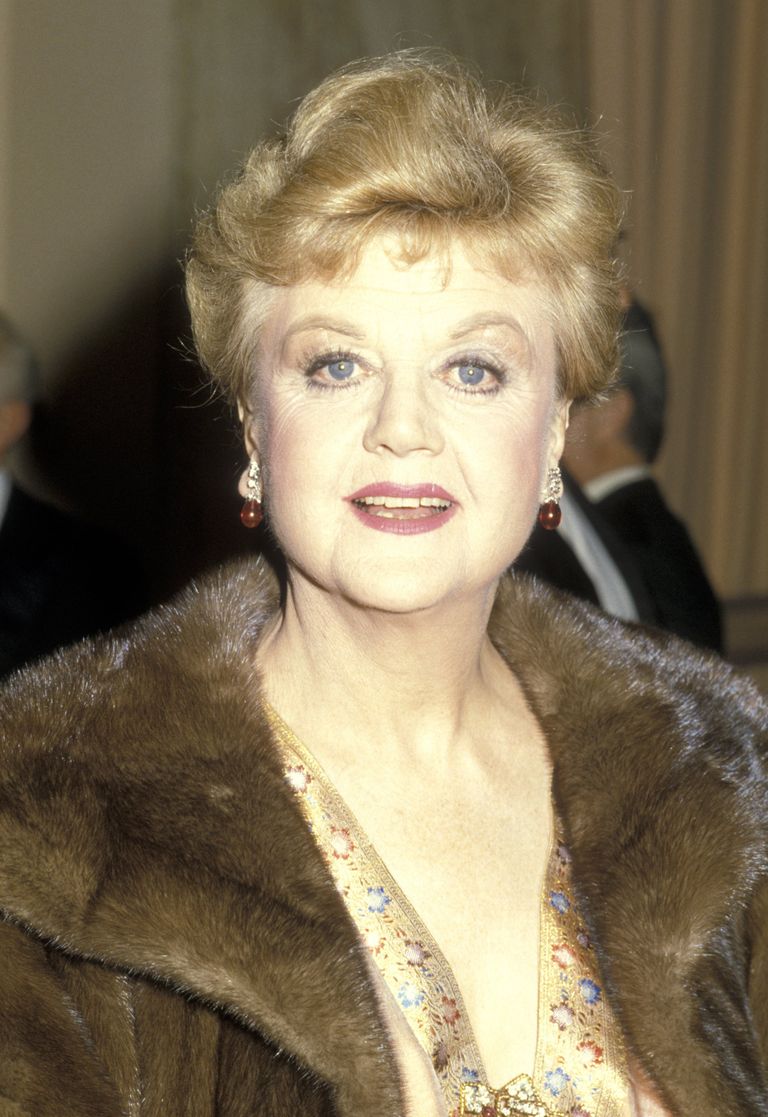 Lady luck must have been smiling at the "Death on the Nile" actress because the same year she divorced Richard, she met Peter Shaw, an actor, and producer, known for "A Merry War" and "The Exile."
The pair married three years later in 1949 and had 53 years of marital bliss together, only cut short by his untimely death from heart failure in 2003. Years later, during an interview with CNN's Christiane Amanpour, Lansbury spoke highly of her late husband, saying:
"We had the perfect relationship. Not many people can say that."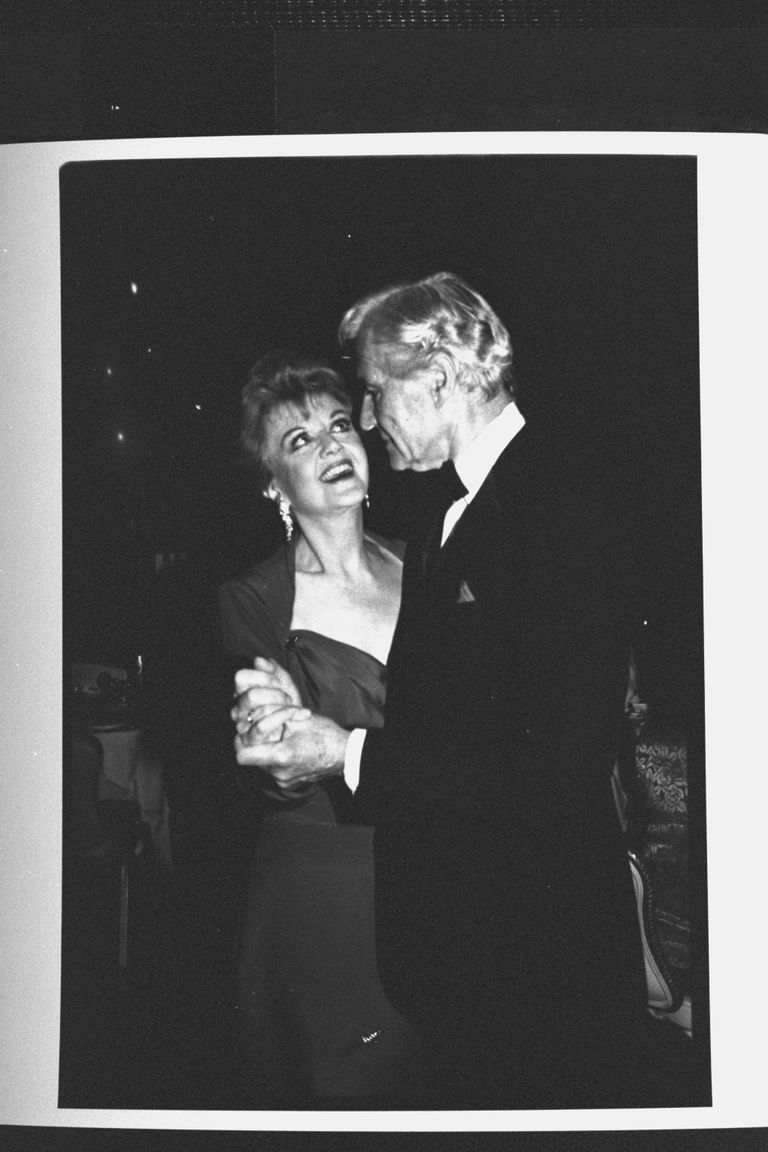 She told how Shaw was everything to her and how their partnership worked at work and home. She also disclosed that the longevity of their marriage was a result of their devotion to one another.
Shaw, who was already successful as an agent, was so devoted to his wife that he gave up his career to help her find her footing in the film and TV business. She reiterates their solid bond and how they made all their decisions jointly and supported each other constantly.
The two were also partners in parenting and welcomed two children together. They had their first, Anthony Shaw, in 1952 and their second, daughter Deidre Angela, in 1953. Lansbury also became a stepmom to Shaw's son David from his previous relationship with Mercia Squires.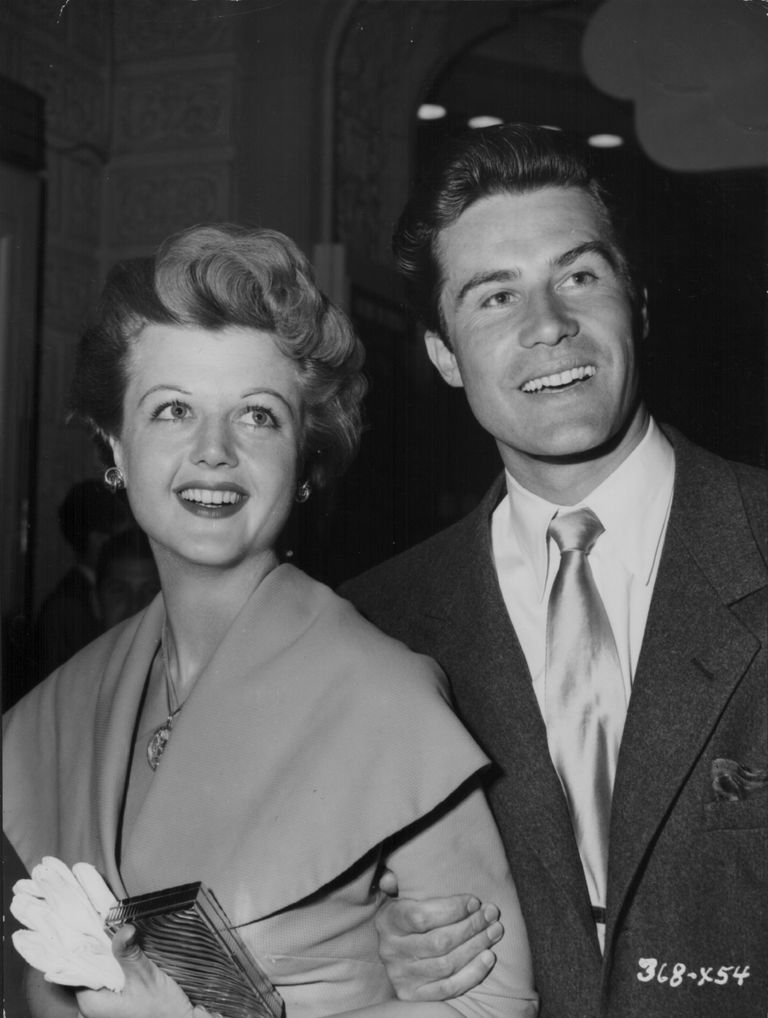 Lansbury shared the secret to their long marriage, noting that the glue that kept them together was their mutual interest in what they did. Working together on her career and raising their children strengthened their bond.