Annette Funicello was the darling of fans after her appearance on Disney's "The Mickey Mouse Club" series. Still, her life became complicated when she was diagnosed with Multiple Sclerosis at just 50 years old.
Annette Funicello was just a shy 12-year-old girl who made her on-screen debut playing a musketeer on the children's variety television show "The Mickey Mouse Club."
Relatively unknown before her TV debut, the young girl quickly stole hearts with her big brown eyes and sweet smile, which made her a very popular figure on the show.
Apart from attracting people from all over the world, Funicello developed into a beautiful young lady. Her acting career blossomed with appearances in multiple legendary beach movies alongside Frankie Avalon.
Sadly her life was not all butterflies and roses, as the talented actress endured a difficult life as she grew older. Let's take a look at some details about her life.
INSTANT STAR
Annette Funicello embodies the whole idea of what being a child star is as she rose to worldwide fame at the tender age of 12, starring on Disney's "The Mickey Mouse Club."
She was born in Utica, New York, and took ballet dance classes to overcome her shyness as a child. After Funicello's family moved to Southern California, she was discovered in 1955 at a dance recital by Walt Disney himself.
The little girl was chosen from about 200 kids who auditioned to be in the first season of "The Mickey Mouse Club." Funicello was uniquely different from her co-stars on the show due to her warm, energetic attitude, smile, and hair, which set her apart from the rest.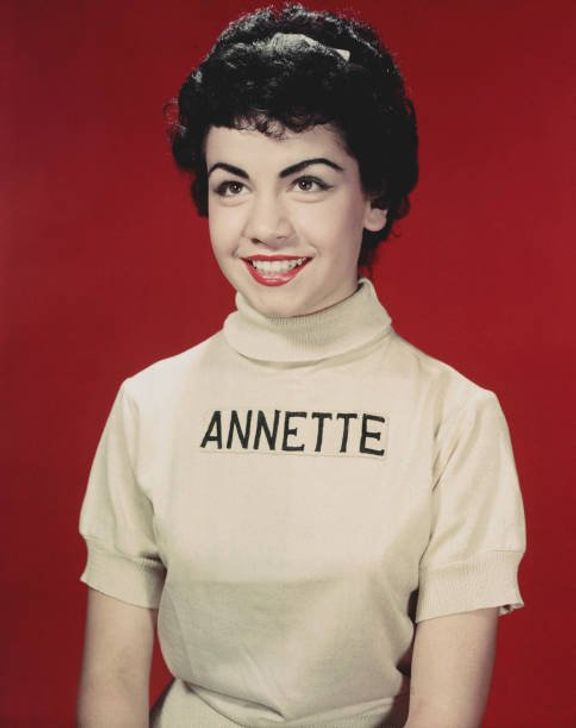 Funicello was so loved that she received 8,000 fan letters a month as people tuned in to see her sing and dance, making her the most famous musketeer on the show.
In 1958 she was given her own 19 episode series titled "Annette," where she starred as a sweet unspoiled orphan girl from the country who goes to the big city to live with her uncle and aunt.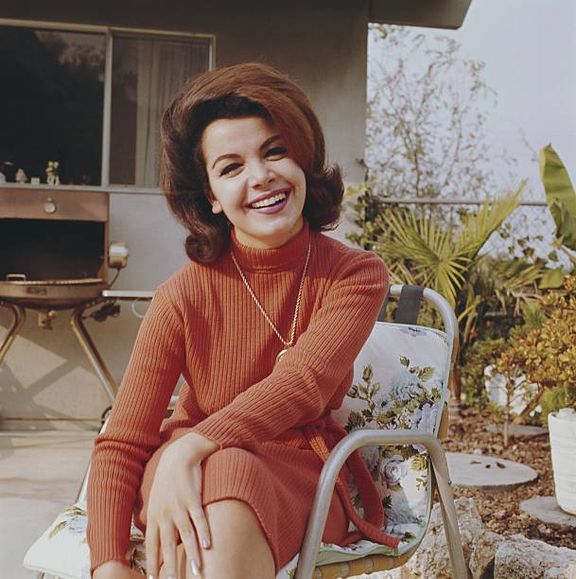 In one of the episodes, she kick-started her musical career with the song "How Will I Know My Love," the first of many hit singles by the talented youngster.
After four years of running, "The Mickey Mouse Club" came to an end in 1959. Disney subsequently cast her in a live-action fantasy movie, "The Shaggy Dog," and then "Babes in Toyland" in 1961.
With Disney's permission, Funicello took her talents and looks to American International Pictures appearing in a series of beach movies which includes "How to Stuff a Wild Bikini," "Beach Blanket Bingo," and "Muscle Beach Party."
In these flicks, she starred alongside Actor Frankie Avalon who revealed that working with the actress made him realize she did not know just how loved she was by male and female fans.
Away from beach movies, the pair collaborated for the film "Fireball 500" in 1966. A year later, the actress starred in "After Thunder Alley," Afterward, she retired from acting, guest appearing in only a handful of movies in later years.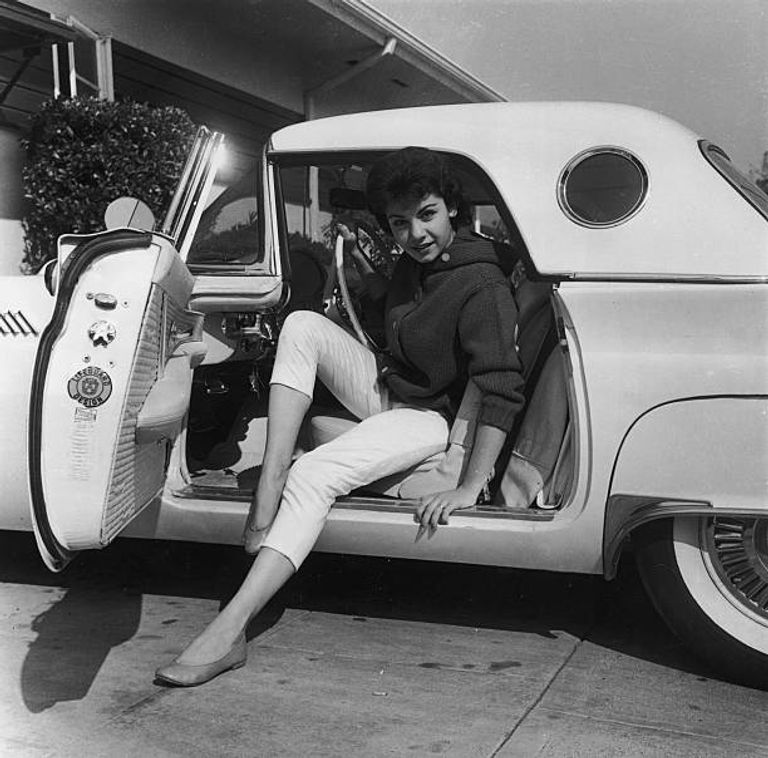 ANNETTE FUNICELLO'S LOVERS AND HUSBANDS
When Funicello was appearing on "The Mickey Mouse Club" series, she met and dated Paul Anka, who also worked with the actress to improve her singing career.
Speaking about her, Anka revealed the actress's reputation in the media was exactly how she was, and none of her wholesome images was manufactured by movie studios or TV networks. He explained that "Not a malicious thing (was) ever said about her."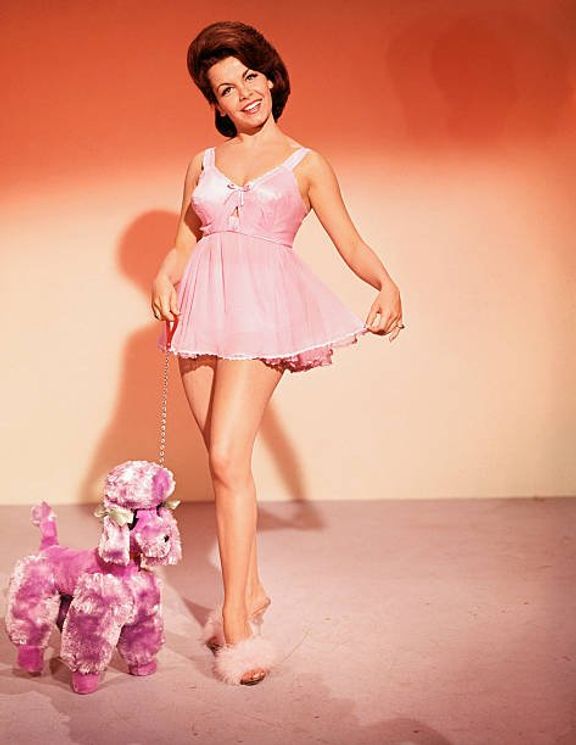 The actress rose to fame relatively young and made a mark when pop music was just starting to appeal to teens. According to Anka:
"All of a sudden, you had this cute-looking, lovely person with a great soul that emerged and stepped out from everyone. Her loveable personality, and her sincerity, people just gravitated to it."
When they were dating, the couple's relationship was frowned upon by Disney, who was not happy at the idea that they were getting serious.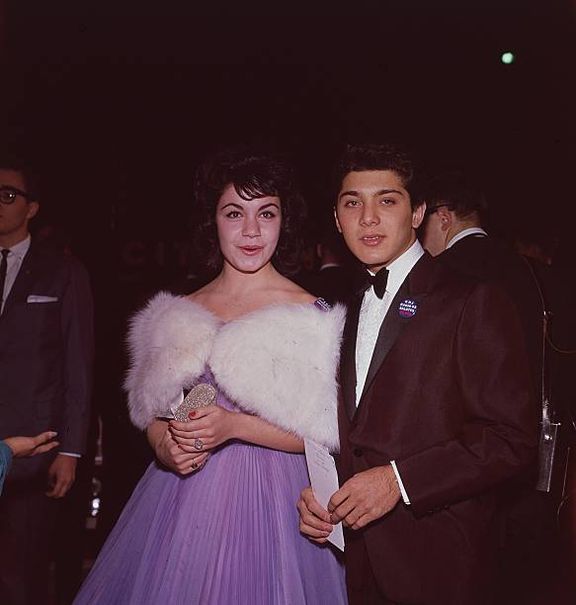 Anka broke Funicello's heart when they sadly broke up, and in 1960 he wrote the hit song "Puppy Love" about their relationship. He also described his former beau as sweet and intelligent.
Afterward, in 1965, Funicello surprisingly married Anka's agent, Jack Gilardi. The pair subsequently became parents to three children: Gina, Jack, and Jason.
The actress disclosed that being a mother and a wife was the most important thing for her; however, after 18 years of marriage, Funicello and Gilardi, who the media calls a rat, divorced.
The mother of three got hitched again when she married racehorse trainer Glen Holt, who she had known from when she was still a teenager.
Afterward, she started considering movie roles but ended up turning down most of them because the writers were trying to change her image, offering her grittier adult roles.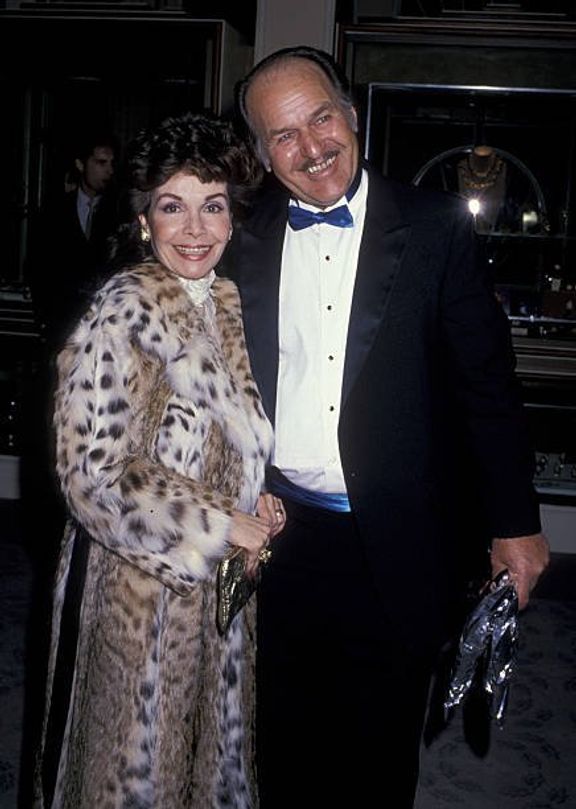 ANNETTE FUNICELLO'S HEALTH BATTLE AND LAST YEARS
In 1992, aged 50, Funicello heartbreakingly revealed that she had been diagnosed with multiple sclerosis, a progressive neurological disorder. The beautiful, energetic TV star had the most advanced form of the disease and, over the following years, gradually lost her ability to walk.
She relied on a cane to ease her movement at the onset of the disease, then on a wheelchair before she eventually lost her ability to talk. The singer and actress subsequently faded from public view.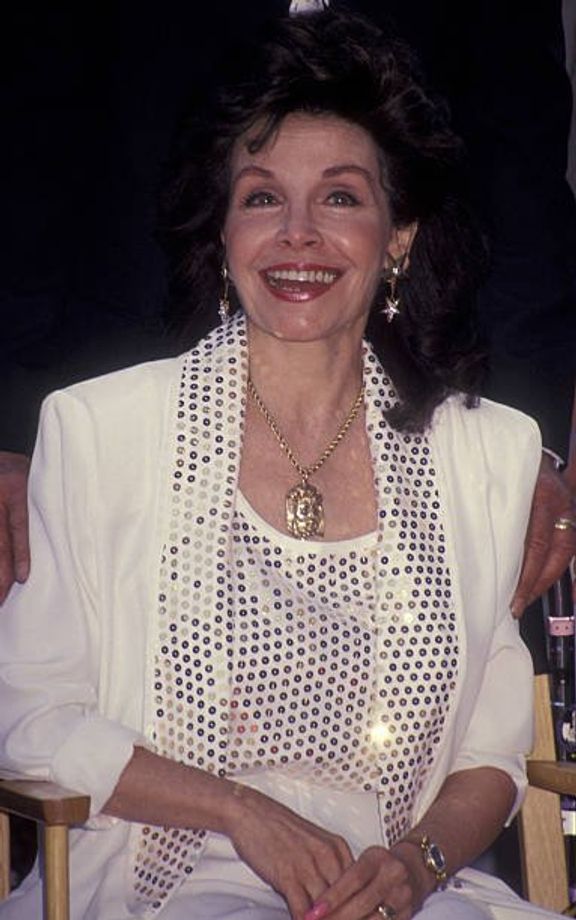 In 1995 a biographical film "A Dream is a Wish Your Heart Makes: The Annette Funicello Story" was made about the actress, and Funicello was played by Actress Eva LaRue who said:
"She was angry, and this was not a person who was usually angry because she was trapped in this body. Her mind was working beautifully, just like it always did, but she's trapped in this body that won't speak and won't walk or do anything."
Speaking about Holt's decision to solicit fans for help, Dr. Ponec says funding more research is the only way to find out if CCSVI treatment by Dr. Zamboni can help Multiple Sclerosis patients. The actress' husband further disclosed:
"I want to touch their hearts so they will go out there and help us raise some money. I will continue to fulfill her wish to help find a cause and a cure. It is what she would have wanted."
Funicello's final public appearances were in 1998, first at a Disney event. Then on September 13, she was seen at California's Multiple Sclerosis Society, accompanied by her famous co-star Frankie Avalon. Sadly, on April 8, 2013, the actress passed away at 70.


Please scroll below for more stories 🙂