Two years after dating Demi Moore, Ashton Kutcher became fond of her three kids. And despite their divorce, the "No Strings Attached" actor, who became a stepdad at a young age, continued to care for them. He once signed away his house to his eldest stepdaughter.
Once listed as part of the 100 most influential persons on the planet by Time Magazine, thanks to his long list of achievements as MTV's "Punk'd" producer, a model, and an actor, Ashton Kutcher has always been a force to reckon with.
In the early 2000s, he was a hot cake in the industry regarding his work ethic but became more famous following his relationship with "Ghost" star Demi Moore. Age was nothing for the former Hollywood power couple.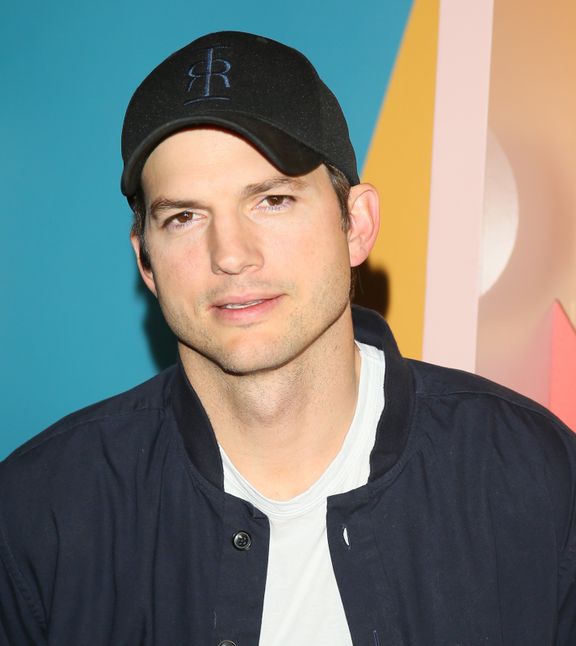 Although the actress was fifteen years Kutcher's senior, they were happy, and appearing on red-carpet events with Moore's kids was not a bother. The youthful actor was twenty-three years old when he began dating Moore, whom he met in New York while hosting "Saturday Night Live."
That day, Kutcher was not prepared to find his soulmate. He intended to have a good time and become familiar with almost all the girls, but fate happened.
After meeting the "G.I. Jane" star, he fell in love, and two years later, they exchanged vows. Simultaneously he became a husband and a father to Moore's three kids from her previous marriage to Bruce Willis.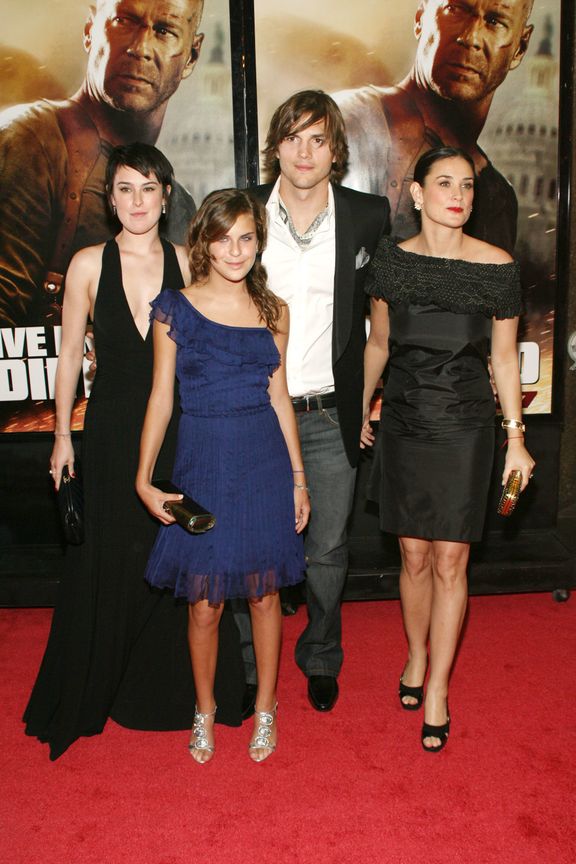 Surprisingly, both men had a perfect friendship. In 2010, Kutcher confessed that Willis was his friend, and they created many memories together—but it did not come easy. He confessed:
"At first it was difficult. You think, 'He's the guy who used to sleep with my wife', but once you overcome the jealousy… it gets easier…being with Bruce is normal to me now. We go scuba-diving, skiing, we hang out with the girls together, we watch movies, we talk about sport."
Despite having three kids, the couple tried to enlarge their family. Moore got pregnant but sadly, she had a miscarriage. This affected Moore's commitment to her kids. Her two youngest daughters, Scout and Tallulah, did not speak to her for three years after that.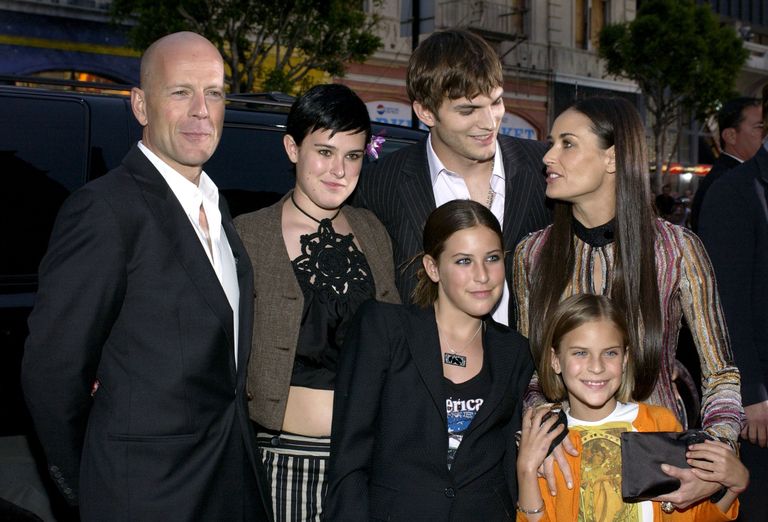 During an interview on Jada Pinkett-Smith's show, "Red Table Talk," Rumer, Moore's first daughter with Willis, claimed her mother's marriage with Kutcher took a toll on their mother-daughter relationship. She explained that her younger sisters were more affected, and she acted as the intermediary. Tallulah added:
"So much of that time, especially with Ashton, I was so angry because I felt like something that was mine had been taken away. When [Demi] wanted to have another baby and then it wasn't happening…it was like, 'Oh, well, we're not enough.'"
Even friends noticed how withdrawn Moore became, and they beckoned on Rumer to speak to her. This was a challenging task. Willis' eldest daughter observed that her mother was incapable of her role as a guardian, and her sisters could not understand her reasons.
This was not far from the truth, as Moore acknowledged that she was too dependent on Kutcher. The "Indecent Proposal" star maintained:
"The addiction and the co-dependency, my addiction to Ashton, that was probably almost more devastating because it took me seriously away emotionally."
Raising 3 Stepdaughters
Six years into their marriage, the attractive Hollywood duo divorced. Despite the hurt this marriage caused the girls, there were beautiful times.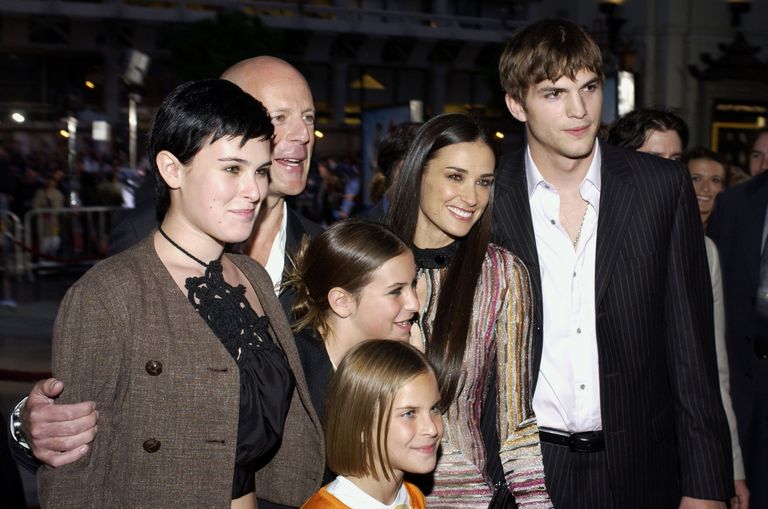 Kutcher, who became a stepdad at 25, was pleased with his role. The "Two and a Half Men" star was a hands-on stepdad who accompanied the kids to training, attended parent-teacher meetings, and helped raise them.
In 2009, before separating from Moore, the actor helped Rumer buy a house worth $971,500. Nine years later, he signed off his share of the Hollywood Hills home.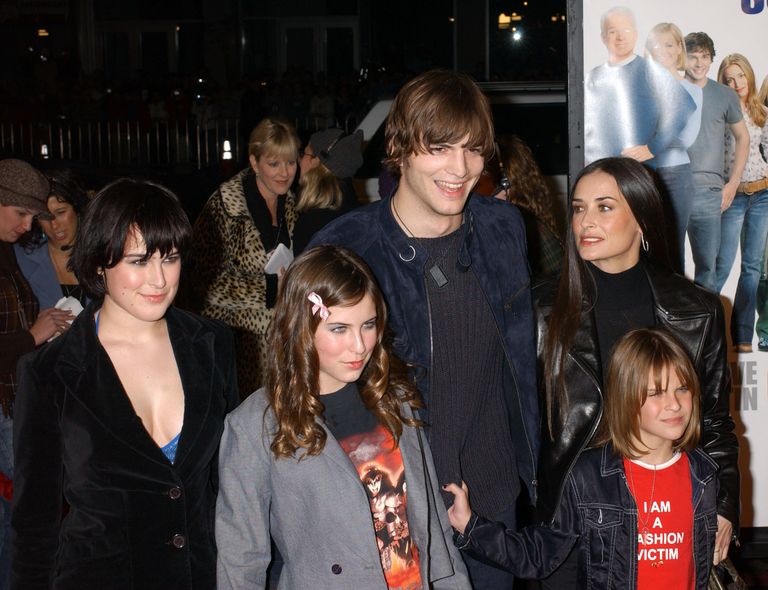 According to the actor, he got the better end of the bargain — he fell in love with a woman and got three more people who became his family. He quipped:
"Being a part of molding anyone's life is an incredible thing. It's an unbelievable addition to my life. I feel like they've been shafted in the deal. I get four of them, and all they get is me. They got the short end of the stick."
Almost a decade after their divorce, the former teen model, now married to Mila Kunis, admitted that he has maintained a relationship with his ex-wife's kids.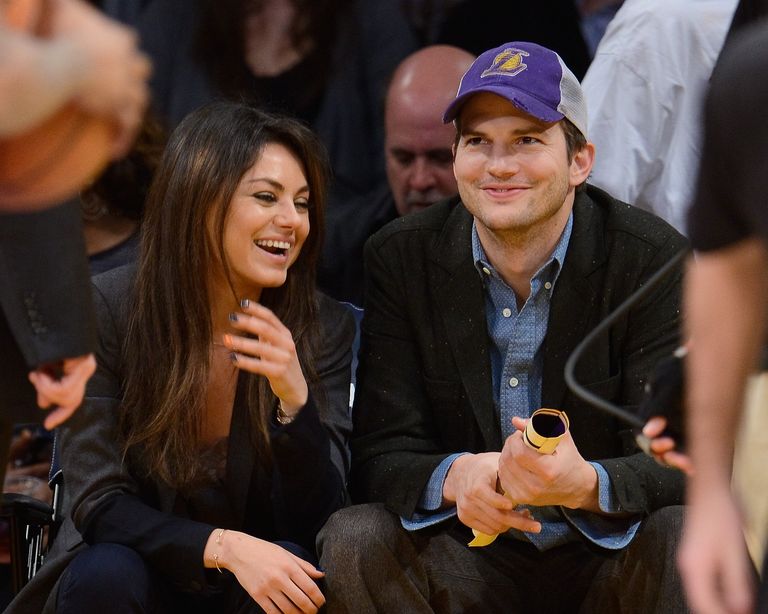 The "Punk'd" host established he was part of their adolescent years, adding, "they still have a part of his heart. I love them. I'm never going to stop loving them and respecting them and honoring them and rooting for them to be successful in whatever they are pursuing."
He candidly explained that he never wanted to replace Willis by being their dad, as he respected the older actor. So after divorcing their mom, he did not force engagements with them.
According to Kutcher, he cares for them, but they never hang out. His wife, Mila Kunis, also spoke about this in a 2018 podcast, saying, "He was younger, but he loved those kids."
So far, Rumer and Kutcher, with only a ten-year gap, have the closest public relationship. A few years after the divorce, the actor supported his stepdaughter-turn-friend following her essay on bullying. That same year, he asked for fans' votes during her time on "Dancing With the Stars."
In 2019, the duo was spotted hanging out at the Black Market Bar in the Studio City neighborhood of Los Angeles. It appeared to be a nice casual outing, as they were dressed in comfortable outfits, with colors complementing each other.
Signing off a House to His Eldest Stepdaughter
Through the years, Kutcher and Rumer's public friendship and his gestures prove that they have a good relationship that has remained unaffected.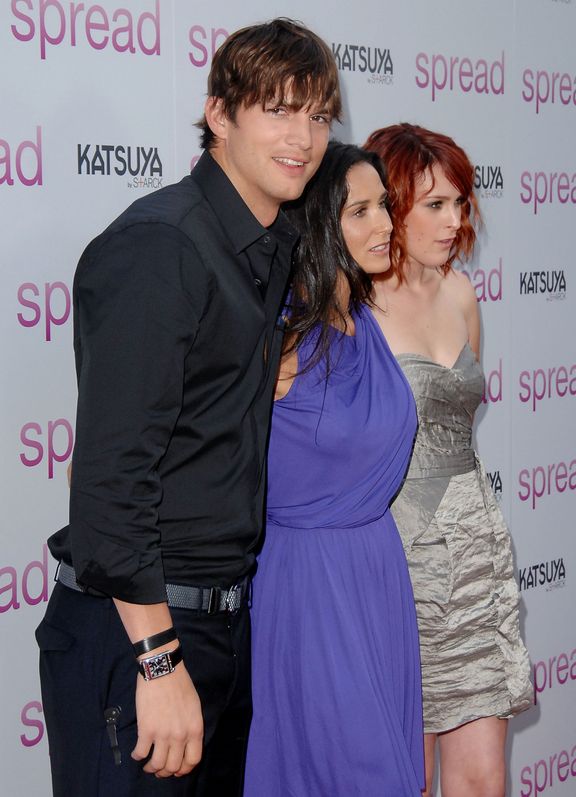 In 2009, before separating from Moore, the actor helped Rumer buy a house worth $971,500. Nine years later, he signed off his 50% share of the Hollywood Hills home.
According to the legal papers, the actor filed a grant deed as a married man, which made his second wife a part owner of the 1,800-square-meter home. Thus, Kunis filed a quitclaim deed, giving rights of ownership to Rumer.
Despite Kutcher and his ex-wife's relationship, he has maintained a healthy relationship with her eldest daughter, showing that he genuinely cared for her as a stepfather and now as a friend.