Barbra Streisand has a lot of love to give, but nobody enjoys that love as much as her son, Jason, whom she chooses to accept regardless of his sexuality. His father did not, and the chasm created pushed the boy closer to his mom, who loved him with her all.
Barbra Streisand is one proud mom who takes her job as a mother very seriously. This past Mother's Day, she celebrated her special relationship with her son, Jason, in a picture she shared via Instagram.
In it, she posed next to a smiling Jason, who had his hands clasped around one of hers. Her Instagram page is filled with heartwarming throwback snaps of them together, displaying her love for him that fans have always praised her for.
On June 19, 2020, she captured a bonding moment she was sharing with her son, who at the time had not lost all his baby fat. A black and white photograph saw little Jason reaching out to touch his mom's face during a feeding session.
Later that year, Streisand shared another old black and white picture. This one captured Jason, a few years older, being carried in his mom's arms with a merry look on his face.
Jason is the product of Streisand's marriage with ex-husband Elliot Gould. Here are a few details about their union and what happened after they went their separate ways.
HE EMBRACED HOLLYWOOD AT A YOUNG AGE AND HAS WALKED THAT PATH EVER SINCE
Barbra Streisand welcomed her son, Jason, on December 29, 1966, and right from his early years, the boy recognized his parent's place in Hollywood and has since embraced the spotlight that comes with it.
At an early age, his mom and dad decided to go their separate ways; however, he spent most of his time with Streisand and was, therefore, able to develop a closer relationship with her than with his father.
He attributed this to his experiences growing up as the child of two stars, with one particular event where they were chased by paparazzi when he was young evergreen in his memory.
In fact, in one interview, Jason claimed that his parents had been separated for as long as he can remember. In that same interview, he admitted that he spent most of his days with his mom, implying that she played a more active role in raising him than his father.
Despise that; the talented man has stated that he has "maturing" relationships with both parents, and from the looks of things, he is not embittered at their split and the effect it had on his childhood. Streisand and Gould first crossed paths when she auditioned for a Broadway project in 1962.
While Gould was a lead on the show, Streisand had come to audition for the Broadway production. She asked him to come to watch her sing, but he turned down the offer, insisting that they would meet again after she got the role she had come to audition for.
His conviction was proper; they met again after she got the role and started their relationship. It lasted a year before they got married, and in 1966, Jason Gould, the first and only child they would have together, was delivered.
They separated in 1969, and the proceedings were finalized two years later. It was a tough time for the couple, but they were not the only ones experiencing massive changes; their boy had also started having struggles of his own.
HE REALIZED HE WAS DIFFERENT AT AGE EIGHT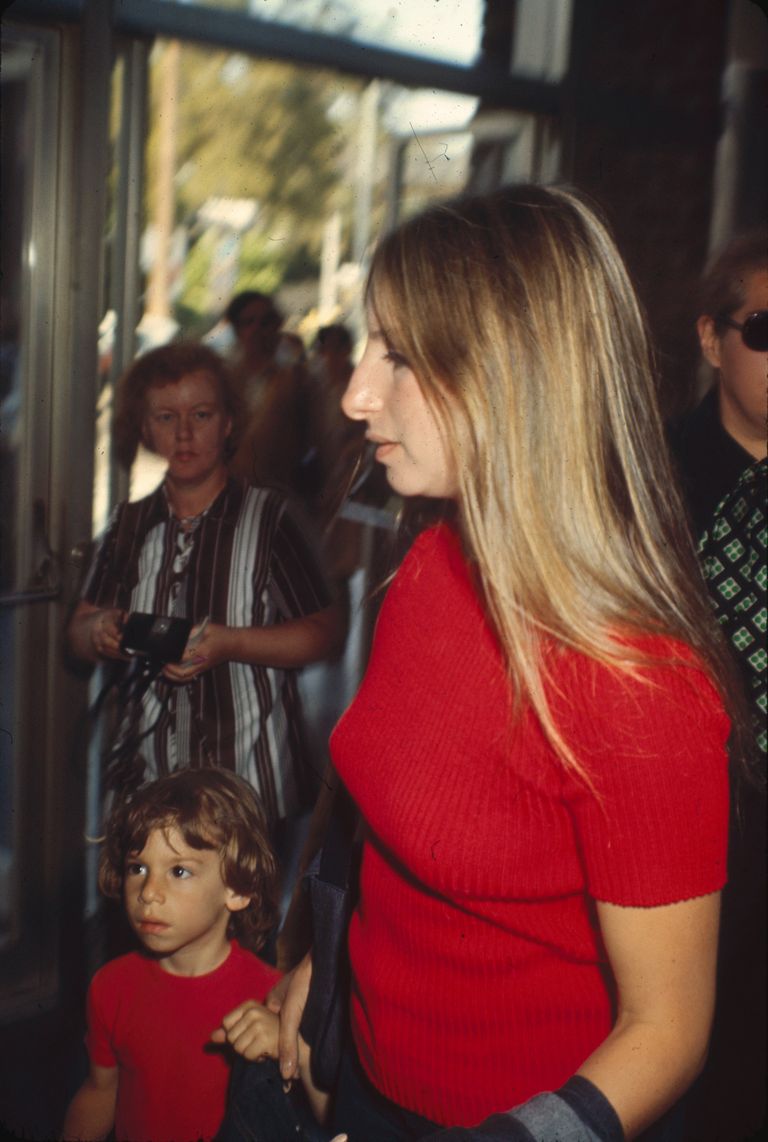 As earlier mentioned, Jason was born into fame and has attracted his fan base thanks to his musical talent. It is no secret that Jason is gay, but not many are aware of when he came out or how he realized it himself.
In an old interview, Jason admitted that he had known that he was gay as far back as eight years old. According to him, his first gay impulse came when he started hoping that one of the boys he had to share a bed with during a sleepover would touch him.
Jason also confessed that being gay as a kid was very alienating because it was easy to think that it was wrong to be your genuine self. He claimed the guilt and fear take years to get past since there aren't any mentors or role models to follow.
When he was asked when he could come to terms with his sexuality, Jason stated that it took a while for him to start addressing himself as gay because even after realizing it, he still had crushes on women.
For many years, the talented man lived in fear of himself, but as time passed, he grew comfortable with it and what fans now see is a culmination of that growth.
DETAILS OF HIS COMING OUT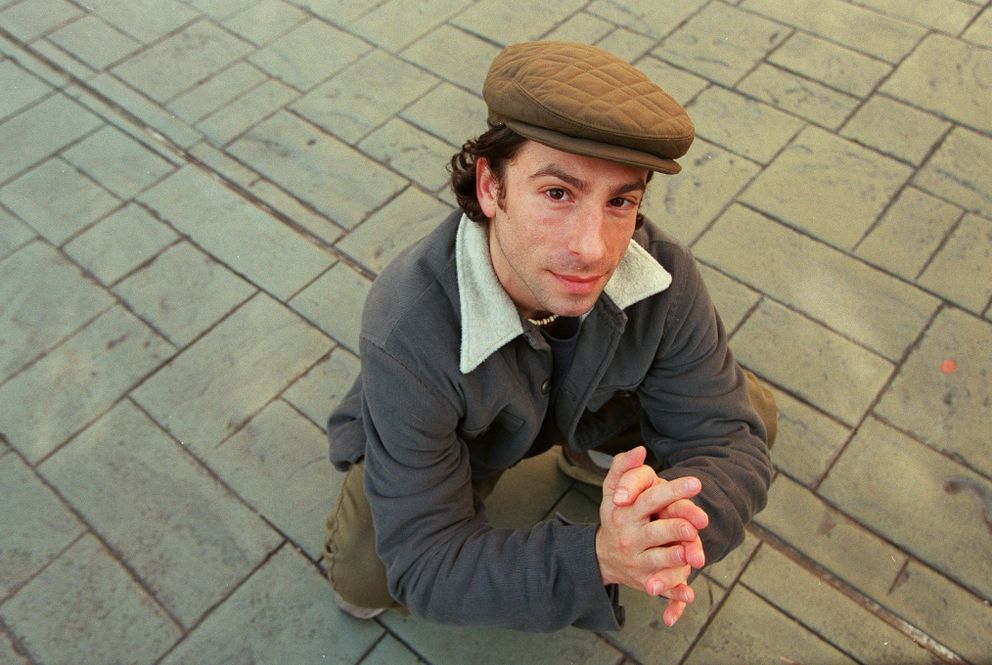 Jason had his first sexual experience at age 16, but he did not reveal his sexual orientation to his parents until he was 21, and he did it separately. Jason felt that Streisand probably already knew, so he didn't need to go into the gritty details.
In Jason's words, "I think at the time I probably said, I'm not sure about my sexual preference, but I think she probably already knew."
Having spent a lot of time with him, Streisand may have guessed and perhaps even prepared for her son's coming out; however, Gould had not seen it coming. The actor had even believed it was simply a phase the boy would grow out of, but that was not the case.
When it became apparent that Jason was not just passing through something, Gould had to come around and accept his son. They grew close enough, and Gould has honored him by appearing in many of his short films.
As for Streisand, she has always been an open supporter of her son and has said that she wants nothing more than for him to continue being his most authentic self. She once said:
"I would never wish for my son to be anything but what he is, I have truly been blessed."
WHAT JASON IS UP TO AS AN ADULT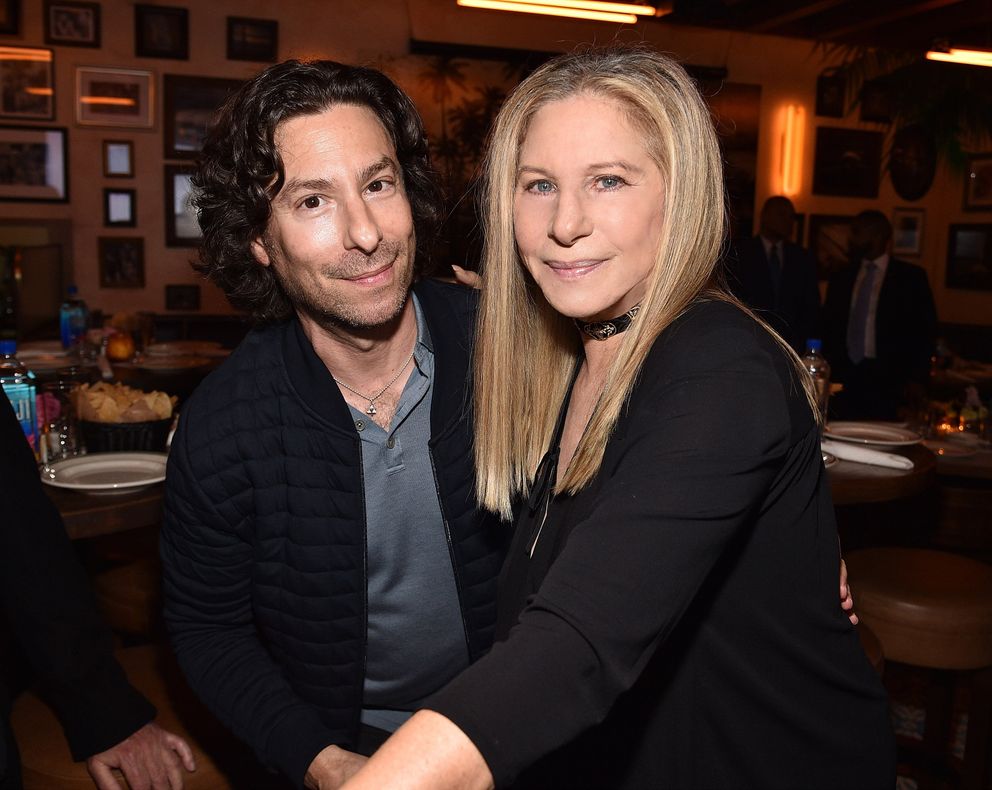 The more popular Jason has become, the more public his profile has become, and like many other celebrities, scandals have started drifting around about him. Not too long ago, he was rumored to have married a male model, but the actor denied it, calling it a "ridiculous story."
Jason followed his parent's footpath to become an entertainer; however, he flies just under the radar professionally, choosing to keep most of his works unpublished because he no longer finds fame appealing.
He attributed this to his experiences growing up as the child of two stars, with one particular event where they were chased by paparazzi when he was young evergreen in his memory. Still, years after he made that statement, Jason gave in and published some of his works.
He would later follow his mom into music and go on to release music of his own with help from other famous musical acts, including music producer Quincy Jones.
Despite his success, Jason became uneasy with being linked to his mom's stardom, but after he learned to decipher who was genuine or not, he changed his stance.
As secure as ever, he has come out of his shell and has even been known to get on the stage with the legendary Streisand now and then.