Barry Gibb and his wife Linda Gray have been married for 52 years. In their five decades of marriage, the couple has never been disloyal to one another, although Barry revealed that one famous actor almost stole his wife from him.
Barry Gibbs is the last-standing member of the iconic group The Bee Gees. The three British brothers, Barry, Maurice, and Robbin, gained worldwide fame with song hits that constantly topped the charts.
The Bee Gees became one the biggest commercialized bands in the 70s, releasing hits like "How Deep is Your Love," "Staying Alive," and more.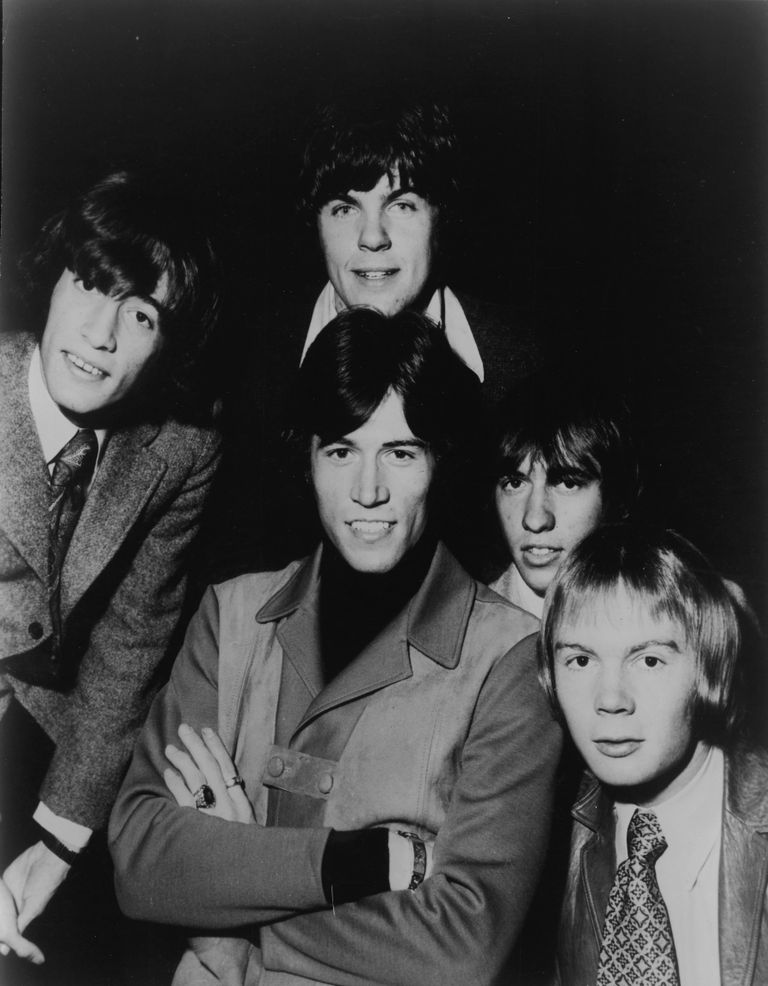 Unfortunately, Barry lost his bandmates and brothers and is now the last standing member of The Bee Gees. According to Smooth Radio, Robbin lost his battle with cancer in 2012, and Maurice died due to complications of a twisted intestine in 2003.
The Bee Gees also had a younger brother, Andy Gibb, an internationally known singer and songwriter with songs that topped the charts. However, the singer lost his life due to drug abuse at the young age of 30.
Understandably the loss of all his brothers had an impact on Barry. The singer opened up about it in a 2012 interview on the Australian show "Sunday Night."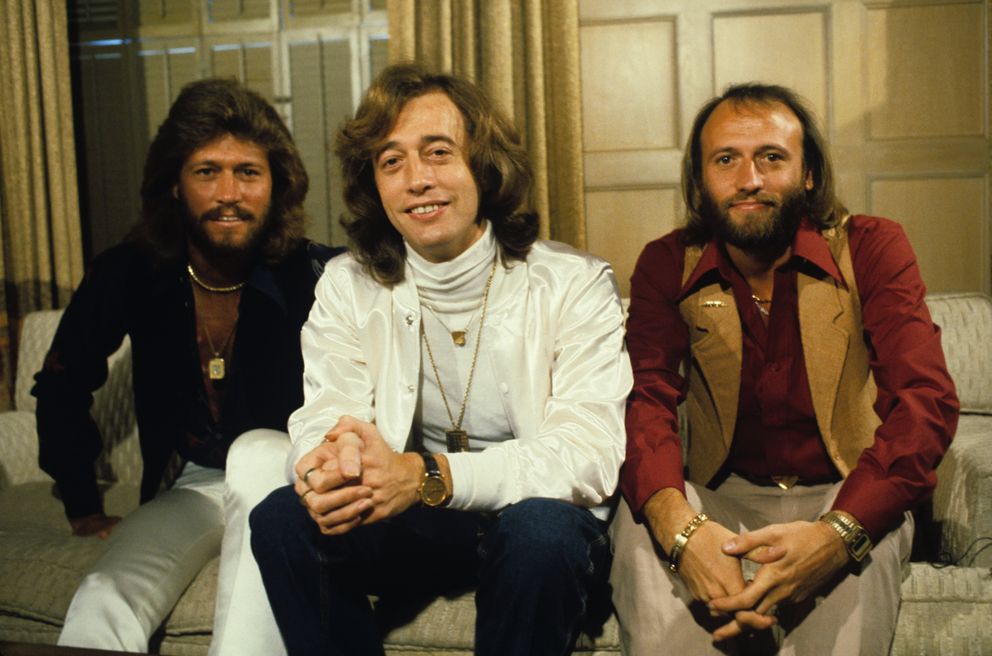 Barry expressed that his biggest regret was that each of his brothers died while they were not on good terms, and he was now forced to live with that reality.
When his brother Robbin was on his deathbed, Express UK reported that the singer had to make the difficult decision to leave his dying brother and be there for the birth of his grandchild. "So, from birth to death. It was such a dichotomy." Barry said.
The Bee Gees member also stated that he did not understand why he was the "last man standing" despite being the eldest. Simultansoley, Barry gave his wife Linda Gray credit for why he was still alive and healthy despite the temptations surrounding him as a famous musician.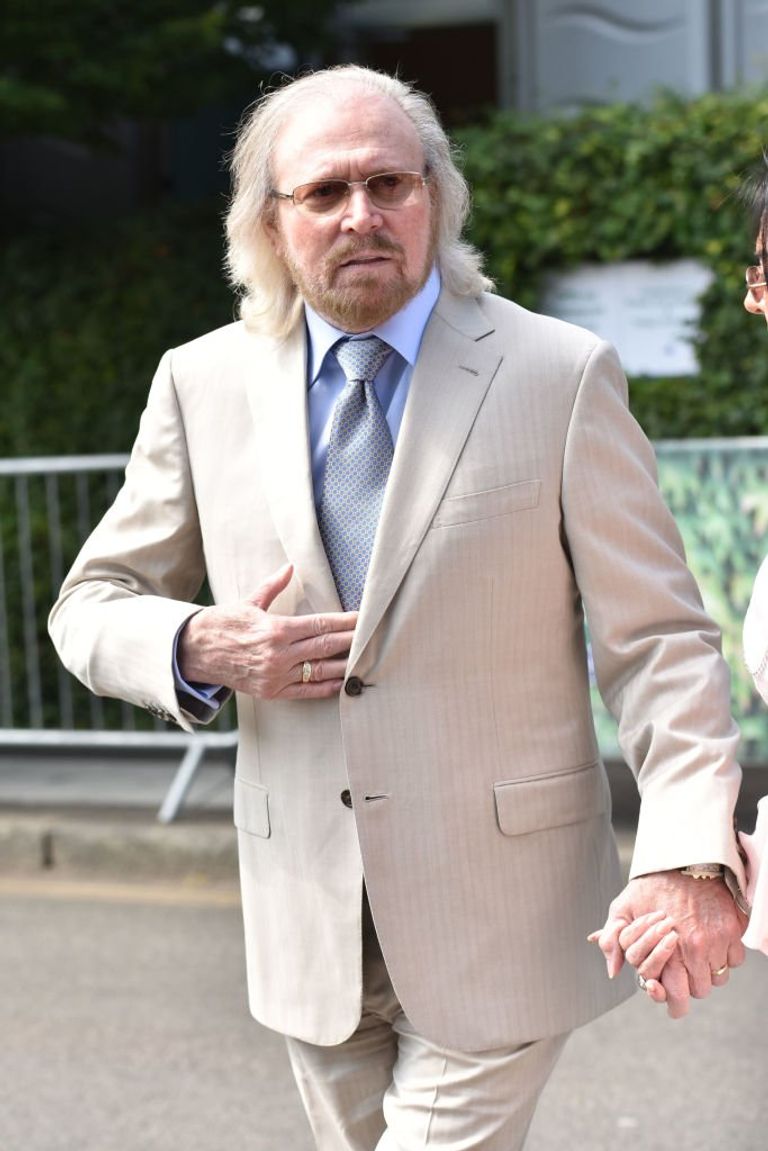 In an interview with Irish Times, Barry said while his brothers had to "deal with their demons," he had his wife holding him down. He said if Gray found him with drugs, he would find them disposed of the next day.
So having his wife created the balance between being a husband, a father, and a busy musician, which saved him from the possibility of drug abuse.
Barry Gibb and Linda Gray's Electric Love Story
Before Barry met Gray, he married Maureen Bates when he was 19. The former couple tied the knot the same year The Bee Gees released their breakthrough song "Spicks and Specks," which would get them internationally recognized.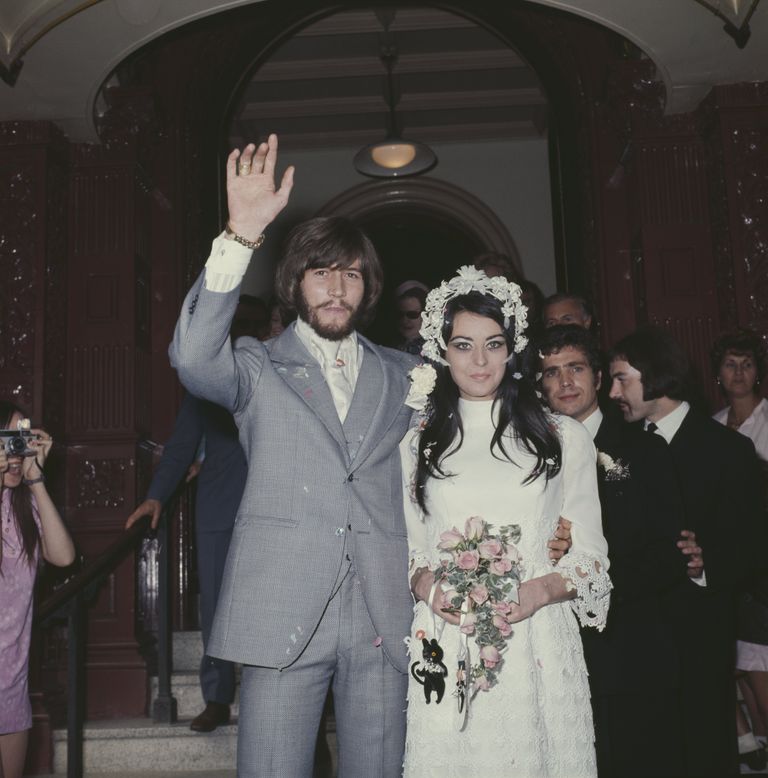 However, his first marriage did not last long; by 1970, the couple was separated and divorced, but it did not take long till Barry met the love of his life. Barry first met Gray, a model, and former miss Edinburgh, in 1967 on the set of the British television show "Top of the Pops."
In an interview with The Sun, Barry reminisced on this day and said it was an instant connection. Barry said he and his bandmates had just performed their hit songs and decided to visit the nearby BBC Si-Fi set.
Gray was a hostess for the week, and The Bee Gees singer said his song "Massachusetts" had been number one on the charts, which Gray did not know, Barry explained.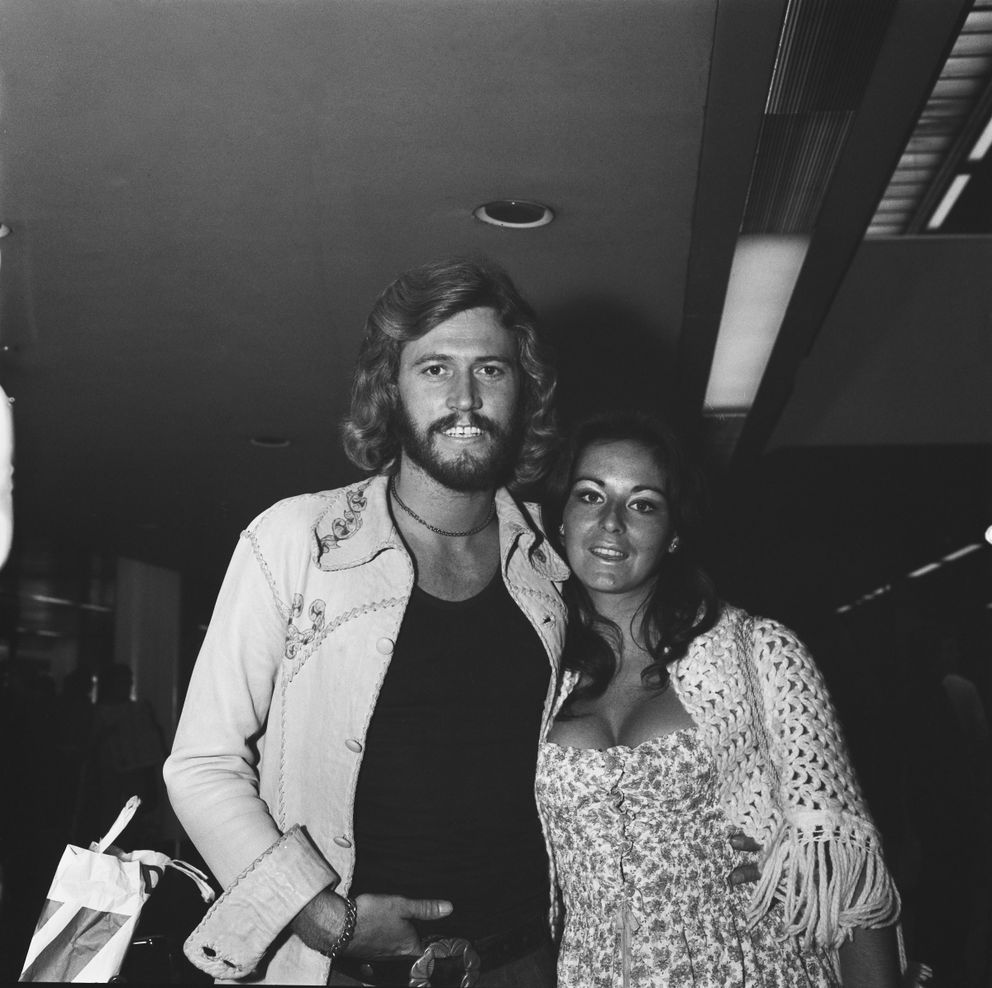 But when the two laid eyes on each other across the room, Barry said, "something happened," and they instantly connected. He even hinted they fooled around on the "Dr. Who" set during their first meeting.
There was no doubt that the spark between the two was strong. Smooth Radio stated that Barry gushed over his wife on "Piers Morgan's Life Stories" in 2017. He said, 'When we first saw each other, I thought it was love at first sight; I thought then, 'That is the woman I am going to spend the rest of my life with."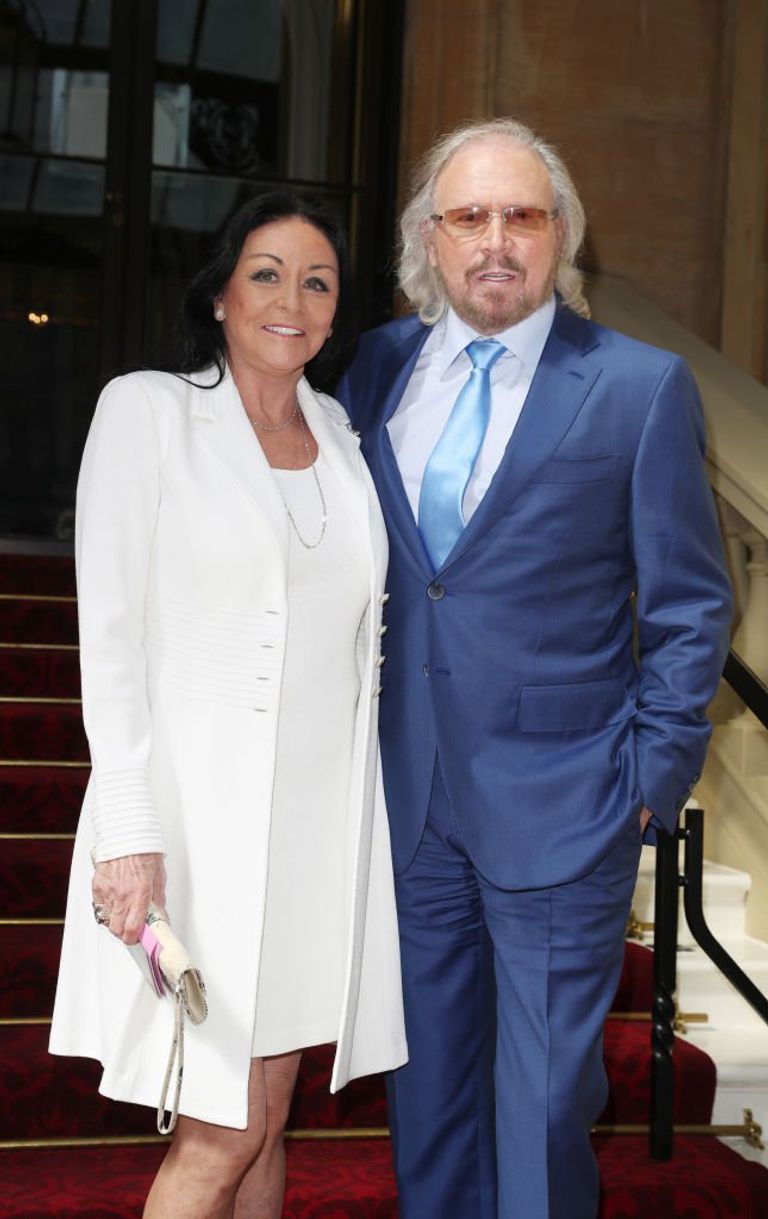 In 1970, just two months after his divorce from Maureen was finalized, Gray and Barry tied the knot on September 1, 1970, on Barry's 24th birthday.
Barry Gibb and Linda Gray Stayed Loyal to Each Other for 52 Years
Barry and Gray have been married for over five decades, and they never stepped out of their marriage despite the temptations that surrounded them.
The couple was also honest about the times they had to turn down people that desired them. According to the New York Post, Barry revealed on "Saturday Night Fever" that an Australian tennis player Evonne Goolagong tried to make a move on him.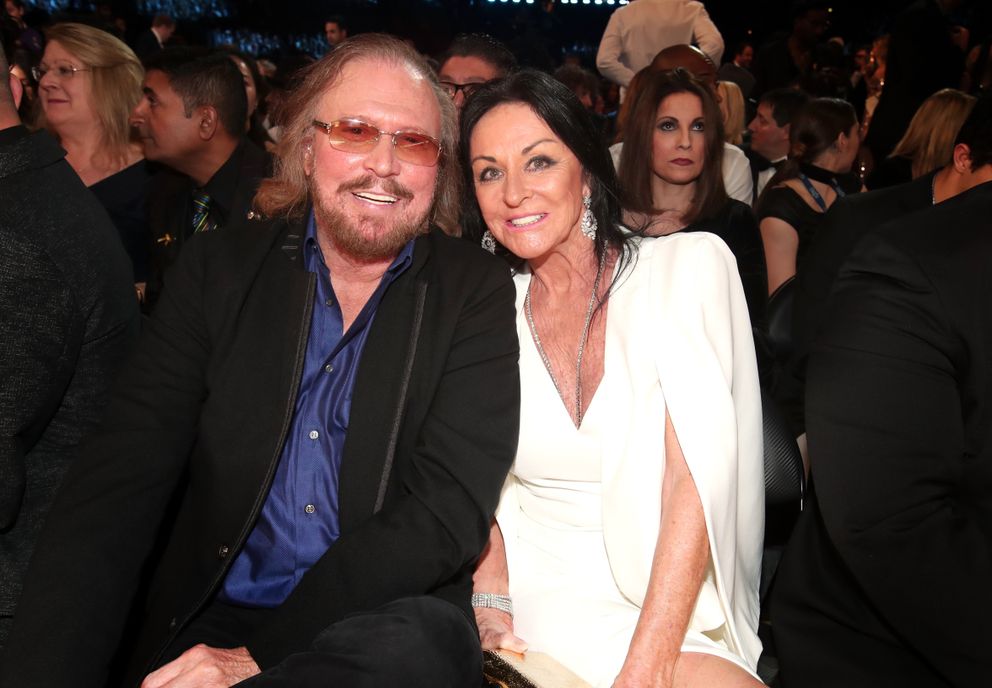 But Barry was not the only one that had people inviting him over. The singer also revealed that Steve McQueen almost tried to snatch his wife from him.
However, the singer understood that his wife was beautiful and some people might have their eyes on her, but together the couple chose to stay loyal to each other.
In their long marriage, Barry and Gray welcomed five children. They welcomed their first son Stephen in 1973, followed by Ashley in 1977.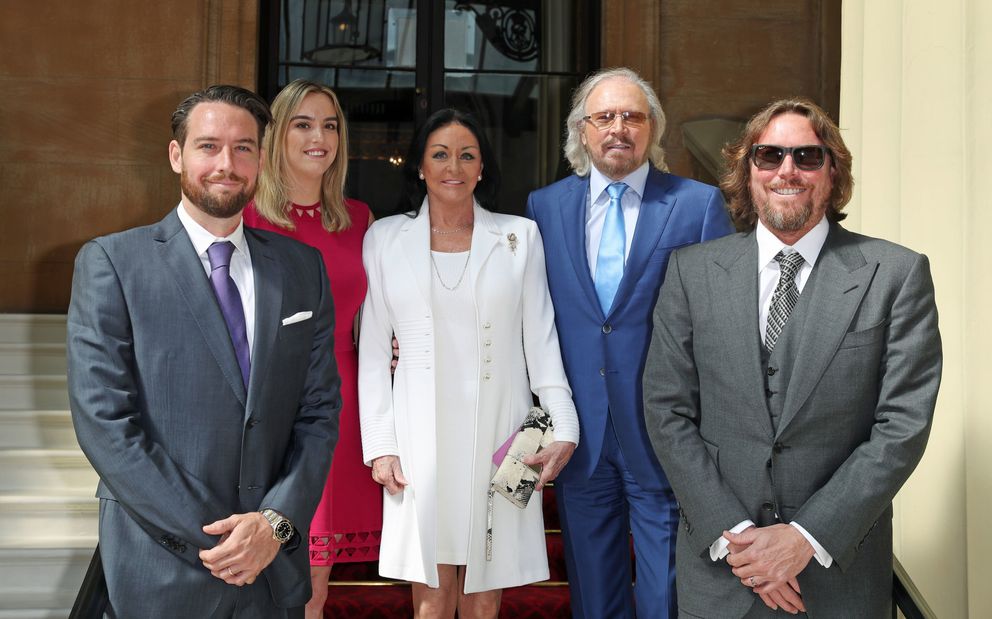 In 1981 the couple had their third son, Travis, then had another son, Michael, in 1984. Their daughter and last-born, Alexandra, was born in 1991. Now their children are grown, and the couple is now grandparents to seven grandchildren.
Barry and Gray have kept each other sane in the busy life of Hollywood for 52 years, and now they get to lead their two sons, Stephen and Ashley, who also decided to pursue their careers in music.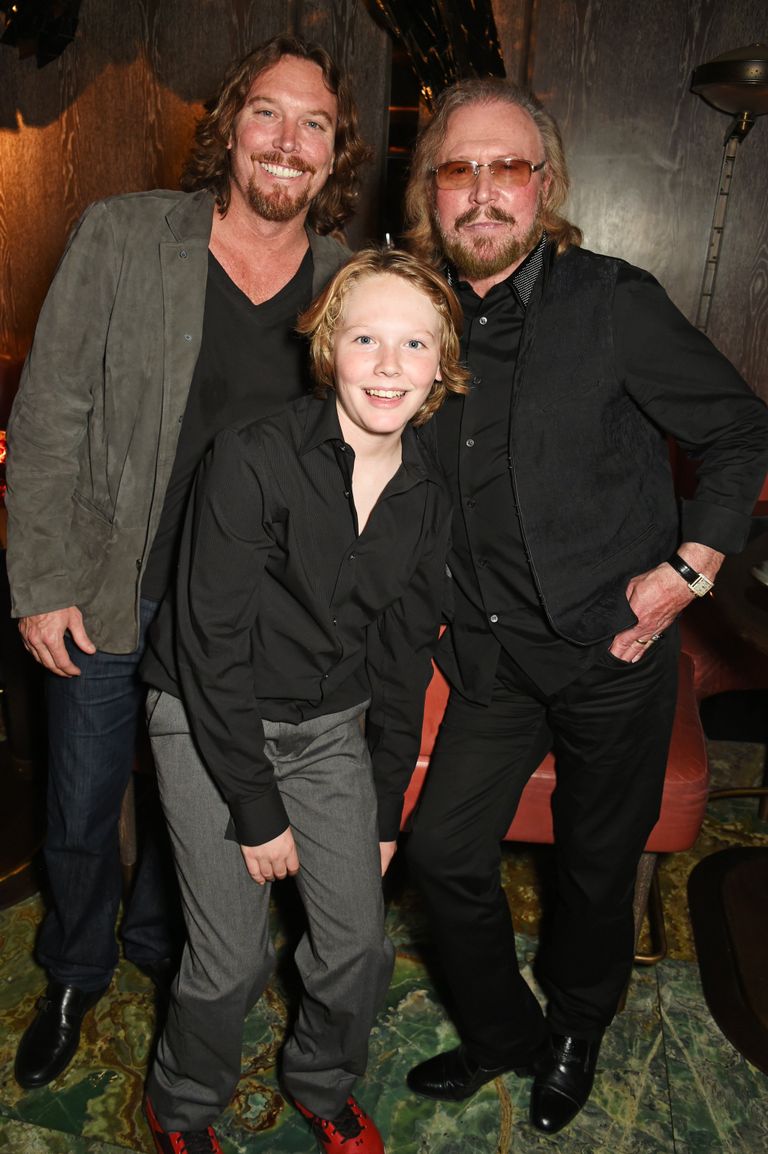 As reported by the Daily Mail, the couple was spotted running errands in the residential city of Miami. Gray looked stylish with blue jeans, a white top, nude mule heels, and accessorized with a cream Louis Vuitton bag. Barry also kept it casual with an all-blue outfit.