Bob Barker was happily married to Dorothy Jo, who supported him during his journey to stardom. But sadly, when he was stamping his place as a Hollywood icon, Jo tragically passed away from lung cancer. Forty-one years later, Barker still grieves, but he has prepared a place for their reunion.
Former Television Game Show Host Bob Barker and his late wife, Dorothy Jo, were happily married for nearly four decades. The pair shared a beautiful relationship, and until Jo passed away, Barker always regarded her as the love of his life.
When they first met, the "The Price Is Right" former host was only 15. They crossed paths at Central High school, Springfield, Missouri, where Barker played basketball and Jo was a cheerleader.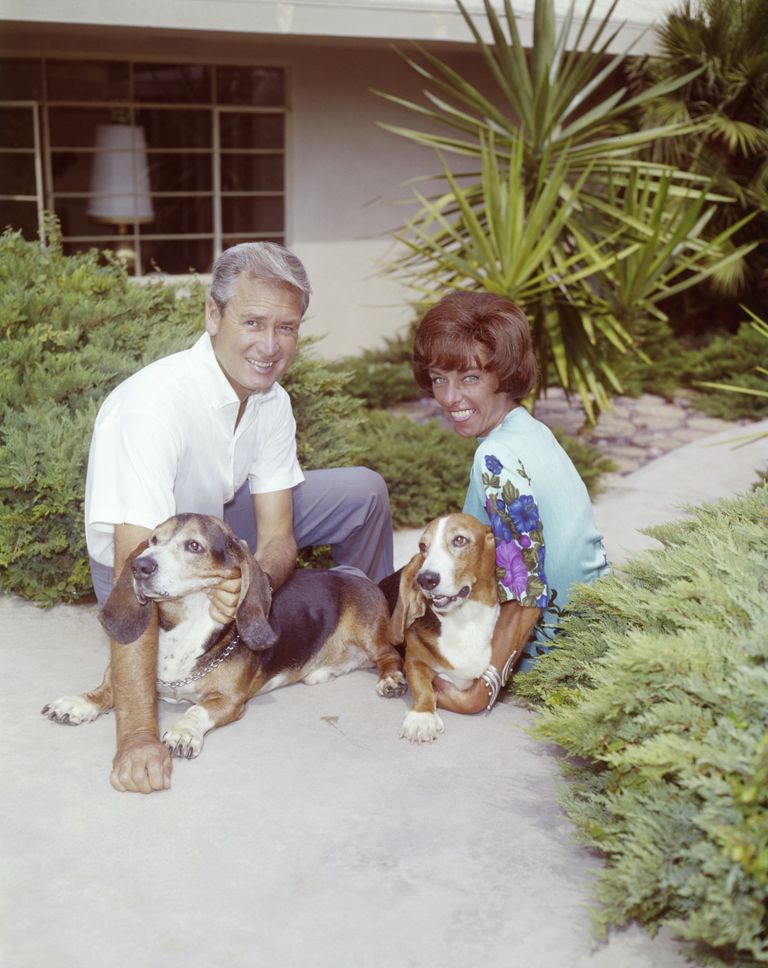 Not long after their first meeting, the pair went on their first date at an Ella Fitzgerald concert in Missouri. From that moment, Barker knew he wanted to spend the rest of his life with Jo.
Unfortunately, tying the knot at the time was not feasible, as Barker was only 15. So, he waited for six years to make Jo Mrs. Bob Barker. During their six-year dating period, the former game show host and his girlfriend kept in touch.
Barker and Jo wrote letters and frequently talked over the phone. After constant communication for years, the pair eventually got a license from Ozark, Missouri.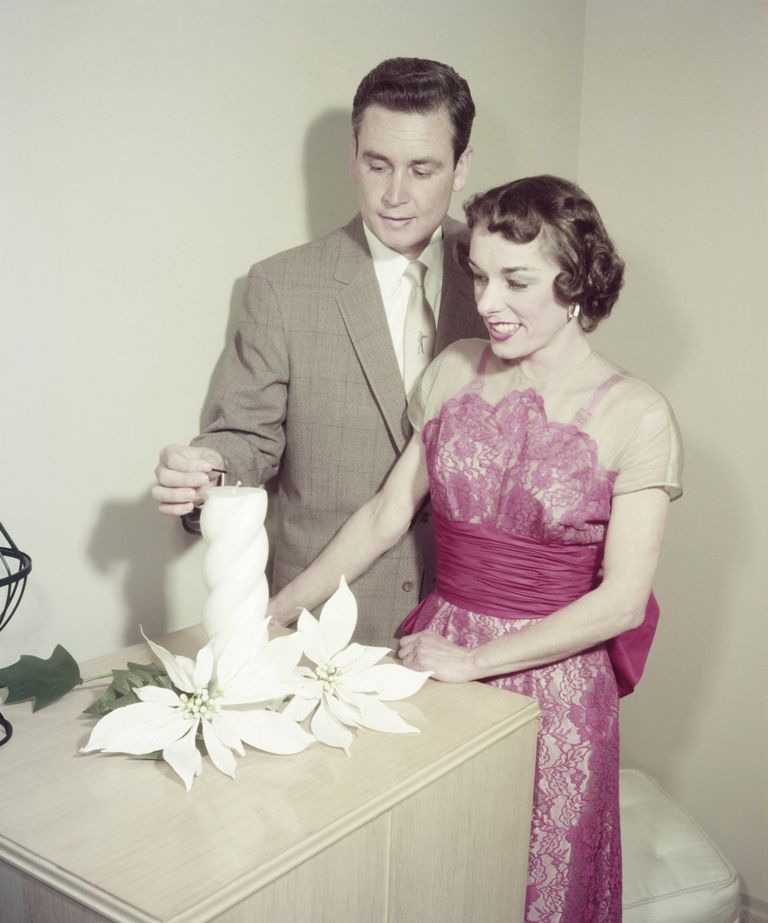 Then, on January 12, 1945, after Barker joined the navy, the lovebirds tied the knot. Here are more details about Barker and Jo's long-term union.
Bob Barker and Dorothy Jo's Lives after Marriage
Four years after Barker and Jo exchanged wedding vows, the couple moved to Palm Beach, Florida. There, the TV personality worked at station WWPG as a news editor and staff announcer.
It is believed that Barker's headstone has been next to Jo's since she died 41 years ago. At 99, the man who misses his wife is not afraid to say goodbye to the world as he looks forward to reuniting with Jo.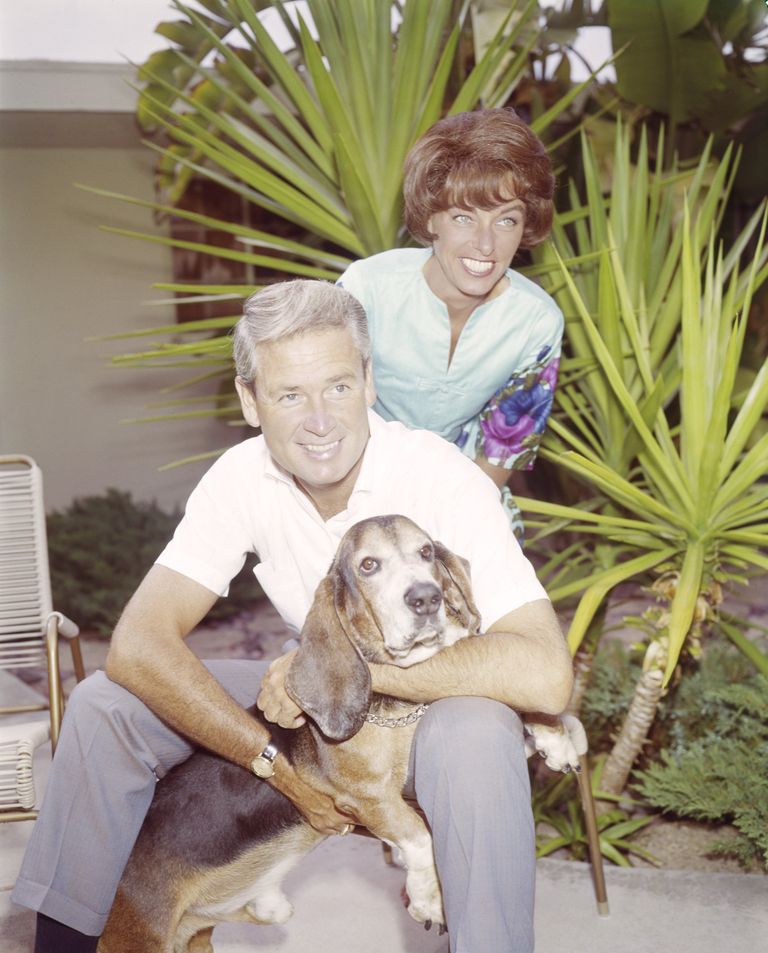 Then in 1950, the couple moved to California in search of greener pastures. Thankfully, things turned out well for Barker and Jo as the former was given the opportunity to emcee his radio show, "The Bob Barker Show."
Barker's show was airing on various California radio stations in no time. While the icon worked hard to strengthen his broadcasting career through the show, Jo stood as a support system for her man.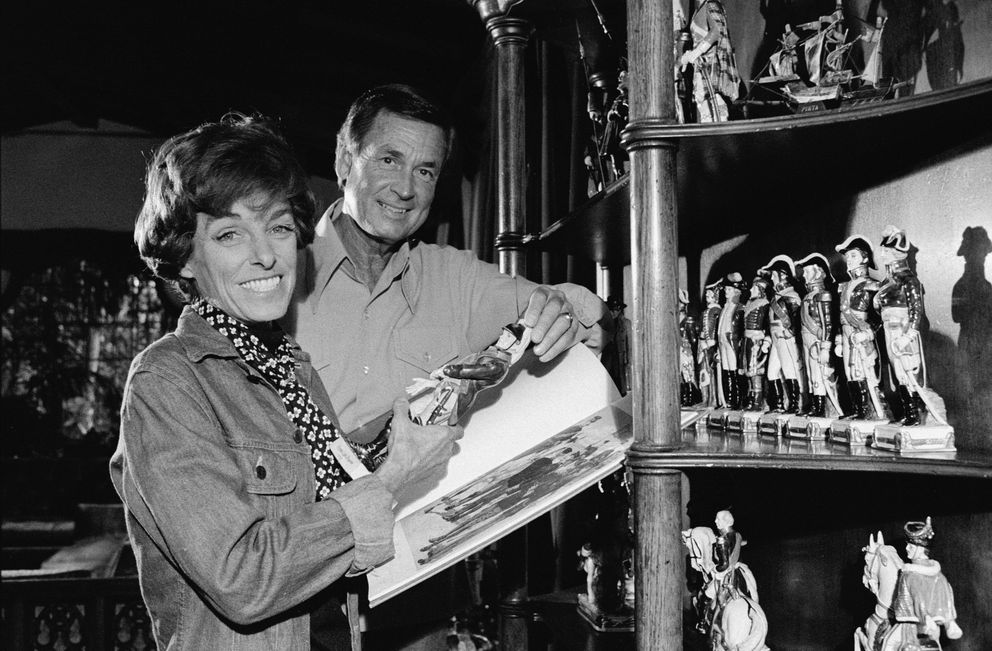 She worked as a producer and an announcer during the weekly shows. "The Bob Barker Show" ran for six years, after which the onscreen personality began his game show career, hosting "Truth or Consequence."
Years later, Barker would reveal that when he first got the opportunity to host "Truth or Consequence," he discussed it with Jo, and as expected, she encouraged him and gave him full support. In Barker's words:
"I had been working in a radio station. And I finally got the opportunity to do an audience participation show. Dorothy Jo heard it. When I got home, she said, 'That's what you should do.'"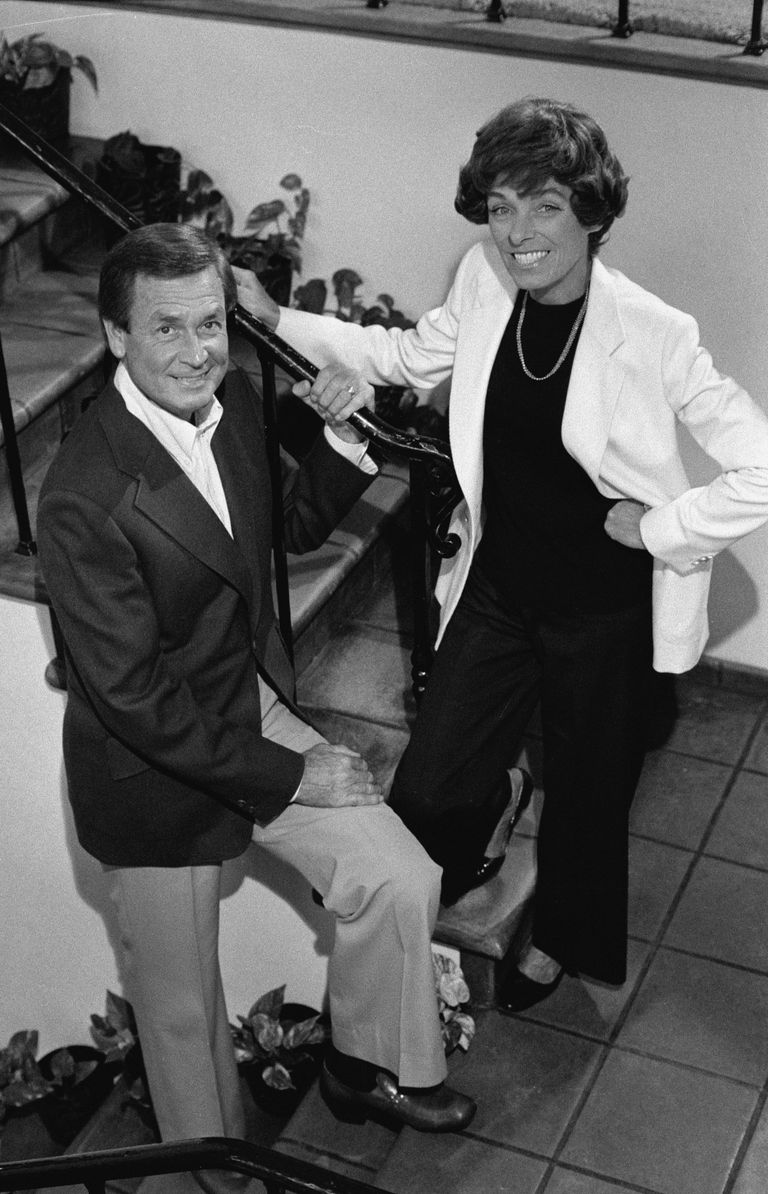 Barker followed his wife's advice, and hosting the game show saw the start of his amazing career that spanned decades. Fortunately, while Barker worked hard to amass fame and fortune, his marriage did not suffer.
The former game show host made sure to balance work and family life. Barker once revealed that he and Jo had a ritual that helped keep their love and union intact.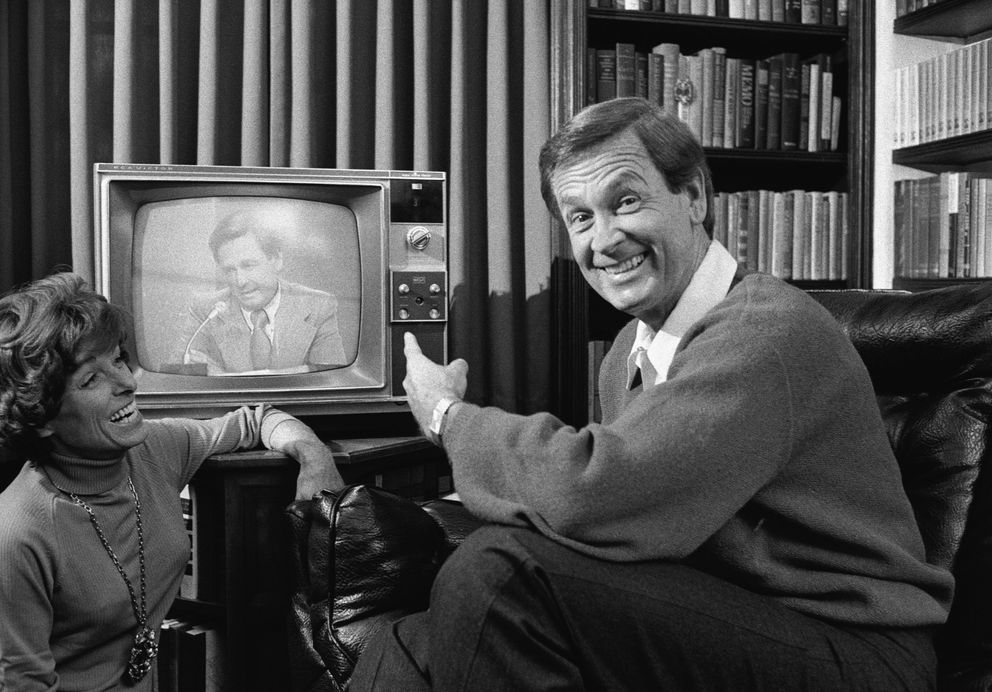 According to him, at the end of every day, he and Jo would sit and talk over a glass of wine before dinner. Barker called the daily ritual "chat time." Ultimately, Jo was more than a wife to her husband. She was his friend, confidant, and someone Barker could depend on.
Dorothy Jo's Demise/Bob Barker's Life Afterward
After Barker's game-hosting duties began in 1956, things looked promising for him and his wife. In the years that followed, he slowly became one of the most notable television personalities in show business.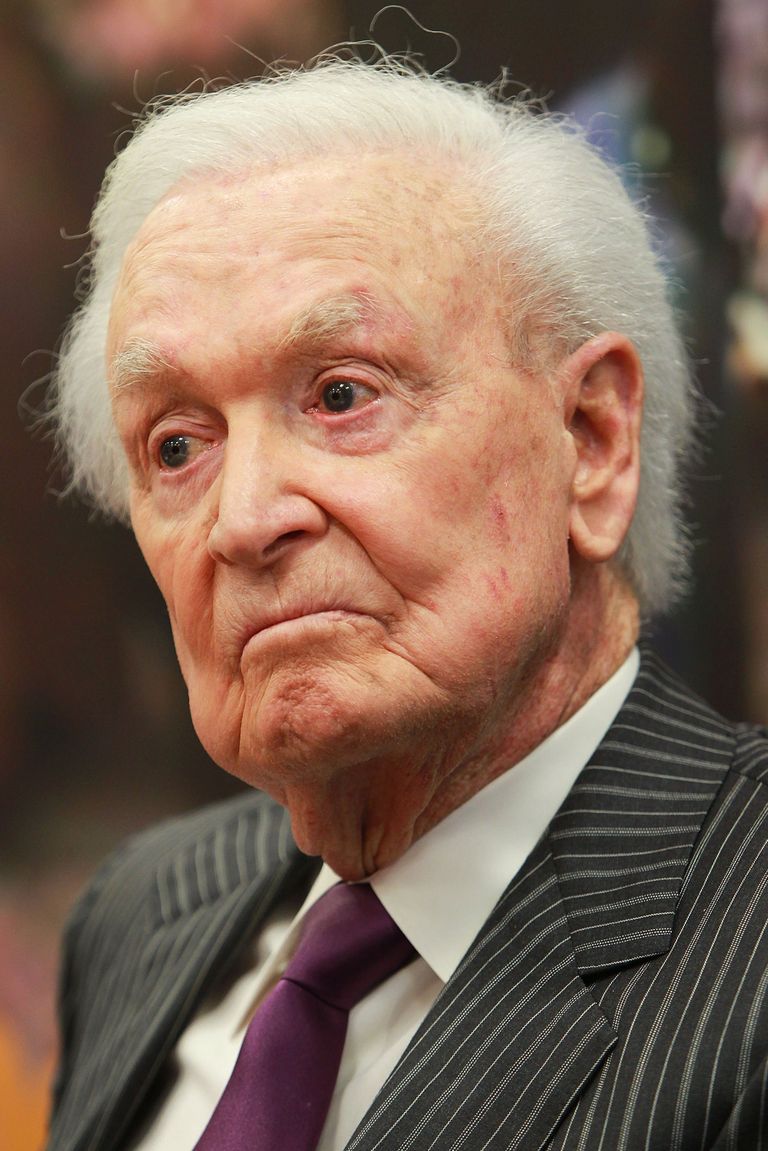 But sadly, in October 1981, his world turned upside down when Jo passed away. She died at 57 after a six-month battle with lung cancer, leaving her spouse devastated.
Following the loss of the love of his life, Barker never imagined himself getting married again. Jo had been his wife for 36 years, and they had become wrapped up in each other. So, finding love again was something that seemed far-fetched.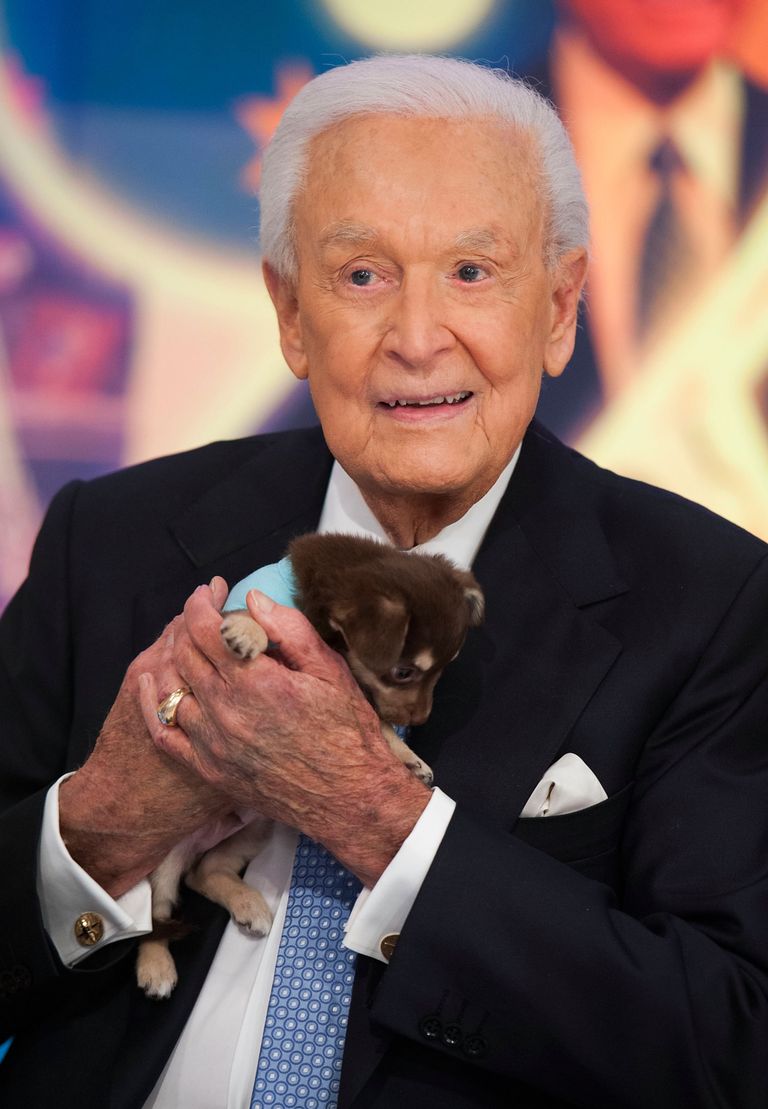 According to him (via esquire): "I was married at twenty-one; Dorothy Jo was twenty. She was with me all the time until she died. For some men, maybe a second or a third marriage would work fine. In my case, I had my marriage, and she was the love of my life."
Ultimately, Jo was behind many of Barker's career successes, and she was the greatest blessing in his life.
Bob Barker Pays Tribute to His Late Wife
Over four decades have passed since Jo passed away, and Barker still sticks with his decision not to remarry.
Even though his wife is no more, his love for Jo is still alive, and Barker continues to honor her memory.
On the 36th anniversary of Jo's death in 2017, the legend paid tribute to his late wife by visiting her grave with beautiful daisy flowers.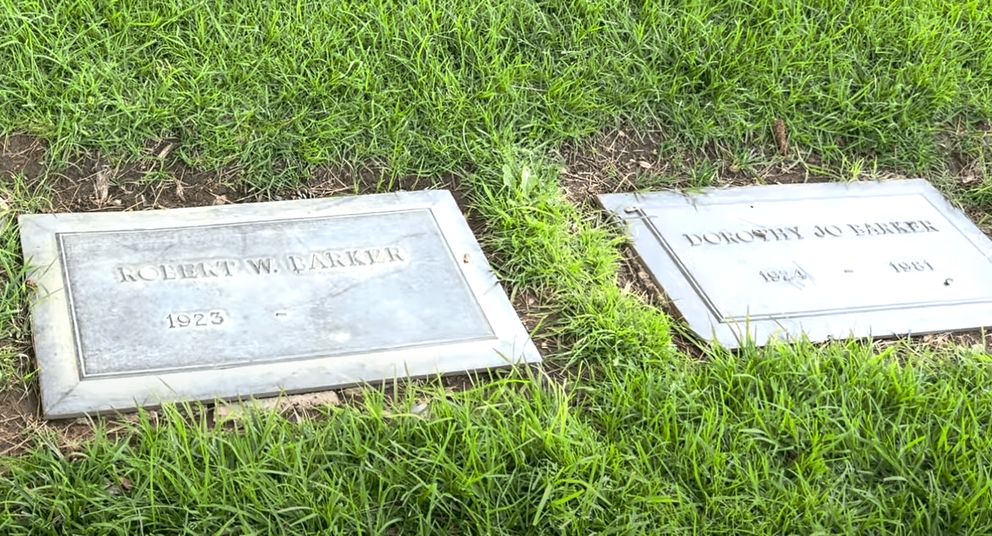 After laying the flowers, Barker sat beside Jo's gravesite at the Forest Lawn Memorial Park in Los Angeles for 20 minutes, during which he cleaned her headstone.
Five years later, reports have revealed that Barker doesn't regularly visit his late wife's grave like he used to, as he is getting frailer by the day. The game show legend is believed to be under the full-time care of a caretaker.
But even though Barker doesn't visit Jo's gravesite anymore, he has his headstone prepared next to Jo's for their reunion, as seen in a video on "SCOTT ON TAPE – Your Pop Culture Tour Guide" YouTube channel.
It is believed that Barker's headstone has been next to Jo's since she died 41 years ago.
At 99, the man who misses his wife is not afraid to say goodbye to the world as he looks forward to reuniting with Jo.