Singer Bobby Sherman was just a high school football star when Hollywood A-Listers Jane Fonda and Natalie Wood discovered him at a party in the mid-'60s. They asked him to sing, and after that, Fonda introduced him to a talent agent Jack Good, which is how Sherman became famous.
Bobby Sherman's rise to stardom is thanks to Hollywood veteran actress Jane Fonda and former child star Natalie Wood. The ladies heard young Sherman singing in the mid-60s at a Hollywood party where actor Sal Mineo was also present.
Fonda introduced Sherman to agent Jack Good, creator of ABC's "Shindig." He soon became a regular on the series, where he won the viewers' hearts.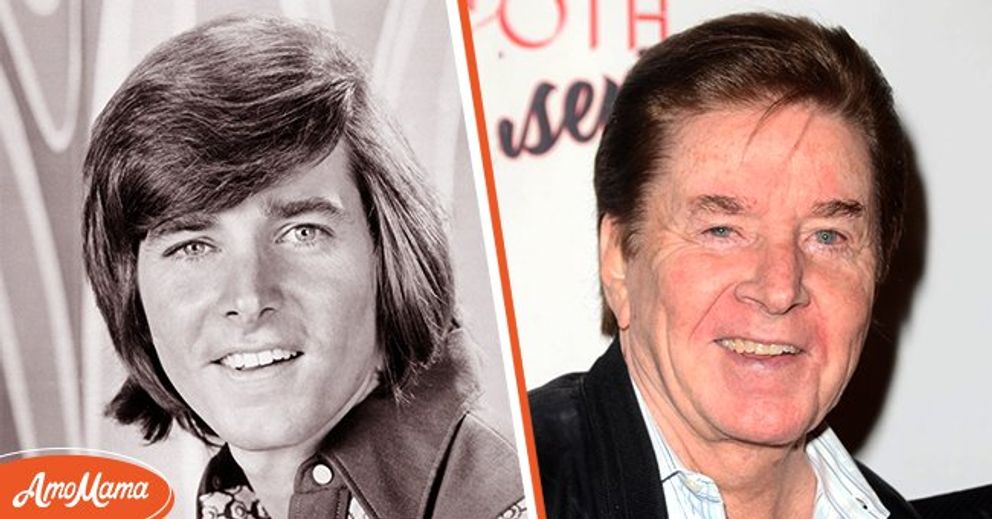 THE OVERWHELMING EXPERIENCE OF CHILD FAME
However, the newfound fame quickly became Sherman's nightmare as he became disoriented. The talented teen idol could work seven days a week in different cities and states.
But when the time came, he withdrew. In 1968, he appeared in a comedy-adventure, "Here Comes the Brides," starring as a young logger, Jeremy Bolt.
His stint on the Western TV show elevated his music career. Sherman had seven Top 40 hits between 1969 and 1971, including " Easy Come, Easy Go" and "Julie, Do Ya Love Me." At the same time, his face was all over, from lunch boxes, fan magazines, posters, and assorted merchandise.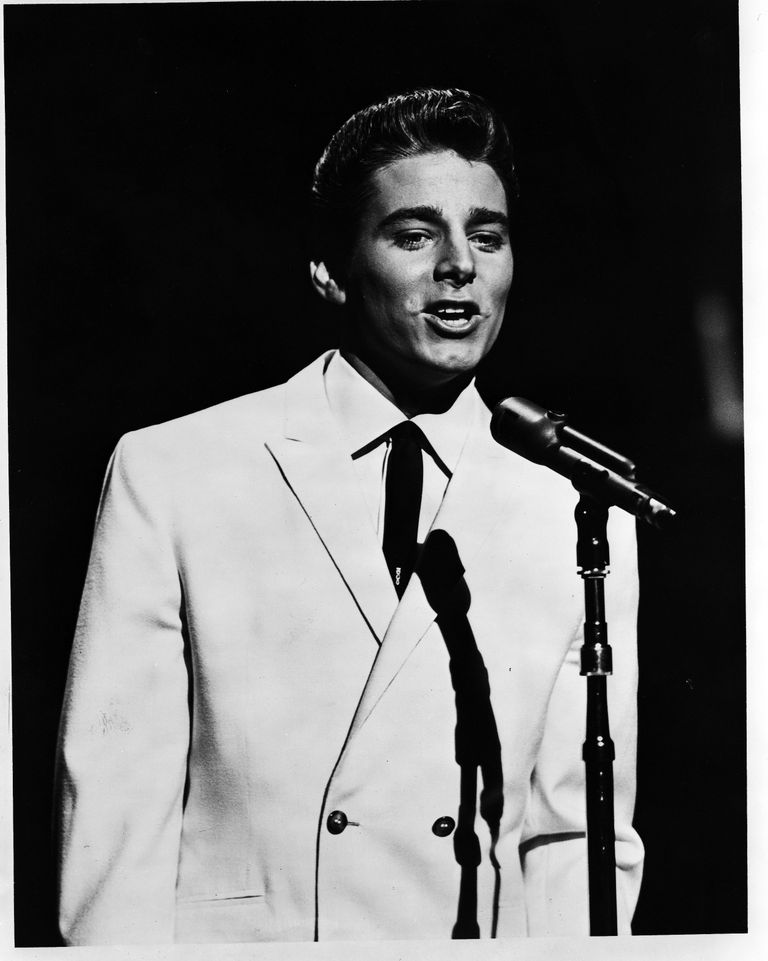 "Here Comes the Brides" only aired for two seasons, and Sherman then had a starring role in the 1971 "Partridge Family" spinoff titled "Getting Together." This time Sherman was cast as a songwriter struggling to break into the music business.
Unfortunately, they scheduled the sitcom opposite "All in the Family," which only lasted half a season. By then, Sherman was already exhausted.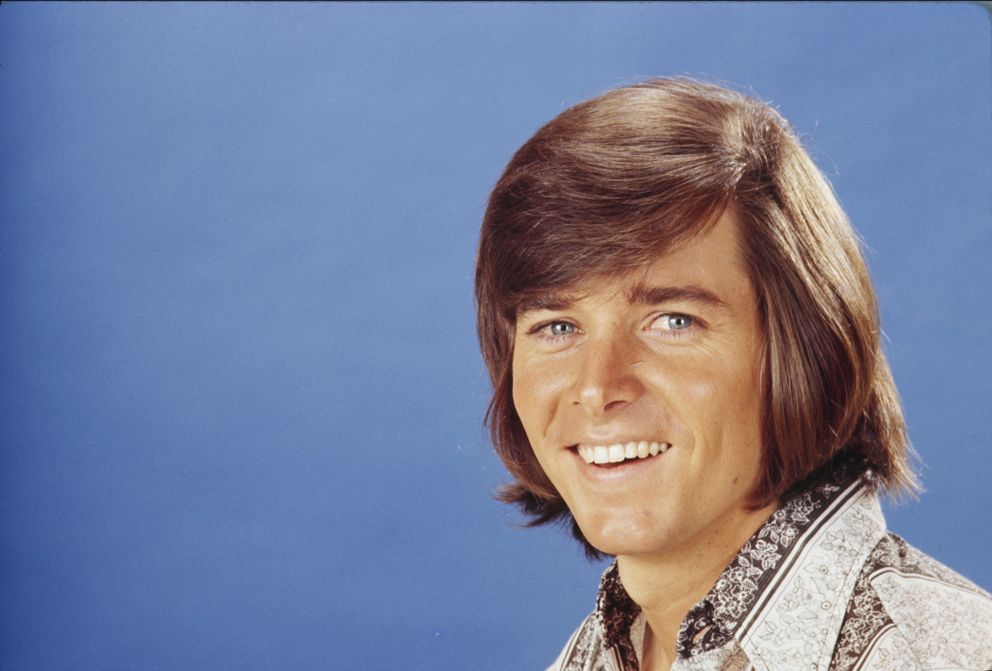 The California native told the Washington Post in July 1998 that he filmed five days a week, would get on a plane on Friday night, and go someplace for a matinee.
On Saturdays and Sundays, he had evening shows and then would hop on an airplane again to get back to the studio to start filming:
"It was so hectic for three years that I didn't know what home was."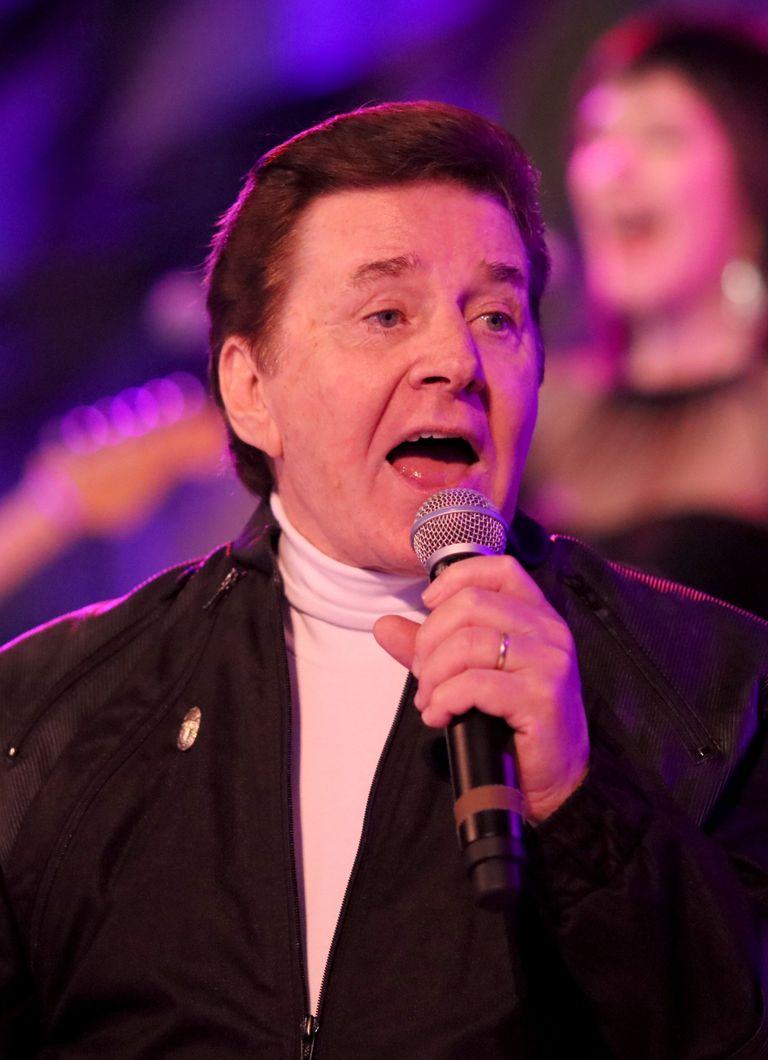 Sherman had to be reminded where he was during that period because he became spaced out. But despite being bewildered, he admitted to enjoying himself:
"I was disoriented. I never knew where I was. I always had to be reminded. But, in all honesty, I must say I had the best of times because the concerts were great, the fans were great. It was the proverbial love-in, but it just zapped so much out of me."
And so, instead of retiring entirely, Sherman withdrew. He had built a studio in his garage, and over the years, he recorded scores for films and television shows, but he still made occasional guest appearances on various TV shows.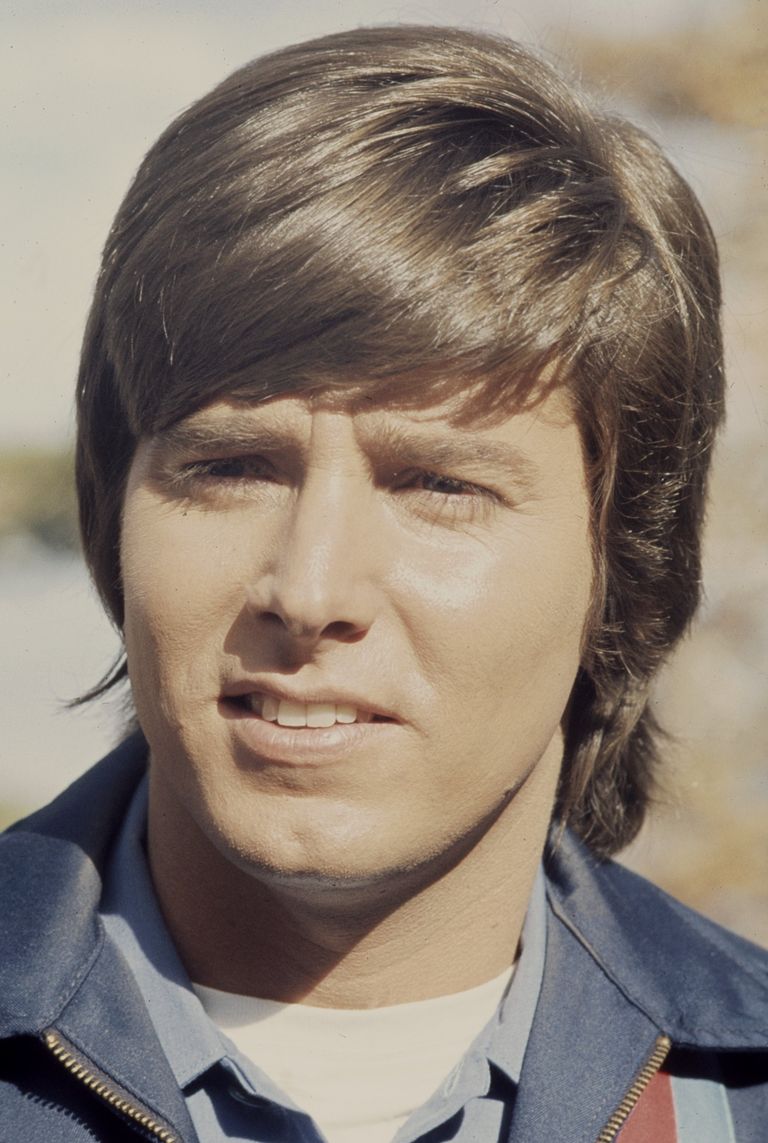 SETTLING DOWN AND STARTING A FAMILY
After getting around his hectic schedule, Sherman now had time for love. He married Patti Carnel in 1971, and the couple had two children, sons Christopher and Tyler, who inspired him to make a smaller model of the Main Street of Disneyland in his backyard.
The doting father photographed the original and eventually persuaded Disneyland to provide him with a set of plans. He took two and a half years to complete the project, which cost him $15,000 to build.
Sherman joked that his wife, whom he divorced in 1979, was not so happy about the project because of the constant hammering noise. He joked, "At one point, she said, 'If you don't finish it, I'll kill you.'"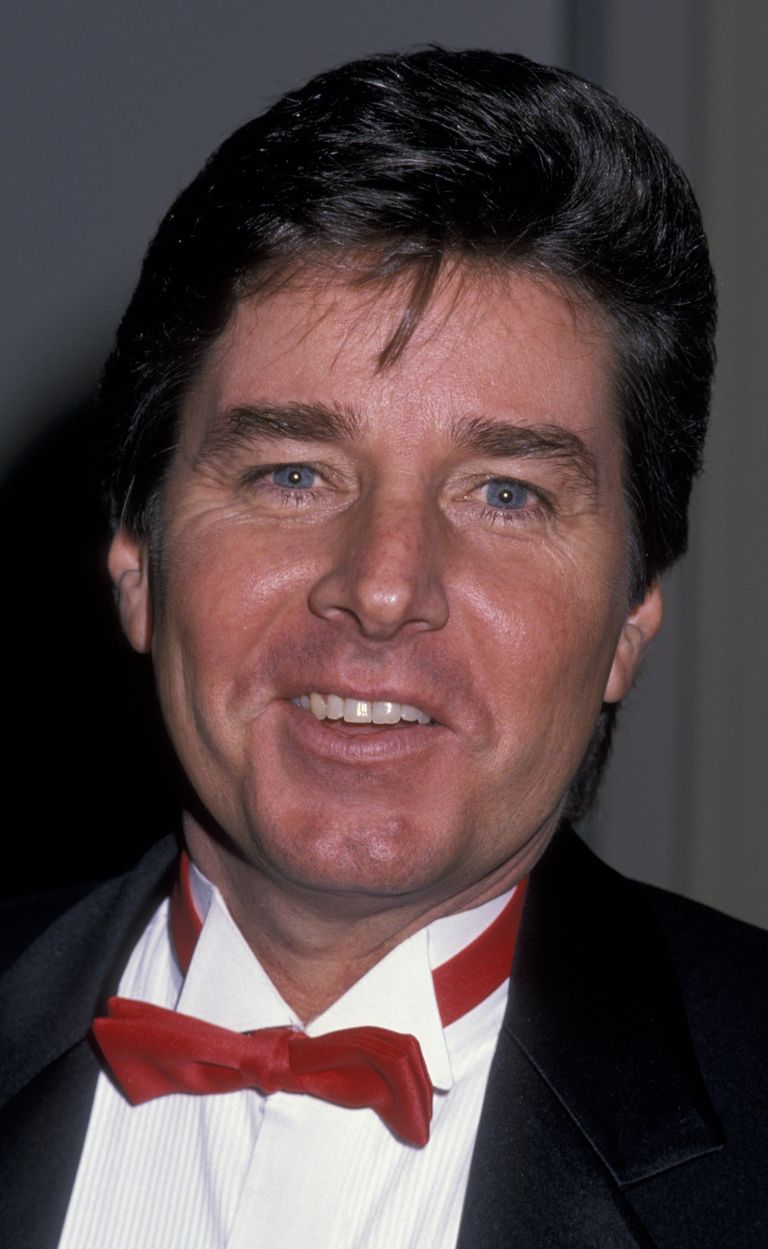 HIS KIDS INFLUENCED HIS EMT CAREER
Sherman's brood influenced him to make models, but they also motivated him to pursue a career as an EMT as he became an emergency medical technician.
Having delivered both his boys, Sherman was much involved in their upbringing. His spouse was afraid of blood, and when the kids were growing up, they would fall and injure themselves:
"As kids grow up, they fall, scrape their knees, get bloody noses. My ex-wife was very squeamish when it came to blood, especially our kids' blood, so it was kind of up to me."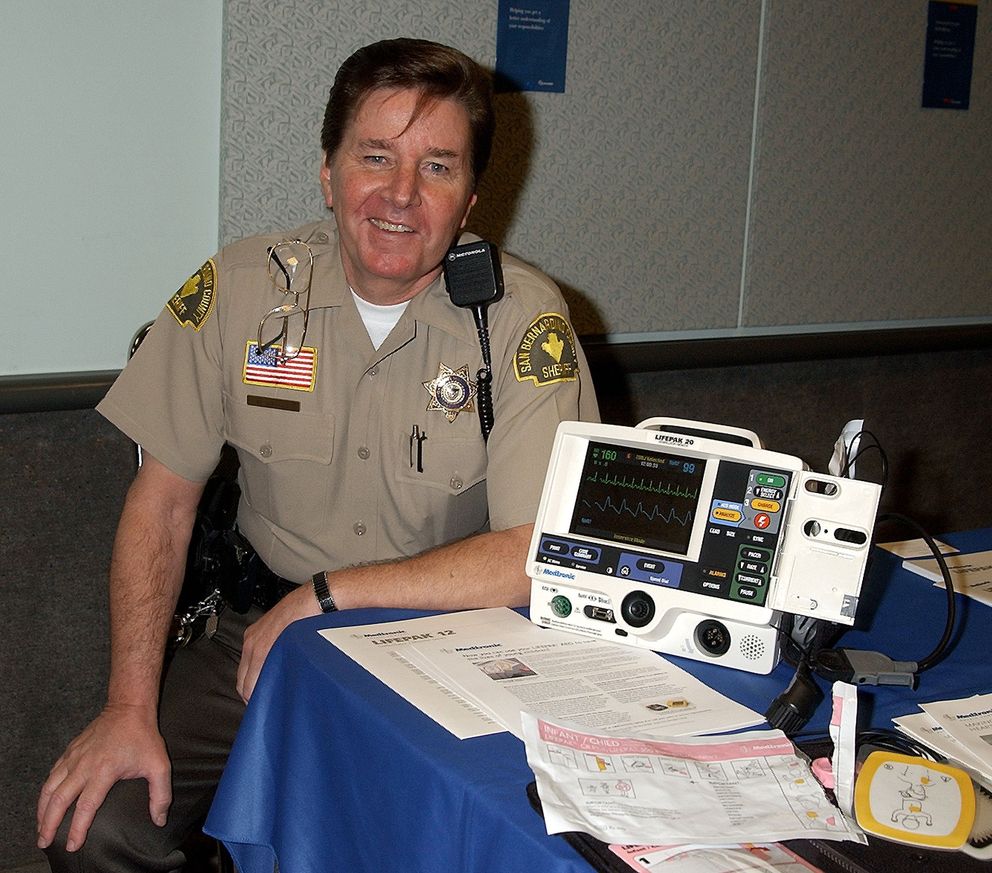 So, the songwriter took up an introductory first aid-CPR class to be able to help them. Later on, he developed a knack for helping others.
With more training, Sherman later graduated from EMT to EMTD (adding skills in defibrillation) and then became an instructor for ten years. He did the job so well that when the Los Angeles Police Department heard of him, they invited him to the force's training academy.
Then in 1992, the father of two became a sworn-in police officer with LAPD and its chief medical training officer. Sherman has even delivered five babies in the field and finds it rewarding.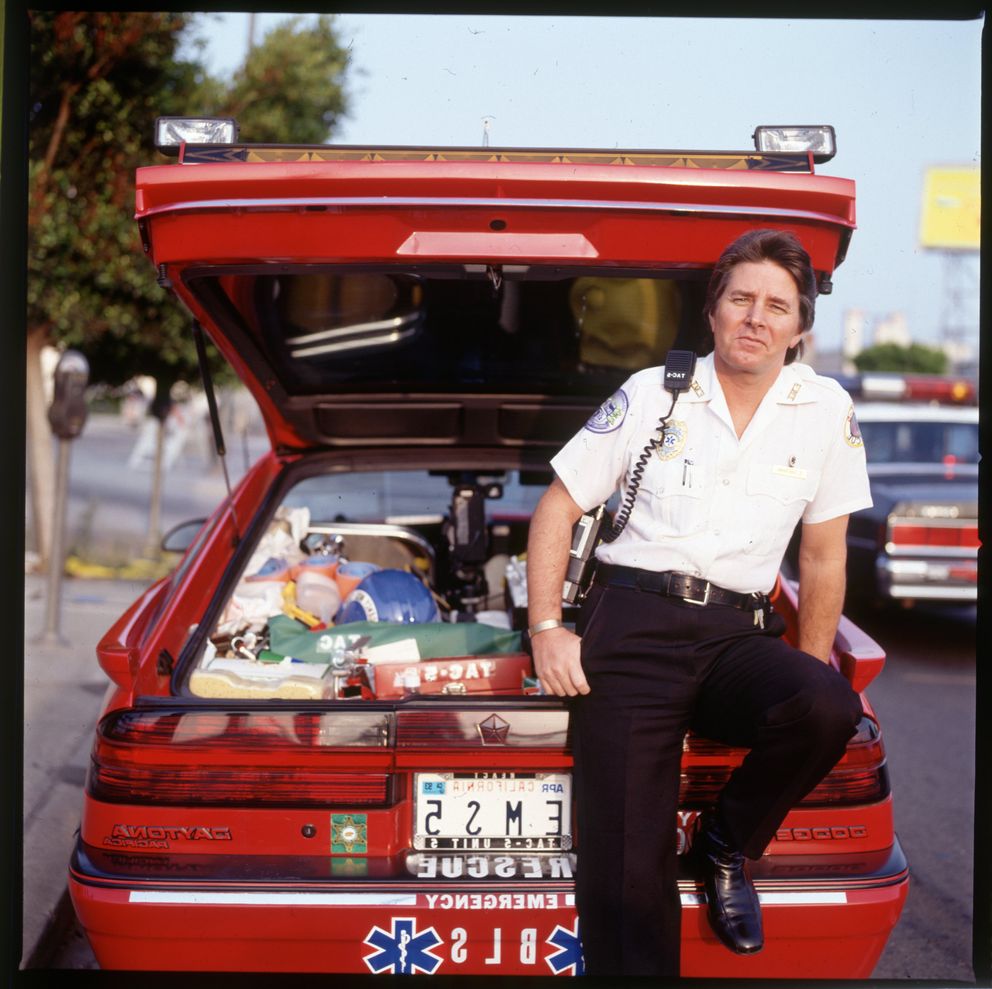 During his course, there were some funny cases he came across when his patients recognized him. Sherman recounted how his teen idol fame still followed him on rescue calls with Fire Departments paramedics.
He told The Times that on one call in Northridge, he was working on a hemorrhaging woman who had passed out. Her husband could not stop staring at him:
"Finally, he said, 'Look, honey, it's Bobby Sherman!' The woman came to with a start. She said, 'Oh great, I must look a mess!' I told her not to worry. She looked fine."
The popular 78-year-old signed an autograph for his fan before paramedics carried her to the ambulance. Sherman formally retired from show business in the 1990s and is fully content with his life today. He once shared:
"There's not a better feeling in the world than when you're responsible for saving someone's life."
MARRYING TWICE & STARTING A CHARITY FOUNDATION
Apart from his passion for saving lives, there is not much known about Sherman's private life, but he married for the second time to Brigitte Sherman in 2011. The "Sanchez of Bel-Air" alum started The Brigitte and Bobby Sherman Children's Foundation with his beautiful wife.
The foundation's mission is to provide children in Ghana with quality education and the tools needed to succeed. Its goal is to prepare and motivate kids at the BBSCF to continue their education even after high school and allow them to experience the magic of expressing themselves through music.