It was a usual day for a father who was preparing for a family barbecue when suddenly, his backyard caught fire. What shocked the family was the unexpected death of their three-year-old, who couldn't escape the deadly blaze.
Roland Sakhawang was the center of his Burmese family's attention. He was a chirpy boy, the youngest of four siblings, and lived with his parents in their Melbourne, Australia house.
The little boy was about to turn four this year and was loved by all his siblings. Although Roland couldn't speak, he never missed a chance to make his parents laugh. One Saturday morning, he was playing in the garden when something unexpected happened.
This is 3yo Roland Sakhawang. The little boy was tragically killed in a shed fire.

Police say his death is a shocking accident and they're not treating it as suspicious.

His father provided this photo, as he paid tribute to his "energetic, bubbly" son.@7NewsMelbourne pic.twitter.com/ejMcRECMom

— Cassie Zervos (@cassiezervos) September 25, 2022
The Family Dinner
On September 24, 2022, Roland's father, Siam Sakhawang, decided to light up the barbecue grill in his backyard for dinner. His wife and three of their children were at a nearby church while Roland was with him at home.
Siam began preparing for dinner that evening, unaware of the heart-wrenching incident that would soon make him panic. After he lit the fire in the barbecue pit, Siam went inside the house to get the meat while Roland played in the garden.
After going inside, he went to the toilet and planned to return to the backyard quickly when something caught his attention. He saw a strange yellow light shining through the bathroom window.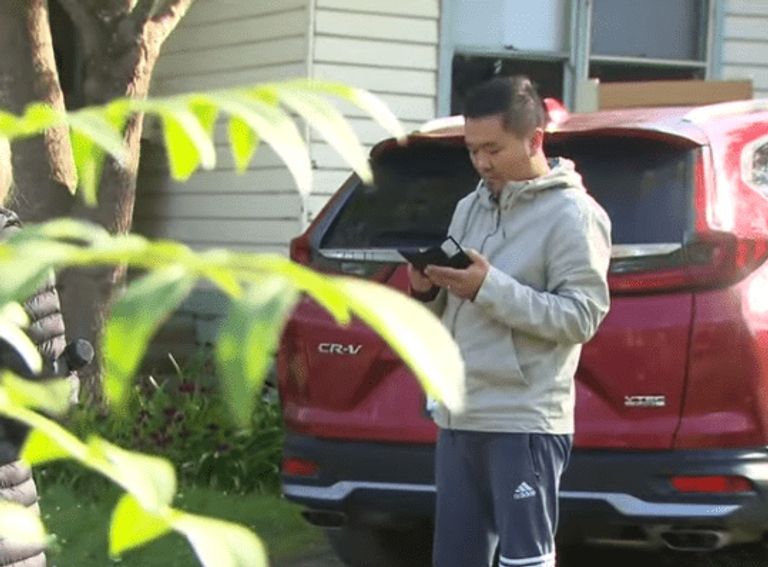 The Missing Child
In no time, Siam rushed outdoors to look for Roland, but the little boy was nowhere to be found. Meanwhile, the neighbors heard a loud explosion and saw smoke erupt from the shed in Siam's backyard.
The firefighters found Roland after extinguishing the flames, but it was too late.
A few minutes later, Roland's mother and siblings returned home and were shocked to see flames erupting from the shed. After they hysterically cried and screamed for help, neighbors and passersby rushed to their residence holding hoses.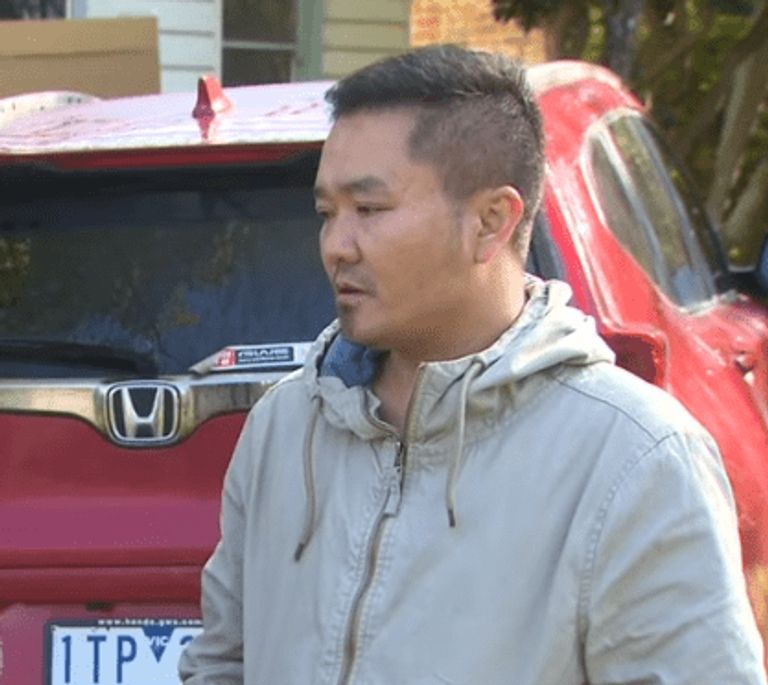 The Horror Scene
Soon, firefighters arrived and began extinguishing the horrifying fire while the Sakhawangs prayed for Roland's safety. They hoped the firefighters would bring out the little boy safely, but fate had other plans.
The firefighters found Roland after extinguishing the flames, but it was too late. The little boy breathed his last while trapped inside the shed, leaving his parents and siblings devastated.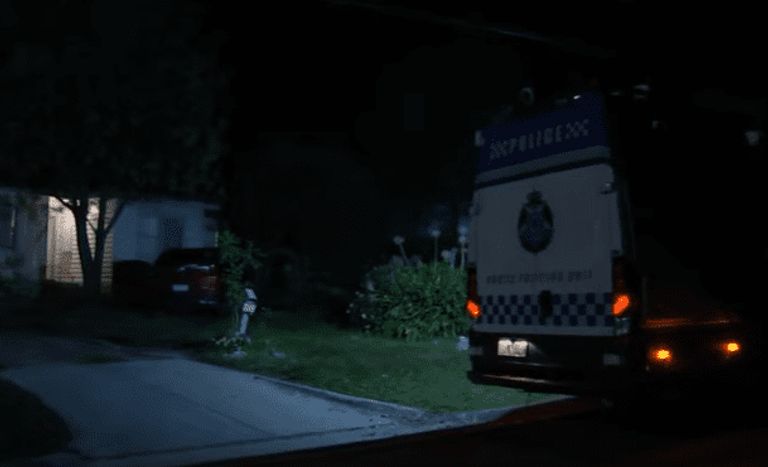 Paying Tributes
Roland's unexpected death left the entire local community in shock. They paid tribute to the little boy by leaving teddy bears outside his home and planned to mourn his death for two weeks, according to the Burmese tradition. Siam said:
"He made everyone who met him very happy."
"One specific trend he likes is that he loved watching birthday cake cutting videos," Siam added. The devastated father had never imagined losing Roland at such a tender age. While the detectives are still investigating the cause of the fire, they don't consider it suspicious.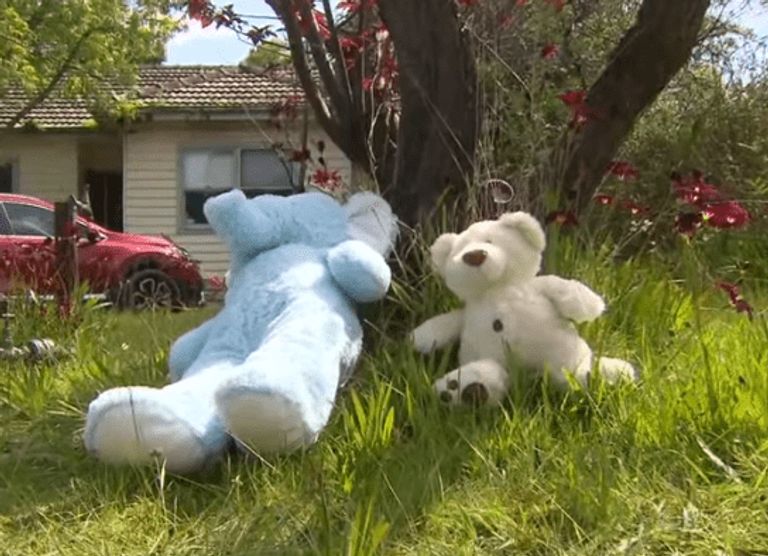 The Reaction
Apart from Roland's family, friends and neighbors, netizens also shared messages of support for the Sakhawangs. Here are a few comments from Daily Mail's Facebook post about the heart-wrenching incident:
"God bless little man Roland. My deepest sympathy to the family. Truly heartbreaking."
― (@Gerrie Mannion) September 26, 2022
"Rip, little boy! May the family find comfort in these most difficult times! So sorry for your loss."
― (@Rose Talastas Calaguas) September 26, 2022
"This is heartbreaking. My deepest condolences to the family."
― (@Rose Barnes Shallcross) September 26, 2022
"Oh no! It breaks my heart! Rest in heavenly peace, precious little one."
― (@Pamela Gibson) September 26, 2022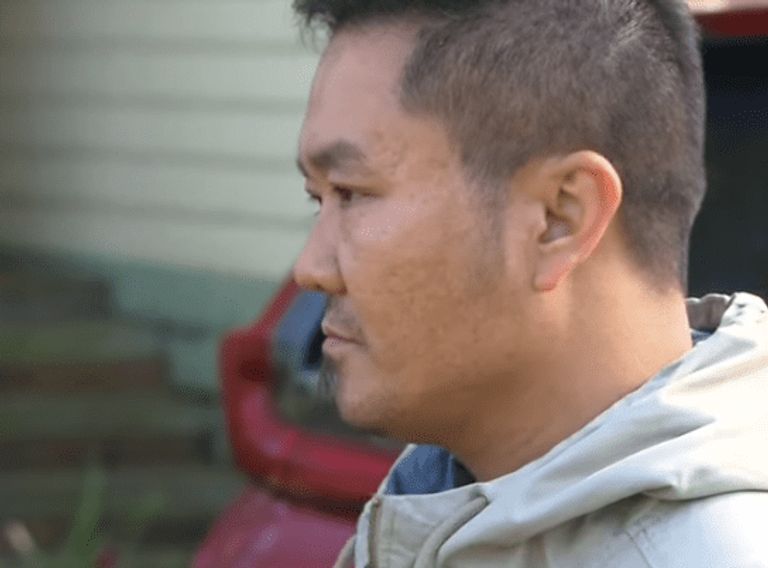 Another Boy
A similar tragic incident occurred two months ago when a Georgia family vacationed at an Oklahoma lakehouse. While the father, Josh Ingram, packed his belonging to head back home, his two-year-old son, Briggs, wandered towards the lake.
A few minutes later, Ingram realized his son was missing. He headed towards the lake and noticed his little one's shirt floating in the water. Ingram quickly jumped into the lake and rescued Briggs.
Since Ingram was a professional firefighter, he knew how to perform CPR. Before the paramedics arrived, the terrified father performed CPR on his little one for thirty minutes, hoping his son would survive.
Gone Too Soon
However, things took a turn for the worse after the little boy's brain stopped healing. Five days after the incident, Briggs closed his eyes forever, leaving his parents devastated. The fire department released a statement that said:
"We are heartbroken for our brother firefighter and friend Captain Josh Ingram and his entire family for the loss of their son on Friday."
Our thoughts and prayers are with the families of Roland and Briggs ― the little angels who lost their lives too soon. We extend our deepest condolences to the people mourning the unexpected death of these children.
Click here to read another story about an Ohio man who planned the burial of two of his grandkids after their family lost everything in a house fire.