Joshua wanted to invite his old friends from the orphanage to his birthday party. As he tried an unusual idea to invite her, a stranger came to his house and asked him an unexpected question.


"Only 7 days left!" Joshua was excited as he crossed off another date on the calendar. He would soon be ten years old.
As he watched his new dad Carl hang up the birthday banner and his new mom Jessica clean the kitchen cabinets, Joshua realized just how lucky he was.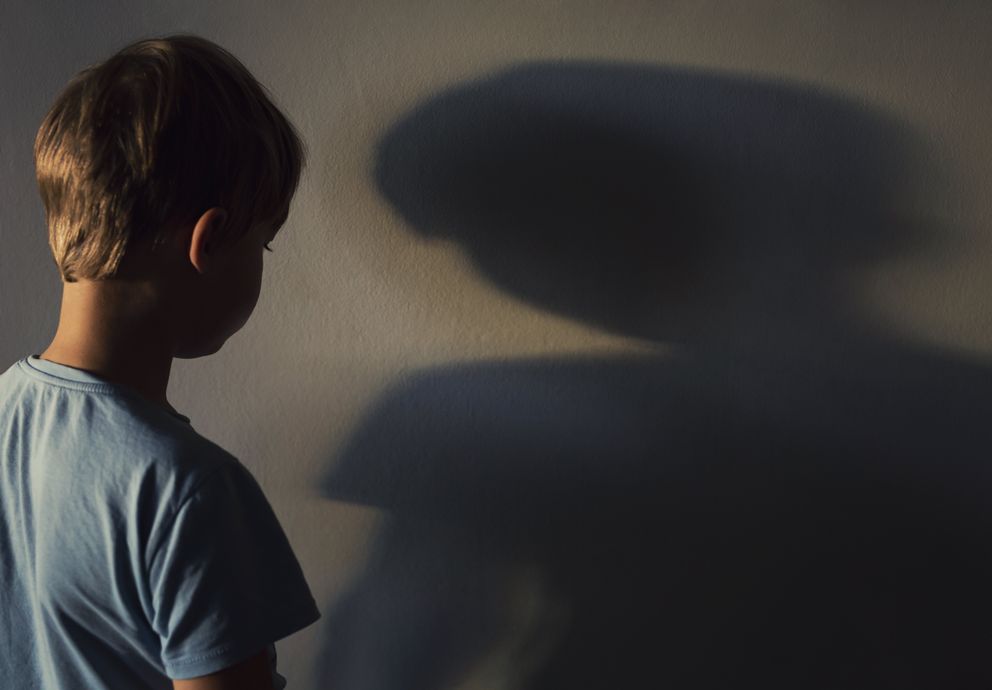 It had been nine months since Jessica and Carl took him in. The little orphan who had no one but friends, who owned only three pairs of clothes and a tattered old rabbit toy, was suddenly thrust into a life of luxury. He now had an older brother, two little sisters, parents who taught him how to fold laundry and water the garden, and a life blessed with warm meals, lullabies and love.
He could see the sweet excitement on his parents' faces, but he couldn't shake the sadness in his heart.
"I wonder how my friends at the orphanage are doing…"
"Damien and his friends must have finished building little Gina's dollhouse. Kelly must have read at least a thousand books by now. But who will feed the stray kitten?"
Joshua's tender heart couldn't help but feel sorry for his friends. He thought of their happy faces smiling and cheering him on one last time.
Then an idea came to him that made his eyes shine.
"Mom, Dad, can we please invite my friends from the orphanage to my birthday party? I know you said we're just celebrating with family, but I think they'd be happy to be here!"


"How many friends are we talking about?" Jessica asked, not taking her eyes off the stain she was trying to get rid of.
"25!" Joshua answered immediately. He didn't want any kid to miss his big birthday party.
Jessica heard the number and looked at Carl, who was thinking the same thing: "How do we tell him we can't afford to throw a party for five people this month, let alone 25 kids? How do we tell him that gently without destroying his idea of ​​a perfect life in abundance?"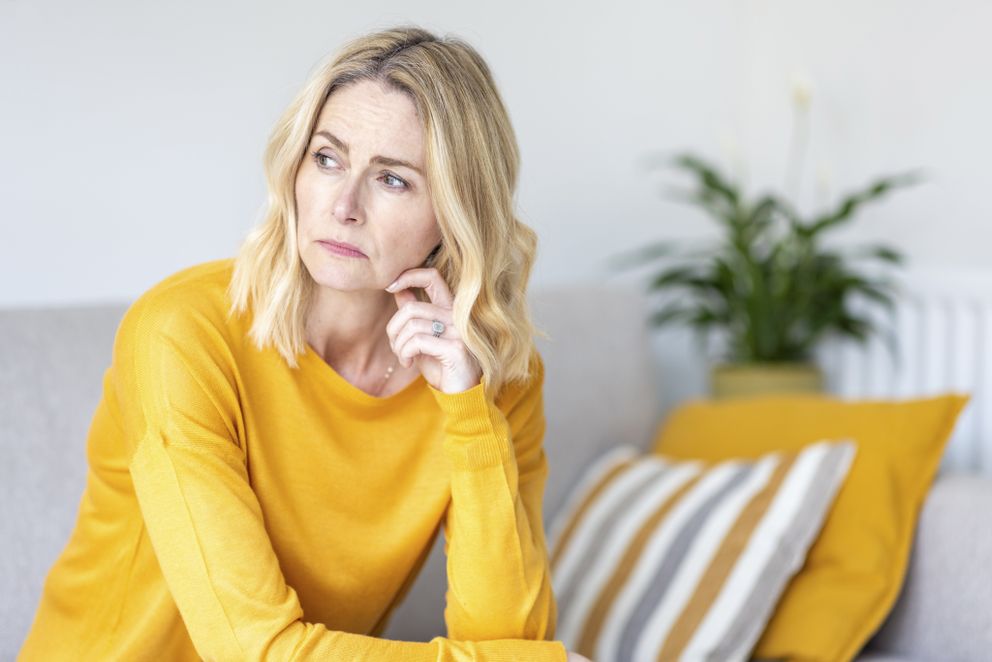 Jessica looked at Joshua with kind eyes and said, "We can't possibly accommodate 25 children in this house. It's going to cost a lot of money. And your father has already spent most of it to buy you the most delicious cake and a new pair of clothes and shoes to buy… But there is one thing you can do. See your brother collecting old bottles?"
Joshua had noticed the big blue drum in her storage room filling up with plastic bottles. His older brother Neil collected them every day after school at the neighborhood park.
"He collects enough bottles to sell them and use the money to buy a PlayStation!"
Joshua was surprised when he heard about his older brother's ingenious plan.
"So will I! I'll collect plastic bottles and earn enough money to invite my friends over. At least then I can buy candy for them!"
When Joshua turned to Neil for advice, he was surprised by Neil's response.
Laughing at his brother's idea, Neil said: "Do you think you can collect that many plastic bottles in a week? I've been collecting for a year and I'm only halfway through. Good luck with your plan! It's not going to work ."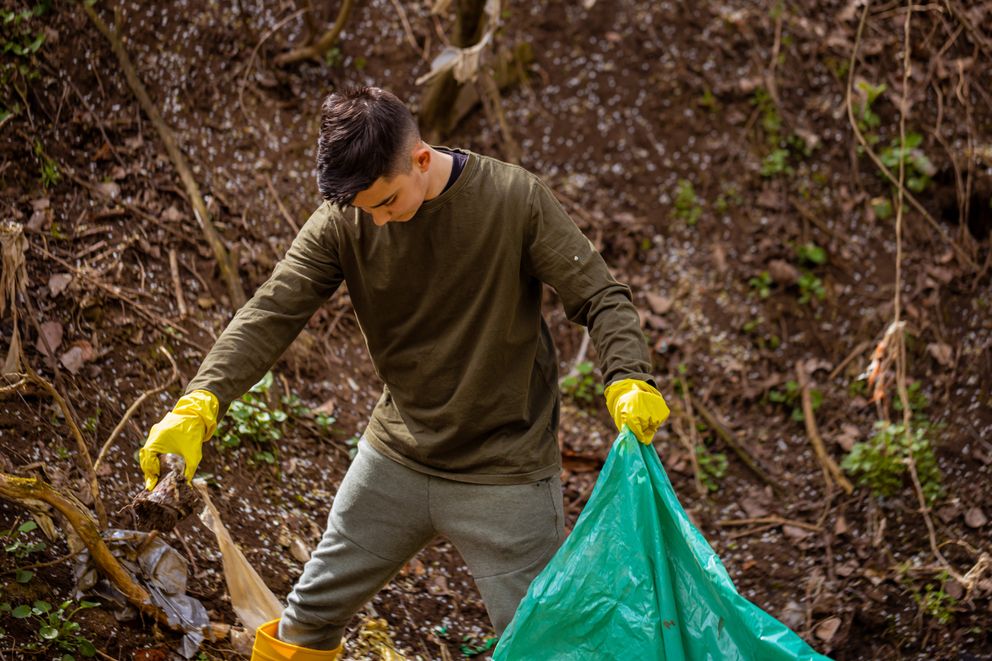 Joshua also lost hope when Neil told him not to enter the park.
"You must find your own territory."


The next day, on his way back from school, Joshua noticed an abandoned parking lot. There were piles of trash all over the parking lot and he could see a few plastic bottles sticking out of the ground.
The children were afraid to go there because it was right next to a cemetery. "There are spirits that whisper in your ears and eat you," he had heard.
Out of instinct, Joshua covered his ears and walked into the parking lot. With a pounding heart, he began picking one bottle after the other out of the rubbish.
Sometimes you just have to take the first step.
On the first day, he came home with scraped knees, smelly wet stains on his shirt, and two arms full of old, dented plastic bottles. And he never looked back.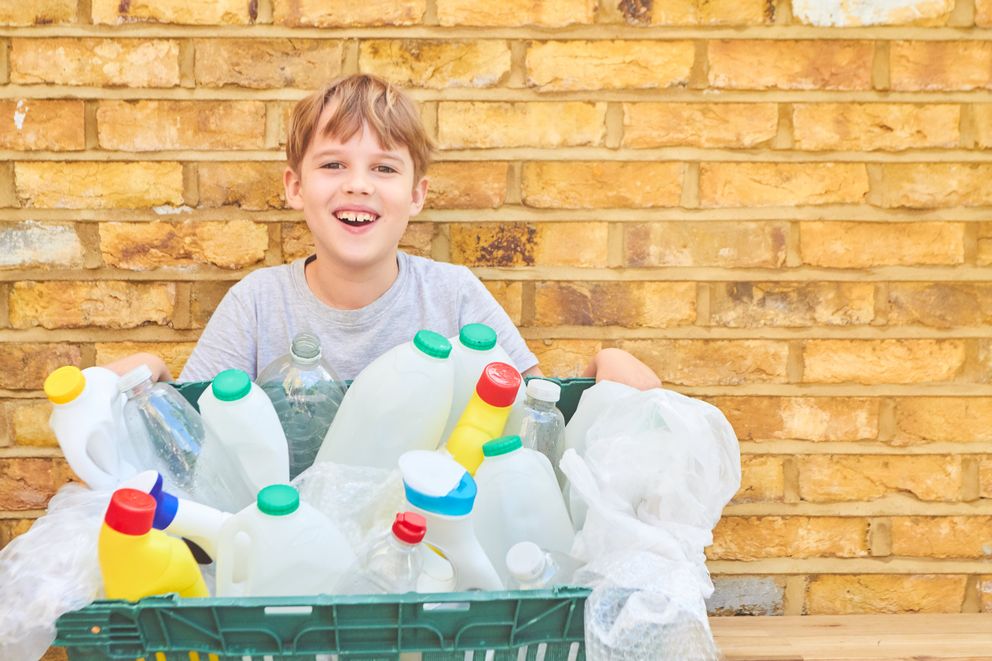 The next day he came back with a big bag to collect the bottles. The day after that he carried two sacks. The whole time he didn't notice that someone had observed him and followed him cautiously home.
With just two days left until his birthday, Joshua was looking forward to bringing home the many plastic bottles of the day. Before he could even leave for school that morning, a glittering black SUV pulled up in front of his modest home.
"Mom, there's someone!"
"Wait boy. I'm here to see you."
Joshua froze when the voice sounded powerful and intimidating.
"You're the boy who was snooping around in my parking lot, aren't you? What's your name?"
Joshua was startled by the man's hoarse voice. He answered the man's question and ran inside to call his mother.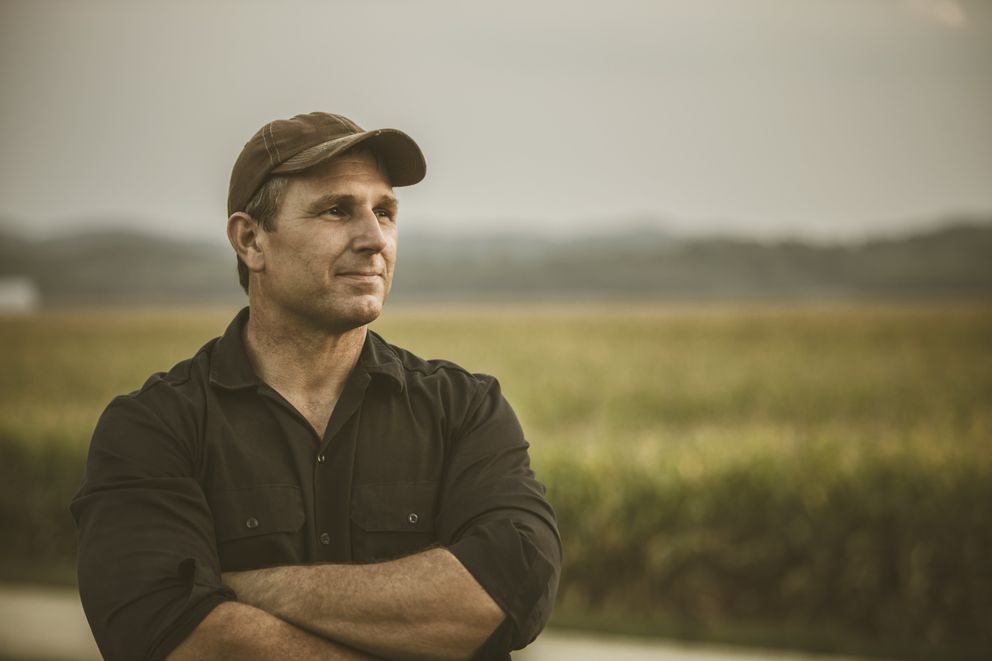 Jessica was concerned about the possible trouble her son had gotten himself into.
"You must be his mother."


"Yes sir. Whatever Joshua did, I apologize..
"Excuse me?" the man giggled. "For having an incredible little boy?
Jessica was confused.
"I've noticed that Joshua spends hours digging through the trash on my property after school. Not only does he clear plastic bottles off the property, but he also sorts the trash that hasn't been dealt with in the last few months.