Country Singer Carrie Underwood suffered a terrible fall at her luxury home, sustaining injuries on her face that required 40-50 stitches.
She and her husband, Mike Fisher, went through three miscarriages.
They sold their luxury home and moved to a rural farm they built from scratch.
Underwood refuses to buy groceries for her family and grows them herself.
Country Singer Carrie Underwood rose to prominence after winning the fourth season of American Idol in 2005 with her single "Inside Your Heaven" making her the only country artist to debut atop the Billboard Hot 100 chart.
Three years later, she struck gold again when she met former NHL player Mike Fisher at one of her concerts in late 2008. They began dating shortly after and became engaged in December 2009.
Fisher reportedly went down on his knee in Ottawa, presenting Underwood with an engagement ring featuring a yellow diamond valued at $150,000.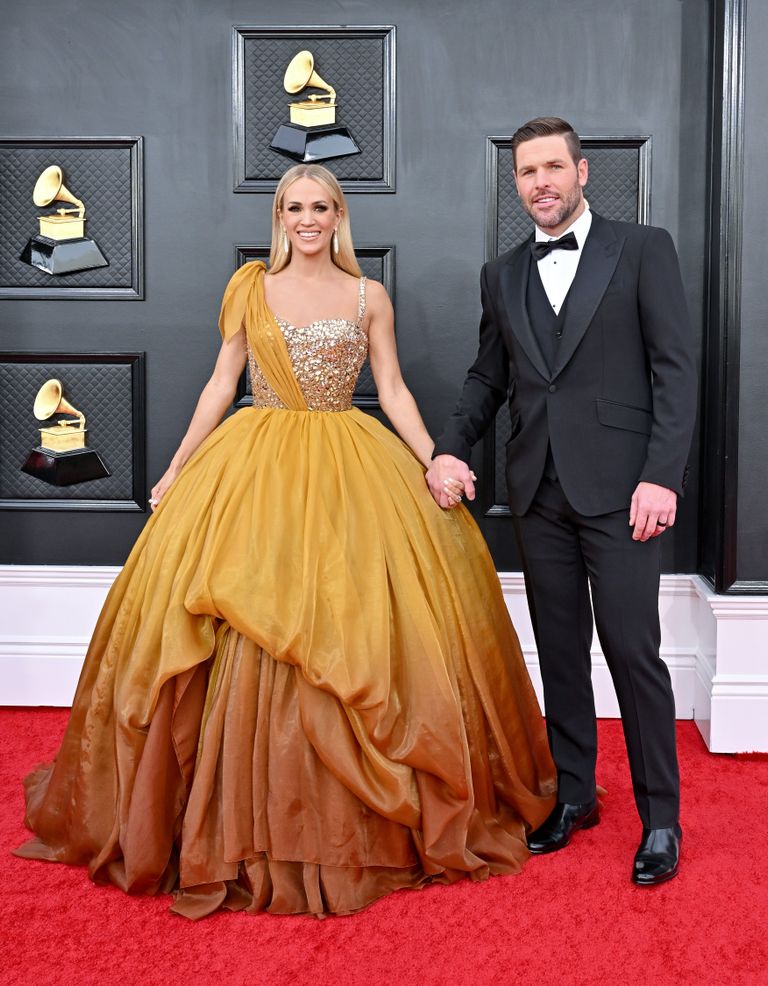 The pair tied the knot six months later at the Ritz Carlton Reynolds Plantation in Georgia before 250 of their closest friends and family, in a ceremony the wedding planner called "a spiritual expression of their love."
The newlyweds began their married life in Underwood's massive mansion in an affluent area of Nashville. They also purchased 400 underdeveloped acres in the scenic and semi-rural suburbs of Nashville, home to several other country music movers and shakers.
Underwood could not be happier. She was building a life that had appeared like a distant dream only years earlier and had found love with a wonderful man. She told People in 2019:
"I feel like he is the person I was meant to be with."
Underwood and Fisher Become First-Time Parents
Well settled into their marital life, Underwood and Fisher began trying for babies. They announced the terrific news that they had welcomed their first baby, son Isaiah Michael Fisher, in February 2015.
It did not matter that Fisher's team was having trouble at work, and they had lost to the New Jersey Devils. His son's birth always managed to put him in a good mood. He said at the time:
"We were excited; there's nothing better than being a dad…there's no better feeling."
Sadly the "Somethin' Bad" songstress had a streak of bad luck after she suffered a terrifying fall on the steps outside her home, suffering multiple injuries. Fisher, who had been away for work, traveled back to Nashville overnight to be with her.
The accident, which happened only days after she hosted the CMA Awards at Nashville's Bridgestone Arena, saw her break a wrist and sustain cuts and abrasions on her body.
Speaking to CBS News Tracy Smith in 2018, the award-winning musician opened up about the accident, disclosing that she had had to get 40-50 stitches on her face.
Despite the seriousness of the fall, it was almost trivial compared to what the singer had experienced the previous year, another dispiriting experience she, appropriately enough, had during the release of her album "Cry Pretty."
Underwood Suffered Three Miscarriages
The year 2017 started well for Underwood and her husband, but the two realized they would be in for a tough year as the days progressed. Underwood had planned on working on new music and having their second baby.
They got pregnant a second time and were expecting their baby in 2017. However, that was not to be after they suffered a miscarriage. Convinced that it wasn't the right time to have their second bundle of joy, they focused on bouncing back and figuring their way through it.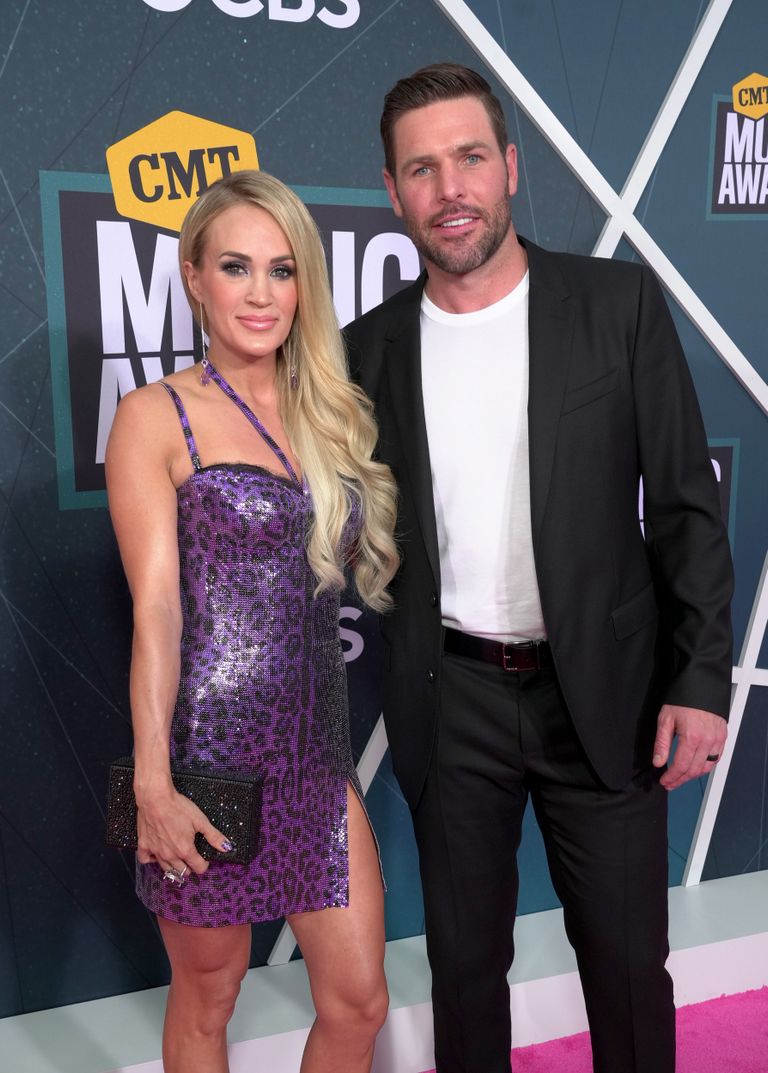 Throughout the ordeal, Underwood kept a positive attitude and was afraid to be angry. She said she always felt so blessed and had nothing to complain about. She added:
"I have an incredible husband, incredible friends, an incredible job , and an incredible kid. Can I be mad? No!"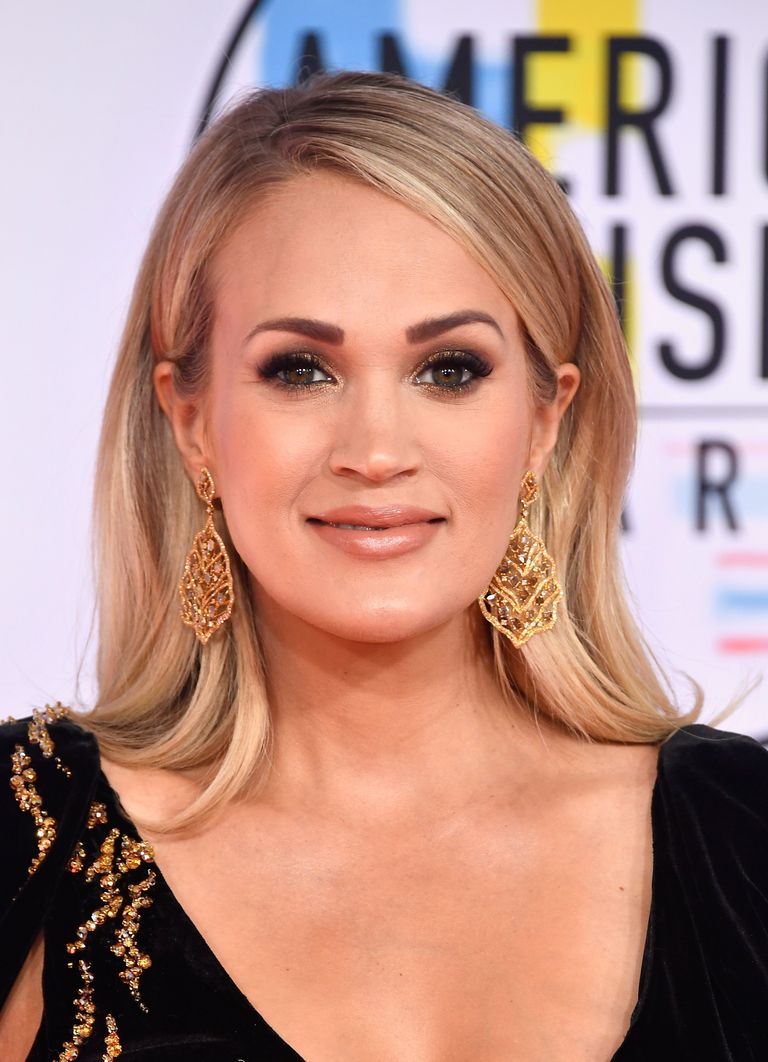 Having been through three devastating miscarriages, Underwood was heartbroken when, one Saturday night while at home, she thought she was suffering the fourth one. She kept questioning God about why she kept getting pregnant but not carrying the babies to term.
Convinced it was happening for the fourth time, she went into her son's room and cuddled him, sobbing. Even in her devastation, she asked God to let her have her child.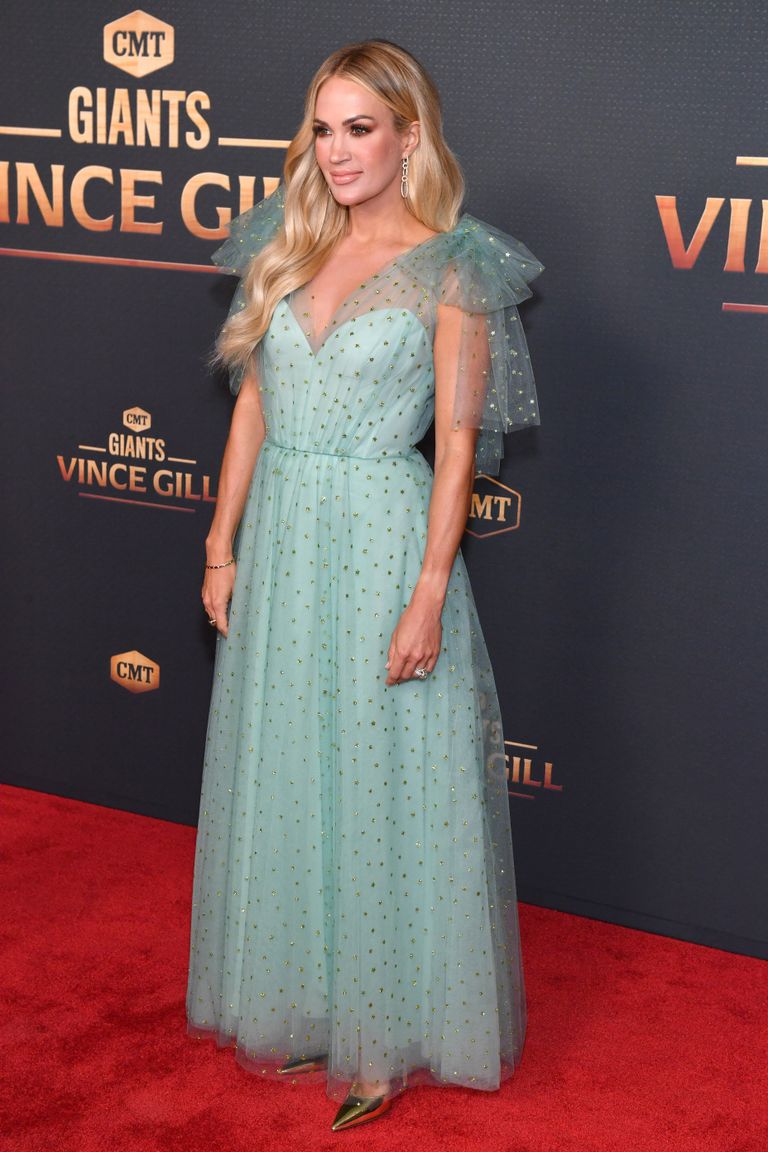 That Monday, she went to the doctors to confirm another miscarriage, but they told her everything was great. She carried the pregnancy to term and had their second son, Jacob, on January 21, 2019: She shared her joy, saying:
"And I was like 'You heard me.' Not that He hasn't in the past. But maybe, I don't know, He HEARD me."
Relocating to Their 'Forever' & 'Dream' Rural Farm
Months after her freak fall at their home in Brentwood, Tennessee, Underwood and her husband listed the house for sale after relocating to their custom-built estate located 30 minutes away from Nashville's city center.
An insider told People that they decided to move after the terrible fall, adding that security issues also contributed to their decision. They built the massive dream house from scratch after purchasing it in 2019. The singer told Country and Living:
"My husband and I are designing our 'forever' home. My must-haves are a wood-burning fireplace, a porch swing, and rocking chairs."
They custom-built their dream home to accommodate their family of four, creating convenient areas for their two boys to play and grow up in. They plan to live in their home forever.
The home features many rooms, a basement, living rooms with vaulted ceilings and massive windows, multiple fireplaces, bedrooms, and bathrooms.
The kitchen features a long bench alongside a black table to create a breakfast nook with a gorgeous view of the sprawling land outside. Their massive grounds allow the couple to keep horses and other farm animals.
Life at her farm home has been fulfilling for Underwood and her family. She has taken on the art of growing her vegetables and groceries. She says she no longer buys produce for her family.