Kate Jackson was one of the favorite actors from the hit 70's show, "Charlie's Angels." Her appearance on the show made her a Hollywood sensation. But after fighting breast cancer twice and becoming a mother, she left the limelight to create a quiet life away from the "politics" of Hollywood.
Kate Jackson became one the most recognized actresses in Hollywood when she starred in the hit series "Charlie's Angels." Her character, Sabrina Duncan, was a fan favorite, and even at 74, she's still stopped and remembered for her role.
Jackson had wanted to act since she was 18 and did a few small roles before "Charlie's Angels" changed her life in 1976.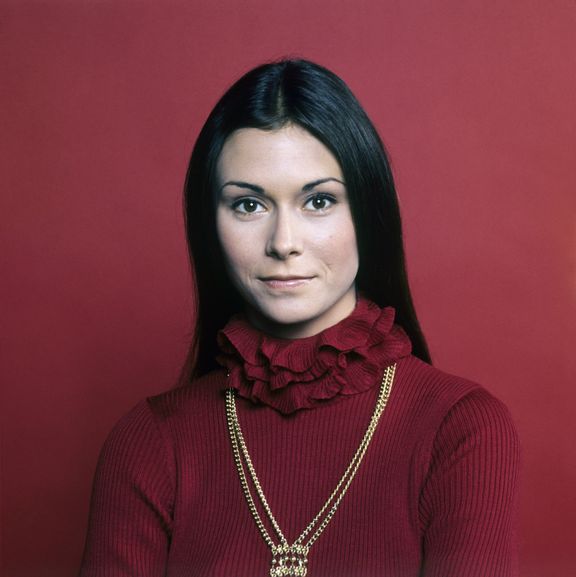 The smash hit show earned Jackson two Emmy award nominations. Despite her impeccable acting behind the scenes, the actress wished the scripts would be more thought-provoking.
Jackson would be on set for 14 hours a day. Her life revolved around work, and as much as paparazzi constantly stalked her and things looked rosy from the outside, the truth was that her life was lonely.
On a rare occasion, Jackson was given a day off because a co-star had caught the flu, but instead of spending her day resting, she went for a mammogram because of a suspicion she had.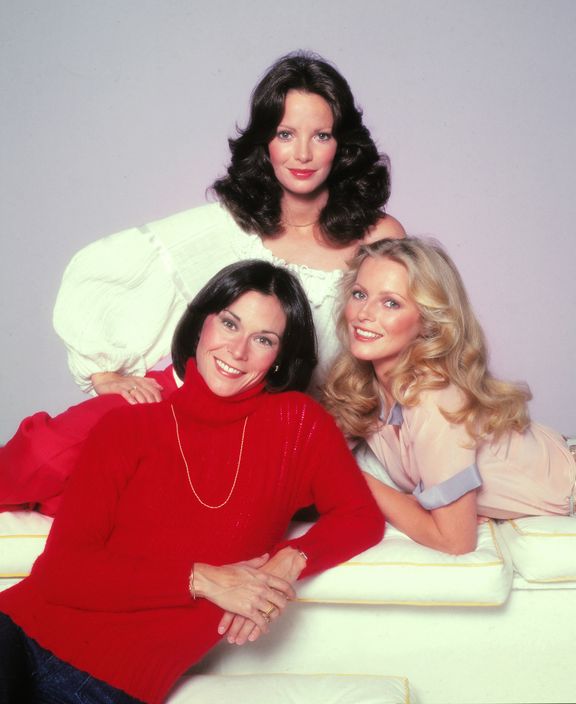 Unfortunately, her hunch was correct, and Jackson was diagnosed with breast cancer in 1987. The actress stepped back and made her health a priority. "I had to decide whether I wanted to live or die. And if you choose life as I did, it's never the same," she said.
Jackson underwent a lumpectomy and radiation treatment, which cleared her cancer. She had a new lease on life, but after two years, she was told the cancer was back. The actress did not let it tear her down; she underwent another surgery and was declared cancer free for the second time.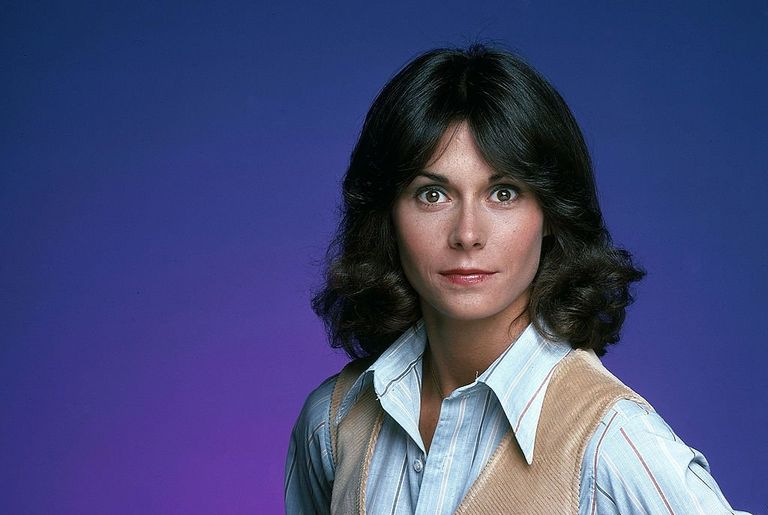 Throughout the ups and downs, Jackson did everything in her power to remain positive, and any negative feeling that crossed her mind would be squashed; thus, her resilience gave her another shot at life.
Kate Jackson Beat Cancer and Became a Mother
After undergoing several intense treatments, Jackson knew that it would not be easy for her to have a child, but she desperately wanted to be a mother.
She had a conversation with talk show host Rosie O'Donnell, who was with her adopted child then, and Jackson told her how much she wanted a baby.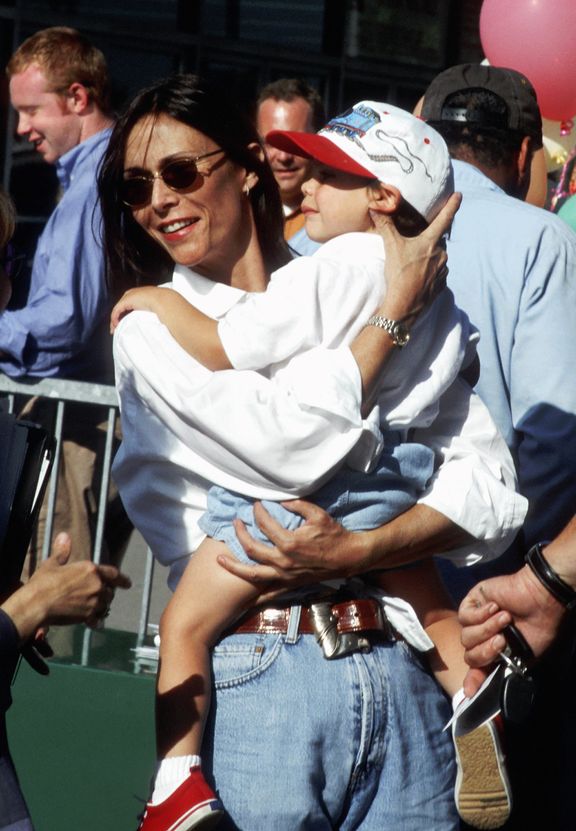 The talk show host gave her a few numbers to call, and Jackon had an interview, which is how she found her baby boy Charles Taylor. Taylor's mother decided when she was two months pregnant that she would not be able to care for the child, so she gave him up for adoption.
Out of all her three husbands, Jackson admitted that she never wanted to have kids with any of them, but at 47 years old and single, she knew she was ready and did everything to prepare.
With her busy work schedule and focus on work, Jackson confessed that she never learned how to cook or do basic household accounts because she had people for everything.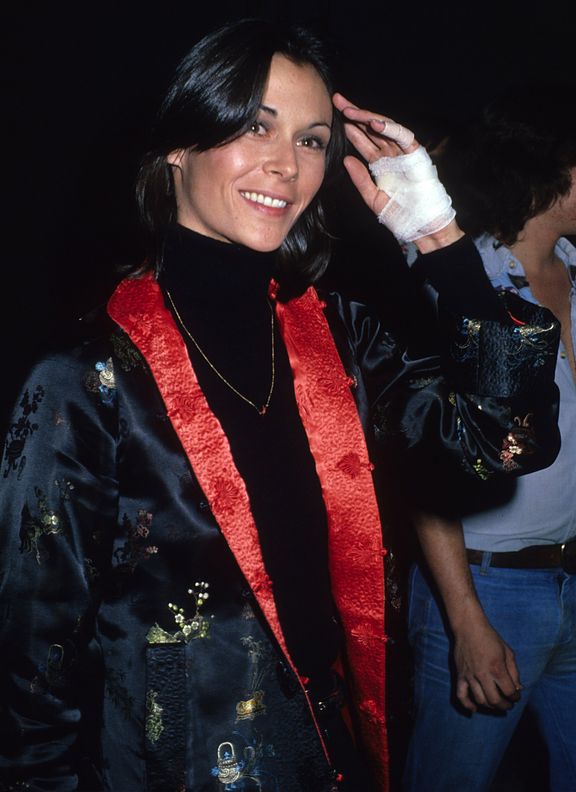 However, when it became clear that she wanted to be a mother, she learned how to cook and clean, then when Jackson felt she was ready to be a parent, she went for it.
The actress was given her son right after he was born. When they handed her the baby, she held him for a long time and melted at the look of his bright eyes.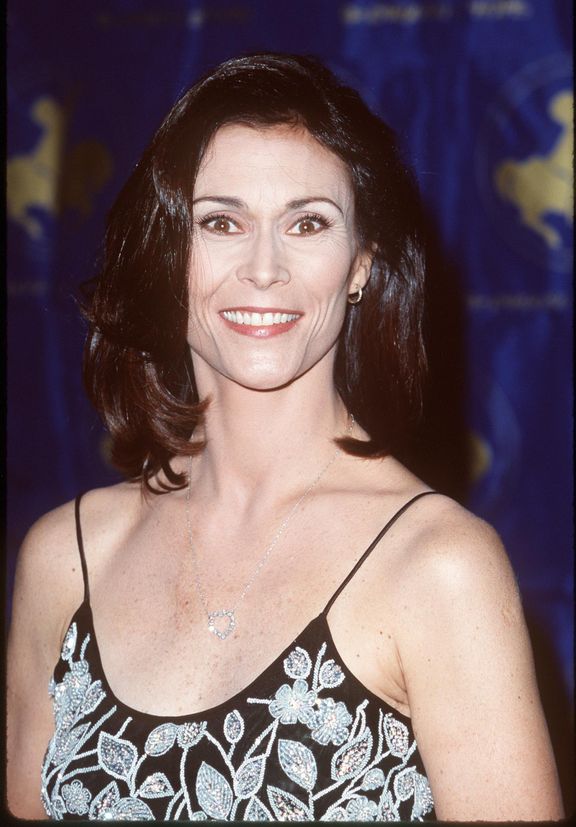 He cried, and Jackson cried with him as she said a little prayer and asked for guidance to give her son the happy life he deserved.
Kate Jackson's Quiet Life Out of Hollywood
After surviving two cancer diagnoses and becoming a mother, Jackson slowly disappeared from Hollywood. She said, "I'd had it with Hollywood's long hours, the politics, the backstabbing, and the gossip."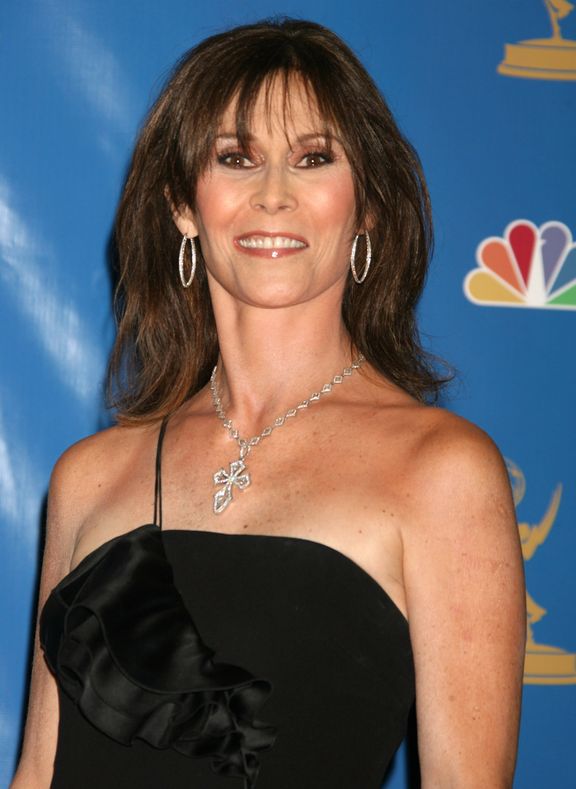 Jackson was ready to lead a normal life, but she knew Hollywood would not be the right place to cultivate a quiet life for herself and her son.
Nonetheless, she continued to work still her son was two years old but quickly realized that working was taking away from her being a good mother, so Jackson stopped.
Additionally, she was a single mother with no help to balance the load of motherhood and work. Therefore, Jackson chose to sacrifice her acting career.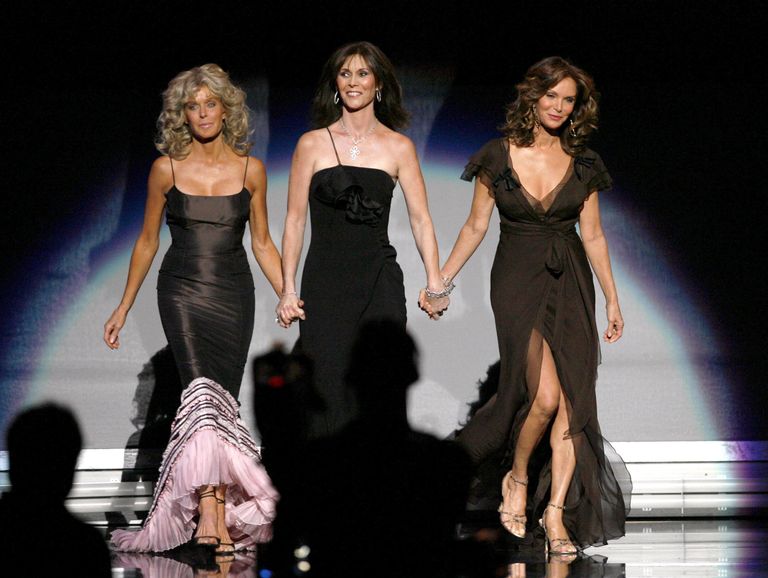 When her son got older, and she was 57 years older, Jackson was ready to get back to acting, but opportunities were scarce. She admitted that Hollywood becomes a downward spiral after one turns 40, so she decided to quit.
However, Jackson would still love to work again, but she's not putting her hopes up for a comeback even though fans would like to see her back on their screens. But Jackson is also not trying to reignite the fire of "Charlie's Angels."
Even if Jackson does not return to her acting career, fans are still eager to hear her story. She was an actress with all the fame and money but was not happy, and it would be interesting to know how she created a fulfilling life out of Hollywood.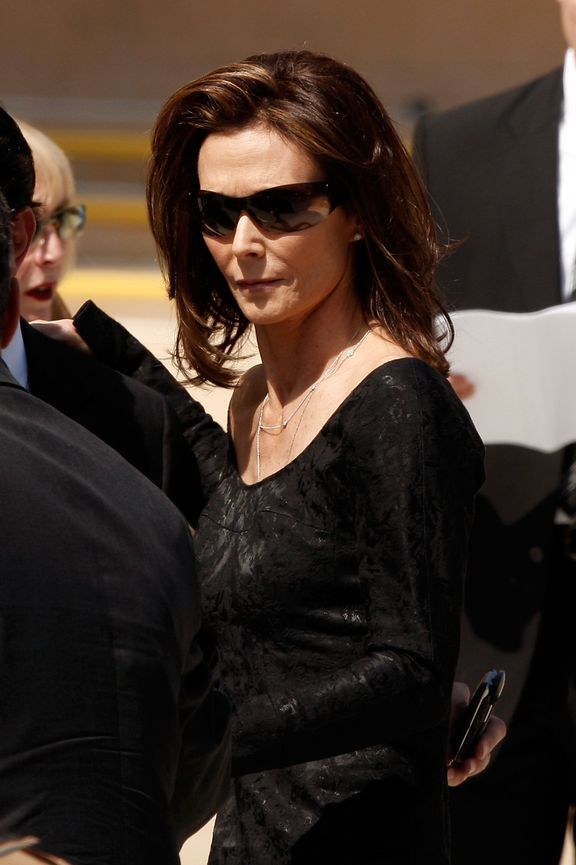 After many years of the end of the hit 70's show, "Charlie's Angels," Jackson is still surprised that fans recognize her in her older years. But a friend of hers said her bone structure would never fade or be forgotten no matter how old she gets.