An elderly couple spent their last moments holding hands in their hospital beds. The wife passed away after suffering a pounding headache, and her husband joined her a few hours later, unable to withstand the loss.
"Till death do us part" is an integral wedding vow that embodies union and commitment in marriage. A couple lived and died by this phrase, showing the world that some love stories last forever.
Dolores and Trent Winstead from Nashville, Tennessee, were not your average couple. The two lovebirds were brought together by a twist of fate and couldn't stand being apart.
THE IMPROMPTU PROPOSAL
The lovebirds first crossed paths in the 1950s in Dickson County and felt an instant connection. When Trent served in the Korean war, the pair exchanged love letters. In one of their romantic exchanges, Trent stated he was:
"Awful glad to hear from her [Dolores] (sic)."
When Trent returned from the war, he made an impromptu bathroom proposal to Dolores. Their son, Eddie Winstead, mentioned that his father popped the big question while Dolores was brushing her teeth so she wouldn't refuse.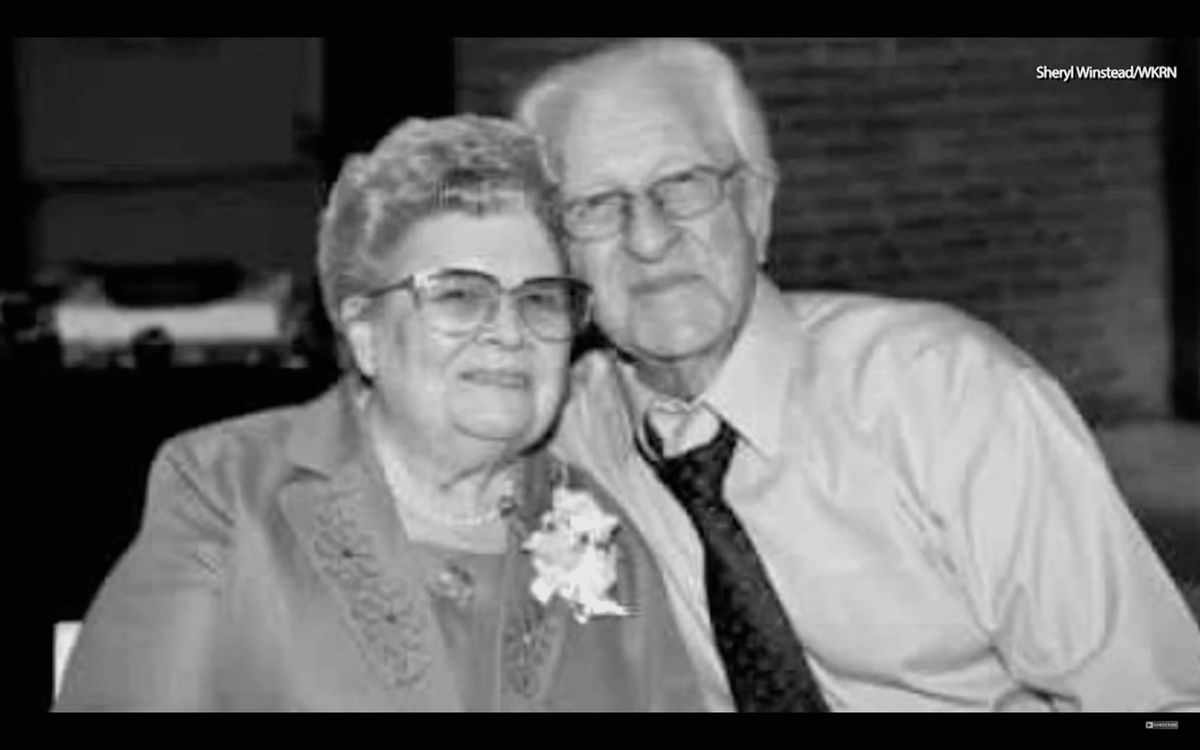 A LOVELY PAIR
Not long after, the couple tied the knot and spent their golden years together in West Nashville. Dolores enjoyed stocking her shelves with cookbooks, and Trent loved staying by the lake.
Eddie and Sheryl expressed they were shattered to lose both their parents but were blown away by their real-life love story.
Their daughter, Sheryl Winstead, shared that her parents' opposite nature made them click. In early December 2016, Trent suddenly fell ill. The doctors told his family that his kidneys were failing and needed to be stabilized.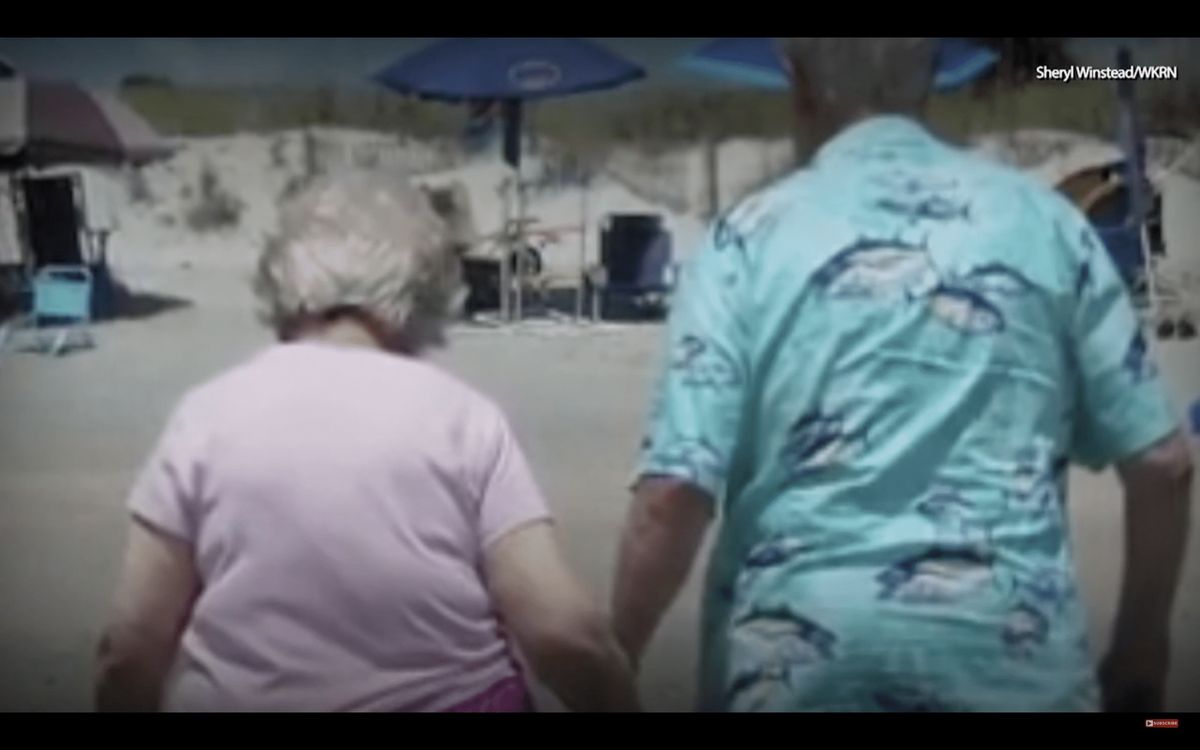 A LOVE THAT LASTS A LIFETIME
The then-83-year-old Dolores stayed by her then-88-year-old husband's side until she started experiencing severe headaches. Eddie described that his mother had a brain aneurysm, and both of his parents ended up in the same hospital room.
Sadly, the Saint Thomas West Hospital staff in Nashville told Eddie and Sheryl that Dolores wouldn't make it. Consequently, they decided to let her go naturally but feared sharing the devastating news with Trent.
Sheryl told ABC News: "When we explained to our dad that Mom wasn't likely going to make it, he — in our opinion — really grieved himself to death."
TILL DEATH DO US PART
The hospital staff pushed the couple's beds next to each other to spend their final moments together. Sheryl revealed that Trent held Dolores's hand till her last breath. A teary-eyed Eddie recalled:
"I had to lean down next to him, and just kind of tell him, 'Dad, Mom has passed.' It's kind of like his whole spirit, just changed. I told him, I said, 'Dad, if you want to go be with Mom, that's quite alright with Sheryl and I.'"
Dolores passed away on the evening of December 9, and Trent breathed his last breath late afternoon the next day. The couple was married for nearly 63 years and would have celebrated their 64th anniversary on January 17, 2017.
A REAL-LIFE LOVE STORY
Eddie and Sheryl expressed they were shattered to lose their parents but were blown away by their real-life love story. They spent Christmas 2016 remembering their parents through old photos and heartfelt stories. Sheryl also added:
"It's like God made their travel arrangements and they went together, it's just really sweet."
Undoubtedly, Dolores and Trent eternalized their love by living and dying together. Here's another story that mirrors this one, and it's about a couple married for 77 years who died hours apart and were buried in a single casket. Read the full story here.