David Birney, star of "St. Elsewhere," passed away in April 2022 at 83. The actor was married to Meredith Baxter, and they were both stars of "Bridget Loves Bernie." They took their onscreen romance offscreen when they started dating.
The couple got married and welcomed three children together. However, their marriage was short-lived as they filed for divorce in Los Angeles after 15 years.
Years later, the couple still did not have an amicable relationship, and in her 2011 memoir, Meredith Baxter accused David Birney of being abusive, which he denied. Here is a look into their marriage and David Birney's death.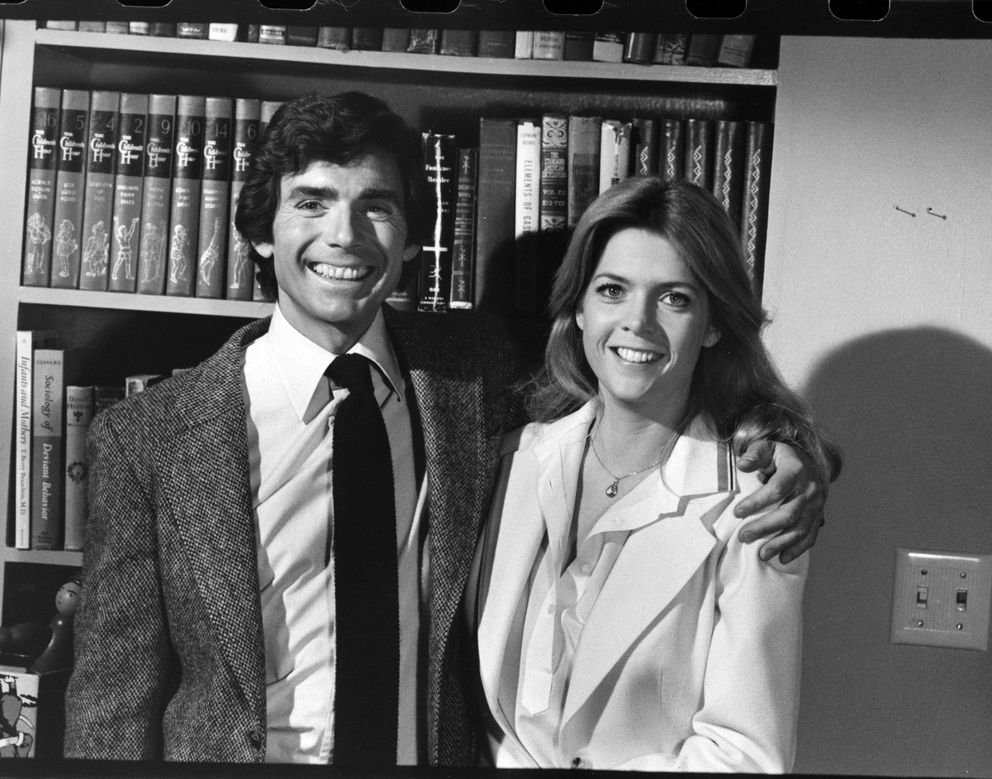 Born on April 23, 1939, Birney graduated from Dartmouth College in 1961 after earning a bachelor's degree in English. Rather than study law at Stanford, he chose to study theater arts at the University of California.
He joined the army and was part of the Showmobile program, which entertained at military bases. In 1965, Birney's theater career took off when he won the Barter Theater Award and spent a season acting in shows.
Two years later, Birney made his Broadway debut. His TV popularity soared when he eventually landed a role in "Bridget Loves Bernie," where he co-starred with Meredith Baxter.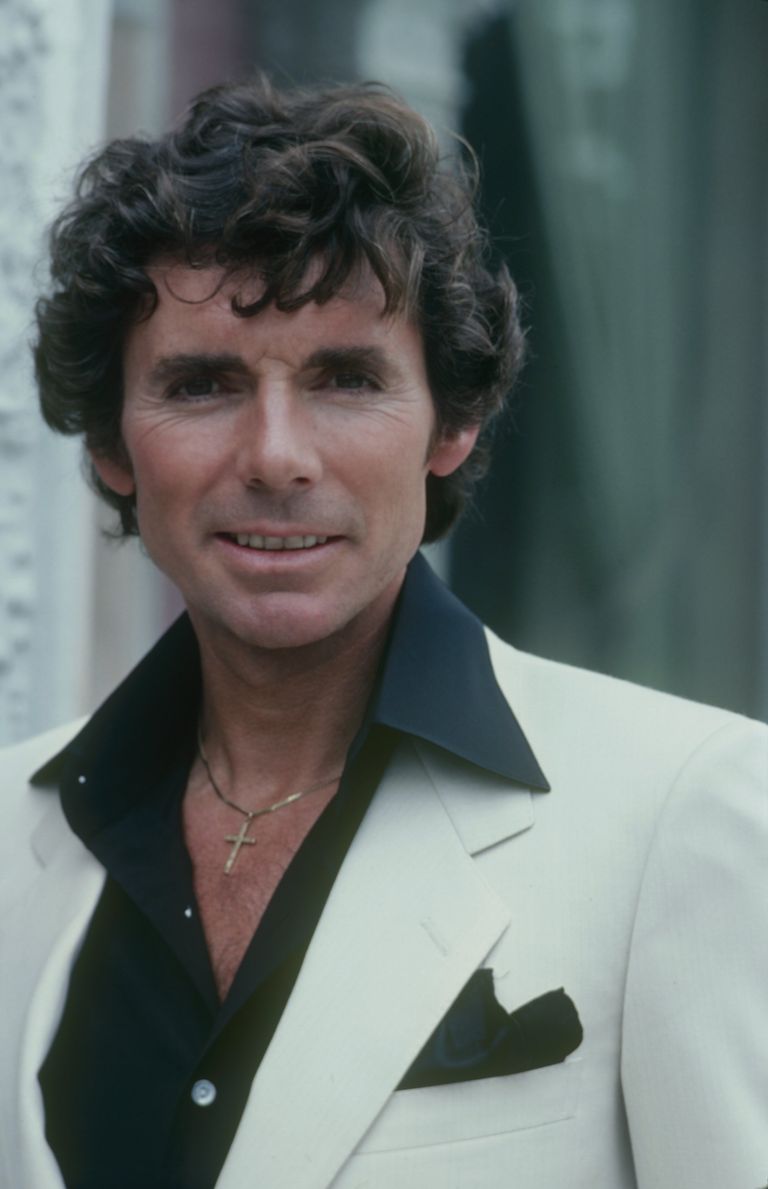 On June 21, 1947, Baxter was born to a radio announcer and his actress wife, Whitney Blake. As Baxter grew older, she aspired to be an actress like her mother.
Until the early 1970s, no one knew the actress, even though she had guest-starred in "The Doris Day Show" and "The Partridge Family." In 1972, she received her big break as the female lead in the "Bridget Loves Bernie."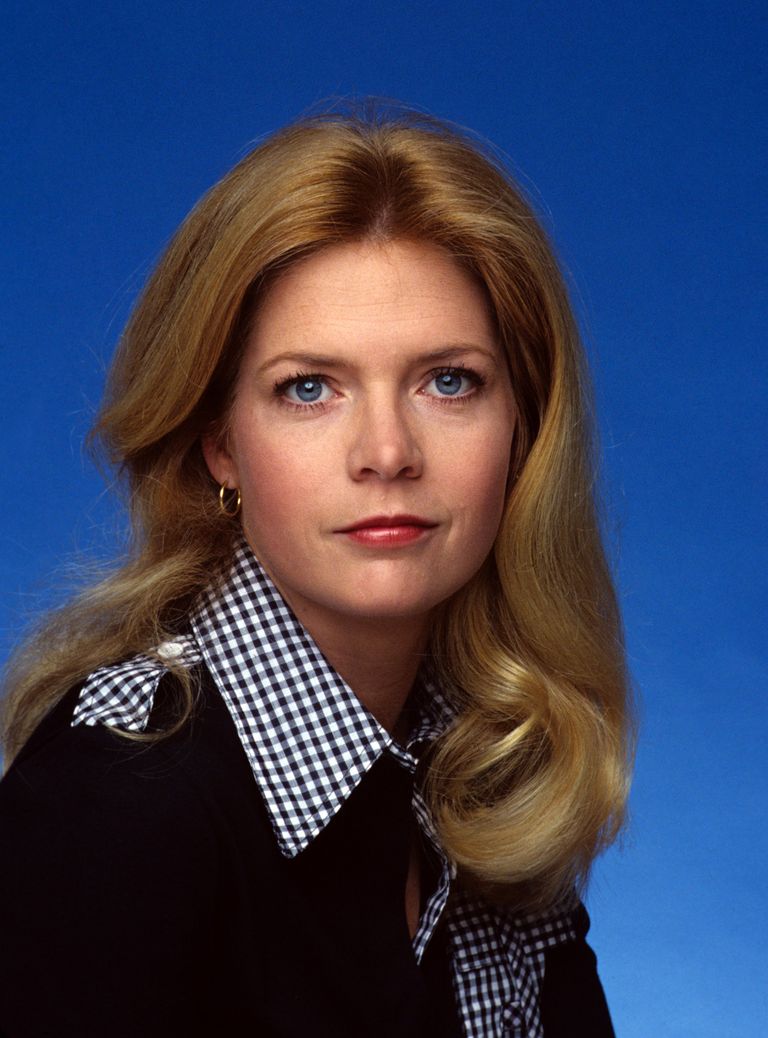 How David Birney and Meredith Baxter Met
Before Baxter landed her role opposite Birney, she was only a small-time actress whose previous significant role was as the sister in a rat horror movie "Ben."
Baxter and Birney met after being cast on "Bridget Loves Bernie." They met at the initial reading table and had lunch together on their first workday.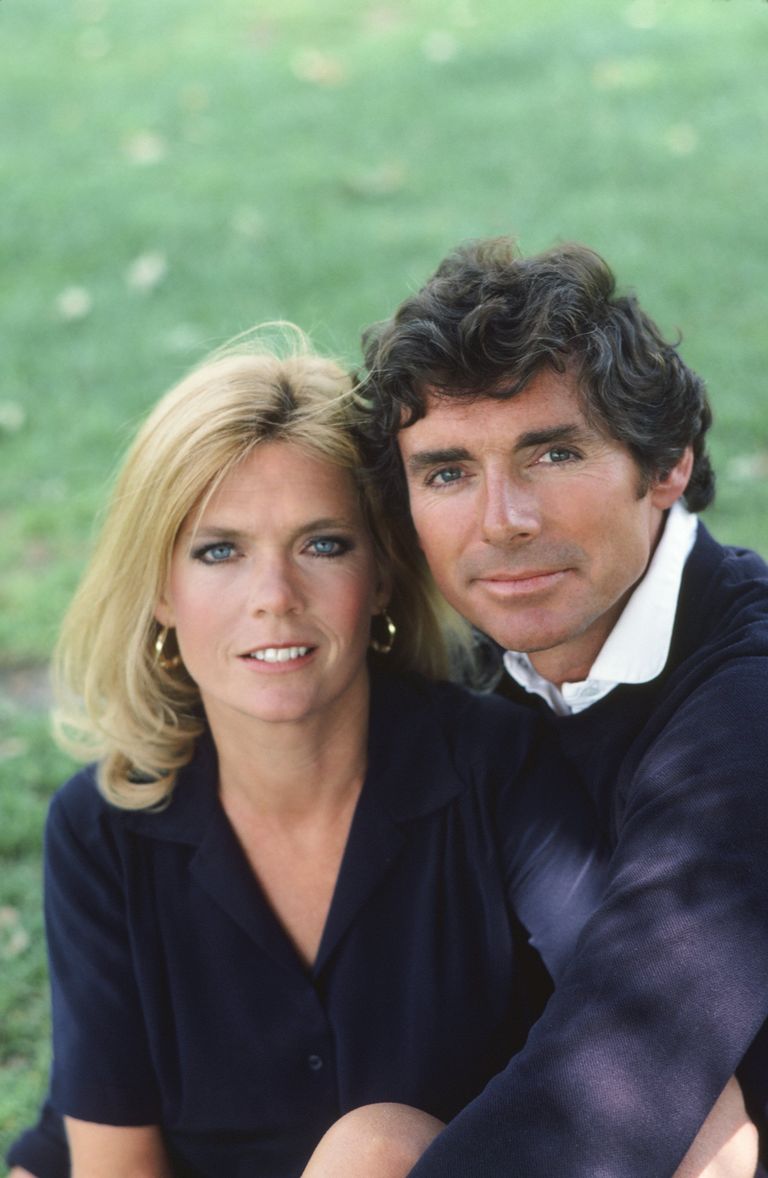 Within two weeks, Baxter and Birney were having romantic candlelit dinners. She revealed that he was charming, attractive, graceful, lithe, and intense. Baxter said:
"I was most attracted to how erudite he seemed to be; he had so much confidence, he had opinions, he traveled, he knew things."
Even though she thought he was a little pompous, she was dazzled by him. Baxter did not remember Birney proposing to her, but their marriage was in the conversation once she found out that she was pregnant.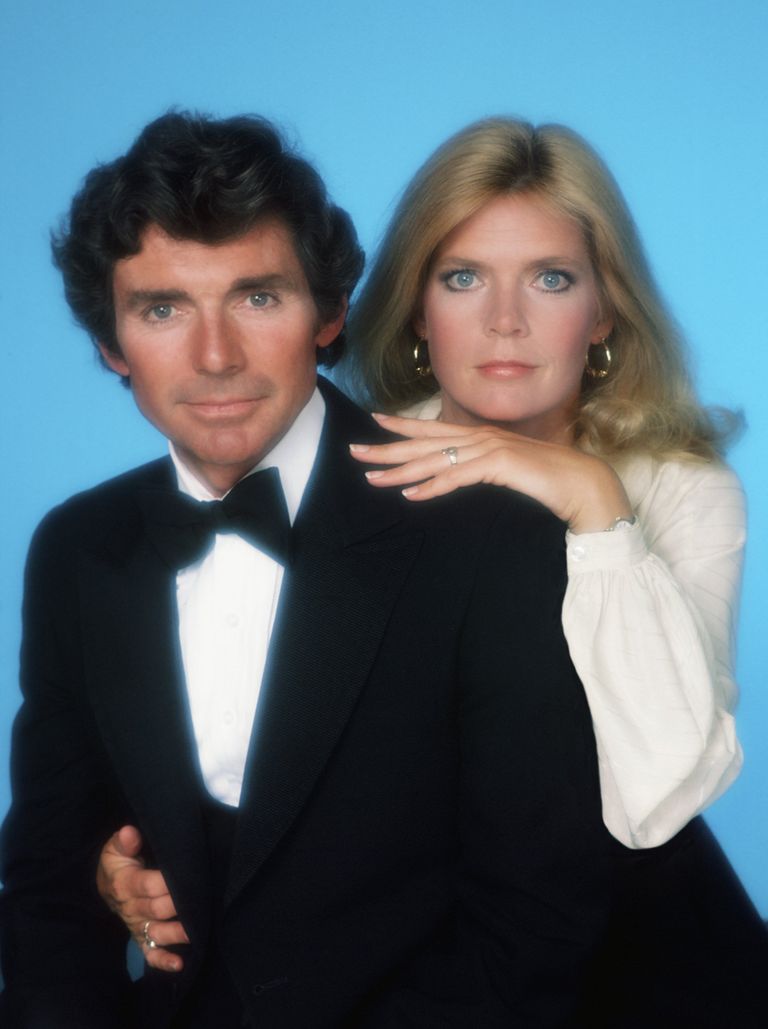 The actress knew she would not get an abortion, and she also did not want to raise a child by herself. Her maid of honor told her she did not have to get married, but she went on with it.
Birney wanted their wedding rings to be unique, but his jeweler told him they would not be ready on time for their April 10, 1974 wedding. However, when they saw the exact ring Birney wanted from a waitress, he offered to buy it from her.
The waitress initially worried that her boyfriend, Seamus, would be upset as he had only just given her the Claddagh ring. However, she also wanted to save their wedding day, so Baxter wore 'Seamus's' ring for 15 years throughout their marriage.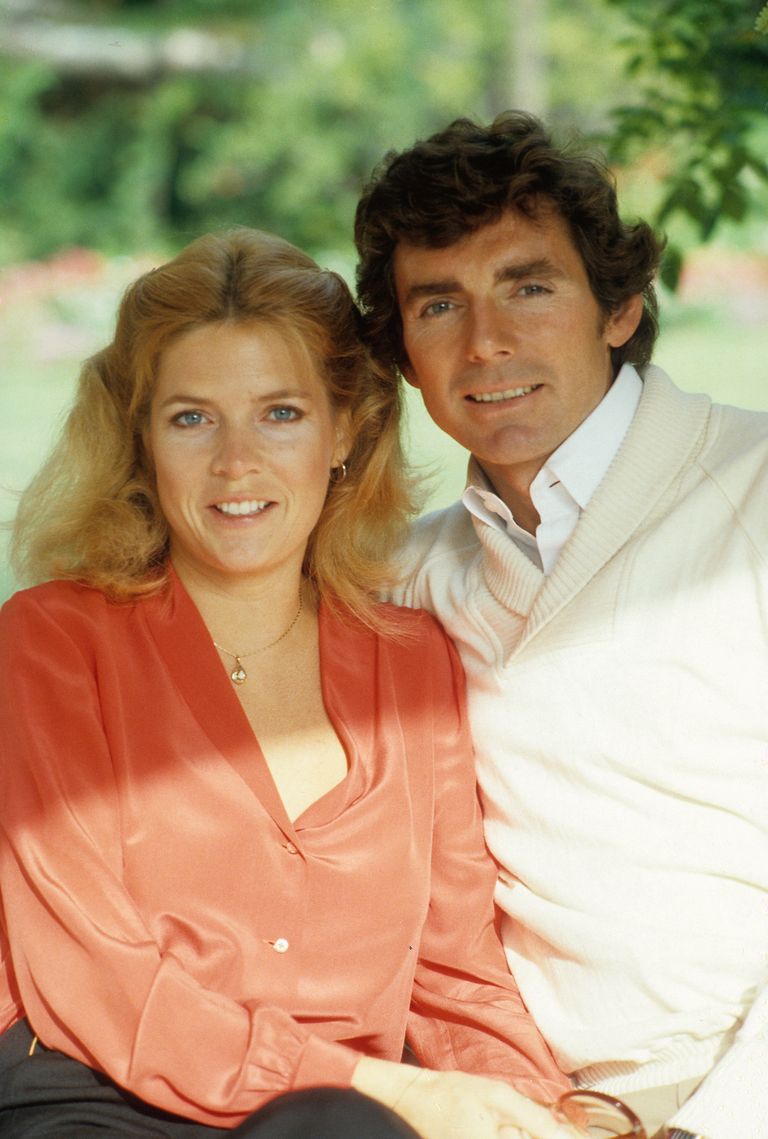 Meredith Baxter and David Birney's Family Life
Baxter revealed in her memoir that their marriage changed them in many ways. They bought a four-bedroom house together and fought over Baxter changing her surname.
Initially, she did not want to have his name, but she did if it would make him happy. However, when she showed him the official documents, he seemed unimpressed.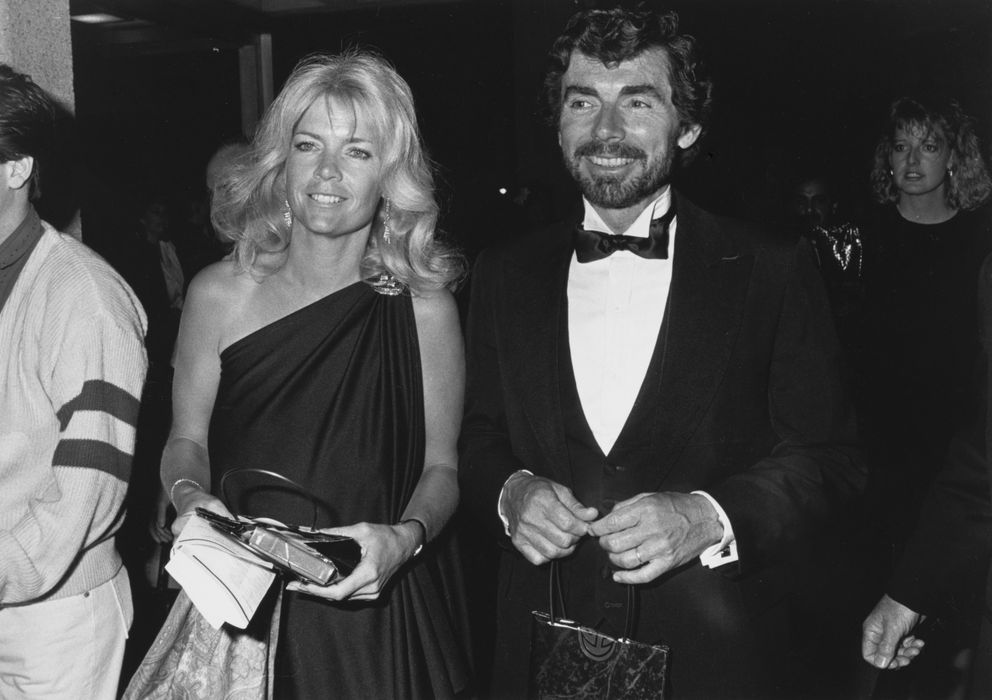 On December 5, 1974, the couple welcomed their oldest child, Kathleen 'Kate' Jeanne. Baxter, who was giving birth for the third time, said Birney allegedly forced her to have a natural childbirth, without taking any drugs, which she found ridiculous.
On October 2, 1984, they welcomed a set of twins, Mollie Elizabeth and Peter David Edwin, via C-section because the babies were in breech position.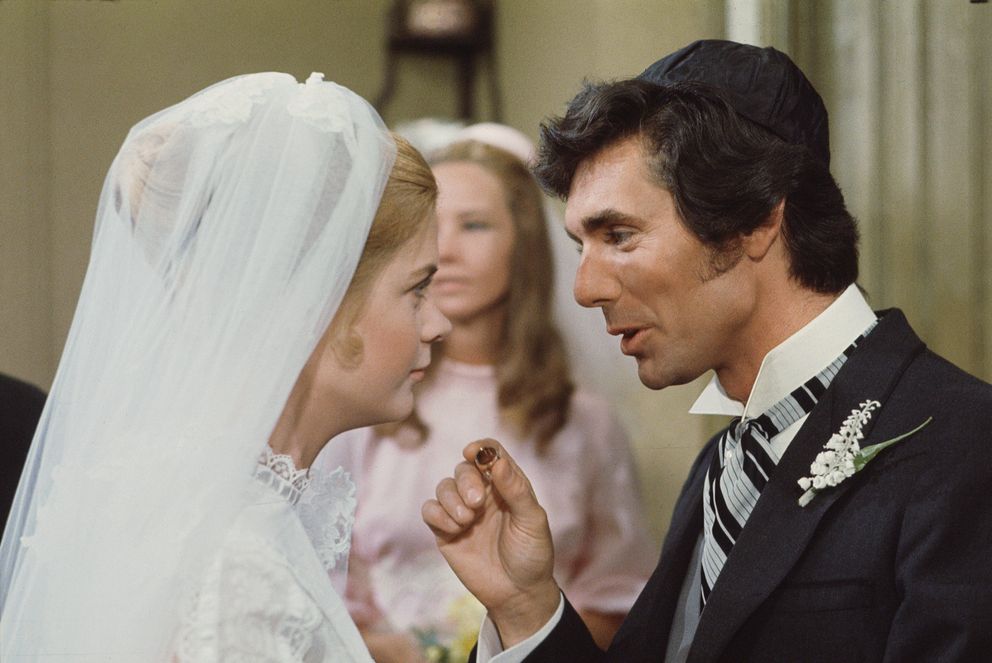 In her memoir, Baxter further revealed that during their 15-year marriage, Birney was emotionally, physically, and verbally abusive. She also believed that he was having affairs, although she had no proof.
She recalled that he struck her on more than one occasion, and she would sometimes not think of getting up to avoid being hit again. Baxter then fell into the arms of alcohol to help cope with the abuse. However, she became sober in 1990.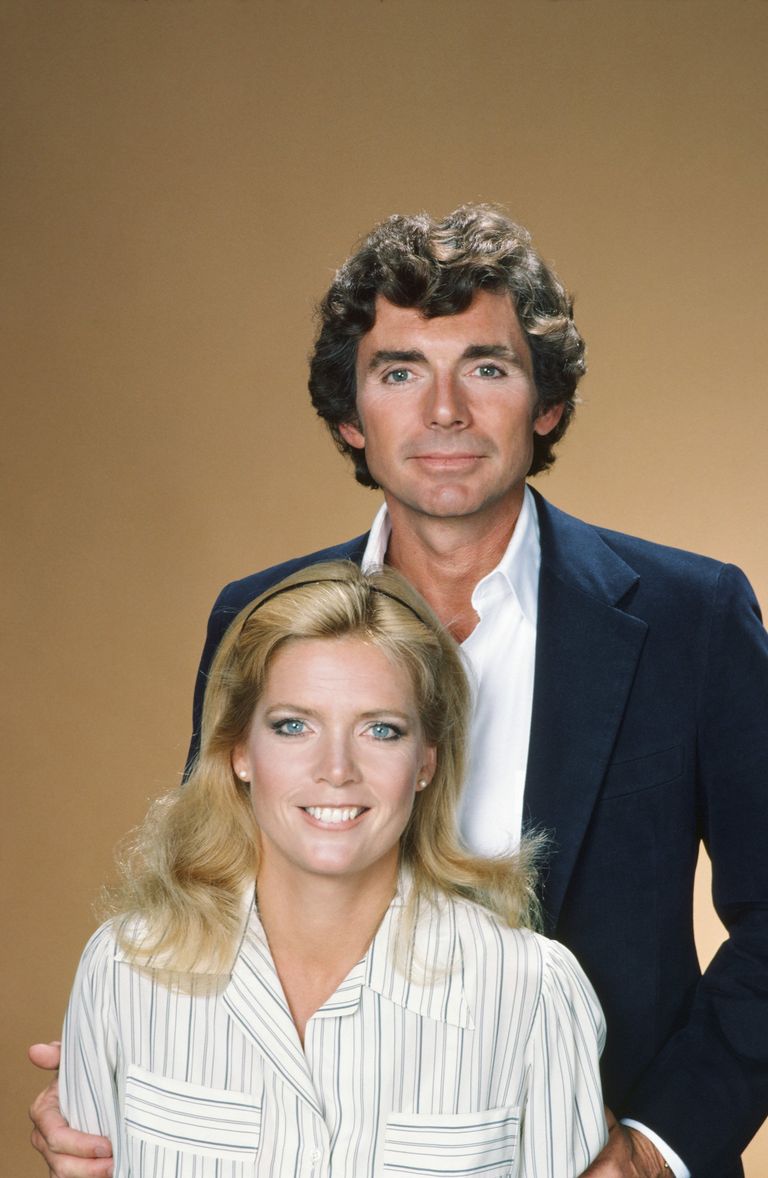 They officially separated on September 13, 1990. When she released her memoir, Birney revealed that Baxter arrived in court repeatedly with different lawyers and therapists and was dishonest about their life together.
He alleged that her memoir was a recycled version of the stories she told in court, and they were not credible. Birney, who found it absurd that she could not reclaim a single instance of joy or pleasure from their union, said:
"Nothing from our first meeting to divorce. Nothing, in sixteen years. Really?."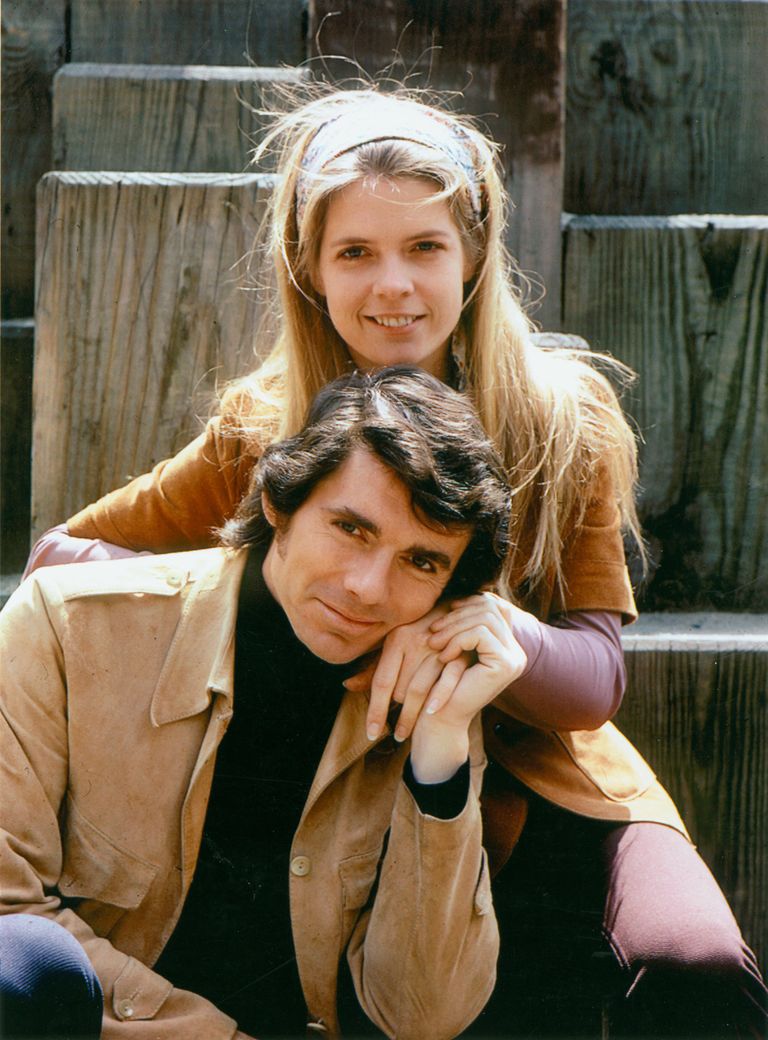 Meredith Baxter's Coming Out
Baxter kept her sexuality a secret for years and only told family and friends. However, she publicly came out in 2009 even though she played the role of a lesbian mom on "Other Mothers" in 1993.
"I was very saddened by the death of David Birney."
When she came out to the public, she had been dating her partner, Nancy Locke, for four years, and they had been living together for two years.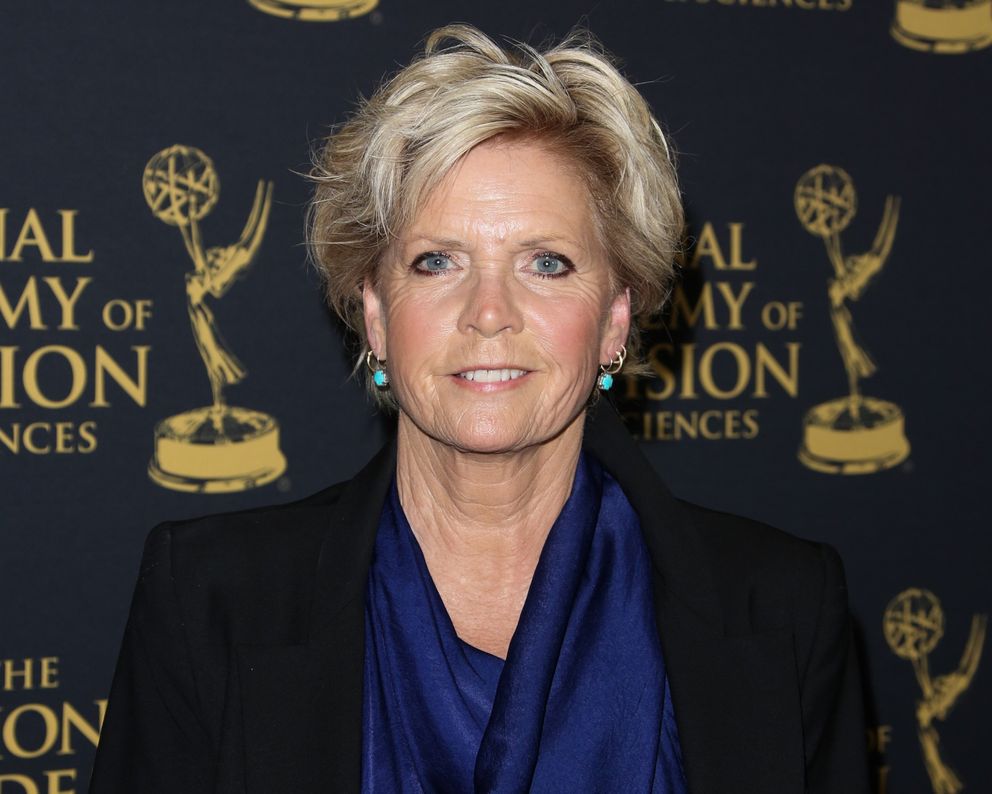 The actress revealed that her awakening came from being sober and living a more open life after going through therapy to deal with marital problems, her mother's death, and breast cancer. She said:
>> RELATED STORY – Laura Linney's Wedding to Man She 'Fell Very Hard For' Was 'A Celebration of Love and Loss' Due to Pal's Death
"I've been married three times, and I have a slew of children, but I've never felt that kind of connection before in that kind of awakening. It was very profound for me."
In 2013, she married her longtime partner, Locke, in an intimate ceremony attended by close friends and family, where the couple exchanged handwritten vows.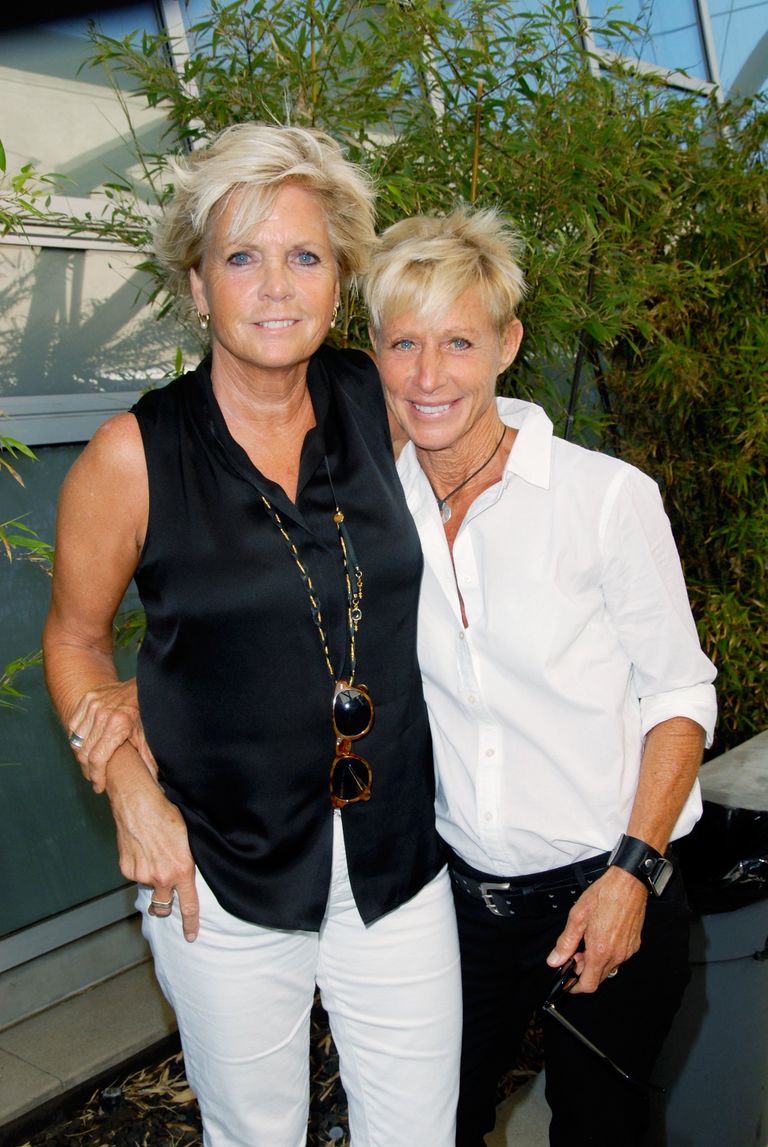 David Birney's Death
While Baxter married two more times after their divorce, Birney never remarried. Baxter was his second and last wife. But he had his "life partner," Michele Roberge, who revealed that the actor had Alzheimer's.
The classically trained theatre actor passed away on April 29, 2022, at 83, at his home in Santa Monica. Baxter sent her love and support to Birney's life partner, Roberge, whom she said lovingly took care of him for years on hearing the sad news.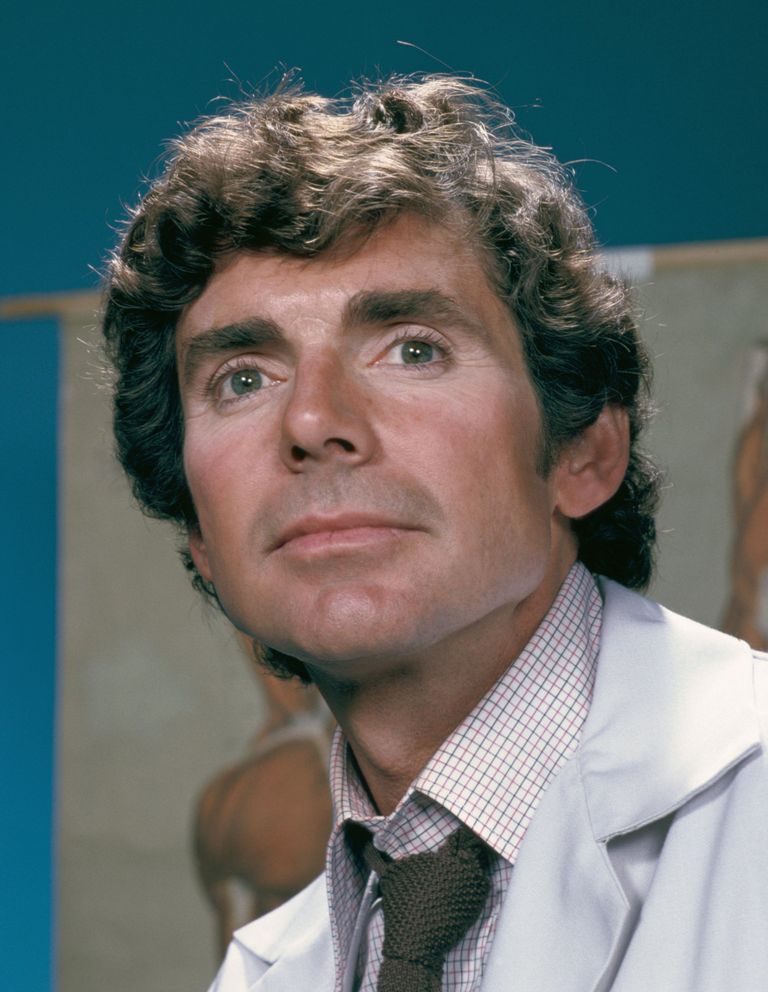 She also thought about the children she shared with Birney as they had lost their father. She said:
"I was very saddened by the death of David Birney. My heart goes out to our children, Kate, Peter and Mollie. David was a dominant influence in their lives and the loss of him will be deeply felt."
Besides Roberge, his three children with Baxter survive him and Baxter's children from a previous marriage. Birney also left behind two grandchildren, his brothers, Glenn and Gregory.