Meryl Streep is one of those renowned actresses that need no introduction; however, she is interesting to watch and leads an interestingly simple life. In her 30s, at the peak of her fame, she shocked people and took the train; now at 73 she irons her own clothes and does many more chores.
This might sound unbelievable, but Meryl Streep, one of Hollywood's most iconic and respected actresses, did not believe she was good enough to be an actress.
Besides the negative voice telling her she was not pretty enough to make it in Hollywood, Streep always had a deep love for acting and was willing to do anything to make it her full-time career.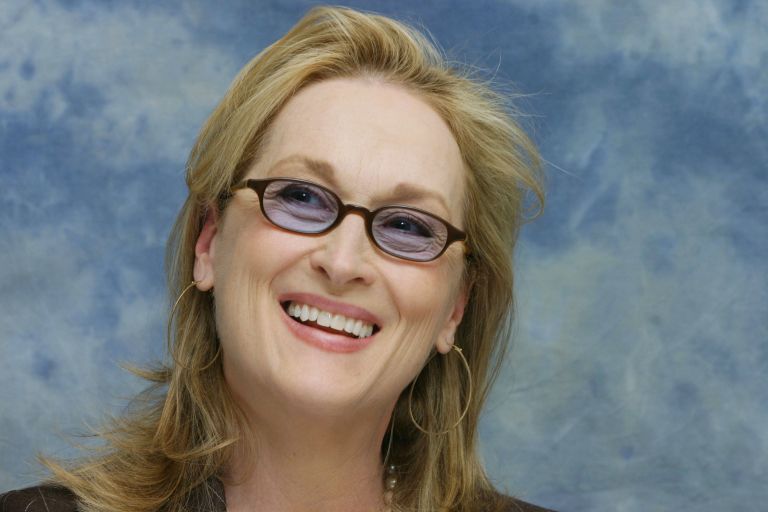 When she moved to London at age 20, Streep struggled to come up with the money for food and shelter. She couldn't afford accommodation once and had to sleep outside Green Park under a tree.
As she lay there, she was amazed at the view from the London Ritz hotel, and Streep swore she would spend a night there, which she definitely did.
The actress was in many plays and thought that would be where her career would grow because she believed she was "too ugly" to be an actress.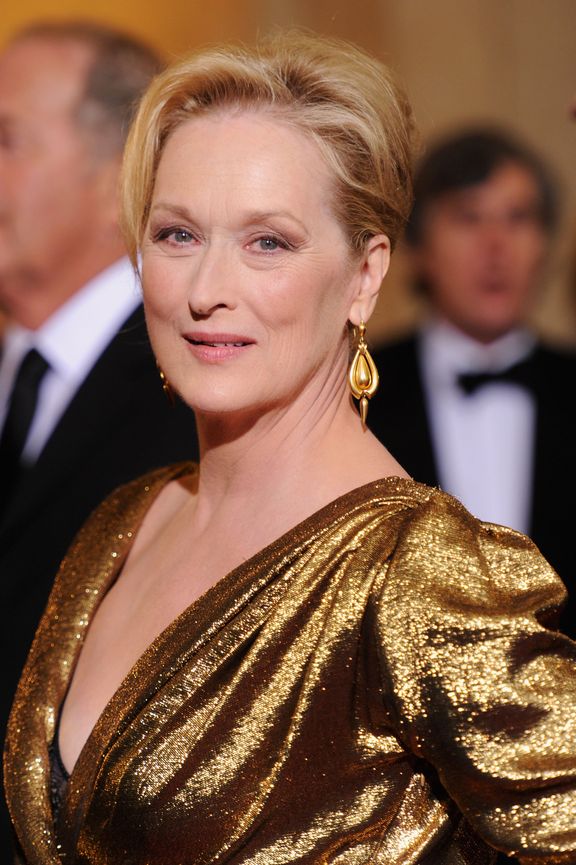 After all, she thought glasses were not considered elegant at the time, which is ironic because her iconic and fashionable character in "The Devil Wears Prada" was eloquently accessorized with different shapes of glasses. The actress reportedly donated most of the clothes from the movie but kept all the stylish glasses.
But little did the actress know that the world was her oyster and that she would be one of the highest-paid actors in Hollywood, worth over $160 million.
She was named the highest-paid actress in 2020. HBO bought her show "Let them All Talk" for $33 million, and Streep reportedly took $5 million.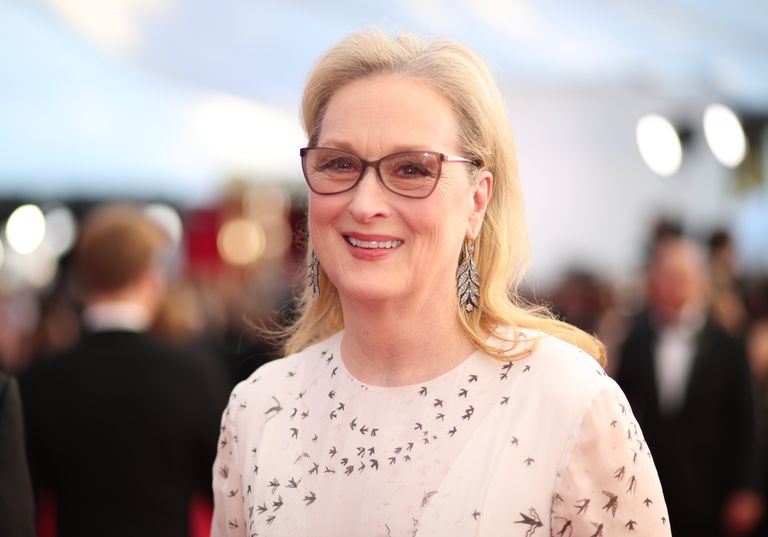 However, the actress has allegedly gotten paid higher amounts. In 2020 she was ranked to have received a whopping $24 million, making her one of Hollywood's biggest earners.
Despite her massive success and high pedestal in Hollywood, Streep has not forgotten her humble beginnings and is still very independent. Even at the peak of her fame, she was sported taking a train in New York back in 1981.
Streep's said the secret to her impressive acting is her curiosity about people, and whenever she's given a role, she tries her all to embody it to the core. "That is the essence of my acting. I am interested in what it would be like to be you," she said.
Her talent also speaks for itself, as well as her accolades. Streep has three Oscars and 20 nominations making her the most nominated actress for the award.
Meryl Streep Loves Doing House Chores
Streep is a fantastic actress and reportedly one the best cooks too. One of her co-stars, Margo Martindale, raved about her lamb chops which were better than anything she had ever tasted.
Martindale also tipped anyone lucky enough to have dinner at Streep's house to request her salads because she also makes some of the best out there.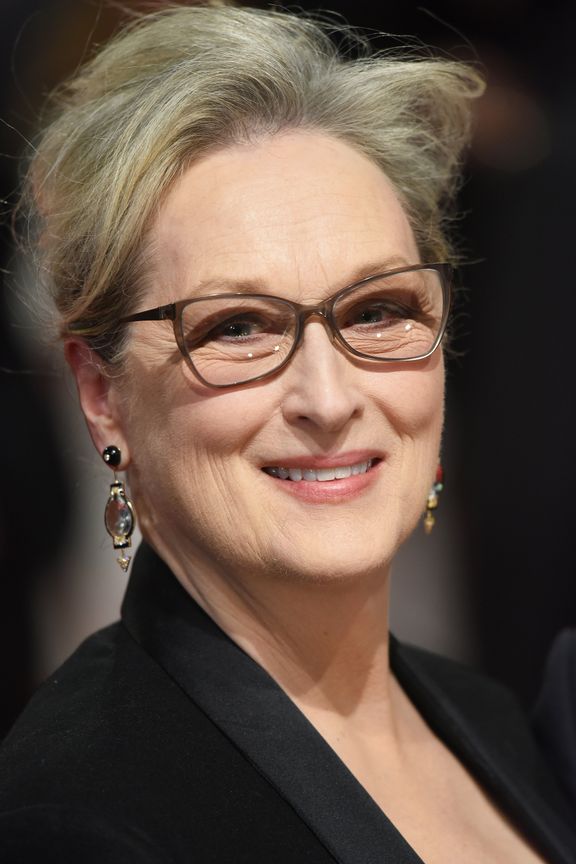 However, Streep also has a large family, and according to Martindale, she cooks breakfast for about 12 people every day, which is one of her greatest joys.
Besides her incredible cooking skills, Streep is also independent regarding her house chores. At 73 years old, the actress is more than happy to iron her clothes and do her groceries weekly.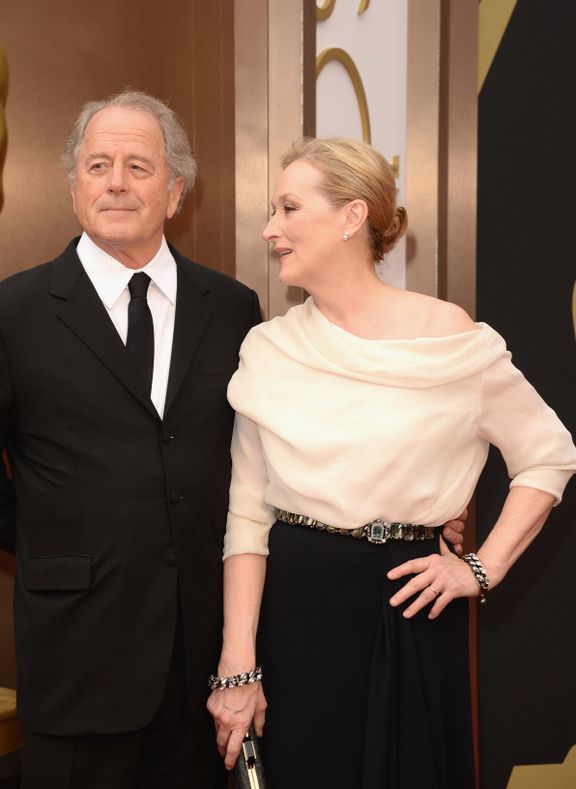 Hollywood exposes her to all the glamour, but her personal life is simple, including the secret to her beautiful smooth skin. The actress has one the most youthful faces, with hardly any marks on it; according to Vogue, the secret is keeping her hands away from her face.
Meryl Streep's Charitable Work
As an actress that has taken some of the biggest cheques home, she also loves to donate her money to different charities. Streep and her husband, Don Gummer, developed a charity called Mountain Foundation for the Arts in 2012.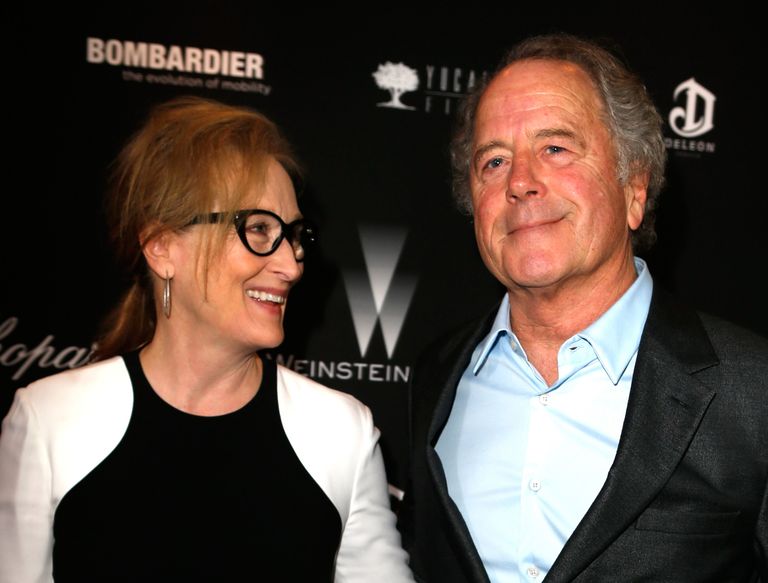 The charity focuses on aiding education, health care, creative arts, and human service sectors. Reportedly no one in the organization earns a salary, and Streep has donated millions and helped many people over the years.
In 2020 a tragic ammonium explosion occurred in the Port of Beruit in Lebanon, with hundreds of deaths and thousands of severe injuries. Streep donated $25,000 to support victims as well as donate to a non-government charity.
When Streep starred in the film "Iron Lady," she was determined to make the movie so much that she even took a $1 million pay cut; still, she donated the rest of her salary to the Women's History Museum.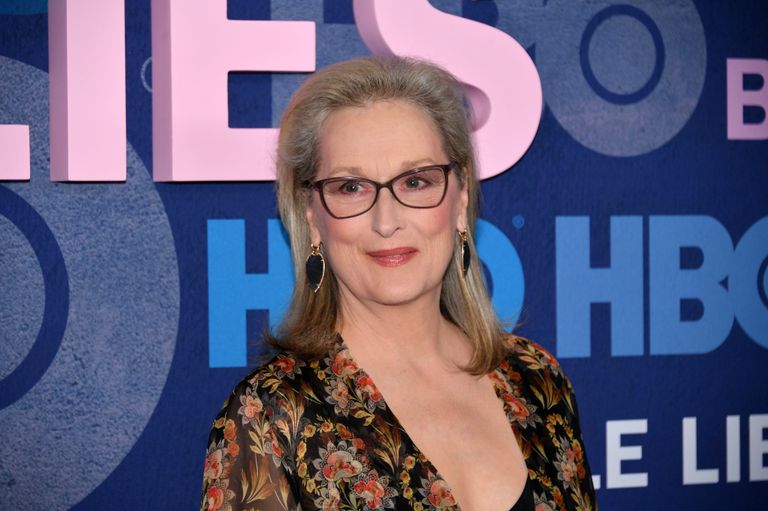 The actress is passionate about keeping the arts alive, she donated another $1 million to the founder of New York Public Theatre, Joseph Papp.
The Time up Movement was also one the biggest movements in Hollywood which many celebrities donated to, including Streep who contributed $500,000.