A childless and lonely elderly man visits his wife's grave daily, bringing her flowers and sitting beside her for hours. One day, he happens to meet an unfamiliar young lady there who calls his wife "Mommy," and he is startled, to say the least.
Albert placed his late wife's favorite lilies against her gravestone and gently ran his fingers on the name engraved on it.
"In Memory of Carol… Beloved wife of Albert."
"How are you doing, darling?" Albert asked her as he sat down on the prickly grass. "Isn't the weather lovely today?"
In the sodium gleam of the sun on the slightly chilly morning, Albert was visiting his wife, Carol, again to spend some time with her. He had been doing that for as long as he could remember.
That day, Albert spent the whole morning and afternoon with Carol before leaving her with the promise that he'd revisit her the next day. When he turned around to look at her after walking a short distance away from her, he noticed a young woman approaching Carol's grave. His heart skipped a beat when he heard her say, "Mommy…."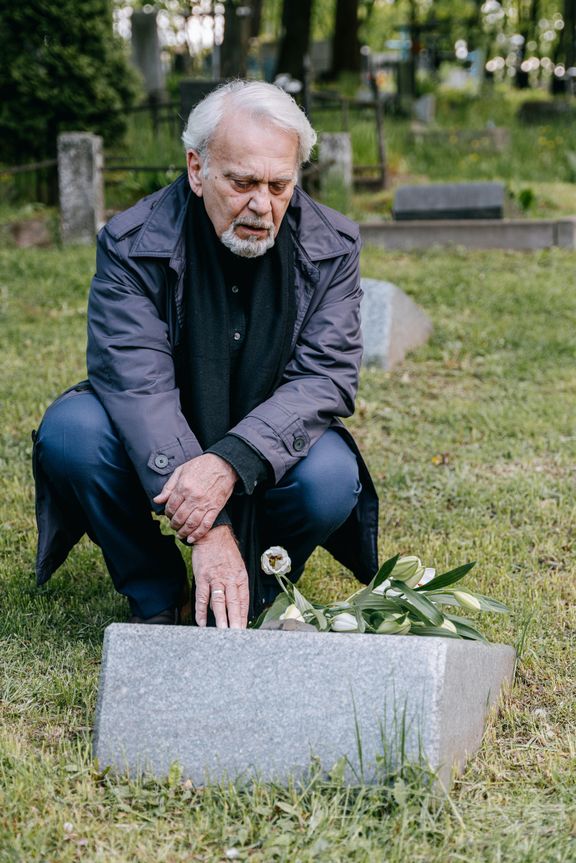 Albert and Carol's love story had been a simple yet romantic one. They had married barefoot on a beach and hadn't told their families about it until they spent a passionate night together at a hotel in Georgia.
Carol was a teacher and Albert was a lawyer. Neither of them had a special someone before they met, which is probably why something sparked between them instantly when they met at a friend's party in Georgia.
When their families learned about their secret marriage, they expected the couple would soon announce their pregnancy. But that's where it all went downhill.
All a child's heart needs is some love and care.
Carol and Albert tried for years but couldn't conceive. The doctors said it was hard for Carol to bear a child due to complications, so the couple decided their love for one another was enough.
Carol threw herself into work, spending time with the children around her and finding solace in the fact that she still had kids loving her. But things were hard for Albert, who was hurt that they didn't have any children of their own.
Years passed. Carol and Albert grew older and somehow got over the grief of being childless. When Carol retired, she expected her students would visit her as she had been a devoted teacher. But that didn't happen.
Carol's students eventually forgot her, which hurt her, and soon after, she was bedridden, counting how many days she had left.
Carol was diagnosed with cancer and died in Albert's arms.
After she left for her heavenly home, a strange loneliness and sadness gripped Albert's heart.
Nobody around him believed he was the same Albert who once used to be a cheery man.
Albert became fragile and weaker day by day, and he only left the house when he visited his late wife. Carol was still alive in Albert's heart, even though she wasn't there with him physically.
So every day, he bought the same bouquet for her, not one flower less and not one more, and sat beside her, telling her about how much he missed her.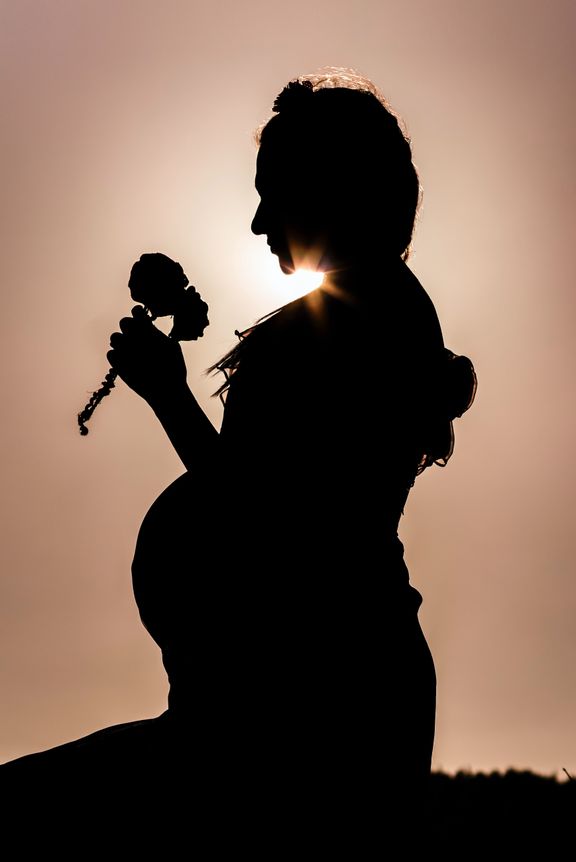 When Albert heard the strange young woman calling Carol "Mommy," he was shocked because he and Carol were childless. They hadn't even considered adoption.
Who was this woman visiting his wife? Albert wondered.
As he slowly trudged back to Carol's grave on his cane, Albert saw the young woman placing a bouquet against it and weeping bitterly.
"I miss you so much…" Albert overheard her saying. "I wish I had come sooner. I had to tell you about so many things. I'm so glad I met you."
"Excuse me, miss," Albert interrupted her. "I'm sorry, but did you know her?"
The woman turned around upon hearing Albert's voice, and his gaze was fixed on her. She had green eyes and a kind smile. But she didn't resemble Carol in any way.
"I called her Mommy," she said. "Mrs. Fitzwilliam was all I had when I was a little child. She was an amazing woman. I'm April. Are you here to visit her?" she asked him.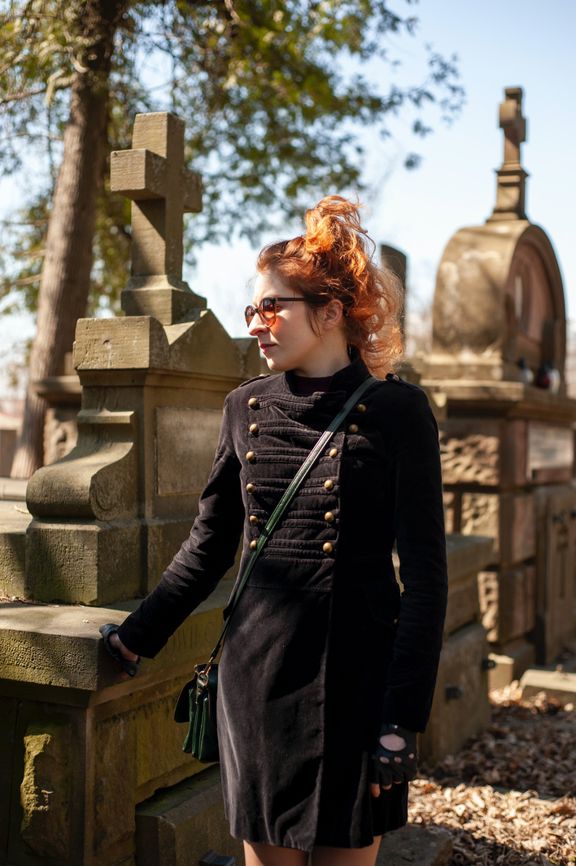 "Oh well, I'm her husband, young lady," Albert introduced himself. "But I… I don't seem to remember you. As far as my memory can recollect, I don't think Carol ever mentioned any April to me."
"We'd lost touch," April explained. "I met Mrs. Fitzwilliam in 6th grade. I was in the playground, crying because I didn't have lunch when she saw me. She got me a sandwich and drink, and she did that every single day even after I started bringing my own lunch."
"I'm an orphan, so I lived in a shelter. Mrs. Fitzwilliam said I could call her Mommy after I told her how lonely I felt… It was awful not having parents at a young age. Thanks to her, that void was filled in my life."
"Carol would have loved that…"
"I had to leave the city when I passed out of school, and I didn't know how to get in touch with her. She was lovely, wasn't she?"
"The best," said Albert with a small smile. "If she had told me about you then, I would've adopted you, honey. We didn't have children, and I always wanted one. But Carol was hurt that she couldn't conceive, so we just moved on with the fact that God didn't want us to have kids."
April smiled. "Looks like you loved her very much, Mr. Fitzwilliam."
"Albert," said Albert. "Please call me Albert. So you here after all these years just to see her?"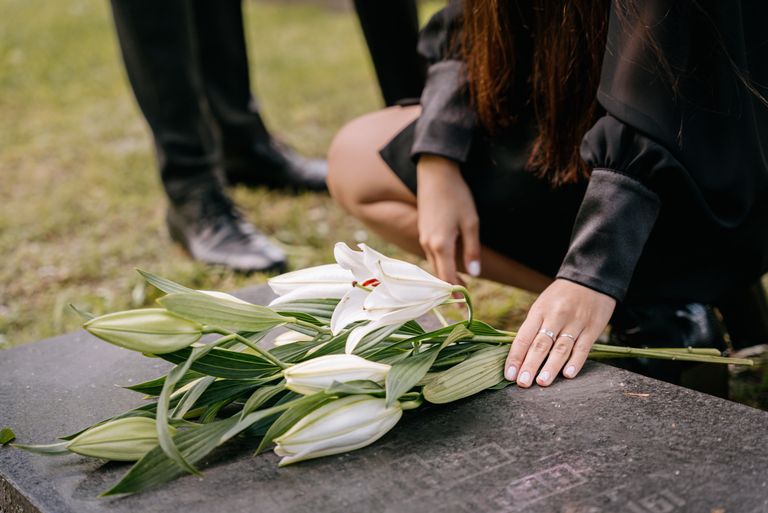 "I wanted my family to meet Mrs. Fitzwilliam, Albert. She was such a fun and kind person, and I'm glad I met her. My husband and I moved here only recently, and I wanted my kids to meet her too. I couldn't stop crying when I learned she was no more."
"Oh dear, I'm sorry," Albert said. "Carol would have loved that. She would be thrilled, in fact. She loved her students like her own…"
April and Albert spent the evening together that day, sitting beside Carol and remembering her.
When they were leaving the cemetery, Albert invited April to visit Carol often so they could remember her together and share things each of them didn't know about her.
April was more than happy to do that. And over time, those encounters and conversations turned into friendship, and soon, Albert was a part of April's family.
Albert was glad he found people who loved him, and he cried when April called him 'Dad.'
"If Mrs. Fitzwilliam were alive, she would've loved to see me call you Dad. And I'm so glad we met, Albert. She must be looking down on us from those pretty skies and smiling at us."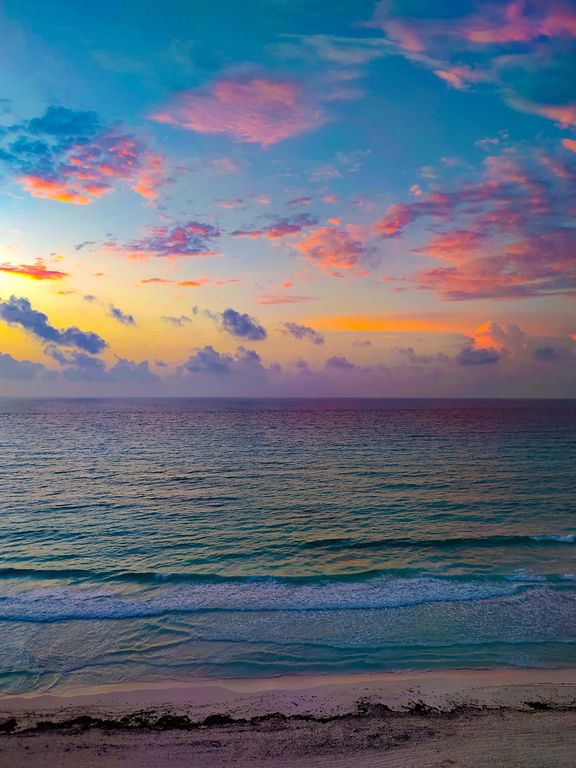 What can we learn from this story?
All a child's heart needs is some love and care. Carol gave that love to little April, who never forgot her, and visited her as a grown-up to introduce her to her family.
God has a plan for everyone. Albert was alone after Carol's death and never imagined he'd have a family. But things changed after he met April, who embraced him as a member of her family.
Share this story with your friends. It might brighten their day and inspire them.