Amid the glitz and glamor of stardom, Elizabeth Taylor found comfort in helping people and her duties as a grandmother. She had ten grandkids whom she cherished, and consequently, her look-alike grandson, Quinn, inherited her passion for charity and has continued her work.
Elizabeth Taylor, the first female actress to earn $1 million following her appearance in "Cleopatra," was an outstanding entertainer, famous for many things, including her striking beauty, fashion sense, business skills, philanthropy, and being a unique sex symbol.
Unlike Marilyn Monroe or Brigitte Bardot, her sex symbol status was in her acting prowess. Following many years of dedication to the industry, she rose to become Hollywood's powerful matriarch.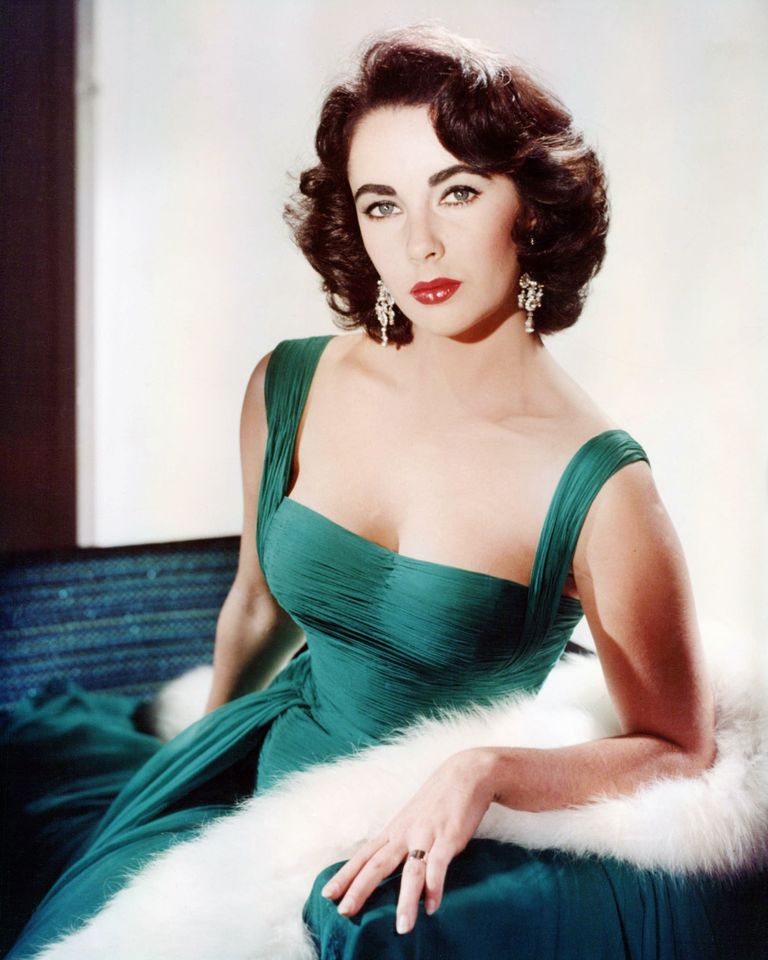 Another interesting fact about the star was her marriage to seven men. Taylor's romances often topped the headlines— she was married eight times, twice to the same man, Richard Burton.
Despite what the world saw, her loved ones described her differently. The "Cleopatra" star was a fantastic mother to four kids: Michael Wilding Jr., Chris Wilding, Liza Todd, and Maria Burton.
She also had ten grandkids, including Laela, Naomi, Caleb, Andrew, Tarquin, Lowell Wilding, Rhys and Quinn Tivey, Elizabeth Carson (adopted), and Richard McKeown, all of whom she loved, and inspired with her style.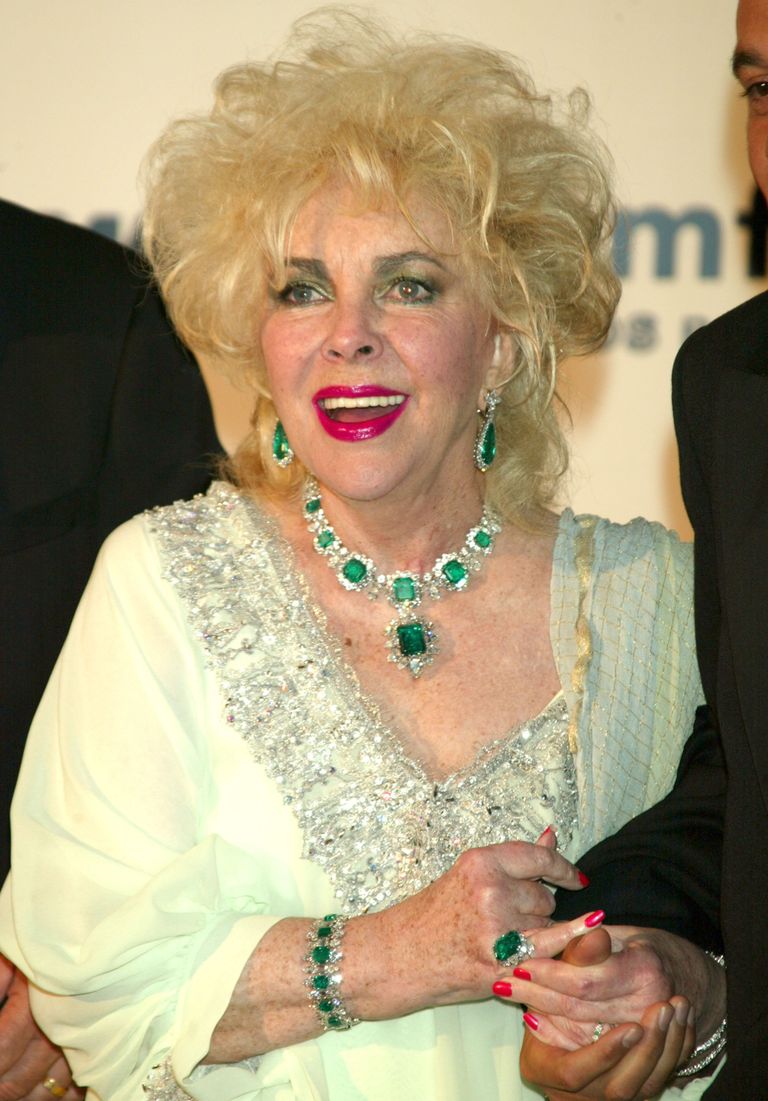 Last year, as the world celebrated Women's History Month, two kids of Taylor's first child, Michael Wilding Jr., who witnessed their grandmother's love, revealed their fond memories of her.
While speaking to TODAY correspondent Dylan Dreyer, one of the women, Naomi, reminisced about sitting on the floor of her grandmother's dressing room and looking at her while she got dressed.
According to Naomi, Taylor's fame did not limit her from being the best grandmother. She was hospitable and loving. The actress loved her real-life role as much as the ones played on the big screens.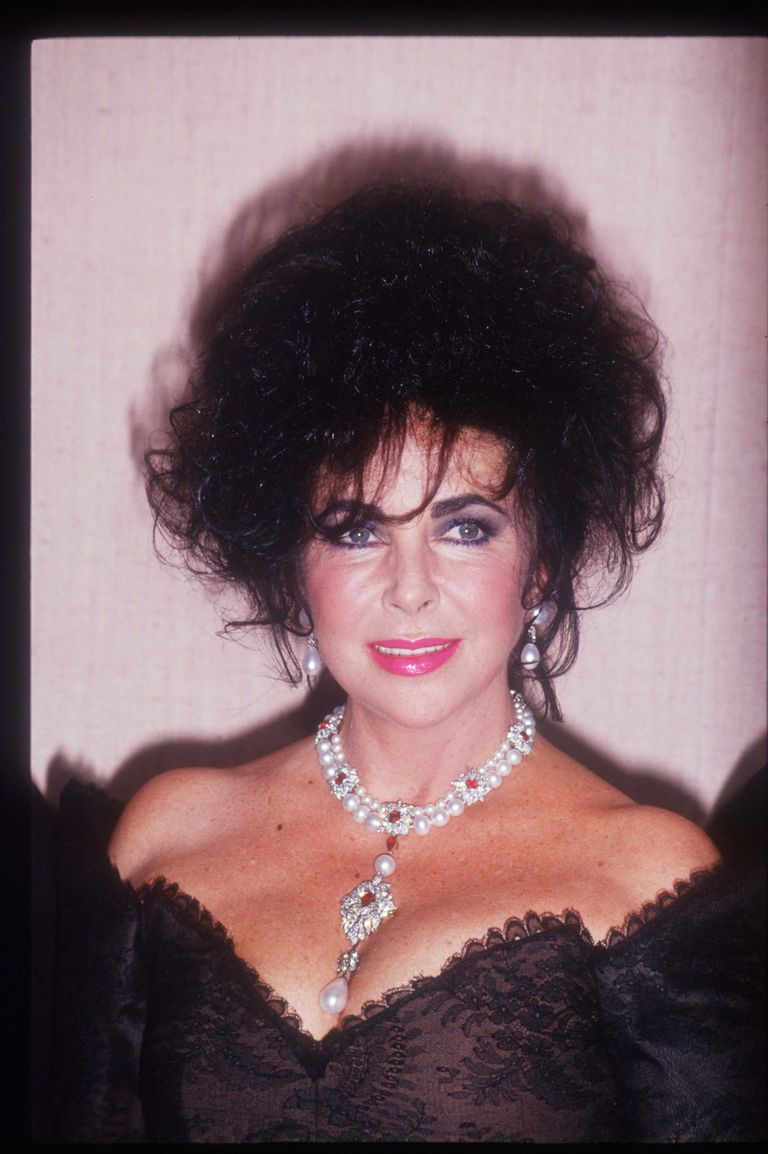 Being a grandma, Taylor did not spoil or indulge her grandkids. Her granddaughter admitted that she loved to teach them family values. In her words:
"She had an idea that she was responsible for raising the younger generations in the family, you know. It was important to her that she instilled those values in us too."
The entertainer was as passionate at home as she was in front of the cameras. Naomi confirmed her grandmother's principles involved the "idea of following your heart and being true to whatever love you have — not to be afraid of being hurt."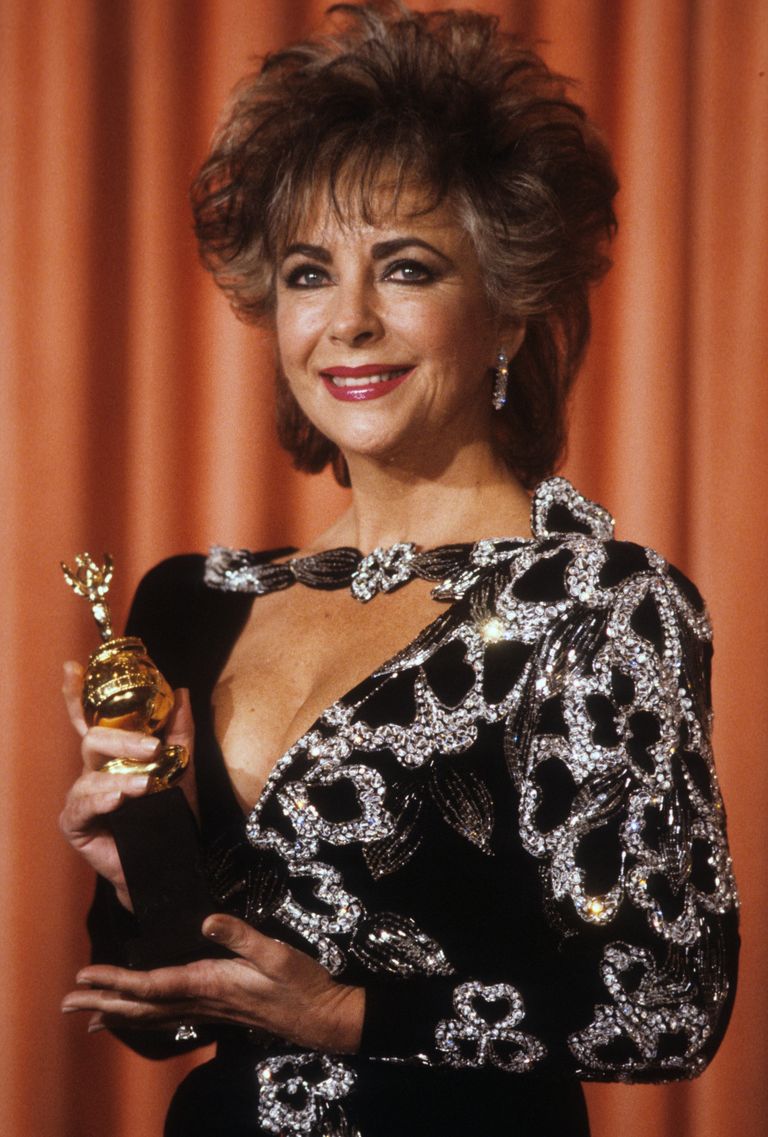 Taylor showed love to her family and conveyed her feelings to her lovers. Her granddaughter had discovered some love letters and never-before-seen images which would be present in her biography.
Besides treating those around her with an open heart and compassion, she reached out to the sick and needy. Her values extended towards activism and making the world a better place.
Taylor's Death Was Devastating; Family Had Hoped She Would Get Out
On March 23, 2011, the groundbreaking actress passed away. The sad news came after she had spent six weeks in Cedars-Sinai Medical Center. Taylor battled complications from congestive heart failure, diagnosed in 2004.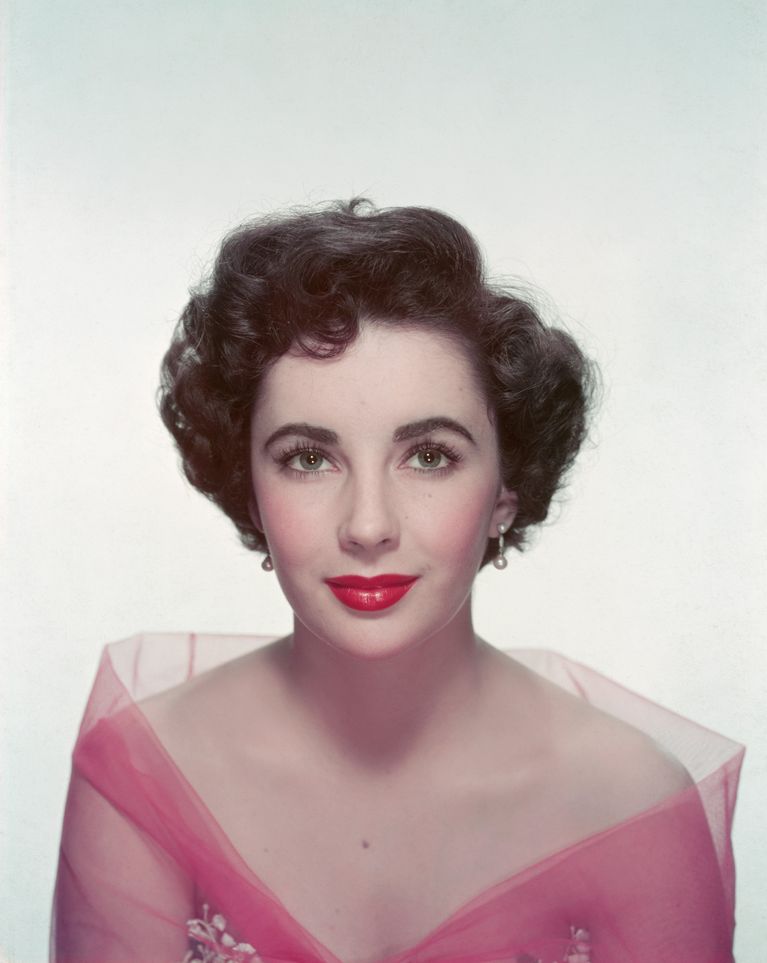 For many years, she suffered health problems, including a brain tumor, osteoporosis, a stroke, scoliosis, and respiratory illness, and was admitted to the hospital many times.
Quinn, the eldest son of Liza Todd, grew far away from Hollywood, in a rural town, but enjoyed family time with Taylor.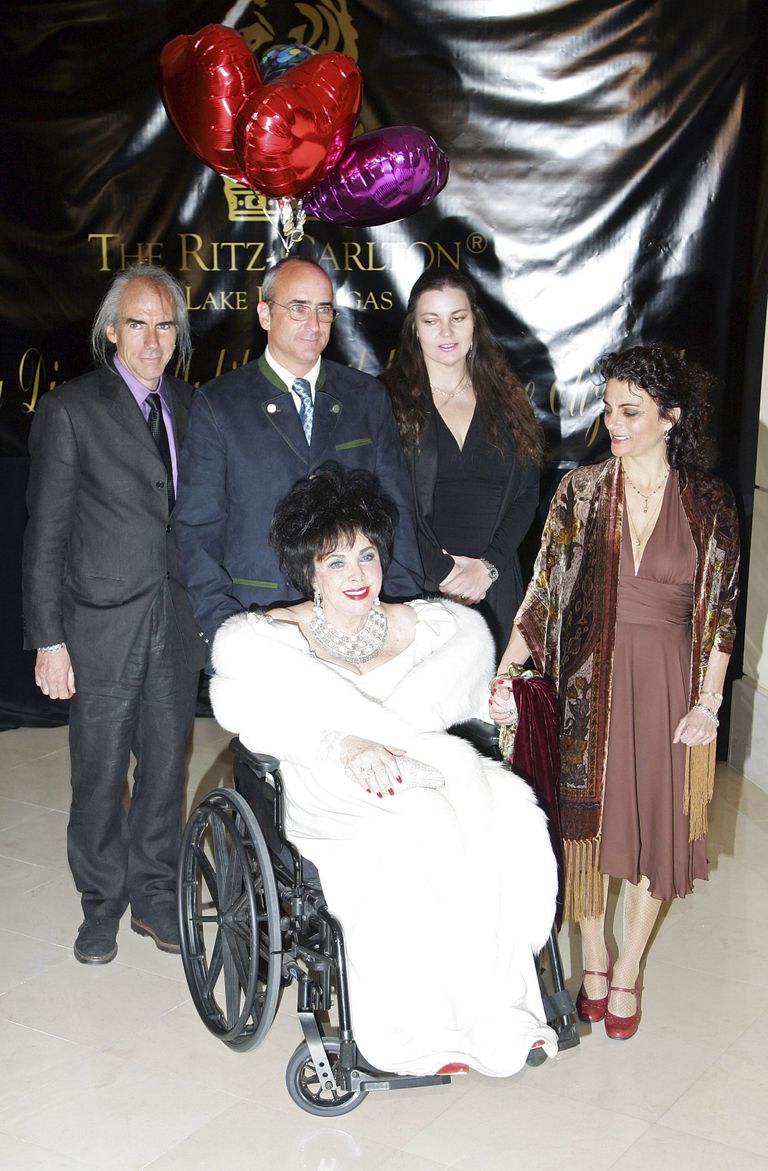 Despite these past challenges, Taylor persevered, recovering after each hospital visit. In 2009, she boldly assured fans that she was hale and hearty, irrespective of what the tabloids said. According to her:
"Dear friends, my heart procedure went off perfectly. It's like having a brand new ticker."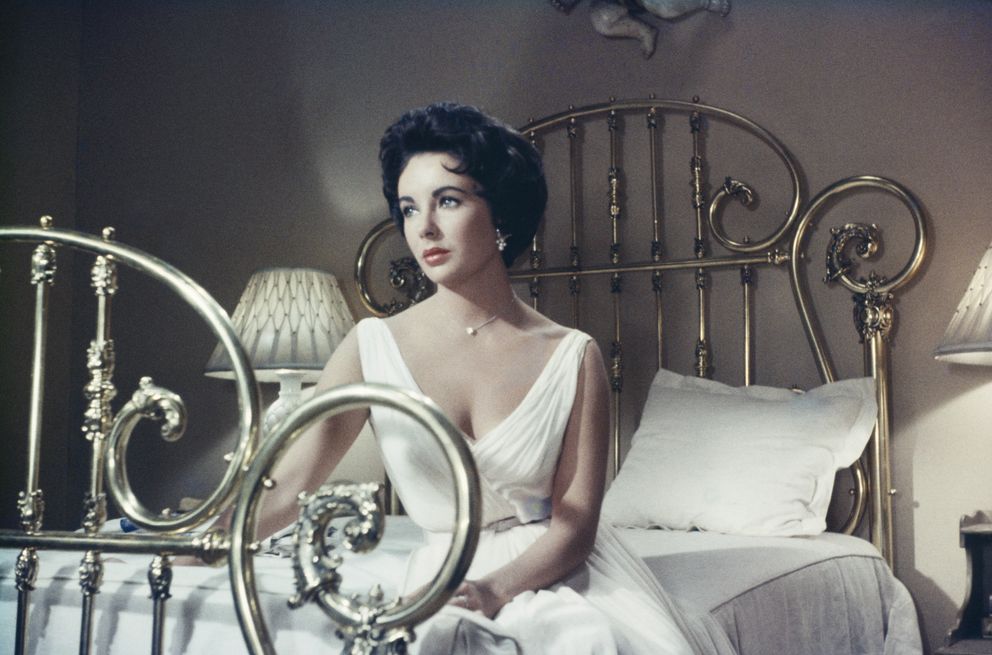 Sadly, six months before her death, her condition got the better part of her physically. She became frail and moved around in a wheelchair, but surprisingly, the actress maintained her wits. Taylor's mind remained sharp, and during an early birthday party in her Bel-Air home, she raised the glass and exclaimed:
"I'm not dead yet!"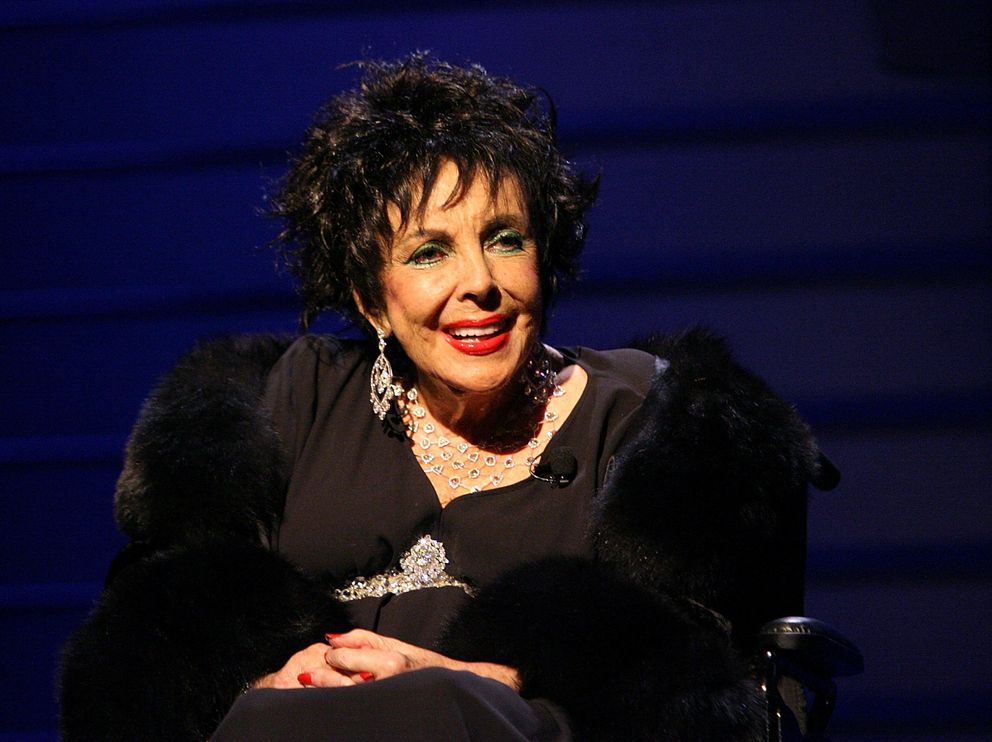 Even though the star felt weak, she declined further surgery, and two months later, she passed away. This death devastated her friends and family, as they believed she would beat the illness. Sally Morrison, a close friend, and final publicist shared:
"She'd come back from the brink so many times. We all expected her to do it again. So in that sense it really was a shock when she didn't."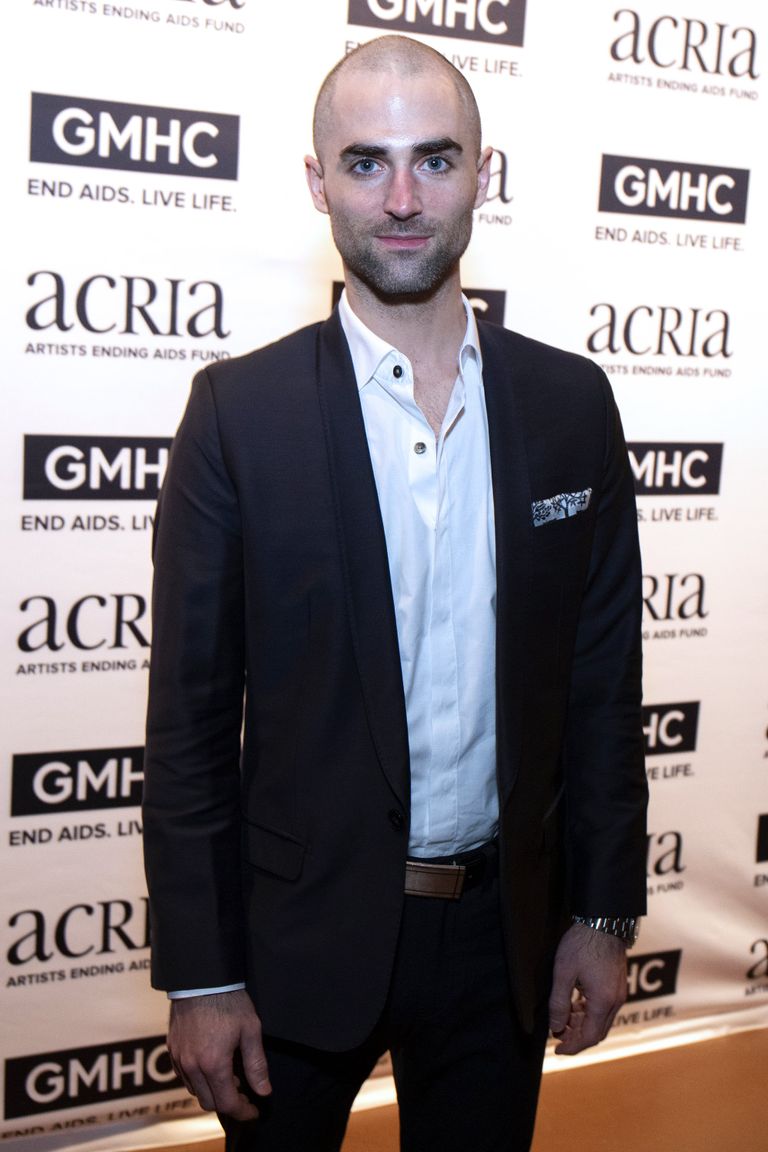 In a sincere tone, the actress's son, Michael, confirmed they were sad about the loss. However, he resounded his mother's achievements in film, business, and activism, claiming that her legacy would live on. In his words:
"Her legacy will never fade, her spirit will always be with us, and her love will live forever in our hearts."
Quinn Wilding Inherited Taylor's Eyes and Heart
Even though Quinn did not inherit his grandmother's acting prowess, they share much in common— their eyes and passion for charity. Quinn, the eldest son of Liza Todd, grew far away from Hollywood in a rural town but enjoyed family time with Taylor, who loved having everyone around during the holidays.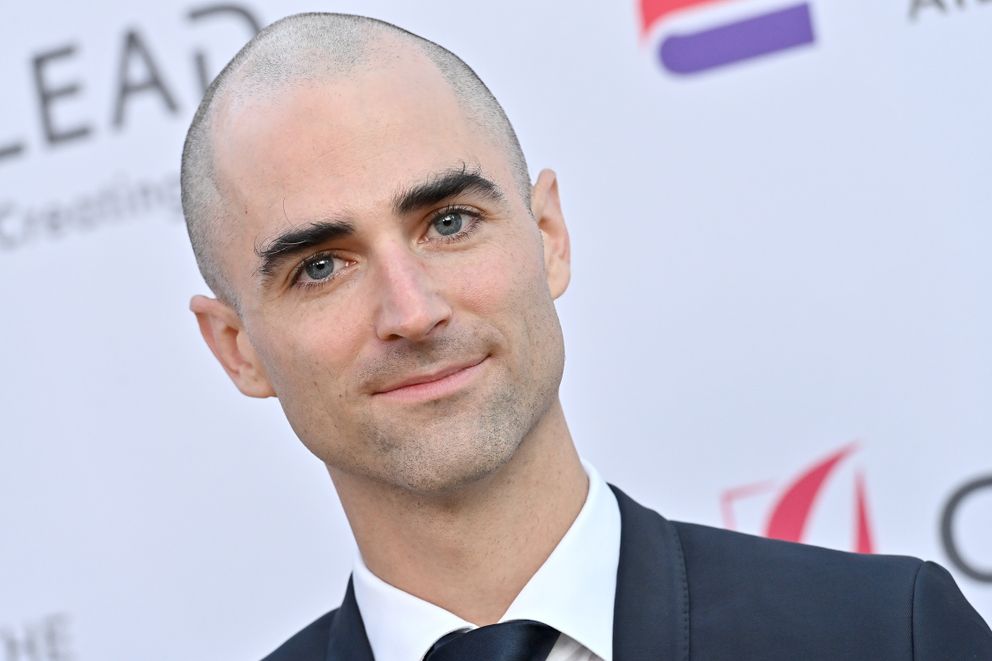 Like his cousin, Naomi, he never struggled for attention from the famous movie star; at home, she was just his grandma, charming everyone around with love. One of his fond memories involved them watching TV. He quipped:
"We would lay in bed together, watching movies, chatting — she would give me advice. Those are some of the ways I remember her most."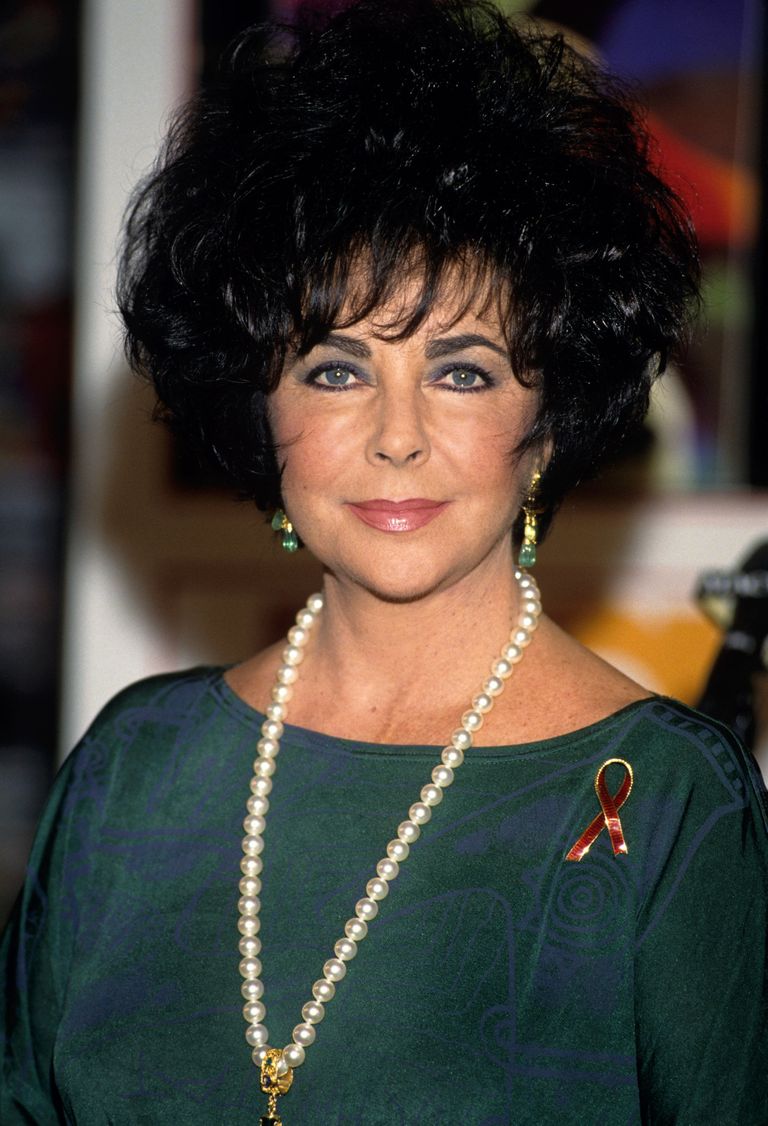 Despite the years that have gone by since her death, Quinn feels inspired by the notable figure. To him, his grandmother was "never afraid to speak her mind while always acting with courage and compassion." He added:
"That's inspiring to me."
Quinn has proved this by being dedicated to activism —he is the trustee of her Elizabeth Taylor AIDS Foundation, has carried on her legacy, and is confident that she would be proud of him.