A university has declared the acronym "GOAT" banished for 2023, along with other common words and phrases such as "Amazing" and "It is what it is."
Lake Superior State University in Michigan recently released its annual tongue-in-cheek "Banished Words List" of words and terms they suggest should be dropped from the English vocabulary for their "misuse, overuse, and uselessness."
Of the over 1,500 nominations the university received, the school's English faculty department ranked GOAT, an acronym for Greatest of All Time, as the number one word that should be banned next year, followed by "inflection point" and "quiet quitting."
The list in full:
GOAT (Greatest of All Time)
Inflection point
Quiet Quitting
G aslighting
Moving forward
Amazing
Does that make sense?
Irregardless
Absolutely
It is what it is
The nominators and faculty suggested GOAT should be banned due to how much it is liberally used and that records are always broken as time continues.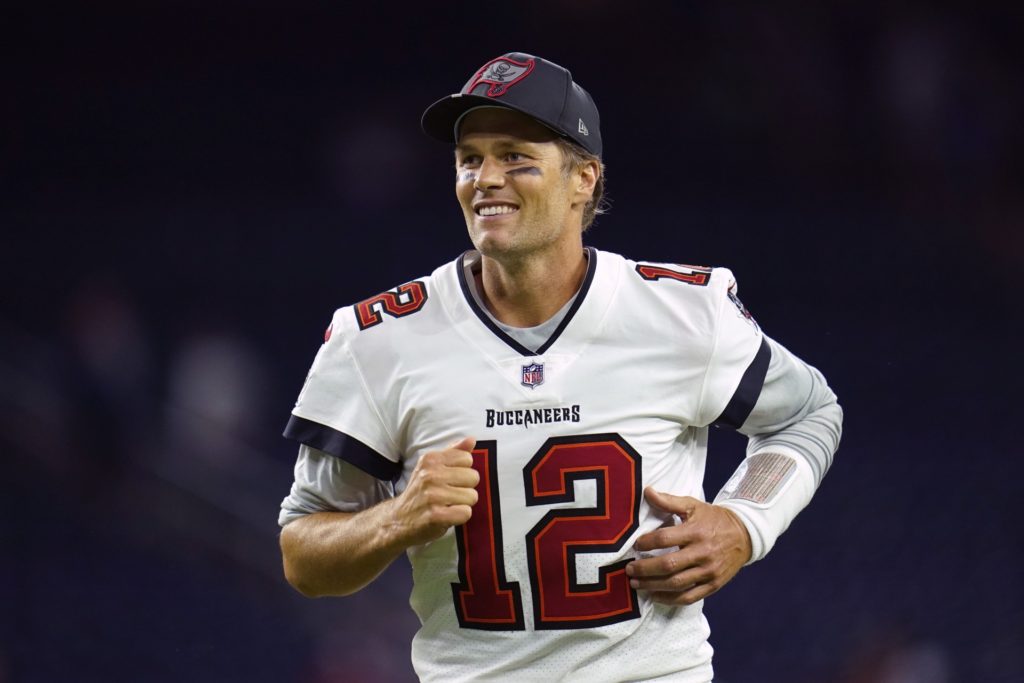 "The many nominat ors didn't have to be physicists or grammarians to determine the literal impossibility and technical vagueness of this wannabe superlative," LSSU said in a statement on why GOAT should be banned. "Yet it's bestowed on everyone from Olympic gold medalists to Jeopardy! champions[.]"
The inclusion of GOAT in the rankings is perhaps controversial since the term is most commonly used in sports where individual accomplishments and championships won can be quantified.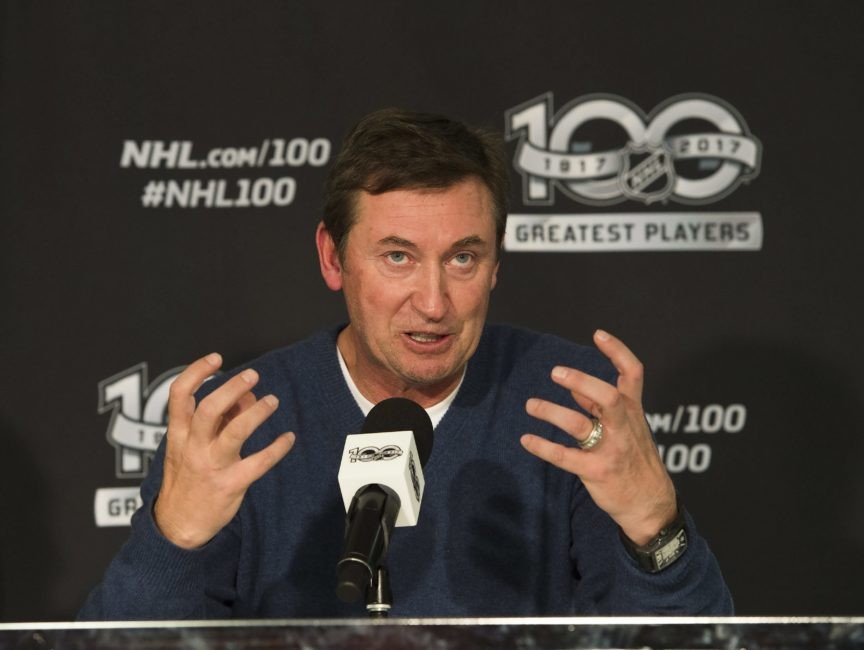 For certain sports, the debate over which individual is the GOAT has yet to be settled by analysts and fans due to certain unquantifiable factors such as similar accomplishments, eras played, or position played. This applies to tennis, for stars such as Novak Djokovic, Rafael Nadal, Roger Federer, Bjorn Borg, and Rod Laver, and soccer, for players such as Pele, Diego Maradona, and Lionel Messi.
However, analysts and fans have overwhelmingly come to a consensus on naming American football quarterback Tom Brady and ice hockey player Wayne Gretzky as the GOAT for their respective sports because of the number of individual records they hold that will not be matched by anyone for generations to come.
Among the reasons for the other words and terms that were included in the rankings, the university stated that "inflection point" is a mathematical term that has "entered everyday parlance and lost its original meaning."
"Irregardless" was included since it is not even a word and "regardless" suffices, while "Moving forward," "Amazing," and "Does that make sense" were included for being overused.
"Our nominators insisted, and our Arts and Letters faculty judges concurred, that to decree the Banished Words List 2023 as the GOAT is tantamount to gaslighting. Does that make sense?" said LSSU President Dr. Rodney S. Hanley.
Irregardless, moving forward, it is what it is: an absolutely amazing inflection point of purposeless and ineptitude that overtakes so many mouths and fingers," he added.
The annual "Banished Words List" has been an annual tradition since 1976, according to the university. Last year's list was topped by "Wait What?" followed by "No worries" and "At the end of the day."