An elderly man spent the last few weeks of his life doing something noble. He didn't want to leave his family with any debt, so he worked as an Uber driver.
When a Michigan grandfather was told he had two to 10 weeks left before his death, he made an unexpected decision. In 2015 after a two-year battle with cancer, he wanted to make sure his family wouldn't struggle after he was gone.
Health care professionals advised him to get booked into a hospice, but he had other plans. Kenneth Broskey, 69, would not stop working as a Detroit real estate agent. He also decided to start another job for a commendable reason.
THEY WOULD LOSE THE HOUSE
Broskey started working as an Uber driver to ensure his family would not be left paying off their home mortgage. His dream was to make enough money so his 46-year-old daughter and grandkids would have a place to live without worry.
He stated that once he passed away, his daughter, who worked as a waitress, would not be able to afford their mortgage. He said: "[She] will lose the house we live in." He didn't want that to happen.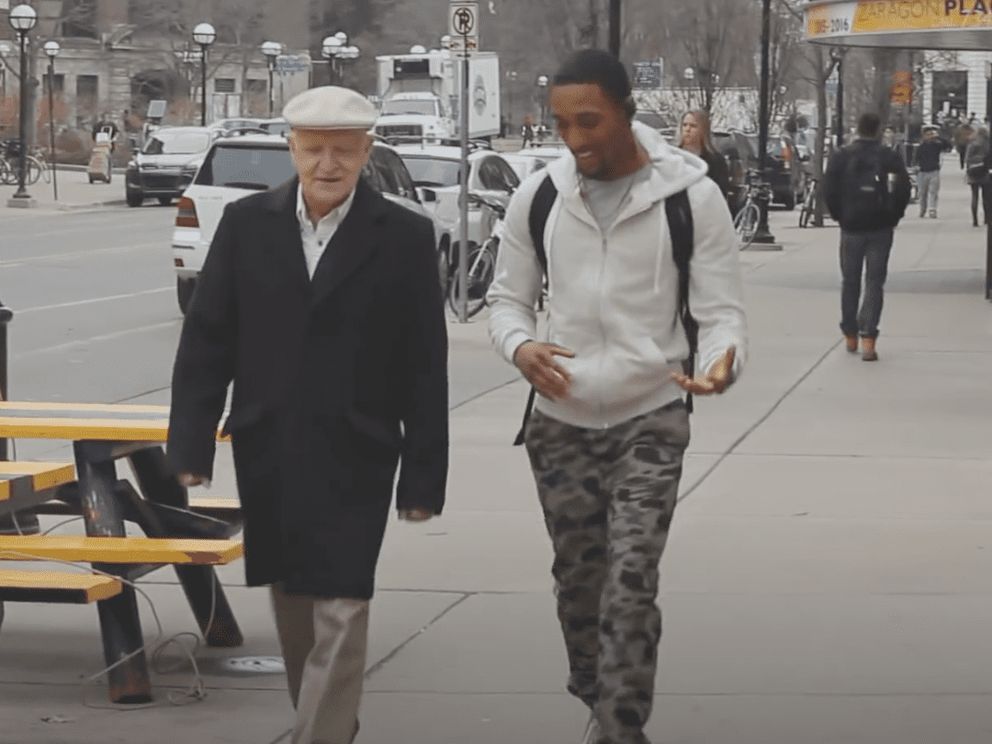 A STUDENT HELPED HIM
The elderly man added that finding out about his impending death made him realize how important friends and family are. He didn't imagine that his new occupation would lead to something amazing.
A kind-hearted student that needed a driver decided to help Broskey. When Roland Gainer, a 22-year-old from Washtenaw Community College, found out why the elderly man was working, he took matters into his own hands.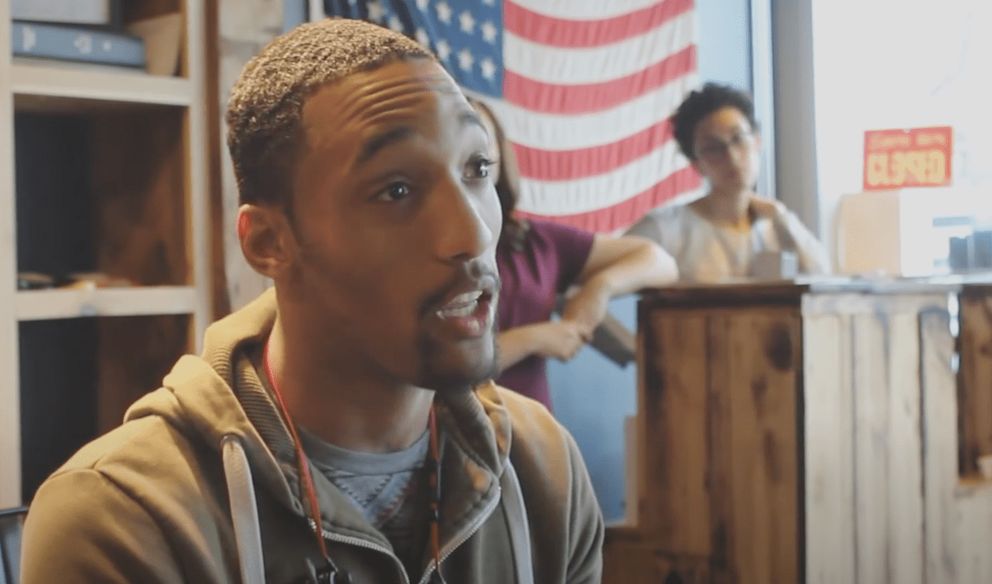 RAISING MONEY
Gainer said: "I was asking him if he liked Uber driving, and then he explained … It was also helping him earn extra money before dying because he had head, tongue, and throat cancer." This story compelled Gainer to help him.
He took the man's number, and within three days, he had raised $22,000. Uber also contributed money toward the cause, and a representative shared a statement.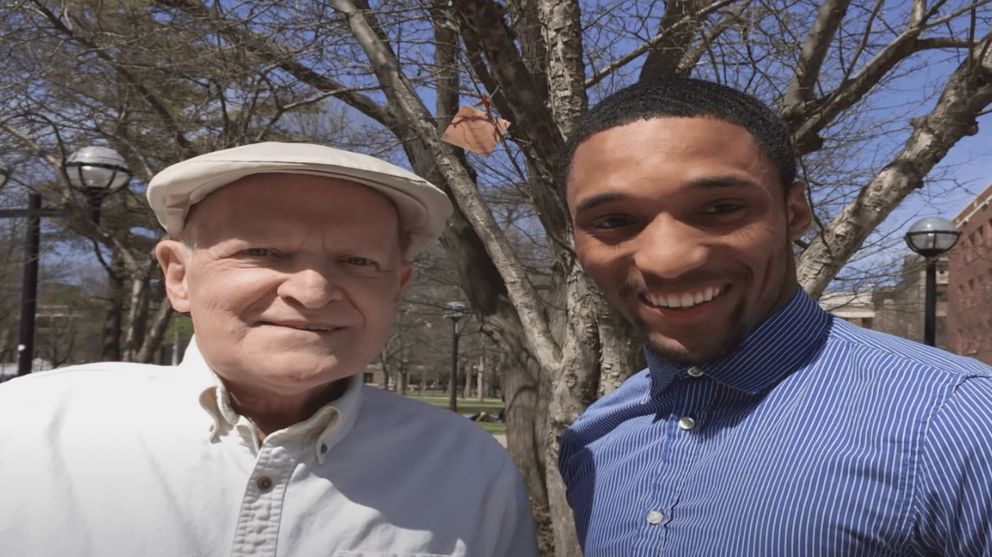 HOPES TO REACH HIS GOAL
Brooke Anderson said: "The company will continue donating an additional $1 for every rider who uses the promo code "UberPartnerKen." The elderly man continued to work as an Uber driver to reach his goal.
He wanted to pay off the family's $95,000 mortgage. With the help of his morphine pills, he was able to work. The student and many others applauded the grandfather.
INDESCRIBABLE LOVE
Gainer expressed that the man's love for his family knew no bounds. He said it was an "indescribable love." The man's work ethic, despite his cancer, touched netizens.
One user called him "a selfless man" and added: "His daughter is blessed to have such a loving parent." His family certainly agrees and will never forget what he did for them.