It has been reported that Prince Harry and Queen Elizabeth II had a unique bond that transcended the distance they had to keep from one another because Prince Harry lives in the US. The prince recently broke his silence after his grandmother's death.
Queen Elizabeth II passed away on Thursday, September 8, 2022, and people worldwide have been mourning the loss of the longest reigning monarch. Her family was there as she passed away peacefully at Balmoral Castle in Scotland.
While King Charles III has now taken the throne and begun his royal duties, Prince Harry had been silent about his grandmother's death until recently, when he shared his feelings after her passing.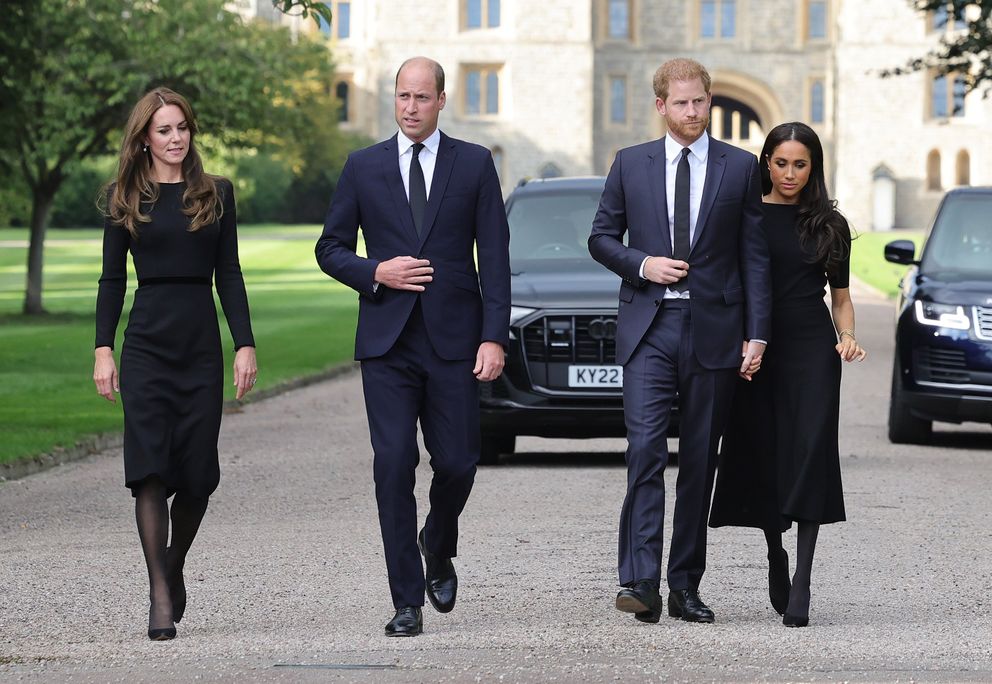 Prince Harry and Meghan Markle arrived at Windsor Castle after an invitation from Prince William and Princess Kate was extended to the couple. They came to pay their respects to the Queen, reports BBC News.
The two couples walked together and read the tributes left for Queen Elizabeth II, and Harry and Meghan were affectionate as they usually are. The crowds awaiting the four of them broke into applause as they approached.
BBC News confirmed that fans were touched that the Duke and Duchess of Sussex and the Prince and Princess of Wales stopped to talk to them. Some fans said they felt "genuine warmth" from the four of them.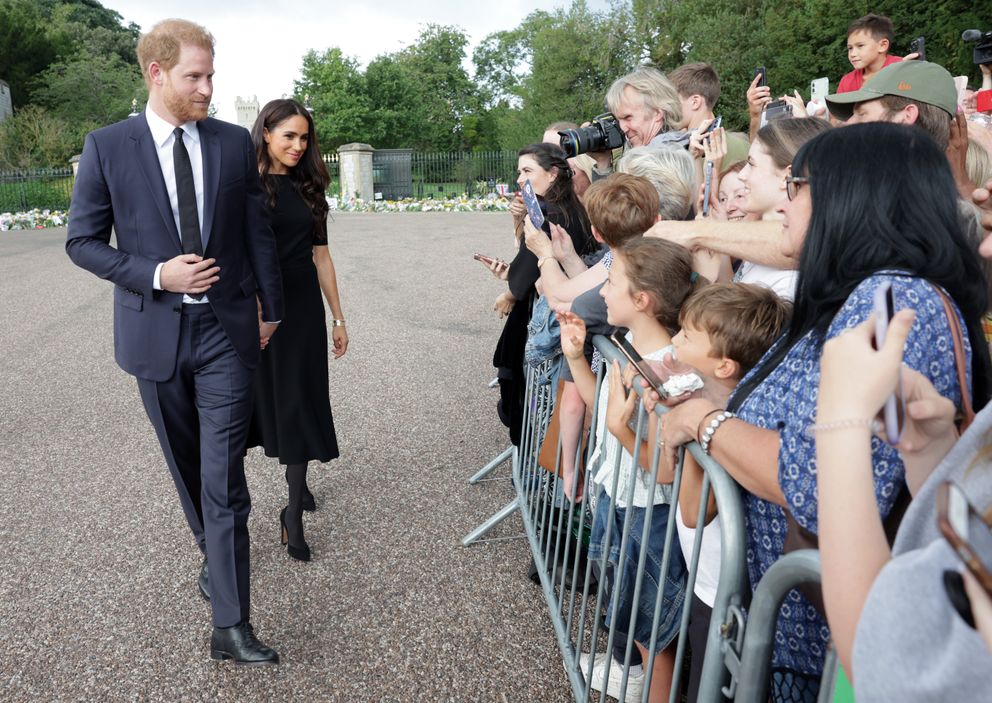 Some people spoke to the royals for a while, and during this time, Prince Harry revealed his feelings about losing his grandmother. As he spoke to the crowds, "The Sun" reported that he said:
"It [the castle] is a lonely place up there now without her."
He mentioned that she had filled the castle without realizing it and admitted: "Every room she was in, we felt her presence throughout." Fans were touched that he opened up to them so much and offered their condolences.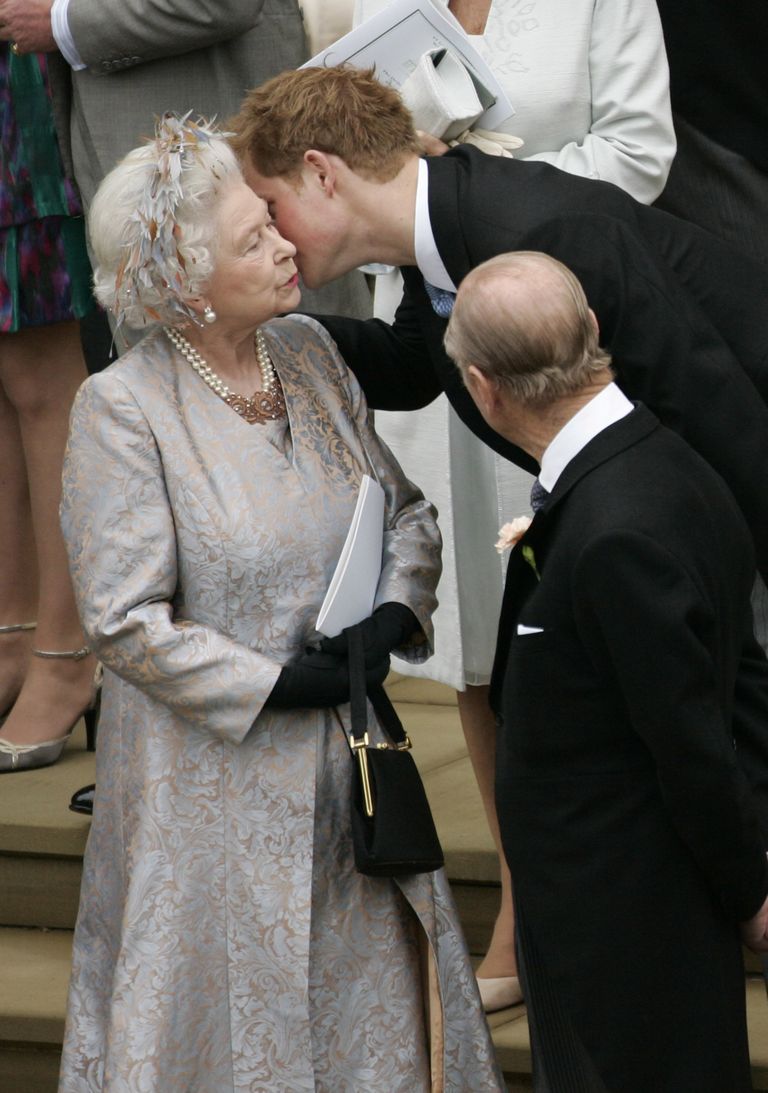 Prince Harry had looked up to Queen Elizabeth II since Princess Diana passed away in 1997 when Harry was only 12. They supported one another through every trial and also shared a playful bond.
Queen Elizabeth II Supported Prince Harry At All Times
Although Prince Harry and Meghan Markle left The Firm in 2020, "Us Weekly" reports that the distance between them didn't stop the Queen and her grandson from maintaining the unique bond they had had with one another.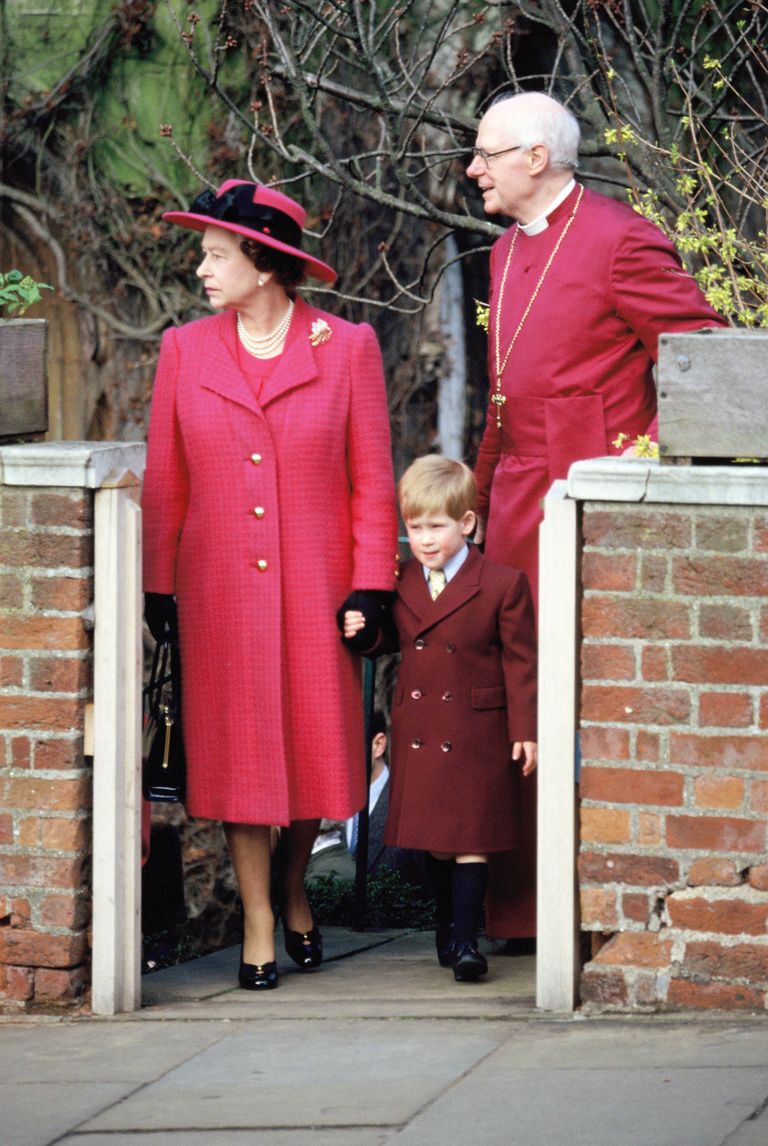 Speaking about his relationship with his grandmother after moving to the United States, "Us Weekly" confirmed that Prince Harry said:
"My grandmother and I have a really good relationship and an understanding. And I have a deep respect for her. She's my Colonel-in-chief, right? She always will be."
Prince Harry's feelings about their relationship were mutual, as "Harpers Bazaar" reported that the Queen expressed her support for Prince Harry when he left the royal family to move abroad.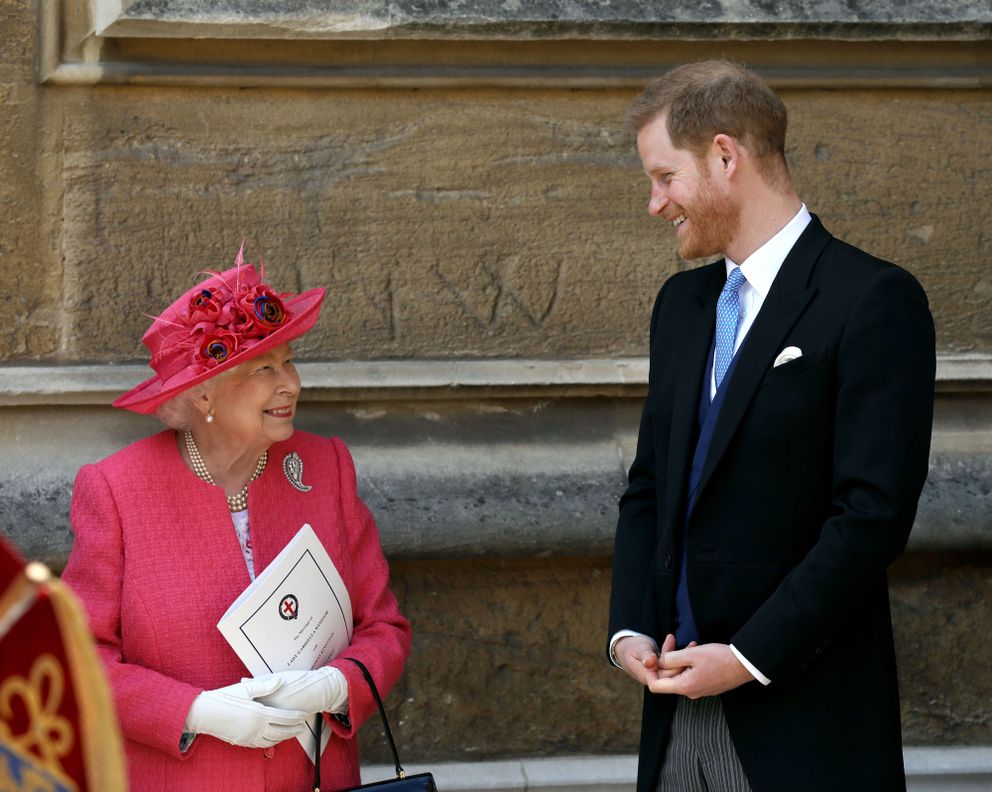 It has been reported that Harry's playful relationship with his grandmother extended to pranks and jokes between the two, which solidified their relationship and allowed them to remain close despite Prince Harry leaving The Firm.
The publication mentioned that Prince Harry met with his grandmother on the last day he completed royal engagements. They had lunch together and did not use any titles. At this lunch, the Queen discussed Prince Harry's move.
Prince Harry would no longer be a senior royal and would not be paid to participate in royal engagements. However, as the grandmother and grandson dined on a roast lunch, the Queen told Harry she would support him in whatever he decided to do, per "Harpers Bazaar."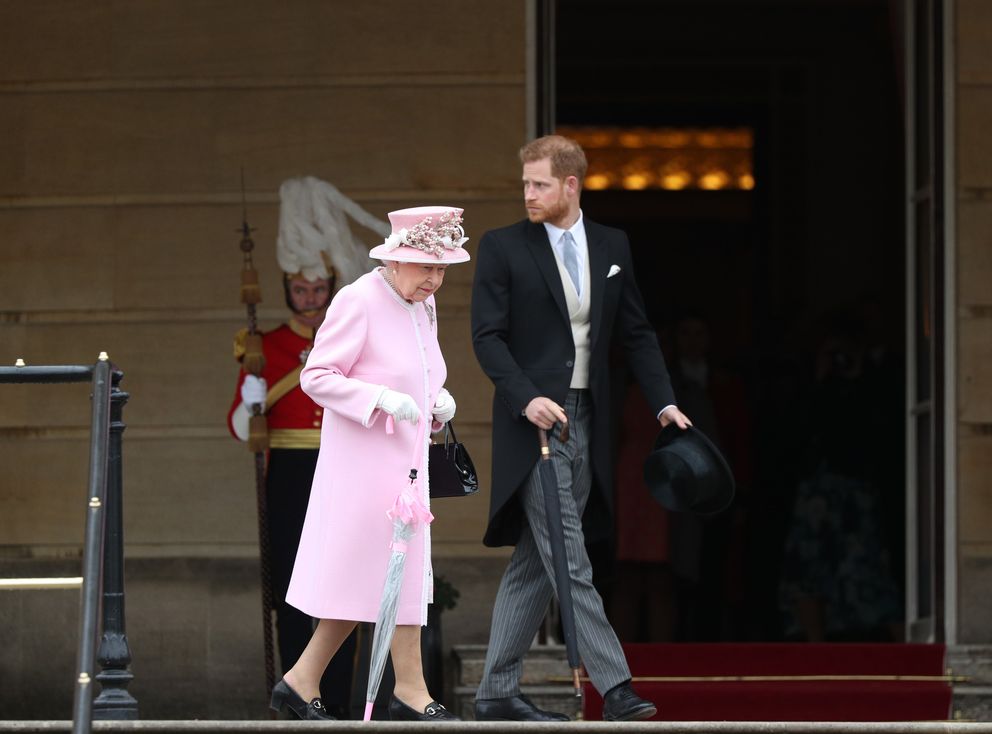 Sources said that the interactions between the Queen and Prince Harry that day were informal, without any titles mentioned; it was simply a lunch between a grandmother and her grandchild before he moved away.
Earlier this year, Harry and Meghan traveled back to the UK with their two children to celebrate the Queen's Platinum Jubilee, reports "People." However, they did not attend many events at the Jubilee.
Instead, they remained "lowkey" and focused their visit on seeing the Queen as they were no longer working members of the royal family. During their visit, the publication reported that Lilibet met Queen Elizabeth II for the first time.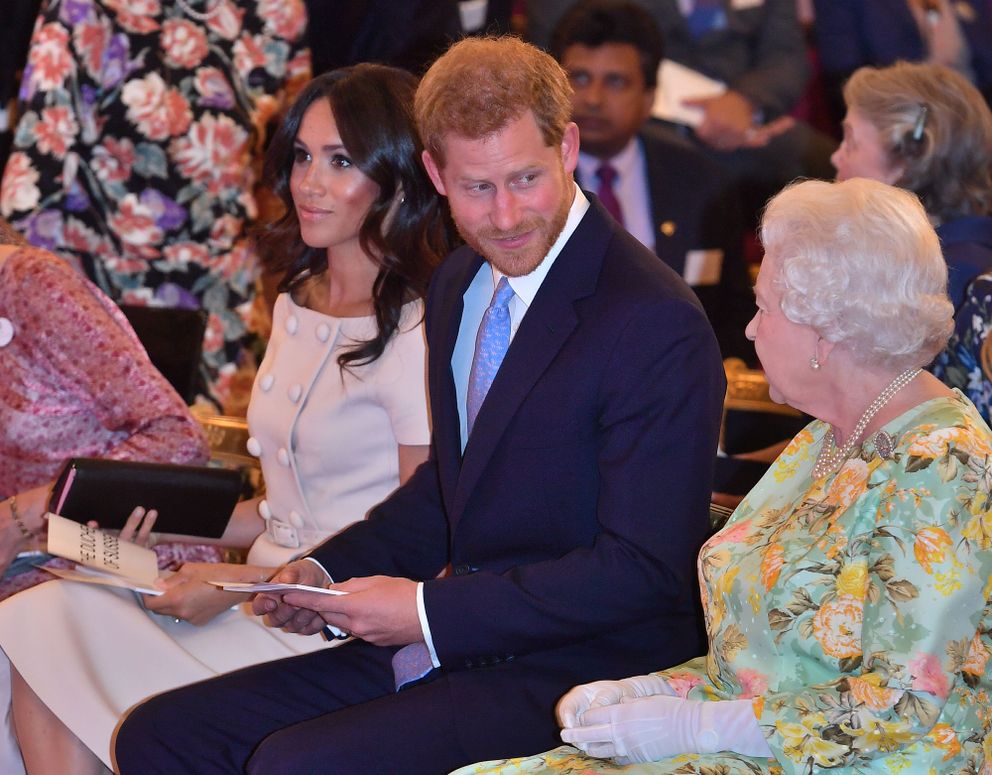 It has also been reported that even though Prince Harry moved across the world and stopped being a working member of the royal family, he constantly tried to ensure that his grandmother was safe and cared for.
Prince Harry and The Queen Kept In Contact Via Zoom
"People" claimed that even though Prince Harry moved to another country, he made a concerted effort to remain in contact with his grandmother and grandfather, Prince Philip. They did so via zoom calls.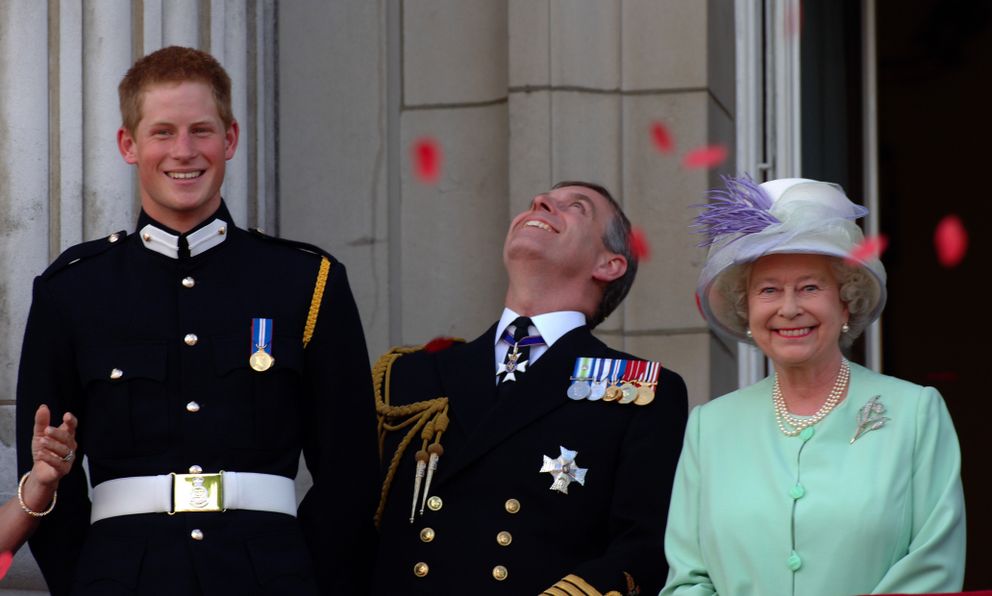 Per the publication, Prince Harry told James Corden that both his grandparents were adept at doing video calls and had seen their great-grandchildren on the calls. On one call, Queen Elizabeth asked what Archie would like for Christmas.
According to "People," Prince Harry told Corden they told the Queen that Archie wanted a waffle maker, which the Queen sent to them, and Meghan was now able to make waffles for the family each morning.
In April 2022, Prince Harry did an interview with "Today" host Hoda Kotb, where they spoke about his relationship with the Queen. He talked about a recent visit that he had made to the UK, where he and Meghan sat down to tea with the Queen.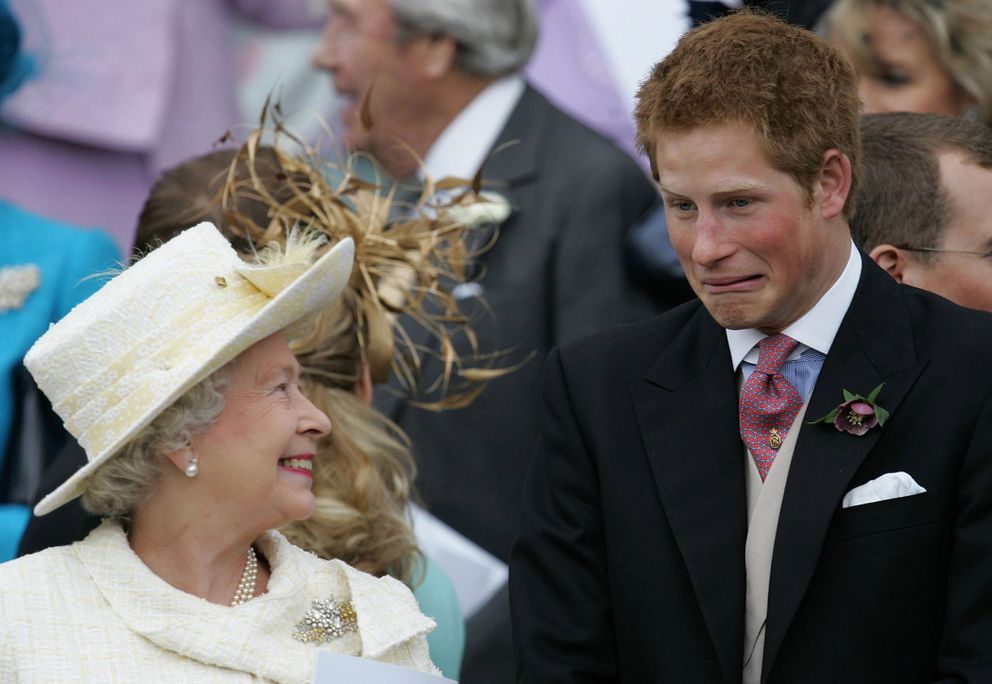 Talking about the tea they had with the Queen, "Today" reported that Harry said he had made his grandmother laugh on this and many other visits. He then said:
"She's always got a great sense of humor with me."
Prince Harry also revealed to Kotb that although he was far from the Queen, he still wanted to ensure that she was protected. He did this by ensuring she had the right people around her.