William and Harry have had a rigid relationship for more than two years, but the former decided to reunite with his brother after the Queen's death. However, Harry stole the show by earning praises from fans because of his treatment of Meghan, as opposed to William.
A little after Harry's marriage to his American actress turned royal wife, Meghan, the royal brothers, experienced friction in their relationship. It became glaring when the couple abdicated their roles as senior royal members.
It has been more than two years since Harry decided to do what he considered best for his nuclear family, even though it created further distance between him and William.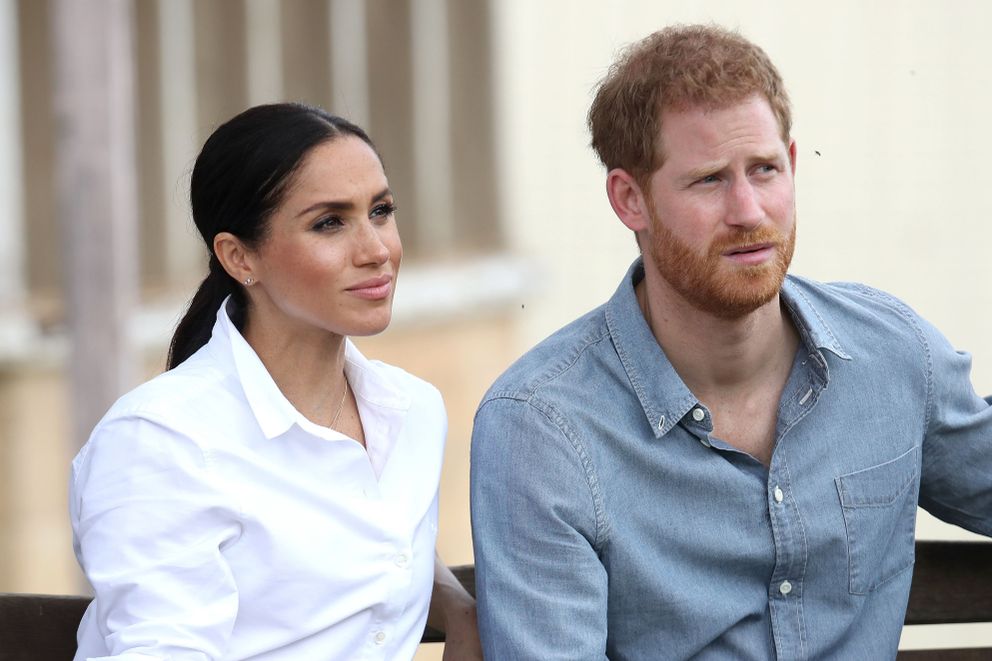 However, following the death of the Queen on September 8, the brothers reunited alongside their wives. The Prince and Princess of Wales and the Susexxes spent forty minutes regarding the heart-melting gestures of fans.
They strolled outside the Windsor Castle gate, down the Long Walk inspecting bouquets intended for the Queen from well-wishers.
Sources confirmed that having Harry around was William's idea. Following their walk down the Long Walk, people cheered on Harry and Meghan and even gave them some flowers.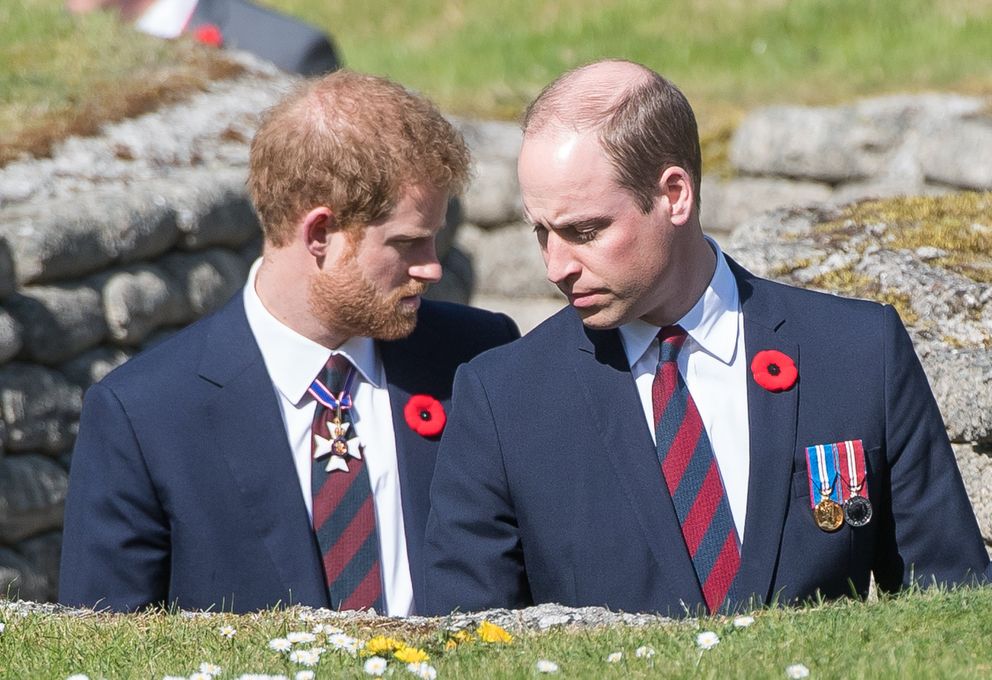 Eventually, they left in the same car, with the Duke and Duchess of Sussex behind, while the Prince and Princess of Wales sat in front of the vehicle.
Why Did William Invite Harry?
As mentioned earlier, The Times revealed that William had planned the meeting. It also explained that the Prince of Wales had a gracious reason for making his brother present by his side. According to the details shared by a spokesman for the Prince and Princess of Wales:
"The Prince of Wales invited the duke and duchess to join them and the Princess of Wales. The Prince of Wales thought it was an important show of unity at an incredibly difficult time for the family."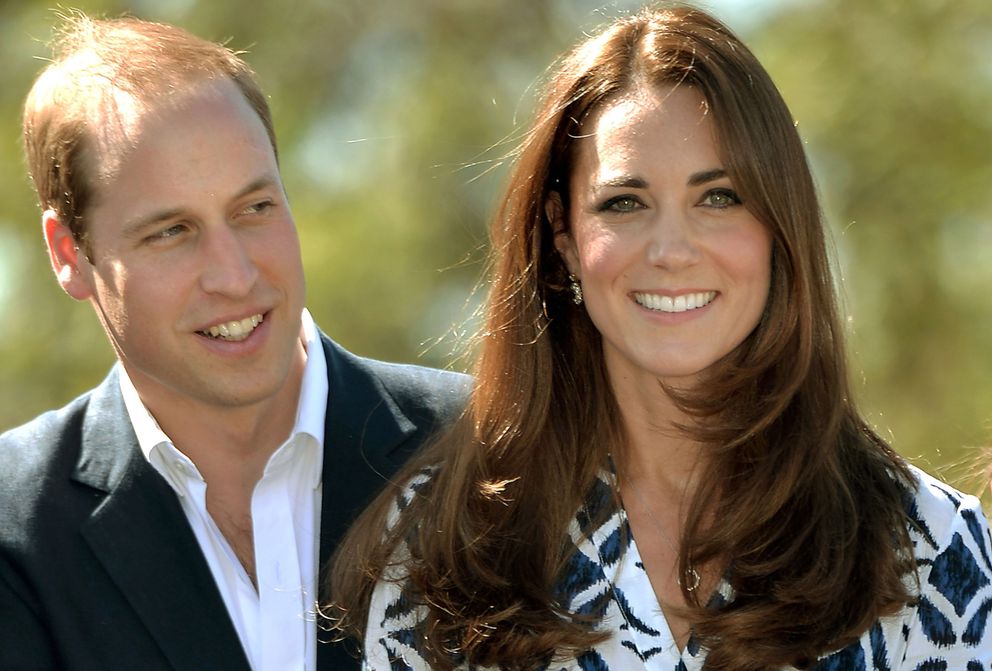 Another information about William's decision was that it was taken at the last minute after he consulted the King. However, it was solely his decision.
Afterward, Harry behaved like a gentleman by opening the car door for his wife to hop in while his brother moved to the driver's seat, and his wife, Kate, opened the door herself.
What would have been expected following their failure to bury the hatchet for a few years was the probability that they may not have carried out such an engagement as a team.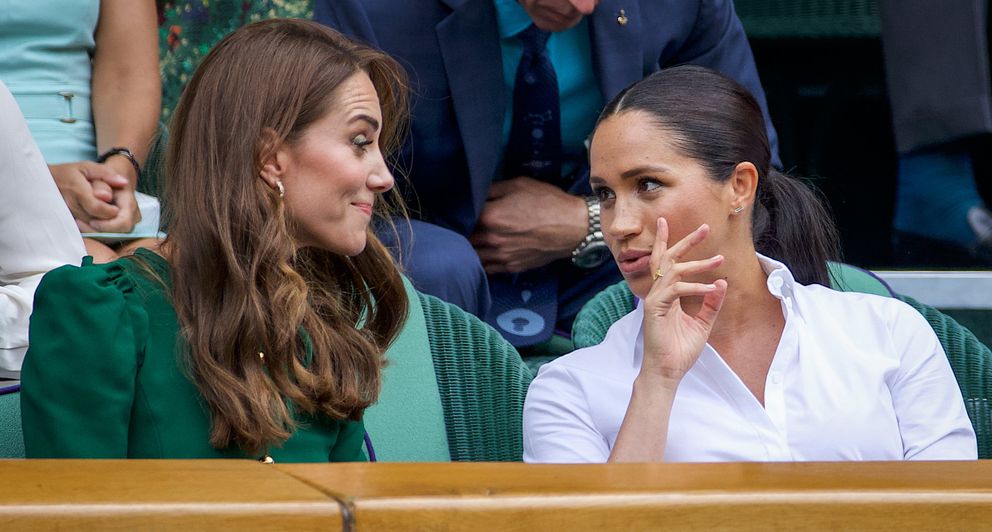 Again, William felt uncomfortable with the thoughts of not having his younger brother by his side to honor their grandmother.
This is not the first time that such an urge will consume William. In the past, he always thought about having his only brother close for such a milestone. Five years ago, during their mother's 20th anniversary, William was not convinced about not having Harry next to him.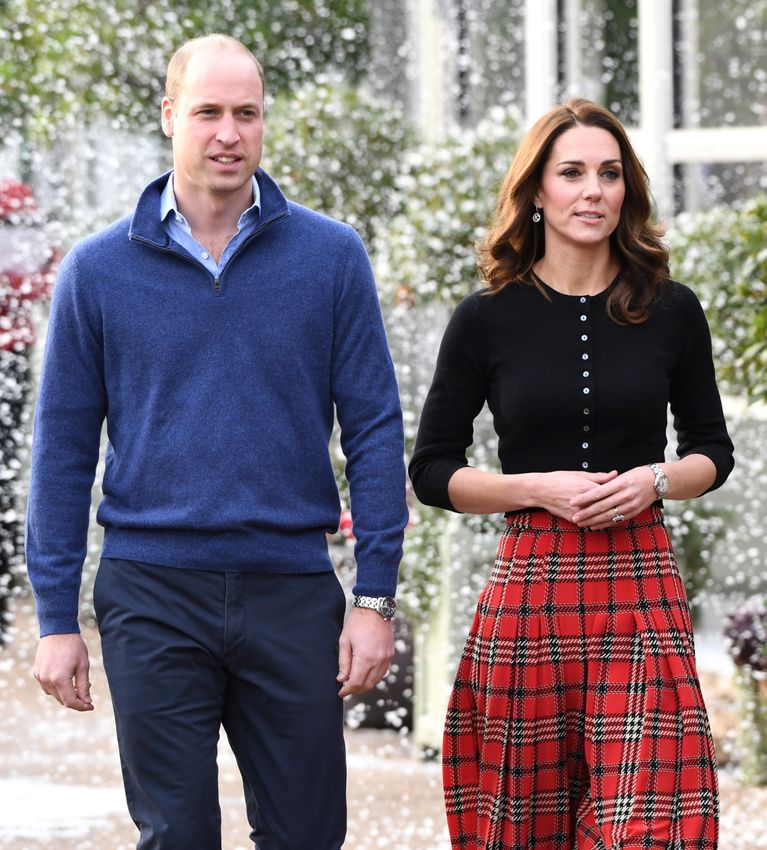 Reportedly, William's decision was not prompted to suit the public, but he was compassionate about how Harry would feel if he w as excluded.
Also, the Prince of Wales was disturbed by the focus on the family discords immediately after the Queen died.
There were rumors that the brothers' relationship was still sour despite the announcement about the Queen being in a critical condition, followed by her death.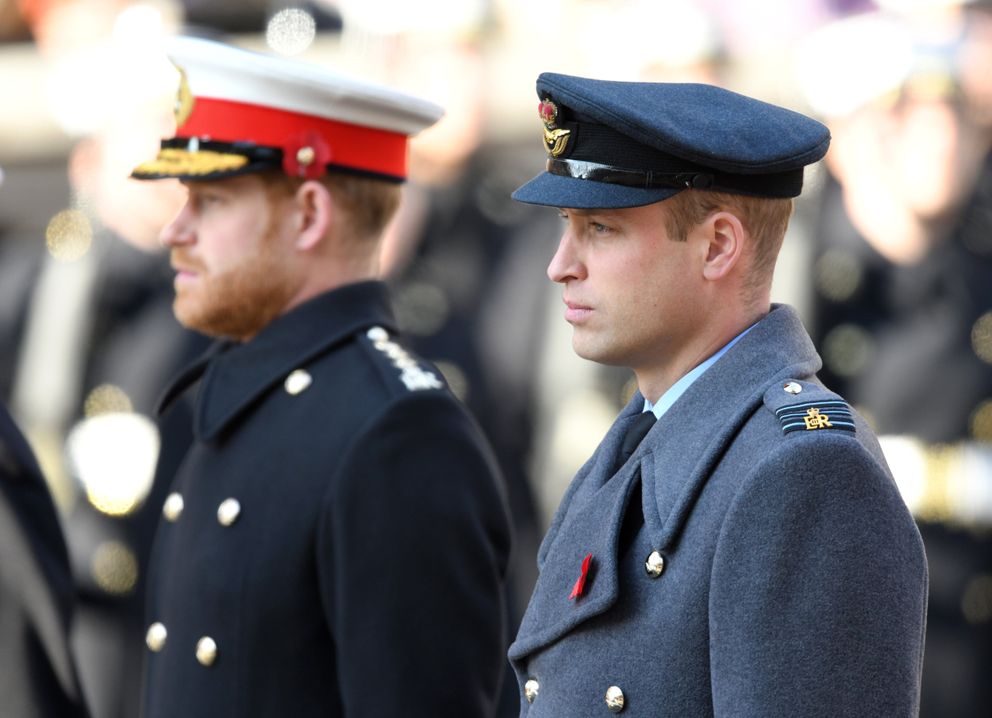 It became heightened when it was known that Harry would be visiting Balmoral, the Queen's residence, without Meghan.
Indeed, he arrived in Scotland alone and was the last among his uncles and brothers to appear despite having flown with them. Harry was also the first to leave.
Still, William reached out to him, inviting him and Meghan for the stroll outside the Windsor Castle gate, which he subscribed to.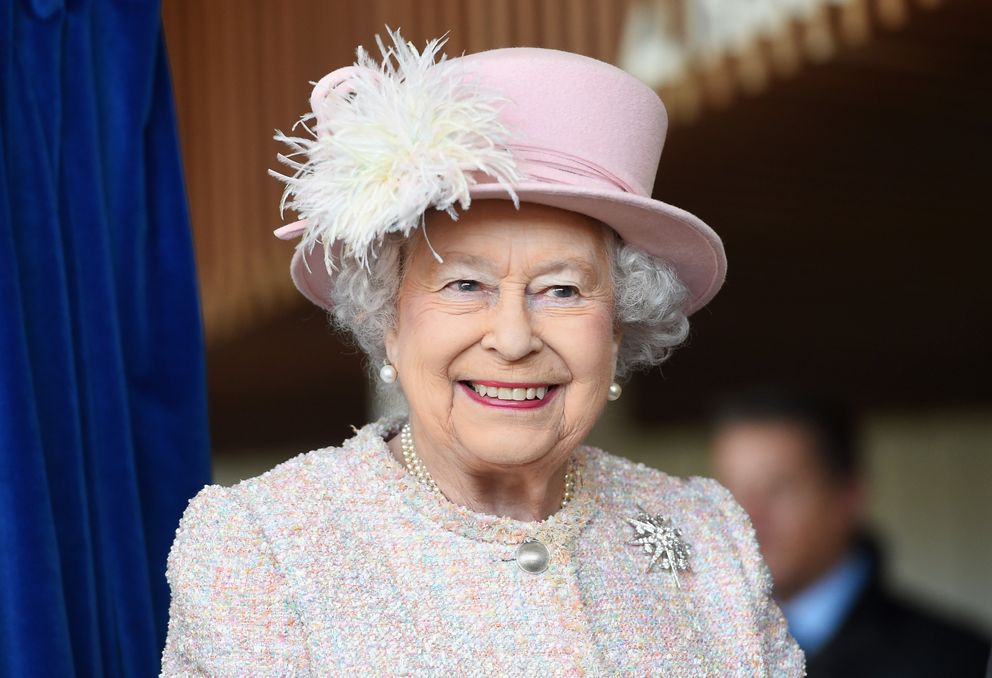 The brothers shared a close bond with their grandmother, so the walkabout tribute was an emotional experience for the pair.
Allegedly, William felt proud that he did it, while Harry and Meghan extended their regards to Kensington Palace, leaving the atmosphere in a positive condition.
Kate was not left out of the equation, as a source claimed the Princess passed a remarkable comment about their reunion.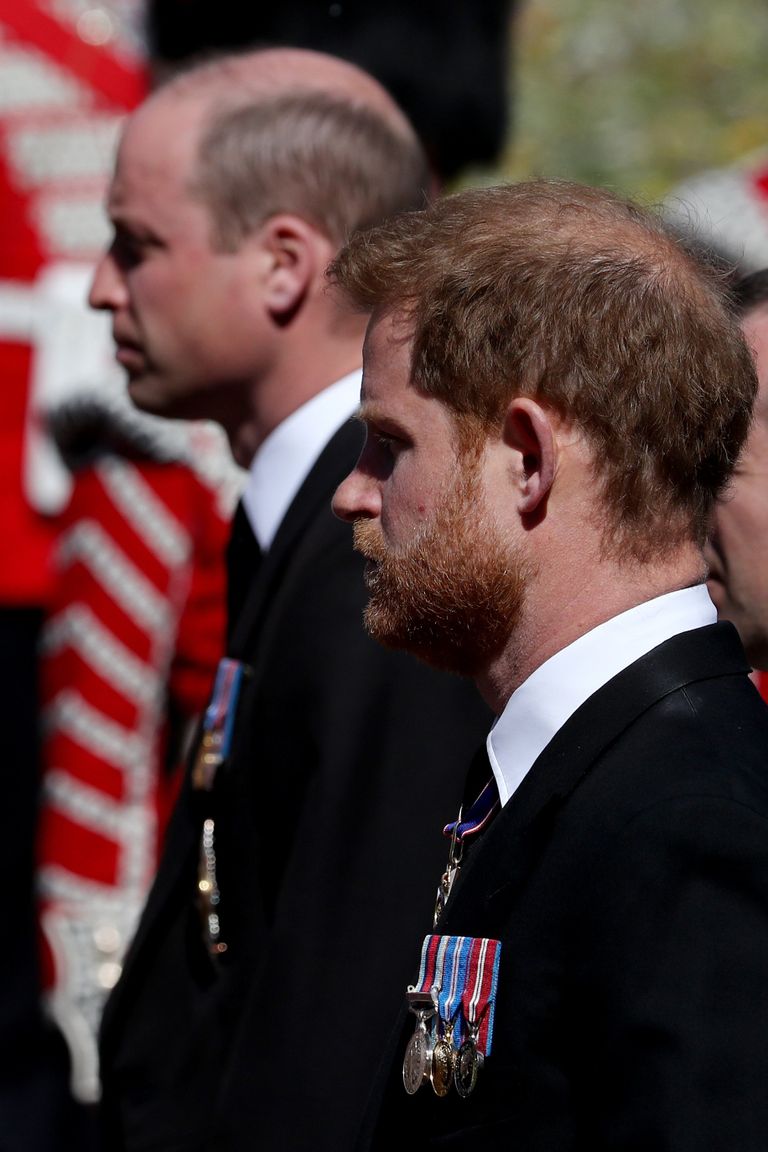 She admitted that it was the best time to come as one. "At times like this, you've got to come together," she said.
Harry Praised While William Causes Controversy in Viral Video
Sky News shared a one-minute clip showing the fab-four waving at the crowd while acknowledging their fans' kind gestures for the last time by blurting out some appreciative words.
The Prince and Princess of Wales and the Duke and Duchess of Sussex are cheered as they wave goodbye to the crowds in Windsor.

Follow the latest: https://t.co/4MWLttJ7BU

? Sky 501, Virgin 602, Freeview 233 and YouTube pic.twitter.com/zvkK7EejCk

— Sky News (@SkyNews) September 10, 2022
Afterward, Harry behaved like a gentleman by opening the car door for his wife to hop in while his brother moved to the driver's seat, and his wife, Kate, opened the door herself.
On Twitter, the video has been viewed by 6.6million people on the news page, while it received 28.1k likes and over 2k comments.
Harry is a real Gentleman . I absolutely admire how he treats Meghan

— Mel ??‍♀️ (@onlymelese) September 11, 2022
Many fans were pro-Harry as they commended his thoughtful behavior. A fan mentioned that the Duke is always helpful around his wife. The fan wrote:
"One thing about Harry. He got that Woman's Back! Always making sure she is OK. What a total gentleman. Not forced. Just organic and natural. Like second nature. [Meghan] must always be catered for; what an absolute Gem! And [Meghan] with the "Thank you"!Love them!"
Another set of fans compared the younger prince to his grandfather, Prince Philip, who showed total care to the Queen.
Commenters also pointed out that Harry's respect for his wife is nothing like his parents' relationship. According to Josephine Mbungani's tweet:
"Prince Philip was always a gentleman to Elizabeth. He offered his arm and opened doors for her. A true gentleman. Glad to see Harry got that part well from him. Great job."
More royal fans around the world not only recognized Harry's display of affection, but they also reprimanded William for not being a gentleman to his wife. A commenter quipped:
"One woman is adored and protected by her partner. The other is hated by hers. Actions speak louder than words."
Another was quick to compare the brothers to their parents. The person added, "You can see who has inherited King Charles's trait and who has inherited Diana Princess of Wales's trait."
a man who doesn't bother opening the car door for you is really not it.

— supernova (@MissKeratilwe) September 11, 2022
Amid the remarks from fans, royal expert Camilla Tominey explained that the brothers showed "contrasting styles" due to their nature when on duty and their current status. According to Tominey:
"You've got William and Kate business-like with what they're doing and then very warm with the public. And then you've got Harry and Meghan, who are more touchy-feely. Maybe that also reflects their different status now."
Irrespective of what the public has fashioned their gestures to be, one thing is sure, the brothers have decided to put their differences aside and focus on honoring their grandmother graciously while serving the people at the same time.
You can see who has inherited King Charles trait and who has inherited Diana Princess of Wales trait

— • R A Y • (@manlikeray) September 11, 2022
In the end, family to them is important, and they have shown this while honoring the absent family members such as Diana, their mother, Prince Philip, and now, the Queen.