When Heath Ledger breathed his last, his daughter was devastated as she could not find him. But his presence was not the only thing she would miss out on. The actor had not included her in his will. Worried about her welfare, three of Ledger's costars gave up their salaries for her.
Heath Ledger was well recognized for playing The Joker, a psychopathic criminal mastermind with a warped sense of humor, in the superhero film "The Dark Knight."
In addition, the actor also played many other roles, including in "Lords of Dogtown" and "I'm Not There." In 2004, during the filming of "Brokeback Mountain," the actor met and fell in love with Michelle Williams. A year later, they welcomed their baby girl, Matilda Rose Ledger.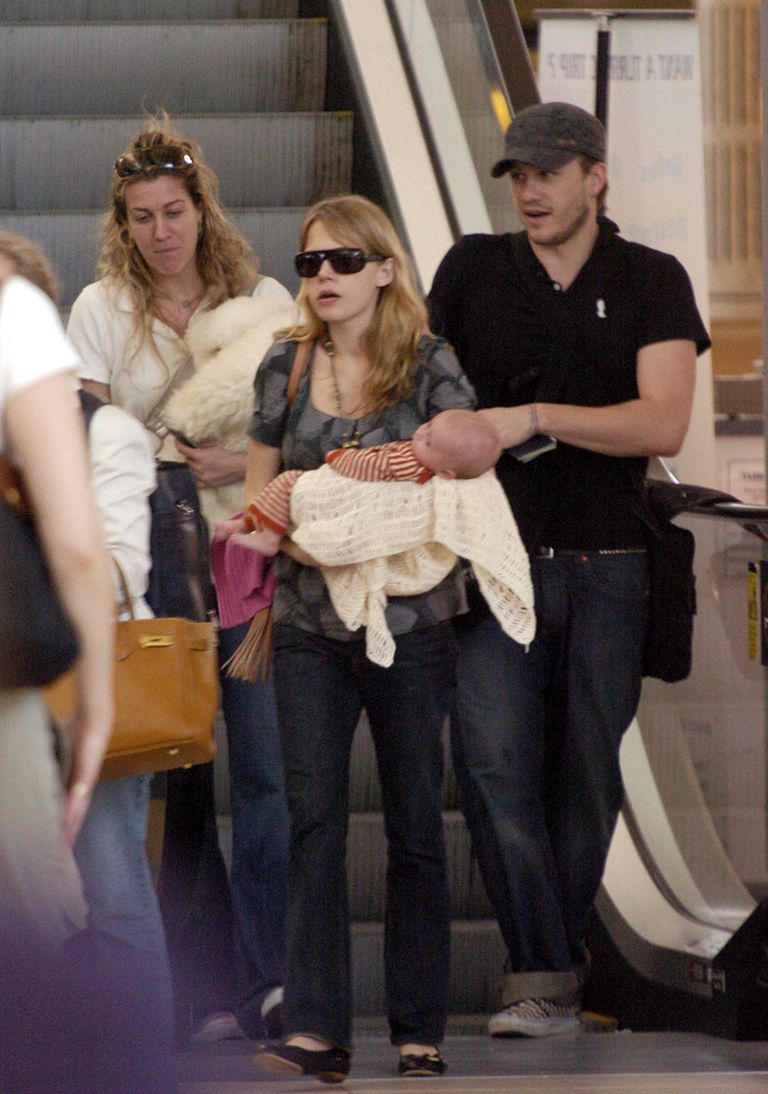 Unfortunately, in 2007, the pair broke up, but Ledger's love for his daughter remained as strong as ever. Director Terry Gilliam would say that the actor would put his daughter in his backpack, get in the tube and go to his house to talk about a movie they were working on.
Sadly, in 2008, when Matilda was only two, Ledger passed on accidentally at his New York Apartment. Little Matilda could not understand her father's sudden absence and constantly bombarded her mother with questions about him that Michelle did not know how to answer. She would always ask:
"Where's my daddy?"
HEATH'S COSTARS FINANCIALLY RESCUE HIS DAUGHTER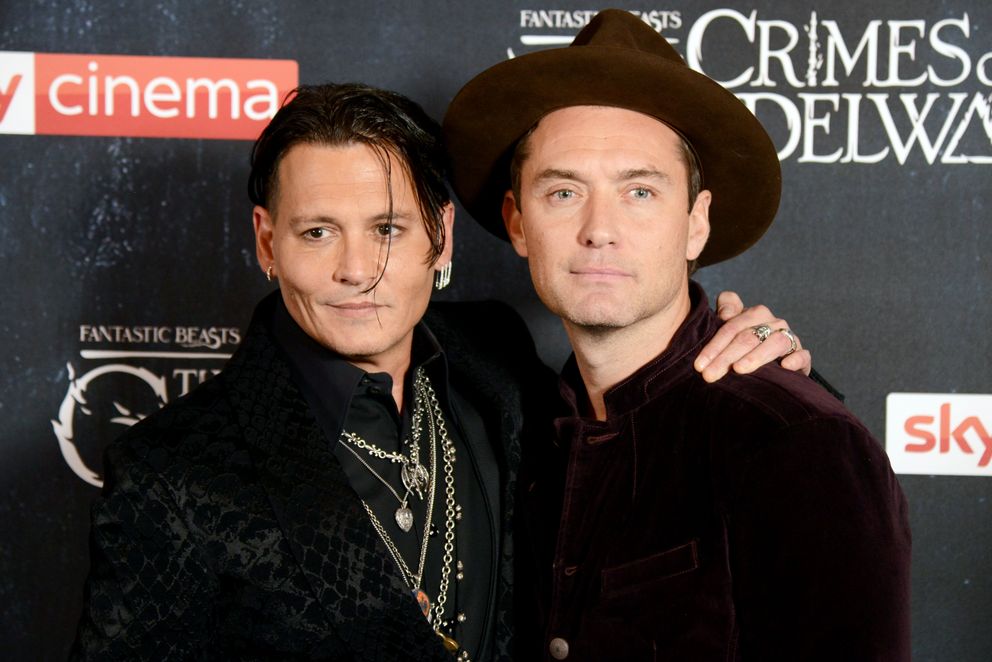 Right before he met his tragic death, Ledger was in the middle of filming "The Imaginarium of Doctor Parnassus." The film is about a traveling theatre troupe whose leader, having made a bet with the Devil, presents his audiences with a choice between self-fulfilling enlightenment or gratifying ignorance.
Upon his death, the director, Terry Gilliam, did not know whether to scrap the film or replace Ledger. With a little convincing from his daughter, he settled on the latter. He chose Hollywood A-listers Jude Law, Johnny Depp, and Colin Farrell to replace Ledger in the film and play the remainder of the parts. Gilliam said:
"Nobody asked how much they would be paid or if the part was right for them. They were all Heath's friends, and they wanted to make sure the film was finished in his memory."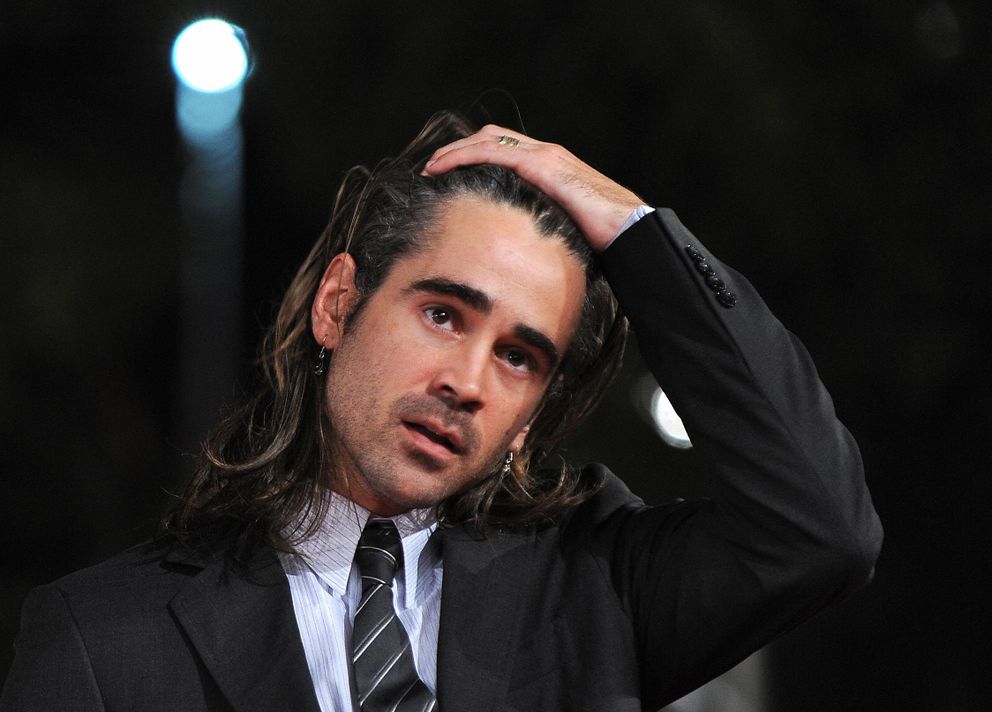 Other A-list celebrities, such as Tom Cruise, offered to take over Ledger's part, but Gilliam turned them down because they did not know Ledger well.
While Gilliam worried whether replacing Ledger with three actors made financial sense, the three were concerned about something else — Ledger's daughter.
In the act of extraordinary generosity, the three actors worked for nominal pay and took none of the payment to themselves, instead donating all their salary to Matilda. It would turn out that Ledger had not included his two-year-old daughter in his will.
SHOWDOWN FOR HEATH'S MILLIONS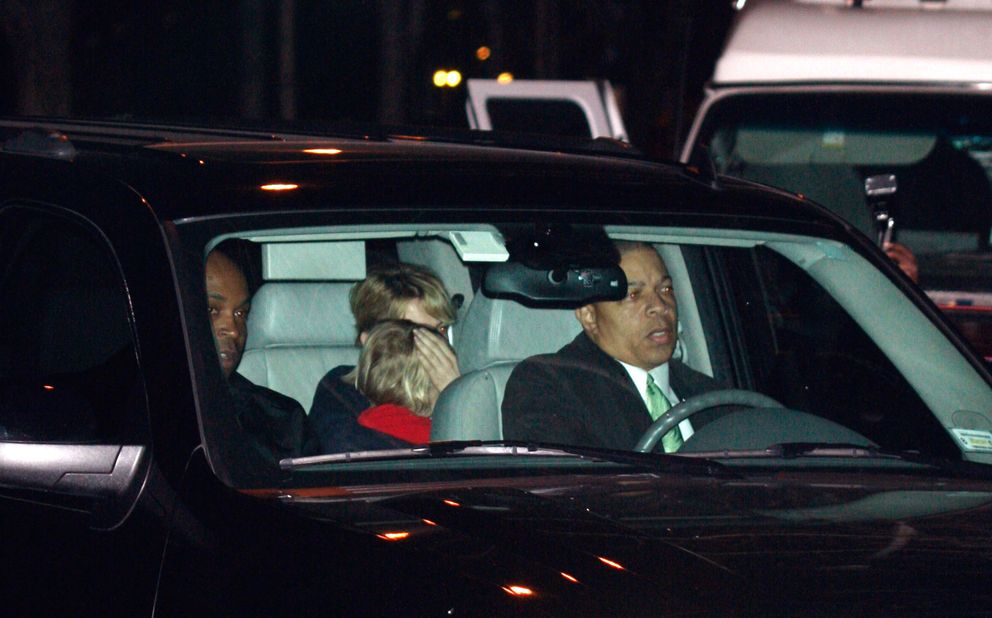 The award-winning actor had written a will long before his daughter was born, leaving his estate, estimated at $118,000, to his parents and three sisters. He never updated the will after his daughter was born.
Under normal circumstances, that would mean his daughter was not eligible to inherit anything from her father. However, everything took a drastic turn a year after the actor's death.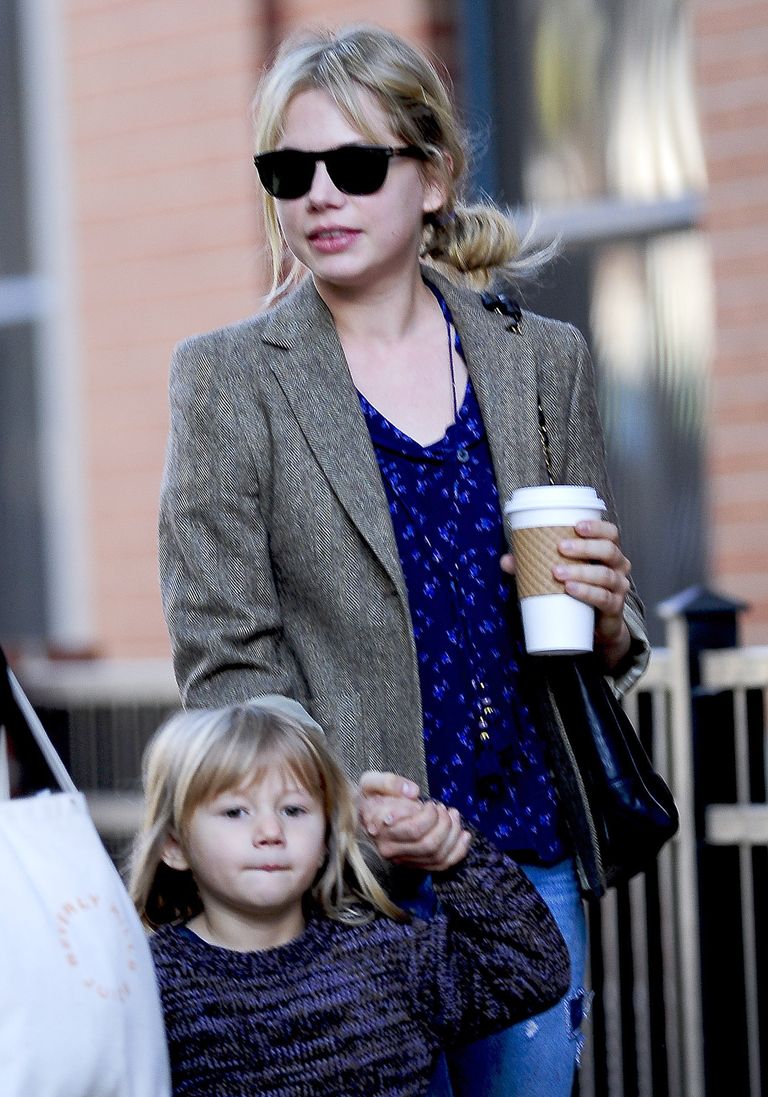 Ledger's father, Kim Ledger, told The Sunday Times that his family would not claim any part of Ledger's wealth and would instead give it all to the actor's daughter. He said as Fox News reports:
"There is no claim. Our family has gifted everything to Matilda."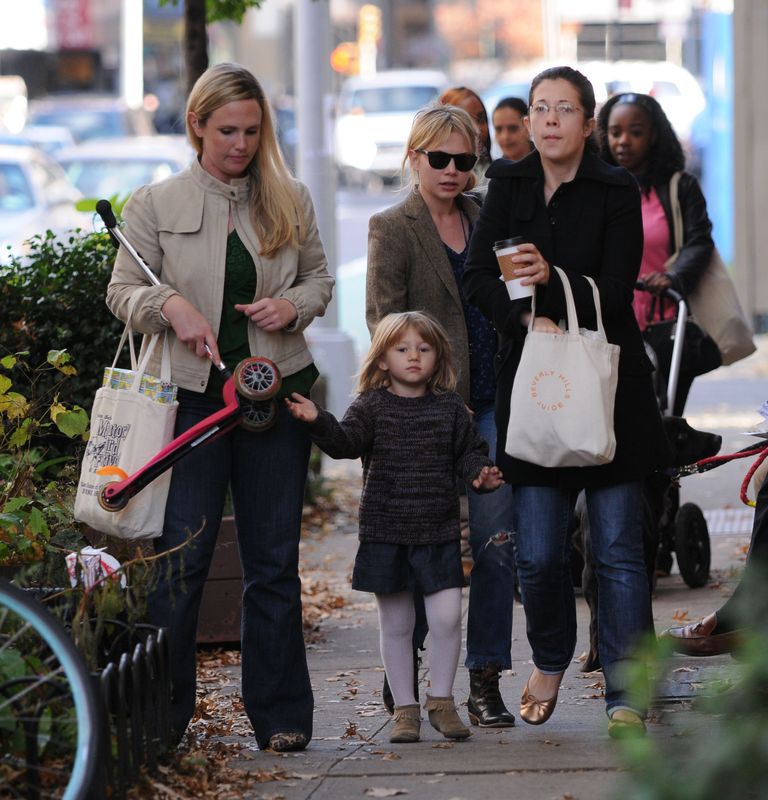 The decision raised a dispute between Kim and his brothers, with two claiming that Ledger's father was not in a position to be the executor of the actor's estate as he had mismanaged their grandfather's estate years back.
However, Robert John Collins, an Australian executor of Ledger's will, came to Kim's rescue, saying the accusations against him by his brothers were rubbish. The claims led to quarrels between the brothers, who have since remained estranged.
CURRENT LIFE OF MATILDA, WHO IS A COPY OF HER LATE DADDY
Matilda was only two when her dad passed on, but it's been 14 years, and she is now all grown. It is easy to see how the 16-year-old resembles her dad from rare photos of her available online. The resemblances are notable to her family members, including her grandfather Kim who said:
"She's got an enormous number of his mannerisms. She's very inquisitive. She's got his energy cause Heath never slept from when he was two, and Matilda's like that."
Heath Ledger's daughter Matilda looks more and more like him every day https://t.co/1jDbEb6F3r pic.twitter.com/AE0w0BTUzJ

— Daily Mail Celebrity (@DailyMailCeleb) May 13, 2016
Kim doted on his granddaughter, saying she was a ball of energy and radiated an aura just as Ledger had. In addition to taking after her dad, Matilda inherited traits from her mom, who works tirelessly to keep Ledger's memories alive in his daughter.
What remains constant about the little girl is her endless questions in a bid to discover and get to know the person that her dad was while he lived.
Heath Ledger's daughter Matilda looks exactly like him now http://t.co/QM0rovOKau pic.twitter.com/7gtI0Z1qen

— Metro (@MetroUK) September 29, 2015
Ledger's family commends Michelle on the beautiful job she has done raising Matilda on her own since her father's demise, and as the actor's sister Kate Ledger would tell People:
"I think that she provides such a wonderful environment for Matilda to grow up in, especially in the sort of industry that she's in."
Kate referred to Michelle as grounded and noted how much Matilda resembled her late brother. She shared that everything Matilda does reminds her of her brother.
Michelle Williams and Heath Ledger's daughter Matilda is a spitting image of her late father https://t.co/h00eTvZzIM pic.twitter.com/RsgMmmsmQ1

— Page Six (@PageSix) January 12, 2017
Simple tasks performed automatically by Matilda were similar to how Ledger would have done them, including things as simple as picking up a pencil and getting on the skateboard.
She also strives to keep her brother's memories alive inside his daughter and tells People: "I tell her about her daddy every time we see each other. I tell her little stories of him growing up and how he used to chase me with the cricket bat."
Despite having star parents, Matilda keeps quite a low profile, and any photos available of her are with her mother taken in different public places.


Please scroll below for more stories 🙂