In 1981, Katharine Hepburn appeared in the film On Golden Pond with Henry Fonda and his daughter, Jane Fonda. The movie ended up winning three Academy Awards but it turns out it wasn't always smooth sailing during filming.
Prior to the filming process, Katharine and Jane were introduced. Right away, Katharine didn't like Jane and told her that to her face! Jane has since revealed, "Her first words to me in person were, 'I don't like you' which, you know, is kind of like having God say that you're worthless."
Jane Fonda says Katharine Hepburn never liked her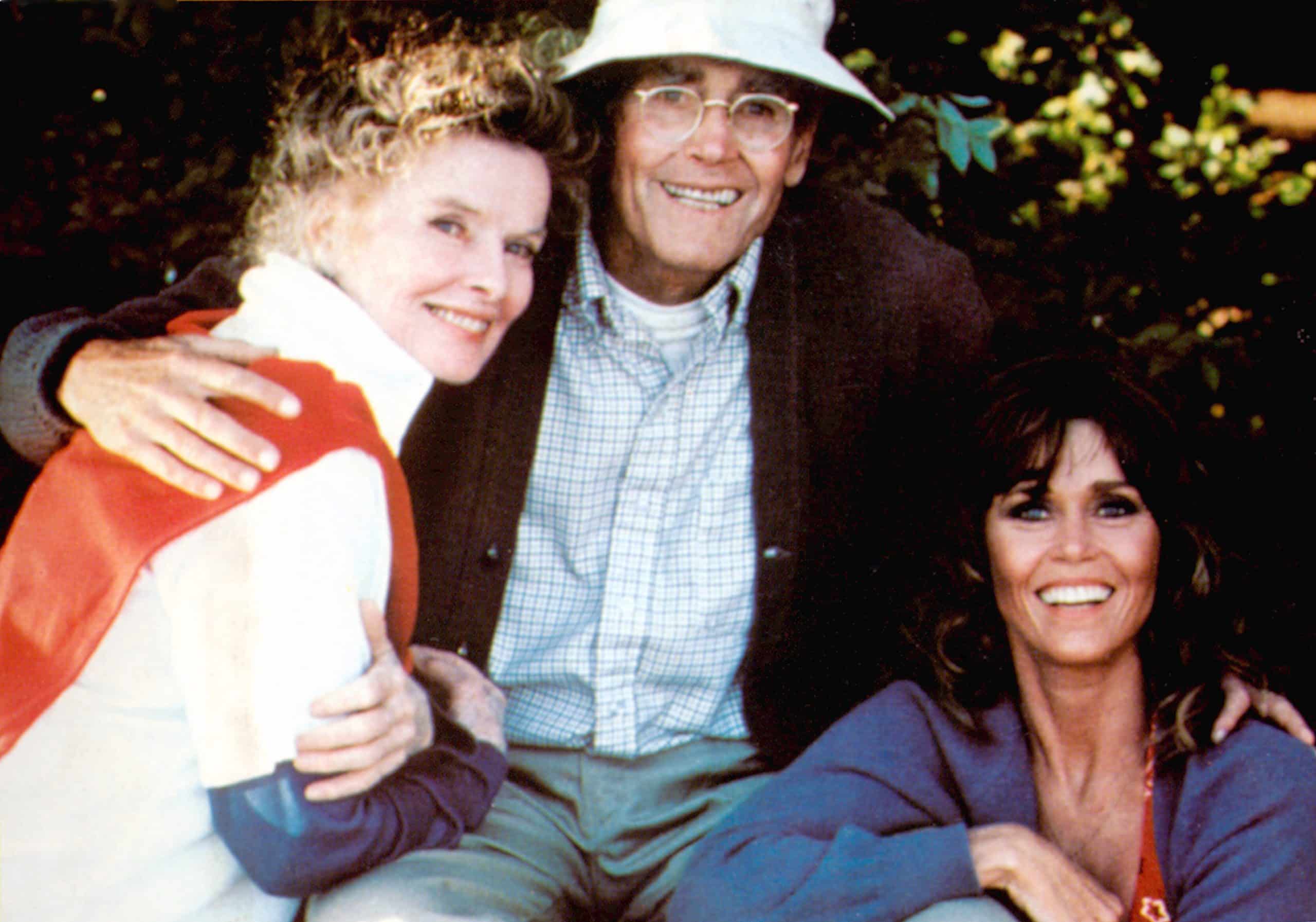 During filming, Jane said that Katharine would often tell her that she "lacked glamour and awareness" and that "she never could've made it back then." Wow, who knew that the icon herself could be a little sassy?
Even so, Jane wanted to be respectful. She was in her 40s at the time and Katharine was 74. When Katharine won her fourth Oscar for the role, Jane called to congratulate her. However, Jane says that Katharine responded, "You'll never catch me now."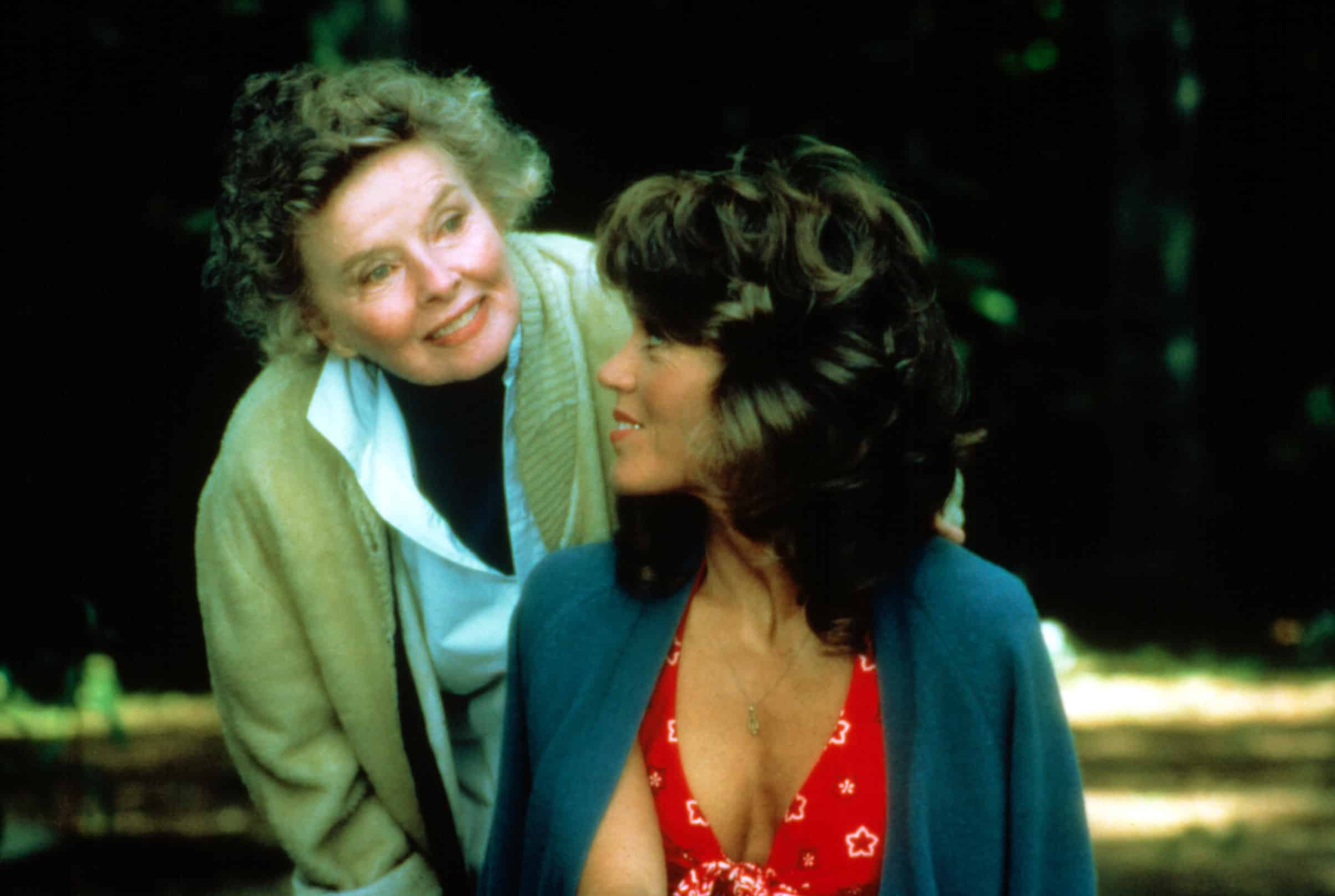 It seems Katharine was always very competitive, even towards the end of her life. While this wasn't always great for her fellow actors, Jane said that it did teach her a very important lesson. She learned to be more aware of how she presented herself.