Jane Fonda's mom's life was packed with a series of tragic events after her husband asked for a divorce. The woman eventually died, and Jane couldn't stop blaming herself after the painful passing.
Jane Fonda has been in the spotlight almost all her life. Growing up with a dad who was an actor, Jane, who also took a career in show business, was accustomed to the celebrity lifestyle and paparazzi at a very young age.
However, before Jane became the famous actress, political activist, and environmentalist she is now, she had one of the most traumatic childhoods. Her father, Henry Jaynes Fonda, was a big contribution to the actress's tumultuous younger years.
Henry was one of Hollywood's legends who kept fans entertained throughout his 50-year career. From playing Tom Joad in "The Grapes of Wrath" to Lt. Douglas A. Roberts in the stage and film versions of "Mister Roberts," Henry remained a fan favorite.
Sadly, amidst a successful career, the actor had his fair share of broken relationships, one of which gave his daughter, Jane, a troubled childhood. Henry, who died at 77, was married five times.
HENRY'S RELATIONSHIP DRAMA
Born in Grand Island, Nebraska, the 1957's "12 Angry Men" star started pursuing a career as an actor at age 20. While still working at the Omaha Community Playhouse, he took a trip to Massachusetts, where he met his first wife, Margaret Sullavan.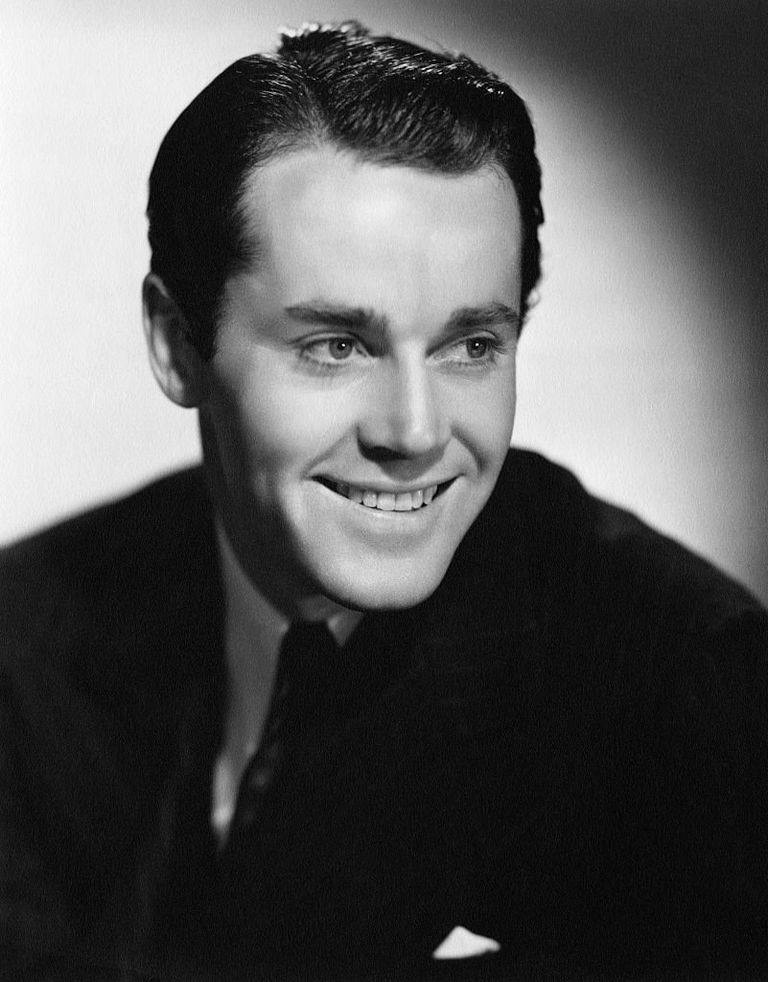 Sullavan was a stage and screen actress. She was reportedly temperamental, and a story of her harsh reaction when she and Henry once had a misunderstanding on set proved this.
Their union only lasted for two months, and they finalized their divorce two years later, in 1933. However, they maintained a friendly relationship and even co-starred in 1936's "The Moon's Our Home."
Henry met his second wife, Socialite Frances Seymour Brokaw, on the "Wings of the Morning in England" set in 1936. The couple welcomed their daughter Jane in 1937 and son Peter in 1940.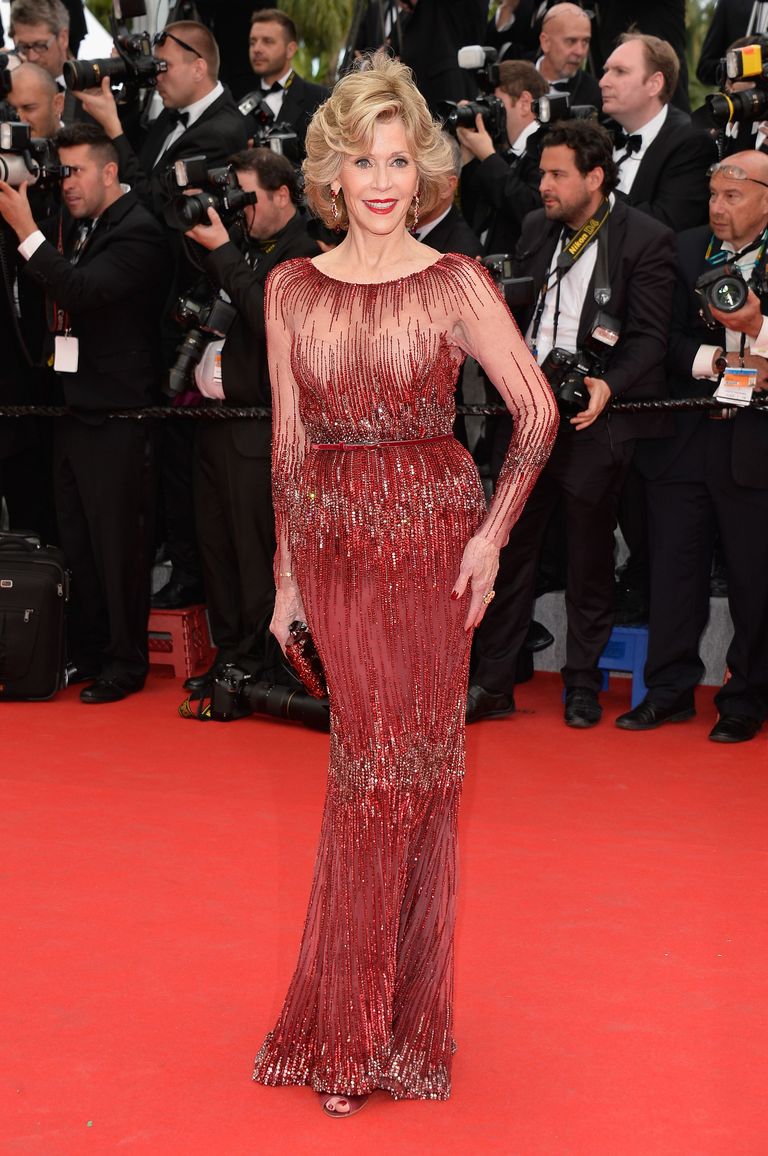 During the actor's time with Brokaw, he served in the U.S. Navy for three years during World War II and was honored with the Bronze Star Medal. Due to Henry's demanding career, he and Brokaw spent most of their time apart.
The distance in their relationship and other factors gave birth to an unhappy marriage, and in 1949 Henry was ready for a split. When the actor told his wife that he wanted a divorce so he could be free to marry his 20-year-old mistress, the devastated Brokaw had a mental breakdown.
Due to her increasing mental instability, she checked into a psychiatric hospital for treatment. Sadly, she never recovered from the trauma of her failed marriage and committed suicide.
Henry kept the actual cause of Brokaw's death from their children, who eventually learned the truth years later. When his kids discovered the truth, they were depressed about the news, but Henry appeared to have moved past his loss.
After Brokaw, the actor married Susan Blanchard for five years, and they adopted a daughter, Amy, in 1953. He was also married to Italian Baroness Afdera Franchetti from 1957 to 1961. His last and most enduring union was to Shirlee Adams, a former flight attendant, and model.
They walked down the aisle in 1965, and she was with him until he died of heart disease in 1982. But before Henry met his last bride, his second marriage already had a damaging effect on his kids.
EFFECT OF THE SECOND MARRIAGE ON FAMILY
Henry's marriage to Brokaw caused many problems in their kids' lives, especially Jane, who was 11 when he asked her mother for a divorce. Little Jane didn't understand the troubles in her parents' marriage.
She was unaware that her mother battled depression and had to leave home due to her mental situation. Brokaw remained in a mental institute for a while, and one day when she returned with a nurse, Jane reportedly refused to see her.
What she didn't know was that her mother wasn't coming back. When Brokaw died, it was devastating for Jane, who found out her mother had retrieved a razor the day she came home and killed herself in the mental institution on her 42nd birthday.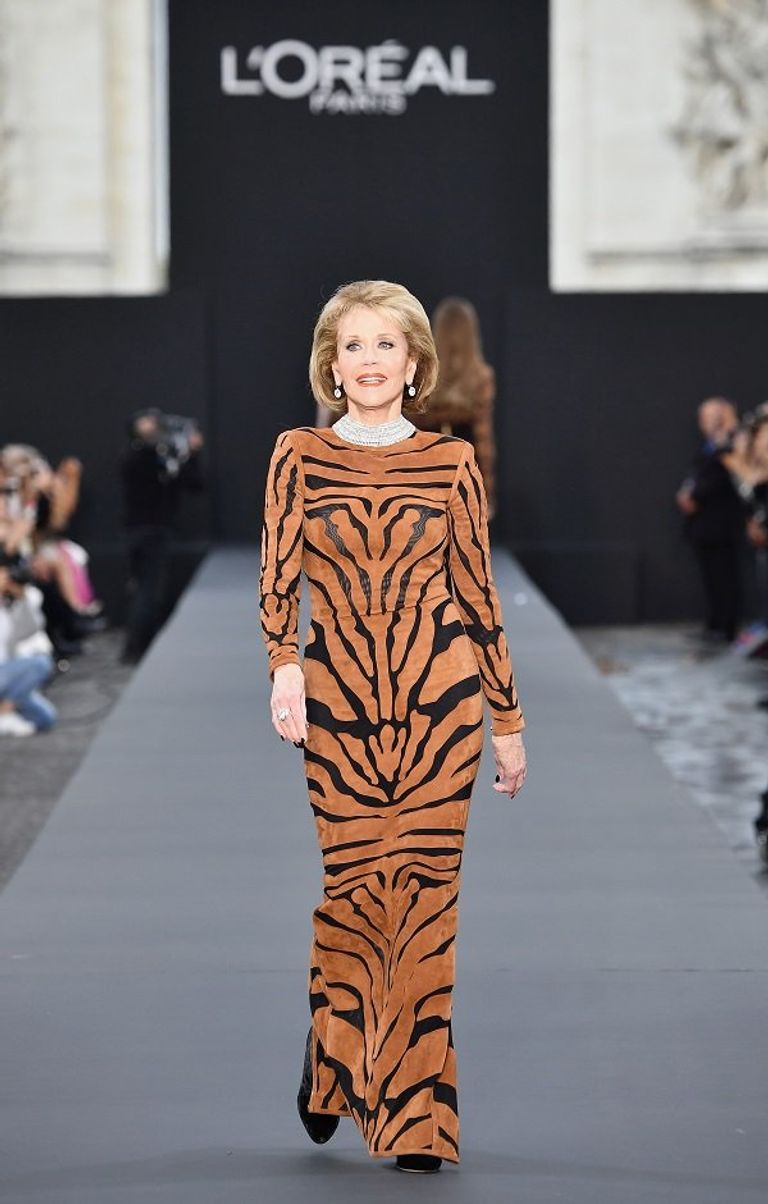 Jane, who has successfully earned herself a title as one of Hollywood's legends, got to know the actual cause of her mother's death a year later through a magazine. The information was too much to bear, and she blamed herself.
The preteen carried the guilt of her mother's painful death for years. But, as she grew older, she discovered other information about her mother's struggles. The now 83-year-old star once revealed that she got records from the institution where her mother committed suicide.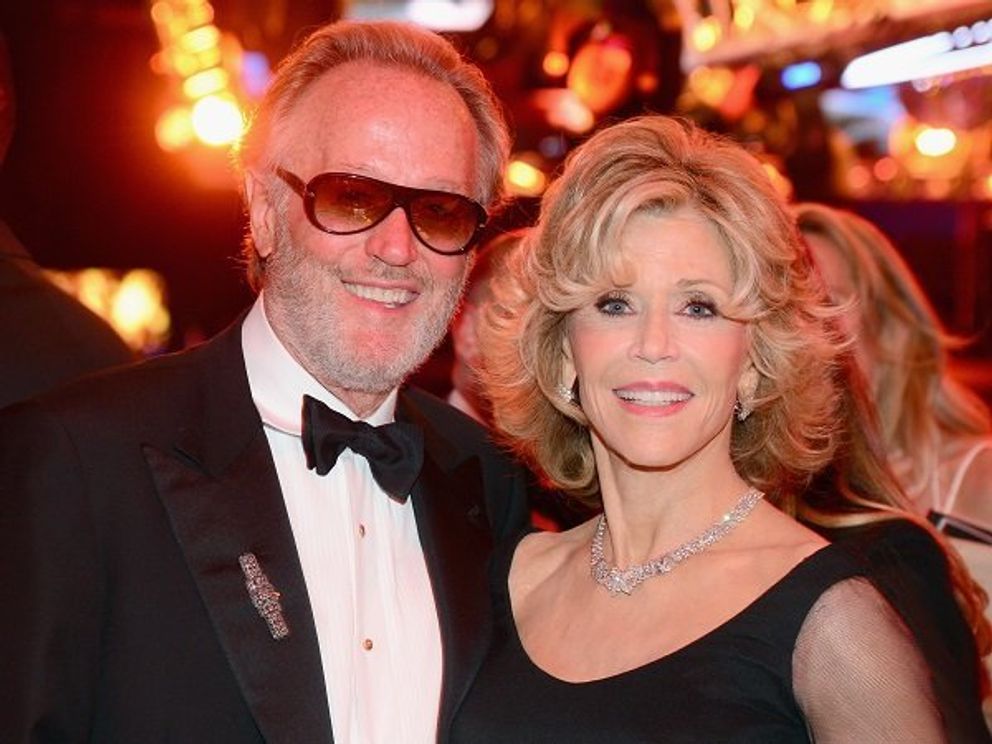 While going through the records and information she got, Jane discovered that Brokaw was sexually abused, which softened her already broken heart. While reflecting on her mother's memories in an interview, the star said:
"I wanted to take her in my arms and tell her how sorry I was, that I understood why it had been the way it was."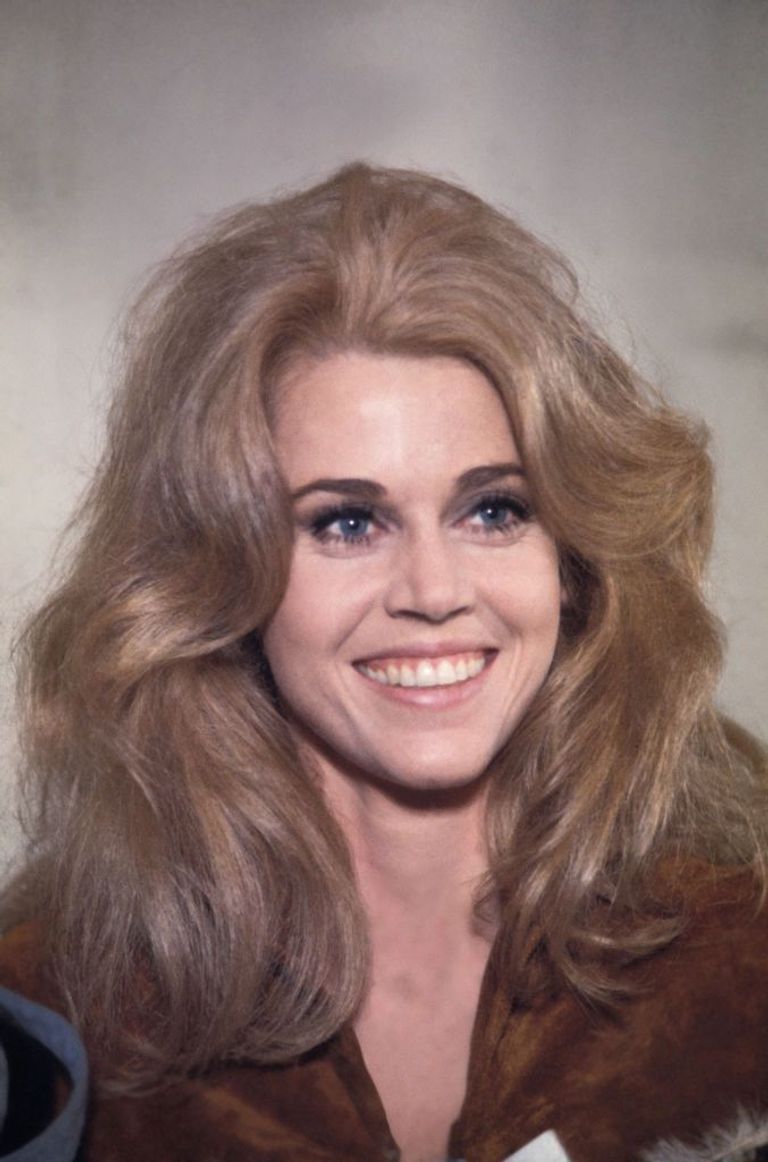 JANE ON MOTHER'S DEATH
Over the years, Jane, who has starred in a couple of top movies, including 2018's "Book Club," "Our Souls at Night," and "Monster-in-Law," has had her fair share of both trauma and triumph.
After Brokaw's suicide Henry, a perfectionist, became more distant, escaping into his work. Jane made it clear that she and Henry never talked about her mother's death during an interview.
In a 2018 documentary, "Jane Fonda in Five Acts," the actress shed more light on her story and life growing up with a mother who was bipolar. The documentary also sees how she eventually learned to understand and forgive her.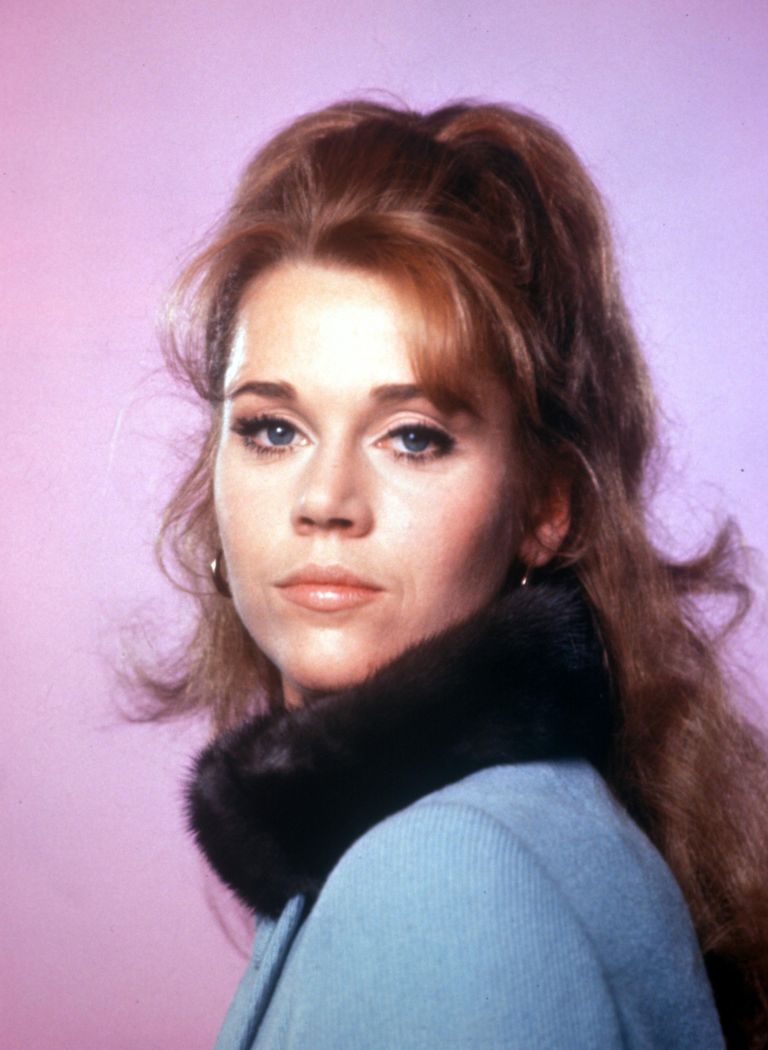 The award-winning actress explained that having a parent who couldn't reflect from the viewpoint of love significantly impacted her sense of self.
However, after so many years, Jane eventually overcame the guilt she carried and forgave herself. The actress has also successfully maintained an outstanding career and is the recipient of various accolades.
The National Suicide Prevention Lifeline is 1-800-273-8255. Other international suicide helplines can be found at befrienders.org.