Despite being a brilliant actor and singer, Jim Nabors struggled due to his sexuality, and it took him 38 years to finally tie the knot with his partner.
On June 12, 1930, Jim Nabors was born in Sylacauga, Alabama. After graduating from the University of Alabama, he worked as a typing clerk at the United Nations before moving to Los Angeles. He worked as a film cutter for NBC.
During the 1960s, he was a regular performer at the cabaret theatre called "The Horn," which promoted new talents. During one of his performances, Nabors was spotted by Andy Griffith, who believed he would be perfect for portraying a new character on his CBS sitcom.
Nabors was to appear as a gas station attendant Gomer Pyle in one episode, but his performance was so good that he appeared in 23 installments.
The actor became a frequent singing and comedy guest performer in Hollywood with his music skills, appearing in multiple late-night shows.
However, behind the scenes, Nabors battled with issues of sexuality. The actor realized he was gay very early in life, but he never made a spectacle out of it.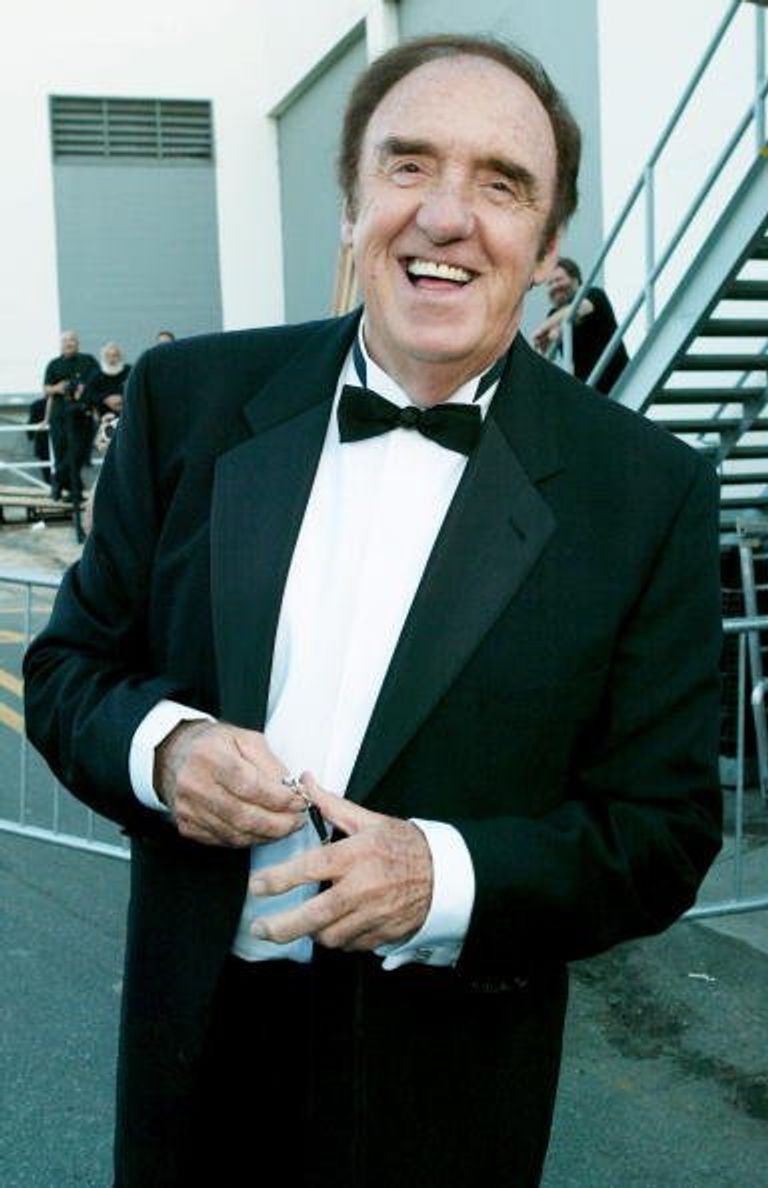 NABORS' MOCKED BY CO-STARS
During the late 1970s, it was reported in gossip blogs that Nabors had married famous Actor Rock Hudson in a private gay ceremony. According to a model who was at the ceremony, it was held in a candle-lit living room of a luxury house in Belgravia. The couple made their vows before a priest and 18 guests.
He said, "I was an innocent 15-year-old at the time and was stunned by the whole thing; I'd gone to the wedding with a friend of Rock's, thinking it was going to be a normal one between a man and a woman…I can't remember what responses Rock and Jim made to the priest."
He added, "What I do remember is that the whole event took place in great seriousness, as though it was a man and a woman getting married in church. Most of the guests were designers and models, and nobody else seemed to think it unusual."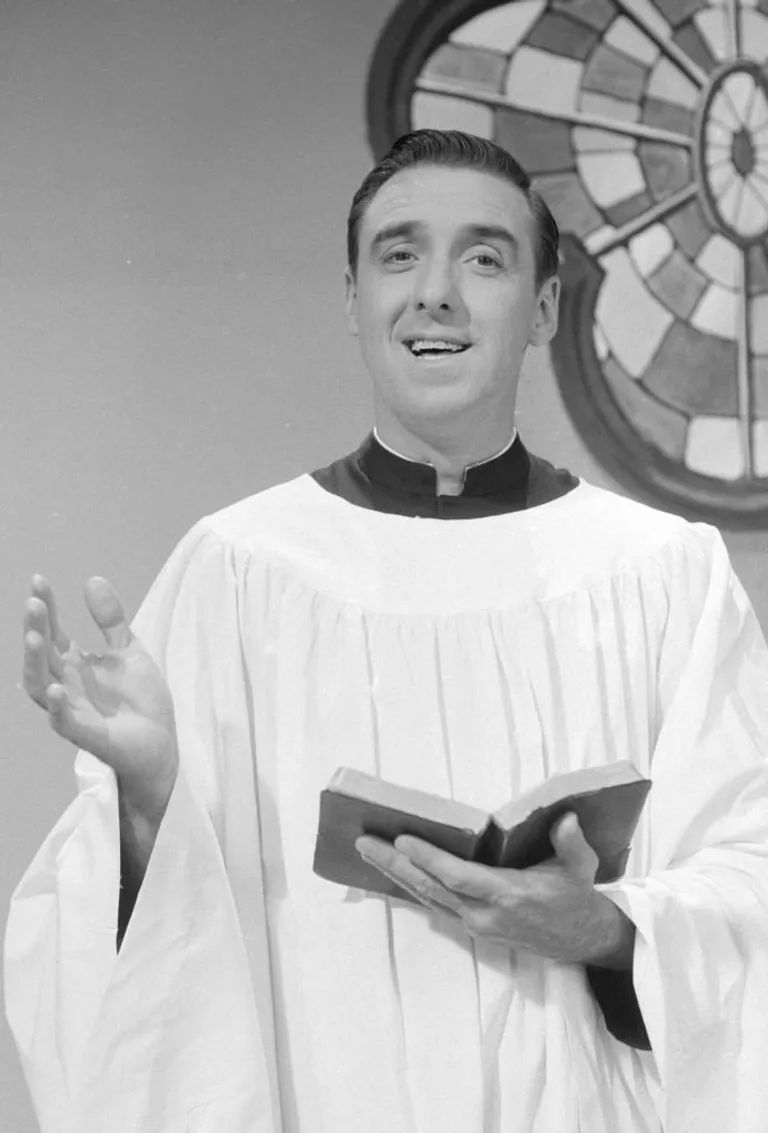 Fans disregarded the news, but people in Hollywood did not dismiss it so quickly because Nabors' sexuality had been common knowledge within the movie industry.
The actor was regularly mocked by his co-stars on "The Andy Griffith Show." They would speak ill of him, discussing his sexuality behind his back.
On the other hand, Rock Hudson had kept his sexuality a secret for years to maintain his leading man role in Hollywood. Even though those closest to him knew, revealing his sexuality to the public at that time would have ended his career.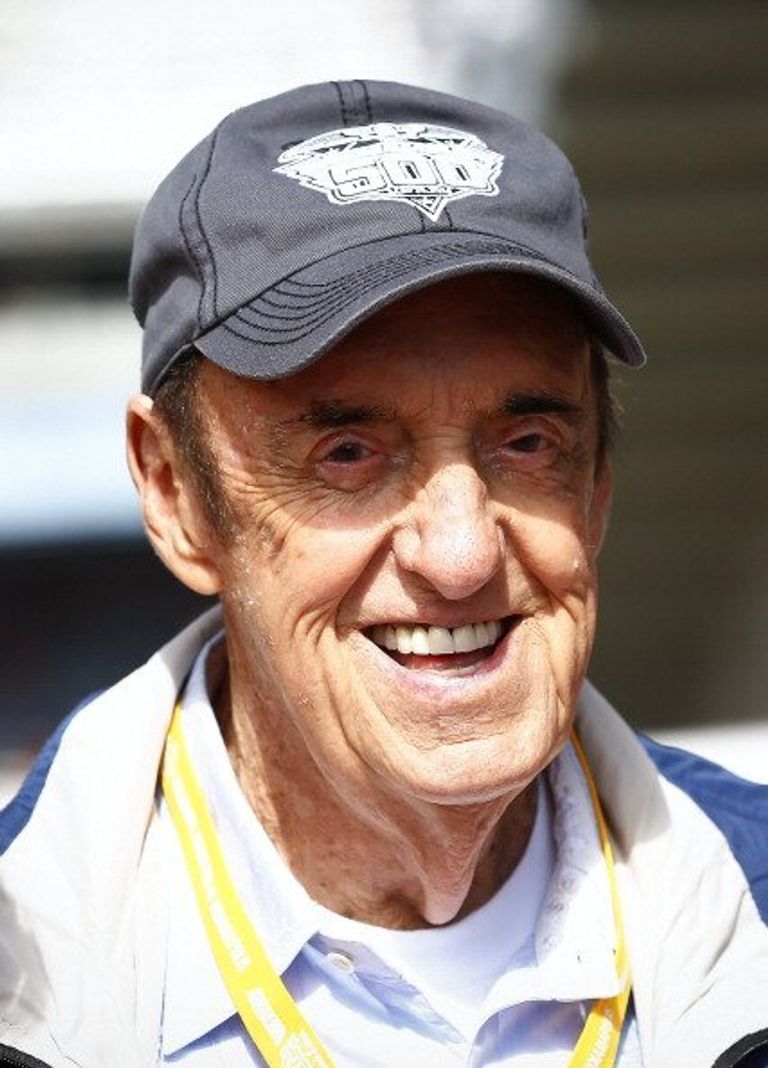 Soon after the news was published, Nabors' CBS show was canceled, but Hudson was not affected, and the actor went on to appear in multiple series soon after.
According to Nabors, he and Hudson were just casual friends, and as soon as the news was released, the pair could not be seen in public together again.
Years later, during the 1980s, Hudson was invited to attend a state dinner at the White House where people noticed he looked ill. A couple of weeks later, the actor learned he was HIV positive.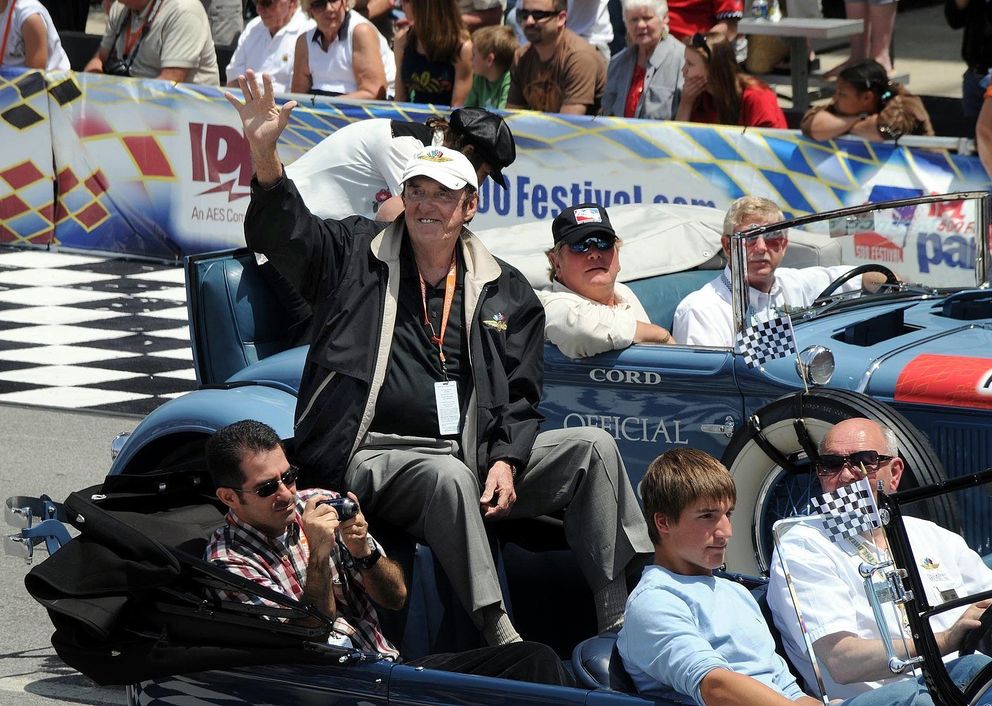 At the time, homosexuals were deemed the only people who could contract the disease, so to protect his reputation, the actor kept the news to himself.
However, in July 1980, Hudson was forced to declare his sexuality and battle with AIDS after he collapsed in France, where he had been receiving a promising new treatment to save his life.
The actor had done this to create awareness about the disease, and even though he expected to face backlash from the public, he received thousands of messages and support from fans and colleagues. Unfortunately, Hudson died weeks later, on October 2, 1985, aged 59.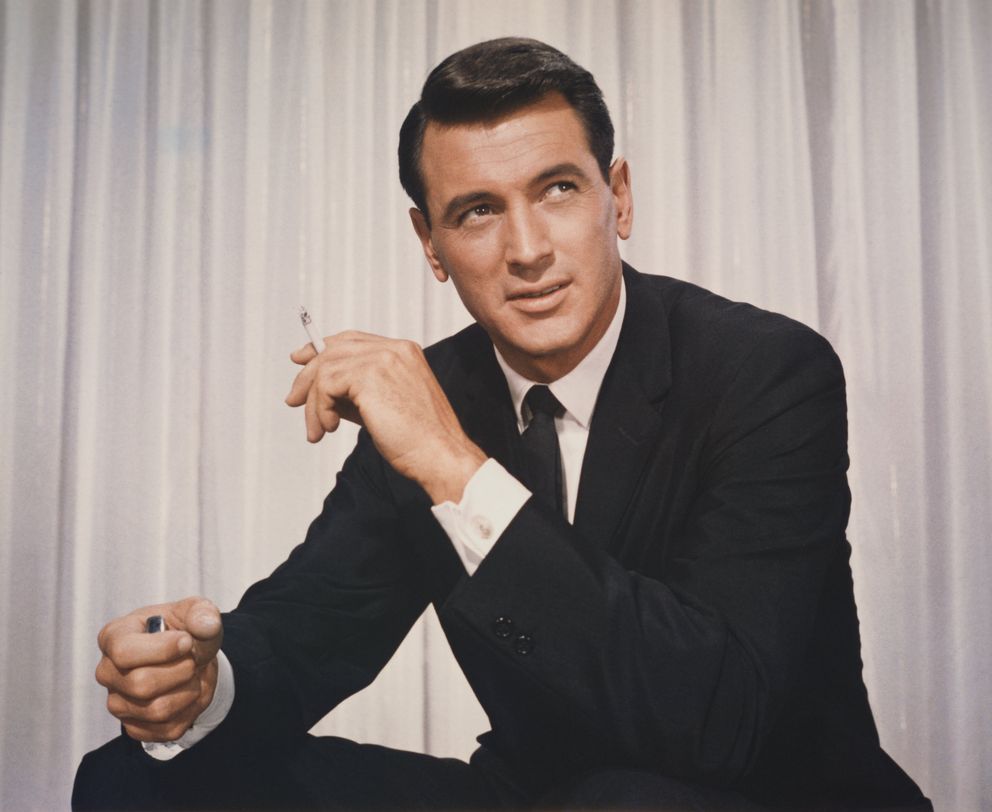 JIM NABORS' MARRIAGE
In 1975 Nabors met Stan Cadwallader in Hawaii while the former was working as a firefighter. The pair started as business associates before their relationship turned romantic.
They kept the early stages of their relationship secret, but he had always been open about his sexuality throughout his stint in Hollywood.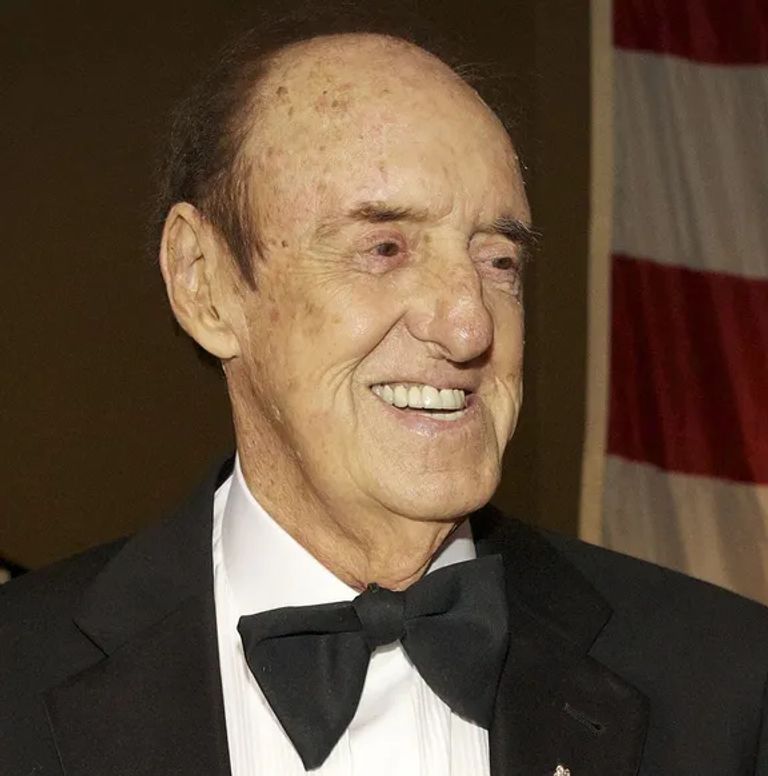 After dating for 38 years, the pair officially tied the knot in 2013 when gay marriage became legalized. The couple traveled down to Washington and married at the Fairmont Olympic Hotel in Seattle. The actor said:
"I'm very happy that I've had a partner of 38 years, and I feel very blessed, and, what can I tell you, I'm just very happy."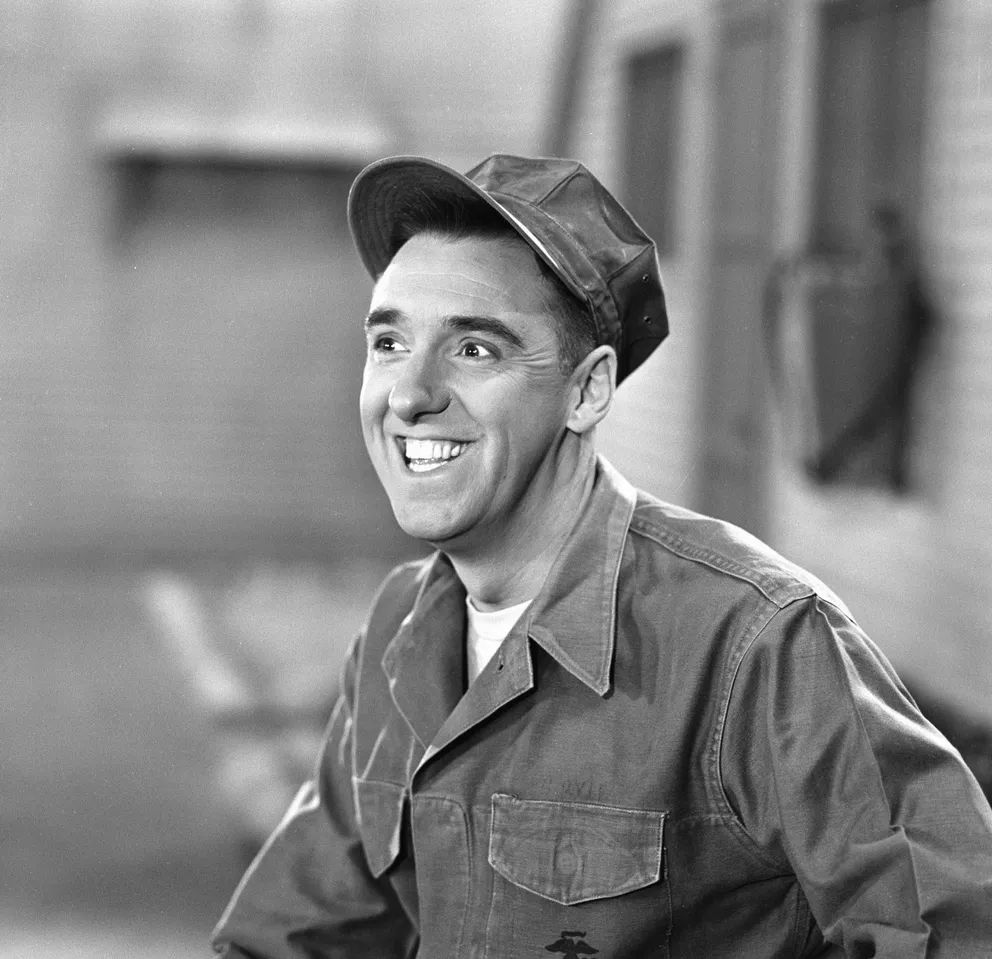 Nabors, who was 82 at the time, explained to journalists that he and his husband Cadwallader, who was in his 60s, were not ashamed of people knowing, but he did not tell anybody because it was very personal.
The actor revealed he had never made a public spectacle of his sexuality but had known since he was a kid. Nabors disclosed that they had no right despite their long-term relationship, but their marriage finally solidified their relationship.
He explained that the ceremony witnessed by a couple of friends was very touching and that his marriage was not meant to send a message about the debate on gay marriages.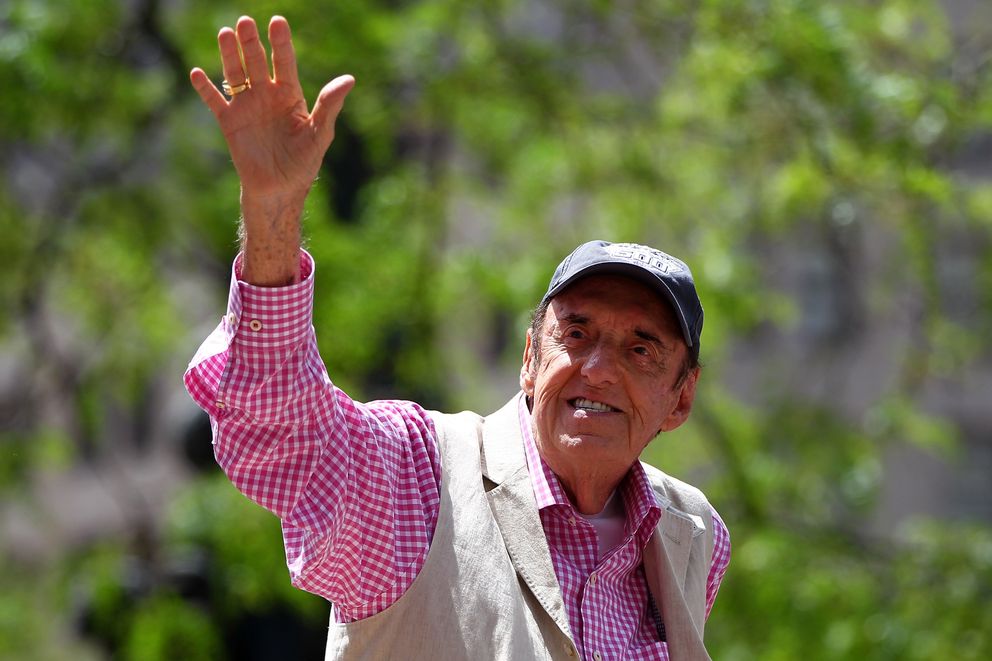 The actor, however, declared he believed everyone has the right to choose the person they want to spend their life with because it is a God-given right.
NABORS' DEATH
After years of dazzling fans with his on-screen performances, Jim Nabors sadly died at 87 on November 30, 2017, at the home he shared with his husband Cadwallader in Honolulu.
Nabors, who had undergone a liver transplant in 1994 after suffering from hepatitis for many years, was survived by his husband.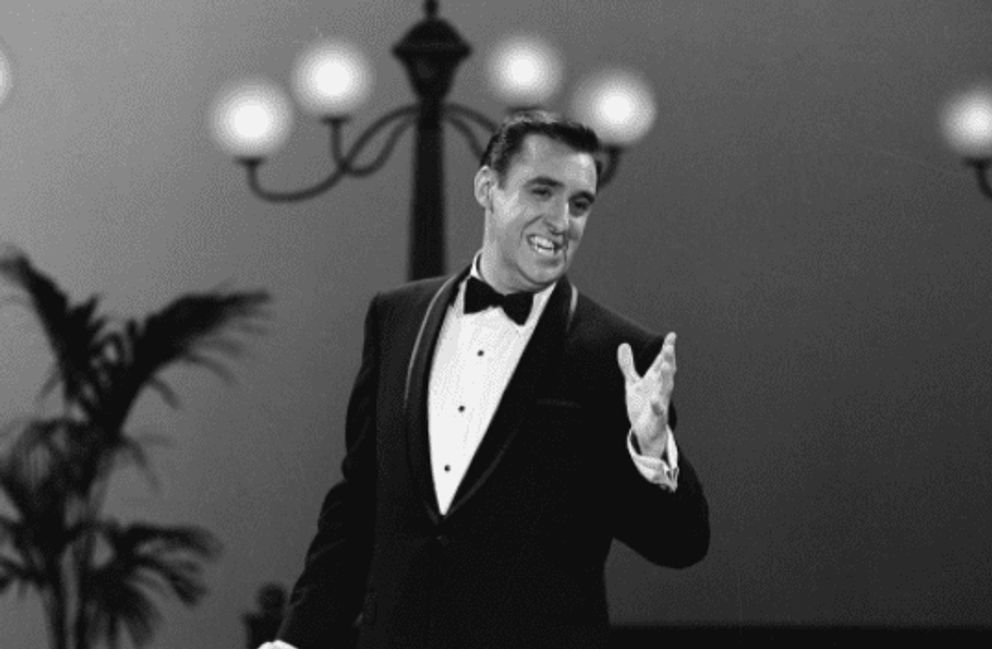 After his demise, Cadwallader spoke to KHON2 about how his husband wanted to be remembered. The loving husband said about the late star:
"He's told me, 'I want to be remembered as a good guy.' He often said, 'I'd like to be the guy that Gomer Pyle was,' and I said, 'You are Gomer Pyle."
Before his death, the actor and singer who enlisted in the marines after a year and a half on "The Griffith Show," was promoted from private first class to corporal in 2001 by the commandant of the Marine Corps, Gen. James Jones.