Actor John Ritter had a son, Jason, who followed in his star-studded footsteps. Jason and his actress wife have a rewarding marriage, and he stood up for her in the sweetest way. Read their story and discover how he defended his wife's honor.
John Ritter had a successful career in Hollywood, and he left a larger-than-life legacy behind to inspire his family. He gained fame for his roles in "Three's Company," "Skin Deep," and the "Problem Child" film series.
He was also a family man who prioritized his loved ones and married actress Nancy Morgan in 1977. The pair had three kids, Jason, Carly, and Tyler.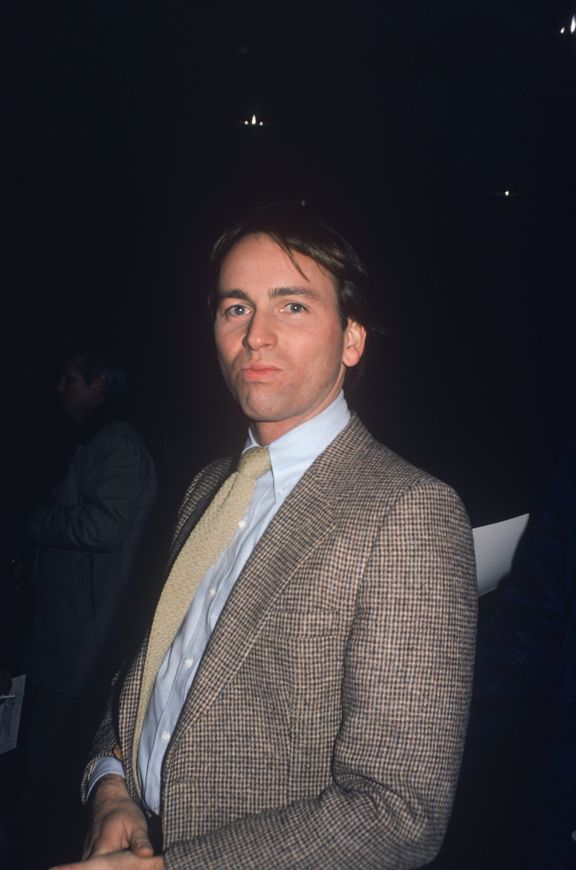 The couple was married just short of two decades, and despite going their separate ways, John and Morgan were grateful for the beautiful family they created together.
MEET JOHN'S THREE CHILDREN
John's kids with Morgan pursued careers in Hollywood, with Tyler Ritter starring in the 2014 sitcom "The McCarthys." He was also featured on the CW series "Arrow."
Tyler's sister, Carly, acts and sings. She appeared in various television series and released a hit album in 2013. Jason Ritter has also carved out an impressive career in Hollywood, making a name for himself in movies and TV shows.
His first taste of fame was as a youngster when he appeared during the opening credits of " Three's Company." The star accumulated more than 100 credits to his name from there on out.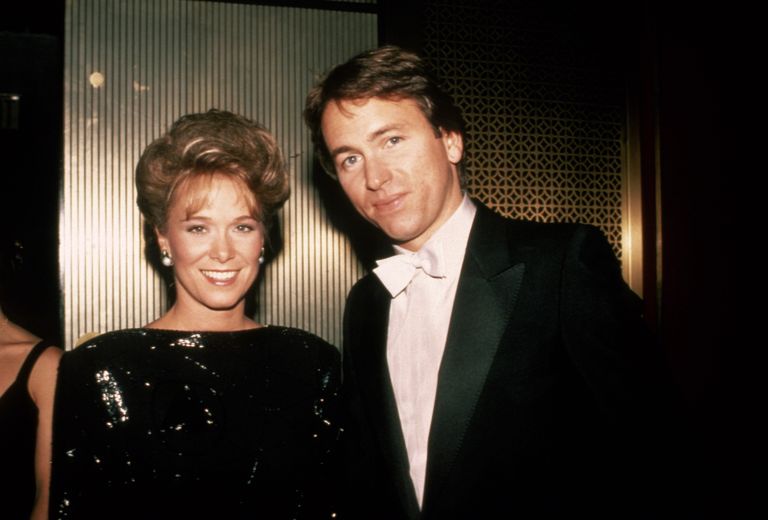 While John starred in "Hero at Large," his wife Morgan gave birth to Jason in 1980. The actor sweetly asked their designer to create a mini version of his costume for the newborn.
The film's director, Marty Davidson, shared:
"My wife, Sandy, was costume designer on it … [She] made a tiny little Captain Avenger suit — a small version of what John wore in the movie."
When John appeared on Johnny Carson's "The Tonight Show," he showed off the matching costume and gave Sandy an on-air thank you. Davidson revealed: "It was one of the happiest nights of my wife's life."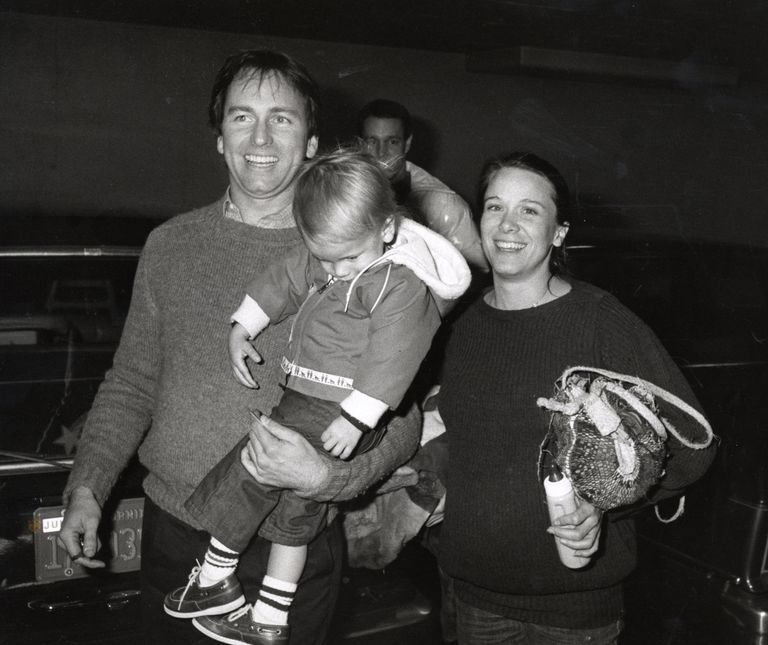 JOHN'S SECOND MARRIAGE TO AMY YASBECK
John and Morgan had many happy years as a family, but the pair divorced in 1996. Three years later, the actor wed again to actress Amy Yasbeck.
The "Wings" star shared one child with John, Stella Ritter. Stella transitioned to a man and went by a new name, Noah Lee. The blended family, including the children from John's first marriage, enjoyed spending time together.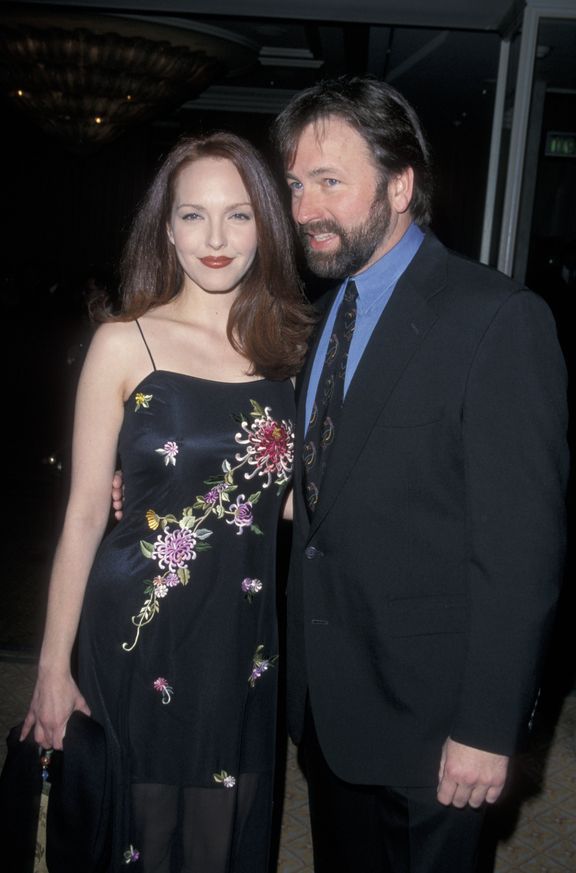 John was a great father, and his family was essential to him. Sadly, the award-winning actor faced severe health issues due to an undetected heart flaw.
While working on a new sitcom, he developed worrying symptoms and passed away in 2003. He was only 54, and his tragic death was unexpected, leaving family and friends devastated.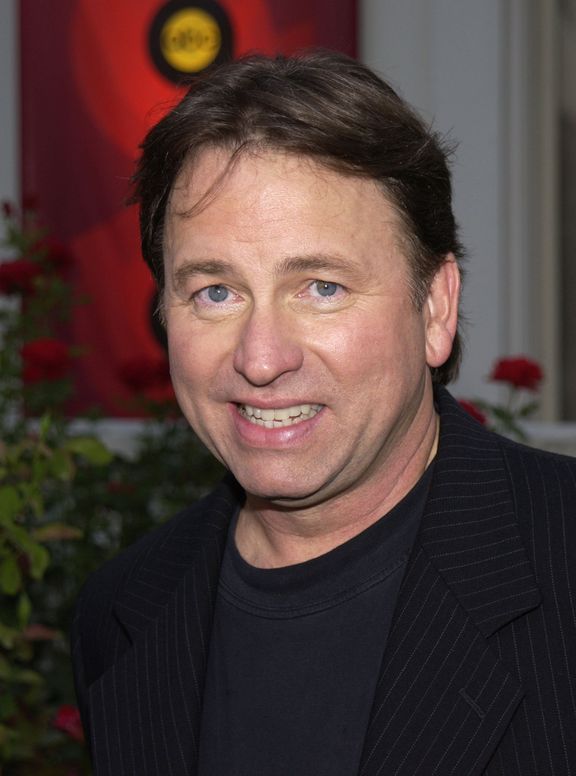 JASON FOLLOWED IN HIS FATHER'S FOOTSTEPS
John's children continue to honor their father's legacy. Jason has starred in many significant roles that would have put a smile on his late dad's face.
Starring in "Parenthood," "Joan of Arcadia," and "Raising Dion" are just a few of the impressive notches on the actor's belt. He continued acting after his dad's passing, and noticing the uncanny resemblance between John and Jason is unavoidable.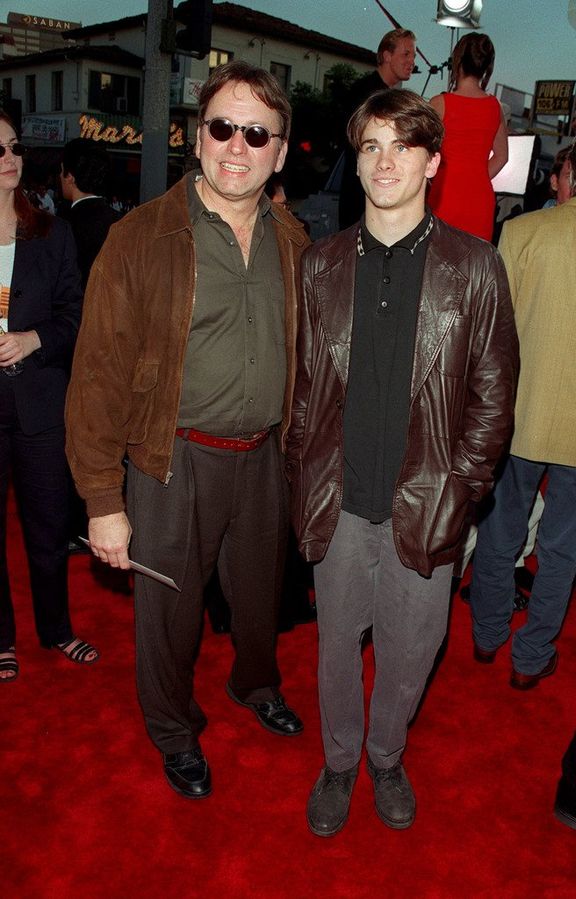 JASON FELL IN LOVE WITH AN ACTRESS
Jason found love with actress Melanie Lynskey, and the couple's relationship developed quickly. They co-starred in "We'll Never Have Paris" in 2014 and were engaged by 2017.
They were delighted to announce their daughter's birth at the end of 2018, and in 2020 they tied the knot. Jason and Lynskey regularly swoon over each other online.
In 2021, the actress gushed:
"This is a belated Father's Day post to thank [Jason] Thank you for being there for us every day, my love. We are so lucky."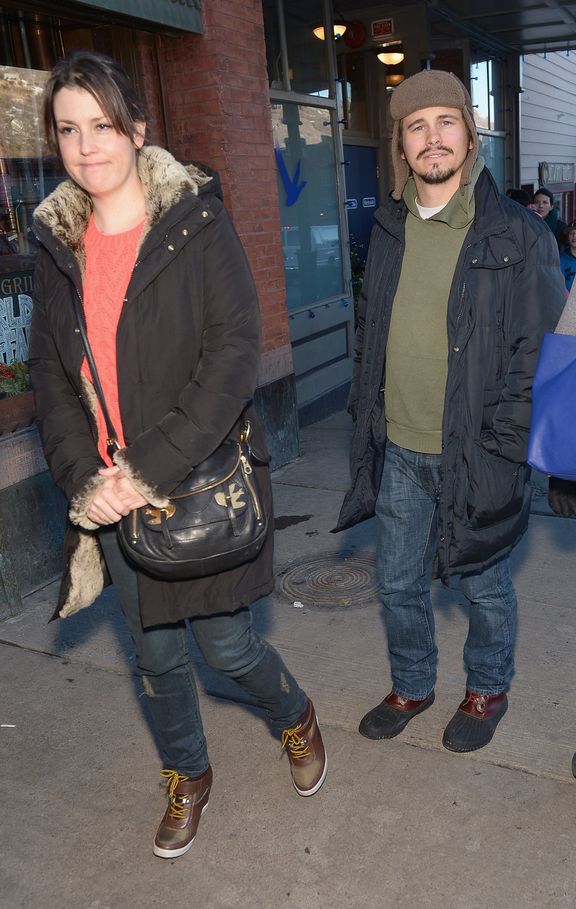 JASON LEARNED AN IMPORTANT LESSON FROM HIS DAD
Jason has remained a private individual despite his family's fame, and his proposal to Lynskey highlights his affinity for keeping things simple.
He popped the question while sitting on the sofa, and Lynskey called the moment "cute." Throughout their relationship, they remained true to their style of simplicity and tied the knot on the porch of their rental home in Atlanta.
They adored their daughter and called her "perfect," keeping most of her details private. However, Jason was vocal about one thing—his parenting style.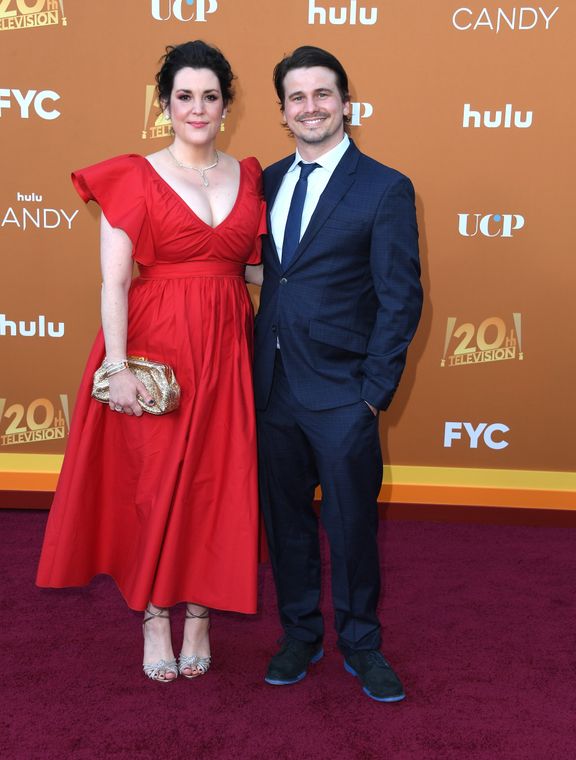 The father made it his mission to tell his daughter that she was loved. He shared that it was something his dad instilled in him and his siblings.
Jason noted:
"[My dad] always made sure we knew we were loved … You can pass all kinds of stuff onto your kids, but the feeling of being loved, unconditionally, is so important."
Jason also revealed that he played with his dad's Emmy award when he was a child and accidentally broke off the tip of a wing. He felt guilty, but his father wasn't too upset by the incident.
JASON DEFENDED HIS WIFE ONLINE AFTER BODY SHAMING
Jason isn't only a great dad to his daughter, but he is also a wonderful husband to his wife. In 2022, he defended Lynskey against online bullies who body-shamed her.
The actress condemned haters who commented on her weight. Lynskey pointed out that people didn't see the work she was putting in behind the scenes, and she said: "Skinny does not always equal healthy."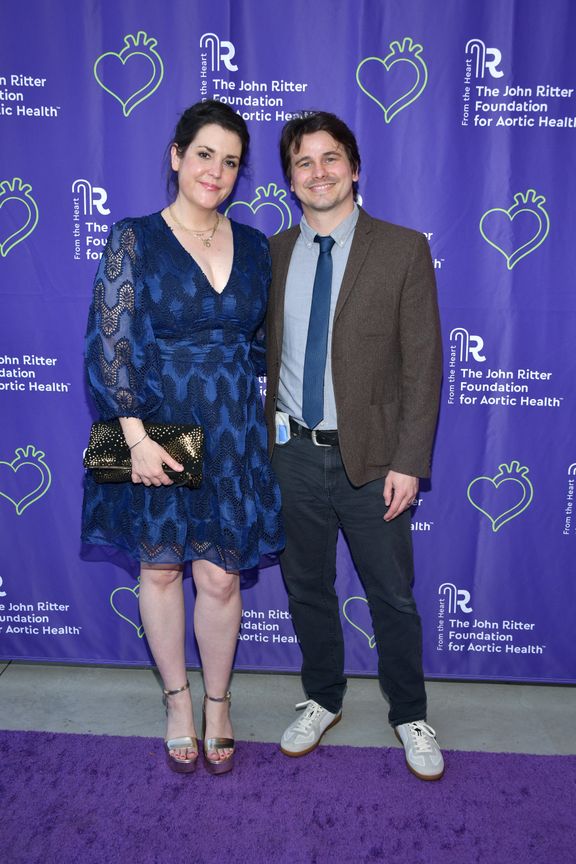 Her husband also added his voice to the debate and called out the online trolls who felt they had the right to share opinions about others, including his spouse.
He wrote:
"If anyone has any further unsolicited comments about *anybody* else's body, they can feel free to write them in permanent ink onto their own foreheads …"
Jason reminded people that Lynskey was stunning in another online post and sang her praises. He called his wife the best person he knew and added: "I am sorry to do this, and she will be embarrassed that I did this."
"But my GOODNESS, what an absolute beaut my wife is!!! Ok, I'm sorry, but I mean, LOOK at this human being," the digital love letter continued.