Father's Day was this weekend, and people everywhere took to social media to honor their dads, including some famous ones.
But the day isn't just about biological fathers, it's about anyone who is a father figure to you. Like Hollywood star Kurt Russell, who received an online tribute from his famous step-daughter Kate Hudson.
Kurt Russell has been with actress Goldie Hawn for nearly four decades now. While they've never officially married, the romance between the two stars is one of Hollywood's longest-last ing love stories.
Their relationship meant that Kurt Russell became a father figure to Goldie Hawn's children with her ex-husband Bill Hudson: her son Oliver, and her daughter Kate Hudson, who would on to become a star through films like Almost Famous and How To Lose a Guy in 10 Days.
Oliver was 6 and Kate was 3 when the couple began dating, and they recalled on the podcast Sibling Rivalry that Kurt first saw them while they were sleeping.
"Mom said that's when she fell in love with Kurt – right away was because she brought him back to the house and we had already been asleep, and we shared a room," Kate said, according to USA Today. "And he sat down next to each of us, he sat down next to you first and watched you sleep and then came by."
That was the beginning of a special relationship between Kurt and Goldie Hawn's kids, which grew throughout their relationship.
"What really got me was when I watched my kids when they'd come to the set and how he was with them. He was amazing with them. He was such a natural," Hawn told People.
Kurt Russell became their full-time father figure, as they became increasingly estranged from their biological dad. Kate later said that Bill Hudson "doesn't know me from a hole in the wall."
"But I don't care. I have a dad," she told Vanity Fair according to ABC News, referring to Kurt Russell.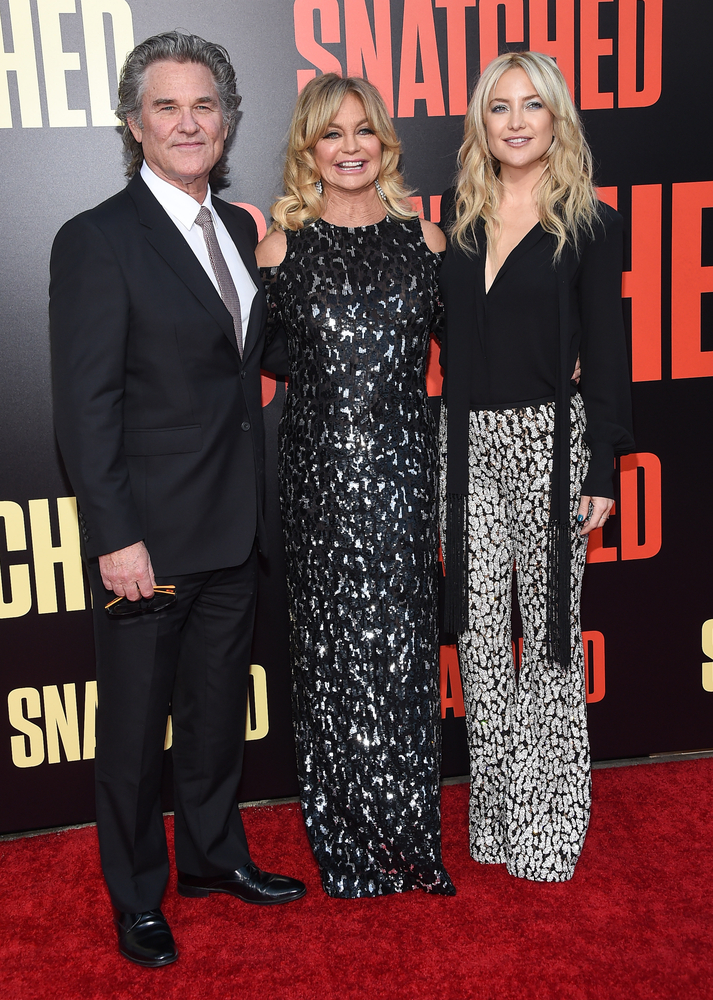 So this Father's Day, there was only one man Kate was thinking about.
"Our great loyal protector. Our dependable authentic captain. Our wild, sometimes untamed adventurer father!" she wrote in an Instagram post.
She recalls many of Kurt's exciting activities, from "skiing out of helicopters" to "flying in open cockpit planes."
"A childhood and adulthood of adventure," Hudson wrote. "Our Pa always makes life fun. Always down for exploring, always ready to take on the good life with his family. He's one hell of a Dad."
It's not the first time Hudson has sung her stepdad's praises on social media. Russell recently turned 70, and Hudson wrote a lengthy tribute to him.
"He gave me the gift of confidence instilling a knowingness in me that I deserved everything I worked for and I knew that he'd always have my back in whatever challenges may lay ahead," Hudson wrote.
"When you have a dad who gives you permission to be confident you live courageously."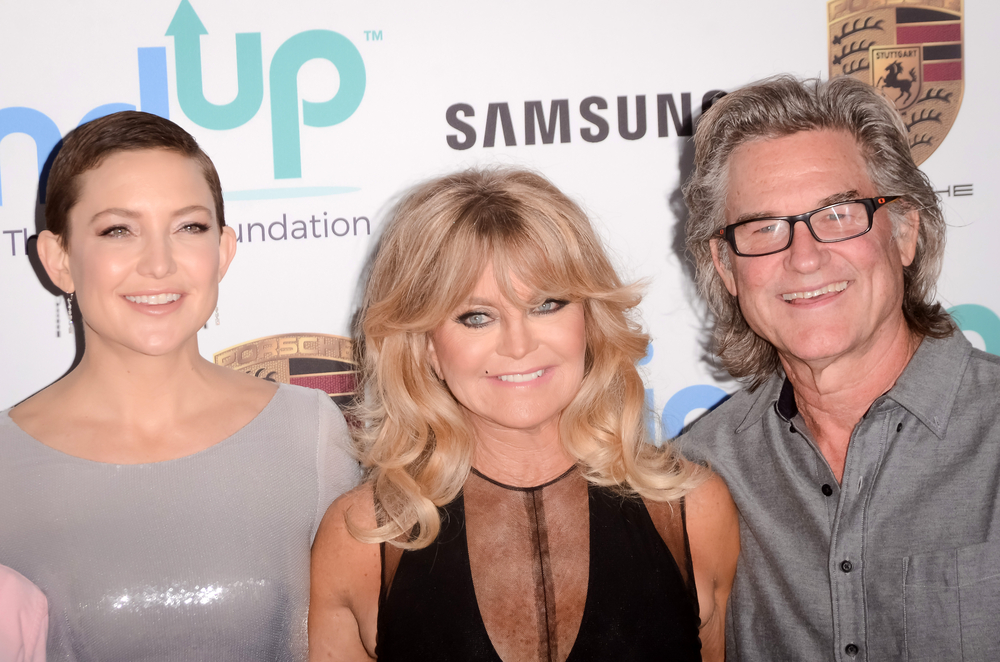 It's great to hear that Kurt Russell was such a great father figure to his step-children. He's clearly a loyal family man in addition to being a great movie star.
Share this story if you love Kurt Russell!