Kelly Clarkson was smitten when she met and wed Brandon Blackstock. Years later, the couple decided to split and get a divorce despite sharing two kids. They had a bitter divorce that left Clarkson thinking she could be single forever.
Kelly Clarkson is a talented artist who not only connects to fans through her powerful sounds and lyrics, but she also knows how to spot talent as a judge on the singing show "The Voice."
Behind the lights, camera and action, Clarkson is a mother of two who wished to remain single following her bitter divorce from Brandon Blackstock. The pair shared two kids and were married from 2013 to 2021.
HOW CLARKSON MET HER HUSBAND OF SEVEN YEARS
The sensational singer was married to her manager's son. Narvel Blackstock, who worked for Clarkson, introduced his married son to his client in 2006.
Exactly six years later, the duo met again, and after a reintroduction at the Super Bowl XLVI, where Clarkson sang in the stadium, they became close. This time, Brandon was single and ready to mingle.
Clarkson talked about meeting her soulmate in her 30s. According to the singer, this was an age when she had evolved and had better self-esteem.
KELLY CLARKSON AND BRANDON BLACKSTOCK'S SHOCKING SPLIT
After meeting in 2012, the pair became inseparable, and as their romance blossomed, they tied the knot the following year. It did not take long for the couple to expand their family. They welcomed a daughter, River, and son Remington.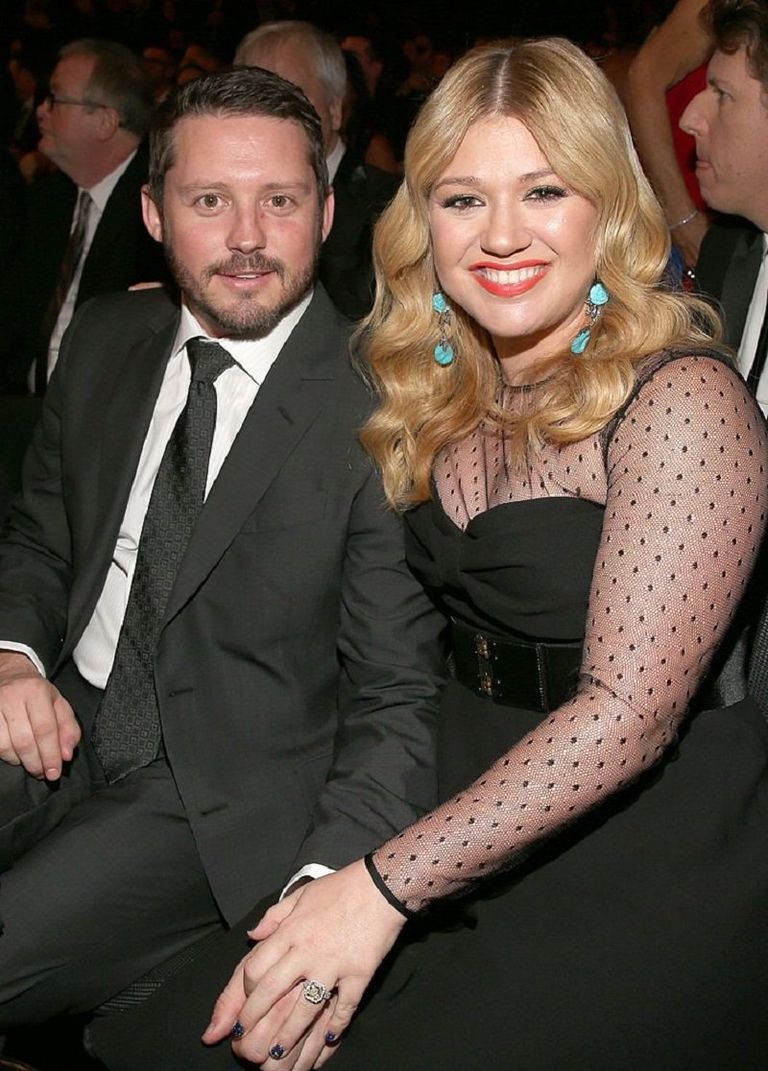 They were not Brandon's only kids. He shared two others with his ex-wife, Melissa Ashworth. The father of four appeared to have a seamless relationship with his kids and second wife until 2020 when Clarkson slammed him with divorce papers.
The news shocked the world, as the couple painted an adorable romance earning the "wows" and "awe" from fans who took time to comment on their social media posts.
Before the split, the couple quarantined in their Montana estate, and when she was away working, Brandon shared a sweet birthday message from their kids.
Ahead of the pandemic, Clarkson confessed her love for Brandon, adding that she gave him two snowmobiles as his birthday gift. Everything seemed picture-perfect until the big revelation later in the year.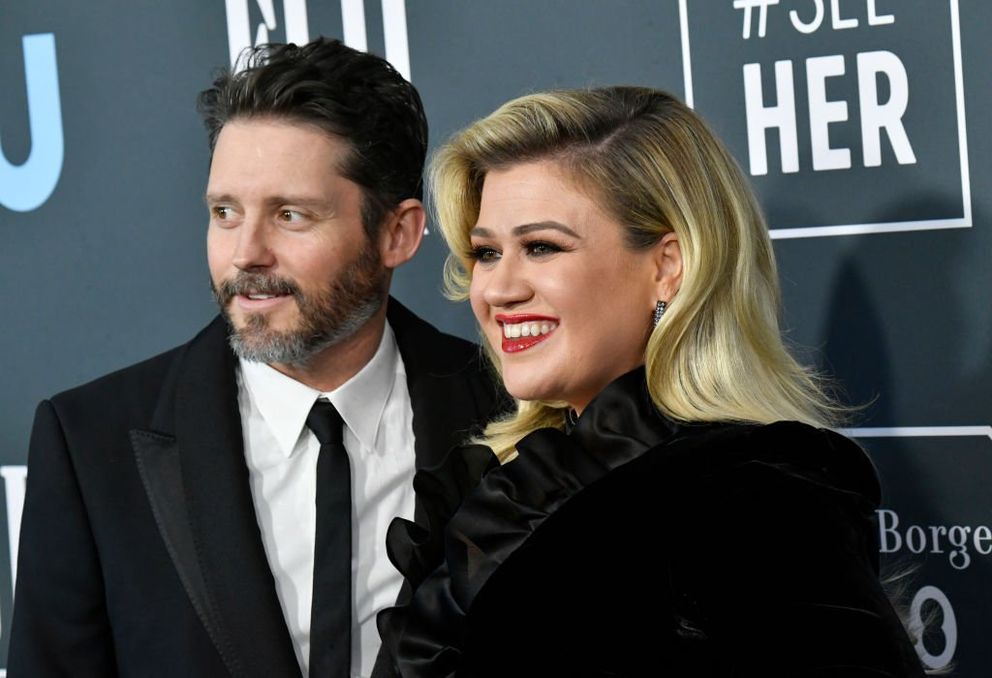 CLARKSON'S REASON BEHIND THE DIVORCE
Clarkson filed for divorce despite appearing like one happy family while spending the quarantine together, citing irreconcilable differences. She also added that they had grown distant.
Being in the same house with Brandon during the quarantine made the distance glaring, and they clashed often. An insider confirmed that the "Since You've Been Gone" singer showed frustration towards her husband, who often escaped by leaving the house.
Clarkson had endured her husband's careless spending for some time; it was her money, and she was not ready to continue condoning the habit. After filing for divorce, the court granted the mother of two primary custody of their kids.
Before any concrete agreement was made, the "The Kelly Clarkson Show" host, who earned close to two million dollars monthly, paid Brandon's spousal support worth one hundred and fifty thousand dollars. He also received about forty-five thousand dollars for child support.
Despite this arrangement, the couple still suffered a bitter divorce battle. Ahead of the battle, Clarkson purchased a new home in Toluca Lake, which she claimed was her freedom home and provided a new beginning.
HOW CLARKSON FELT BEFORE THE DIVORCE WAS FINALIZED
The "The Voice" judge made it apparent that her ex-husband was no longer welcomed in her space. After signing the divorce papers, the singer assured fans that she would not comment on her failed marriage.
However, a few months later, the TV personality revealed that she took her mother's advice to surround herself with like-minded people and recognized that she was on a different learning curve, hinting why she became single.
A year ago, while reviewing the past months, she added that she was grateful for the lessons learned and that despite the situation, she is constantly changing and progressing.
THE NASTY DIVORCE BATTLE
Immediately the documents were served, Brandon contested the settlement. He wanted Clarkson's estate to be divided into two, with him gaining the other half, including her earnings during their marriage.
However, the singer's lawyer, Laura Wasser, presented the prenup to protect her forty-five million dollars fortune.
The judge ruled in Clarkson's favor revealing that she can keep her fortune but must continue to pay Brandon's spousal and child support fees, which sums to two hundred thousand dollars.
In addition to having her estate, the mother of two was granted control over the former couple's Montana ranch, which Brandon wanted to dominate, claiming he had a passion for becoming a full-time rancher.
The court ordered him to maintain it during his stay, but Clarkson wanted to put it on the market, so she appealed to the court. Eventually, the court permitted the TV host to sell the estate, estimated to be about seventeen million dollars worth.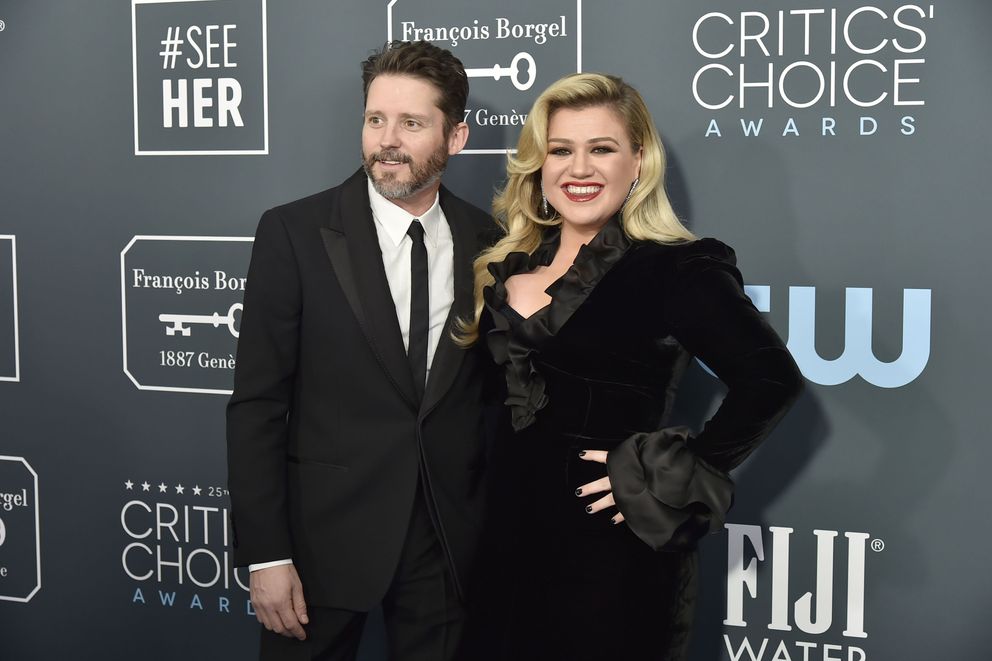 Brandon still lives there, and his former wife gave him 5.1 percent of the property. But despite losing the prenup battle and the ranch, Brandon is committed to fighting his ex-wife.
Clarkson, who was declared single in 2021, has also vowed never to back down. They are set to begin a trial over the other properties this month.
BATTLE EXTENDS TO CLARKSON'S FATHER-IN-LAW
Narvel, who managed the singer for thirteen years, alleged that Clarkson owed their company, Starstruck Entertainment, over one million dollars in commission and four million dollars from her earnings as a judge on "The Voice."
The TV host retaliated by levying claims of fraud on the company. Clarkson's legal team was ready to present the case before the Labour Commissioner, revealing that Starstruck Entertainment violated the "Talented Agencies Act."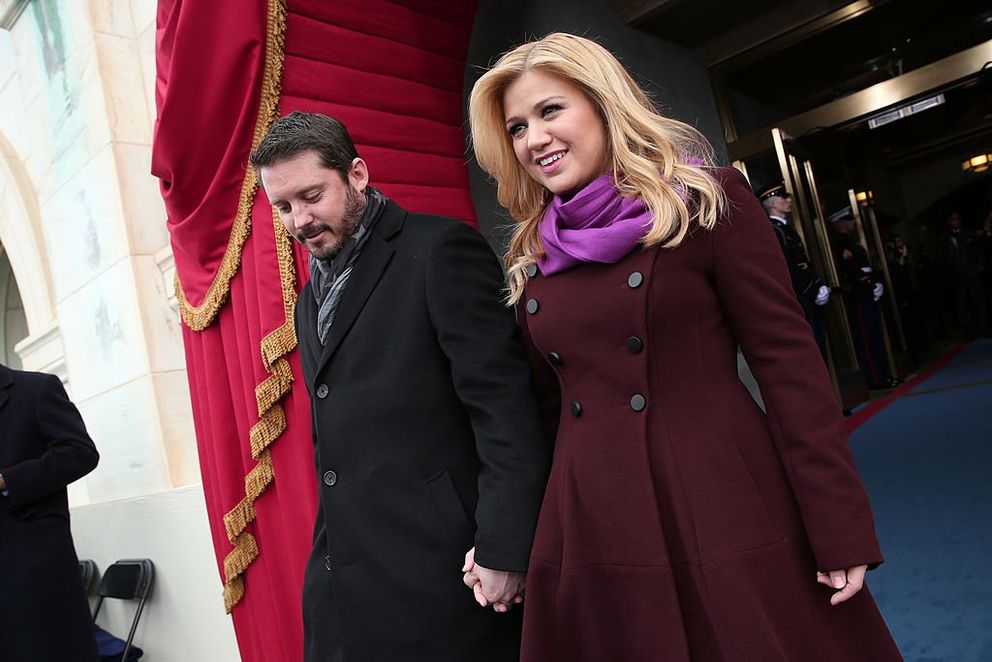 HOW ARE CLARKSON AND THE KIDS?
Clarkson is still up and running, and as expected, is cupping more income. However, she remains neck-deep in an ongoing legal battle with her former partner.
She was given a monopoly of their Montana ranch but failed to evict her ex-husband, who told the court he could not leave because he had no place to go.
However, there is more than one place Clarkson could call home after the divorce. She owned a house in Encino, which was put up for sale. Clarkson then decided to live in the Toluca Lake area, where she began life anew.
As for the kids, it has not been easy, but they are getting used to the new routine. The mother of two explained that her son's disposition has changed and that being honest with them felt "overwhelming and scary."
Clarkson loves her children and would do anything for them, including keeping quiet on some details about the messy divorce. The only information she freely gave had to do with her kids. She confessed to staying in the marriage in order not to hurt them.