While sitting in his truck, a man reportedly pointed his gun at a police detective, prompting the officer to discharge his weapon, killing the man. However, the family contests the series of events and has hired a civil rights lawyer to accuse the officer who shot him of murder.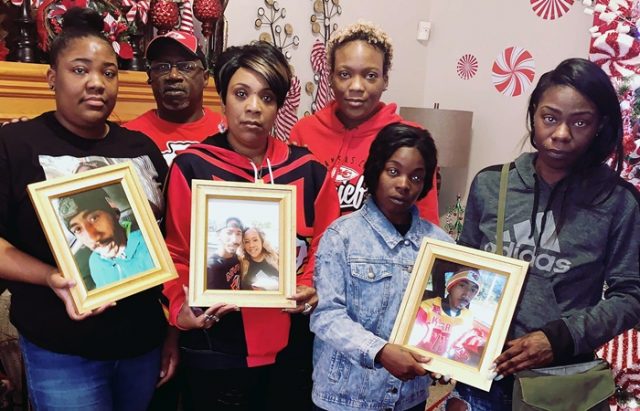 Cameron Lamb, 26, was shot and killed while sitting in a truck in his backyard after police say he pointed a handgun at a detective. However, the deceased Missouri man's family has denied that he did anything warranting such use of force, and they've hired a prominent attorney to demand justice.
The Kansas City Police Department (KCPD) states that officers were called to 35th and college for an incident involving two vehicles. As a police helicopter surveyed the area, suspects reportedly led police on foot to a residence on 41st Street. It was there that police encountered Lamb, who was sitting in a truck in his backyard when officers approached.
"They're going so fast. I'm at 43 and Spruce. It's like a deep purple Mustang with a white top, and there's a pick-up truck chasing it," a transcript of the officers' radio exchange reads.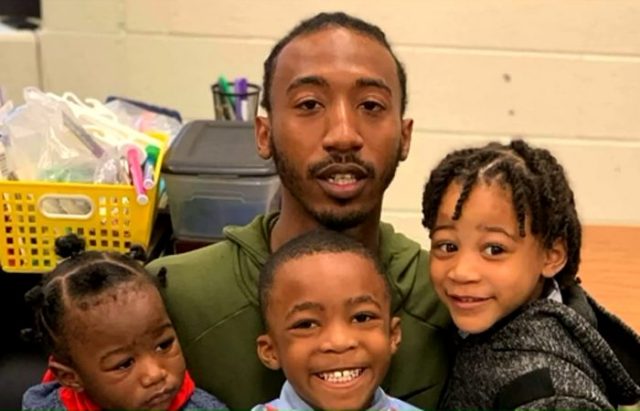 Kansas City police confirm that Lamb pointed a gun at one of the detectives, who claim to have followed him behind his house to question him about his alleged involvement in the earlier disturbance, KCTV reports. When he saw the firearm, one of the officers fired at Lamb, striking and killing him.
"The other officer from the north watched Cameron Lamb back the truck down the driveway. He saw Lamb pull a gun and point it in the direction of the other officer. The officer on the north side fired at Lamb. Lamb never exited the truck. The other individual who had been working on cars was not involved in the incident and was not injured. Lamb was found with his left hand hanging out the truck's window with a gun on the ground underneath it," the transcript concludes.
Understandably distraught, Lamb's family spoke with Kansas City Police to obtain answers involving their son's untimely death. Due to an ongoing investigation, detectives could only divulge certain pieces of information. Soon, the family's curiosity turned to suspicion.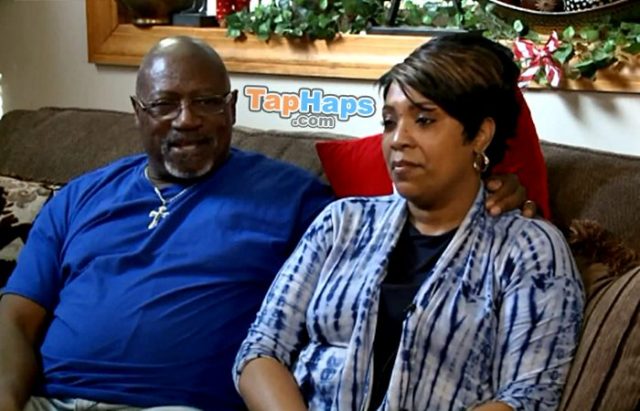 After failing to get the answers they want, Lamb's family hired self-described social justice activist and attorney Lee Merritt, who has defended numerous high-profile cases concerning black civilians killed in officer-involved shootings. Now, the grief-stricken relatives are demanding justice for Lamb and openly accusing the officer who shot him of "murder."
"You'd have went through that area, you'd have seen a ton of police," Lamb's father told KDFW. "Them police wasn't over there for that young man. There was about 60 cops over there. They wasn't over there for him. They had to be over there for somebody else. What could he have done to make the police shoot him?"
Merritt has taken his position on social media, rallying together supporters in an attempt to accuse the KCPD of covering up a murder. He has repeated the family's claim that Lamb was innocently working on vehicles in the backyard when he was ruthlessly gunned down by trigger-happy law enforcement officers.
"He was deeply loved and his murder represents an irreplaceable loss for this family. They demand justice," Merritt wrote.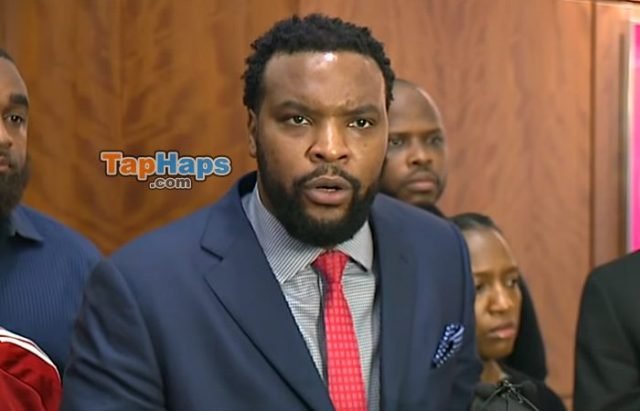 The KCPD has consistently refuted the claim that Lamb was working on cars in the yard when he was shot. Fighting fire with fire, the department replied to Merritt's post on Twitter, citing the official report.
"We would welcome conversation with Mr Lamb's family to answer as much as we can at this time. The investigation has shown it does not appear he was 'working on cars' when he and officers interacted. When investigators arrived, he was found with his left arm outside the driver's window and underneath his left hand was a gun on the ground," KCPD responded.
Merritt went on to call for "transparency" in the investigation and for the department to release all of its findings in the Lamb case. Of course, detectives aren't capable of divulging key details until the investigation is complete, leaving Lamb's family with more questions than answers.
"The family of Cameron Lamb is asking the community to stand with them and demand transparency and demand the respect of their family. They should not have questions of what happened a week later to their loved one," Merritt continued.
Social media users remain torn on their support for either side during the investigation. Unfortunately, until the case is resolved, it doesn't appear as though there will be any peace for supporters of either the family or the KCPD.
Lamb's bereaved family is understandably pained over the loss of their only son and the lack of answers thus far. However, it is dangerous to accuse a police officer of blatant "murder" without any evidence yet to suggest that he is guilty of such a serious crime.