American actor and former football quarterback Mark Harmon has been married to Pam Dawber since 1987, and the couple is still going strong to this day. Find out the secret to their long-term marriage.
Maintaining a healthy marriage is a challenging task in Hollywood due to the busy schedules, paparazzi, public attention and scrutiny, and many more constraints.
However, maintaining a healthy marriage in Hollywood is the beautiful couple Mark Harmon and Pam Dawber. Learn more about their beautiful marriage of over three decades.
WHO IS MARK HARMON
Harmon is an actor, producer, director, and former football quarterback. He is most known for playing Leroy Jethro Gibbs on "NCIS."
The former football player has appeared in several films and series. In 1986, he was named "Sexiest Man Alive" by People following his role on "St. Elsewhere."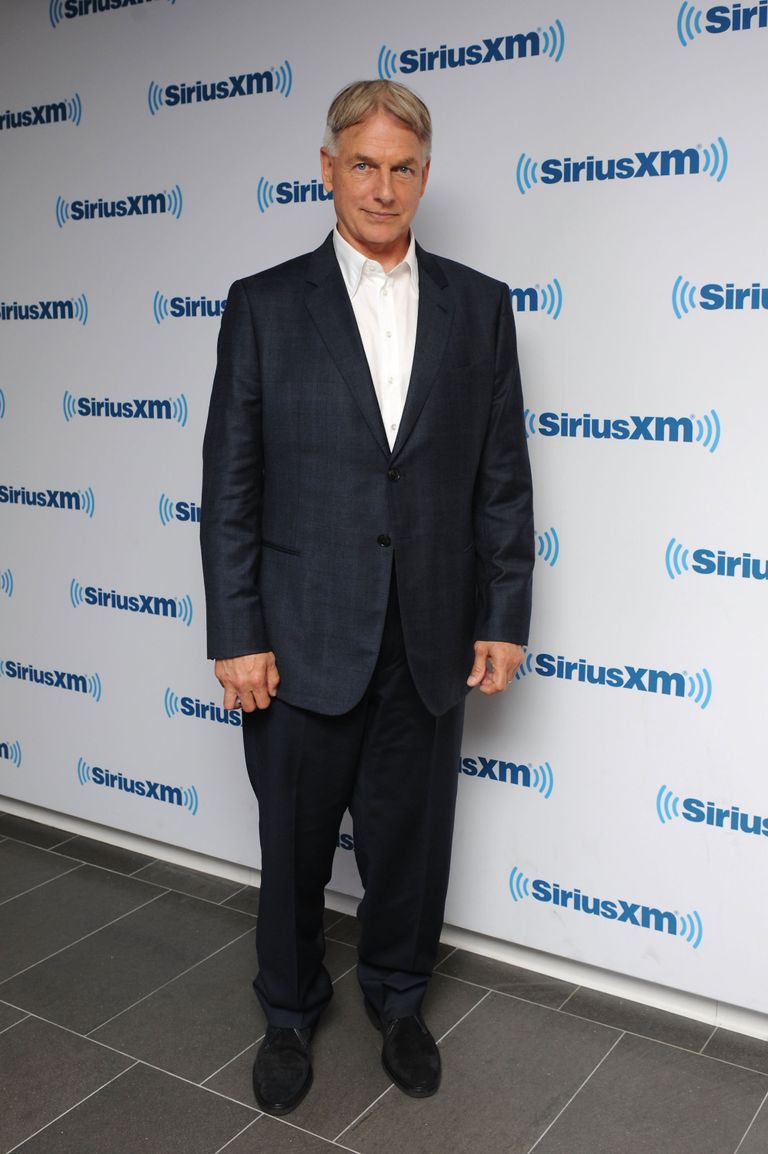 WHO IS PAM DAWBER?
Dawber was born on October 18, 1951, in Detroit, Michigan. She is a graduate of North Farmington High School. She also attended Oakland Community College but dropped out to begin modeling.
Dawber moved to New York City to pursue her modeling career and studied acting. She appeared in several TV commercials before capturing her first role.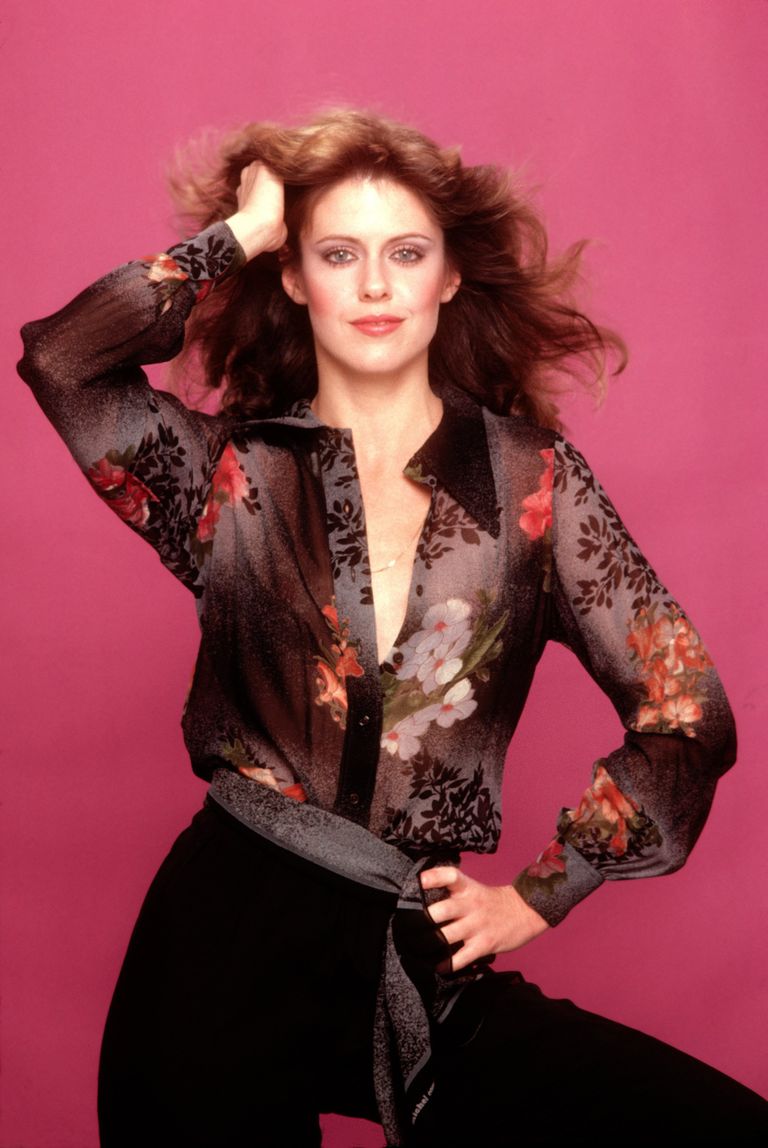 In 1978, she got the lead role in the sitcom "Mork & Mindy," starring alongside Robin Williams. After the show ended, she began starring in several television films, including "Wild Horses" and "Remembrance of Love."
Dawber starred on "My Sister Sam" from 1986 until 1989. After the show's end, she withdrew from the spotlight to focus on her family. The actress has since returned to appear in minor roles throughout the years. However, she maintains a low profile.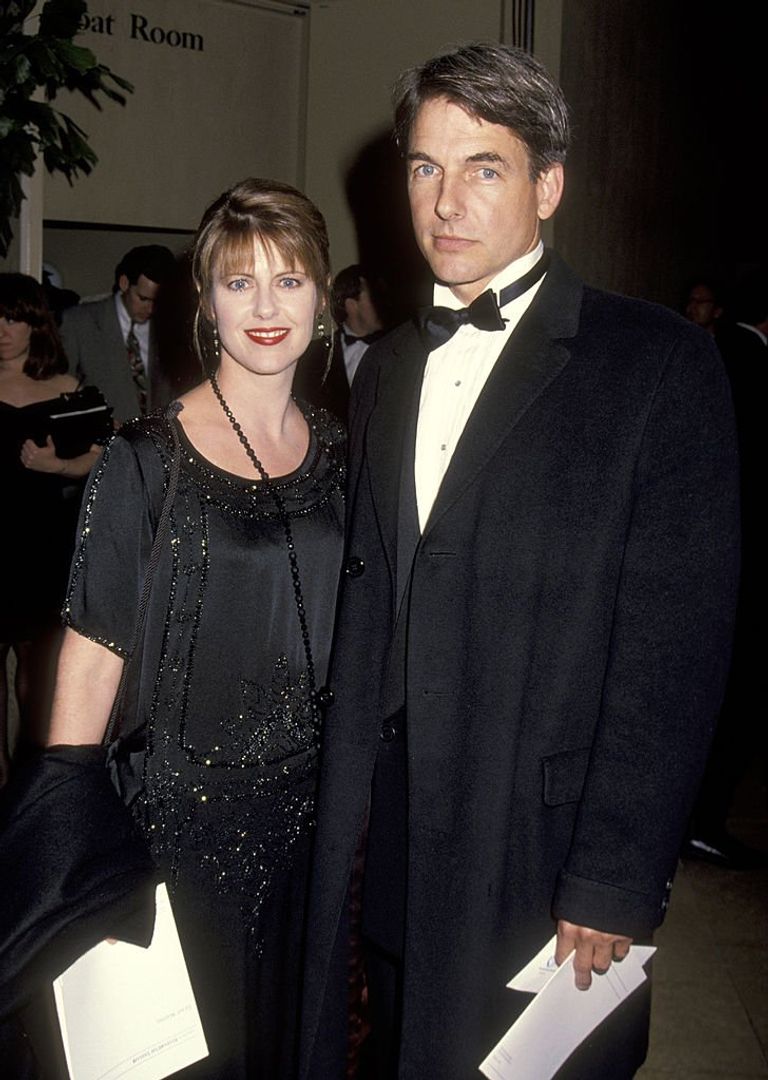 HOW DAWBER AND HARMON MET
Dawber and Harmon met in March 1986 at a mutual friend's party. She had made a list of qualities she sought in a man. These included strength, intelligence, sensitivity, sensuousness, warmth, and a sense of humor. Incredibly, Harmon ticked off every box and then more.
In a March 1987 interview with People, Dawber revealed she and Harmon's wedding would be quiet and personal as she was determined not to let it become a circus.
Dawber and Harmon see their sons as their pride.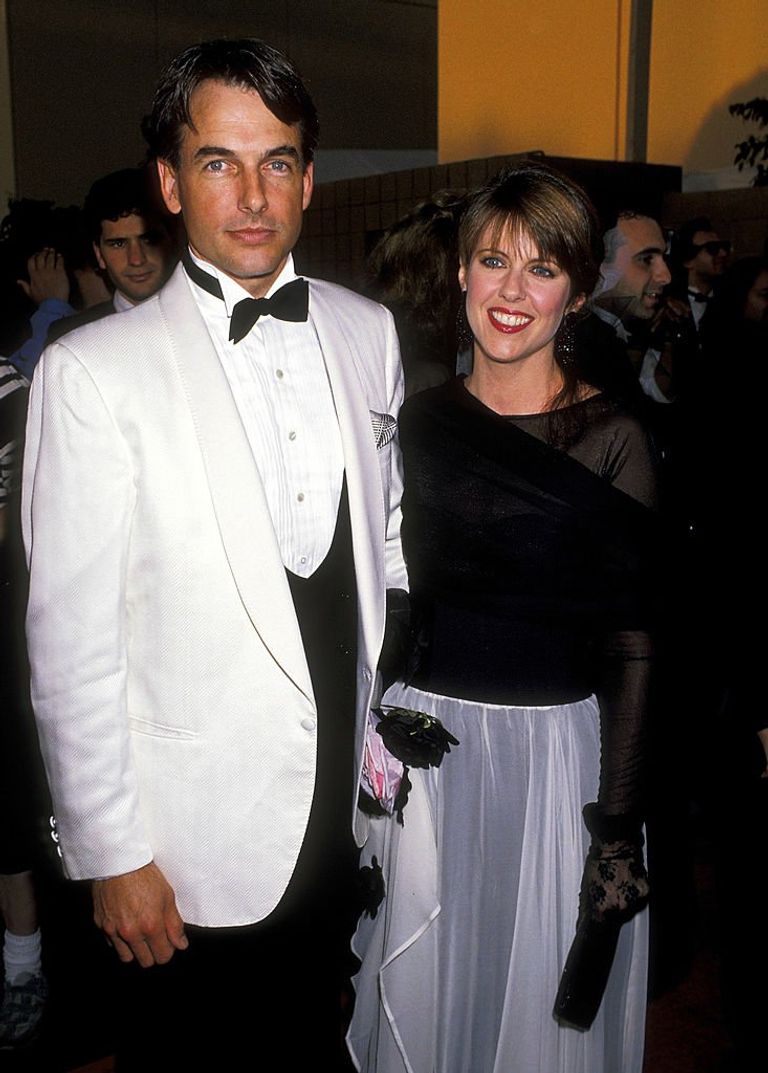 DAWBER AND HARMON TIE THE KNOT
Dawber and Harmon got married on March 21, 1987. Their wedding ceremony was an intimate affair with only a few friends and family members in attendance.
At their wedding, the couple was among the hottest on network television thanks to their starring roles on television series and Harmon's emergence as People's Sexiest Man Alive.
However, despite their high profiles, they were low-key after their marriage and have remained private ever since.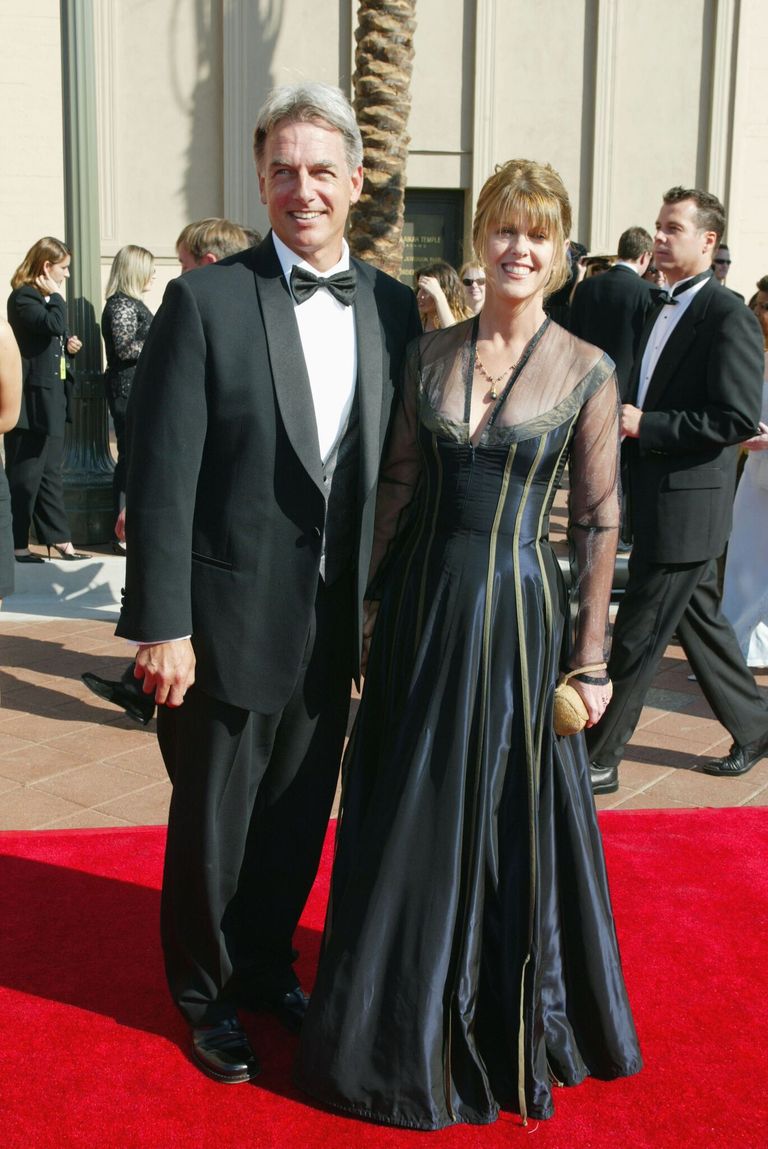 WHY ARE THEY SO PRIVATE?
Many people have wondered why Harmon and his wife have maintained a low profile since getting married despite being Hollywood stars.
Harmon shed some light on why he and his wife maintain their privacy during a TV insider chat. When asked why they were extremely private people, he said:
"It's not even a choice. It's who we are. We stay home. A lot. I'm not a Twitter guy or a Facebook guy."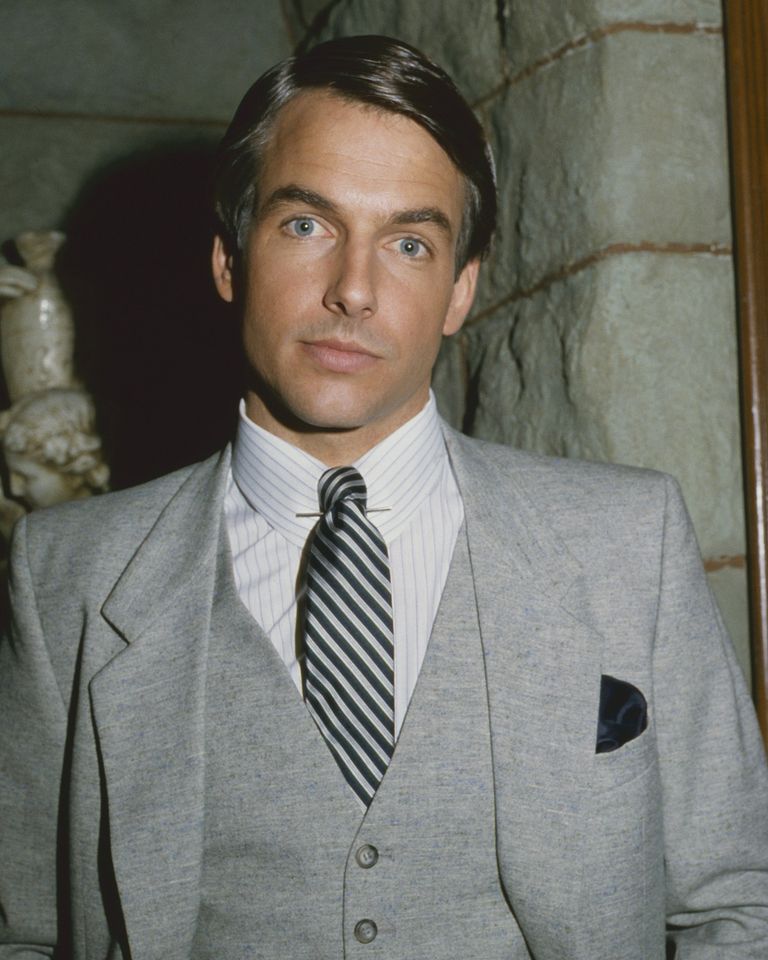 Harmon also said their kids are not into social media before adding, "Pam and I have both made a living in this business, and still, there's a part of that, that's just not natural."
In the 1987 chat with People, which happened when Harmon and Dawber were still engaged, she also opened up about their privacy, revealing they kept things private as a protective strategy. She said:
"We're not trying to keep something secret, but if you don't want it totally exploited by the press, you have to."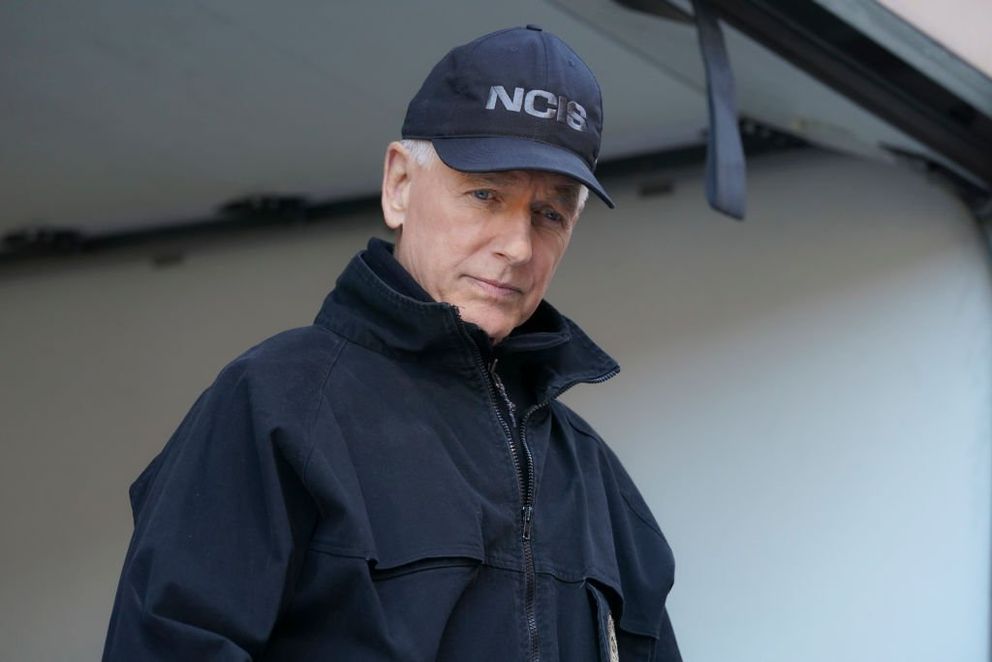 Due to the private nature of their relationship when they were engaged, there were multiple rumors about Harmon and Dawber.
For example, there were rumors that they had broken up and were secretly married. Dawber was surprised by those rumors and wondered why they would marry secretly.
A LONG-LASTING MARRIAGE
It has been over 34 years since Harmon and Dawber tied the knot. They remain together to this day, very much in love and staying strong. Due to the longevity of their marriage, many people have wondered about the secret of their relationship.
During a 2019 interview with People, Harmon did his best to tell the secret to his and Dawber's marriage. Surprisingly, he said it is maturity. He explained:
"We were both in our thirties when we got married, so hopefully the stupid stuff we did earlier. That's probably the closest I have to what the key is."
Besides maturity, another thing that makes the couple click is their differences. Harmon revealed his wife was against him taking the belove role of the goofy teacher Freddy Shoop in the 1987 hit comedy "Summer School."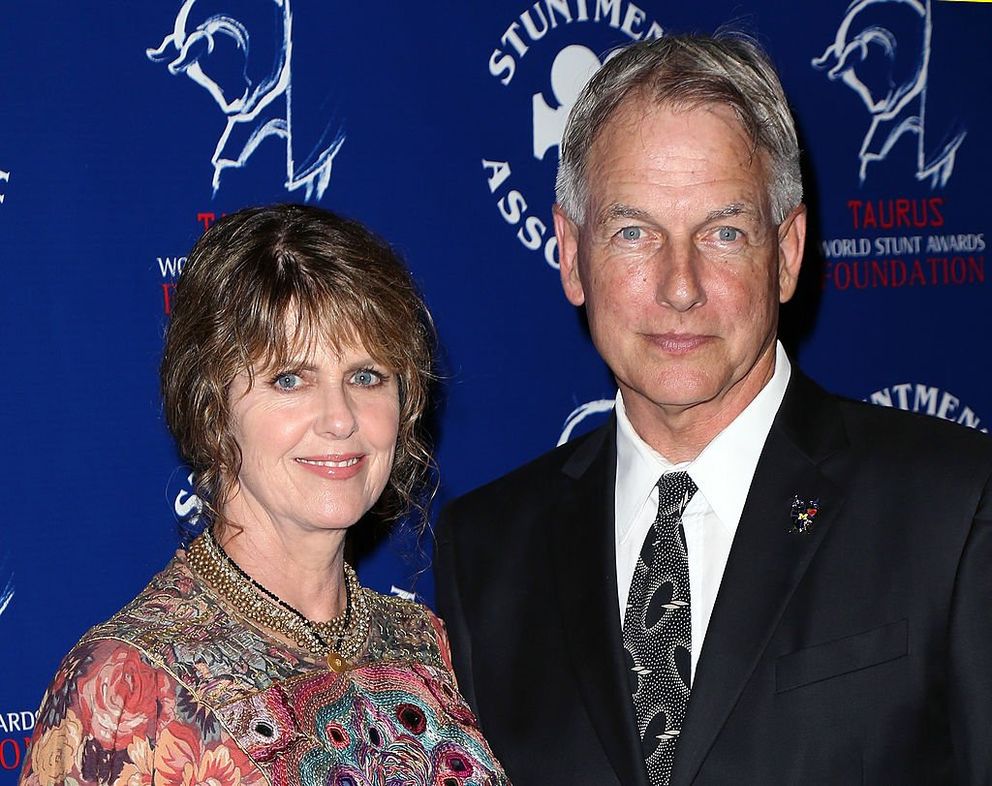 He said he wanted the role because he was excited about working with director Carl Reiner and considered it a game-changer. However, Dawber did not want him to do it and told him not to take the role. Harmon added:
"We don't generally like the same thing, and that's been healthy for us, actually."
When Harmon was quizzed about the unique ring on his wedding finger, he mentioned that they thought it belonged to his father. However, what caught the media's attention was that he said, "I'm proud to be married, I'm proud of who I'm married to."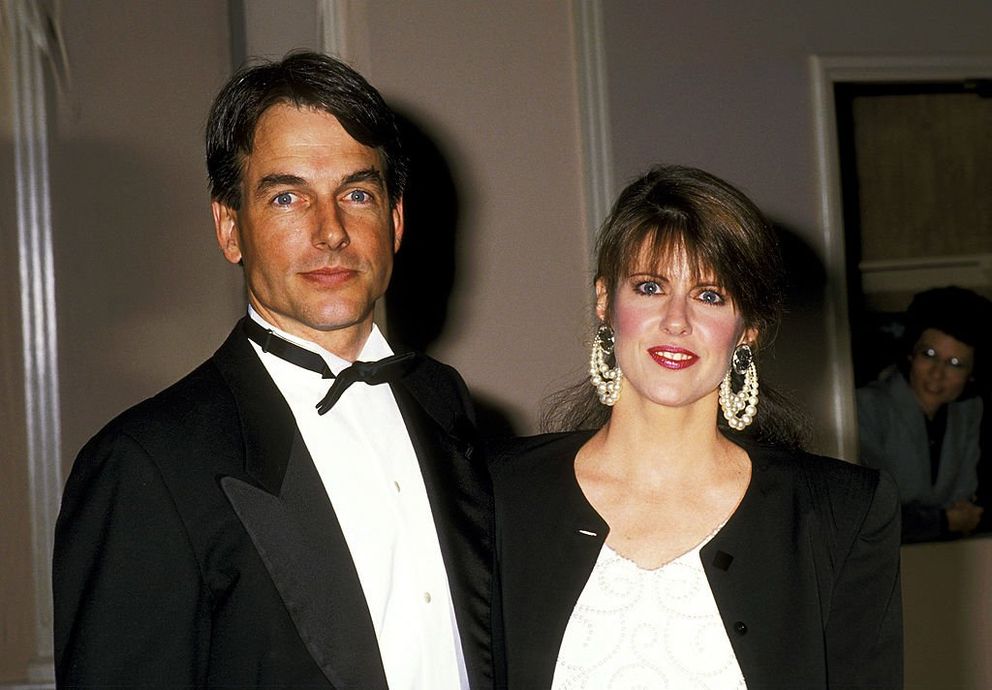 HOW MANY KIDS DO THEY HAVE?
Harmon and Dawber are parents to two sons, Sean Thomas and Ty Christian, born in April 1988 and June 1992, respectively.
Like their famous parents, Sean and Ty maintain low profiles. Sean has followed in his famous parents' footsteps and is an actor with credits in series like "CIS: NY," "NCIS: Los Angeles," "Major Crimes," "Hold On," and "NCIS," alongside his dad.
Sean is also a director and has a directing credit in "Catholic Schoolgirl Chainsaw Showdown." Besides acting and directing, he is a stuntman and has worked in numerous films.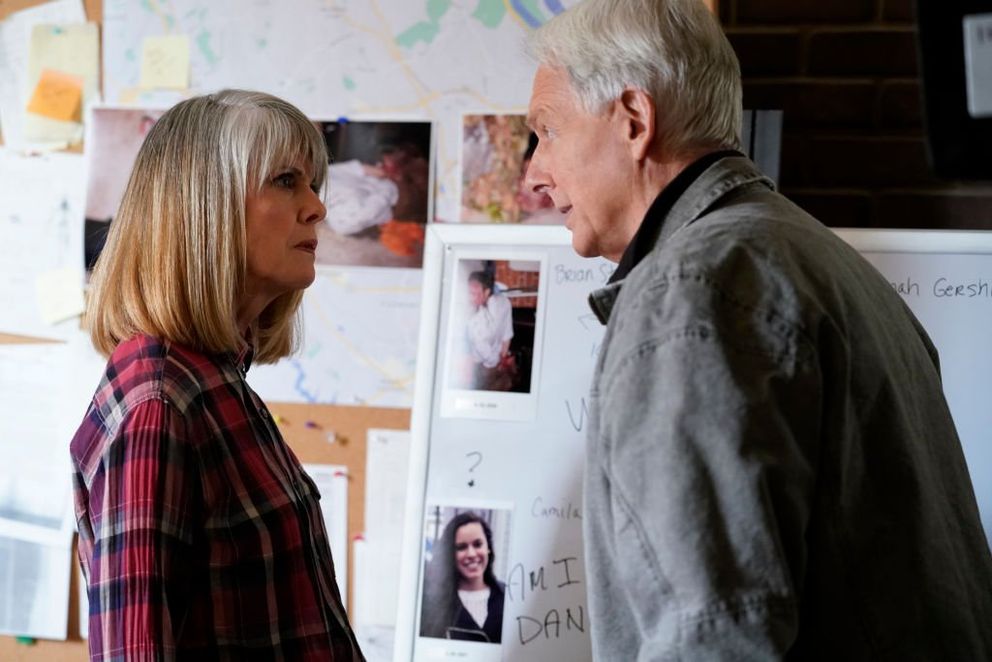 Ty is also pursuing a Hollywood career like his older brother. He is a screenwriter and wrote "Catholic Schoolgirl Chainsaw Showdown," his older brother directed.
Dawber and Harmon see their sons as their pride. They never allowed their busy schedules to prevent them from taking care of their children and were always there for them.
Sean and Ty have learned invaluable lessons from their famous parents, who remain sweetly in love with each other and are a perfect example of a Hollywood marriage that works and lasts.