< strong>Mark Wahlberg and his family recently made a lifechanging decision.
He gets support from the "right woman" who shares his family values.
Wahlberg shares a strong bond with his children, but allows them to be individuals.
Mark Wahlberg led an interesting life in his youth. He and his brothers were known for the trouble they got into in their hometown. However, as he grew up, he realized that his lifestyle was not sustainable.
Wahlberg was classified as a juvenile delinquent and led a life of crime until he met a woman that allowed him to see he didn't have to live that way and could instead be a wholesome man.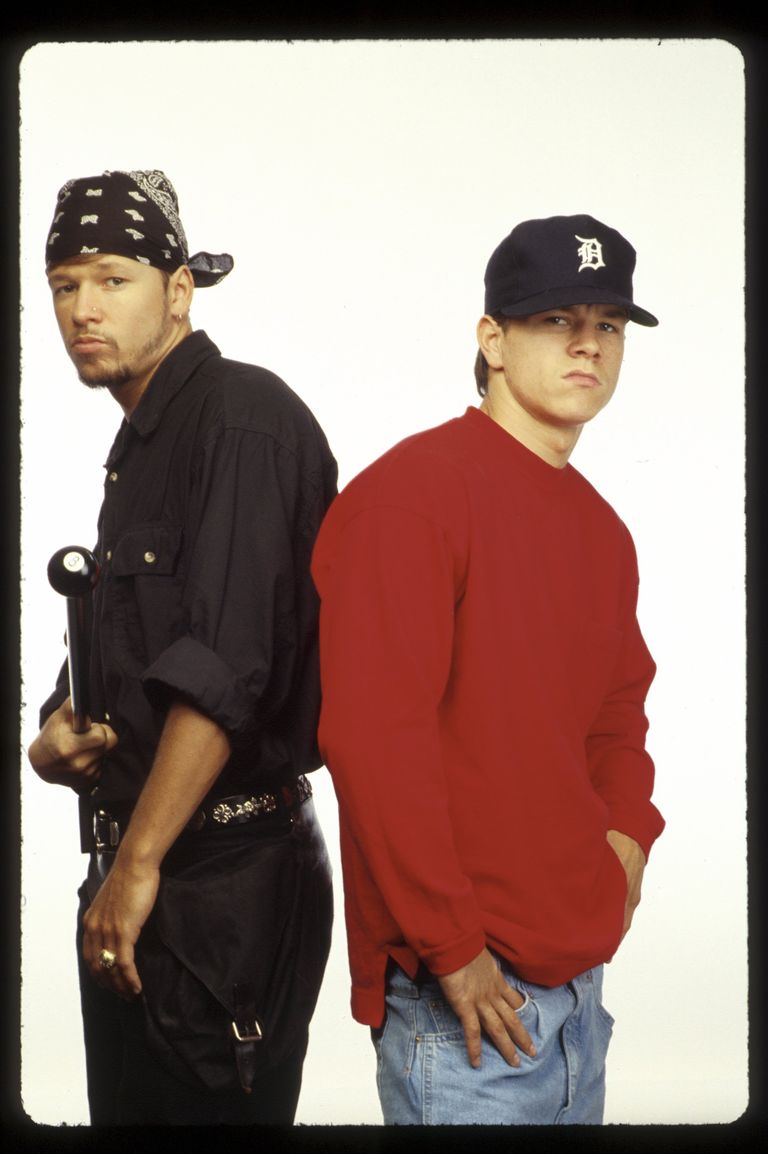 Wahlberg was born in Dorchester, Massachusetts, and was the youngest of nine children. When he was eleven, his parents divorced, and he followed his brothers into a life of crime and punishment.
However, the brothers turned their lives around when they began their fast-food joint, Wahlburgers, which has expanded into many stores and locations worldwide. Donnie and Mark are the two closest brothers. Donnie confirmed:
"I'm probably the closest person to Mark in his entire life and visa-versa since we were kids. We literally spent every moment together of our childhood up until our late teen years, so to see how close we're getting in the show and to see some of the frustrations come out, it's really powerful to watch for me."
Wahlberg moved to California to pursue acting before he had a family. He made it a success as he starred in a few movies and got some brand deals while he was in Hollywood; however, he ultimately decided to leave.
Wahlberg mentioned that while he had success in his acting career, he had only made a few movies while living in Hollywood. This is why he decided to move his family to Nevada.
The actor said that he believed it to be the best move for his family as his children would be able to pursue their own passions outside of Hollywood. He thought moving to Nevada would provide a better life.
RELATED: Mark Wahlberg Split from Wife Who Made Him Trust Love after 1ST Kid's Birth — They Wed amid Her 4TH Pregnancy
He clarified that his children were more interested in sports than they were in acting or any other career in Hollywood. He said his daughter was an equestrian, his oldest son was a basketball player, and his youngest son was a golfer.
The "Ted" star talked about what he and his family thought about moving, saying:
"So, we came here to just kind of give ourselves a new look, a fresh start for the kids, and there's a lot of opportunity here. I'm really excited about the future."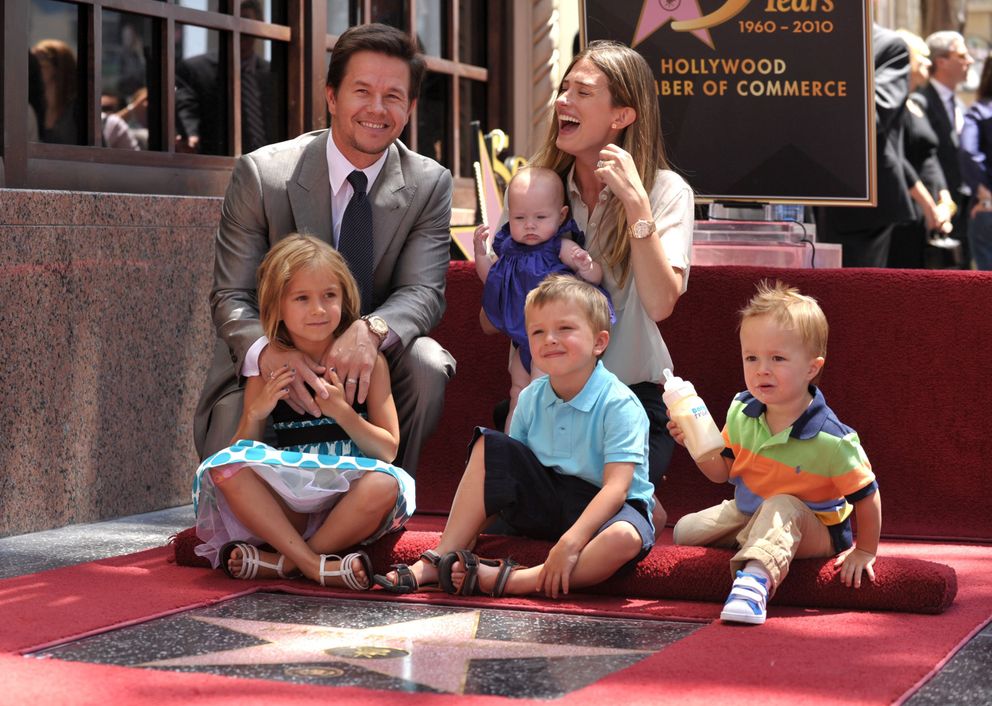 During the move, Wahlberg and his wife, Rhea, remained a united front. Rhea has always supported Wahlberg in every endeavor he pursues, and she was no less supportive when they decided to leave Hollywood.
Wahlberg and Rhea Share the Same Values
Before Wahlberg met Rhea, he didn't believe that he could be a family man. However, he said that once he met Rhea, he knew he was ready to build a beautiful life with her because she accepted him for who he was.
Wahlberg admitted that he owed a lot to Rhea because she helped turn him into the man he currently is, and she has helped to raise their children. He also said that Rhea was someone he could trust.
When talking about what it was that made their relationship work and what he needed to want to build a family with Rhea, Wahlberg said:
"You need the right woman in your life and that feeling that you're going to be together for a long time."
Rhea and Wahlberg met when Wahlberg was in New York doing a press junket for one of his movies. He said he saw her and asked if she would like to go out with him, to which she agreed.
He then asked her if she would like to go to church with him the following day, and again, she answered in the affirmative. The couple had their first date at St. Patrick's Cathedral in New York.
Wahlberg admitted that it was not long after that date that he knew she was the one, but he had to take the time to ensure that he became the man he needed to be. He eventually did that and married Rhea.
RELATED: Donnie Wahlberg's Brother Mark, Whom He Helped to Start New Life after Jail Trial, Did Not Attend His Wedding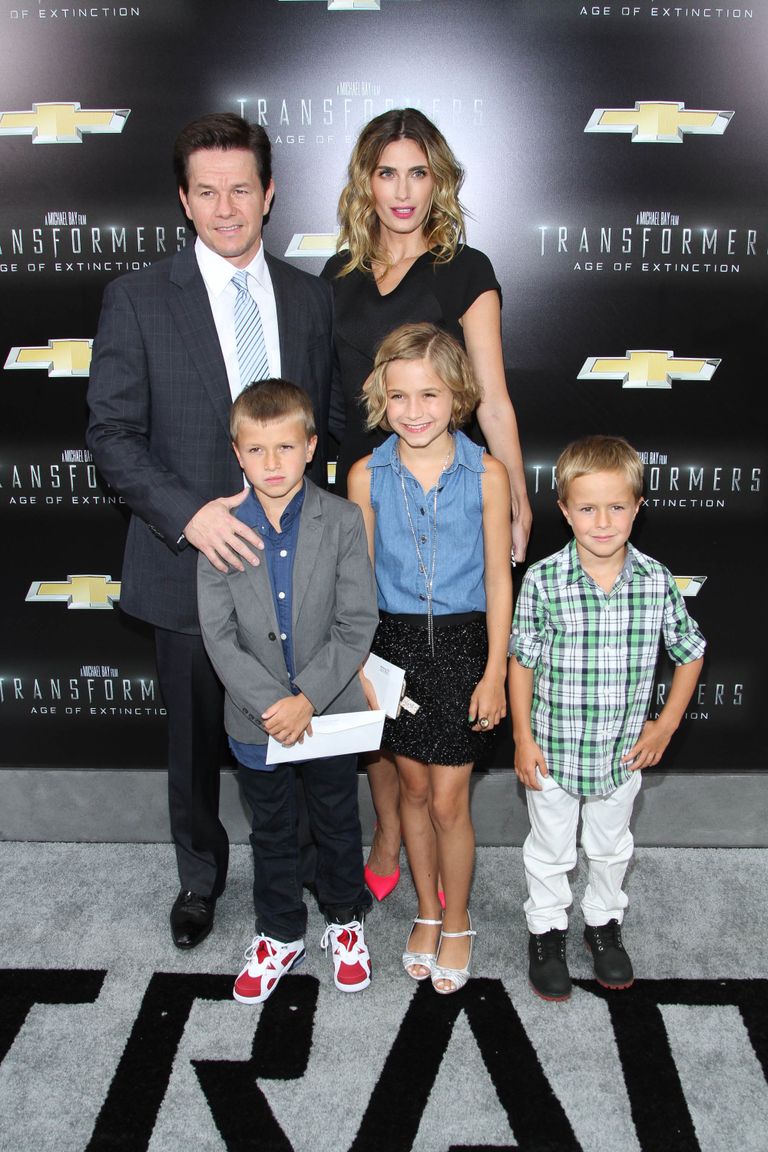 Eight years after their first date, Wahlberg and Rhea tied the knot. They had four children and had already built a life together. Wahlberg confirmed that they already acted like a married couple, and they wanted to make their union official.
Wahlberg confirmed that nothing changed after he and Rhea got married, aside from them welcoming their fourth and final child. Everything else remained the same between the couple and their children.
Wahlberg and Rhea's Children
The couple welcomed their first child, Ella, in 2003. They then welcomed a son, Micheal, in 2006 and another son, Brendan, in 2008. They tied the knot in 2009 and welcomed their last child, daughter Grace, in 2010.
RELATED: Inside Donnie Wahlberg & Jenny McCarthy's Home Where They Raise Their Autistic Son
Wahlberg had expressed that he tries to connect with teenagers and provide them with a role model because that is something he really needed when he was younger, as it could have helped him find the right path sooner.
He said that he encourages young people to rely on their faith as it is something he did when he was young, which pulled him through dark times in his life. He even mentioned that he would not be here without it.
The actor is the same way with his own children but also allows them to build their own identities outside of him being their father. Part of this is allowing his children to participate in "the most expensive sport possible."
Wahlberg's daughter is a showjumper and has traveled around the world competing and mastering her craft. Her father joked about the cost of the sport but also said he is proud of her achievements.
He also joked about his sons' sportsmanship, saying that his younger son had bad sportsmanship and made golf unpleasant for Wahlberg and his older son if he did not shoot well enough on the course.
Wahlberg joked that if his youngest son was not doing well, he cussed and got into a temper, which made it difficult for Wahlberg and his older son to play with him, so they just took a walk around the golf course instead.
RELATED: Mark Wahlberg Called Beloved Mom Every Day until She Died – She Raised Him, Donnie & Siblings in Poverty
Although Mark Wahlberg didn't have the smoothest start in life, the Wahlbergs are now a unified family and enjoy spending time together when they are not off pursuing their various passions.