The beauty industry nowadays instills it into women's ears that the less they age, the better it is. But there are beauty ambassadors who show the whole world that aging is actually amazing. They bravely tear all false stereotypes apart and prove every single gray hair is a blessing. Today, we'd love for you to get to know Rosa Saito, who's 71 and who's one of those brave people who open up the doors to real beauty for us.
Rosa gained fame later in her life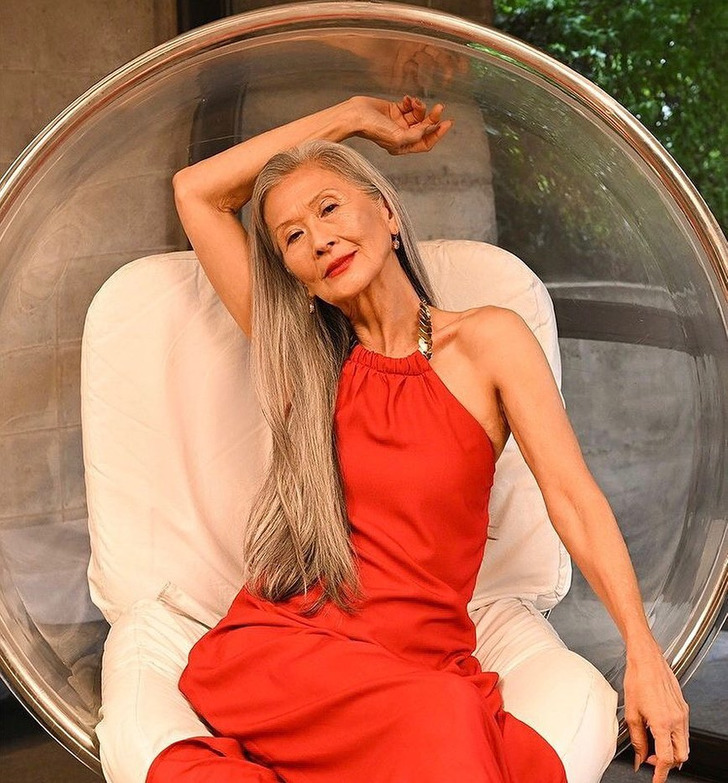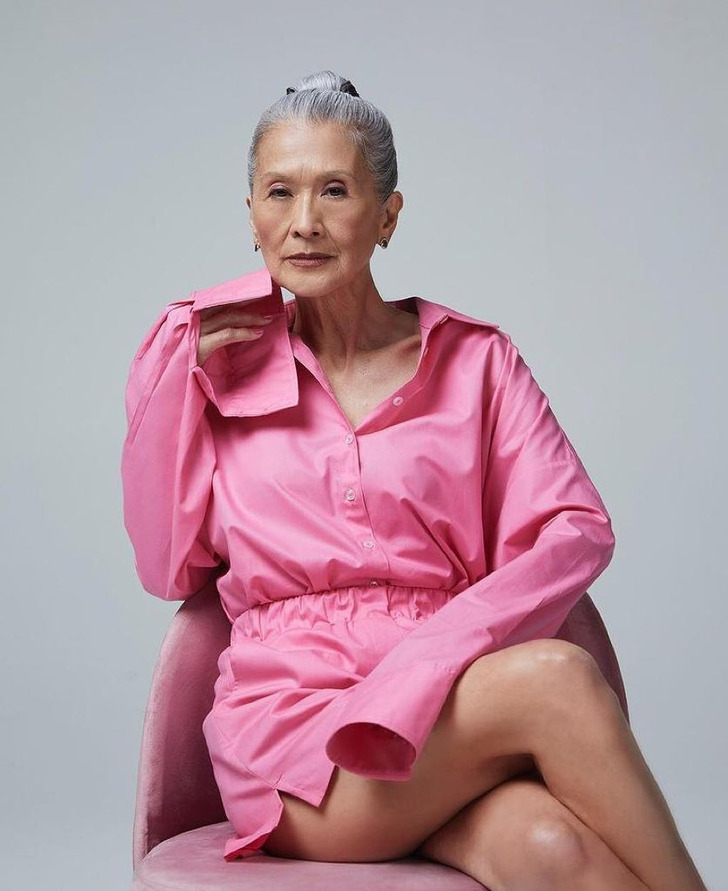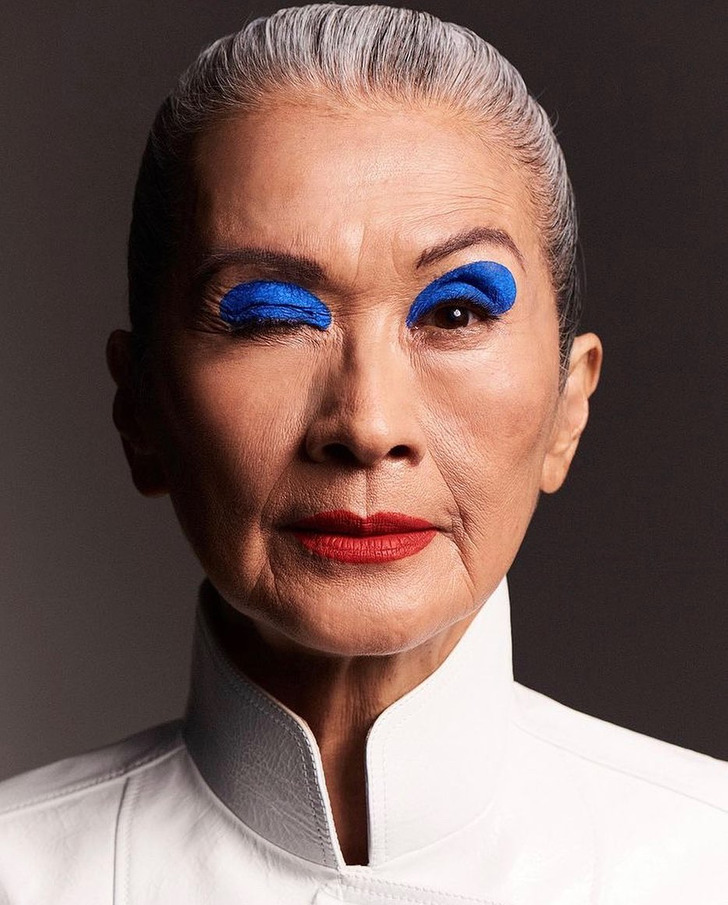 The model's real name is Setsuko Saito and she adopted the name Rosa on her Instagram to make the pronunciation easier.
Her height is 1.68 m, and her then-limited knowledge of the modeling industry didn't stop her from shining in this area. The main trait that helped her was her adventurous spirit, which even brought her to São Paulo Fashion Week.
Beauty and fashion have been with Rosa since childhood.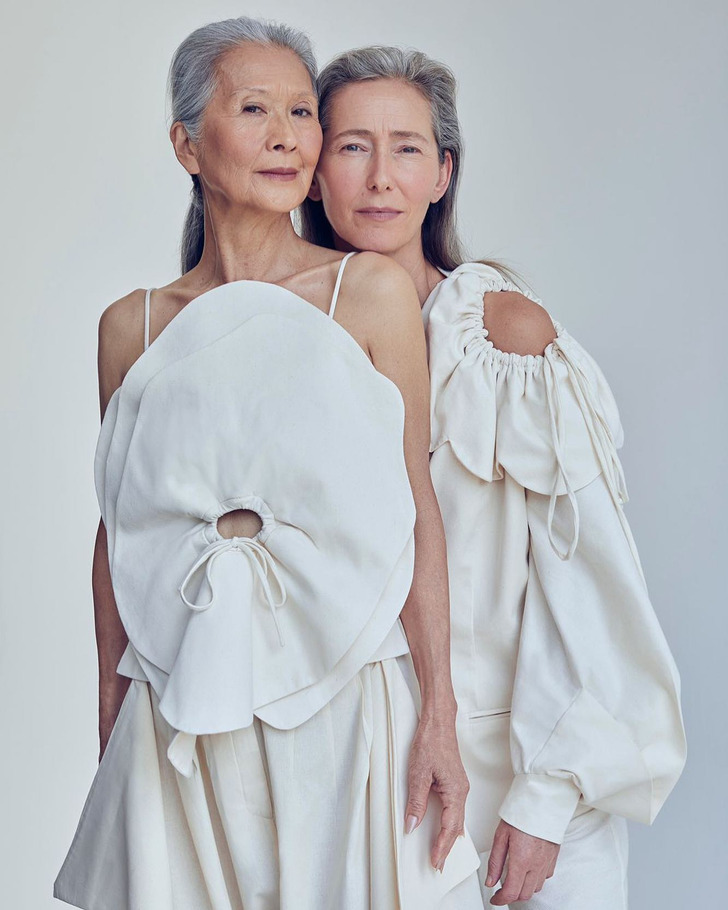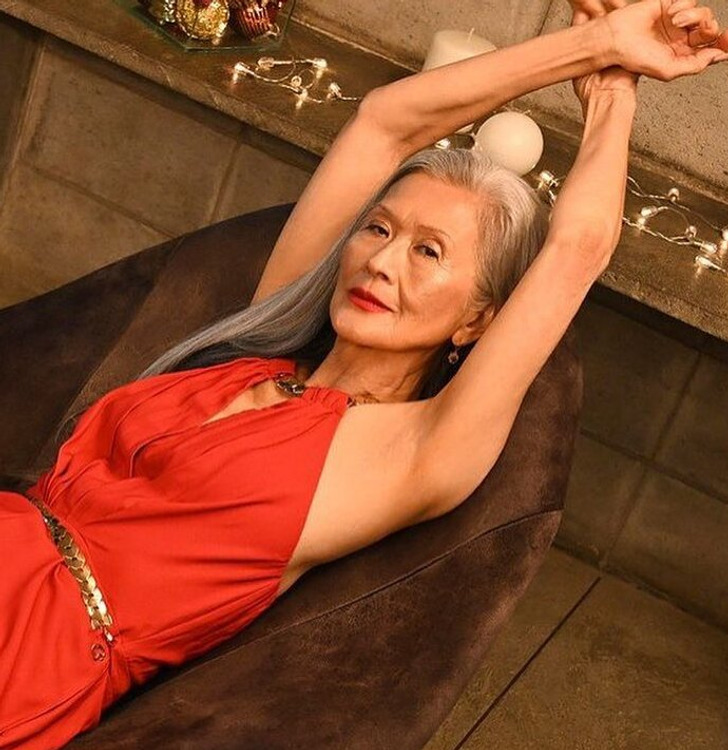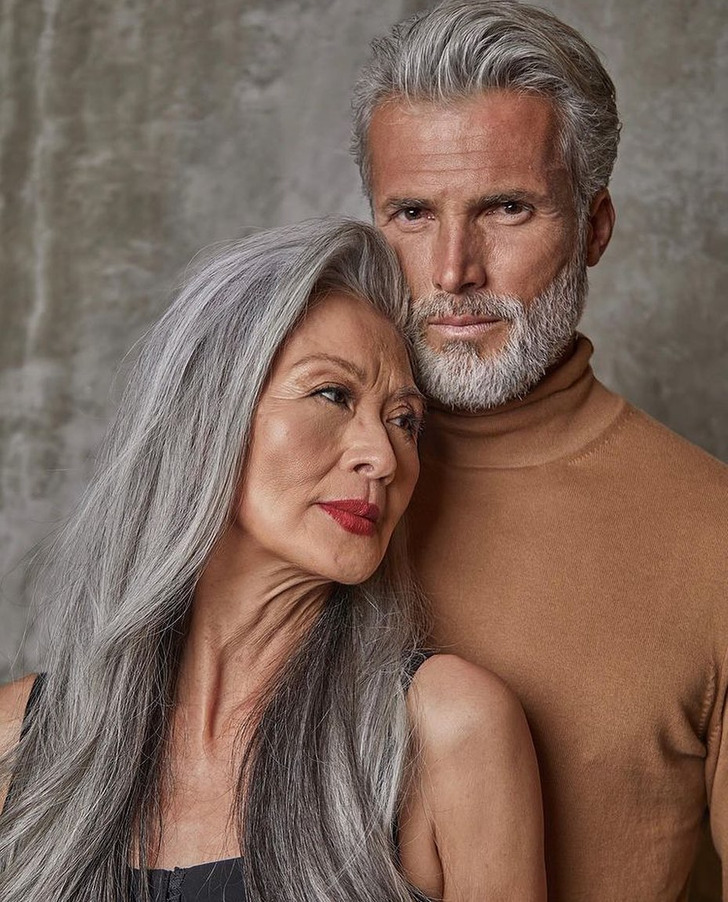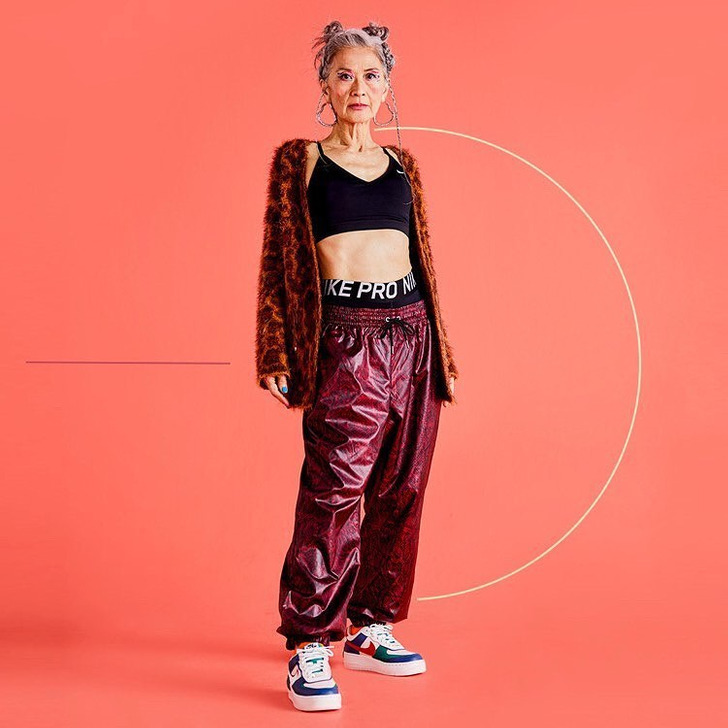 Rosa was born in Araçatuba, São Paulo. In her early childhood, she discovered her creative talent and pursued singing, drawing, and writing. Being a very creative child, she knew she would connect her life with something really beautiful.
"I always knew I was going to pursue something creative, something I could invent. Everything I do I take to that side," she says.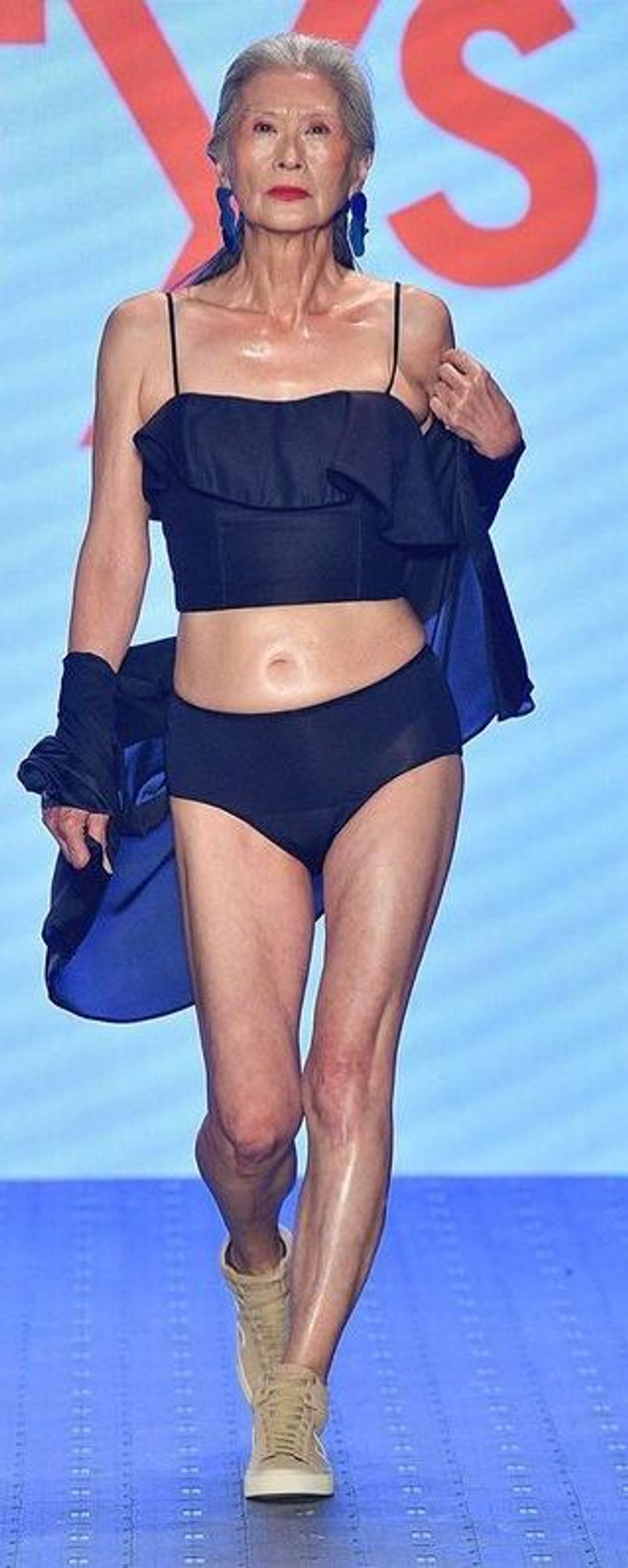 Modelling hit Rosa unexpectedly and it was lucky shot.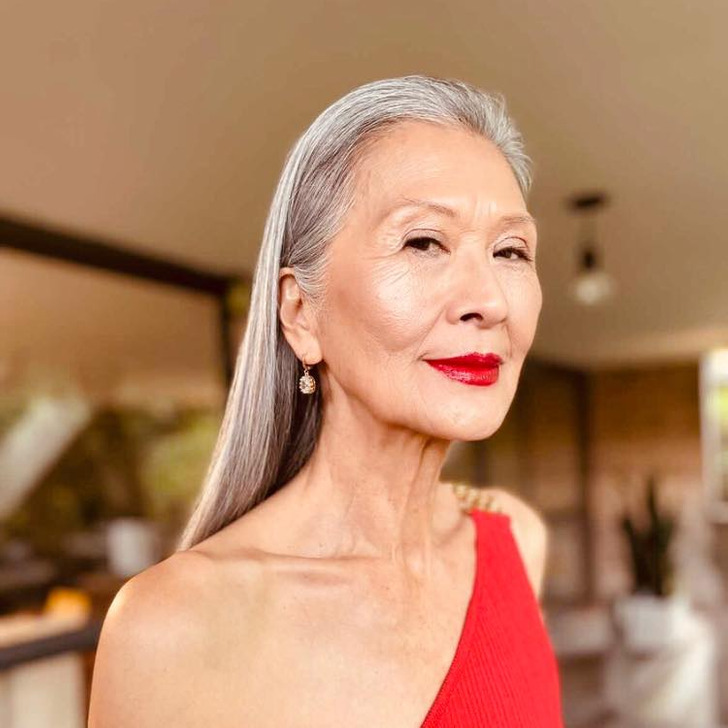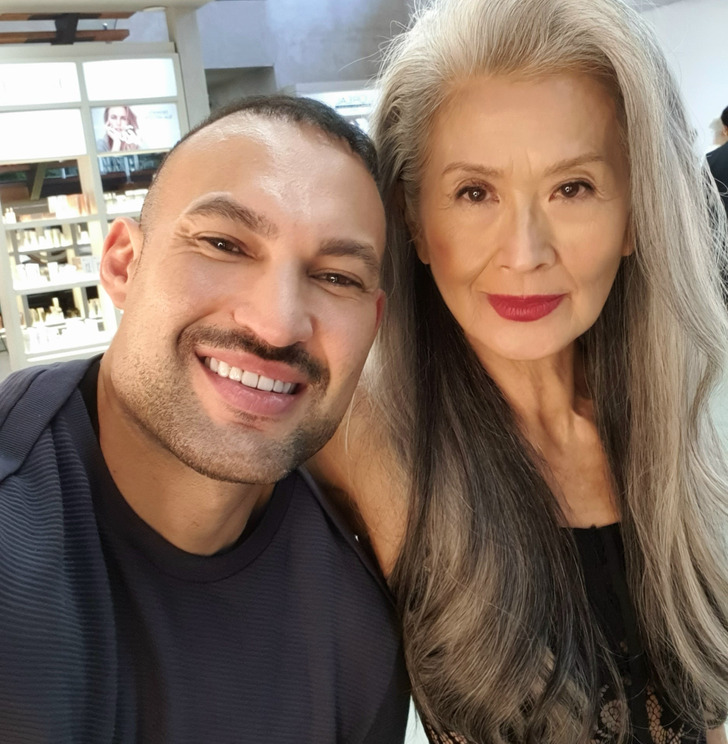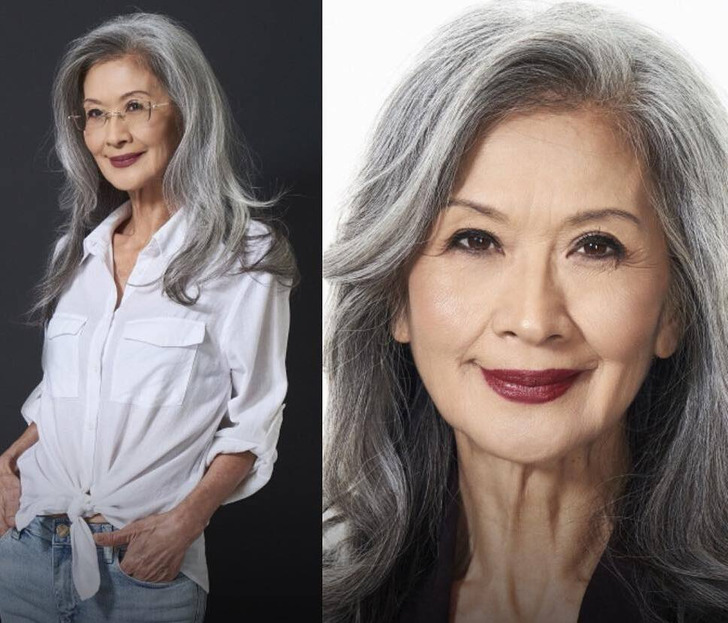 Before she became a model, Rosa went through quite a lot of challenges and losses in her life. At 22, she took care of her bedridden mother. Then, as a mother of 3, she had to be both a mother and a father for her kids, as she lost her husband in 2000. But she had a bright spot in her life and it was taking care of plants. She found her daily meditation in them.
"It is important to seek and find yourself. And my moment of peace is with them (plants). I go to my garden and talk to them," she says.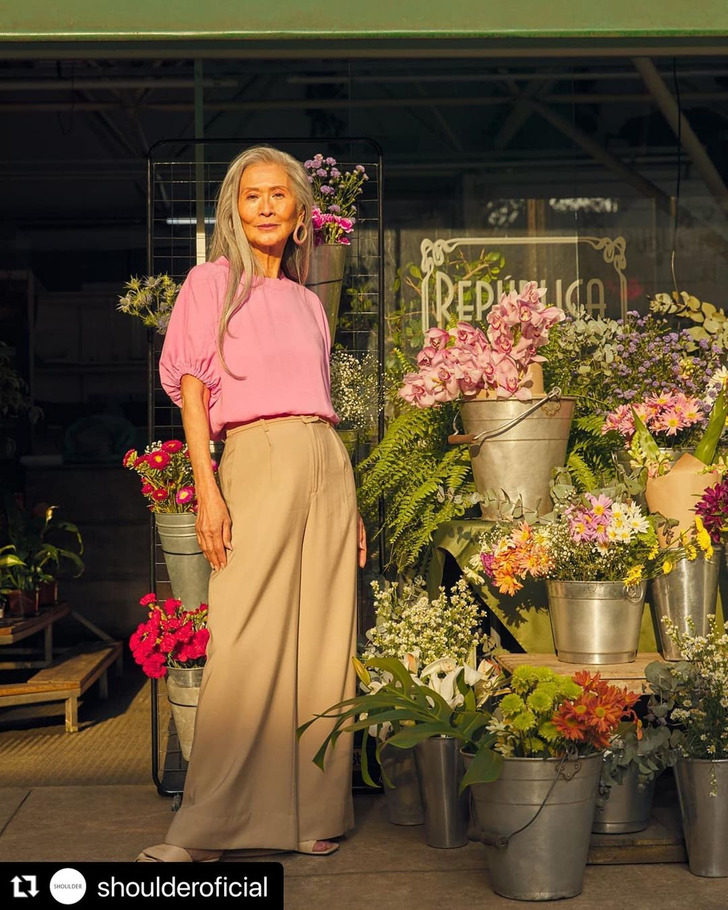 She had never thought of becoming a model but then she was approached by professionals. Only after she was invited 3 times did she decide to consider the idea.
"Twice it was by professionals from the Mega modeling agency and once by a photographer. I let the idea mature for a year, after all, it had costs too, it wasn't something I was going to get into just like that, blindly. Until I decided to take the risk," she recalls.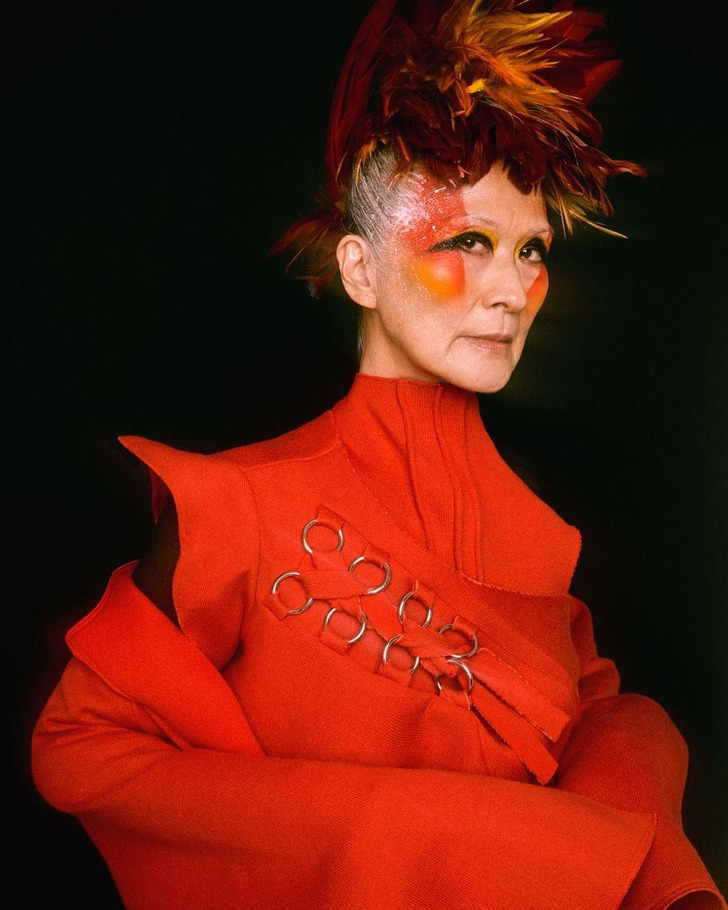 Rosa's life is thriving now, and she has something to say to her admirers.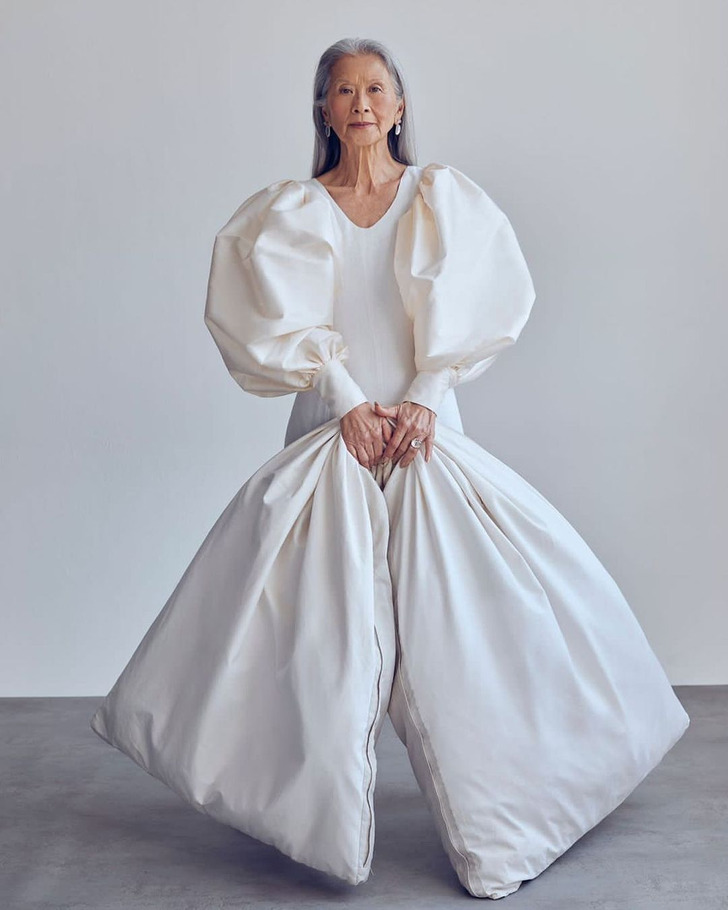 Setsuko was raised in a very natural way and never got to take even one aspirin as a child. "It was all based on tea, and in my essence, I am like that, kind of against everything that is chemistry. So I always took care of myself with aloe, coconut oil, olive oil," she says.
For her, the beauty industry's standards are oppressive, but there is hope. "I feel that slowly we are changing. People are living longer, taking care of themselves more and companies really need to open up more in that sense and visualize these potential customers."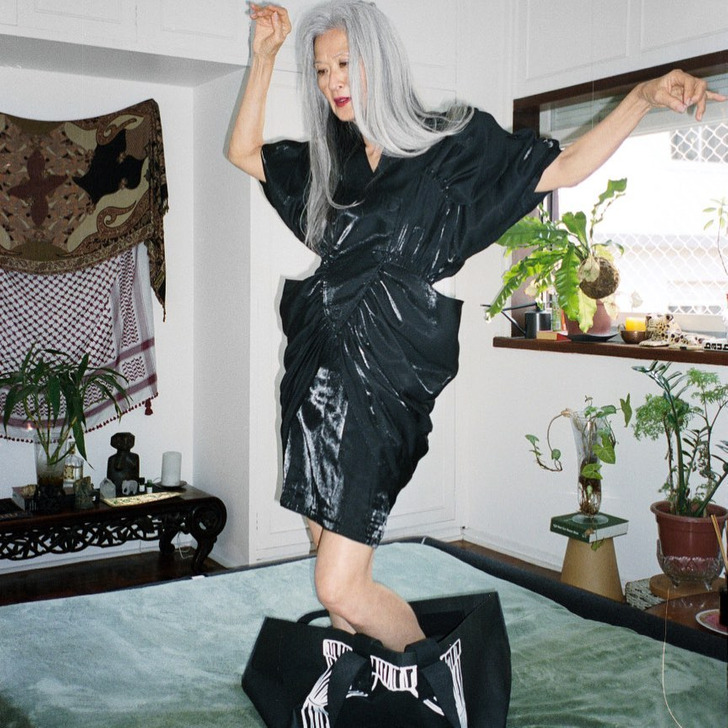 What is your opinion about Rosa Saito's story? Would you ever consider being a model when you're her age?
Share This Article