Michael Landon lost friends, including Melissa Gilbert, after an affair with makeup artist Cindy Clerico. However, before he died, the actor and Gilbert successfully put their differences aside. Find out how the actor died.
Melissa Gilbert is a famous American actress, television director, producer, and politician. She has enjoyed a smooth ride in Hollywood, landing roles in several top-rated movies.
Her appearance in the spotlight started at a very early age, and she was barely nine years old when she auditioned in "Little House On The Prairie."
Luckily for Gilbert, her audition was a success, and she secured a role. She acted with much passion and eventually became famous for playing the character Laura Ingalls.
The TV series was one of the most popular in the 1970s till the late 1980s. Co-starring in the movie with Gilbert was actor Todd Bridges, Matthew Laborteaux, Dean Butler, and Michael Landon, who played Charles Ingalls, Gilbert's dad on the show.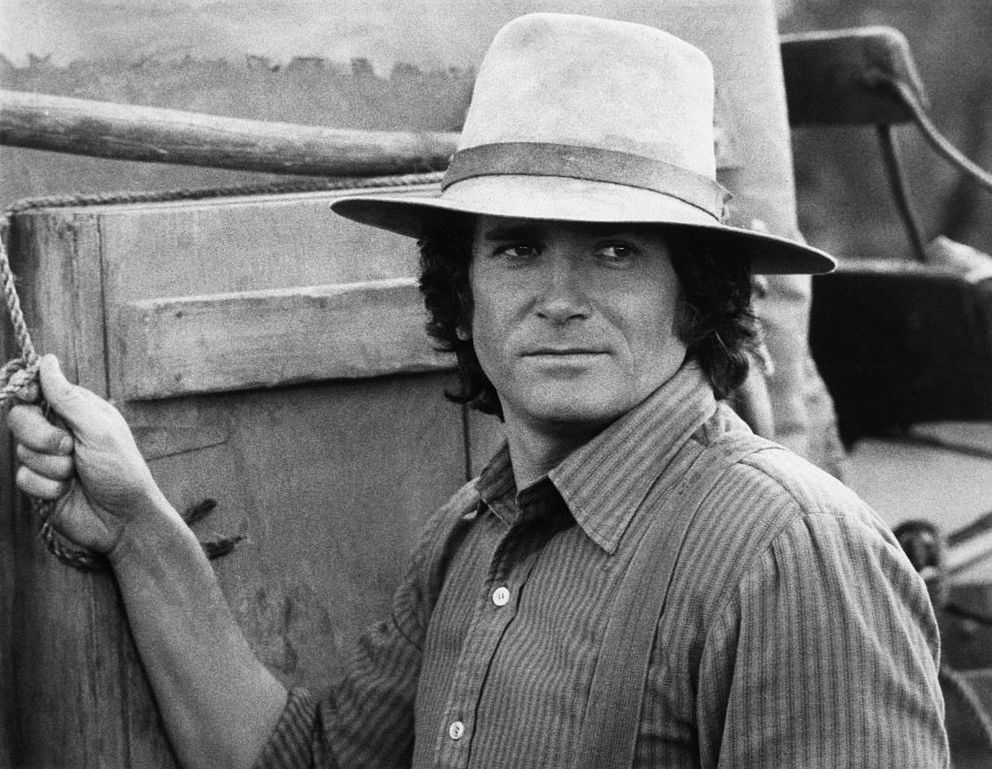 GILBERT AND LANDON'S RELATIONSHIP
Apart from playing father and daughter in the classic series, Gilbert and Landon had a close relationship, which grew more profound after the actress's father's death.
Landon was like Gilbert's surrogate father; he would always look out for her, and they spent quality time together. Gilbert and Landon went on vacation to Hawaii together every easter, and their close bond extended to their immediate family members.
The producer once revealed that Landon's son Mike Jr was her prom date. Apart from touring various locations, the "Bonanza" actor was always available to help Gilbert whenever she had problems on set.
The television director once recalled a particular time while filming "Little House on the Prairie," when she forgot her lines and began crying. Noticing her reaction, Landon cleared the set, proceeded to calm her down, and helped her learn her lines after several trials.
THE END OF THE CLASSIC SERIES
The show's finale, "Little House: The Last Farewell," aired in 1984, and Gilbert admitted it was a sad time on set, especially for her.
Saying goodbye to the cast, including her onscreen father, was not easy because she considered everyone family. However, Gilbert said although it gave everyone closure, she still wept whenever she watched it.
GILBERT'S THOUGHTS ON LANDON'S AFFAIR
After the show, Gilbert maintained a good relationship with her co-stars. However, her bond with Landon broke off after he cheated on his second wife, Lynn Noe, with onset makeup artist Cindy Clerico.
The news of Landon's affair with Clerico, who Gilbert's mom referred to as "the makeup artist and a stand-in," upset the actress.
However, Gilbert's mom told her Landon and Lynn were separating and asked her to support the actor's estranged wife and children. Gilbert said the split rocked her world, and the situation changed her opinion about Landon, a significant part of her life.
Gilbert was determined not to take sides as she worked with Landon, but she admitted that the actor's acti ons had turned her world into an angry one, putting her in a horrible and uncomfortable position.
Not long after, the news of Landon's split became public, and it negatively affected his career. He lost endorsements, and many people concluded that he was no different from the characters he played on screen.
She said Landon encouraged her to date and remarry, but she was not open to romance at the time.
Although the actor and his family were subjected to the public's opinions, Gilbert said she was also greatly affected. Moreso, she was hurt because she was indirectly a part of the family, and nobody seemed to care about how she was affected by the news.
Gilbert was forced to carry on with her daily routines while trying not to take sides. While on set, she had Landon's back, but she supported the actor's wife at home. The actress always wished Landon would reassure her that everything would be alright, but he never did.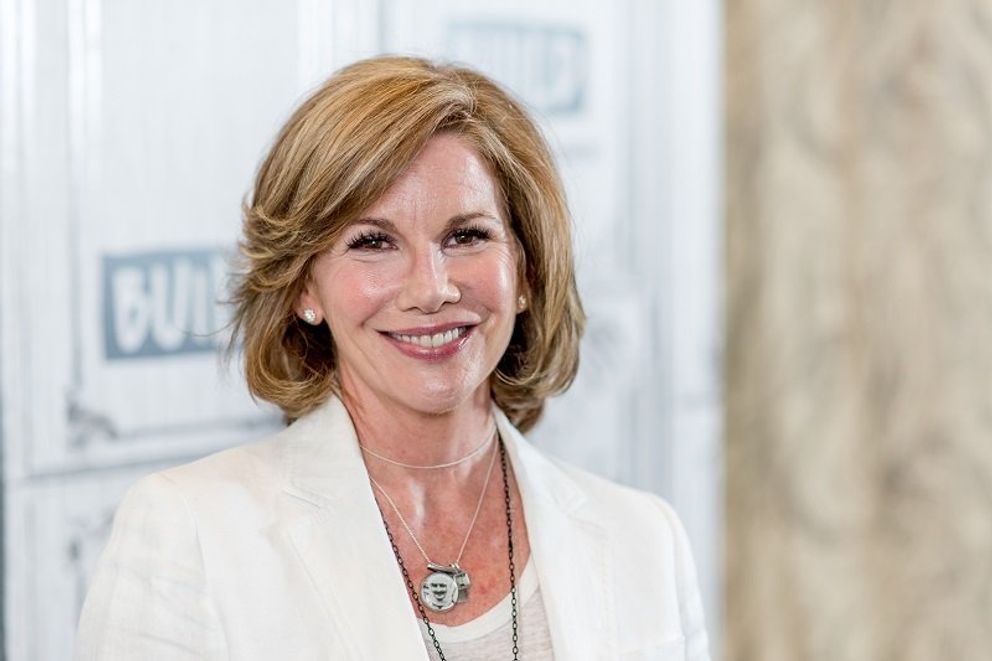 LANDON'S NEW LIFE AFTER HIS SPLIT
Soon, the father of nine moved out of his family house in Beverly Hills and got a place in the Malibu Colony. He began a different life for himself, which did not include Gilbert.
After leaving Beverly Hills, Landon and Lynn's divorce was finalized, and Gilbert cut ties with the actor. She did not keep in touch, but that did not stop Landon from enjoying his new life.
He was in love with Clerico, and the pair finally tied the knot on February 14, 1983, in a backyard beachfront wedding in Malibu.
About 30 friends and family members were in attendance, and after the ceremony, the couple threw a big ceremony at a Fancy restaurant called La Scala for 300 people.
LANDON'S BATTLE WITH CANCER
Landon enjoyed his union with Clerico for a few years before his chance of forever with his wife was cut short. In April 1991, the actor was diagnosed with inoperable pancreatic cancer.
The news was a big blow to Landon and his family, but he made sure to stay strong and have hope. Landon made it known that he would fight hard to stay alive, but he was not afraid to die.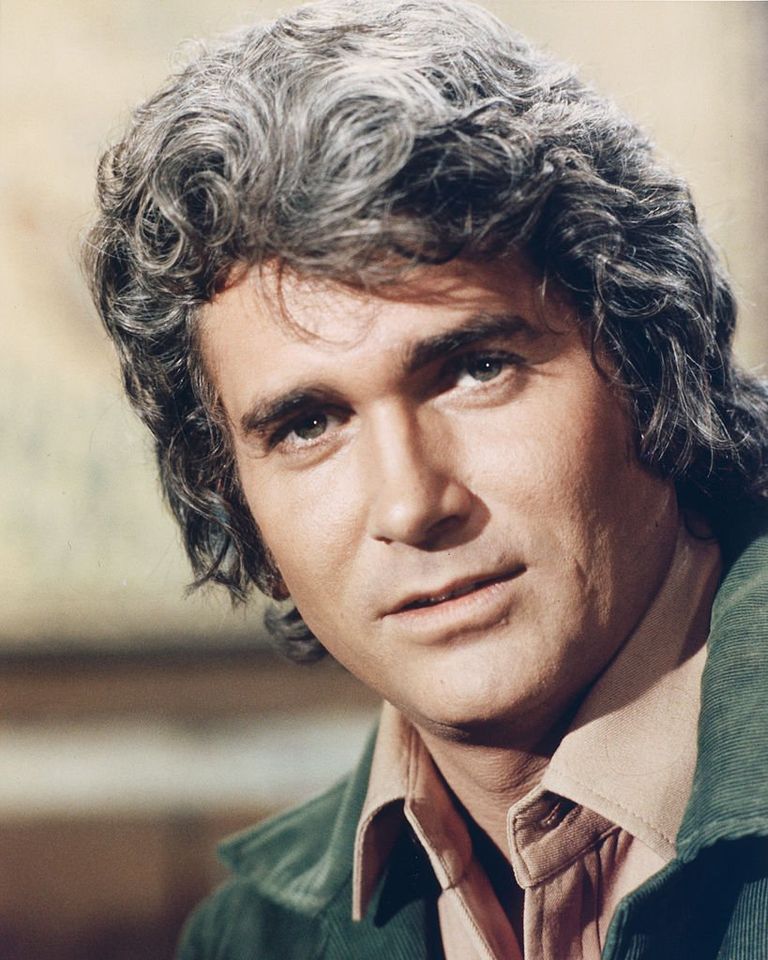 Landon's greatest wish was to see his children grow up, and he did everything possible to stay alive a little longer. He ate vegetables, took digestive enzymes, and drank organic coffee.
In addition, the actor revealed in his final interview on "The Tonight Show" with Johnny Carson that he also worked out to increase his red blood count. The actor remained positive during the interview, and he touched many hearts, including Gilbert's.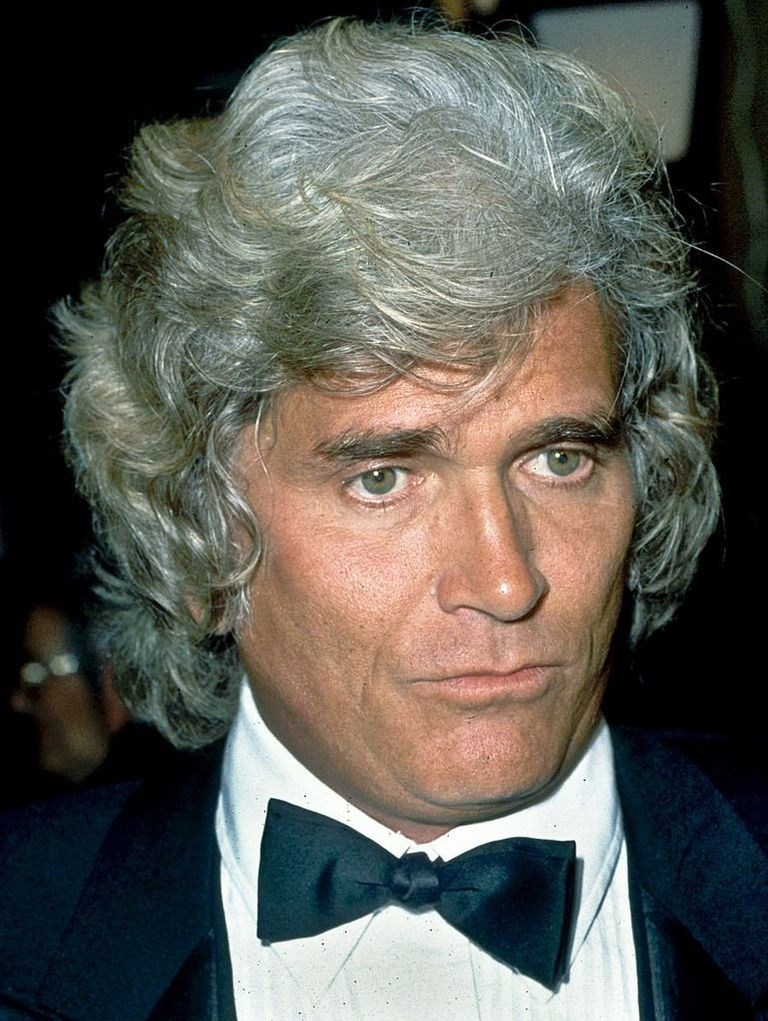 LANDON'S DEMISE AND FUNERAL
After watching the show, Gilbert reluctantly reached out to Landon, went to his home, and became his caregiver till he died. The actor passed away three months after the diagnosis.
Gilbert was one of the few given the privilege to deliver one of the eulogies at Landon's funeral. The actress said it was challenging to develop a eulogy that adequately described her relationship with Landon.
But with the help of her playwright husband, Gilbert was able to come up with something fitting. Many turned up for the funeral to pay their last respect, but sadly, Lynn was not one of them. According to her, there was no need to attend the funeral since, after their divorce, Landon was already dead to her.
LIFE AFTER THE ACTOR'S DEATH
Life after Landon's death and the funeral was tough for Clerico and the actor's children. The icon's third wife was haunted with painful memories after her husband's death.
Clerico had dreams and struggled to get images of when Landon was sick out of her mind. She also told People what her husband's words to her in his final days were.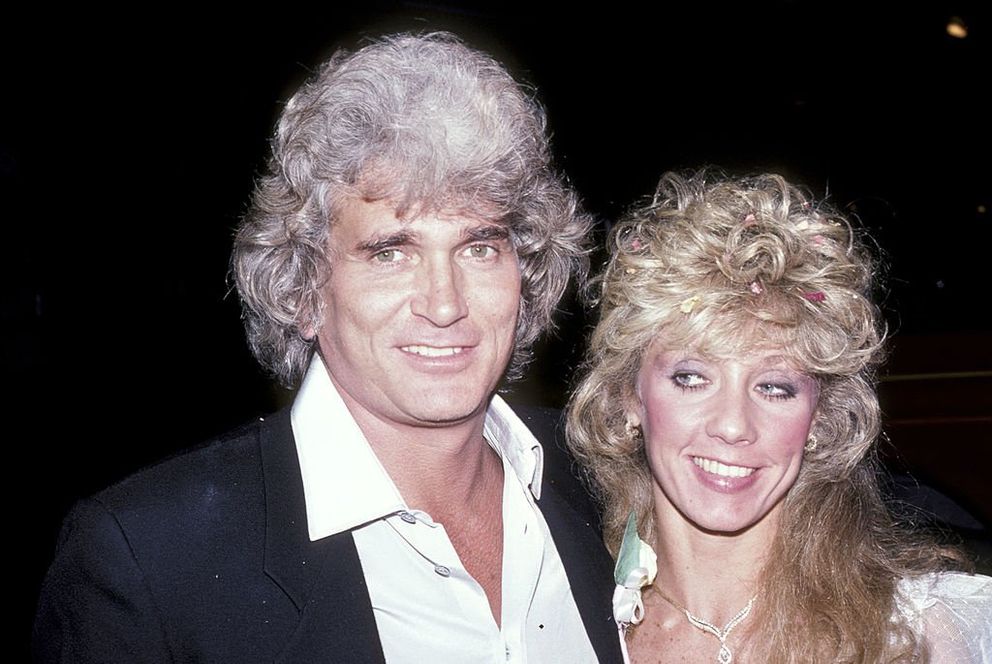 She said Landon encouraged her to date and remarry, but she was not open to romance at the time. The actor also left his wife some beautiful letters, which helped her through the hard times.
Even though years have passed since Landon died, his family and the world will never forget him for his talent and impact.