Michael Caine was known as a lady's man before he ran into the woman who made him want to settle down and, according to him, also kept him alive. The two have been married for 50 years now, and they are still very much in love.
Michael Caine and his wife, Shakira, recently celebrated their 50th anniversary. The talented actor, who achieved fame as a father of one after his first marriage, fell hopelessly in love with Shakira at first sight.
Michael had a reputation as a lady's man who was well sought after, but the woman who anchored him and stole his heart was Shakira. He first saw her in a Maxwell House commercial he was watching at home sometime in the early 1970s, after which he started trying to find her.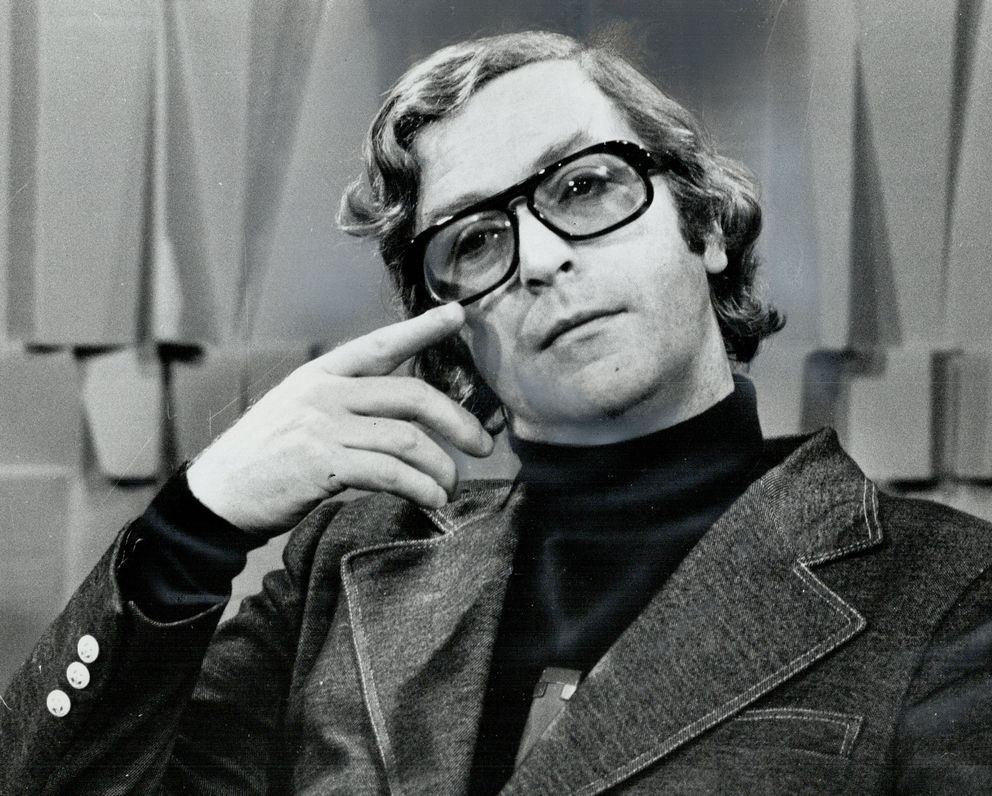 Shakira looked Brazilian, so he told his friend they would travel to Brazil the following day to locate her. Imagine how surprised he was when he discovered that Shakira was Indian and that she lived close by.
He had been at a tavern with a friend when another man came in, and during their discussion, the stranger revealed that he was part of those who made the commercial Michael had seen his wife-to-be in.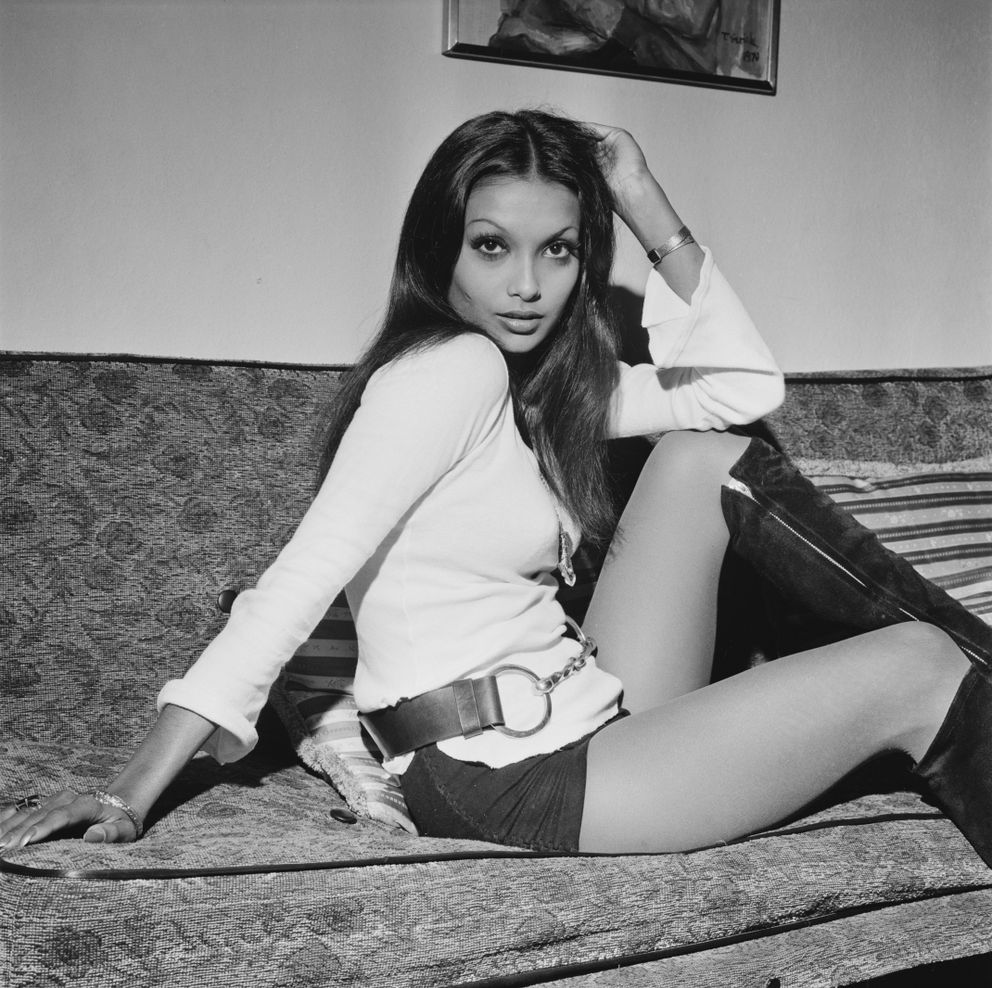 The stranger told Michael that Shakira was not from Brazil and that she was only a mile away from him. When he eventually found her, he called her 11 times before she let him take her out; however, once she did, it was game over.
Speaking about her to People, Michael called her "one of the most beautiful people" he had ever seen. He described her as gentle and kind and commended her "fantastic Italian" dishes. As far as Michael is concerned, "things can't get better than that," and given how happy he always looks with her, fans can't help but agree.
Becoming a Family Man Changed Him
Michael and Shakira had a beautiful wedding in 1973 and eventually became parents and grandparents. They have one daughter, Natasha, but he also has another daughter named Nikki from his first marriage to actress Patricia Haines.
After the second world war, sugar became scarce, and drinks that contained it were out of supply.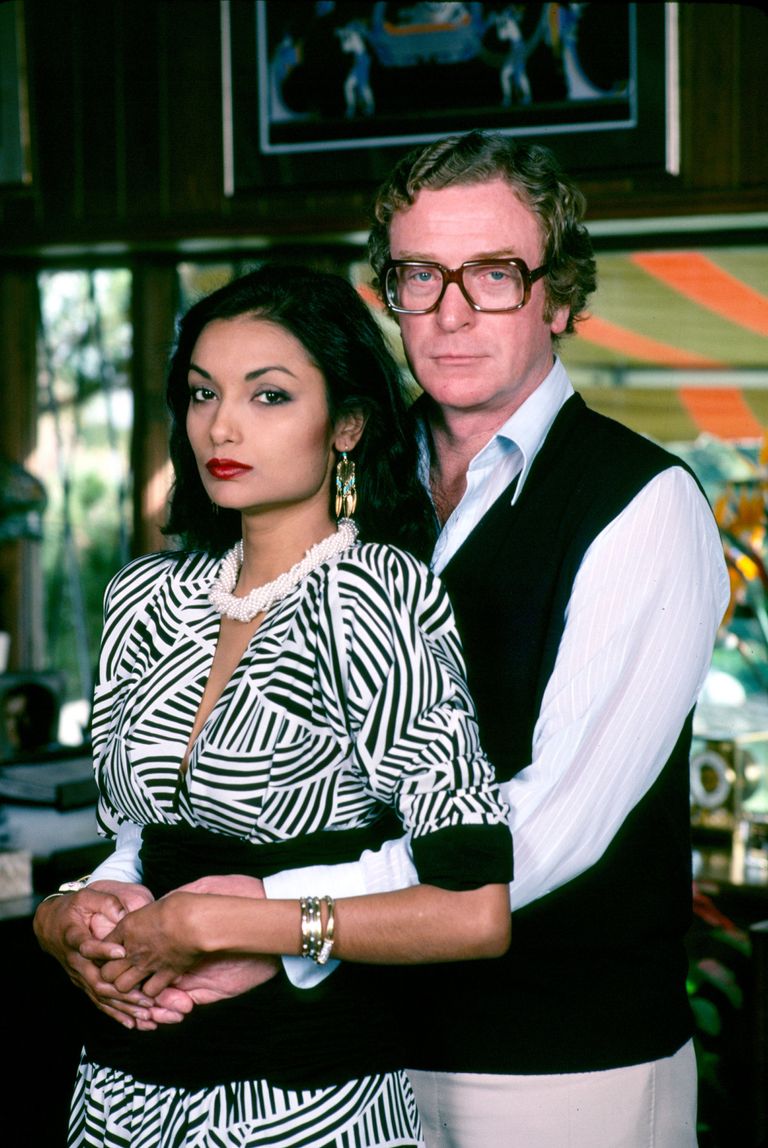 Michael's decision to marry Shakira is one he has come to appreciate in his old age. The actor has been very vocal about how he would have been dead ages ago if he had been without her.
Before he met her, he used to burn through a bottle of vodka and a pack of cigarettes per day, but that changed after he fell in love and had their daughter. He decided to live healthier after he welcomed grandkids through Natasha.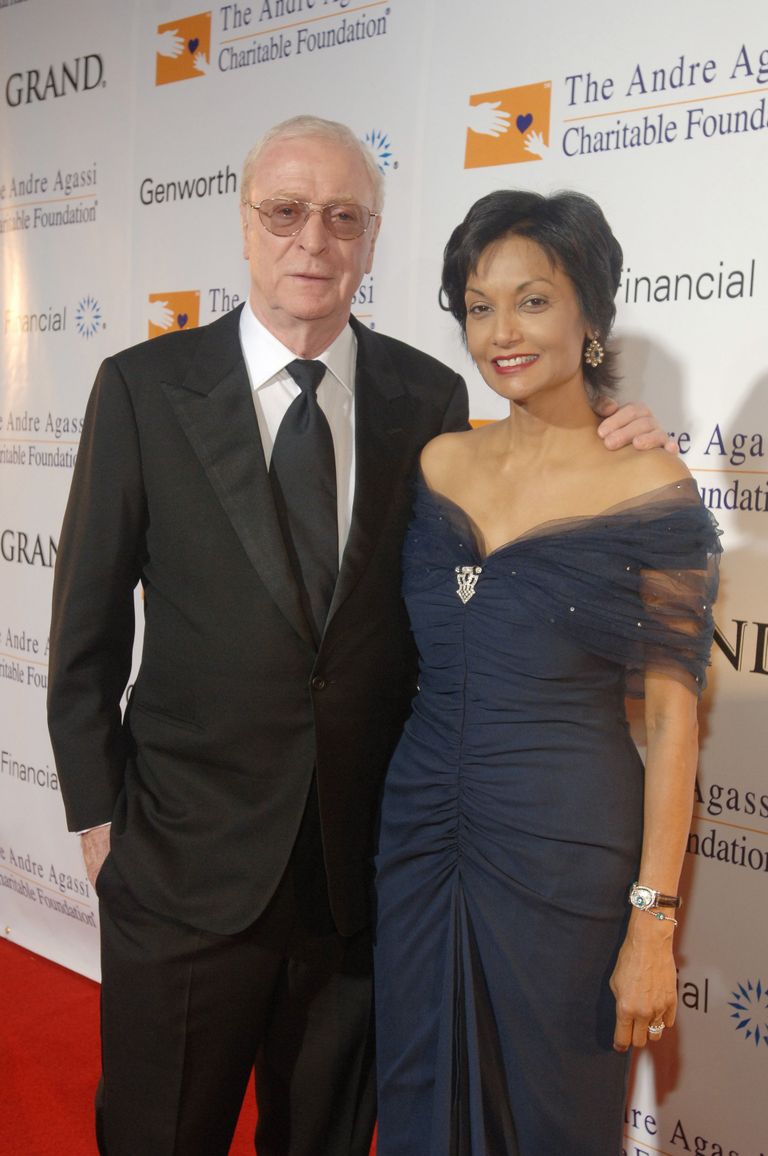 For his grandchildren, Michael completely cut out alcohol and started to lose weight, so he could be around long enough to spend some time with them. He said:
"They're twins of six and a boy of seven. I'd like to get to 17 for the boy."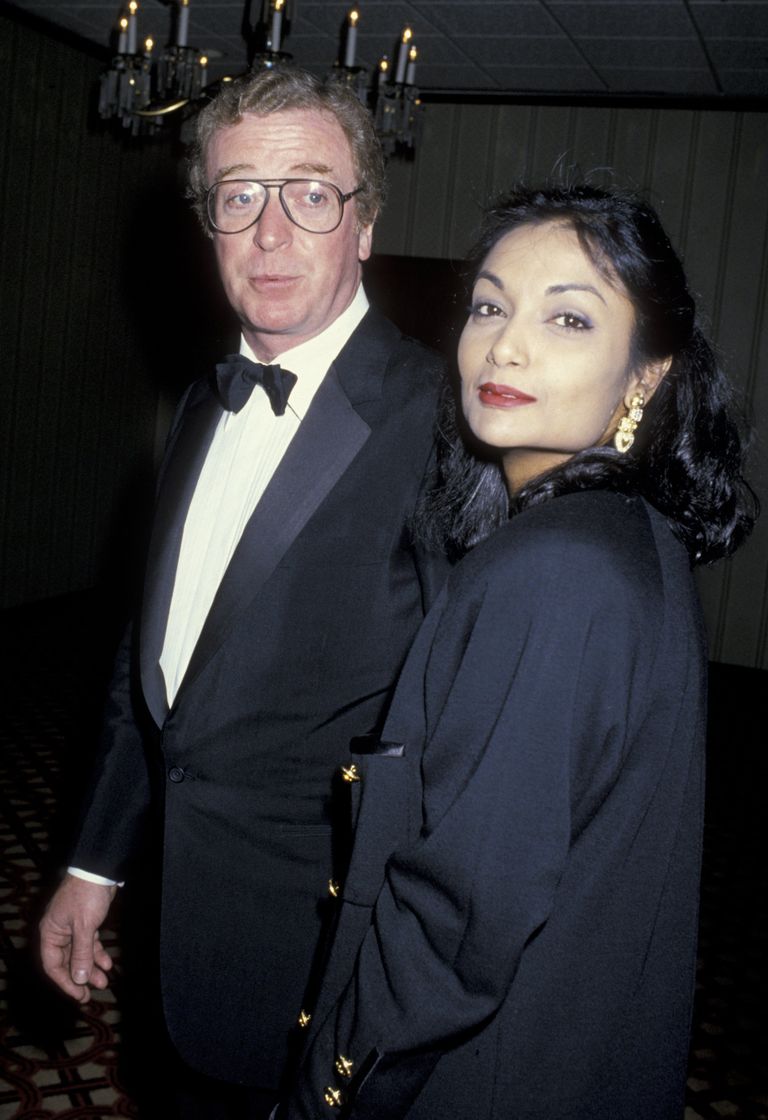 Micheal has had to live in fear of cancer because of his old drinking and smoking habits, but he has enjoyed good health thus far. He credits his upbringing for this. He once said:
"Thinking back on it, health-wise, I was very lucky. And my mother insisted I ate porridge for breakfast for 15 years."
Michael also added that they lived on a farm which meant access to many fresh vegetables and fruits. Aside from the healthy food, he was lucky not to be exposed to sugar.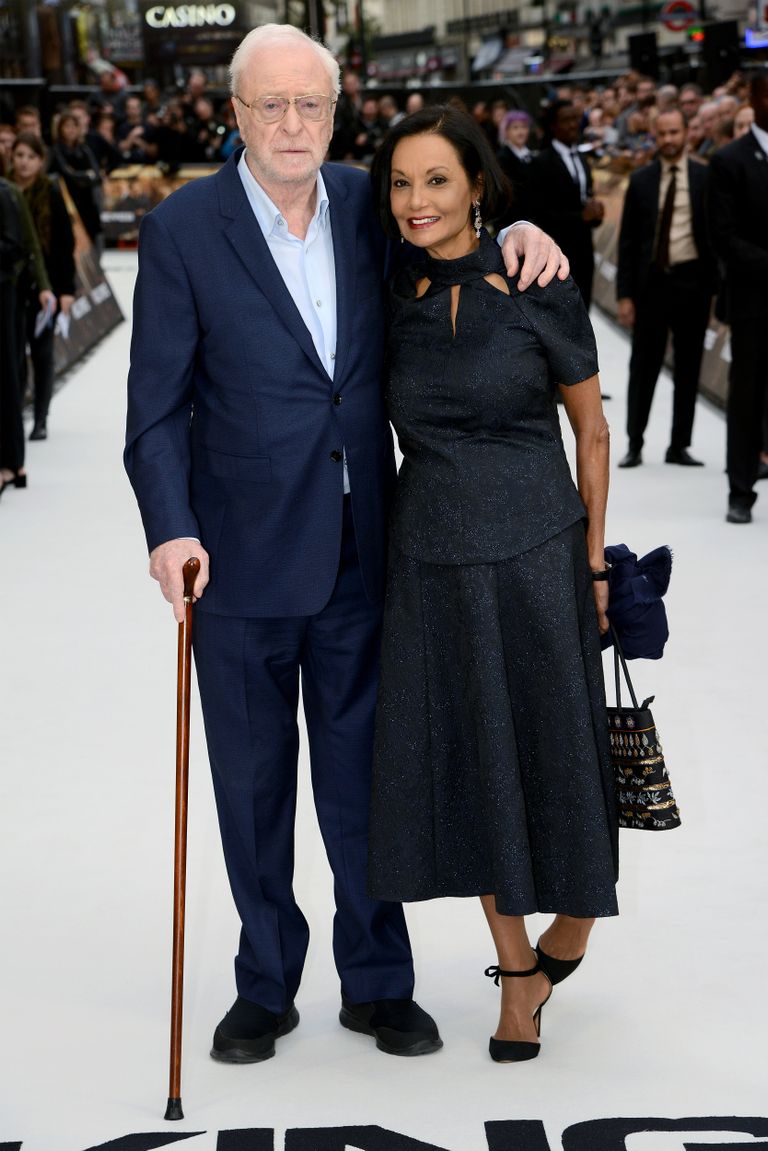 According to him, after the second world war, sugar became scarce, and drinks that contained it were out of supply. He also said:
"For 15 years, I ate fish, every kind of fish you can imagine, and I later realized it was a very healthy thing."
All those past habits have shown significant benefits, and Michael is just thankful that he can spend more time with his family and grandkids.
50 Years Later, His Marriage Still Stands
Fifty years have passed since Michael married his wife, and their love is still very evident. Indeed, their love has been touted as one of the most enduring in the history of Hollywood.
The two have managed to keep their love alive in a society where everyone has become desensitized to news of divorce among celebrities because of how often it happens. One of the ways the couple has done that is by continuing to do things they did when they were fresh in love.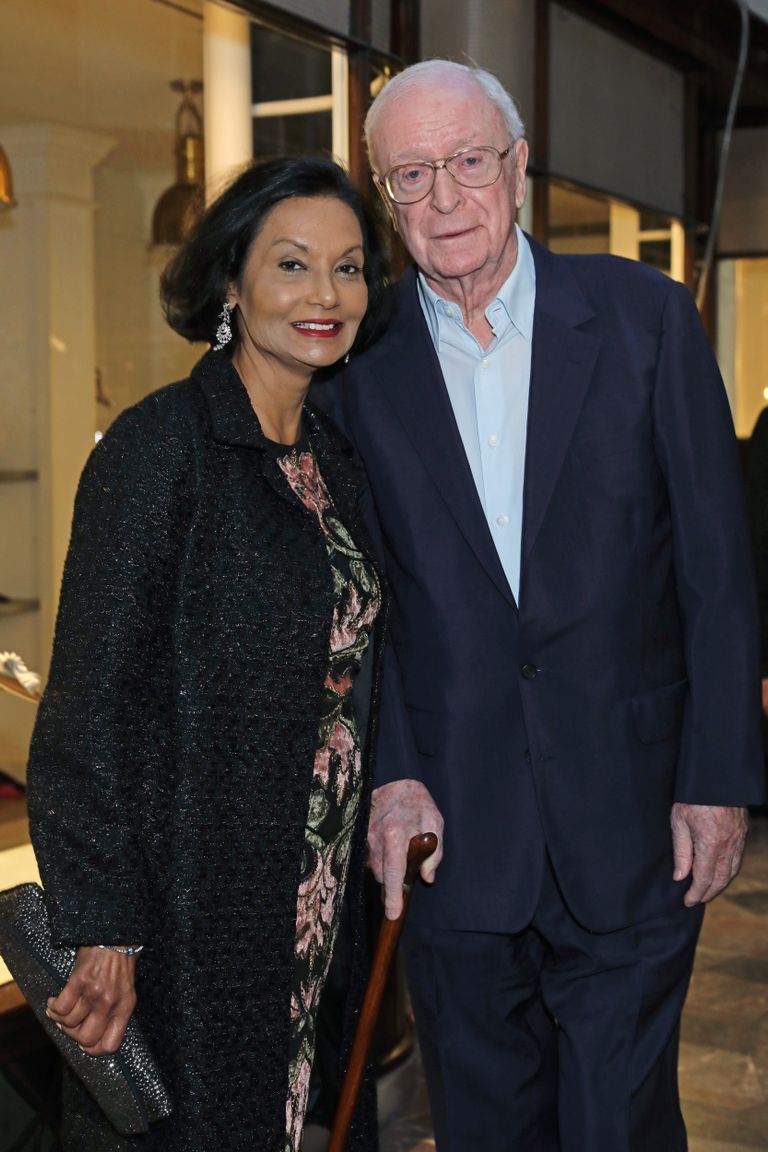 One example is going on dates. In 2020, on a Thursday night, the pair were pictured out on a romantic dinner date in London, and Micheal looked utterly in love with Shakira, who had the same look too.
The actor was dressed in a navy suit, holding his wife's hand as they exited Oswald's Club, where they had eaten. Under his suit was a blue shirt and the actor looked healthy, but he also held a walking stick to assist his movement. Unfortunately, Michael has needed the walking stick since he took a nasty fall on a patch of ice and broke his ankle in 2018.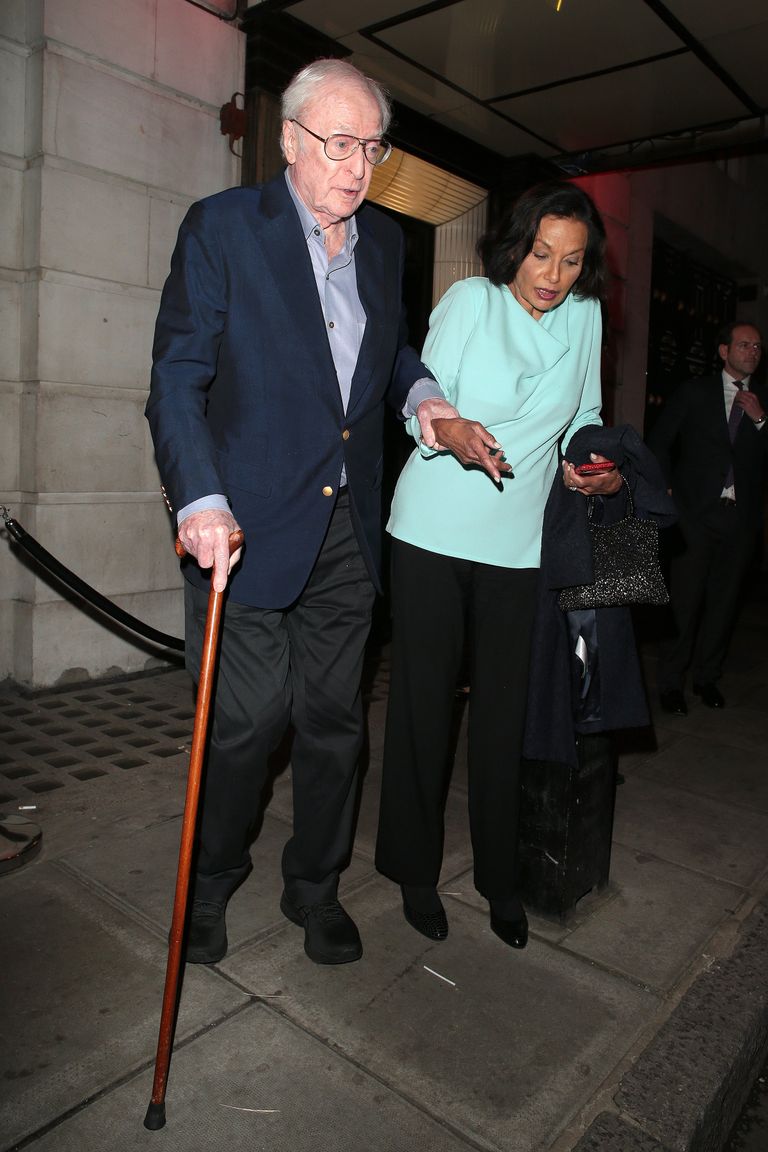 His wife, Shakira, looked as mesmerizing as ever. She was dressed in a shimmering green dress, which she complimented with a beaded necklace and a shiny black handbag. She also wore sparkly diamond drop earrings, opaque tights, and black heels to match the top.
Shakira is a devoted wife and mother, but over the years, she has also proven to be a woman with great style, exuding confidence without showing off too much. The beautiful woman always looks good anytime she is pictured with her husband and has once been tagged as the best-dressed celebrity out there.
Michael is now 89, but he is determined to remain alive to see his grandkids live as teenagers and spend more time with Shakira. They already spend most of their time together, but every bit helps, they say.