It was a typical day for then-16-year-old Bobby Asa, who was parking his car in the driveway after spending a good time at his friend's house. Suddenly, he felt a massive jerk and what happened next was nothing short of a nightmare for his family.
Everyone knew Bobby as a fun-loving, energetic boy who always made others smile. He studied at Sam Barlow High School in Gresham, Oregon, and loved playing football.
While Bobby was enjoying his life, he had no idea how a car accident would turn his life upside down. The teenager was unaware that he would soon fall into a coma and wouldn't open his eyes for days.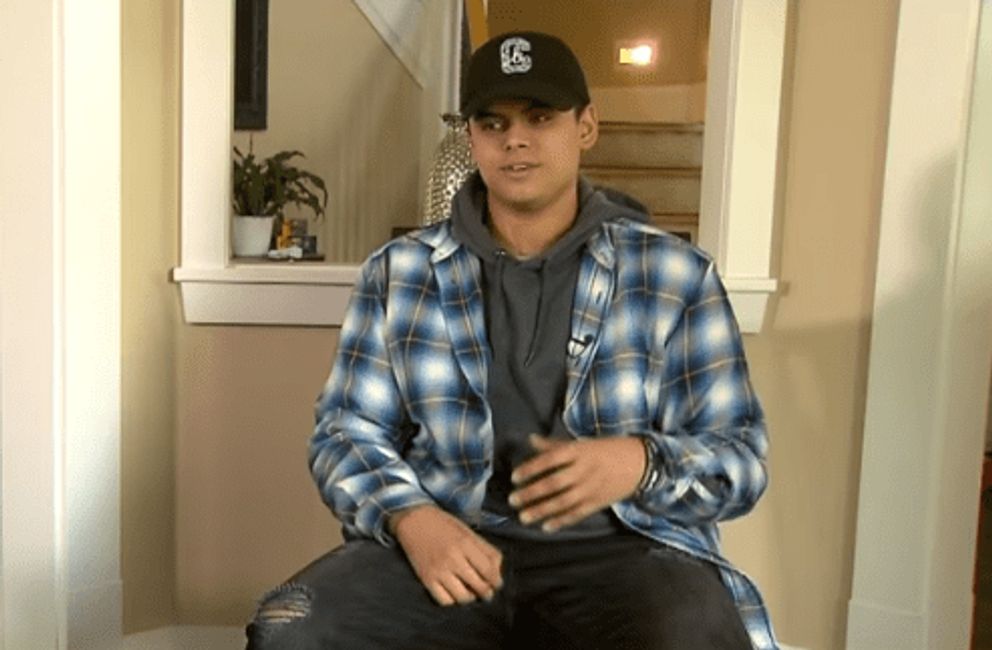 Returning at Midnight
After having a good time at his friend's house, Bobby drove back to his father's home and was parking his car in the driveway when something unexpected happened. It was just a few minutes after midnight on June 27, 2017, when the unthinkable happened.
The Asa family's worst nightmare came alive after a vehicle crashed into Bobby's car while he was entering the driveway. Moments later, his sister, Lexie Asa, called 911 after learning what happened to her younger brother.
A few minutes later, first responders arrived at the accident site and found an unresponsive Bobby lying in the backseat of his car. Without wasting time, they moved him to the nearest hospital.
Informing Her Mother
Meanwhile, Lexie quickly informed her mother, Heather, about the shocking incident. The children's mother lived an hour away from their father's place, and she immediately drove towards the hospital upon receiving her daughter's call.
Some doctors suggested a surgical procedure, while others told the family to take Bobby off life support.
"I didn't know anything else to do but pray," Heather said. She couldn't stop thinking about her children while driving to the hospital. The moments she spent with her kids flashed before her eyes.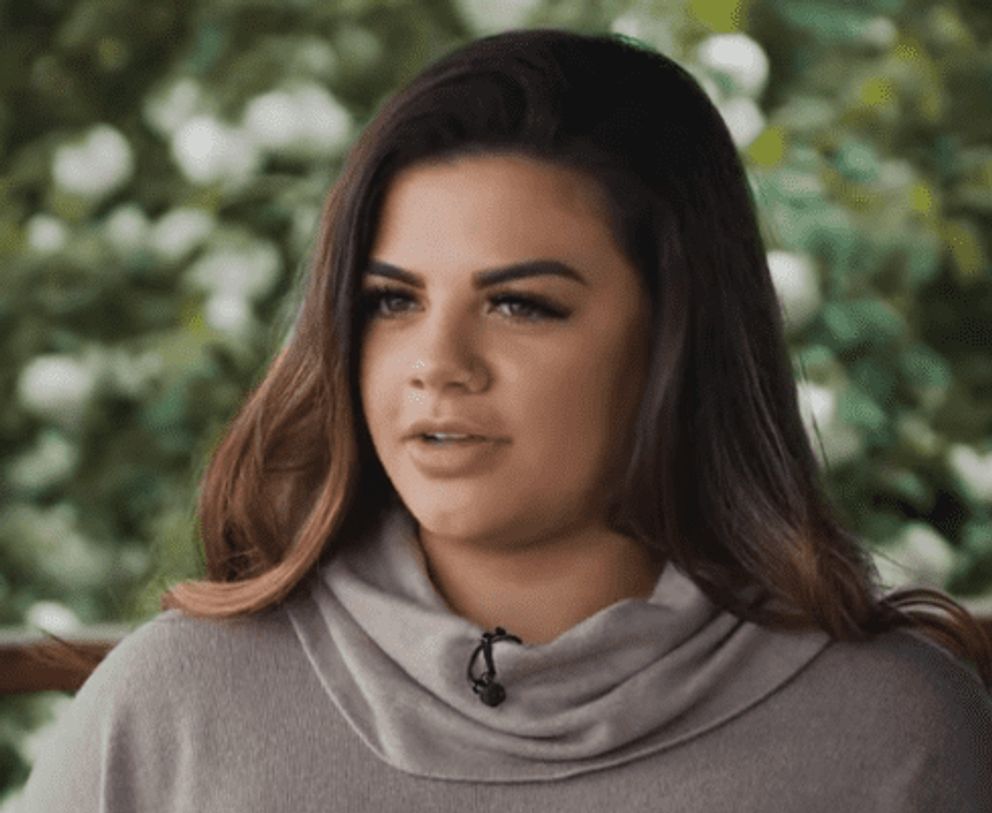 Inside the Hospital
Later that night, the Asa family visited Bobby at Legacy Emanuel Medical Center in Portland, Oregon, where the teenager had fallen into a coma. Paramedic Lt. Chris Baird, who saw Bobby soon after the accident, said:
"Over the years seeing patients this badly injured, I didn't see how there could be a positive outcome."
The doctors tried their best to treat Bobby's injuries while his family prayed for him to open his eyes. The medical staff had even predicted that Bobby would be paralyzed if he somehow survived.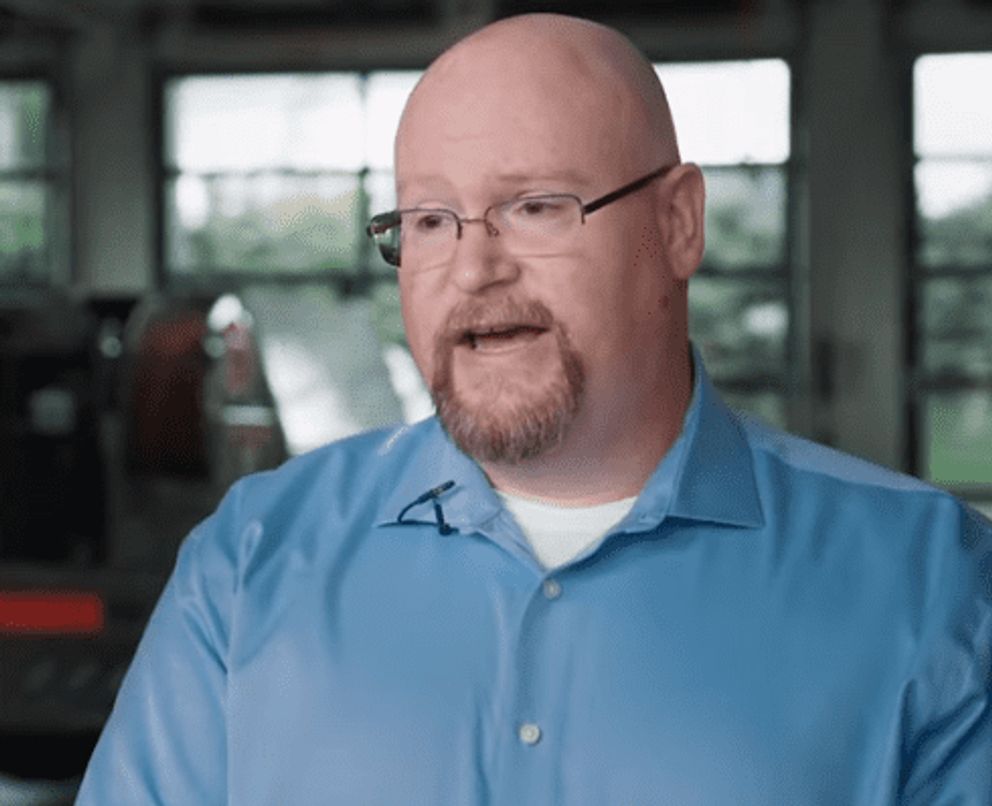 The Doctors Gave Them Options
After the doctors observed Bobby for more than a week in the ICU, where they had put him on a ventilator, they gave the family some options. Some doctors suggested a surgical procedure, while others told the family to take Bobby off life support.
Since the teenager wasn't responding to anything, the doctors felt he wouldn't survive, but Heather thought otherwise. She said:
"I felt Bobby was going to get better."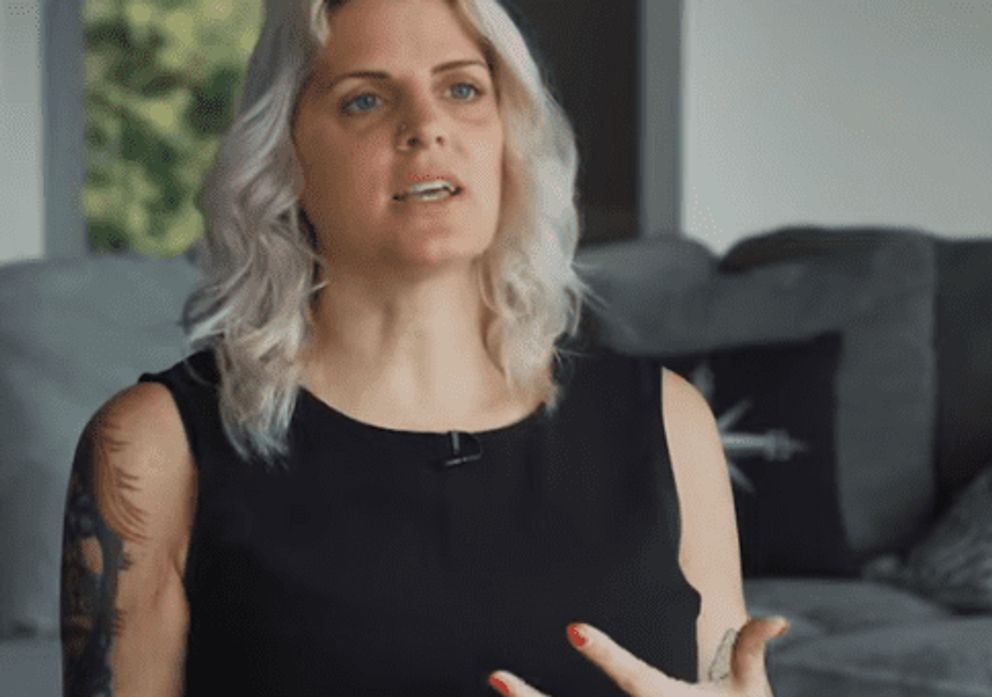 The Power of Prayer
Heather refused to take her boy off life support and told the doctors to proceed with the tracheotomy. She sensed that her son wouldn't spend the rest of his life in bed and began praying for him to open his eyes.
Soon, Heather and her family invited a group of friends for a prayer vigil outside the hospital, where they prayed for Bobby's recovery. Heather revealed what she realized at the time:
"I have to give it to God."
The Light at the End of the Tunnel
The mother thought her faith in God would help bring her boy back to life. She also believed that her son wouldn't leave her if it "was not the time" for him to go. Together with her three daughters, Heather prayed for a miracle.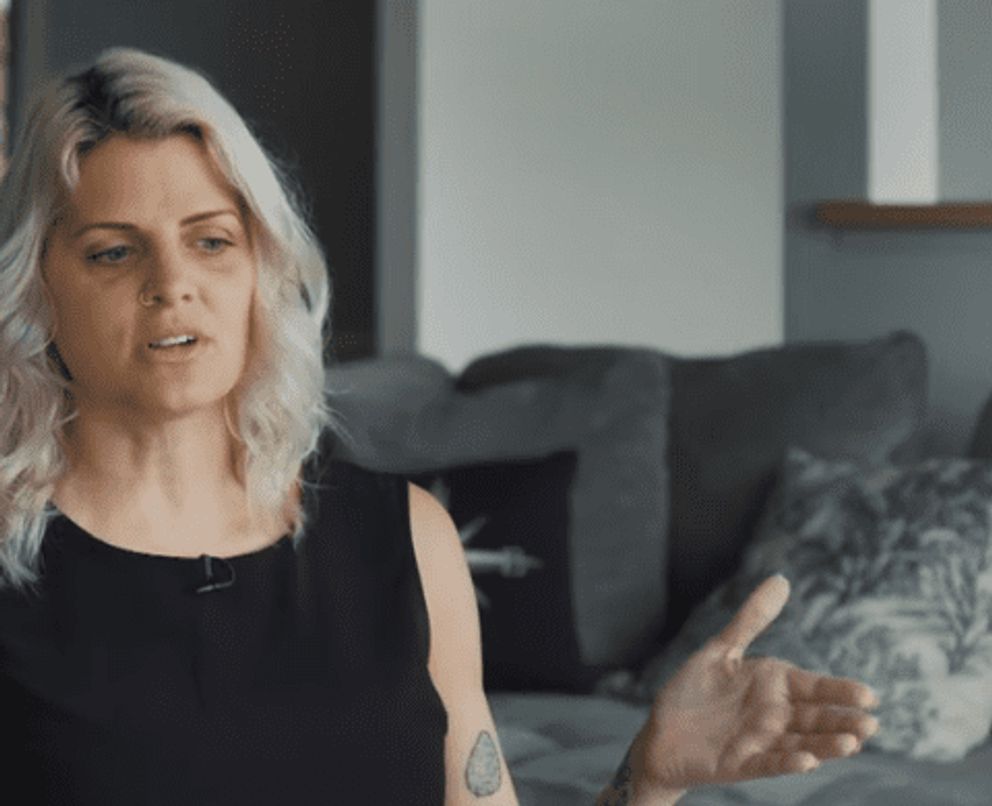 ," Bobby's sister, Lorelle Asa, admitted. But two weeks after the accident, things took a different turn when the young boy suddenly started responding.
Sometimes, Bobby would move his head upon hearing his sister's voice, while other times, he would move an arm or an elbow. These little movements gave his family a lot of hope.
The Miraculous Recovery
After the improvement in Bobby's condition, about four weeks after the incident, doctors moved him into rehab. He had started responding but hadn't spoken anything until the day he said, "Mom!"
Heather confessed she started crying uncontrollably after hearing her son talk. Bobby spent another six weeks in rehab, learning basic life skills like walking, eating, and moving his limbs. The doctors allowed him to go home in October 2017.
"I look at Bobby every day, and he is a walking, talking miracle," Heather confessed. Seeing Bobby come back to life strengthened the family's belief in God.
Learning Basic Skills
After returning home, Bobby had to learn many things before resuming high school in March 2018. Since he couldn't grip a pencil with his right hand, he used his left hand to draw during his free time. He also had to rely on a walking aid to move around.
While Bobby stayed at home for about five months, a tutor visited him regularly, so he didn't have to miss his high school lessons. He returned to school but only went twice a week.
"I'm not going to let anything stop me," Bobby said. He was ready to do everything he could to return to his routine, and he felt grateful that God gave him a second chance at life.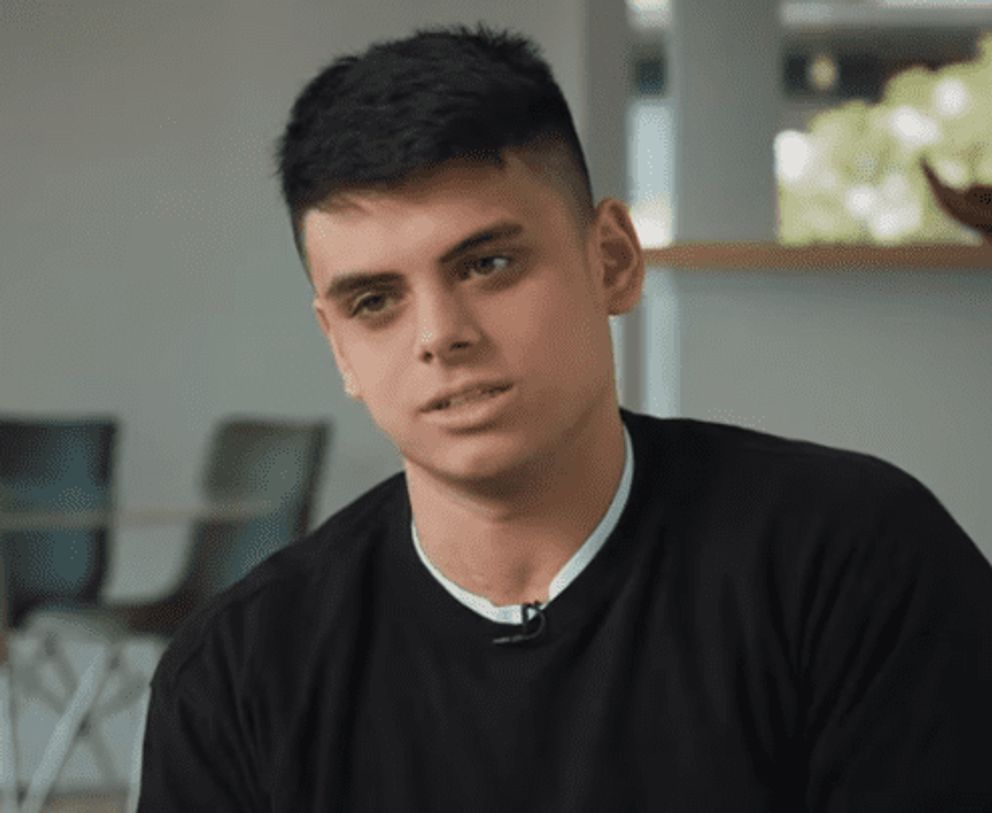 Bobby's story is an excellent example of how prayers can change things. Share this story with your friends and family to give them their daily dose of motivation.
Click here to read another story about a man who woke up from a coma after his grandchildren prayed for him and said their goodbyes.