Sometimes, when life punches, it punches hard, and only the courageous get back on their feet. This is a story of how an 11-year-old boy from Georgia is fighting to save his life. Consequently, he is also serving his community.
When life gives you lemons, make lemonade! That is what 11-year-old Teddy Counihan of Locust Grove, Georgia, is doing. Not only did he learn to rise above his predicaments and maintain a positive mindset, but he is also making people happy with the chilled summer lemonade drinks he sells in front of his home.
Teddy and his dad are showing what being united and optimistic can do. They have also won the hearts of other Locust Grove residents. The community concurred that the Counihan family made something sweet from an unpleasant situation.
TEDDY COUNIHAN IS A MOTHERLESS CHILD
Teddy Counihan had a reasonably normal life, but it all began to fall apart without warning. He lost his mother last October. However, the 11-year-old had his doting dad, Theodore, caring for him.
Thanks to his father's commitment to parenthood, Teddy was not robbed of his childhood following his mom's death. He rode on his bike and retained his bubbly personality.
Unfortunately, this year, another disaster befell the family. The young boy was severely hurt in an accident close to their home.
? | Boy Sells Lemonade To Pay His Own Medical Bills https://t.co/44EvyvounL

— LADbible News (@LADbibleUKNews) August 2, 2022
TEDDY COUNIHAN'S ACCIDENT
Teddy's accident occurred a few hours after Mother's Day. The 11-year-old was riding his bike 36 miles away from home when a female driver knocked him down with her car.
According to Theodore, the accident was almost fatal. "The bike was wedged up under the front of the car, so she hit him good," he said.
Thankfully, he did not die, but after Teddy was rushed to the hospital, the reports showed that he had been badly injured. The young man was left with a fracture, several broken bones, and road rash.
Despite the results, Theodore remained grateful to have his son alive. In his words: "It's been a chain of events for sure, and I'm delighted he's here with us."
On the other hand, Teddy has been actively trying to recover. Although he will not be cycling this summer, the pre-teen is eager to regain his former posture and constantly walks around the house. Teddy revealed:
"I'm still a little sore after walking a bit during the day."
FATHER AND SON RESOLVE TO SELL LEMONADE
Since the incident, Teddy's injuries have required treatment, and the family confessed that it is expensive to keep up with the payments. So in June, they launched a GoFundMe Page to cater to medical expenses.
With everything going on, one would have thought that an 11-year-old would not be conscious of the medical bills, but Teddy was very aware of the burden it put on his dad, so he decided to sell an iconic drink! According to him:
"We needed to make up an idea to raise money for the hospital bills."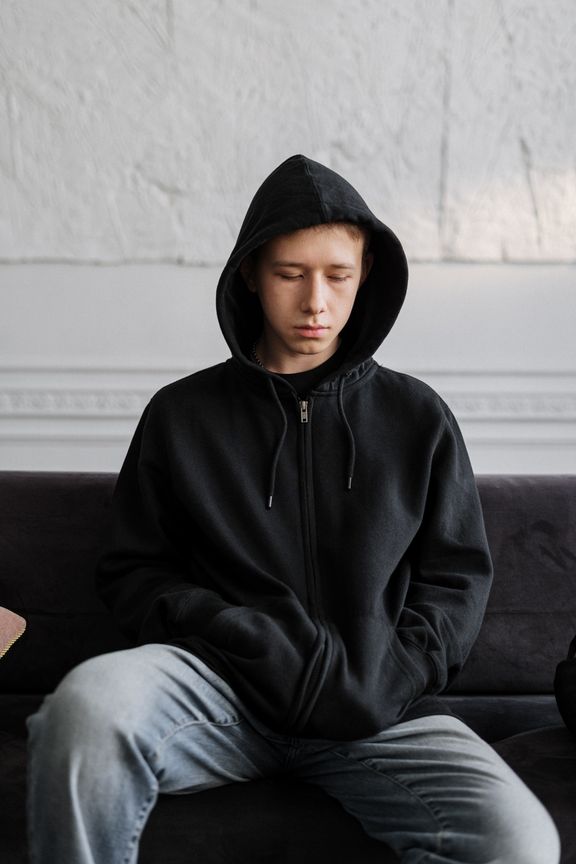 Following Teddy's conviction, he and his dad decided to mount a stand in front of their home, with the signpost "LEMONADE" hung under a canopy. This provides a cooling spot for the sellers — father and son — who often sit beside the giant food warmers containing the drink.
TEDDY'S DRINK AND STORY ARE SELLING FAST
Following their June launch of the fundraising account, many donors have contributed to their cause. Everyone seems empathetic towards the young boy, from community members to strangers.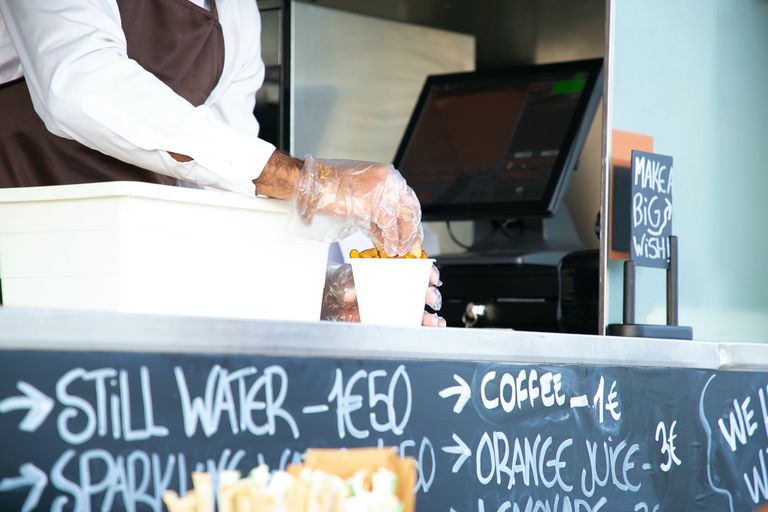 Two hundred and thirty-eight people have raised about $15,238 from donations; many continue to give daily support through their words. Recently, Patrick Haig, CEO at Goodbill, who donated, wrote via the comment section:
"Hi Teddy, sorry to hear you're having such a rough time. We're proud of you for staying strong and (literally) making lemonade when life gives you lemons. As CEO of Goodbill, I want to personally offer to review your hospital bills free of charge."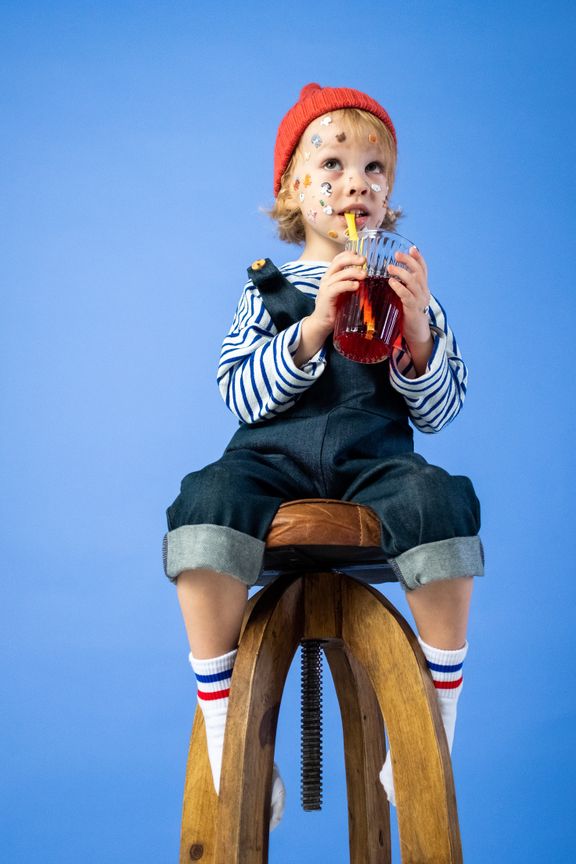 Similarly, Teddy's lemonade is making history within his neighborhood. Residents and police officers are in awe of his courage and commend his work ethic, especially the time invested in making the perfect summer cooling drink.
The story also attracted people outside Locust Grove. "I saw it pop up on my phone," Joe List remarked. "I said it's just around the corner; let's go."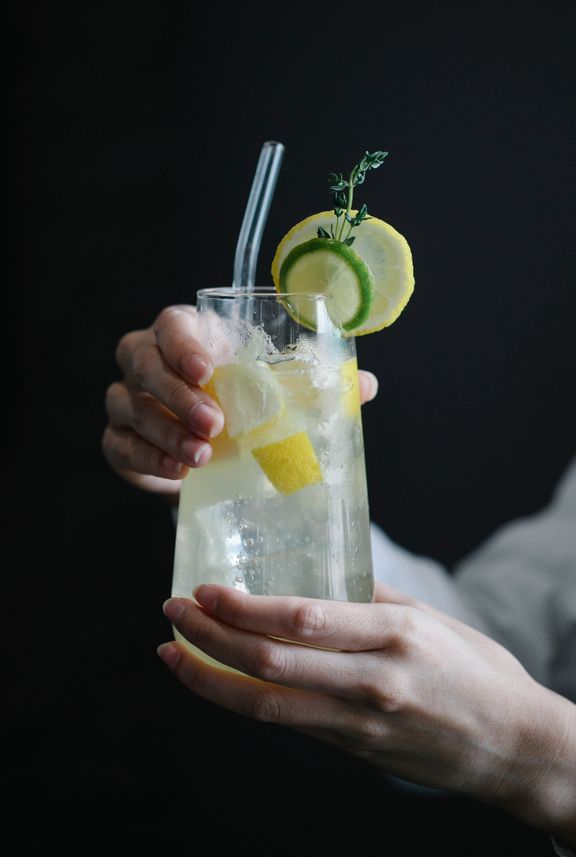 ANOTHER GROUP OF PRE-TEENS MAKING LEMONADES OUT OF LEMONS
In 2019, the world also heard the story of Virgil Garrison, a loving husband to Lindsay and father to two adorable kids, Hunter, 12, and Julia, 10.
Back in 2012, Virgil was involved in an accident. While he looked fine on the outside, he confessed that since then, he had struggled with sickening symptoms. According to his wife:
"We've been together longer than we haven't, I walked out the door one day and saw he didn't move the same way. He was very robotic."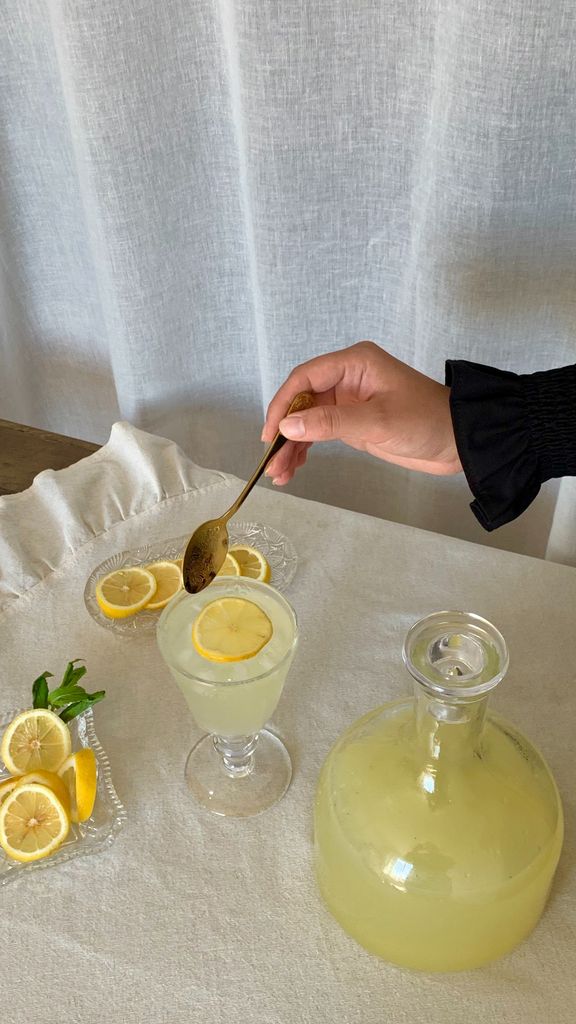 Virgil added that he visited numerous doctors who found it challenging to pinpoint the issue. This made him experience mental trauma and affected his routine. For example, he could not travel on a plane because the pressure hurt his head.
After months of research, Lindsay discovered the cerebrospinal fluid leak and matched the symptoms to what her husband had been experiencing. The family began looking for ways to get Virgil to a specialist at Duke University Medical Center in North Carolina for a proper diagnosis.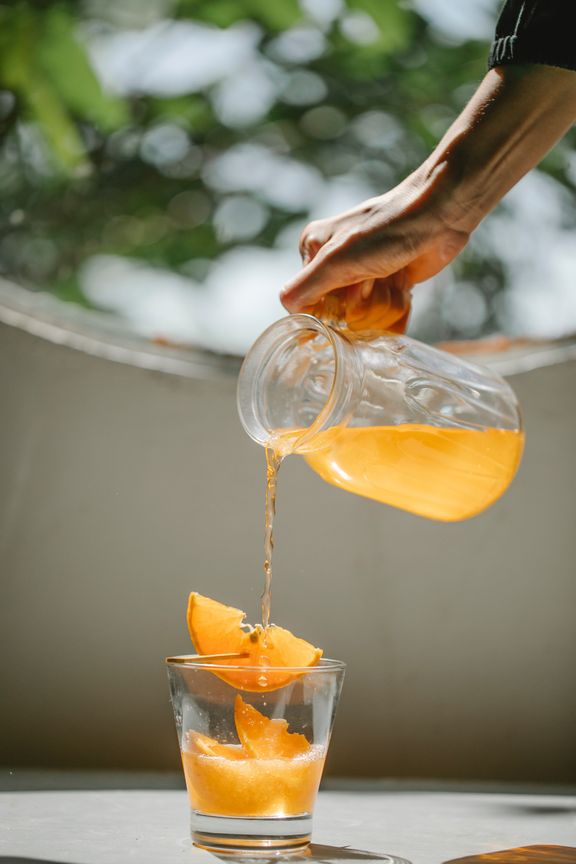 First, they set up a GoFundme website where several people donated. Then, his kids, Hunter and Julia, who had opened a lemonade stand to save money for their piercings, began selling the drinks to make money for their dad's medical treatment. Hunter jokingly expressed:
"We knew his problems and stuff and we were waiting [for him to get better], but we got sick and tired of it. So we decided to continue the lemonade stand to raise money for him and by the time this has happened it just brought our city Cape Coral closer."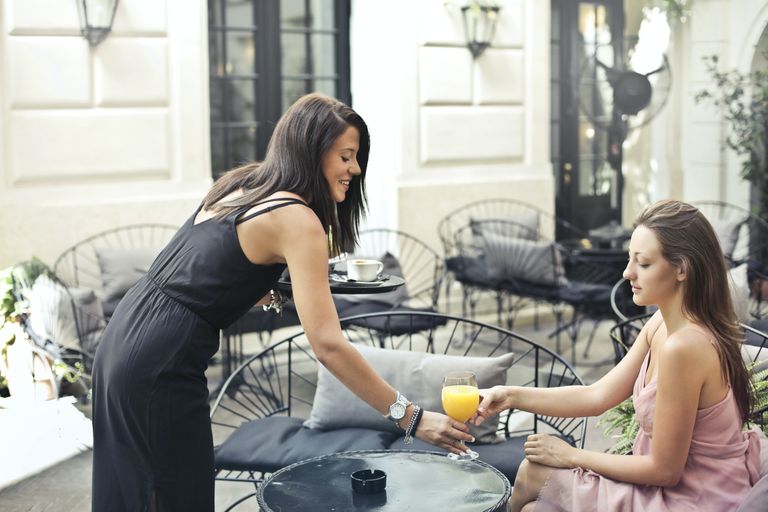 Virgil was impressed with his kids' thoughtfulness. In an emotional state, the father-of-two confessed:
"It makes me want to get better so I can take care of them. They definitely showed me they can turn lemons into lemonade."
Indeed, these kids — Teddy, Hunter, and Julia — prove that there are no dead ends in life, only opportunities to improve your situation. Of course, you can only experience such positivity when you make that decision!


Please scroll below for more stories 🙂