A café owner finds his son's teacher sleeping under one of his café tables and is stunned to learn about the horrific chain of events that led her to the streets.
It was raining heavily, and David had managed to reach his café entrance from the taxi when he saw something under one of the metal patio tables and stopped. It was a woman curled up on the floor under the table, her back facing him.
David walked up to the table and crouched down. "Excuse me, do you need any help?" he asked.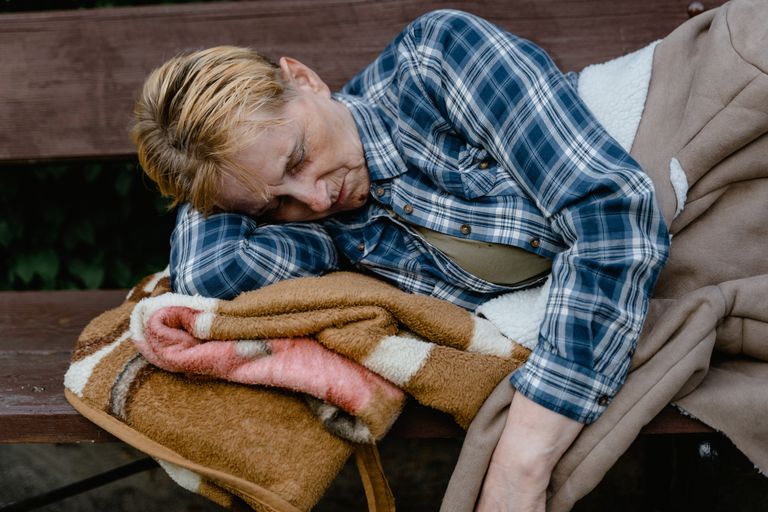 The woman panicked upon hearing his voice and crawled out from under the table, only for David to recognize her as her son's teacher.
"Mrs. Bell?" he gasped. "What… What are you doing here?"
The woman shyly looked at him, her cheeks flushed red. "Oh, Mr. Garner! I dozed off under the table! Well, what… what a pleasant surprise to see you here?"
"Is everything alright?" he asked. "Can I, um, help you with something? It's raining! Let's go inside!"
"A tea?" she eventually asked. "Can I get a cup of tea?"
"Yes, please, come in!" he said and followed her inside.
Tough times don't last, but tough people do.
David got her a warm cup of tea and croissants, his mind wondering what she'd been doing under a table in the heavy rain.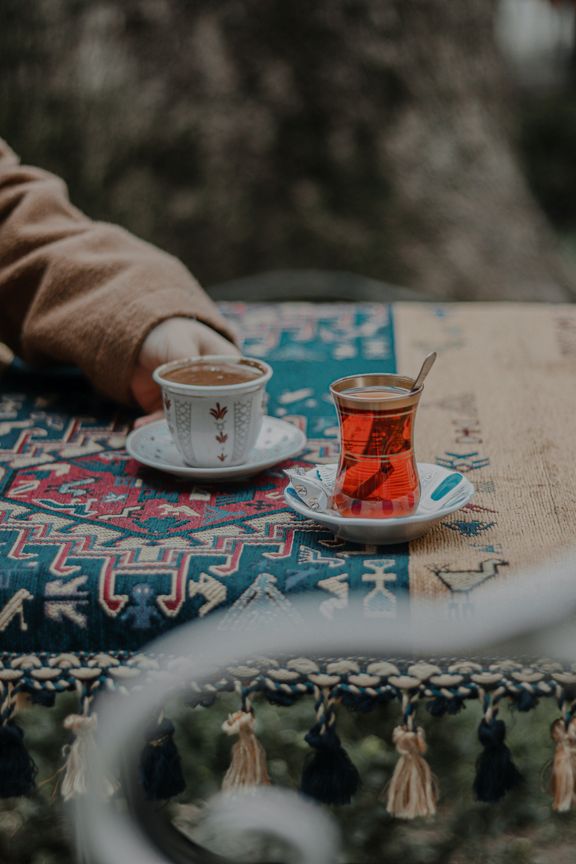 "How much do I owe you?" she asked as she took a sip of the tea.
"Oh, don't worry about that," David said. "It's on the house. This is my café. Let me know if I can get you something else."
Mrs. Bell's eyes welled up at the man's generosity, and she soon felt hot tears running down her cheeks. David was confused about what was wrong with her. Her clothes were soiled, she stank of garbage meat, and she looked distraught.
David had always thought of her as "The Mrs. Bell"—a bright, talented teacher who had truly set his son on the right path and put an end to his naughty behavior.
What had happened to her?
"Are you OK?" he asked. "Is the tea not good?"
She shook her head. "No, it's good," she sniffled. "Really good. It's just that… I'm going through a hard time. And I really didn't expect anyone to be kind. Thank you for the tea. I really mean it."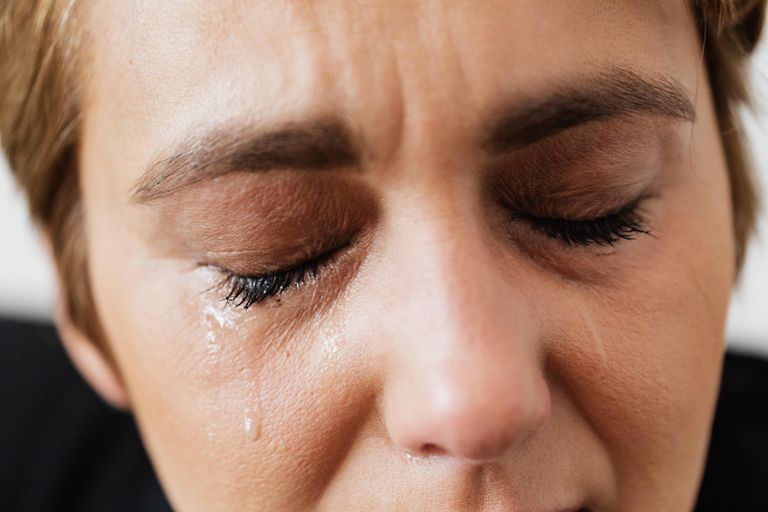 "Oh, it really wasn't a problem," he said. "But if you'd like help with anything else, you can let me know. Luckily, I have some time before the café opens. What's wrong, Mrs. Bell? What were you doing under the table?"
When David showed his genuine concern, she began to cry bitterly. David passed her a tissue, and then she revealed the terrible things she'd gone through in the last few months.
"My husband," she began. "My husband and I were staying at my in-law's because we had to mortgage our house for his business. When he proposed to sell the house, which was in my name, I was hesitant… But then, I agreed. It was for OUR sake, was what I thought."
"My husband's business was successful, and we got great returns. We had planned on getting our house back, but my husband… passed away in a fatal car accident before that. My in-laws kicked me out of the house after his funeral. They never liked me in the first place. They thought I was after their son's money."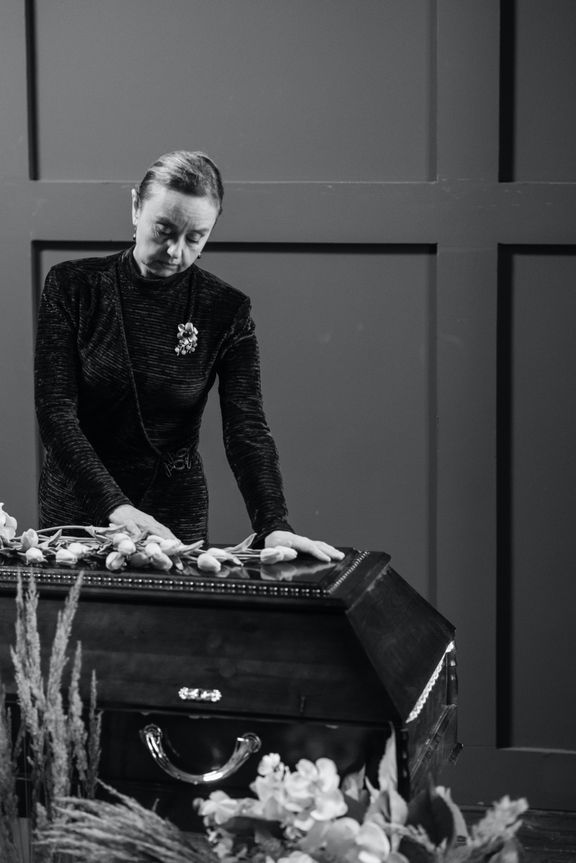 "I was homeless and embarrassed to return to school. People would talk behind my back if I showed up like that. So I resigned from my position, thinking I'd get a job elsewhere. But it wasn't easy. My savings were gone, and I was distraught that my husband was no longer there. My kids were taken away because I couldn't support them. I… I was hiding from the rain under the table. I'm still homeless."
"It's hard to keep going when you have to deal with one painful blow after another. I am tired. I don't think anything will work out even if I try. I don't hope to change my life now… Sorry," she finished. "I guess I overshared."
"No, no, you didn't!" said David. "I've been through this… Maybe my condition wasn't as bad as yours, but I was equally distraught when my wife divorced me. Mrs. Bell, life needs to go on. I had to pull myself together for my son's sake, and you should stay strong for your children. You shouldn't give up. I'll help you."
"Why?" she asked, staring blankly at her tea. "I don't deserve it! I don't deserve anything! I failed in life! Can't you see that?"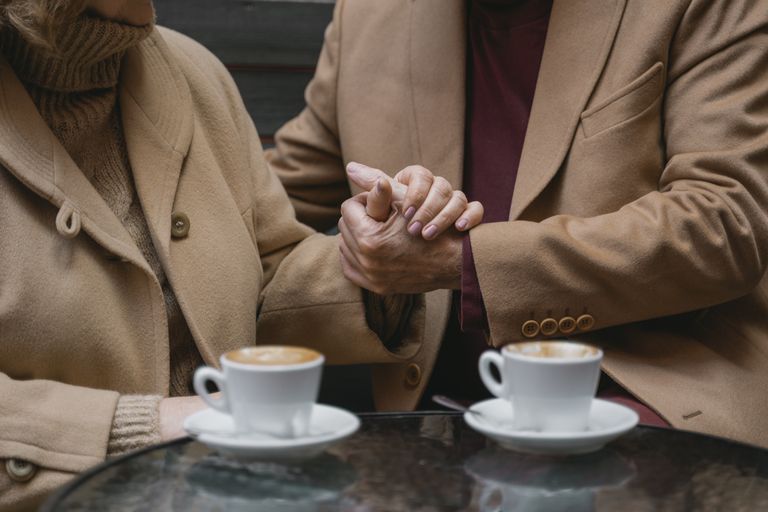 "No, you didn't!" David said. "Look, I can hire you! You could slowly reclaim your life by working here… We have openings for the manager's position, and you could step out of whatever the bad times have caused you. Trust me. It's hard but not impossible! And you can stay at my late parents' house. I'm not planning on selling it."
David was heartbroken to see a talented woman like Mrs. Bell throw away her life due to her terrible in-laws. So he decided to help her, and miraculously, that help went a long way.
Not only it helped Mrs. Bell stand on her feet again, but it also helped her sue her in-laws for her children's custody and reclaim her kids. She could have sued them for abuse too, but she didn't bother because she had her kids, who were more precious to her than anything else.
Then one day, David and Mrs. Bell went out on a "tea" date, remembering their encounter at his café, and from then on, something special blossomed between the two young people, leading to a beautiful wedding six months later.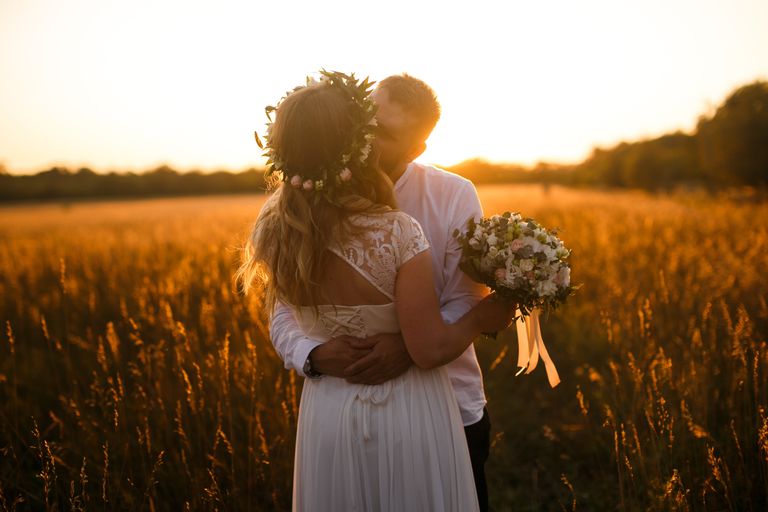 What can we learn from this story?
Tough times don't last long, but tough people do. Mrs. Bell faced horrible things in life but managed to escape them with David's help and emerged as a confident, beautiful person.
Justice prevails in the end; have faith in God's plans. David helped Mrs. Bell in suing her in-laws and reclaiming her kids, whom her evil in-laws had cunningly taken away from her.
Share this story with your friends. It might brighten their day and inspire them.