A woman from New Mexico, Iva Vest, recently commemorated two significant milestones. Iva celebrated her 105th birthday and welcomed her great-great-great-granddaughter; she was overjoyed and even shared her ultimate tip on living a long life.
Iva Vest has lived through many generations. She was born in 1917 and just celebrated her 105th birthday on Monday, July 25.
Vest celebrated her special day on a Sunday with around 70 people from Los Altos Christian Church in Albuquerque. She arrived at the party in a pink tiara and a matching pink outfit.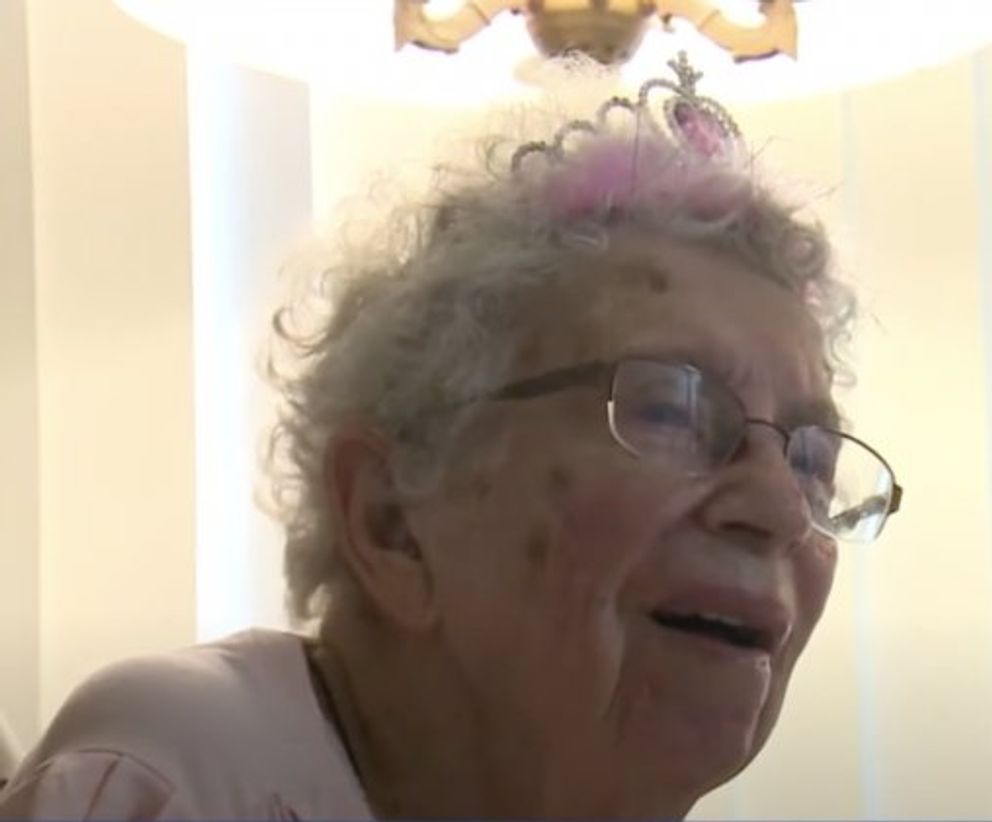 Pink was the theme of this monumental birthday. This color symbolizes good health and femininity, which Vest has nurtured throughout her long life.
The 105-year-old birthday lady was happy to be celebrated by so many people. In an interview with TV station KOAT, she said: "I was overwhelmed. Saw friends I hadn't seen for quite a while,"
The same day she celebrated her milestone birthday at the party, Vest welcomed her great-great-great-granddaughter, and it was only perfect that she was named Iva.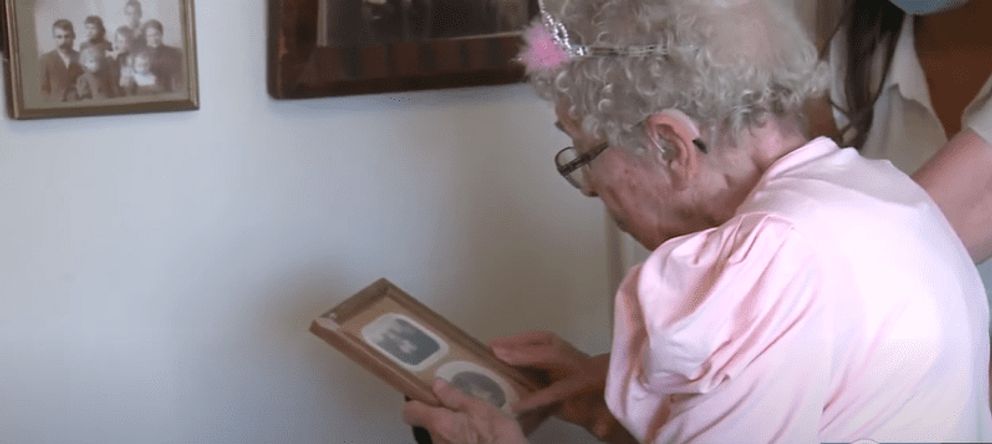 LIFE AS IVA KNOWS IT
Vest and her husband were married for 55 years and had three daughters and seven grandchildren. Vest was lucky enough to watch them expand into two more generations.
As one can imagine, Vest has lived through multiple decades, and since 1917, a lot has changed. Back in the days when Vest was still young, not many people owned cars, so she traveled to school on a horse. Vest and her husband graduated in 1934 from the same class.
She went to a country school, which meant the whole school attended class in one room. Vest grew up on a farm in Iowa and only had electricity at home when she was 12 years old. Before that, she said they "used kerosene lamps and lanterns."
https://imgproxy-ohio.amomama.xyz/sofSDDHd6zFa_CwHIgm2-DIJyUsG-eXLjtTW85KTrzs/fill/992/0/no/1/aHR0cHM6Ly9jZG4uYW1vbWFtYS5jb20vNjFkMzViMGU5ODY1YTU2ZWE2NjE1MTQxYjhjYTJkMWMuanBnP3dpZHRoPTk0MiZoZWlnaHQ9NDI0JndpZHRoPTk0MiZoZWlnaHQ9NDI0JndpZHRoPTk0MiZoZWlnaHQ9NDI0.jpg
HOW DID TURNING A 100 FEEL FOR IVA?
Vest said celebrating her 100th birthday felt most special; now, every additional year feels like another blessing.
As Vest spoke to the interviewer, she pointed out different pictures from her past that she still remembers in detail.
When asked what her secret to living such a long life was, she did not have much to say.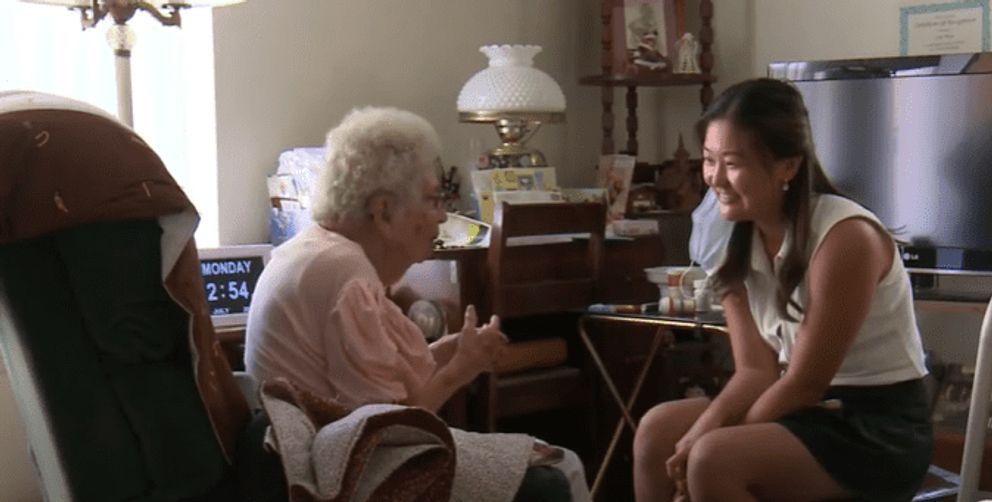 The 105-year-old said she grew up as an only child, so she made imaginary friends with her dolls. Vest even expressed that she still loves dolls and has a display of some of them in her home. The dolls that she got to play with can be passed down to her great-great-grandchildren.
IVA VEST'S TIP FOR A LONG LIFE
Vest has seen many days, to say the least. Just imagine: since she traveled to school with a horse, modes of transportation have become accessible from one's smartphone.
Surprisingly, when asked what her secret to living long was, Vest did not have a long list of things to avoid. The centenarian said a few important words of advice: "Try to live a happy life and eat healthily."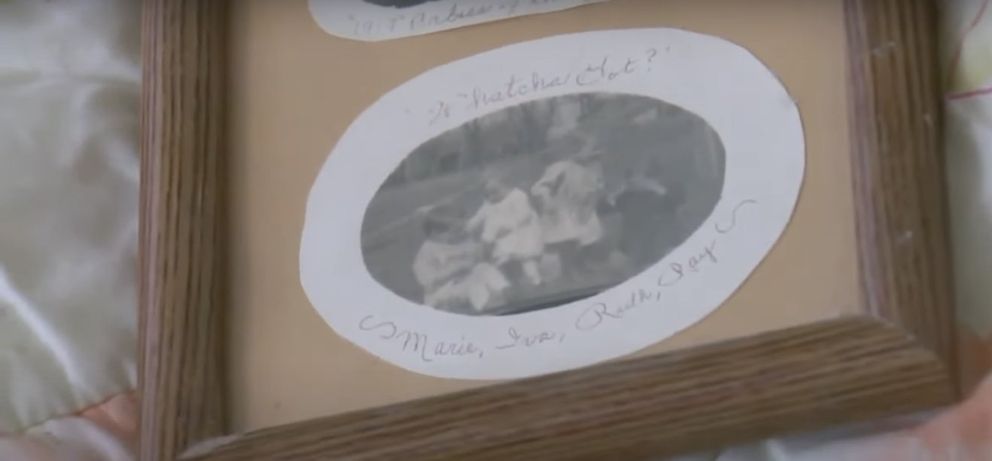 She has collected abundant wisdom in her many years of living, but even her most memorable advice to her daughter was in few yet impactful words. "Treat people as you want to be treated," Vest's daughter told KOAT.
In her interview with KOAT, Vest was overjoyed for her great-great-great-granddaughter being born just a day before her monumental birthday.
As Vest grows older, her birthdays continue to carry more meaning. It is not often one encounters a person over 100 years old that can remember and continue to pass down family recipes, traditions, and culture.
The saying "you are what you eat" is a testimony and an embodiment of the 105-year-old woman. So, let happiness and peace be at the center of your life, and do not forget to nourish your body with vitamins that make it strong and active.