Although her family and friends sometimes don't understand her decisions, one nurse's determination to transform the lives of two little angels is untouched by the opinions of those around her.
In 2017, it was reported that 3-year-old twins Matthew and Marshall Trepanier had oversized and malformed heads due to Pfeiffer Syndrome. They inherited this genetic disorder from the father, and because it is type 2, it affects many other areas of the body, including the child's hands and feet.
Due to this condition, the twins need 24/7 care, including hospital appointments, breathing tubes, wheelchairs, and much more. Tragically, these kids in dire need of help around the clock had to be taken away from their biological parents, as Child Protective Services (CPS) deemed them unfit.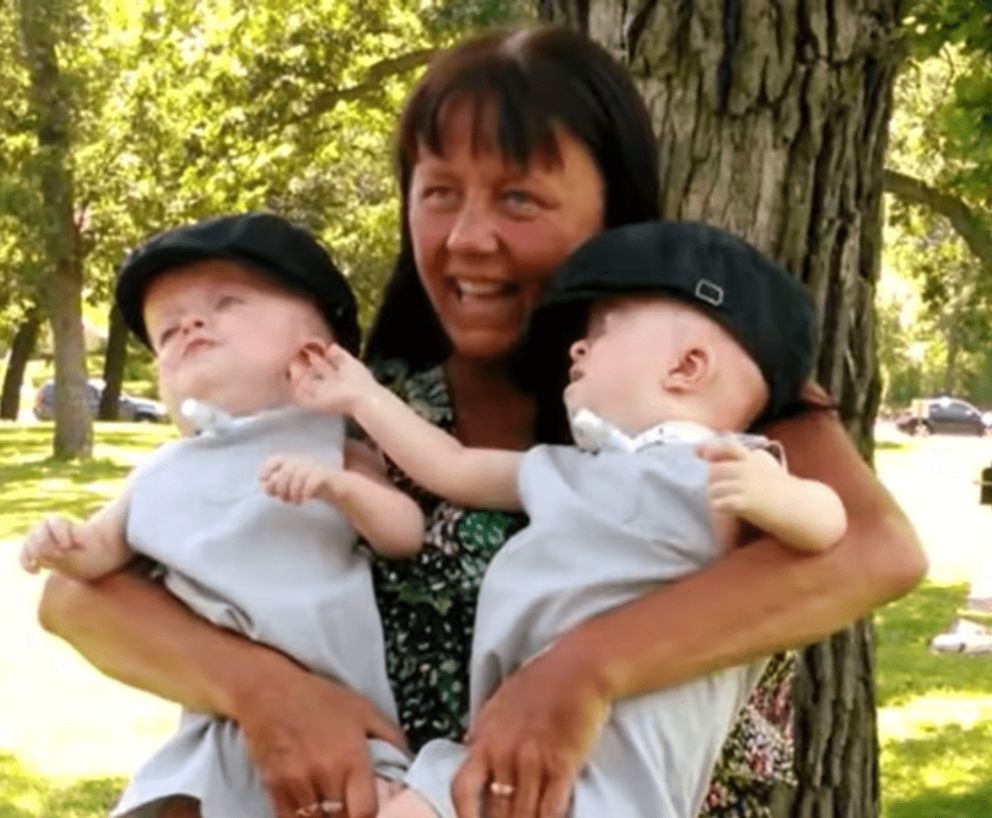 FOREVER A CARETAKER
It is lucky then that nurses such as Linda Trepanier from Minnesota exist. In the mid-1980s, she gave up her career to become a foster parent to sick children. Speaking about her current way of life, she expressed:
"When I was a little girl I always thought I wanted to be a nurse and take care of babies and kids."
Up until 2017, she had looked after 16 children so far. These digits were just about to go up to 18 as the adorable twins made their way into her life.
A LEAP OF FAITH
After fostering the cute duo for a while, social services eventually asked if Linda would contemplate adopting one of the two. However, the nurse, who had become besotted with the babies, couldn't separate them, expressing:
"When I first saw the twins I thought they were the most adorable little things I had ever seen."
Therefore, Linda declined the offer, and instead of adopting one of them, she embraced them both. The mother expressed that she already knew they were hers, and beyond that, it was doubtful that other parents would be fit to look after two children with their condition.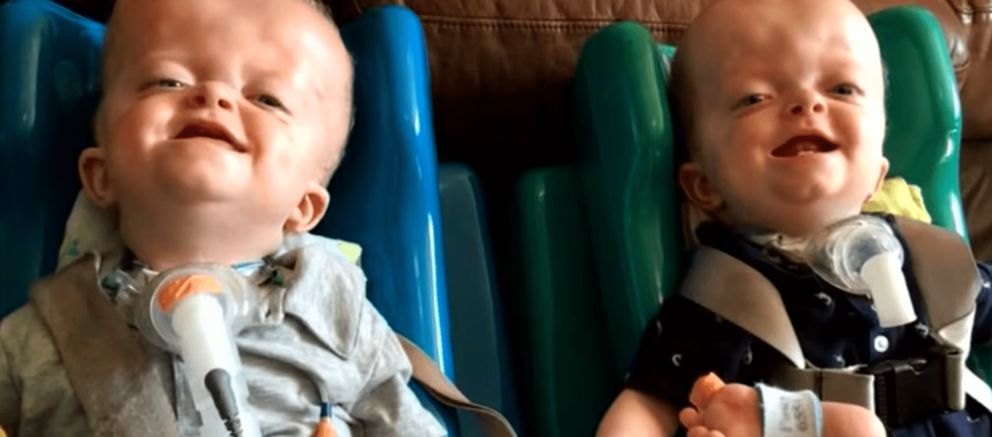 CHALLENGING THE NORM
Although adamant about her decision, many of her loved ones were concerned. As the mother of 3 older biological children, along with grandchildren, and at the age of retirement, they wondered why she would take on such a responsibility.
The miracle nurse has commented on this:
"My family and friends think I'm crazy because I'm a 58-year-old and I should be looking forward to retirement, but I couldn't care less about that."
If anything, this mother feels privileged to help her babies as much as possible, hoping that her care and love will help them grow up independent. If anyone can achieve this, it's this nurse. This is not just because of her expertise but also her heart of gold.
You May Also Like: Nurse Falls in Love with Abused Toddler She Treated–Ends up Adopting Her and Her Sister