An old war veteran heading towards a park ran into a homeless old lady begging passers-by for food. He then recognized the mole on her upper lip and clenched her shoulder.
Kevin Adams, a 74-year-old Vietnam war veteran, was on his way to the park to spend some time in silence when he ran into an old lady begging strangers for food. "P-Pat-Patricia Watson, is that you?" he gasped, having recognized her voice and the mole on her upper lip.
The two stared at each other in silence as if they were frozen in time in search of a lost memory. Nothing stopped them from uniting again on that scorching afternoon of March.
Moments later, young cyclists gave way to the two old people heading towards the park. Kevin and Patricia sat there, and that's when she looked at him in the eye and said, "Oh my God, Kev! It's been 53 years…."
They reminisced about how they were woven together in the fabric of fate, in a journey that ended before it started. "Those eyes of yours, they still flaunt the innocence I had seen five decades ago," Kevin said.
The situation 53 years ago was nothing short of anyone's worst nightmare. Bombs dropped everywhere, shattering the hopes of many. And 21-year-old soldier Kevin Adams was one among those severely injured in the devastating Vietnam war.
"This way, bring him here…quick," shouted a young Patricia Watson, a registered nurse in the hospital he was admitted. Kevin could hear the nurse's sweet voice as he fell unconscious, even with people wailing around.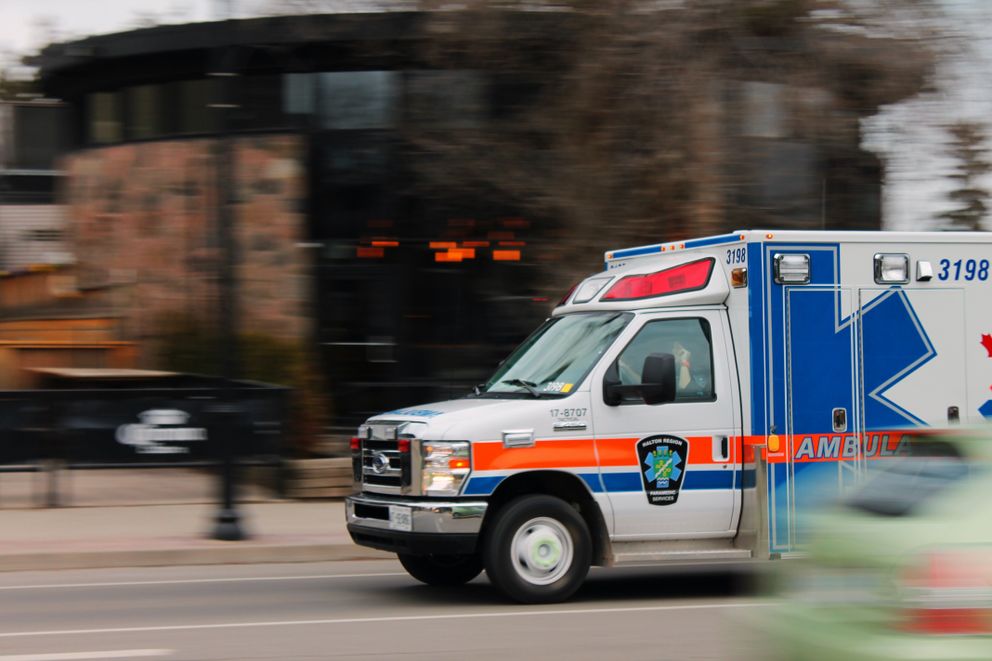 "I don't think he'll make it. He's injured his right leg and spine. If there's only one thing that we could try, it's hope," a doctor told Patricia, who was assigned to work in Kevin's ward.
She peeped through the glass and saw a motionless Kevin in life support. "Yes, let's keep him in our prayers," she said as she entered the room to take a closer look.
While Patricia tried to forget Kevin and move on in life, fate had other plans for her.
Patricia developed a weird sense of closeness with Kevin with every passing day. She barely knew him other than he was a soldier. She'd be in his ward earlier than her schedule and looked for any progress in his health.
But to her dismay, he never awakened from his coma. Meanwhile, the doctor came to her with another piece of shocking news.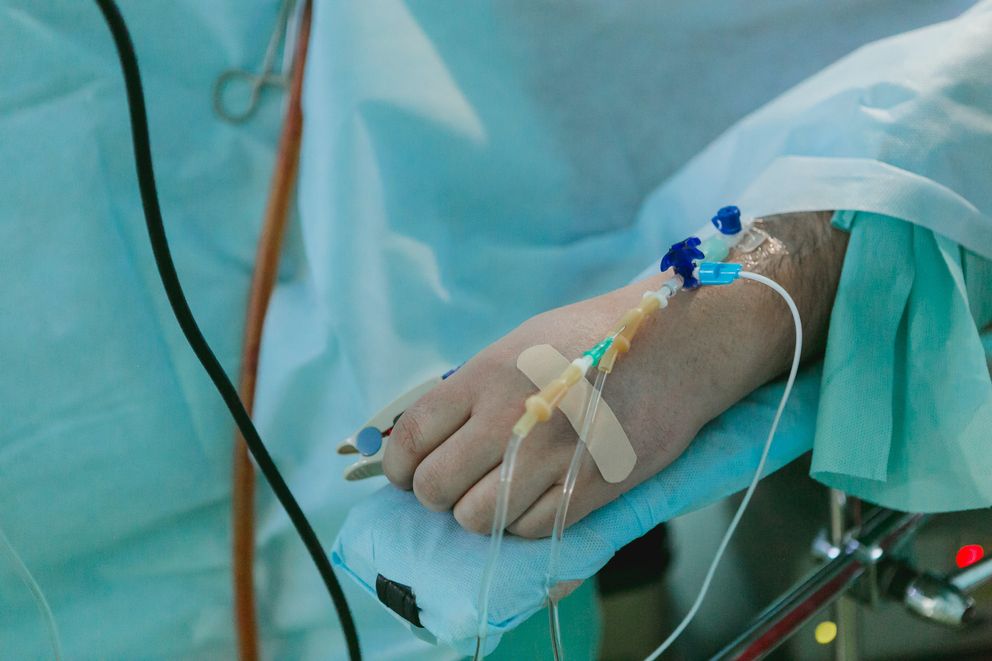 "It's been five months, and I don't think he will make it," the chief doctor told Patricia. The nurse looked at Kevin and said she still felt he would wake up someday.
"If that happens, it would be a miracle, Miss Patricia," the doctor painfully told her. "Unfortunately, the other three soldiers who were admitted along with Mr. Kevin here didn't make it."
For a moment, the nurse felt like she had to urgently go into Kevin's ward and spend some time in silence with him. In there, she gently touched his hand, closed her eyes, and prayed for his speedy recovery. Days later, she saw a commotion outside Kevin's ward and rushed to see what it was.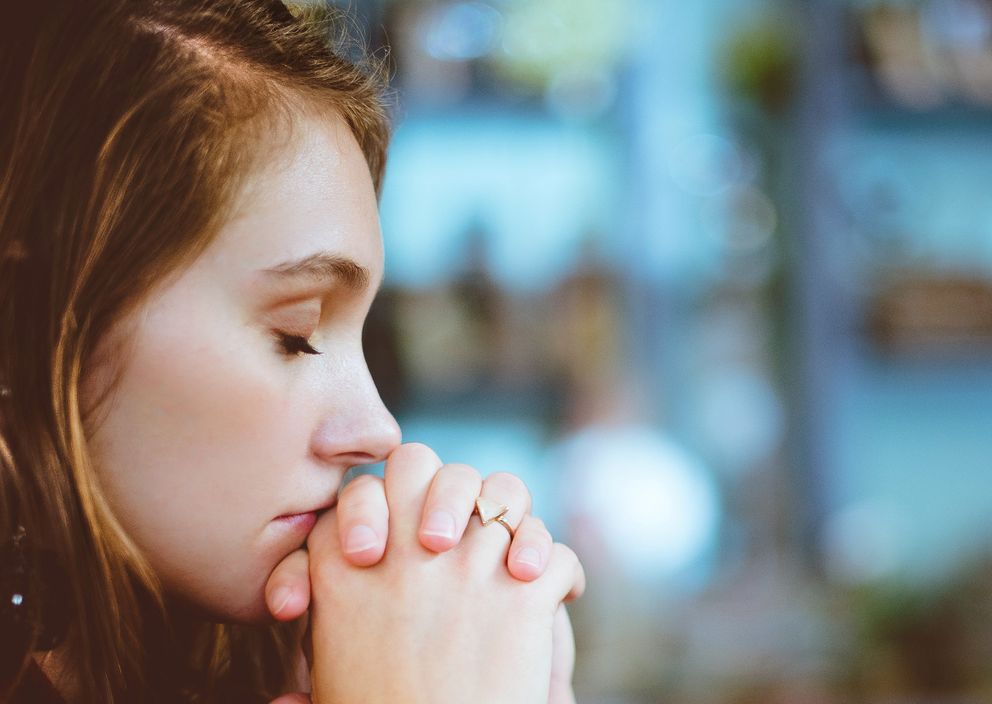 "Bring it in, quick," the doctor yelled as Patricia tussled through the staff to take a look. She gaped in horror and couldn't hide her tears anymore.
Kevin had seizures that day, and the condition pushed him to the severity of his coma. The doctors told her they'd lost every hope and could only wait for a miracle.
The ward emptied five minutes later as Patricia sat near a motionless Kevin. She looked at him and gently whispered, "I wish you wake up soon…you deserve to live…you have a lot to achieve."
For the next 22 months, Patricia worked hard day and night in the hospital. Apart from her regular check-in at Kevin's ward, she took extra time to look after him. Eventually, she realized she'd fallen in love with the soldier.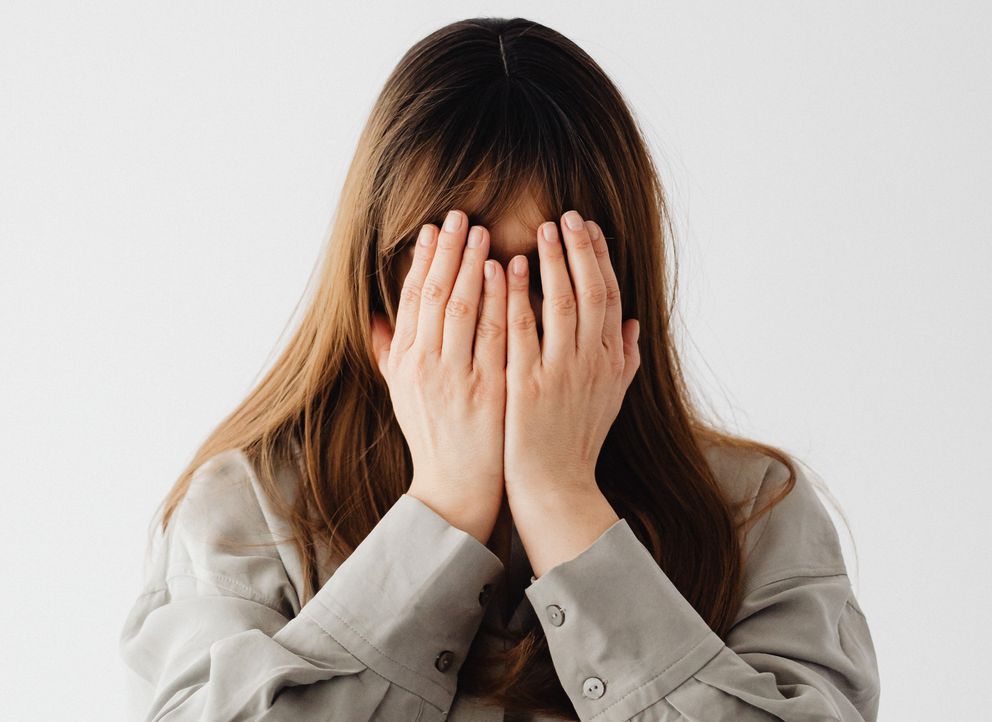 Patricia had to choose between her commitments beyond work and her service for Kevin. She never took a break from work and worked overtime to bring him back to his health.
She often woke up from her nap at night and rushed to Kevin's bed to see if he was still breathing. While several anxious thoughts fogged her mind, Patricia trusted her prayers and hoped for a miracle.
One day, she was busy sterilizing the minor equipment in Kevin's ward when the doctor urgently called out to her. "Pat-Patricia, come here…quick…I can't believe this is happening," he shouted.
Patricia dropped the tray in her hand and rushed to Kevin's bed. Just like the others around, she couldn't believe her prayers were finally answered. Kevin awakened from his coma and started moving his limbs.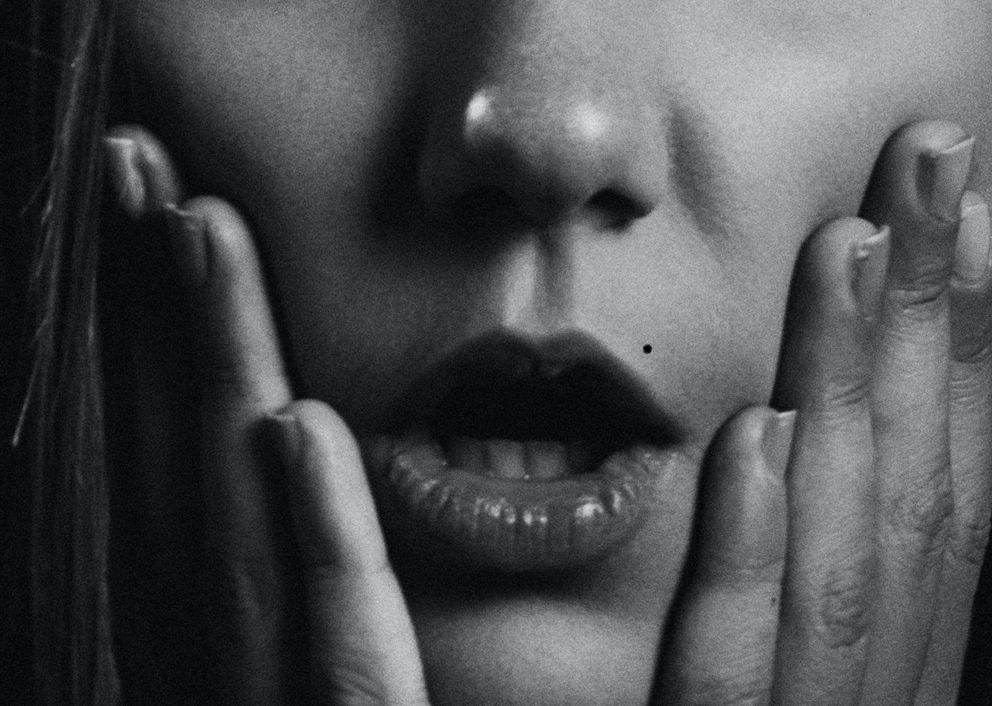 Moments later, he sat on his bed, looking around as if he had entered into reality from a world frozen in time. Patricia stared at him and smiled. Deep inside, she hoped he felt something special for her.
Kevin barely responded as he called out to the male nurse. He told him something, and soon, all his belongings were assembled and packed. The soldier got ready to be discharged the next day while Patricia realized she had only a few hours left to profess her love for him.
That morning, Patricia dressed up quickly and looked in the mirror more than once. "Yes, I'm beautiful today!" she said as she took her bag and rushed to Kevin's ward.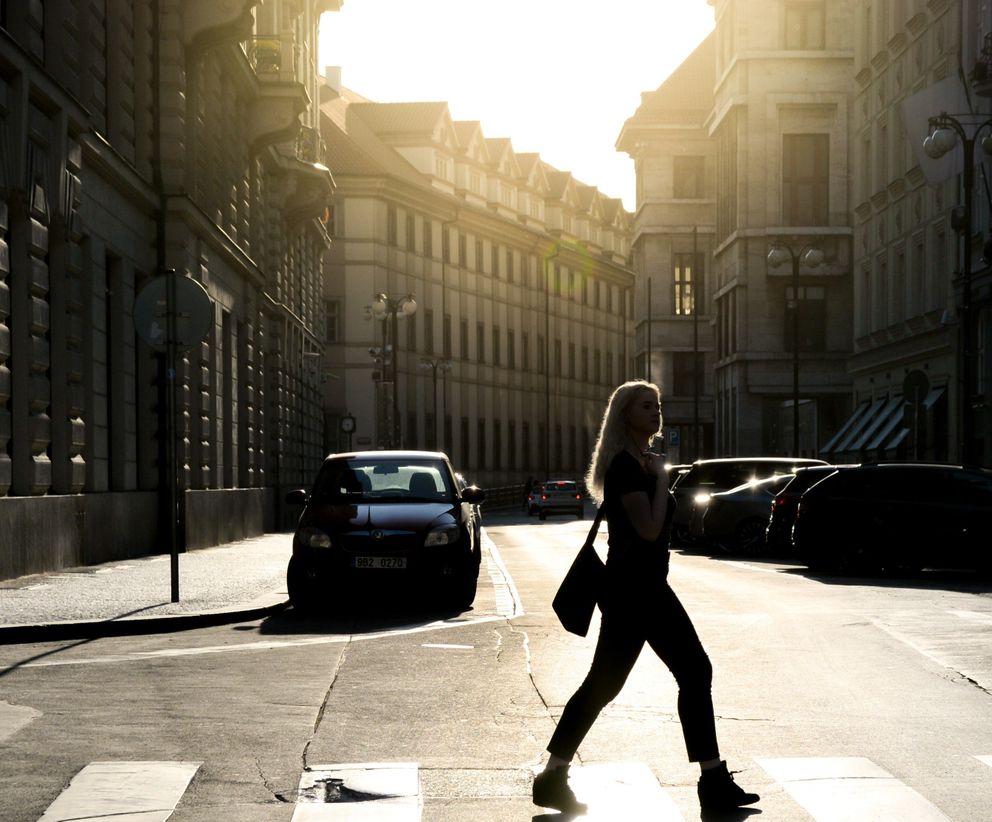 But just as she made her way, she bumped into an unfamiliar young woman who was busy looking through each ward as she walked in the corridor.
"I-I am so sorry…I was in a hurry," Patricia said as she helped the woman pick up her bouquet that had fallen.
"It's okay. I was looking for the intensive care unit where Mr. Kevin Adams is admitted…Kevin Adams? The soldier? May I please ask you to take me there?" the woman politely asked Patricia, who was staggered.
"Yes, sure…this way, please, kindly follow me," Patricia said as she anxiously walked towards Kevin's ward. As soon as they got there, she couldn't help but secretly snap her tears as the woman hugged Kevin and kissed him in joy.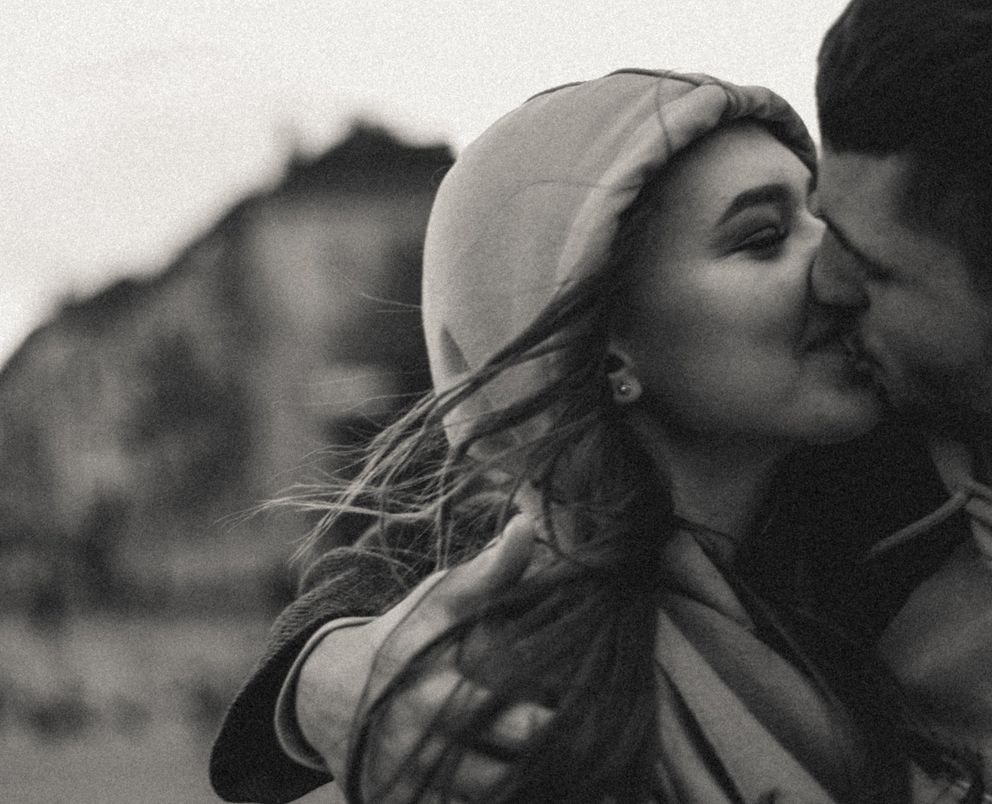 "Thanks to everyone for saving my fiancé," she said. The doctors told her that it was entirely possible due to Patricia's kind service. The woman looked at the nurse and walked towards her with open arms.
"Thank you so much, Miss Patricia. I'm Kyla, Kevin's fiancée," she said, introducing herself.
Although Patricia was disappointed, she was happy with Kevin's speedy recovery and hoped for the best for them. She saw Kevin make his way out of the hospital with Kyla and knew she would never see him again.
After the war settled, she married a distant relative five months later. While she tried to forget Kevin and move on in life, fate had other plans for her.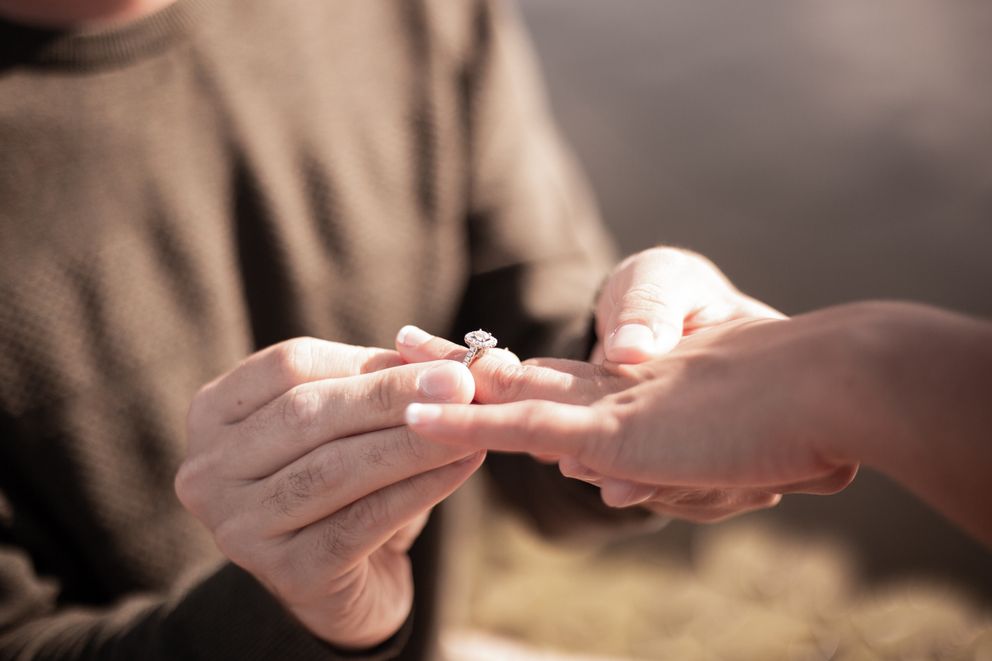 "It happened all of a sudden while he was on his way home," Patricia told one of her relatives as she held her little daughter Amelia, 5, close to her at her husband's funeral gathering.
Patricia's husband had passed away in an accident. She was widowed too early, but that didn't stop her from working harder for her daughter's sake. With every passing year, her daughter acted weird and distant.
"It was only because of YOU. Had you cared more about Papa when he was in the hospital, he could've still been with us," Amelia, who was now in her late 20s, lashed out at her mother.
The daughter kicked Patricia out of her house in the process, saying she was too toxic to hang around with her family. "…And don't come back if it's the least you can do for me," she angrily told her mother and slammed the door on her.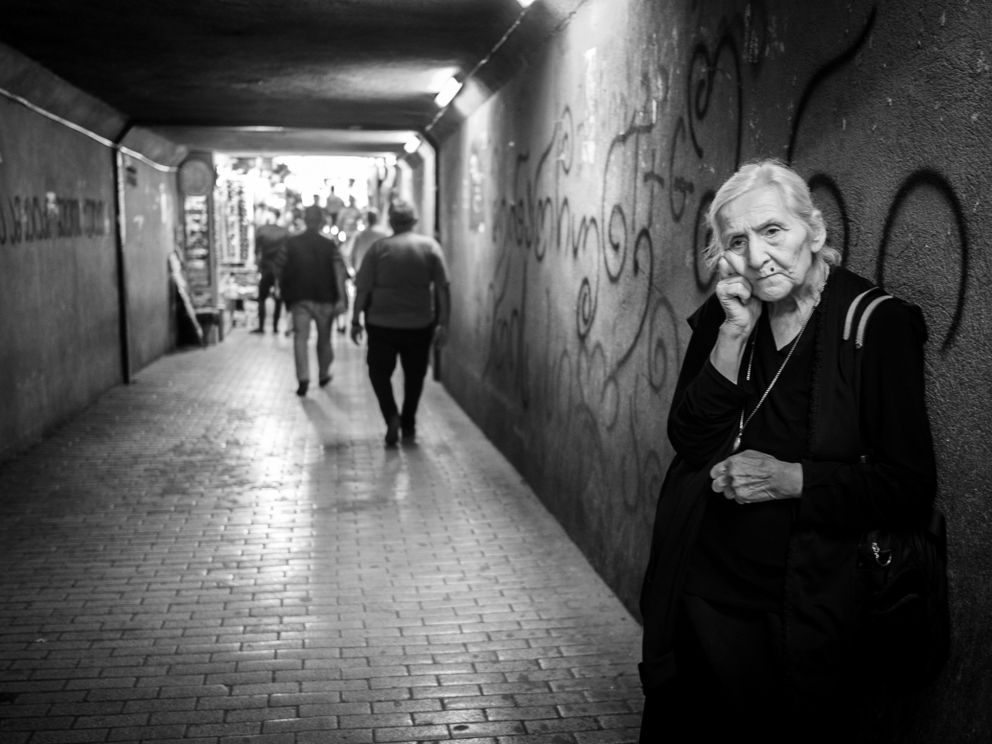 Since Patricia had already retired, she had nowhere to go. She'd spent most of her life serving others and didn't know much about the outside world and assisted living facilities.
Having lost all her hope, she embraced fate the way it was and refused to recall anything good or bad in her life…not even about Kevin, whom she once loved dearly.
Kevin was widowed in the other corner of the state with no children. He'd married Kyla, but their togetherness was perhaps numbered as she'd died due to an illness years ago.
After his wife's passing, Kevin never remarried. He then moved back to his town to live the rest of his life alone, and it was here he met Patricia after 53 years.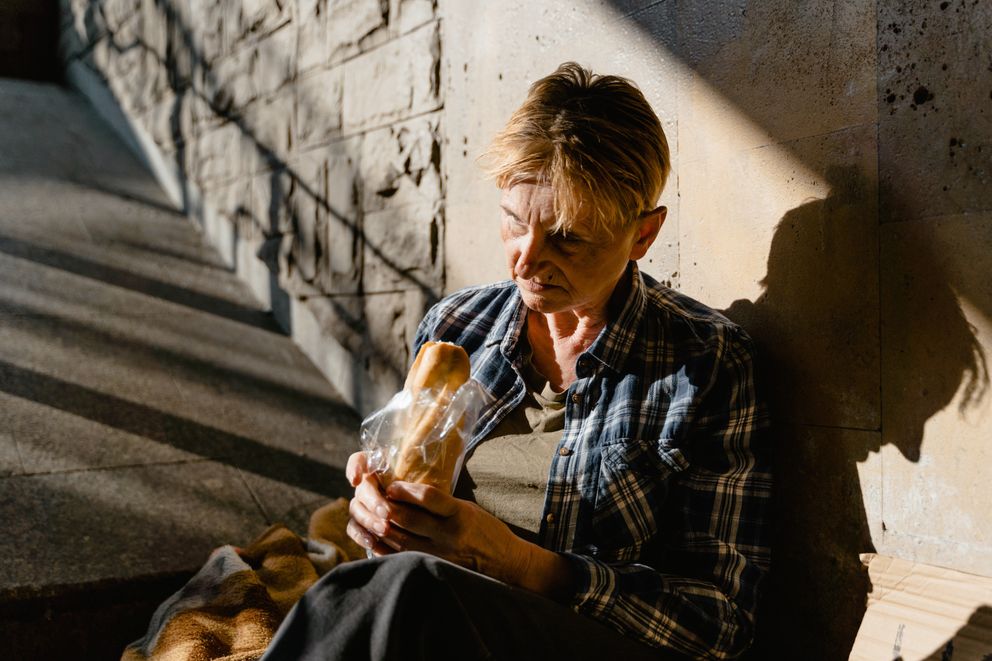 "I often come to this park as it helps me forget my dark past," he told Patricia, who never uttered a word other than cry. Her tears expressed her untold agonies, and Kevin was quick to find out why she'd been downtrodden.
"Kids these days…I think it's time to experience some caregiving myself! Why don't you come to my house? I'd take good care of you," Kevin told Patricia, who was hesitant.
After deep thought, she agreed and moved in with Kevin to his small yet serene house in the countryside. He helped Patricia get treated for her illness as years of street life had taken a toll on her well-being.
From taking her for routine checkups in the hospital to shopping for her clothes, Kevin took it on him to reciprocate her kindness. But he soon realized he had to do something more for her.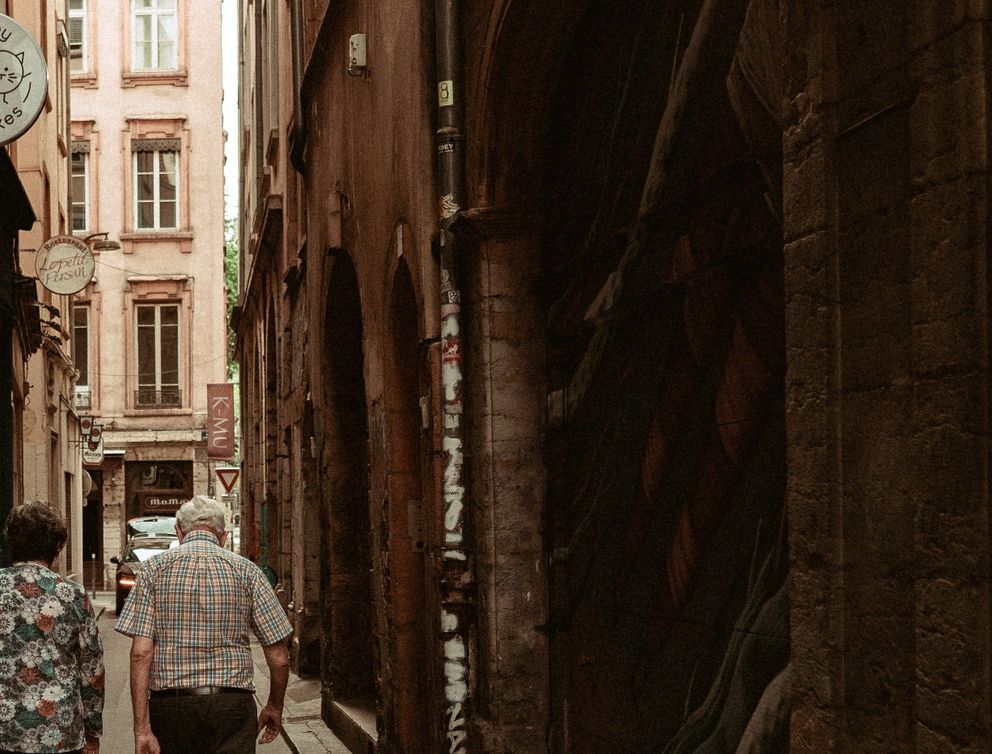 "I was wondering if you could talk to your daughter and maybe ask her to come over?" he said, showing her to the receiver in his hand. "But before that, I think you should apologize to her for not spending time with your family and explain why…."
Patricia was shocked. Kevin had walked the extra mile to contact Amelia and explain her mother's current situation and whereabouts.
"Mama, I'm sorry. I didn't know you had to help save so many lives out there… You've always put others before yourself, and instead of feeling proud of you, I've let you down…I am…s-sorry," Amelia said over the call.
The daughter regretted letting her mother down and promised to meet her soon. A week later, she visited Patricia at Kevin's house and hugged her mother dearly, something she hadn't done in years.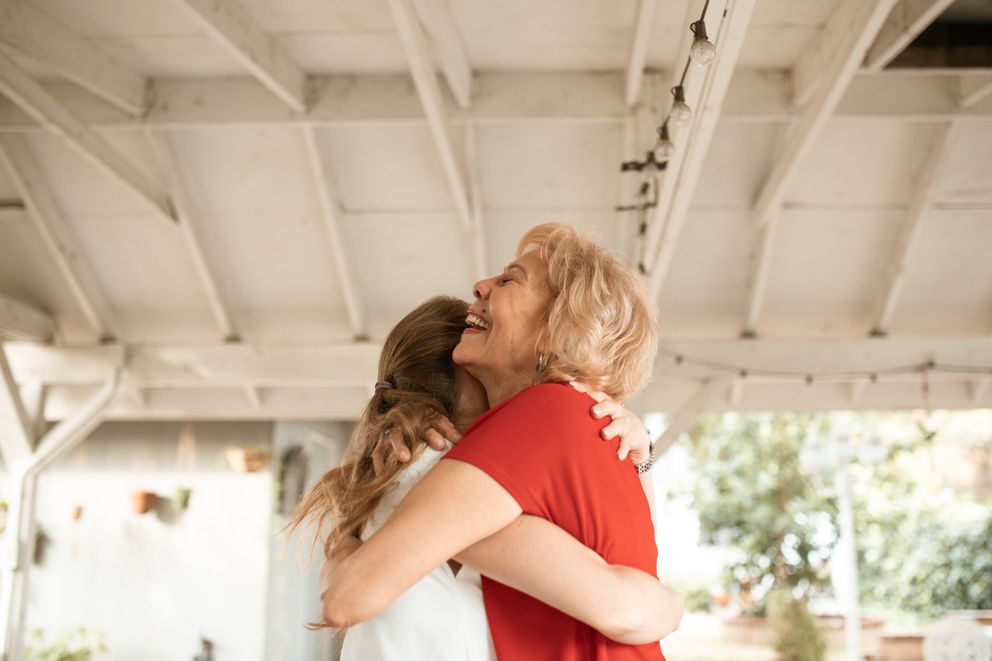 "Let's go home, Mama…I promise I will never…." Amelia said as she hugged her mother all over again.
Kevin looked at Patricia and tried talking to her in private. But due to some reason, he kept his gestures to himself and watched the mother and daughter exit his house.
But just as she made her way to the car, Patricia turned around and looked at Kevin. She then walked to the rose bush nearby, plucked a flower, and smiled as she walked towards him.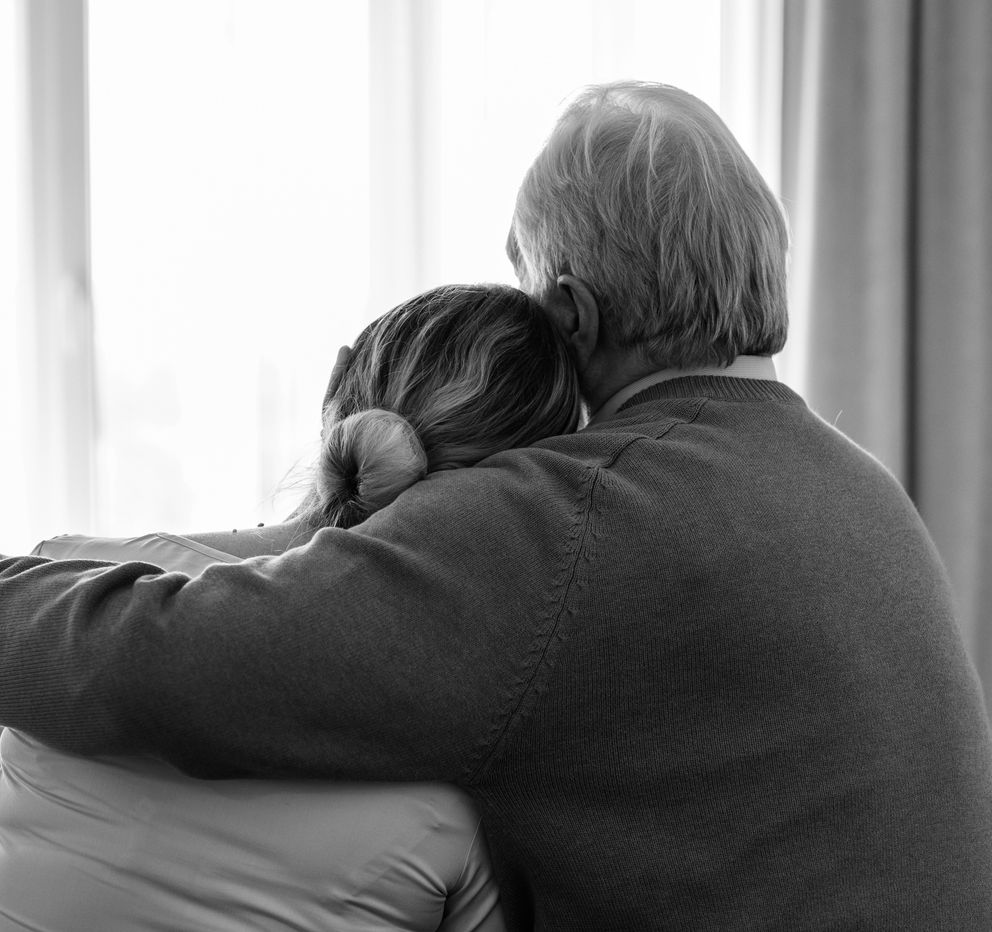 "Soulmates for life!" she gleefully exclaimed as she gave Kevin the flower. He held it close to his heart and waved cheerfully as the car wheeled past his gate.
"I'm in love again with the woman who was destined for me!" he whispered, rubbing his mustache. He took the scarf Patricia had forgotten and kept it in his closet among his clothes.
From that day onward, Kevin and Patricia remained soulmates and often contacted each other to share stories and odd jokes. Sometimes, they would meet up at Kevin's favorite park and stare at each other in silence!
What can we learn from this story?
Being judgmental can sometimes complicate situations. Amelia condemned her mother for not prioritizing her family, especially her dying father. In the process, she kicked Patricia out without realizing her mother was trying to help save several lives.
Being selfless does bring rewards. When Kevin realized Patricia was homeless, he acted quickly to help her out, considering how she helped him recover from his injuries by providing constant care and support.
Share this story with your friends & family. It might inspire them to share similar stories of motivation & inspiration.
If you liked this story, here's how a poor man who helped an old lady weeping on the road is dumbfounded at an unexpected reward.
This account is inspired by our reader's story and written by a professional writer. Any resemblance to actual names or locations is purely coincidental. All images are for illustration purposes only.