Maria has always believed in helping others, even though she survives on a small pension. One day, her kind deed for an ex-con has unexpected consequences.
Eighty-one-year-old Maria Miller reached over her garden wall to give a handful of tomatoes to Jeff, a homeless man she'd befriended.
"Thank you, Maria," he said. "I don't know what I'd do without you."
Maria smiled. "Where there's life, there's hope, Jeff. I'm sure there will always be people kind enough to help others."
"I hope you're right." Jeff waved goodbye and walked away. Minutes later, Maria's daughter, Anna, and granddaughter, Sofia, pulled into the driveway of her small home.
"Hi, mom," Anna called. "I'll be back for Sofia at five."
Maria waved to her. Sofia jumped from the car and ran to give her grandmother a tight hug. Anna reversed out of the driveway; her old car rattled and growled as she pulled away.
"I've got something for you," Maria said as she guided Sofia toward the house. "It's not so much a gift as something you'll find useful."
The little girl smiled brightly at her. They entered the house, stepping carefully around the broken floorboards near the front door.
"You really ought to get that fixed, Grandma," Sofia said.
"You might hurt yourself one day."
"Oh, I will," Maria said. Broken floorboards were not her only problem in the tiny house. The roof leaked, the paint was curling off the walls in places, and the heating was broken. However, Maria couldn't afford to get the problems repaired.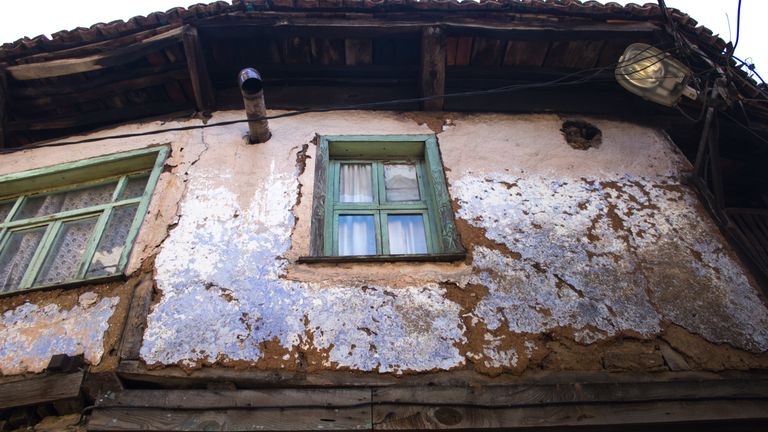 She led Sofia to the kitchen and presented the girl with new school shoes. Sofia gasped.
"You're the best, Grandma!" She kicked off her old school shoes, which were shabby and full of holes, and tried the new ones on.
Maria grinned as she watched her granddaughter twirl in the kitchen. She'd spent half her pension on the new shoes. She could not afford it, but she knew that her daughter struggled to make ends meet on her meager salary since her husband left her.
Maria looked from Anna to Tom. It was clear they knew each other.
Anna was proud and wouldn't be happy that Maria bought Sofia new shoes, but that was too bad. Maria had always believed in helping needy people and didn't intend to change her philosophy.
A few days later, Maria walked to Anna's apartment with a basket of vegetables from her garden. She was waiting at a crosswalk when a strange man approached her.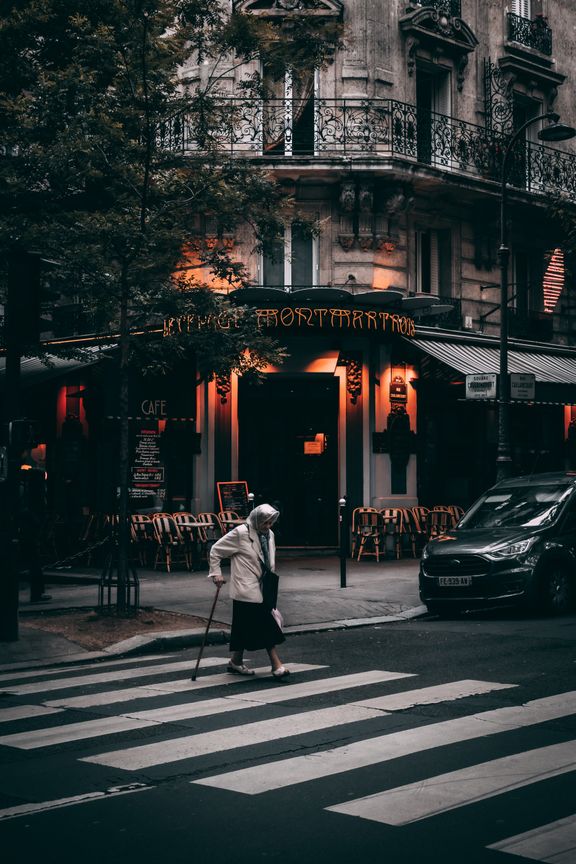 "Excuse me, ma'am," he said. "Please can you help me with a donation? I need to buy a bus ticket so I can get home."
Maria didn't hesitate a moment.
"Of course, I'll help you. Let's walk together and I'll buy the ticket for you right now."
Tears welled up in the man's eyes. "Thank you so much! I need to get home urgently so I can get my kids out of foster care."
As they walked, Maria introduced herself and found out that the man's name was Tom. He'd recently been released from prison because the police found new evidence to prove that his former business partner had framed him for money laundering.
He was amazed that Maria would help him as Tom had grown jaded in prison.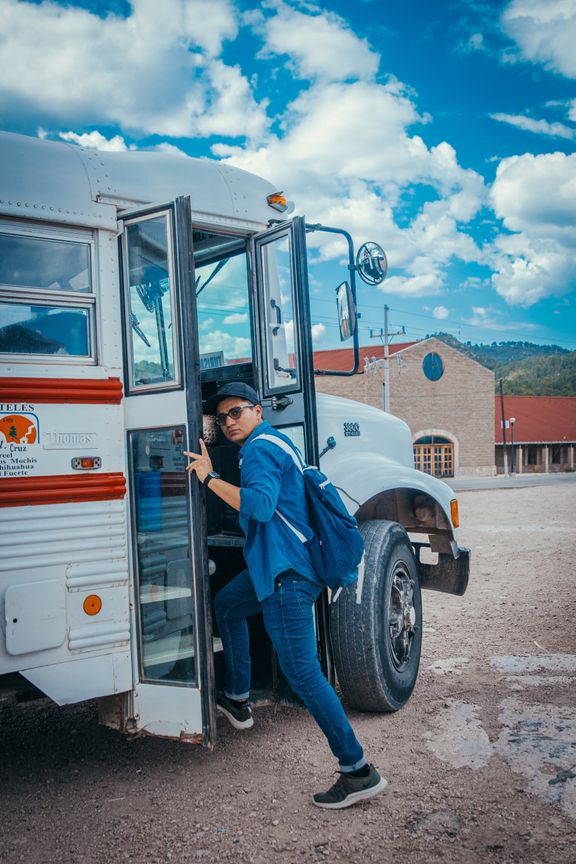 Maria explained that she believed in helping everyone in need. She told him she often fed homeless people and her daughter and granddaughter, even though she only received a small pension and her home needed repairs.
Maria and Tom parted ways after she bought his bus ticket. She never expected to see him again, so she was shocked when his face appeared in her window the following day.
"Tom?" Maria opened the door. "What are you doing here?"
"I looked you up because I was hoping you could help me one more time," Tom said. "I need a job. Nobody else will hire me because I've done time, even though I was framed."
"You said your house needed repairs," Tom continued. "I can fix it up for you. I used to run a construction company, but I trained as a construction worker first."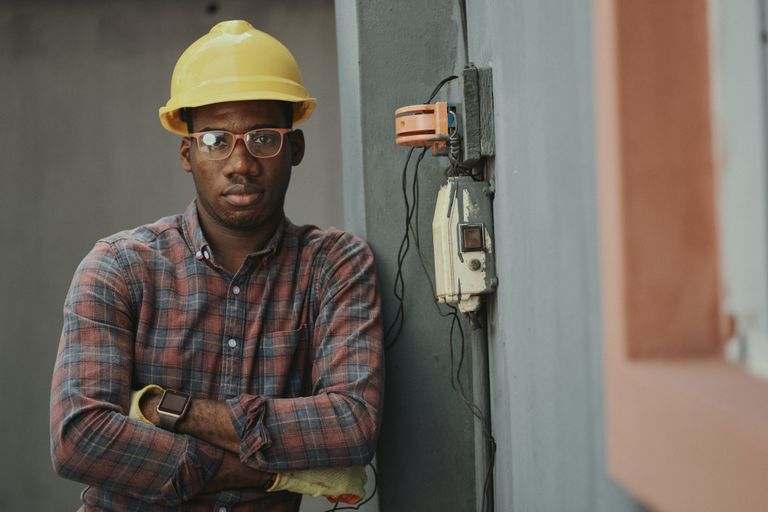 "I'd love to hire you, Tom, but I don't think I can afford it."
"I won't charge you much, Maria. I still have contacts that can get me supplies for a good price and you don't need to pay me much for labor."
Maria agreed to let Tom give her an estimate and was shocked by how little he quoted her. She instantly hired him.
Over time, Tom fixed the problems in Maria's house and renovated the kitchen and bathroom. He even installed a drip irrigation system in her vegetable garden.
Maria recommended Tom to all her friends and acquaintances. Soon, Tom had enough business to start his own building company. By that time, he had adopted Maria's philosophy of always helping others, so he focused his business on providing low-cost repairs for pensioners.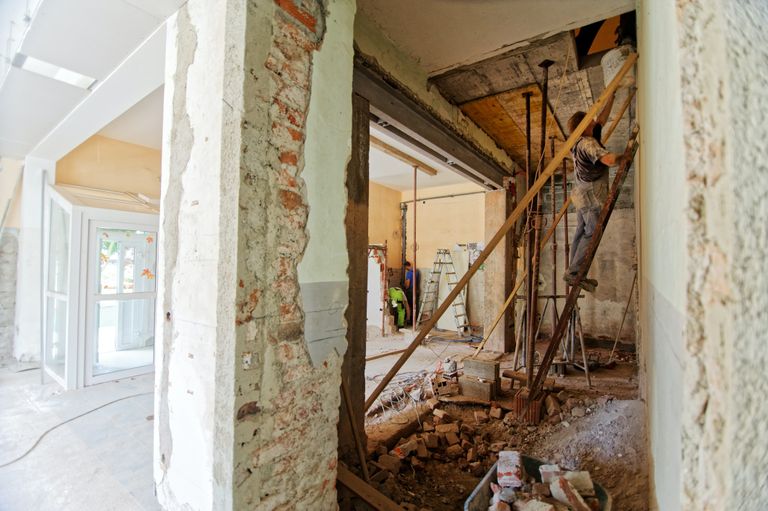 Since he had a stable income and home, he could also get his children out of foster care. One day, he brought Maria a bunch of flowers to thank her.
"You gave me the chance I needed to get back on my feet," he said as he presented her with the flowers.
Maria smiled. Just then, Anna came through the front door. She took one look at Tom and ran toward her mother.
"Get away from my mother!" Anna shouted.
"Anna, what are you doing? This is Tom, the man who fixed up my house."
"Anna?"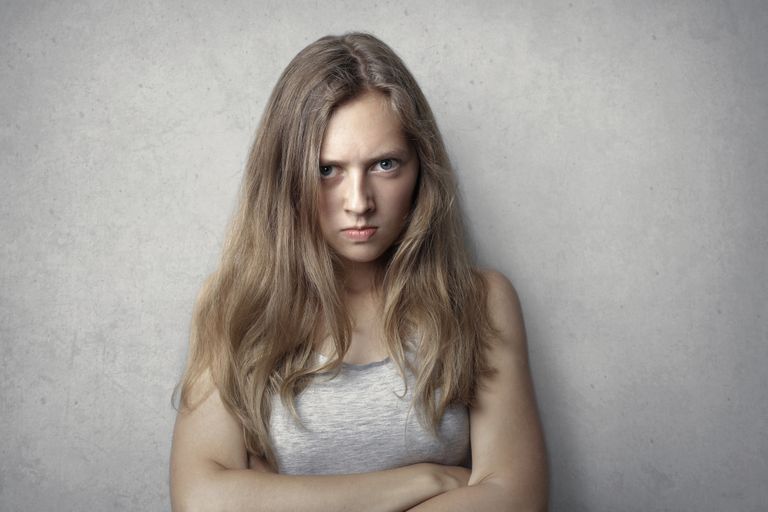 Maria looked from Anna to Tom. It was clear they knew each other.
"One of you needs to tell me what's going on," Maria pleaded.
"Tom was Ben, my ex-husband's business partner," Anna said. "He's a criminal who used the business for money laundering. If it weren't for him, the police wouldn't have shut the business down, and I would still be happily married."
"That's not true, Anna. Ben was the criminal. He framed me, but I was released when the police found new evidence against him. You wouldn't be happily married anymore because he's a wanted man."
Anna refused to believe Tom. She left, but a few days later she told Maria that she'd found out Tom was telling the truth. She wanted to apologize to Tom, so Maria gave her his number.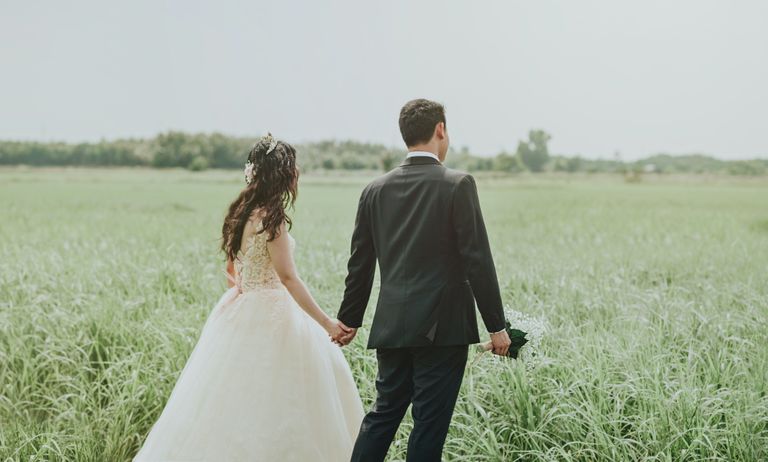 Anna and Tom became friends. A few years later, they announced they were going to be married.
What can we learn from this story?
Don't be too quick to judge. If Maria hadn't been willing to help a stranger, she wouldn't have received the goodness Tom brought into her life.
You encourage others to do the same when you are kind. By setting a good example, we can all ensure that goodness flourishes in our communities.
Share this story with your friends. It might brighten their day and inspire them.