Before her death in 2020, actress Olivia de Havilland was widely considered the last major star of the Golden Age of Hollywood cinema. Despite her success, the title of grandmother eluded her as her children did not become parents.
Olivia de Havilland is dubbed the last star of Hollywood's Golden Age. The actress is remembered not only for the roles she played in hit films such as "Gone With the Wind" and "The Heiress" but also as a trailblazer whose determination and fearless stance changed the course of Hollywood.
Born in Tokyo to British parents, she grew up mainly in Northern California. Her parents raised her to appreciate the arts and began with ballet lessons at four and piano lessons at five.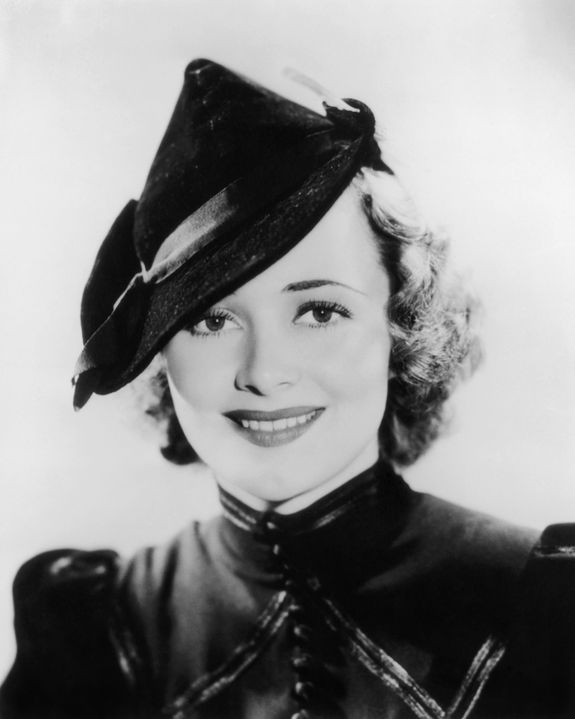 Her mother, who occasionally taught drama, music, and elocution, had her recite passages from Shakespeare to strengthen her diction.
At 18, she landed her first role in Austrian director Max Reinhardt's elaborate adaptation of the William Shakespeare comedy "A Midsummer Night's Dream," followed by other parts in "Captain Blood" and "Anthony Adverse."
With her increasing fame, she began being picky about her roles. Whenever she turned down a part, Warner Bros. Pictures' imperious production chief, Jack L. Warner, would suspend her without pay.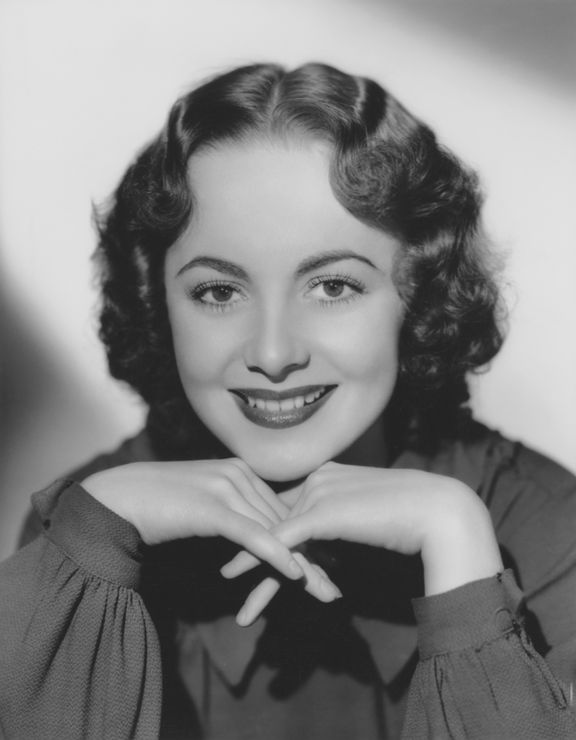 Having had enough, she sued the studios in a move that destroyed the indentured servitude system adapted by the studios and paved the way for the modern age of movie stars as independent mini-moguls with control of their own artistic and financial fortunes.
After her fallout with Warner Bros., she signed contracts with Paramount Pictures and 20th Century Fox and won two Oscars within no time for her roles in "To Each His Own" and "The Heiress."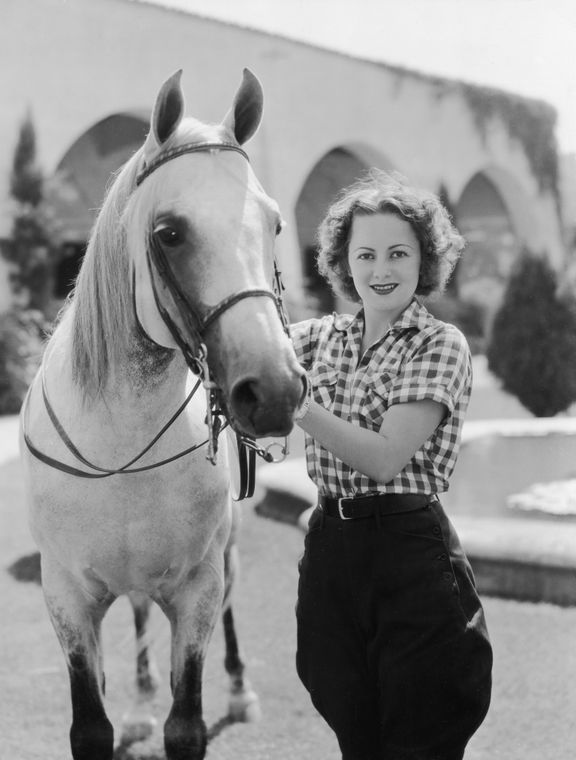 She would later admit that she was grateful to have worked in film in the era she did because the industry is no longer what it used to be. She said as Daily Mail writes:
"If I were a young actress today, I wouldn't go into the business. The only career that would interest me is the kind that Meryl Streep has. But who else has that kind of career anymore?"
From a young age, Havilland struggled to find happiness and love. During her Hollywood heydays, she dated some of the top stars, including dalliances with Howard Hughes and John Huston.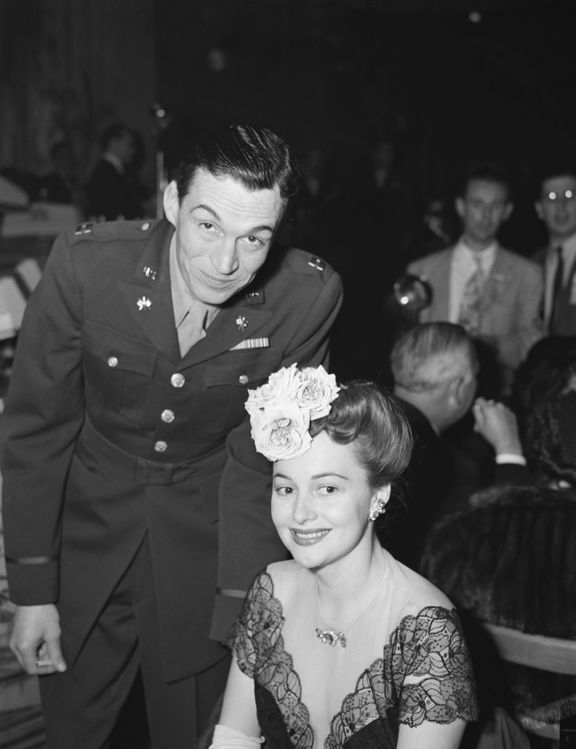 She also remembers being deeply in love with Errol Flynn, with who she starred in eight films. The two confessed to having been in love but denied they ever consummated their relationship. Havilland conceded:
"There are no words to describe my feelings for Errol Flynn."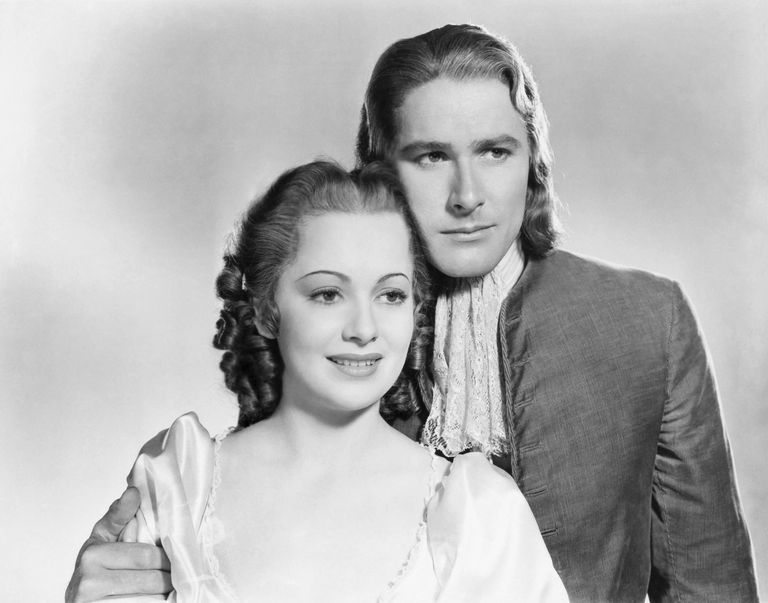 "The Proud Rebel" actress also disclosed how she turned down a role as George Bailey's wife in "It's a Wonderful Life" because she felt uncomfortable working alongside former love Jimmy Stewart.
Eventually, she married Navy veteran, journalist, and author Marcus Goodrich in 1946, a union that lasted seven years before the pair parted ways in 1953. She married her second husband, Pierre Galante, in 1955 but separated amicably in 1962.
A MOTHER OF TWO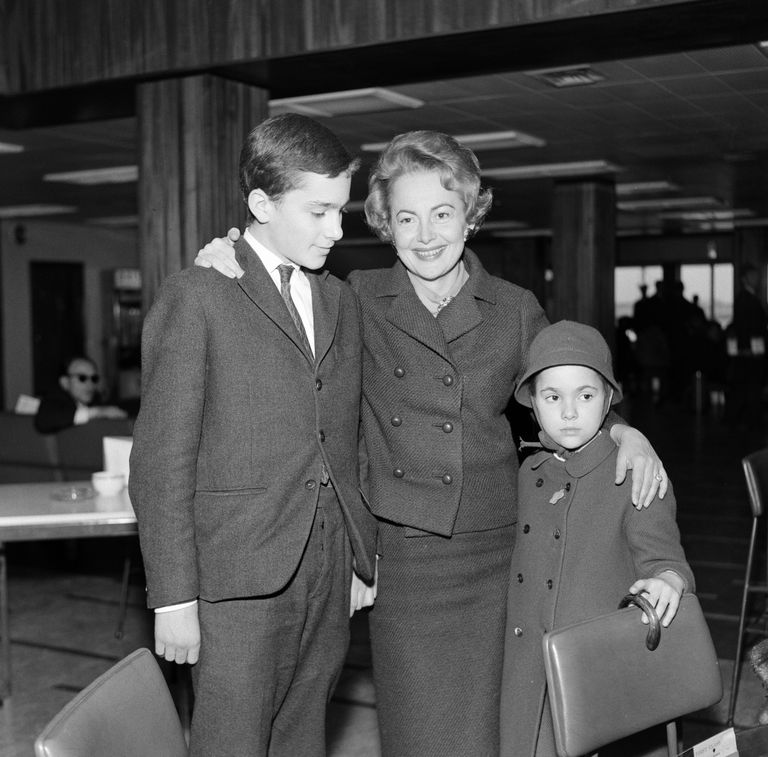 Her prolific Hollywood career aside, Havilland was also a mother of two. She had her first child, son Benjamin Goodrich, with her first husband, Marcus. Her second baby was daughter Gisele Galante Chulack, who she shared with her second husband, Pierre.
Havilland was a dedicated mother, and even after she separated from Pierre in 1962, they lived together for six more years so they could raise their daughter together.
Unfortunately, the 90s brought about a dawn of crisis for "The Dark Mirror" actress. Her daughter struggled with depression for years. Fortunately, her mother supported her through it, and she eventually improved.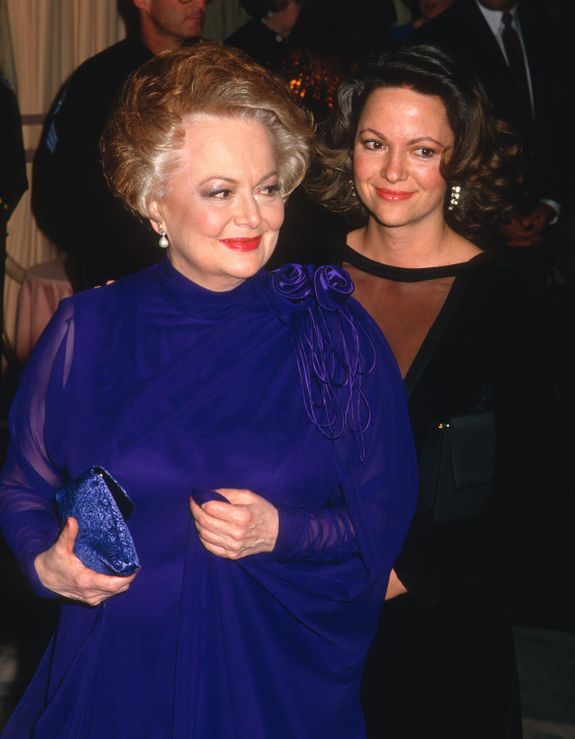 She relocated to Malibu and married Edward Broida, an art collector 20 years her senior. After her marriage ended, she wed and remains happily married to Andrew Chulack. The two never had children.
The ending was, regrettably, not so happy for Benjamin. After a Hodgkin's lymphoma diagnosis as a teenager, he suffered for years due to the effects of the treatments, which sadly led to numerous other health issues, including heart disease.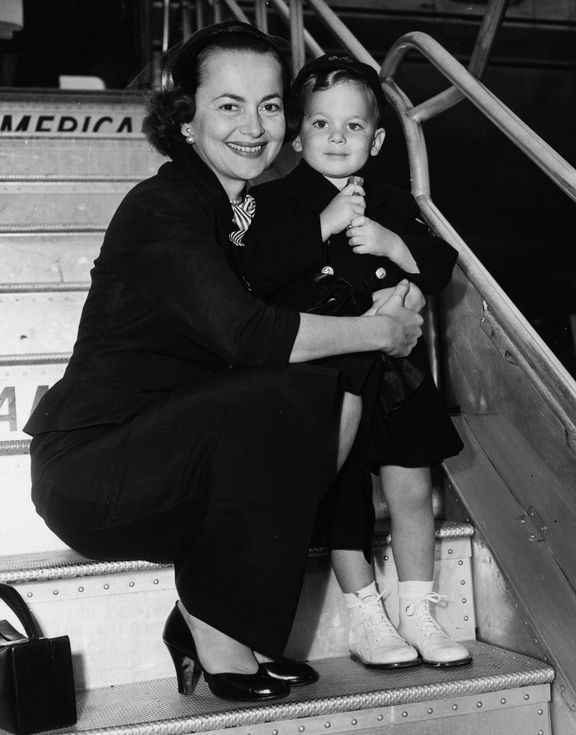 Unfortunately, his treatments weakened him terribly in the last five years of his life, and he tragically died in September 1991 in Paris at 41 years. His dad, Marcus, died only three weeks after him. Havilland was devastated by her son's demise and later shared what he remembered of him:
"He was lots of fun and could imitate people with great accuracy and wit."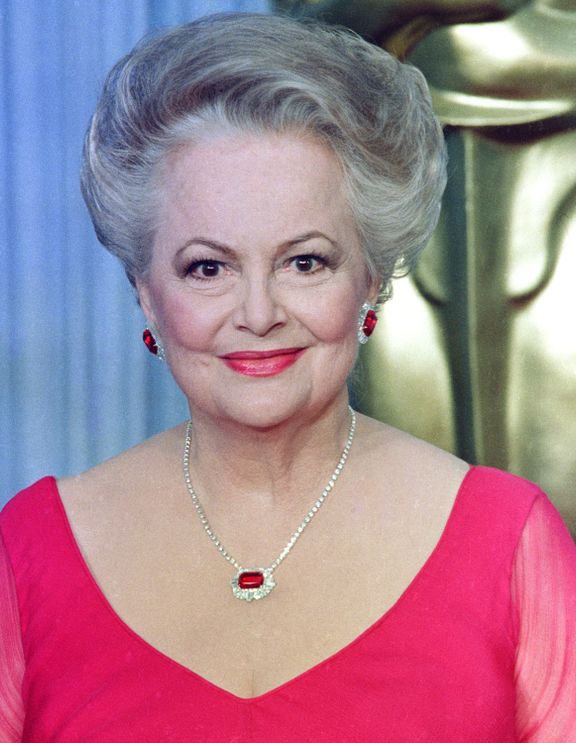 Despite having two children, Havilland never got to be a grandmother. Her daughter, though married, has no children, while her son Benjamin was unmarried at the time of his death.
She is, however, a grand-aunt to her sister's grandchild. Her sister Joan Fonte — an award-winning actress with whom she had a complicated relationship and a very public rivalry — had a daughter with William Dozier named Debbie Dozier Potter and a grandson.
HAVILLAND DIES AT 104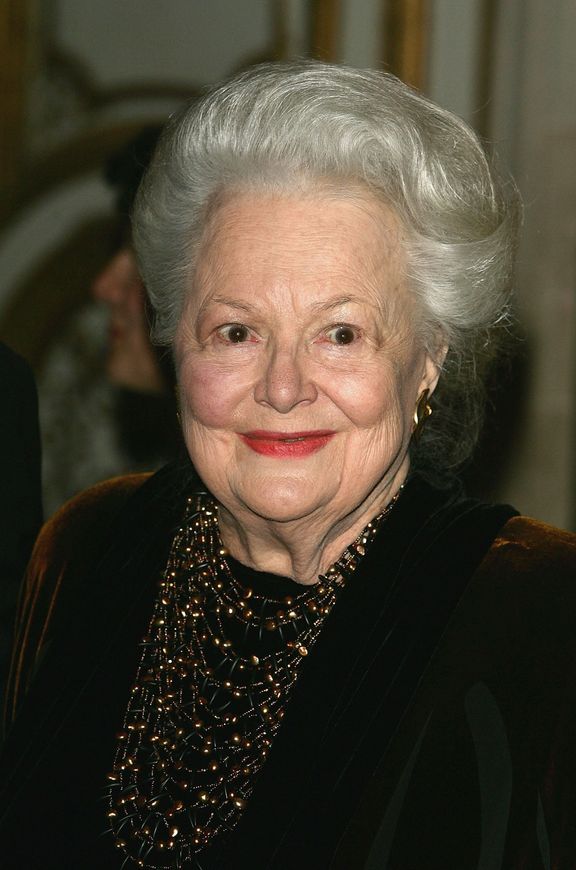 Havilland lived a fulfilled life and outlived many of her fellow Golden Age stars, and celebrated her 104th birthday on July 1, 2020. Even at such an advanced age, Havilland still maintained a level of energy people half her age could not match.
Actress Mia Farrow spotted the actress on her final birthday riding a bike through the streets of Paris. Farrow shared the photo of the Hollywood icon atop a bike as she wished her a happy birthday in a Twitter post captioned:
"Happy Birthday, Olivia de Havilland, who turns 104 today – and apparently is still riding her bike."
Many people that have always looked up to and admired Havilland shared their thoughts in the comment section admitting how unusual it was for someone her age to be that energetic still.
Sadly, three weeks later, "The Adventurers" actress passed away peacefully in her sleep at home. She was buried in Paris, France, where she lived with her son. With a career spanning 53 years and 49 feature films to her name, Havilland left behind a legacy that will be remembered for decades to come.


Please scroll below for more stories 🙂