Olivia Newton-John was almost sixty years old when she found the man of her dreams. She came across the businessman after her ex-boyfriend went missing during a boating trip and didn't expect to fall for him.
Olivia Newton-John spent years of her life being unlucky in love. In 1965, the Australian star met Ian Turpie, a fellow actor, when she was a teenager; the duo co-starred in Olivia's first movie, "Funny Things Happen Down Under."
They dated in the late 1960s, but their relationship failed to progress further, but they stayed in touch until he died in 2012. She allegedly considered Turpie as her first true love.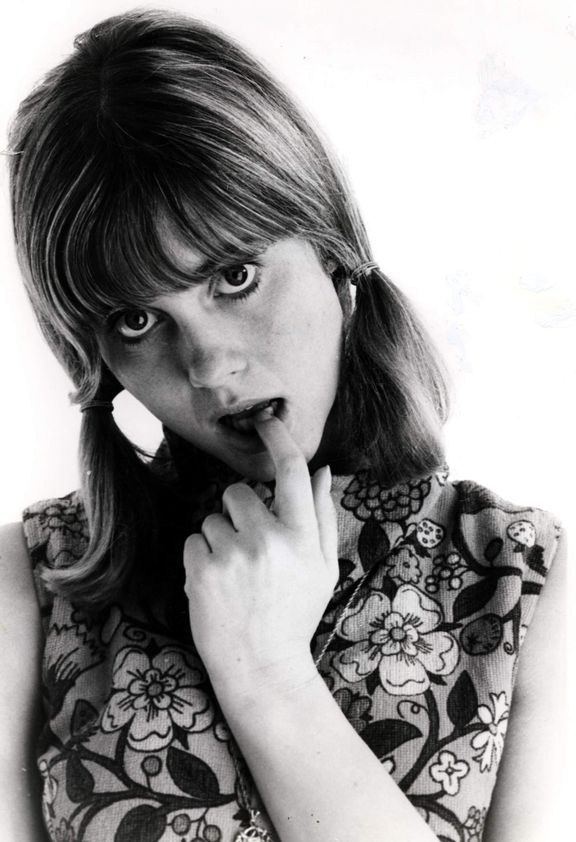 In 1968, Olivia met Bruce Welch, a rock 'n roll artist, when she joined his band, The Shadows, as their supporting act. They became engaged not long after meeting but spent five years without marrying.
The actress left the relationship after rumors of cheating, saying she was seeing someone else. In 1973, the musician met Lee Kramer while on holiday in France, and he followed her to the US.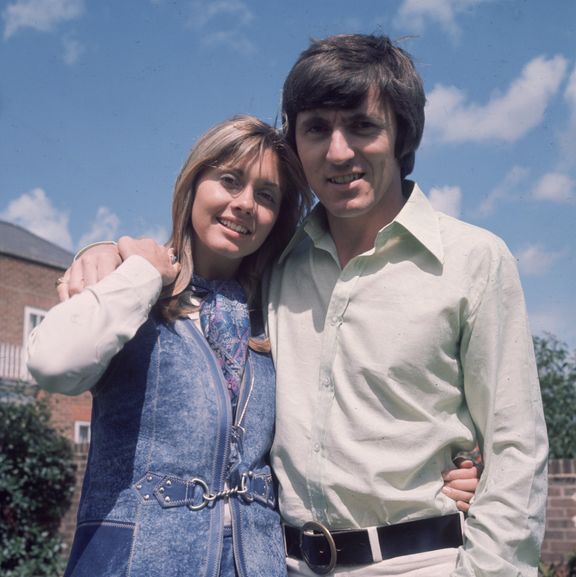 Within five months, Kramer moved in with Olivia and started working as her manager. Sadly, their relationship concluded in 1976 after the pair failed to separate business and pleasure.
Next was Matt Lattanzi, whom the actress met three years later on the set of "Xanadu." They married in 1985 and welcomed a daughter, Chloe Rose Lattanzi, the following year, and by 1995 their marriage was over.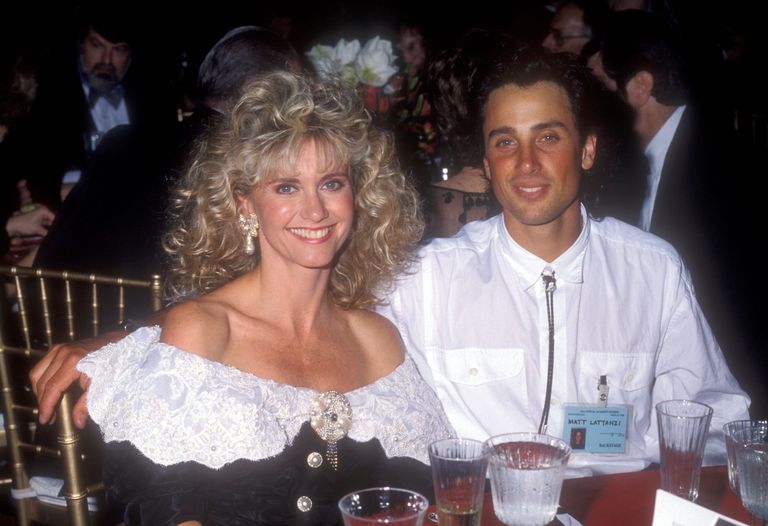 In a statement released on April 24, 1995, the couple said, "[We] regretfully announce an amicable separation." Not long after her separation from Matt, Olivia started seeing Patrick McDermott in 1996.
The Hollywood cameraman and the actress allegedly had an on-and-off relationship. The coupling concluded when the lighting technician disappeared and was never found.
OLIVIA'S RELATIONSHIP WITH PATRICK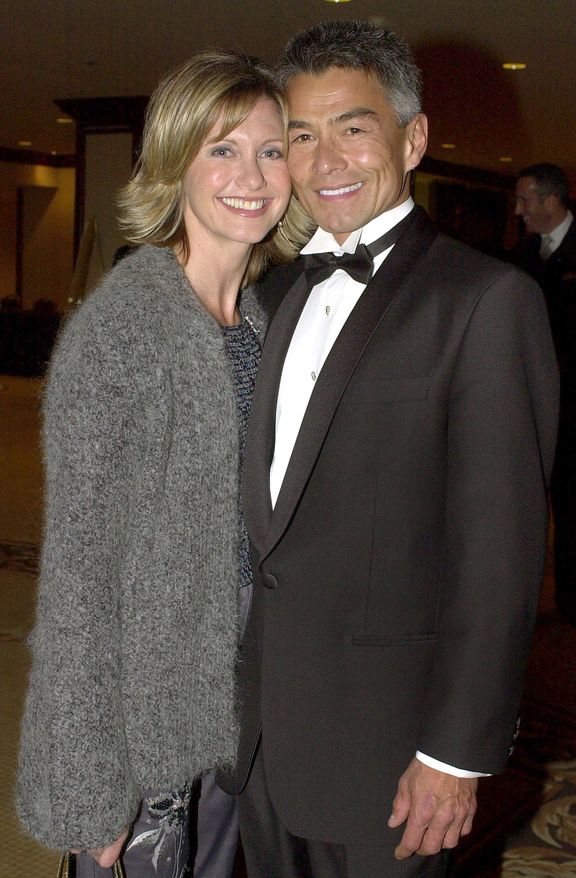 In 2004, McDermott showed how much he loved Olivia when he publicly described her as "special" and "incredible on the Australian talk show "This Is Your Life." He lovingly shared how the world would've been better if people could be more like the actress.
A year later, McDermott went missing after he left on an overnight California fishing trip. Olivia revealed that they weren't a couple by the time he disappeared and that she hadn't reported him missing.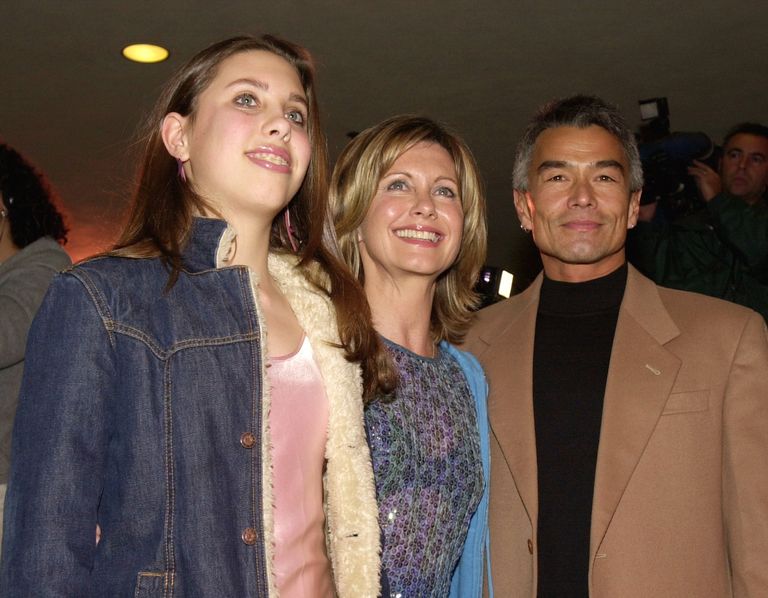 Yvette Nipar, the cameraman's ex-wife, was the one who reported the news. In February 2021, McDermott's ex-wife was working on a memoir, with Olivia's help, that would tackle the truth about her former husband's disappearance.
The Coast Guard investigated McDermott's disappearance from The Freedom charter boat. His family called for him to return and said they missed him, but investigations had no set conclusion after it was determined, three years later, that McDermott was dead.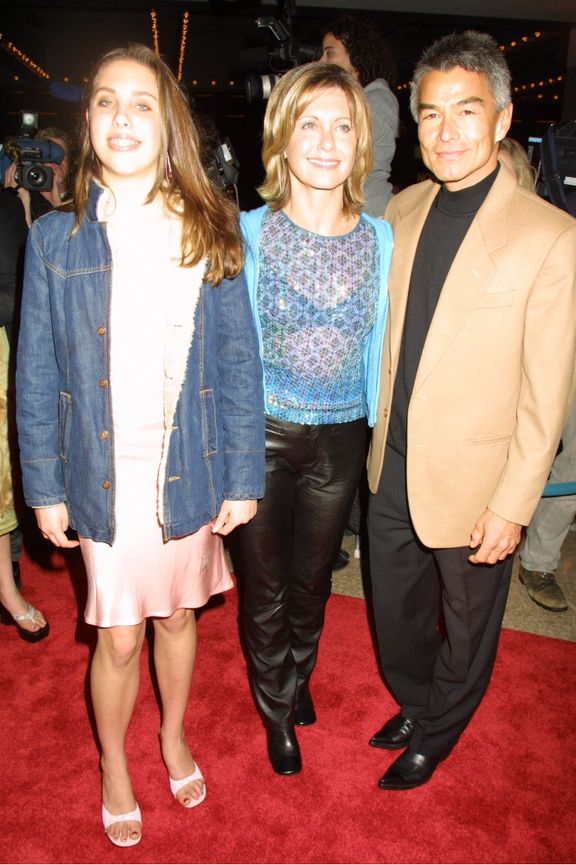 When McDermott went missing, Olivia was in Australia, and it took her 52 days before she said anything publicly about his disappearance. In August 2005, the actress revealed she wouldn't make any public statement for the time being as a way to respect his family, adding:
"For those of us who know and love him, it has been a truly heartbreaking experience, and we've chosen to deal with it privately."
Among 22 boat passengers, none of them saw McDermott go overboard. Some reports said investigators believed Olivia's ex-boyfriend was fleeing "financial woes" and back child support.
Keith Morrison, from Dateline, wondered if the cameraman was pushed, fell, or tried to kill himself that fateful day. Others believed Olivia's ex might've left on his own and wasn't noticed, and in 2010, a different theory came out.
A private investigator claimed McDermott was "living on a boat off the coast of Acapulco" because he "wanted to be alone." It was revealed that the investigator's claim was unsubstantiated, but in 2016, Olivia told "60 Minutes:"
"He was lost at sea, and nobody really knows what happened."
The "Grease" actress ended up becoming close to Nipar after McDermott's disappearance. However, Olivia's bad luck in love seemed to end when she found love again with her second husband.
OLIVIA'S LAST LOVE – JOHN EASTERLING
In the early 1990s, Olivia and John Easterling met through a mutual friend but only started seeing each other 15 years later. The natural-health businessman and the actress went public with their relationship in 2007.
In March 2019, the singer-songwriter said she was treating her stage 4 breast cancer symptoms with medicinal marijuana Easterling grew himself. Olivia believed the natural health entrepreneur was helping her feel better daily.
In 2016, the actress revealed she dated a bit but hadn't expected to fall in love when she fell for Easterling, years after McDermott's disappearance. The holistic businessman helped the star move on and heal.
The couple fell in love during a trip to the Amazon in 2007. They spent the first half of 2008 attending events together, and their relationship progressed with them tying the knot twice.
On June 21, 2008, Easterling and Olivia married on a mountaintop outside of Peru in an Incan spiritual ceremony. On the 30th, the pair tied the knot in a beachfront ceremony in Jupiter Island, Florida.
The couple kept their marriages a secret until July 4, 2008, when Olivia held an event at her Malibu home, where she and they announced their union. The actress' husband was by her side while she battled her cancer diagnosis.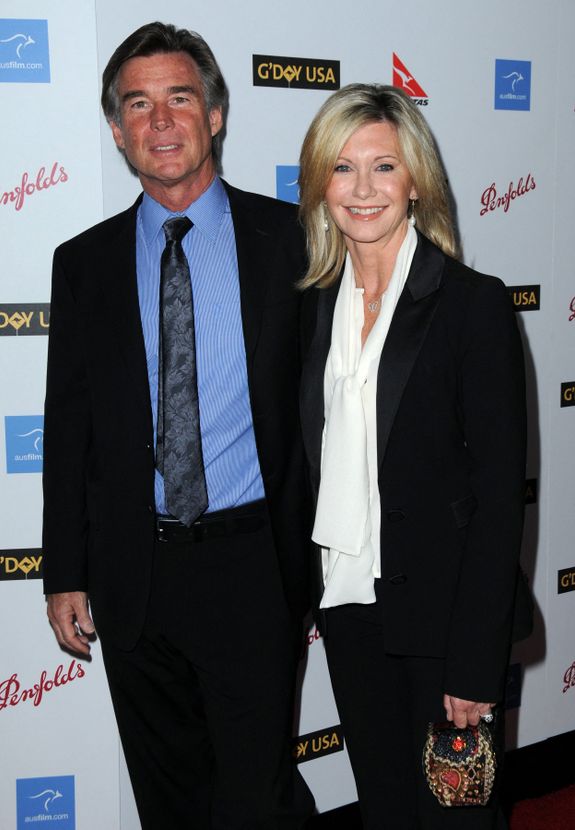 Easterling attended various cancer walks and benefits with his wife. In a previous interview, the songstress confessed that she had been lucky to have met her beautiful husband, with Olivia stating:
"I always tell my friends you're never too old to find love. I found the love of my life at 59, going on 60!"
LOSING NEWTON-JOHN – THE LOVING TRIBUTES
In August 2022, Olivia's Facebook page announced her passing at age 73 after the actress lost her battle with cancer. It revealed the star had died "peacefully" at her Southern California ranch, surrounded by Easterling, family, and friends, with the businessman writing:
"Olivia has been a symbol of triumphs and hope for over 30 years, sharing her journey with breast cancer."
He described her healing journey as an "inspiration" and that the pioneering work she'd started with plant medicine would continue with the Olivia Newton-John Foundation Fund. The organization researched plant medicine and cancer.
[Randal] Kleiser noted how he had many clichés that he could've stated about the late actress [Olivia Newton-John] but revealed that they had all been confirmed in her case.
Instead of flowers, the star's family asked for donations in Olivia's name to her organization. The actress's "Grease" co-star, Stockard Channing, said she didn't know if she'd met a "lovelier human being," adding:
"Olivia was the essence of summer – her sunniness, her warmth and her grace are what always come to mind when I think of her."
Rod Stewart described Olivia as "the perfect lady" who was gorgeous, with great poise and "a certain Aussie sophistication." Oprah Winfrey noted how the late star's "positivity was just infectious" and that she'd be missed.
John Travolta shared how the late actress' "impact was incredible" before stating that he'd loved her a lot but promised to be with her one day. "Grease's" director, Randal Kleiser, said Olivia hadn't changed over the 40 years they'd been friends.
He described her as warm, charming, and lovely. Kleiser noted how he had many clichés that he could've stated about the late actress but revealed that they had all been confirmed in her case.


Please scroll below for more stories 🙂