Patrick Duffy and Carlyn Rosser's relationship began after they met on tour, despite the age gap of ten years.
The couple's beautiful romance lasted for 43 years before it ended following Rosser's death in 2017.
Duffy never thought he would find love again, but years later, he is in a happy relationship.
American Actor and Director Patrick Duffy has been in the entertainment industry for decades, and there is no doubt that he loves his career.
He is best known for his role as Bobby Ewing in the 1980s show "Dallas", however, the entertainment icon is also remembered as a man who went against all odds to be with the woman he loved — his late wife, Carlyn Rosser.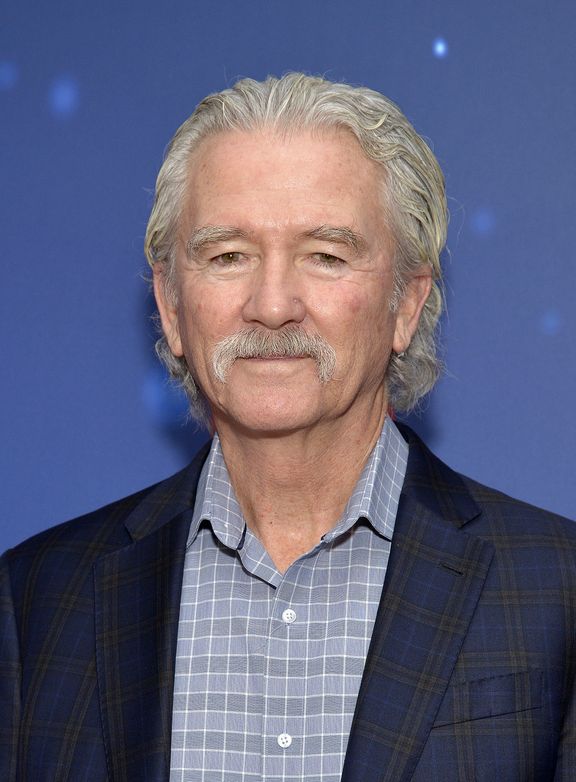 Duffy's love story with the love of his life spanned decades from when the duo first met on a tour bus. At the time, the actor was a college graduate touring as a narrator with a dance production, while Rosser was a ballet dancer.
Although she was ten years older, Duffy didn't care. As soon as he saw her, he was instantly smitten by the ballerina, and the actor knew he wanted to be with Rosser.
Soon, the lovebirds started dating, and they were like a match made in heaven. By February 1974, Duffy and Rosser walked down the aisle and were ready to spend forever with each other.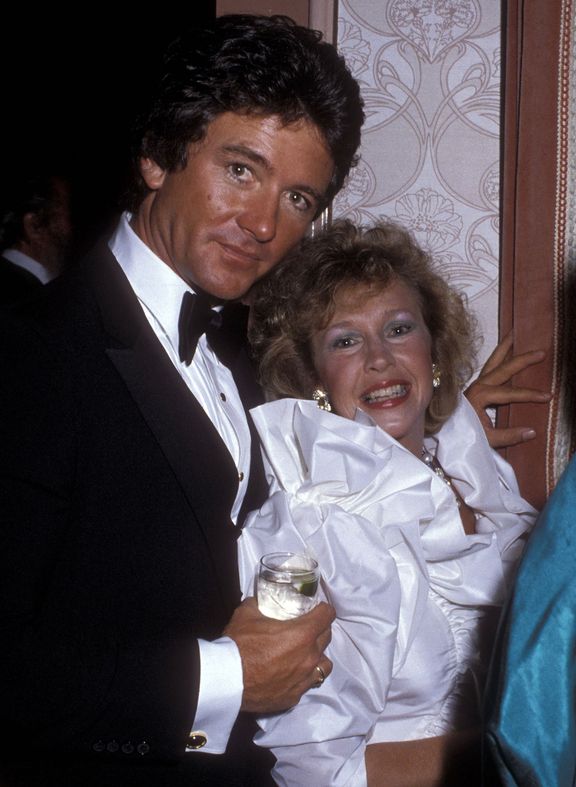 For the next few decades, it seemed like their dream to be by each other's side for a lifetime could not be stopped. However, in 2017, after 43 years of marital bliss, the couple's union ended due to Rosser's tragic demise.
Duffy's Experiences during and after Rosser's Death
In January 2017, Rosser unexpectedly passed away at 77. The news of her demise tore Duffy's heart to pieces as he had built his world around her and could not imagine a life without the ballerina. It was even more devastating for the actor, who later revealed that his wife's death came without warning. In his words:
"It was a surprise when she passed. There was no indication. So that was the big adjustment."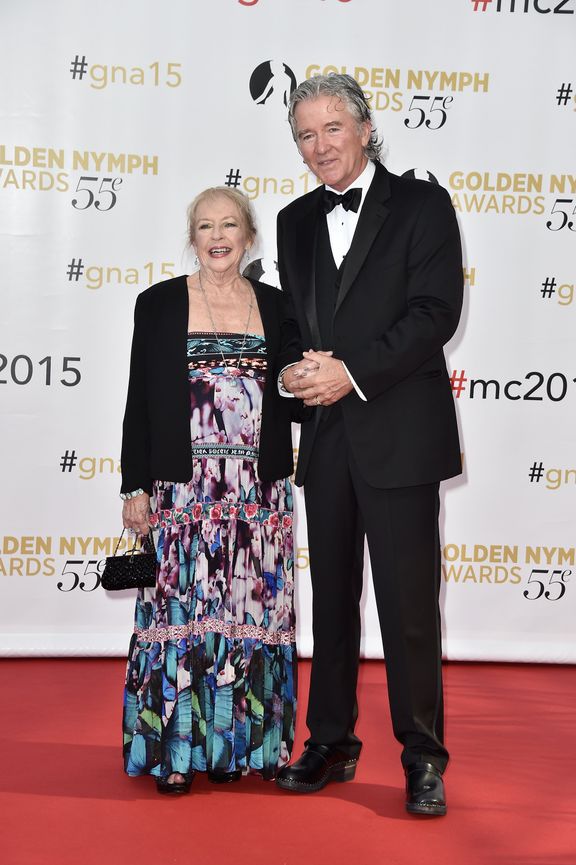 Duffy had to deal with knowing that he would never see Rosser again, which was heart-wrenching. Two years after the ballet dancer's demise, the Hollywood icon still considered himself "a married man".
Meanwhile, speaking about their love for cooking, Duffy and Purl recently launched a new baking product that honors the actor's family.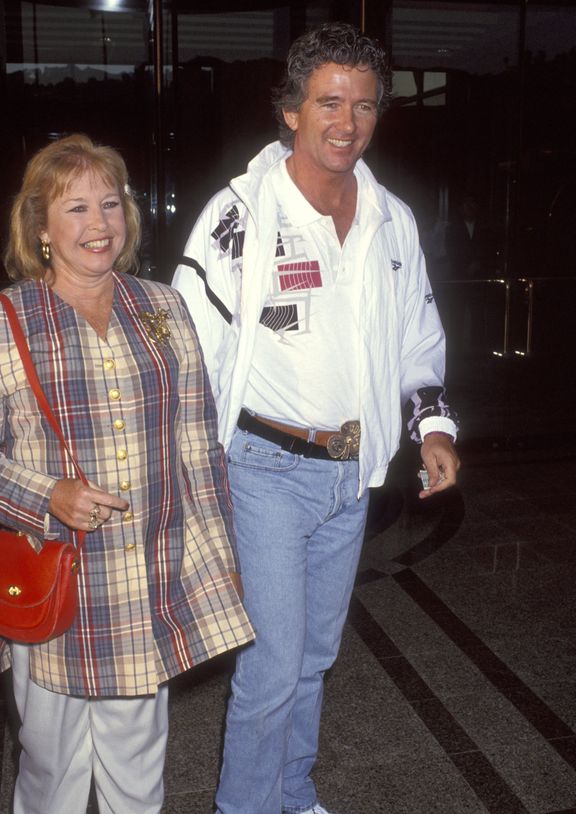 During a 2019 interview, the "Dallas" star made it known that he could still hear and see his late wife. He said he still felt close to her at all times and mostly missed her touch. Indeed it was a difficult time for the movie star, but thankfully, he had his children to help him get through the grief.
They supported one another through the painful process, but Duffy could see that it was slightly easier for him to face Rosser's passing — he is much older and more experienced with tragedy than his children. Although facing his wife's death was extremely painful, the actor knew he had to, or he would stay broken forever.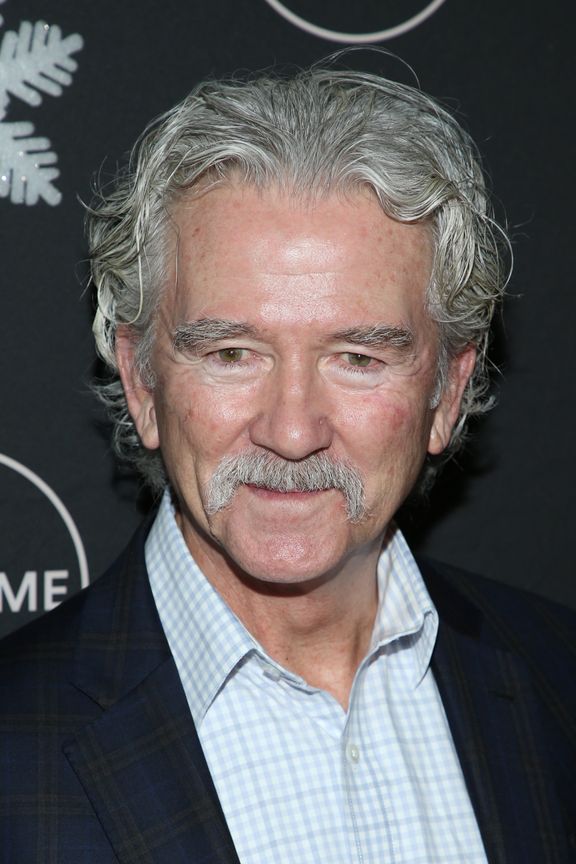 So, he slowly dealt with the pain while keeping the memories he shared with Rosser alive. After dealing with the grief, Duffy gave up on the idea of finding love again, but life had other plans for him.
He would later have a second chance at happiness with Actress and Singer Linda Purl. It all began during the pandemic by texting each other in a group chat, but after a short while, Duffy and Purl knew something was between them.
So, the duo went from texting to FaceTime and eventually chatting on zoom for two to three hours before bedtime.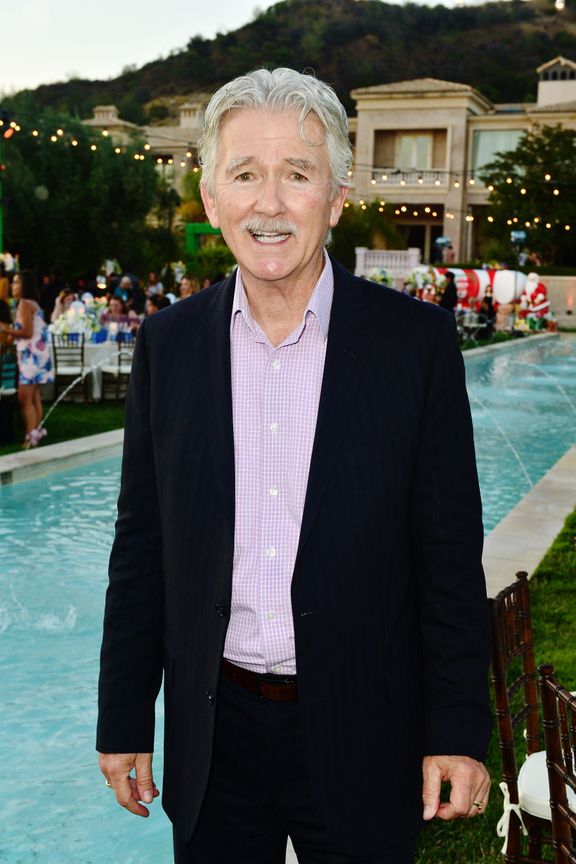 After four months of consistent communication via electronic devices, as it was 2020, the middle of the pandemic, Duffy and Purl finally saw each other in person for the first time.
By July 2020, their romance was official, and the duo has been together ever since. For Duffy especially, it has been an amazing journey, as he has moved from feeling he would never find love again to being in a happy relationship. According to him:
"I wasn't looking for love, but it found me."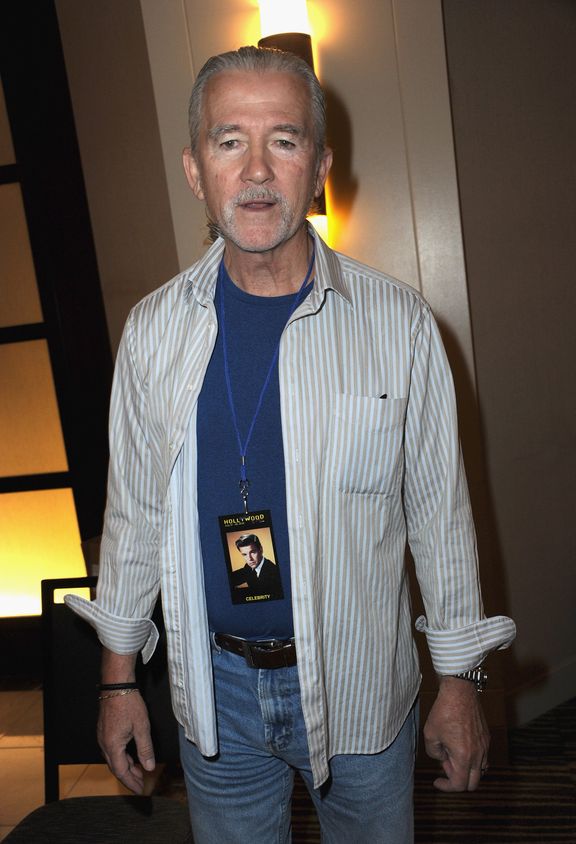 Ultimately, the entertainment icon could not be more thrilled about dating again later in life. He and Purl are living their best lives, doing almost everything together. Duffy confessed (via Daily Mail):
"Our lifestyles make us very compatible in almost every conceivable way. In the kitchen, the way we cook, the way we clean, the way we function together as individuals."
Meanwhile, speaking about their love for cooking, Duffy and Purl recently launched a new baking product that honors the actor's family. The new product has been identified as a sourdough kit that comprises a dehydrated version of a starter that dates back to at least seven decades.
Duffy has accomplished a lot throughout his time in show business, but fatherhood remains one of his most significant achievements to the actor. The Hollywood star is a doting father to two sons, whom he shares with his late wife — Padraic and Conor.
Who Are Duffy's Children?
Padraic, the oldest, was born in 1974, the same year his parents exchanged marital vows. He may not be as famous as his father, but the 48-year-old is doing well in his chosen field.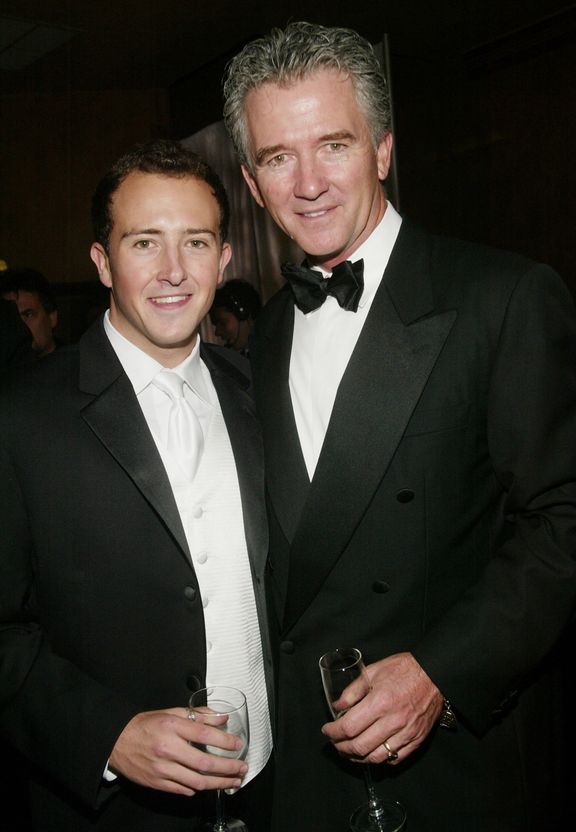 Padraic is the managing director of a theater company in Los Angeles. He also has writing credit for the 2009 short play "Me, You, a Bag & Bamboo".
Besides his professional life, Padraic is also a husband and father. He is happily married to his wife, Emily Kosloski, and the duo shares two children.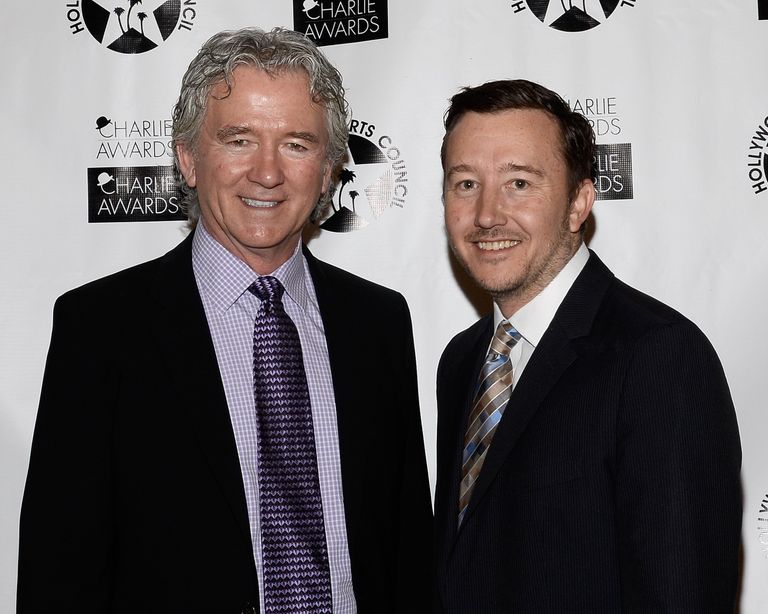 On the other hand, Conor is quite famous. Born in 1980, the 42-year-od is an actor, and he has featured in productions like "Dallas", "Arrested Development", "Superstore", and "The Mick and Good Girls".
Also, Conor is a family man like his brother. He has been married to his wife and TV Producer Emily Cutler since 2006, and the couple is doting parents to two lovely children.