Harper is heartbroken when circumstances force her to sell her late son's boots he never got to wear. Her life changes when an old stranger comes to see her the next day.
"Mom, how long are we going to stand here?" Harper's youngest daughter Emily broke the silence in the graveyard. She and her older sisters, Chloe and Amy, had accompanied their mother to their little brother Jack's grave. Jack had lost his battle with pneumonia six months ago.
It seemed all Harper knew was grief. First, she lost her husband, Sean, just months after Jack was born five years ago. Then she lost Jack. Then another storm arrived just as the dust settled in the single mother's life. Her youngest child Emily was diagnosed with cancer…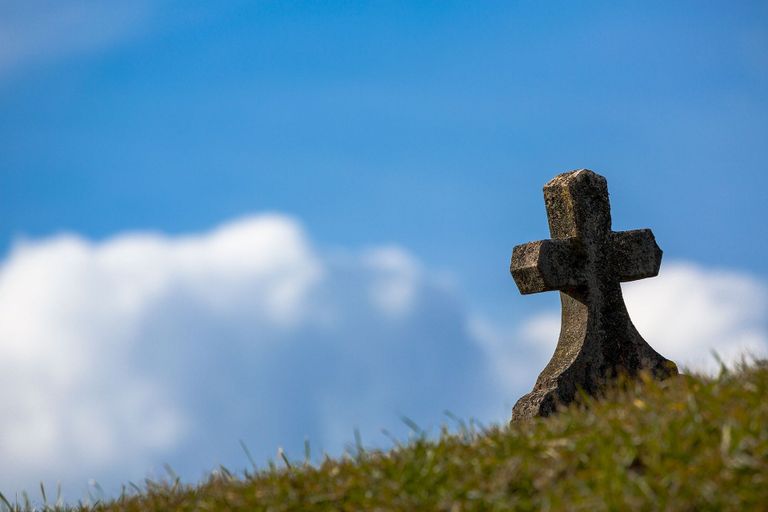 Harper did everything she could to save her daughter's life. She worked two cleaning jobs and sold all the furniture her mother-in-law had left before she died.
But the money was barely enough for Emily's initial treatment. Surgery was still pending, and Harper could not afford it. She borrowed money from her friends while her monthly social security payouts were fully utilized on utilities.
The struggles Harper faced daily seemed to have no end. At one point, she decided to sell all her remaining furniture, antique items, and even Jack's possessions to the flea market for a steal.
As Harper rummaged through her dead son's belongings, she came across a pair of unused leather boots. She remembered buying them for Jack when he had a fancy dress competition in pre-K. He had wanted to dress up as a cowboy. But he didn't get to do that due to severe flu.
Where there is love and kindness, it is never truly dark.
Harper wiped off the dust on the boots and held them close before kissing each.
"My baby…How I wish you were with us today. How happy you looked when I showed these new boots to you."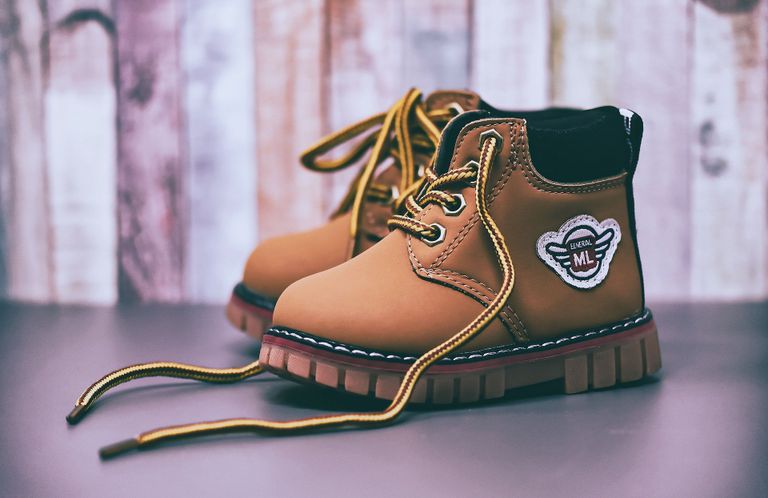 Harper was distraught. She put the boots in its box and tucked a note in it that read: "In loving memory of little Jack Conner."
She put similar notes in a few other things and assembled them to take to the flea market the next day.
At the rummage sale, Harper ran into Barbara, an older lady presumably in her 70s, checking out second-hand clothes. What intrigued Harper was that the woman was picking only the best clothes and bargaining with the seller to cut the cost by a few dollars.
"I want all these clothes, sir. I still ask you to reduce at least $10. Nothing more. It has been pretty long since the women and the children in my shelter wore something nice," bargained Barbara.
Harper was pretty stunned. "Women and children in her shelter?"
It turned out that Barbara was a widow who ran a shelter for single mothers and their kids. She fed them, offered them refuge, and, at times, would shop for affordable second-hand clothes for them.
Harper was moved by Barbara's kindness and offered to give Jack's clothes and boots for free despite knowing she would be at a loss.
"Are you sure you want to give them for free, my dear?" Barbara asked Harper. "And why are your eyes so red? Is there something I can help you with?"
Harper said it was just 'dust' and walked away smiling. She thought they would never meet again, but the next day, a loud beeping sound outside her house startled her.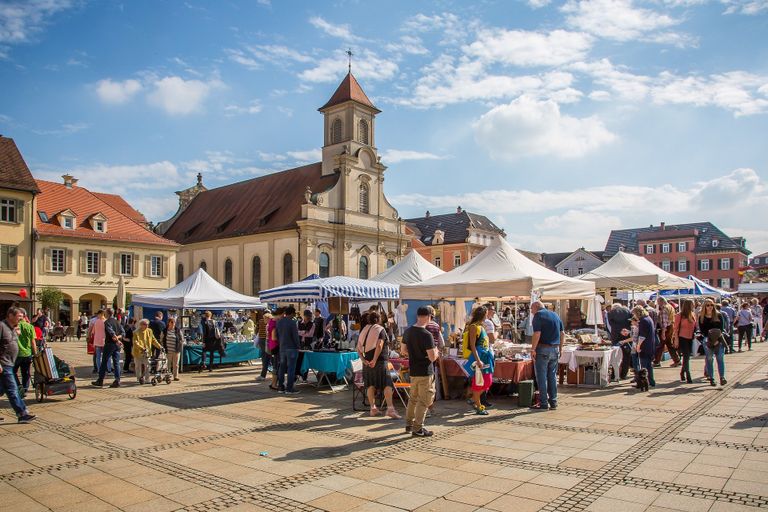 "Miss Barbara! What are you doing here?" Harper exclaimed when she saw Barbara get off the car.
"I just came around to see you, my dear. I couldn't thank you enough for your kind help yesterday. I found the notes in the items you gave me. I asked the flea market organizer for your address, and he told me you lived here. Won't you take me inside for a cup of coffee?!"
Harper was pleased Barbara came by to visit. But she feared the older woman wouldn't like it inside the house. She thought her living conditions would not appeal to the eyes of a rich woman like Barbara. However, she couldn't refuse the woman.
She led Barbara inside her house and shyly stood behind as her guest looked around, astonished.
"The state of your house says it all, my dear. You see, sometimes, it's not a bad idea to ask for help. All of us will need support at some time or the other," Barbara said.
"When my husband died, I was widowed and helpless. I was left to care for our little son. I crawled my way out of struggles…my life as a single mother was a roller coaster ride, don't ask! But I believed in myself and made my weaknesses into my biggest strengths. Today, I can help all those homeless mothers and kids. They are like family to me."
Harper's eyes brimmed with tears, and she was unprepared for how the kind older woman would change her life soon.
"This house would be gone in a few weeks. I'm planning on selling it for my daughter's surgery," Harper revealed. Then she narrated her story to Barbara, who offered to help. She invited Harper and her daughters to live in her shelter.
"You can stay there as long as you wish after you sell the house. I will provide for you and your children."
Harper could not thank Barbara enough. Shortly after, she sold her house and managed to pay for Emily's surgery. The operation was successful, and soon, Emily recovered and was discharged from the hospital.
Harper and her daughters lived in Barbara's shelter for two years. During this time, Harper worked in an eatery owned by Barbara's son Matthew. Upon Barbara's reference, she was hired as a cashier for good pay and a bonus.
Harper bought a lovely little house two years later and moved in with her children. Though the home was very compact, it never lacked comfort and love. Even today, Barbara often drops by to visit Harper for a cup of coffee and a warm, friendly chat.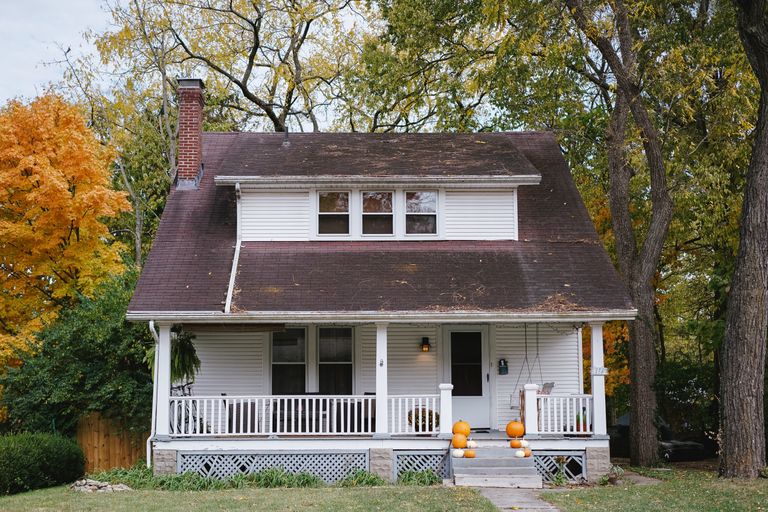 What can we learn from this story?
Where there is love and kindness, it is never truly dark. Harper had lost all hope in life when her struggles outweighed her faith. One day, she met Barbara, an older woman who would go on to end her miseries by offering her love and kindness.
Sorrows are not permanent. Harper faced a string of blows in her life. She lost her husband and then her youngest son Jack. Then her daughter Emily was diagnosed with cancer that needed urgent surgery. She thought her sorrows would never end but was wrong when she met Barbara.
Share this story with your friends. It might brighten their day and inspire them.