A mother who was forced to abandon her newborn triplets comes back to them 18 years later to repent and ask for forgiveness.


Giselle had always considered herself a lucky woman. She was engaged to the man of her dreams, they had a cozy little house in a nice neighborhood and soon she would be giving her fiancé David the best gift of his life!
When Giselle saw the two lines on the pregnancy test, she felt like she was in seventh heaven. She would soon have a baby at home – her and David's child!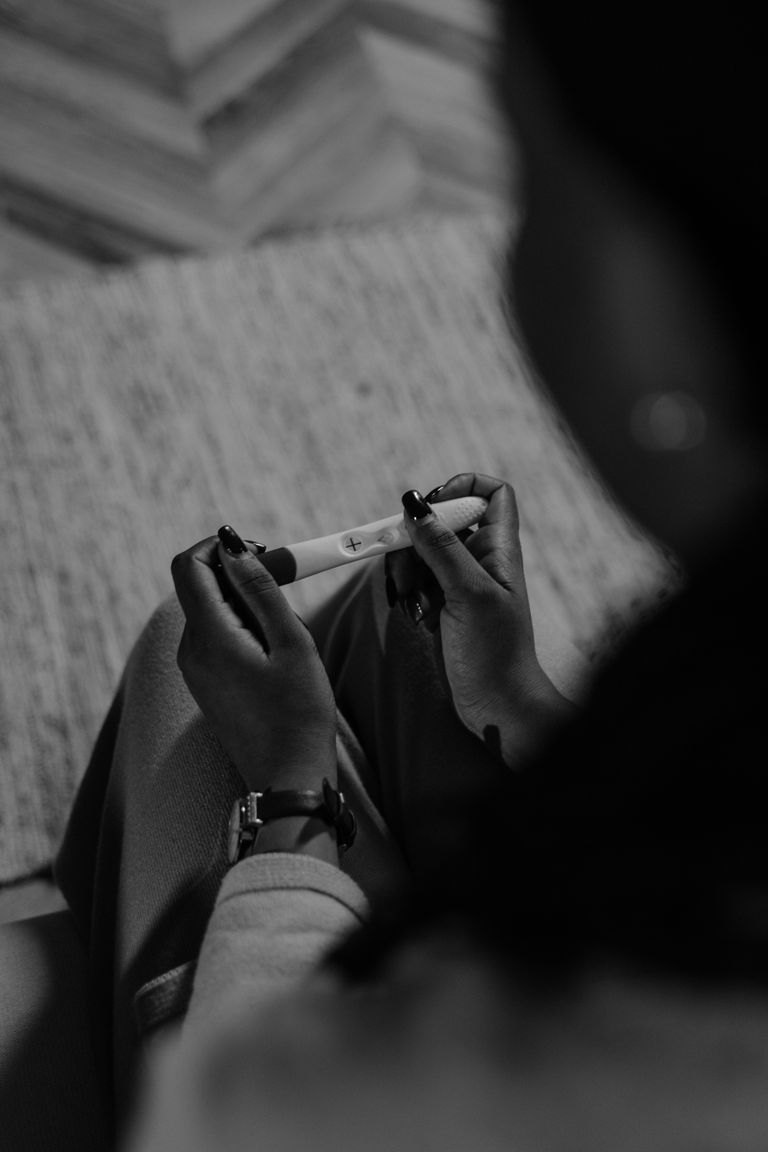 "I'm sure he'll be delighted with the surprise," she thought as she carefully wrapped a pair of baby socks and the test results in a pretty pink box.
The night David opened the box, Giselle felt her heart jump out of her chest. She couldn't wait to hug him and tell him he was going to be a dad. But David… he wasn't happy at all.
"What's this nonsense?" he shouted angrily, and her smile vanished.
"We're going to be parents, honey. Aren't you excited?" she asked dejectedly.
"Do you think you can just leave us whenever you want and stage this emotional melodrama to reclaim us? We have the best parents so you can go."
"Happy as hell! You're terminating the pregnancy!" he explained.
"What? David, but…"
"I'm not ready to be a father Giselle! It's up to you to decide if you want to save this marriage or not!" He threw the box on the ground and walked away.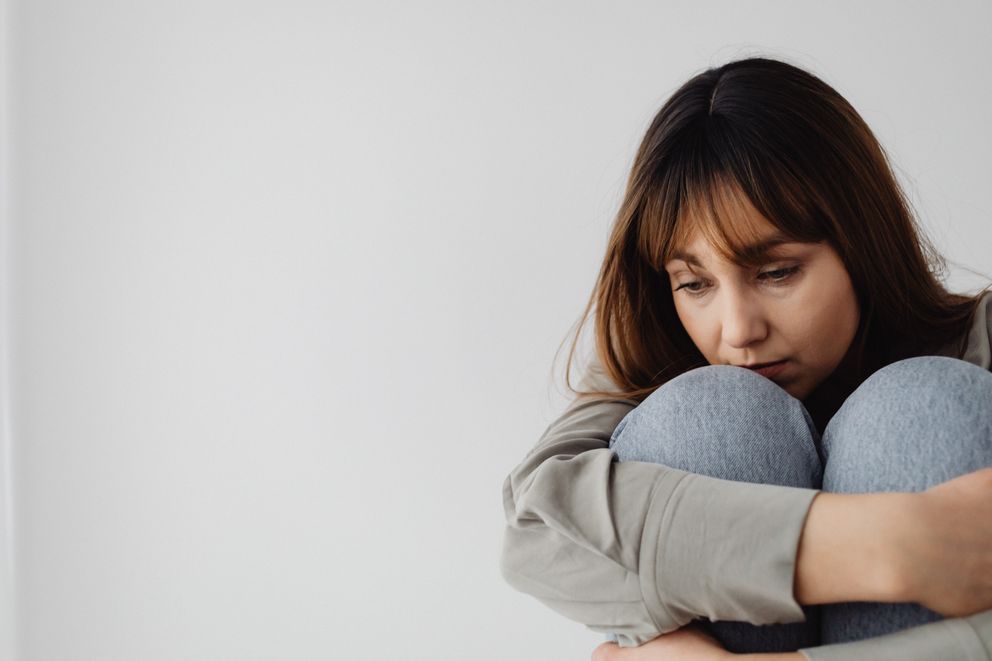 Giselle was devastated. She thought about it, but her heart didn't want her to terminate the pregnancy. Eventually, they parted ways with David. But that was only the beginning of many difficulties in Giselle's life.
She had no degree, no job, and didn't even have enough savings to support herself. She started living in a cheap motel in hopes of finding work and getting her life back on track. But it kept getting worse and she regretted putting off the pregnancy.


"Triplet? Are you sure, Doctor?" she asked helplessly.
The doctor nodded, and Giselle felt her world fall on her. It was too late to terminate the pregnancy and in the end she gave birth to three beautiful girls.
Only Giselle knew how awful she felt holding her in her arms. The thought that she wouldn't see her laugh or her tears broke her heart. She would never change their diapers or sing them lullabies. Shortly after the triplets were born, Giselle decided to abandon them to any family.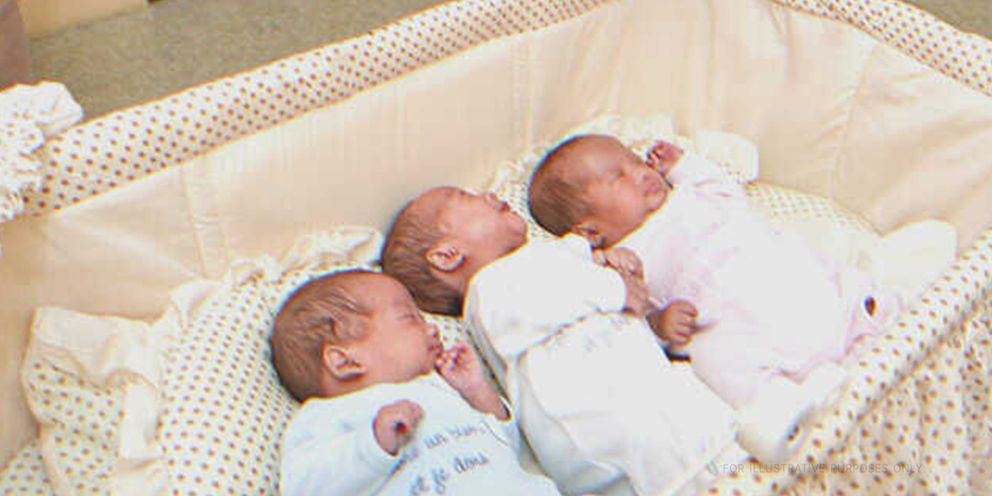 "I hope you forgive your mother! I'm sorry!"
Giselle's tears knew no bounds as she ran away. But she promised herself that one day when she was back on her feet, she would return to her children. She would apologize for what she had done.
Soon after, Giselle began working as a caretaker. The pay was lousy and her boss was a moron, but she put up with it for the sake of her kids. Since she was an orphan and her so-called friends had turned their backs on her, she had to fend for herself.
But Giselle didn't give up. She enrolled in a community college to complete the education she had left half-completed to focus on her life with David, and although it took a difficult few years, she succeeded.
After building a good life, Giselle just wanted to go back to her children. She wanted to hug them, cry to them and hug them. But it seemed as if fate had other plans.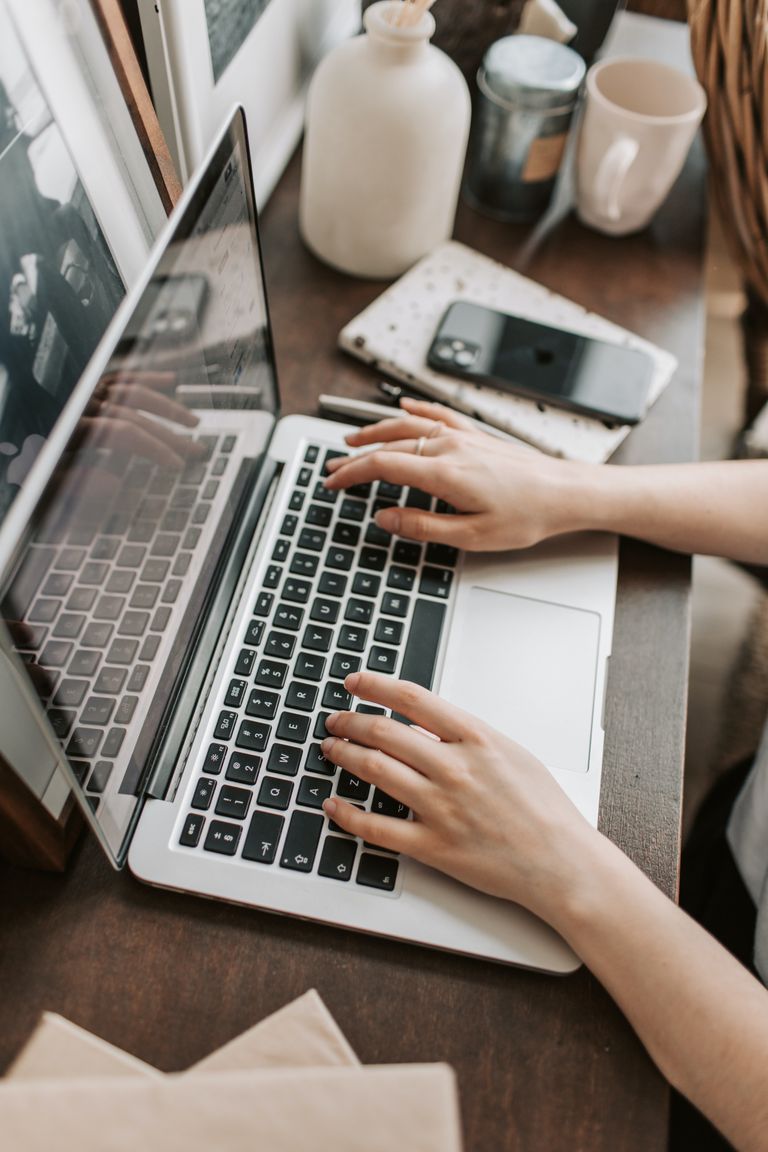 "Are you serious, Mr. Benson? A transfer? I can't accept that!"
"If I were you, I would pack my bags and look for the next flight," said her boss. "I can't help you as this decision has been relayed to me by the board members."
Unexpectedly, Giselle was asked to move to another city. She had no choice and had to move. And from there everything went haywire. The workload was mounting and before she knew it, several years had passed.
One day Giselle returned to her hometown. She took the flight a day before her children's 18th birthday and decided to finally meet them. Her heart ached at the thought that they would despise her for what she had done, but she was a mother and no matter what, mothers never gave up on their children.
When Giselle stood in front of the door where she had left her children on her 18th birthday, her heart was beating fast. Finally, a few minutes later, a woman opened the door and Giselle recognized her.
"Hello, Cynthia. I'm Giselle. I hope you remember me. May I come in?" she asked, and Cynthia's face went pale.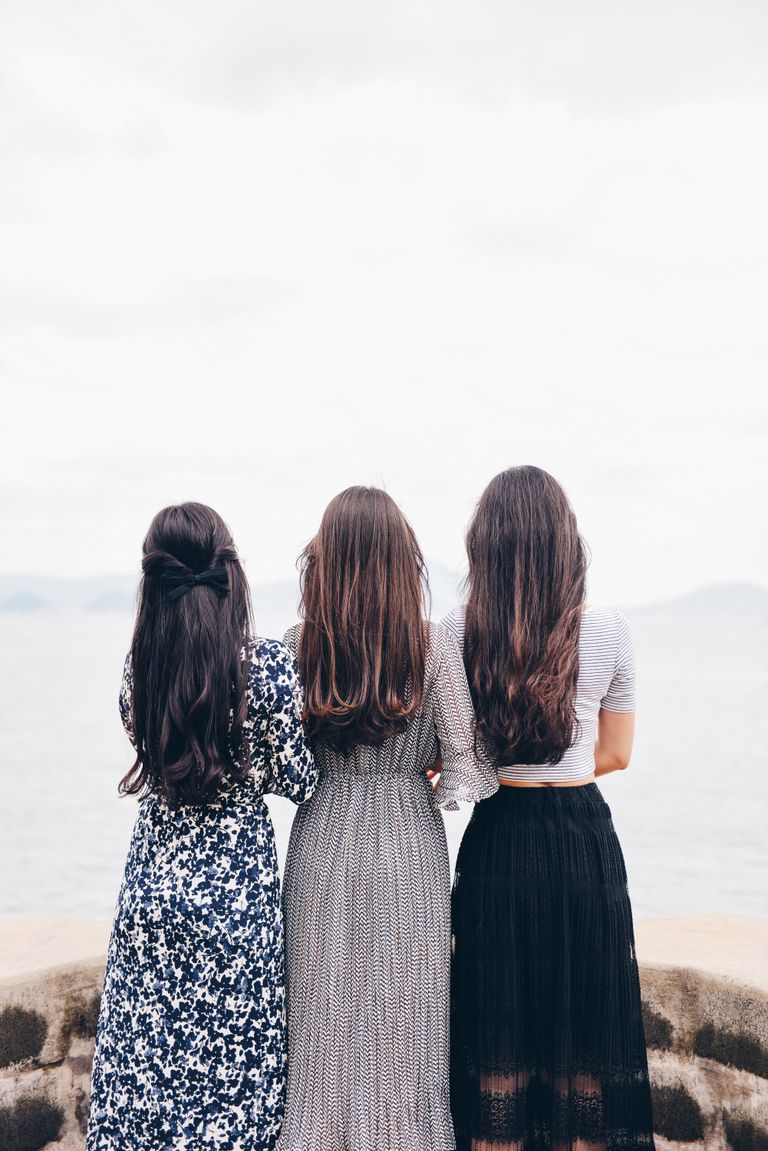 "If I am not wrong…"
Giselle nodded. "I assume you got my letter… I came to visit my children. May I?"
Cynthia wished she could turn Giselle away, but she couldn't. She brought them in, and that's when Giselle saw her triplets for the first time. Her birthday preparations were in full swing with a birthday banner featuring her names – Kathy, Riley and Cassandra.
"My girls!" When she saw them, she burst into tears. "Oh how I missed you guys! It's taken me 18 long years to finally meet you guys. Happy birthday cuties!" she exclaimed.
"Are you kidding?" Cassandra yelled at her and Giselle's smile faded. "Do you think you can just abandon us whenever you want and stage this emotional melodrama to bring us back? We have the best parents so you can go."
"Honey, no," said Giselle. "I – I didn't mean to…"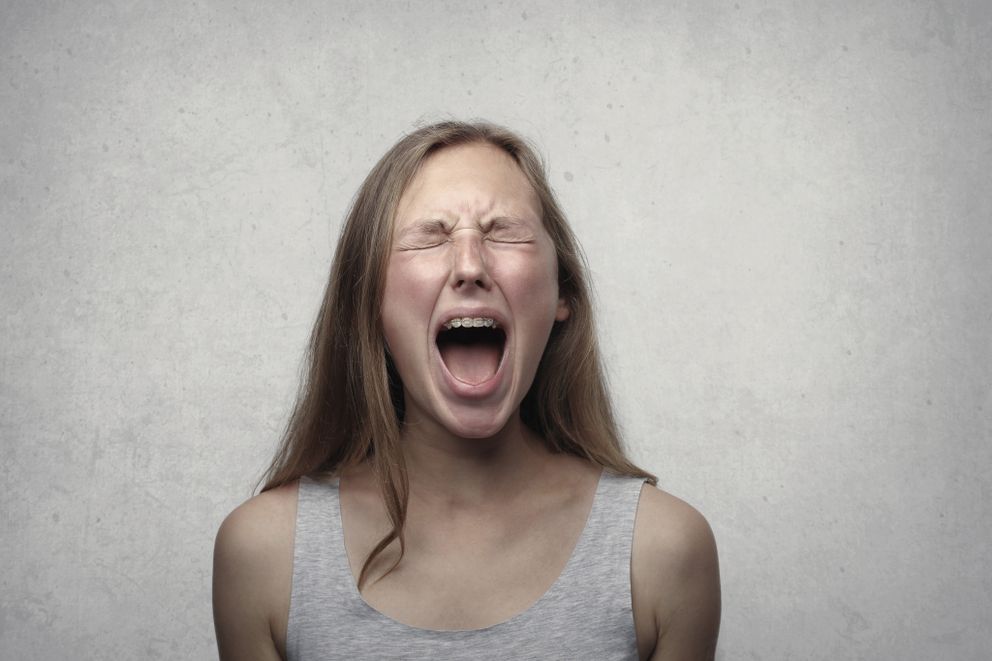 "We already read that stupid letter you left us! You let us down because you couldn't take care of us. End of story!" Kathy said.
"No, please, listen to me! That's not all! There's much more to tell," Giselle pleaded, but the children just wouldn't listen.
Eventually, Cynthia and her husband Adam persuaded the children to give Giselle a chance. After all, because of her, they were blessed with children. These girls had been a bright spot for Cynthia and Adam in their dark world of failed fertility treatments.
Giselle sat down with the children and told them everything. "Your father dumped me. I first saw Cynthia and Adam at the maternity hospital. I found out they were infertile. I followed them and left you guys with them. Listen, I'm not here to tell you about to separate your parents who gave you the best life possible. I'm sure they did their best."
"But I hoped to one day stand bravely in front of my girls and not as someone weak. I wanted to prove to you that your mother wasn't a coward… I'm not going to force you to accept me, but I just want you guys to know that I have always loved you and will continue to do so!"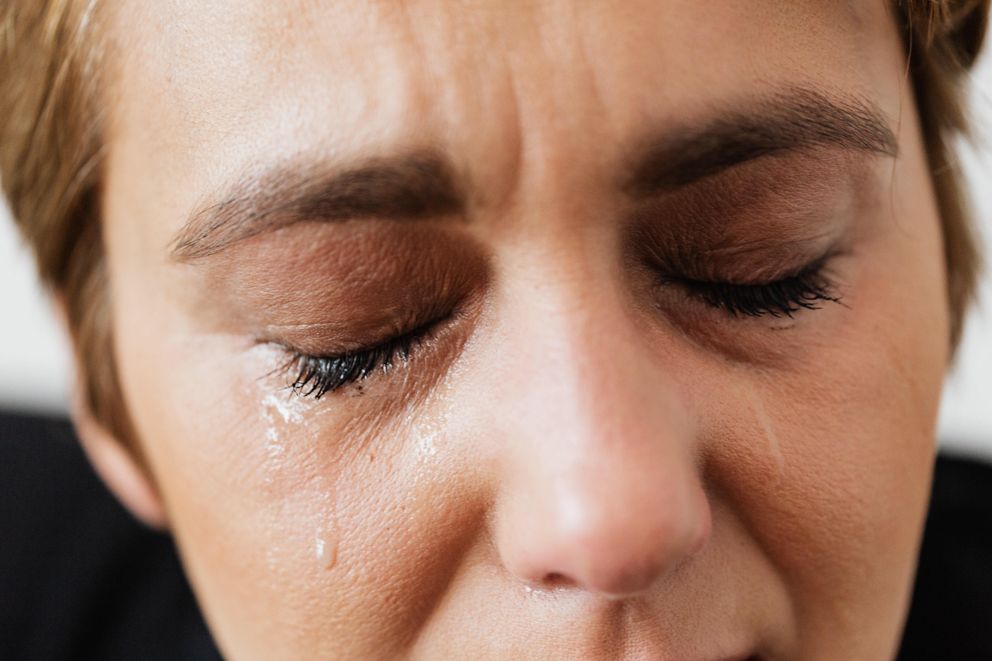 "Sorry…" Riley said softly. "I think I forgive you. But I never want to leave mom and dad. They will always come first for me. I'm sorry…"
With tears in her eyes, Giselle hugged Riley. "I have no problem with that, honey. But can we be friends? I hope I can be a good friend."


Riley nodded and hugged her back. Finally, Cassandra and Kathy's hearts melted and they were joined by Riley and Giselle.
"It's alright. I think we can be friends!" Kathy said, and Giselle smiled widely. "I'll do anything for you girls. Oh, I'm so happy today…" she continued, hugging her daughters tightly.
Since then, Giselle has been visiting Cynthia and Adam regularly, and the girls have accepted Giselle as a close friend. They still have a long way to go when it comes to understanding the mother-daughter bond, but Giselle knows her daughters don't hate her, and that's enough for her.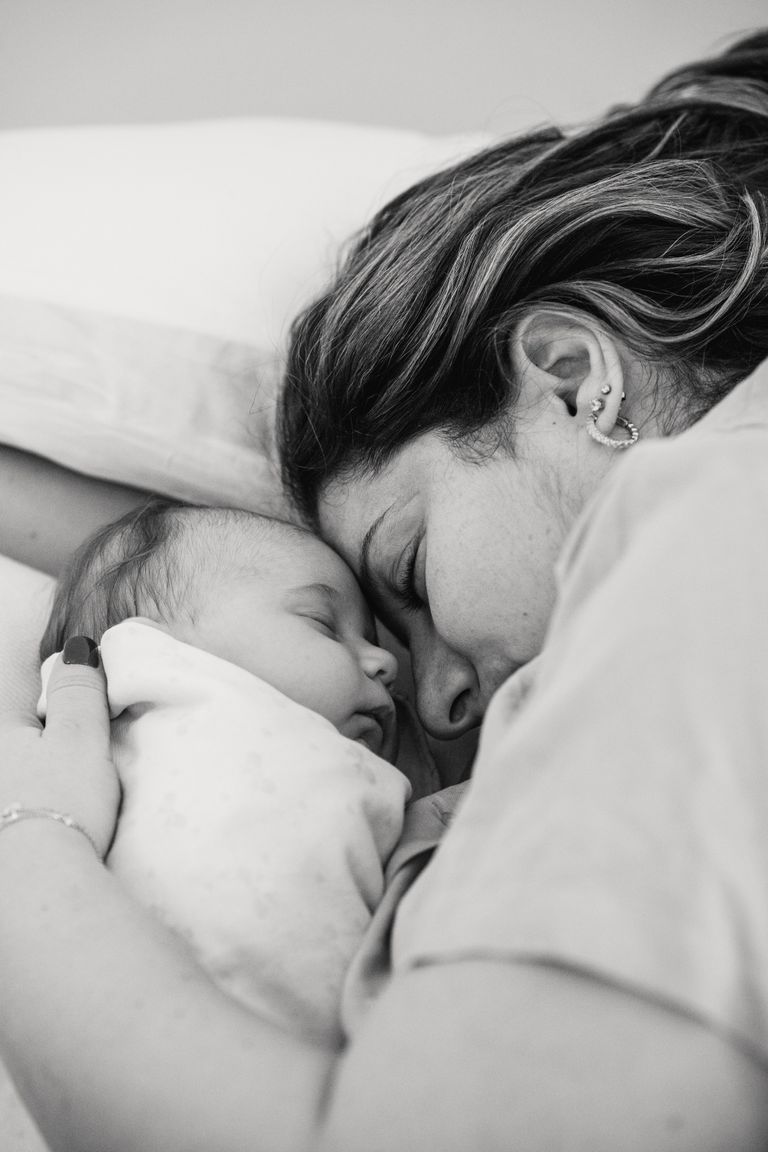 What can we learn from this story?
A mother always wants the best for her children. Giselle abandoned her daughters because she wanted the best life for them, and Cynthia and Adam didn't disappoint.
A strong heart can and should forgive. Riley's strong heart took the first step and she forgave Giselle. Her sisters soon followed.
Share this story with your friends. Maybe it will brighten your day and inspire you.