Prince Charles and Princess Diana's marriage was one of the most talked-about events in the latter part of the 20th century. However, their union never lived up to its expectations.
Prince Charles was considered the most eligible bachelor in Britain in the late '70s and early '80s. The Prince of Wales had formerly been linked with Camilla, but their relationship was deemed impossible.
The prince was heartbroken over the failed romance. However, he surprised his family and fans when he was spotted with a young Diana Spencer. Diana was then a young, shy schoolteacher who quickly won over the public's affection with her charms.
Their relationship soon blossomed into one of the most anticipated royal weddings. Prince Charles, the next in line to the British throne, seemed to have found himself the perfect match, but soon everything came crashing down.
A few years of bliss with their two sons, Prince William and Prince Harry, was followed by many others filled with betrayals, accusations, and conspiracies. What looked like a desirable union soon became a source of disgrace to the royal family.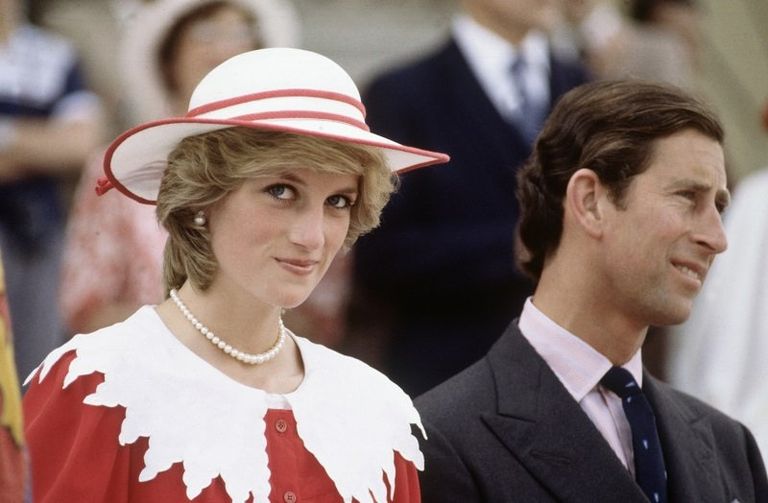 CALLING OFF THEIR MARRIAGE
About 3,500 guests sat excitedly at St. Paul's Cathedral, and nearly 750 million people watched in excitement as Charles and Diana walked down the aisle during their 1981 wedding.
About a decade later, the couple began to talk about their unavoidable separation. Most royal fans and followers could only speculate over what had gone wrong between arguably the most popular couple at the time.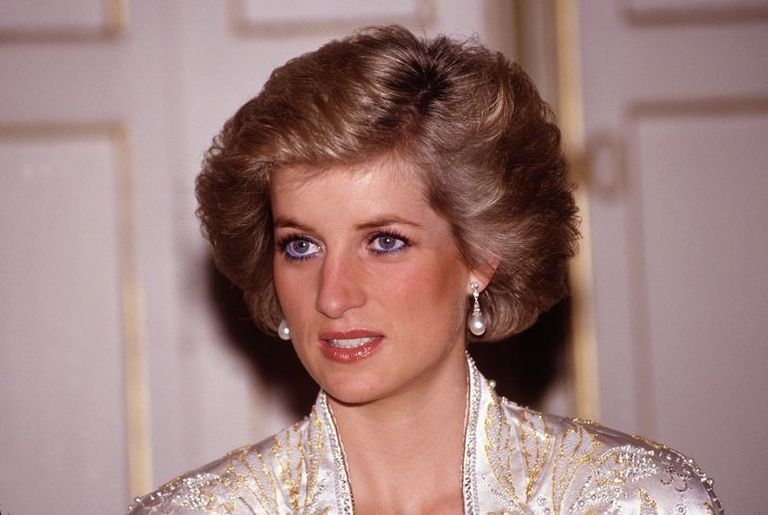 They were claims of emotional neglect, manipulations, propaganda, and more alarming, infidelity. Both parties had already soiled their oaths at the end of their marriage and were unfaithful.
The couple began their divorce process in 1992 and finalized their divorce in 1996, a year before Diana's death. However, the entire process was relatively quiet compared to the early days of their marriage.
Bombshell interviews later broke the silence, especially Diana's 1995 Panorama interview with BBC journalist Martin Bashir. In the interview, the Princess of Wales claimed that there were three people in her marriage, alluding to his affair with his current wife, Camilla.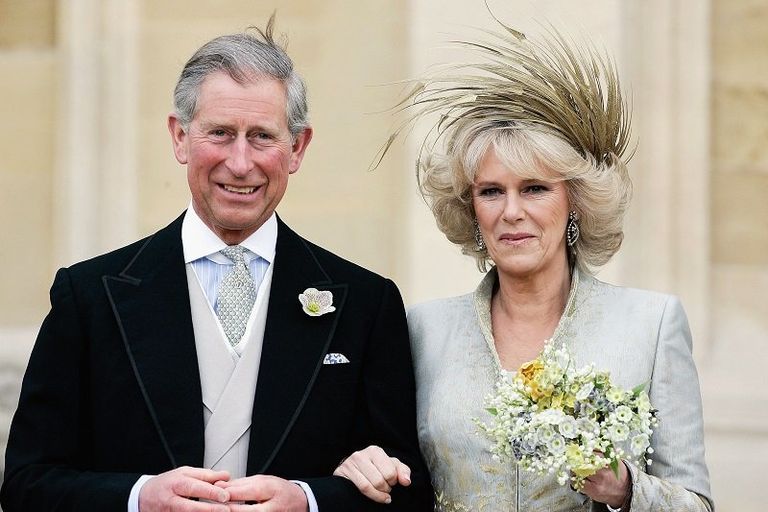 THE FALLING APART
Diana and Charles's 1981 marriage came after only 13 dates together. The prince would later claim he wanted to walk out of the marriage after realizing the chances of success were slim since they barely knew each other. When asked if he fell in love with Diana, Charles gave a rather awkward response.
Several royal biographers published tell-alls about Diana and Charles' marriage. One popular claim was that Diana opposed the system-backed structural infidelity royal unions had thrived on for so long. The people's Princess wanted love rather than what was obtainable in the royal family.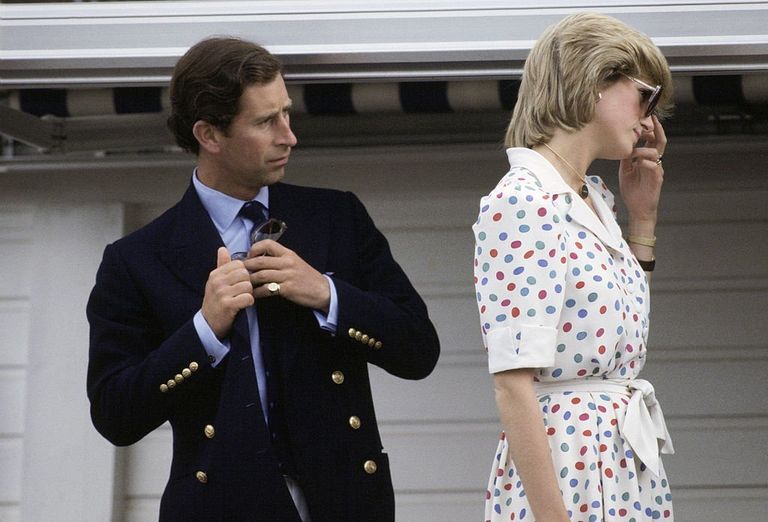 Throughout their marriage, Diana suffered several personal health concerns, including an eating disorder she claimed, was ignored by the royal family. The mother of two revealed she further suffered from depression which left her with suicidal thoughts.
Other authors claimed that Diana's popularity became a threat to Charles and caused their rift to broaden. The couple could no longer afford to live under the guise of a working union, and soon, a split was inevitable.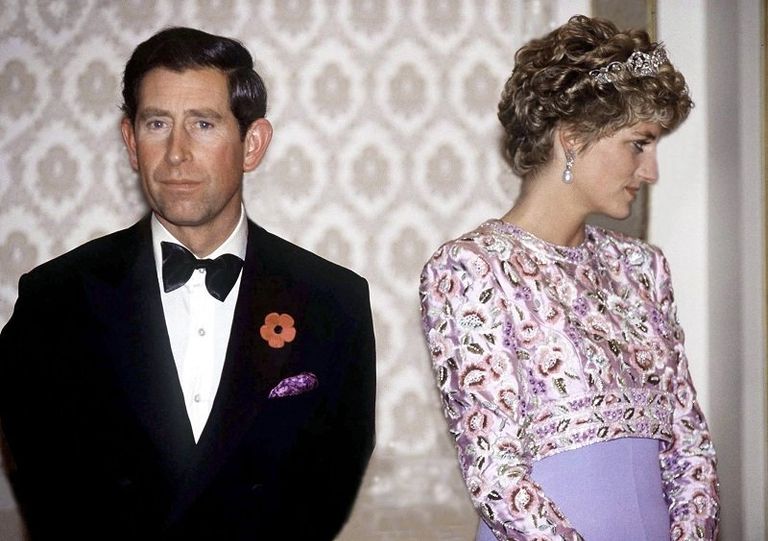 After many unanswered questions about their future, Charles reportedly asked Diana for a separation. The Princess of Wales agreed to his request, but she admitted to being heartbroken.
Diana and Charles announced their official separation in December 1992, after 11 years of marriage and two boys. Diana realized her freedom was still restricted.
Diana claimed that life got more difficult for her in her interview with Bashir as she stopped enjoying some benefits she had formerly enjoyed. She felt she had become restrained by the royal family.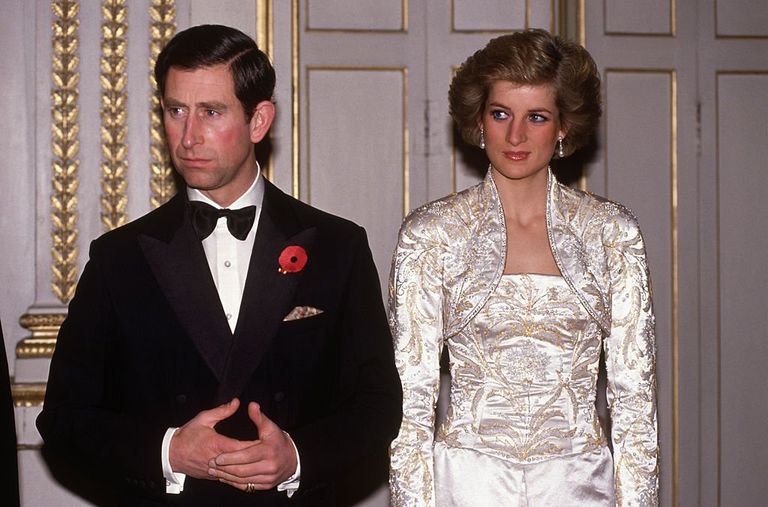 DIANA'S DEATH
On August 31, 1997, Princess Diana died from injuries sustained in a car accident at midnight. Diana's driver, Henri Paul, was said to have been under the influence of alcohol and drove nearly double the posted limit in the Pont de l'Alma tunnel in Paris in an attempt to elude the cameras which followed Diana's every move.
He lost control of the vehicle carrying the 36-year-old Princess, her boyfriend Dodi Fayed, and their bodyguard Trevor Rees-Jones, colliding into a tunnel wall and a pillar supporting the structure.
Fayed and Paul were killed in the blink of an eye. However, Diana was still alive when rescue personnel arrived five minutes later and took her to the hospital, but she would not survive. She died as a result of her injuries.
Diana was injured in the crash and suffered a concussion, a broken arm, and a cut to her thigh, but it was her devastating chest wounds that killed her. Her heart was displaced in her chest, and she had a pulmonary vein tear, which proved fatal and resulted in internal bleeding.
Surgeons were unable to get her heart to beat properly after several hours in the operating room. It's been suggested that if Diana had been wearing a seatbelt at the time of the accident, she would have escaped with only minor injuries.
CONSPIRACY THEORIES
While it was commonly believed that Diana died in a car accident, others believe that something more sinister and deliberate occurred that night. The conspiracy theories come in a variety of forms, but they all claim that someone planned to kill Diana and was involved in the deadly crash that night.
One core theory was that Diana was pregnant with Fayed's child, which was unacceptable to the British monarchy. As a result, she was eliminated. However, the claim has been severally dismissed as false.
CHARLES LOVES DIANA
Prince Charles reportedly realized how much he loved Diana after she died. According to Diana's friend and healer, Simone Simmons, Charles realized Diana was the first person to show him true love.
Simmons went on to say that Diana adored Charles and they would be together today if circumstances had been different. The healer claimed the two shared a sense of humor and a passion for organic foods and organic farming.
According to Simmons, Charles sought ways to see Diana after their divorce, and she was convinced that they only needed time to heal.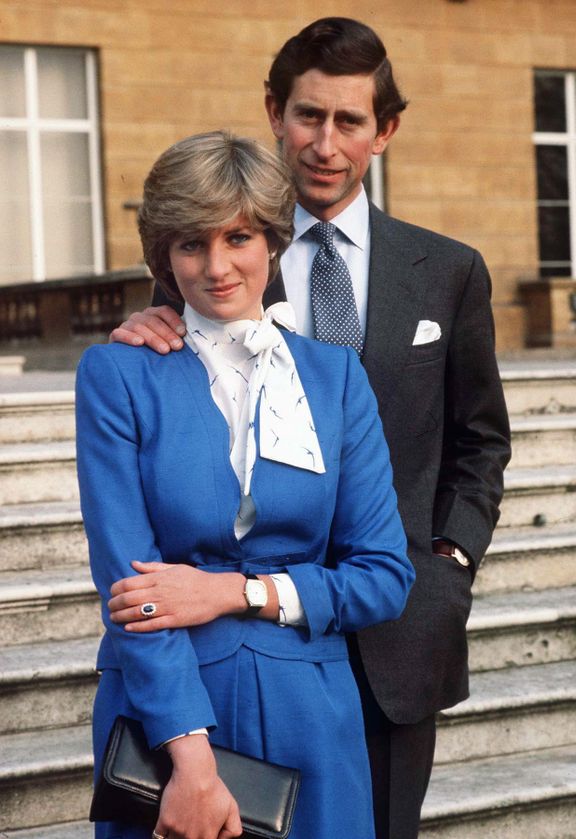 CHARLES CARRIED A BURDEN
Following Diana's death, experts believed Charles was grief-stricken and carried a burden. Since Diana's death, the prince has had to make some tough calls, and most of these decisions have been highly emotional for him.
Diana's death caused Charles and other royal family members to be more relatable. Charles, in particular, has also borne the guilt of his failed relationship with his children's mother and has struggled to relate with his youngest son, Harry.